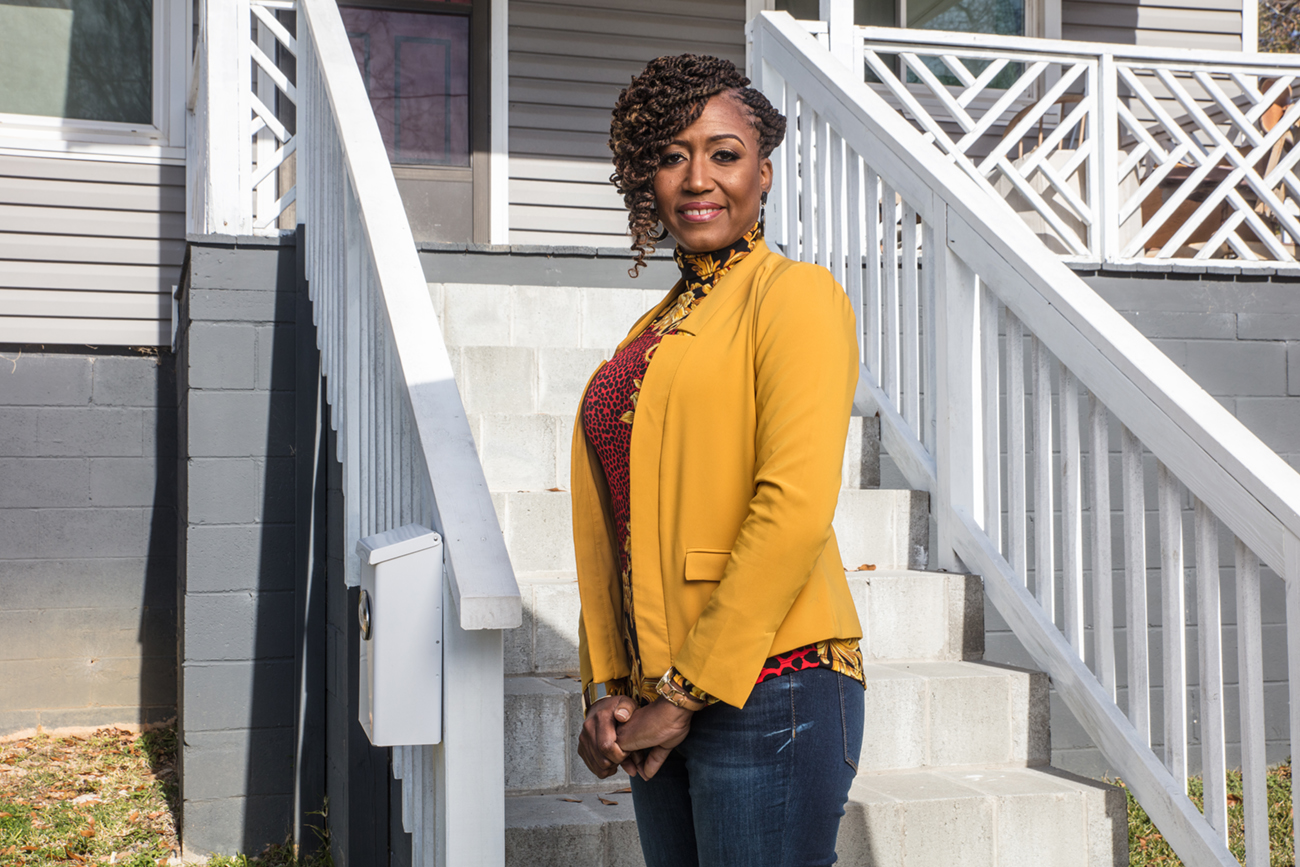 Booker T. Washington said, "Success is to be measured not so much by the position that one has reached in life as by the obstacles which he has overcome while trying to succeed." While many define success as the sum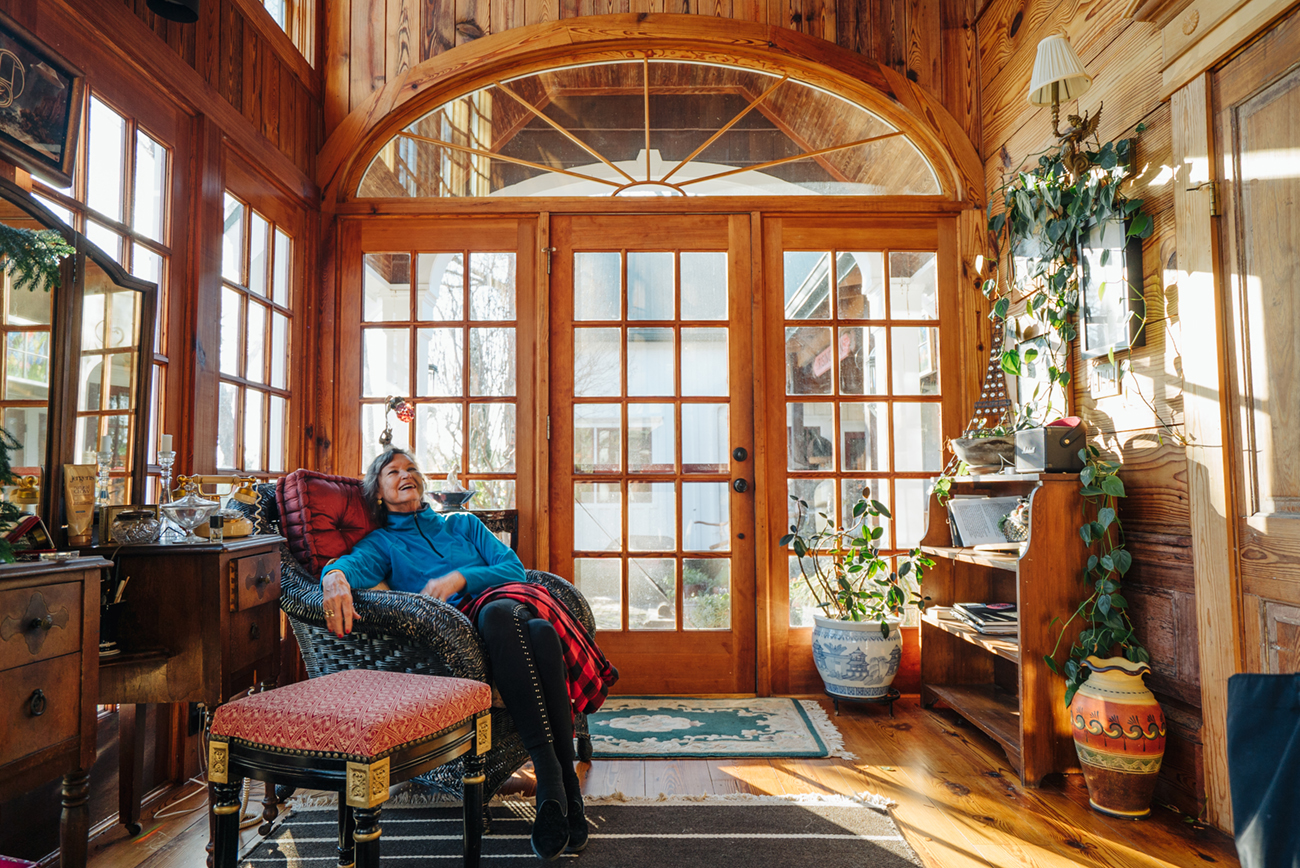 Rose Lane Leavell is a woman with strong, resilient Georgia roots.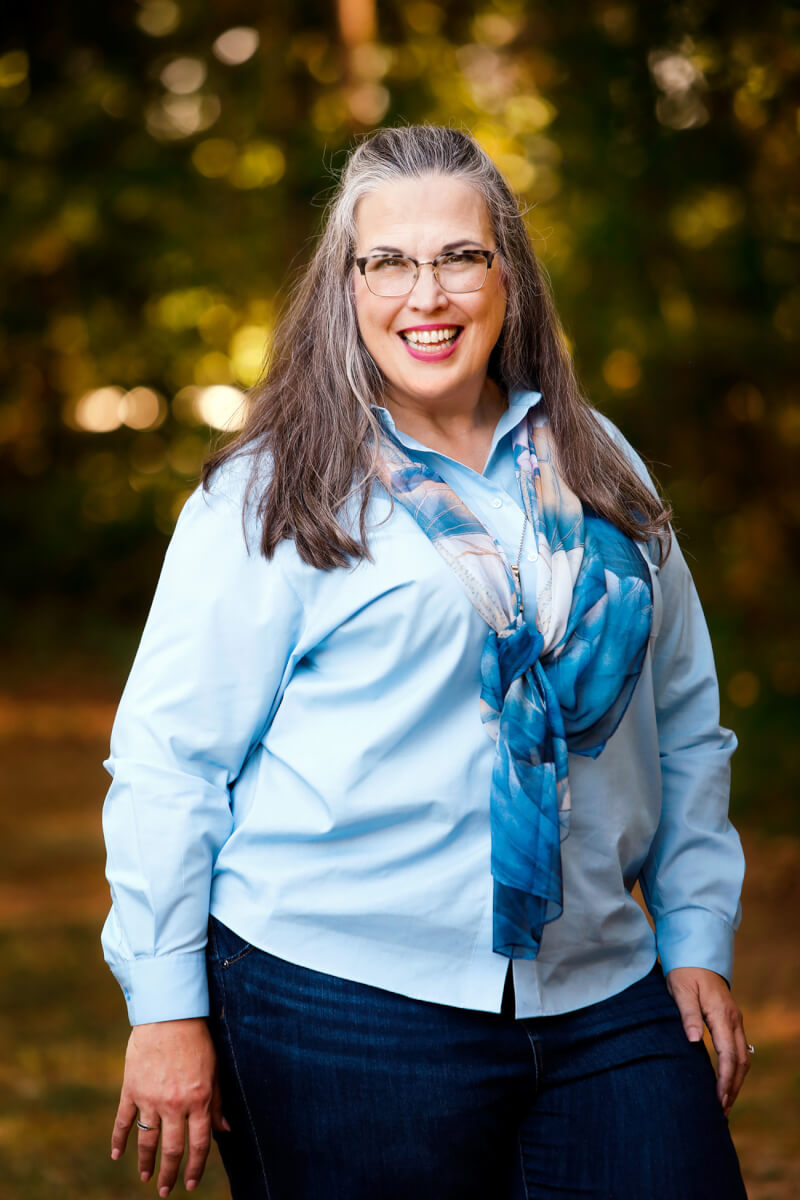 Pick yourself up, dust yourself off and keep going. Before you know it, your 2020 goal success will be in sight!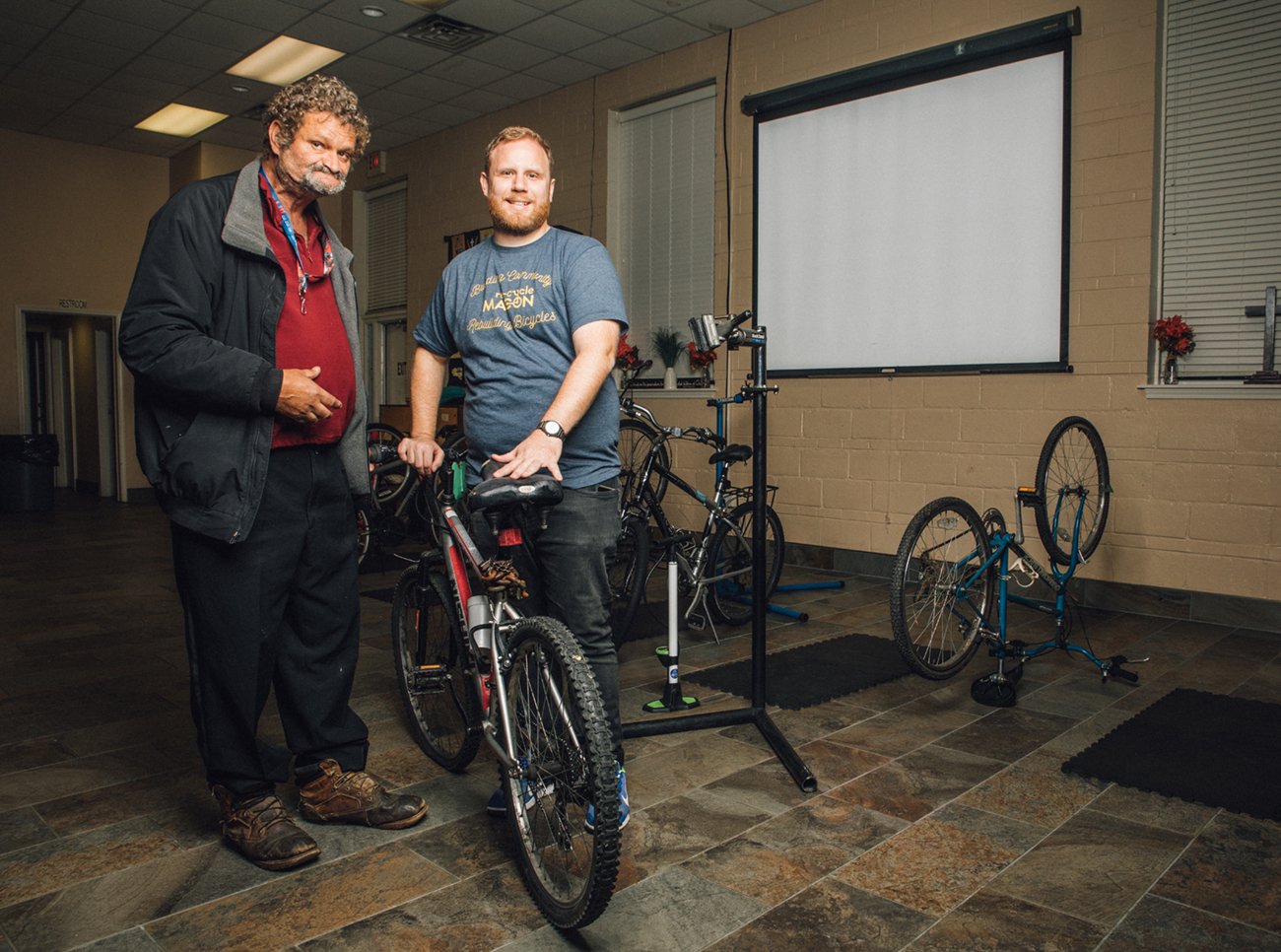 Re-Cycle Macon's earn-a-bike program creates transportation and builds community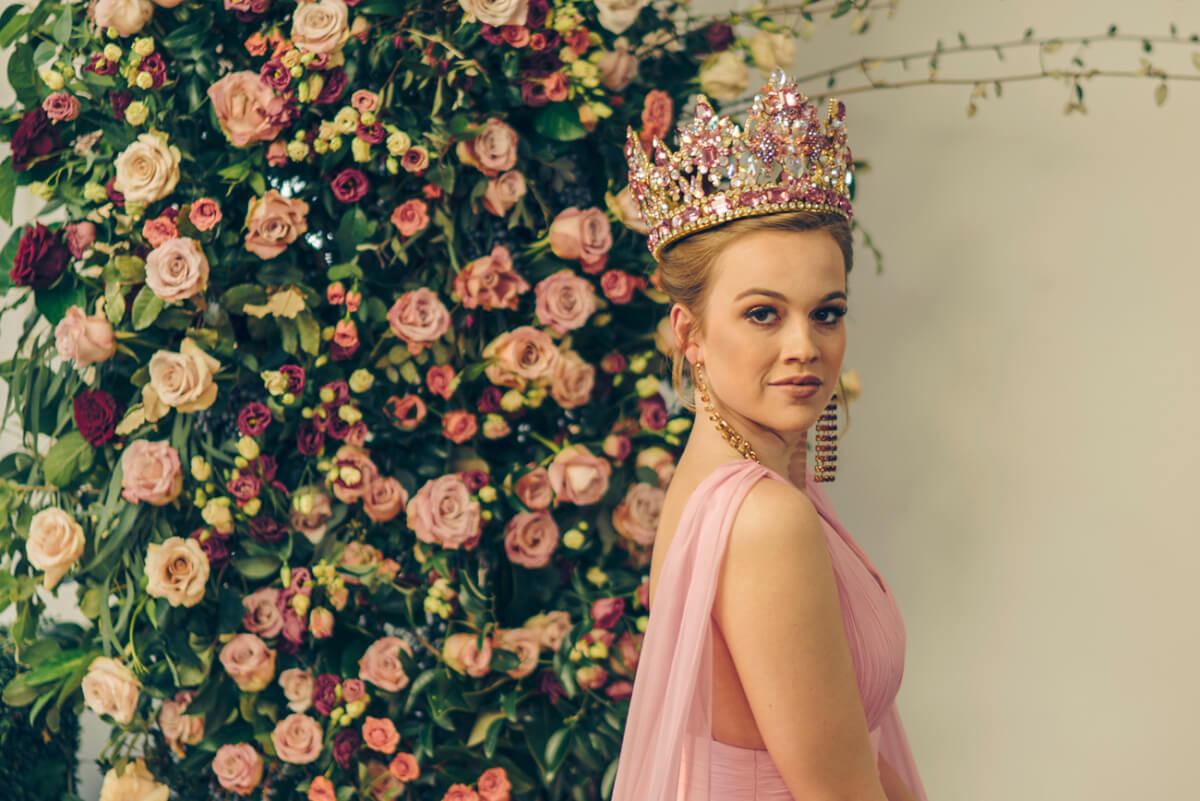 "The crown is just a gorgeous accessory. What's important is the impact you make." —Michaela Heide, Cherry Blossom Queen