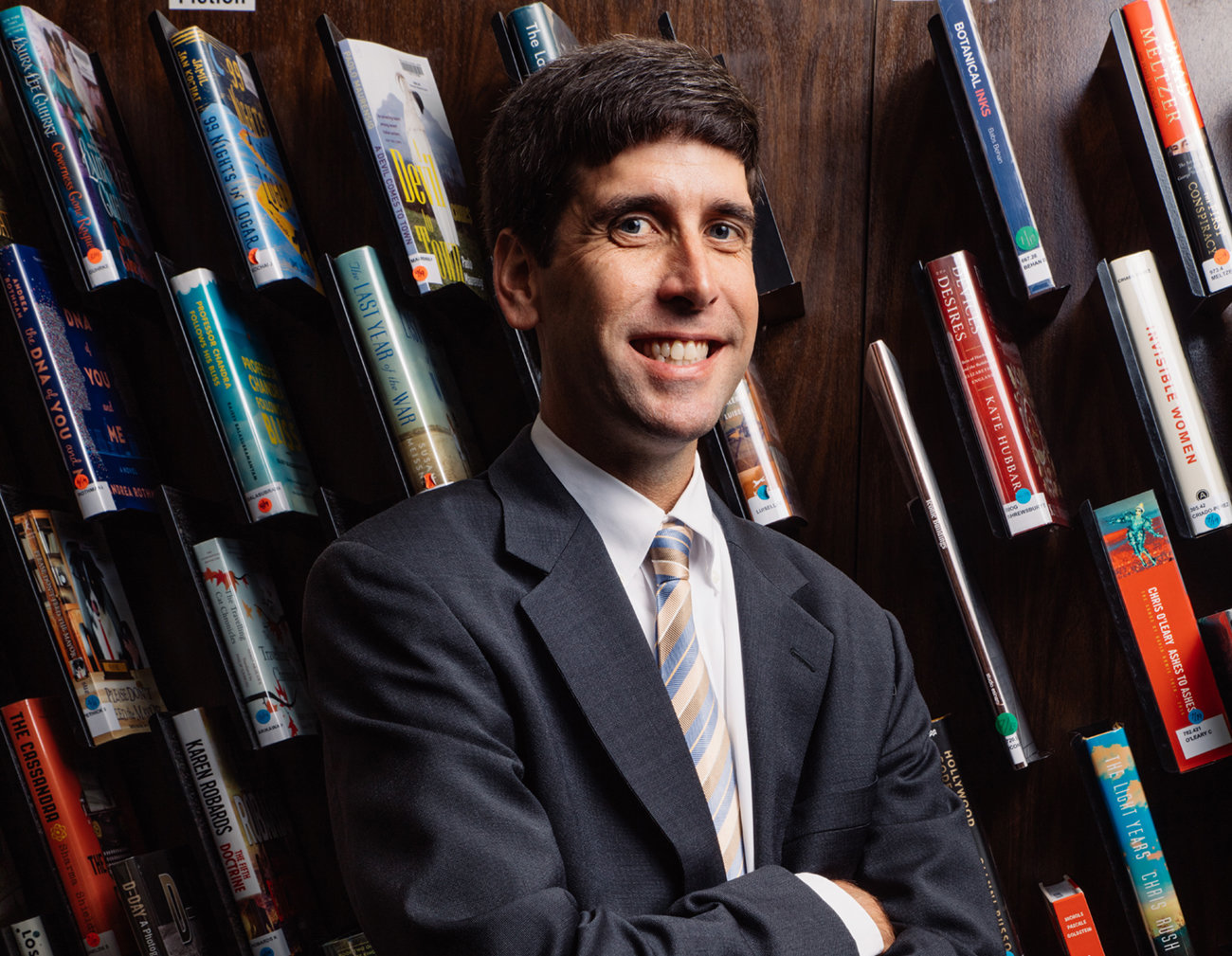 5 Under 40: G. Boone Smith IV
G. Boone Smith IV, 37
Attorney/Partner, Smith, Hawkins, Hollingsworth & Reeves, LLP.
Right now, what is the best thing going on in Macon?
The people. People in this community are excited about Macon. They want to be a part of it or they want to make it better. It has been interesting to see––when I returned for law school in 2004 and then for good in 2008—the evolution of the community. In the past, there were people who only wanted to talk about issues and challenges surrounding Macon. Now, people generally want to talk about what is going on in Macon, what is next in Macon or the different ways that they are participating in Macon. It really has been an exciting thing to see.
Our ability to both be full-time attorneys and to raise these two boys has been my greatest achievement.
Read Boone's entire interview in the August/September issue of Macon Magazine, on stands now.