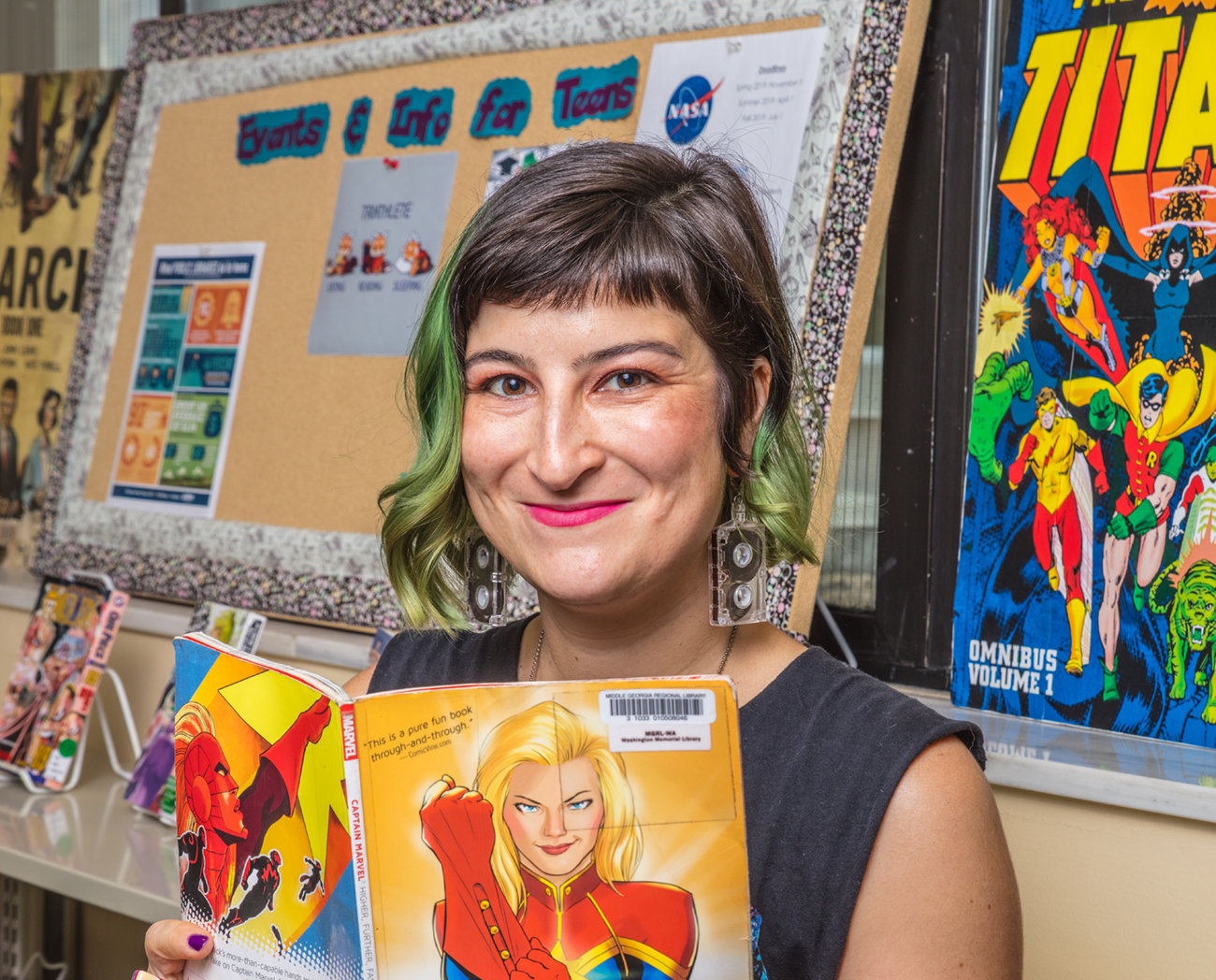 5 Under 40: Leila Regan-Porter
Leila Regan-Porter, 36
Executive Assistant, Otis Redding Foundation | President, Board of Directors of Bragg Jam
When you talk about Macon to people who don't live here, what do you tell them?
The people here are so incredible friendly and giving, and the city is a beautiful, vibrant place that would surprise them. The architecture is so stunning and it's so easily accessible; you just walk down the street and see the most beautiful buildings. The food scene is so fabulous––not to mention the home brewed beer that is popping up all over the place.
Bringing people together to show that we are more alike than we are different means a lot to me.
Read Leila's entire interview in the August/September issue of Macon Magazine, on stands now.