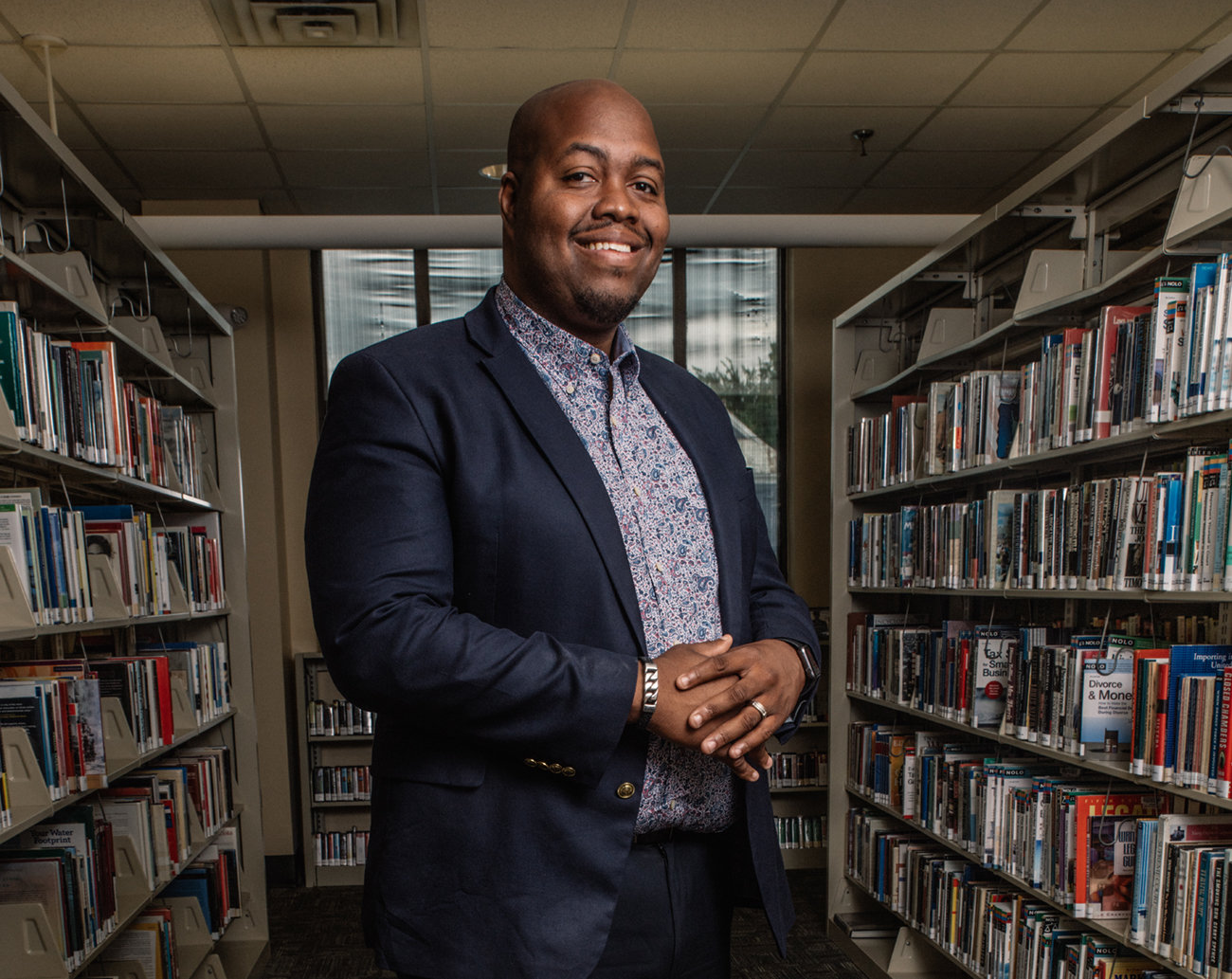 5 Under 40: Nicholas Farley
Nicholas Farley, 34
Executive Director, IMIME, INC. | Youth Pastor, Lundy Chapel Baptist Church
What is your vision for our community?
My vision is to have a powerful community that is unified, operates in love and works together to make improvement for the better. I believe we are better together and that collaborations are everything. We can accomplish so much more if we would all come together for the same purpose and goal, which is to make Macon the best place to live, work and worship.
My desire, through community outreach and community impact, is to see young people win in every aspect of life.
Read Nicholas' entire interview in the August/September issue of Macon Magazine, on stands now.