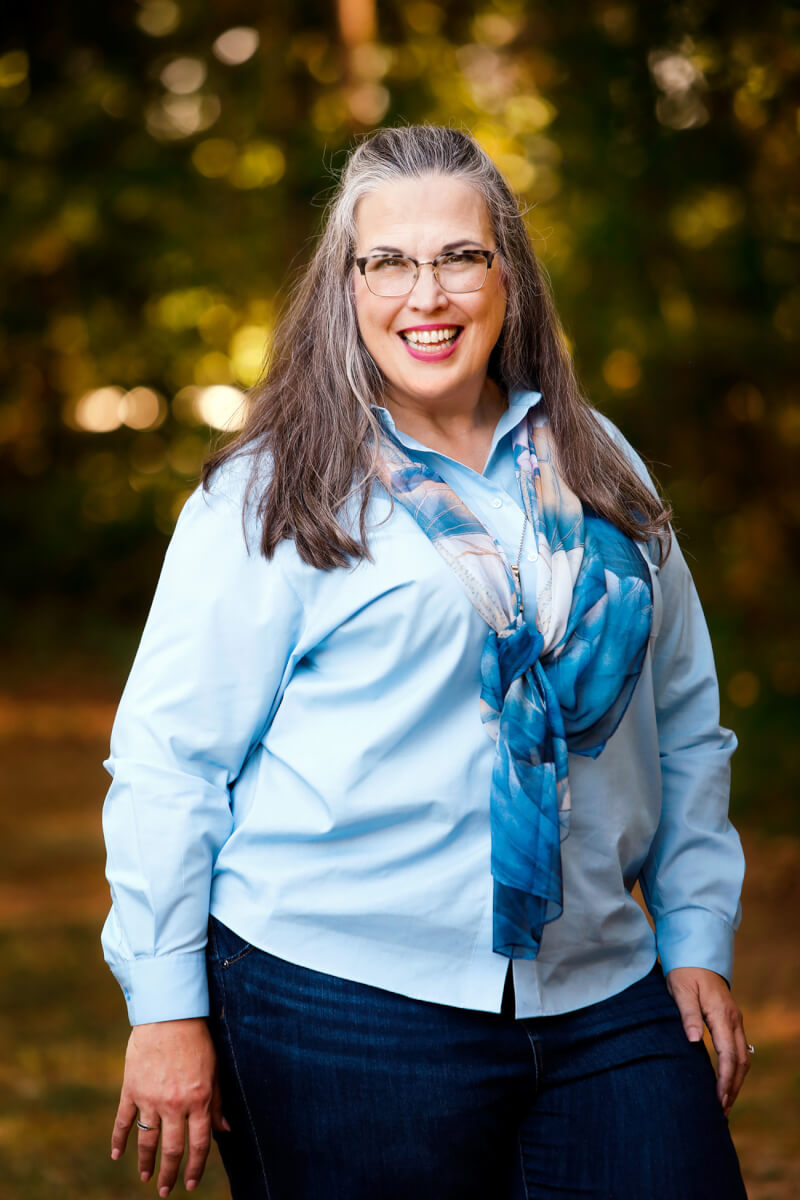 Pick yourself up, dust yourself off and keep going. Before you know it, your 2020 goal success will be in sight!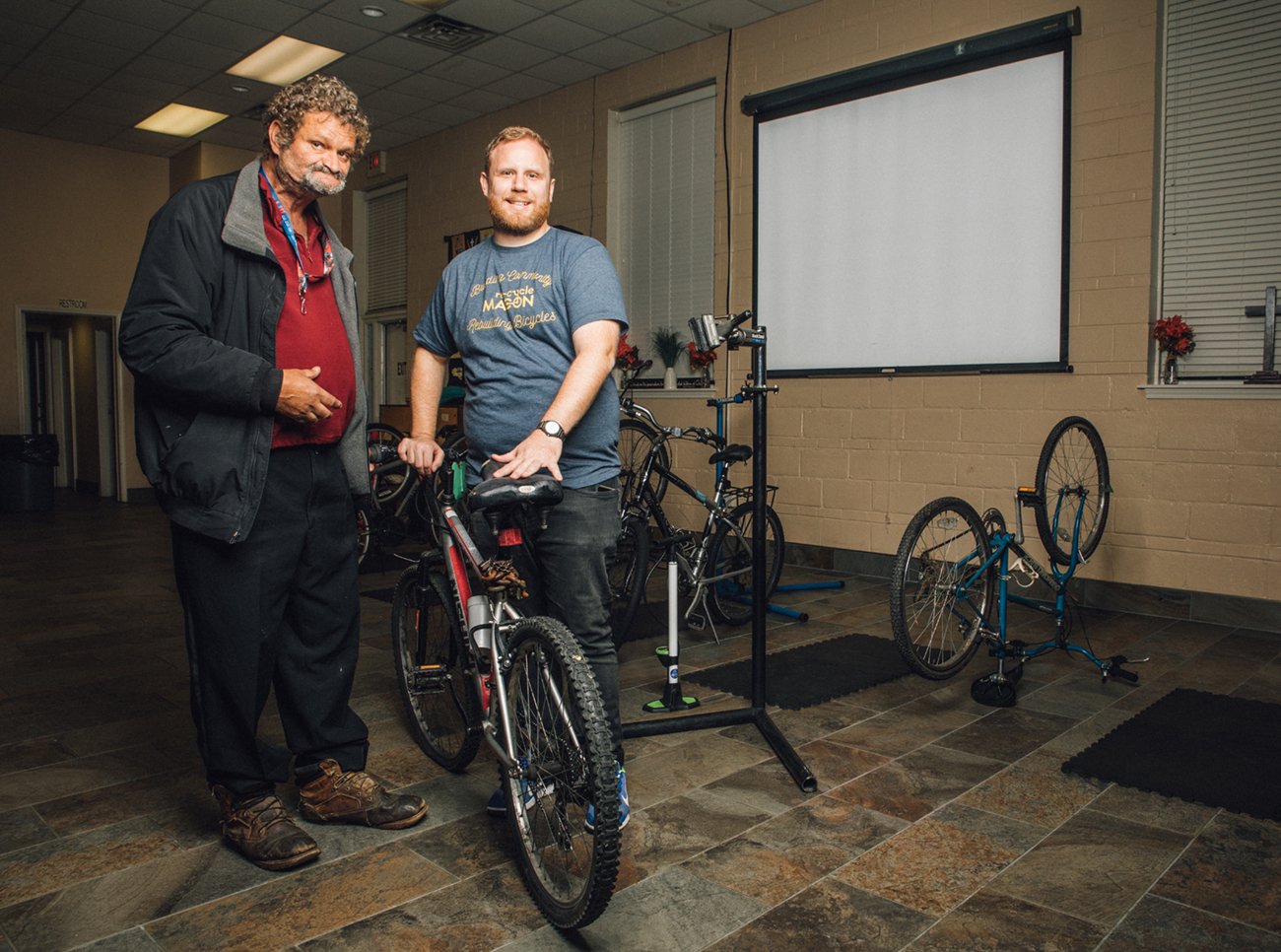 Re-Cycle Macon's earn-a-bike program creates transportation and builds community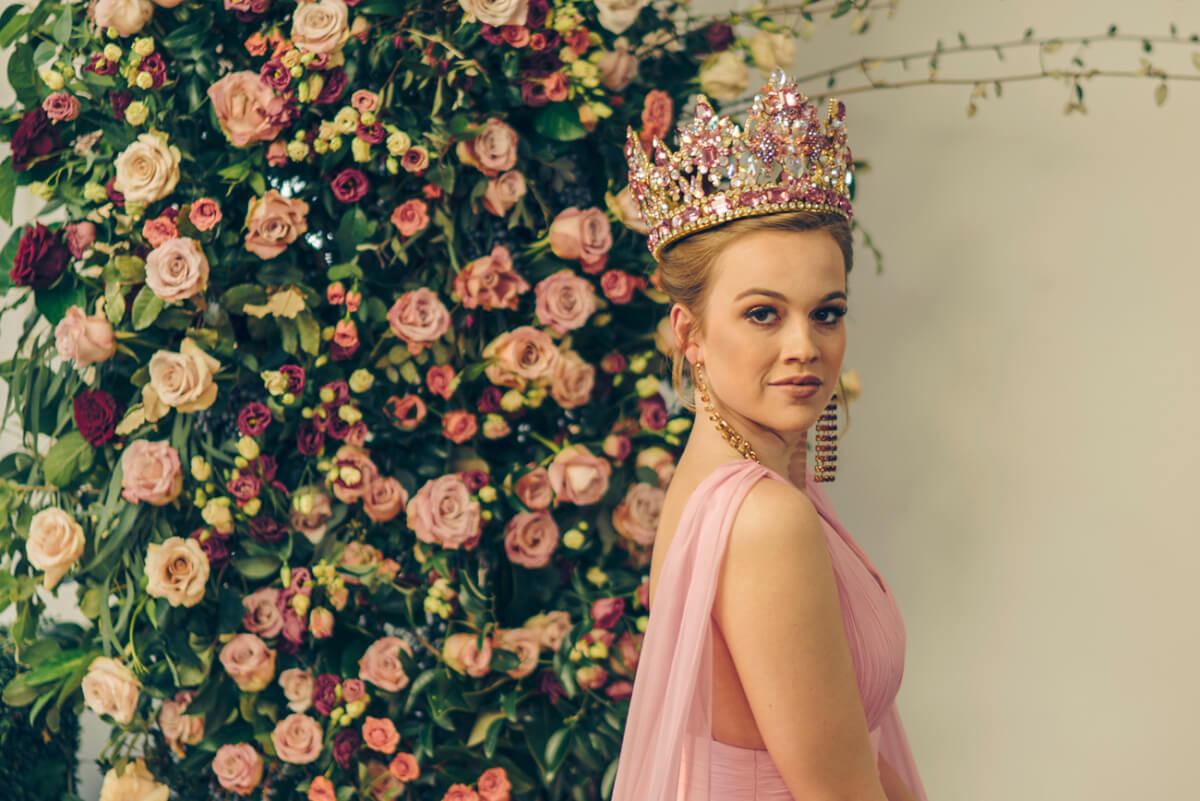 "The crown is just a gorgeous accessory. What's important is the impact you make." —Michaela Heide, Cherry Blossom Queen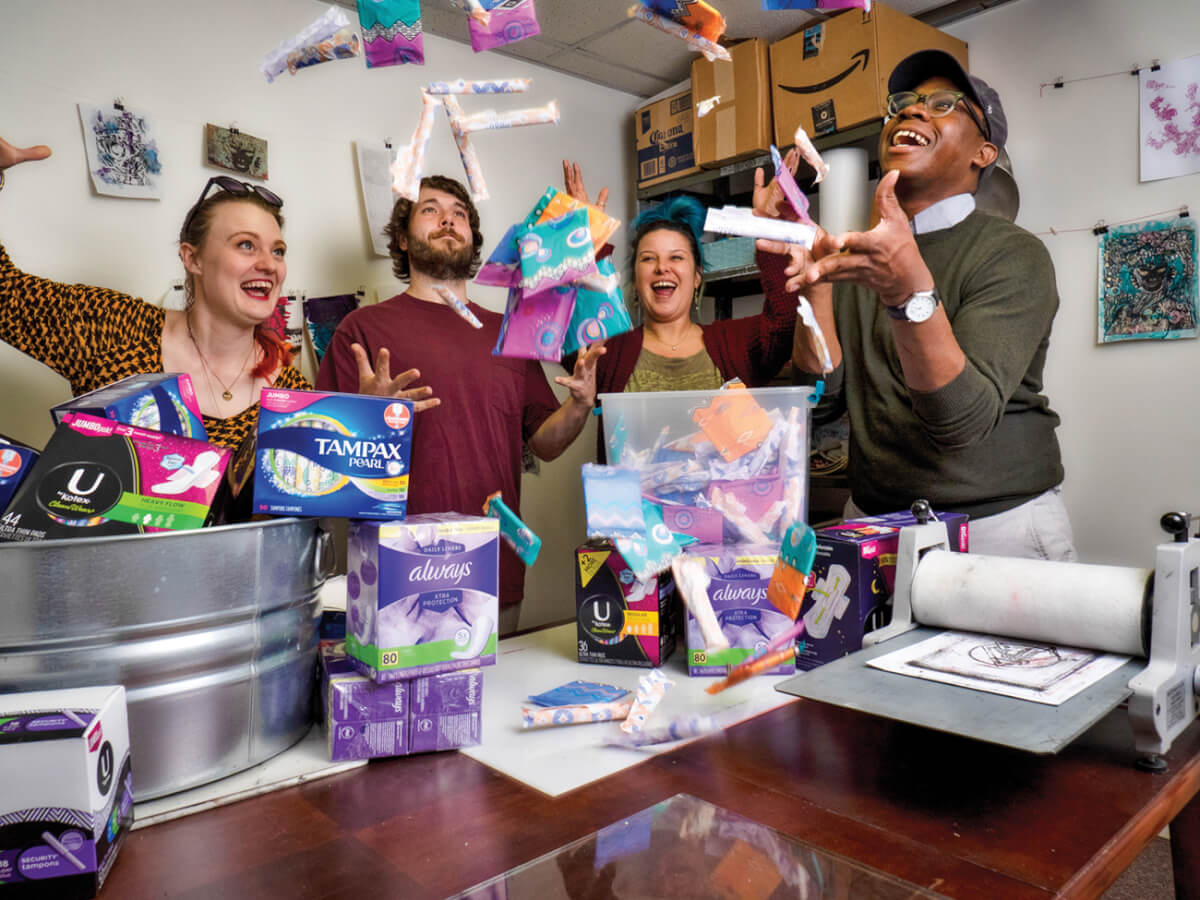 Macon Periods Easier was founded in February 2019 with a mission to "raise awareness of period poverty in Macon-Bibb County in the homeless community and schools with free access to menstrual products, as well as normalizing the conversation of periods,"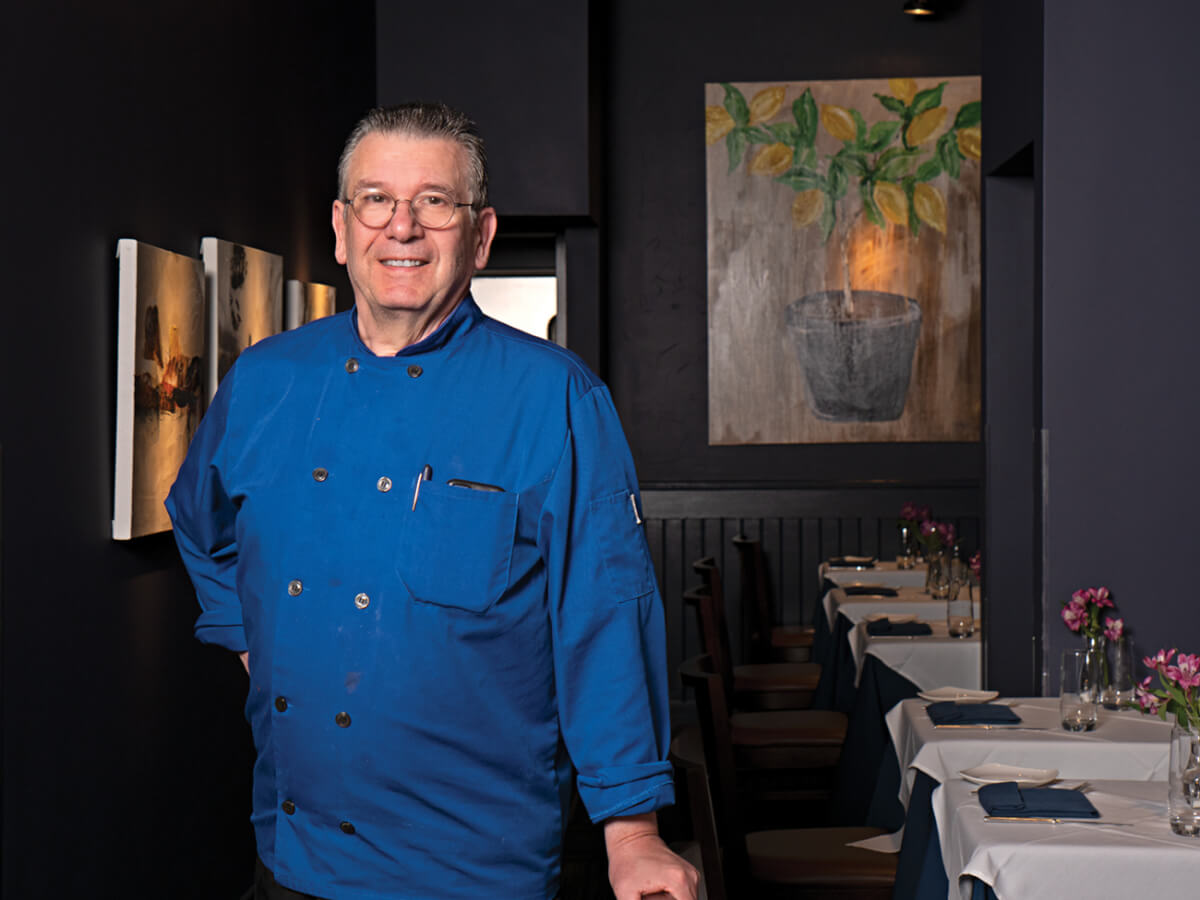 Christian Losito is regarded as one Macon's finest chefs, French or otherwise, a reputation he's garnered over a quarter-century in several of the city's top dining spots.