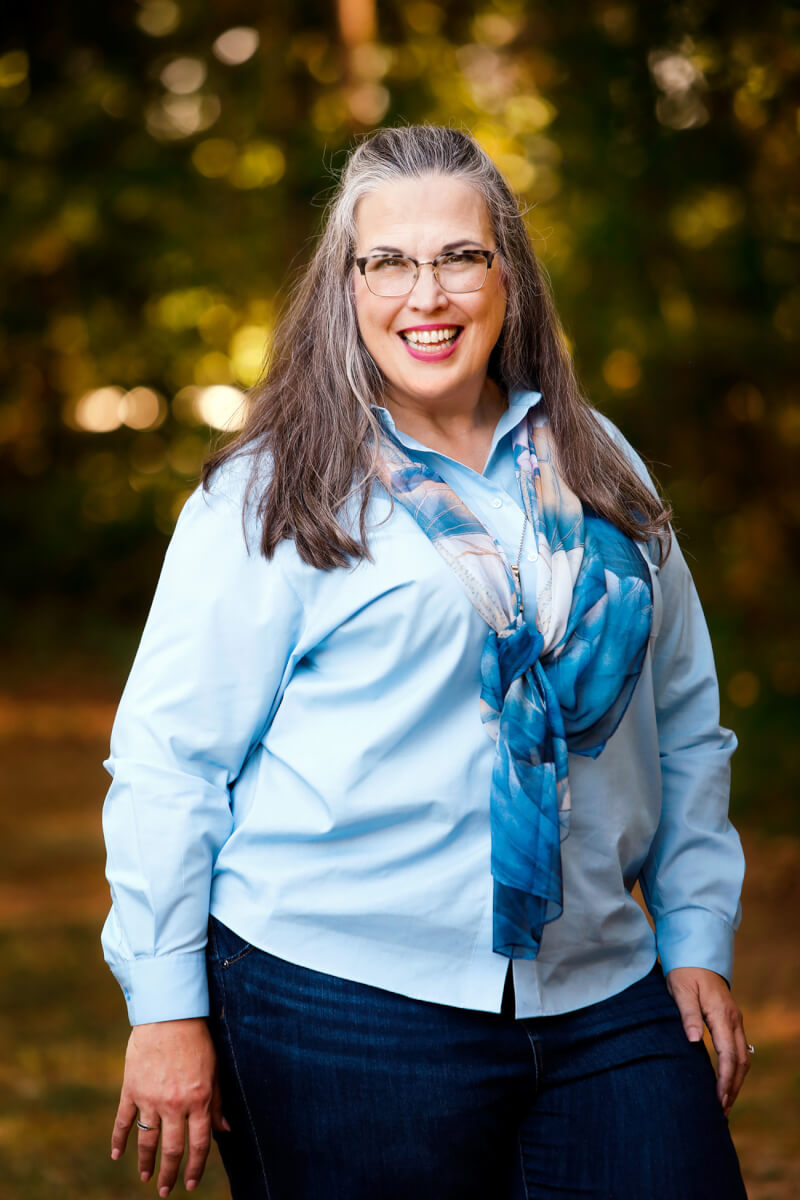 A well-known proverb says, "As a woman thinks in her heart, so is she!" Choose gratitude for a more beautiful heart, a more beautiful life. You are worth it.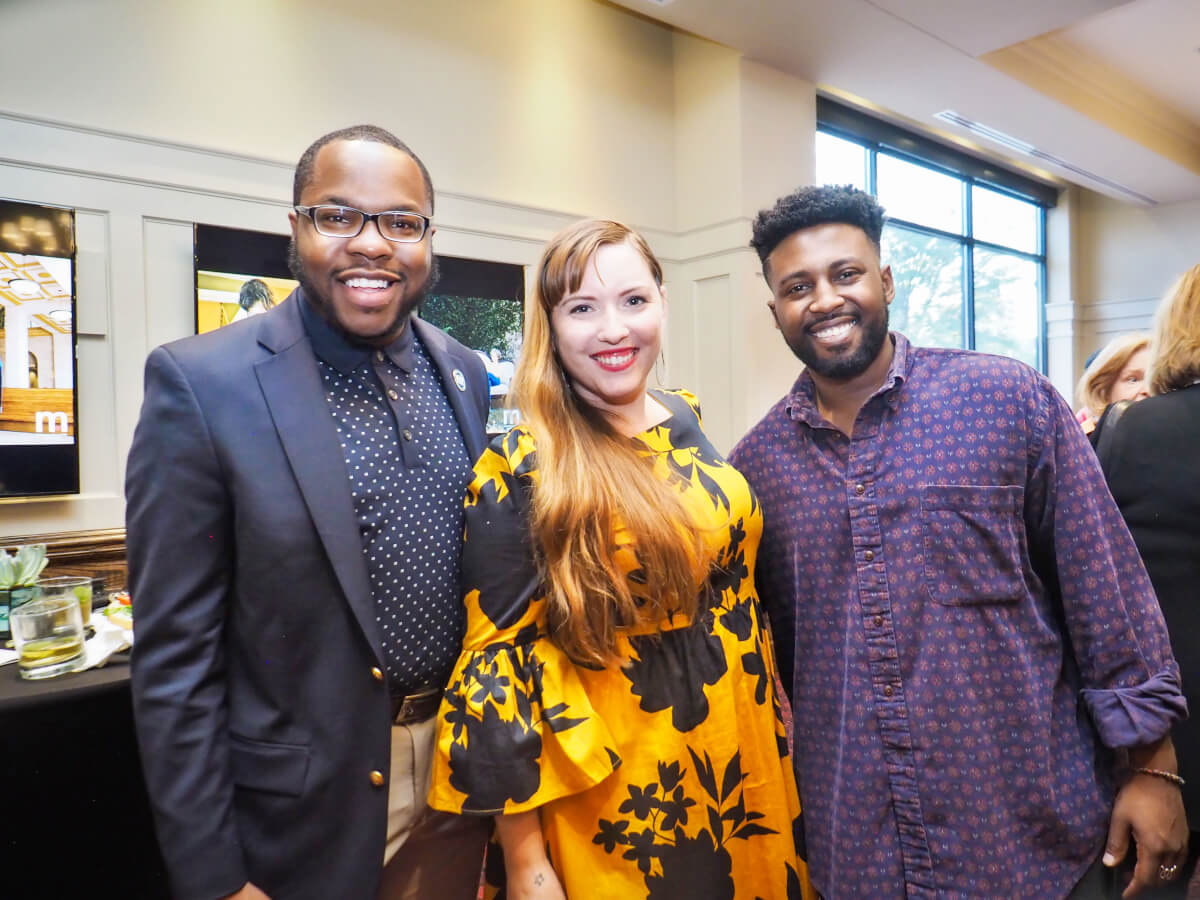 On Thursday, October 10, Macon Magazine and The Community Foundation of Central Georgia partnered up for a night of celebrating philanthropy, the good life and our stories.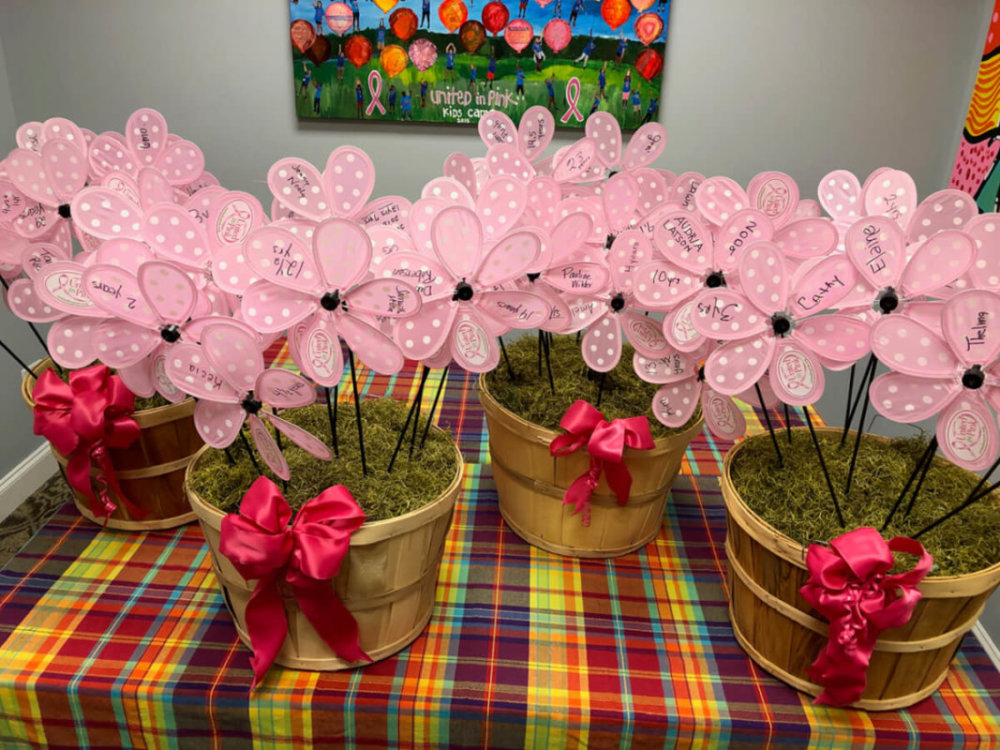 "Our mission is to enhance the quality of life for breast cancer survivors and their families by addressing their unique physical, psychological, relational, financial and educational needs," said Sandy Union.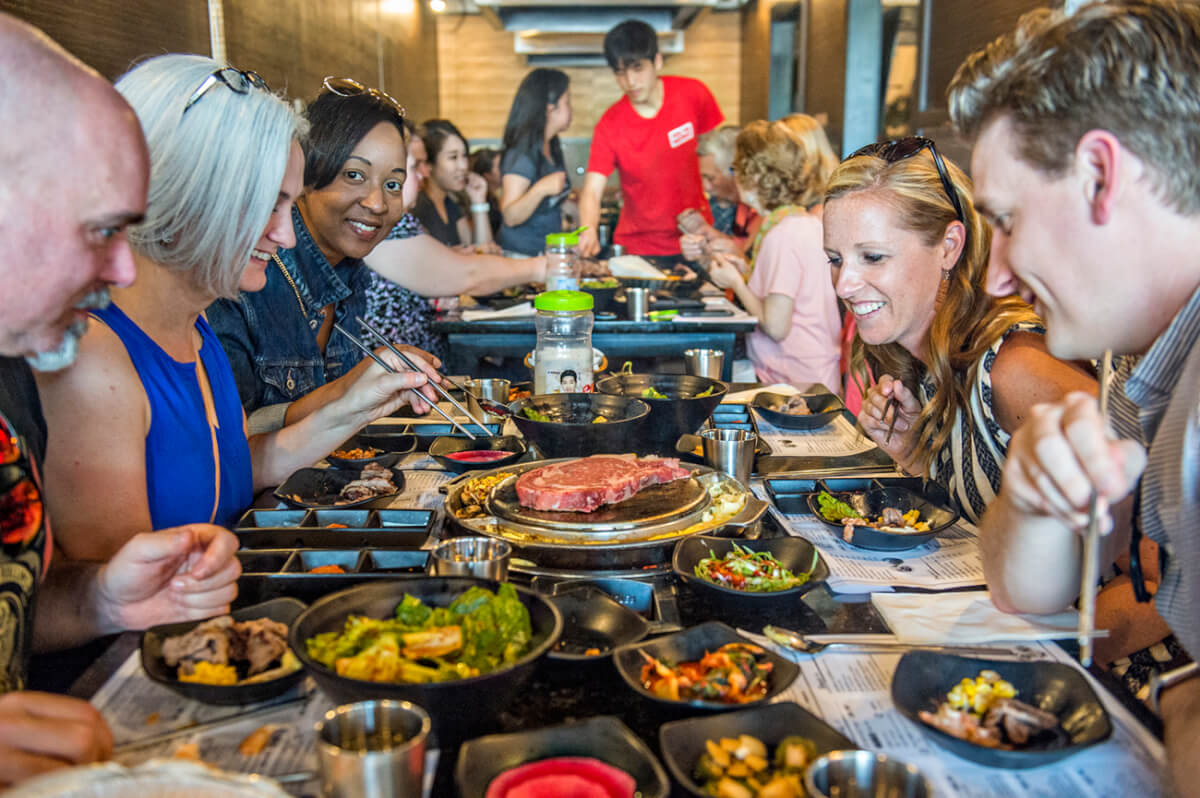 You can spend an entire day flying to Korea, or you can drive just two hours and experience fascinating K-culture.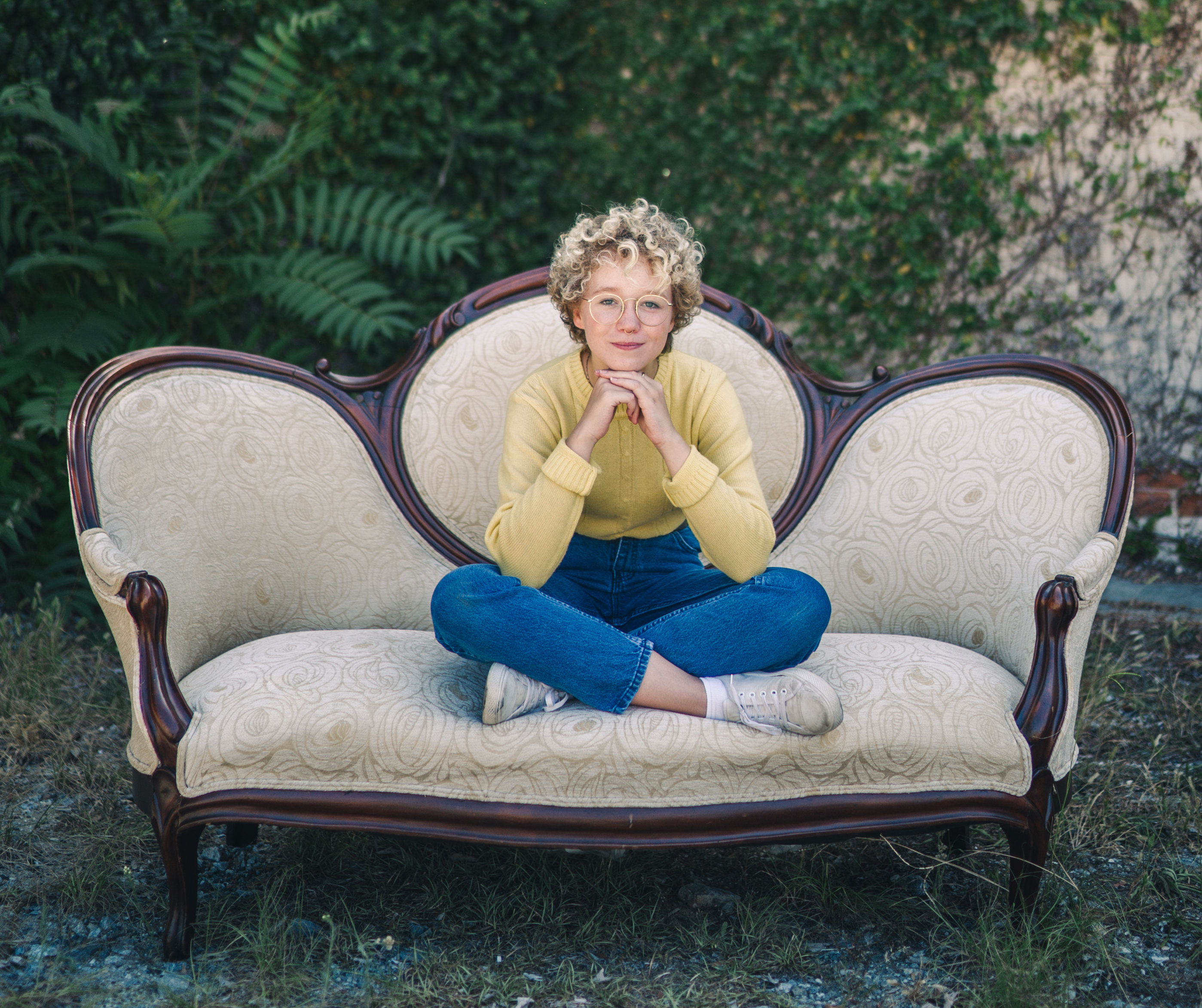 Clothes and decor have the power to do more than you think—a lot more.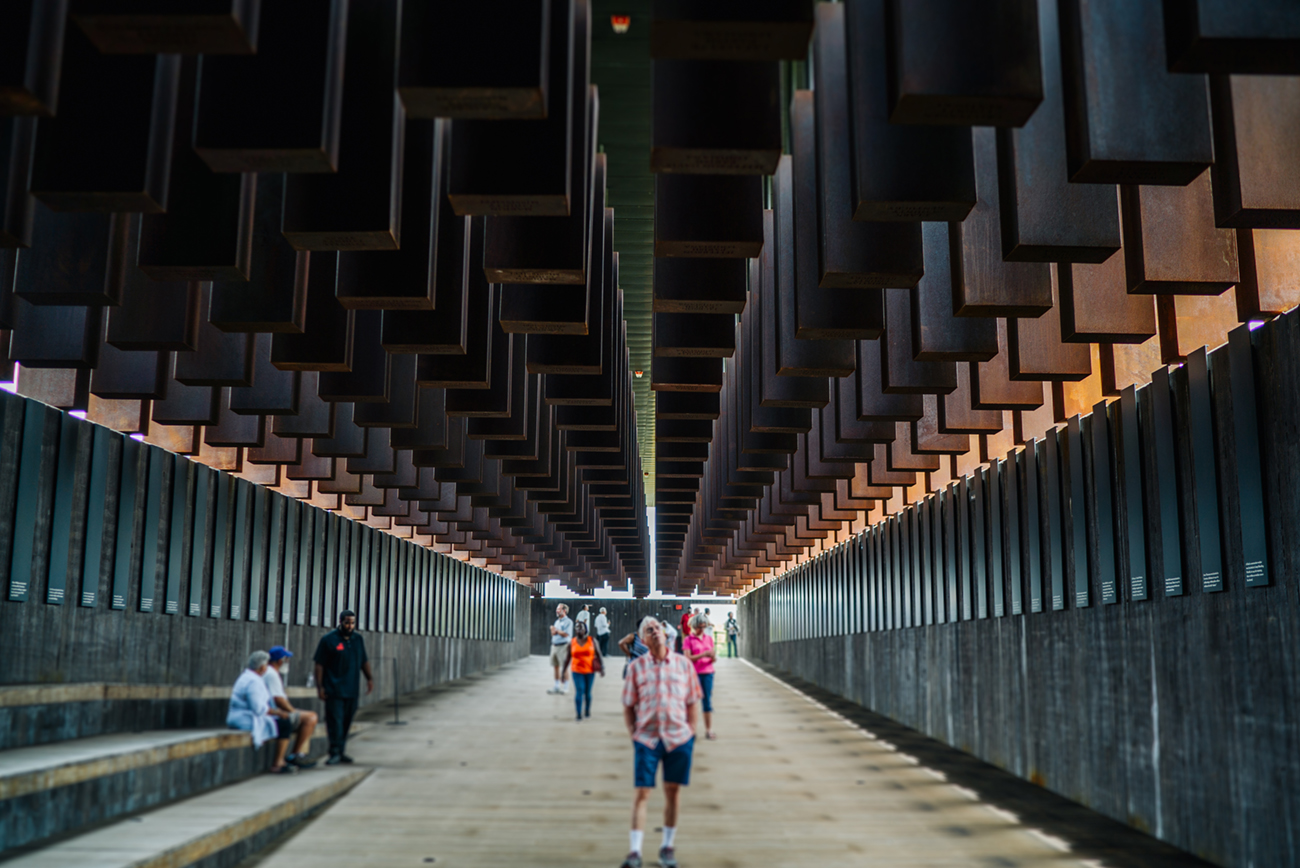 The impact of the museum and memorial are profound. Profound feels too small a word; they each evoke powerful physical and emotional responses: confusion, anger, sadness, sickness, a deep need to do something.