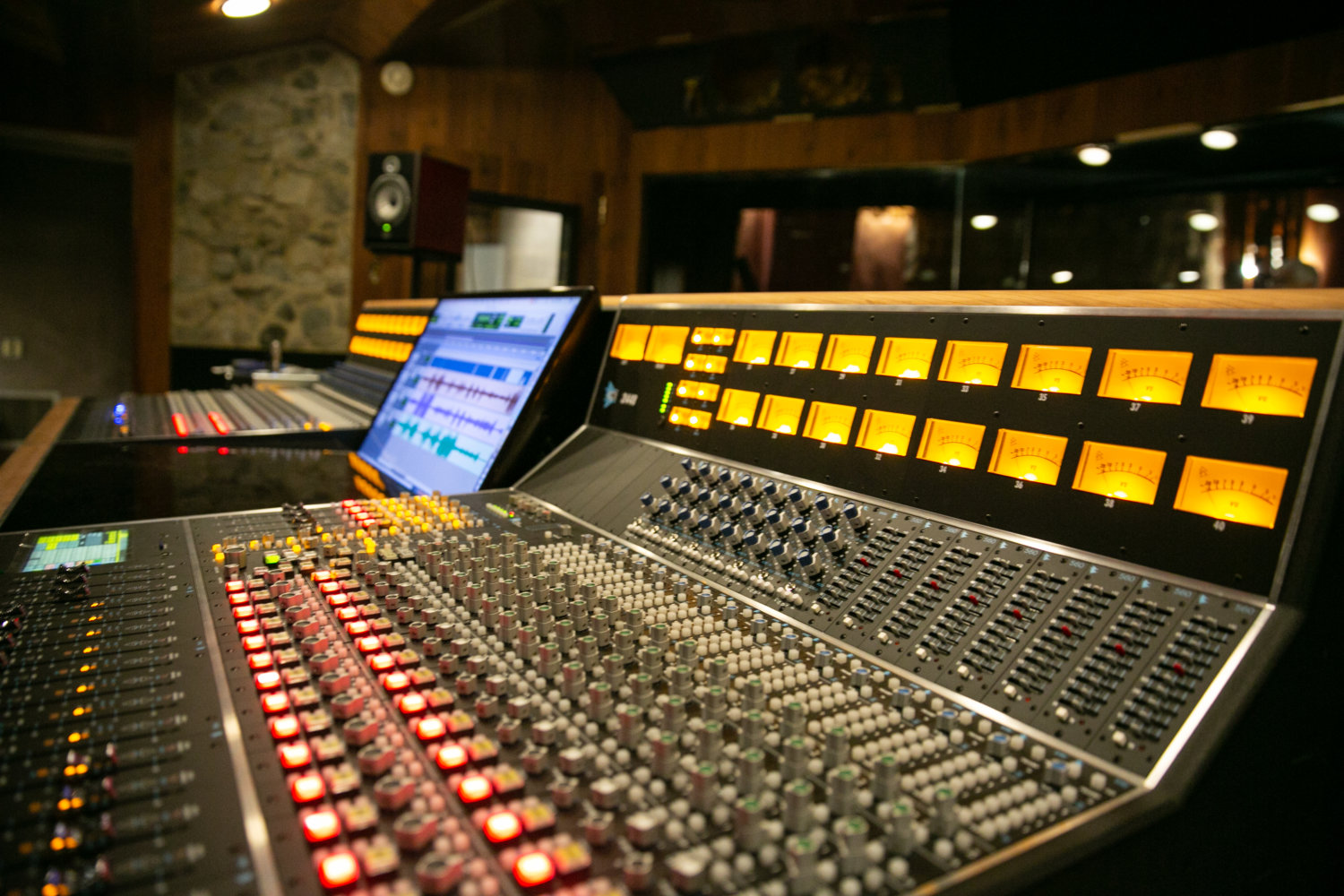 50 years after its founding, iconic record label set to make new mark on Macon through Mercer Music at Capricorn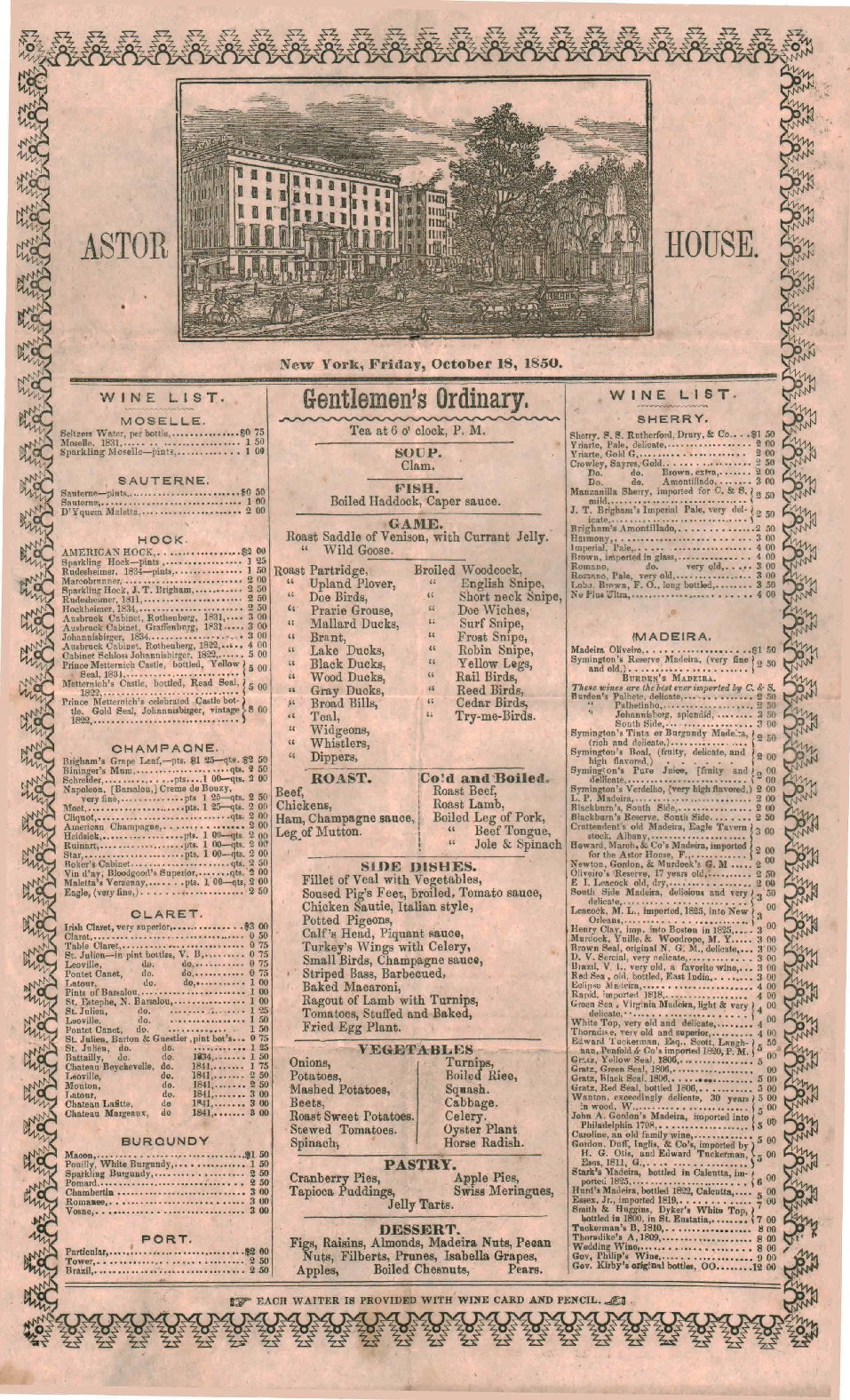 A recent gift of more than 300 documents by a Johnston descendant has shed greater knowledge of the family who built Hay House and its construction.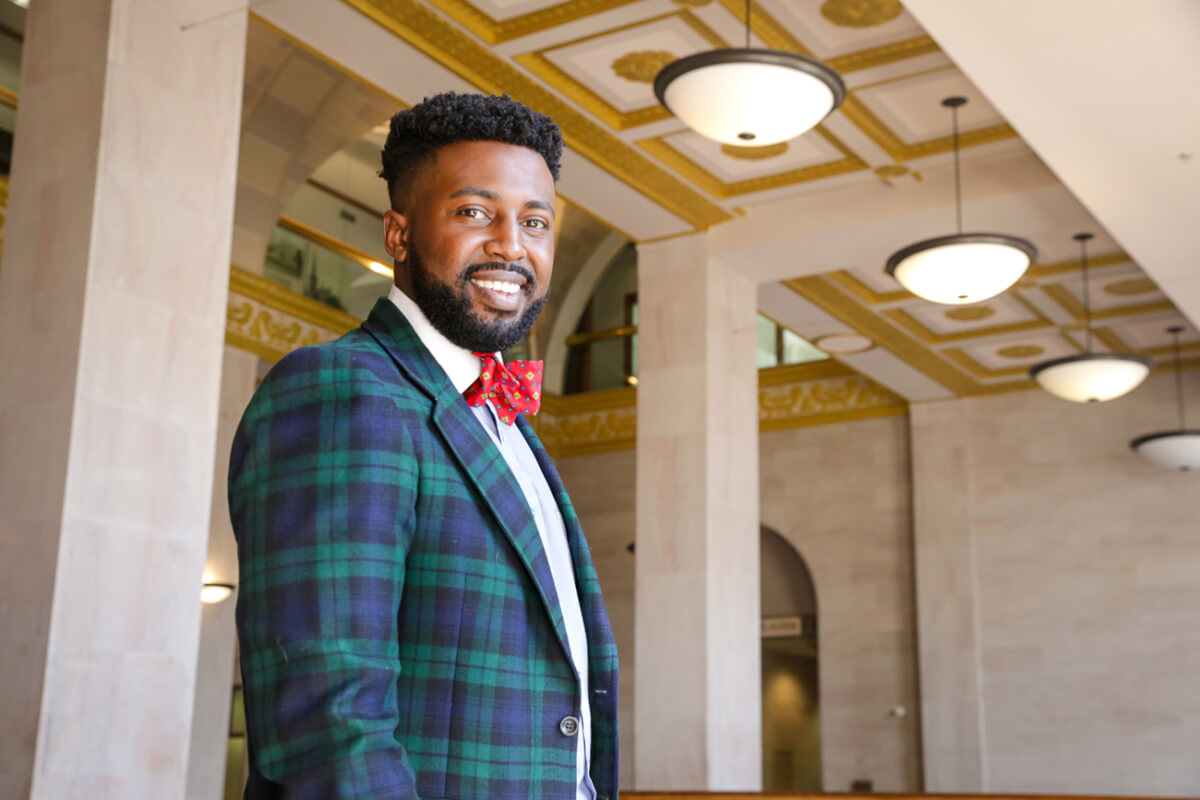 Though he could very likely find work anywhere in the world, Weston has chosen to give his passion and skills to our community.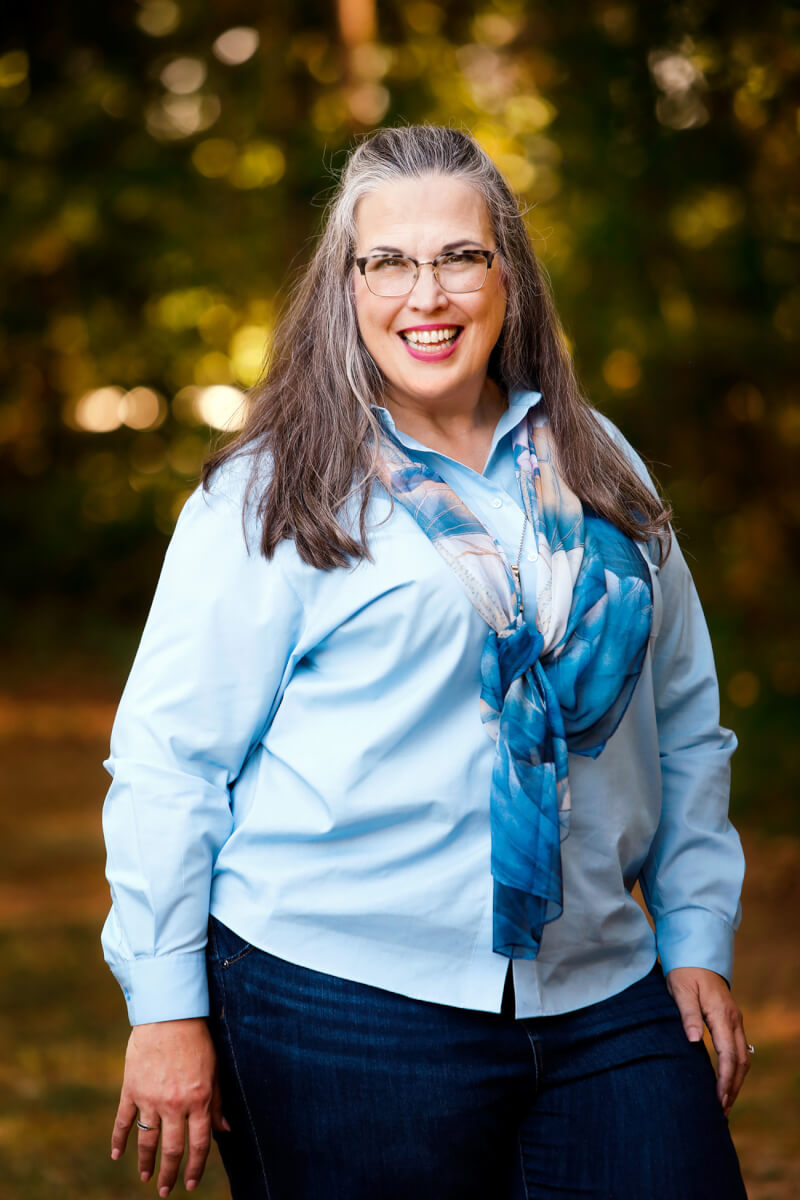 A well-known proverb says, "As a woman thinks in her heart, so is she!" Choose gratitude for a more beautiful heart, a more beautiful life. You are worth it.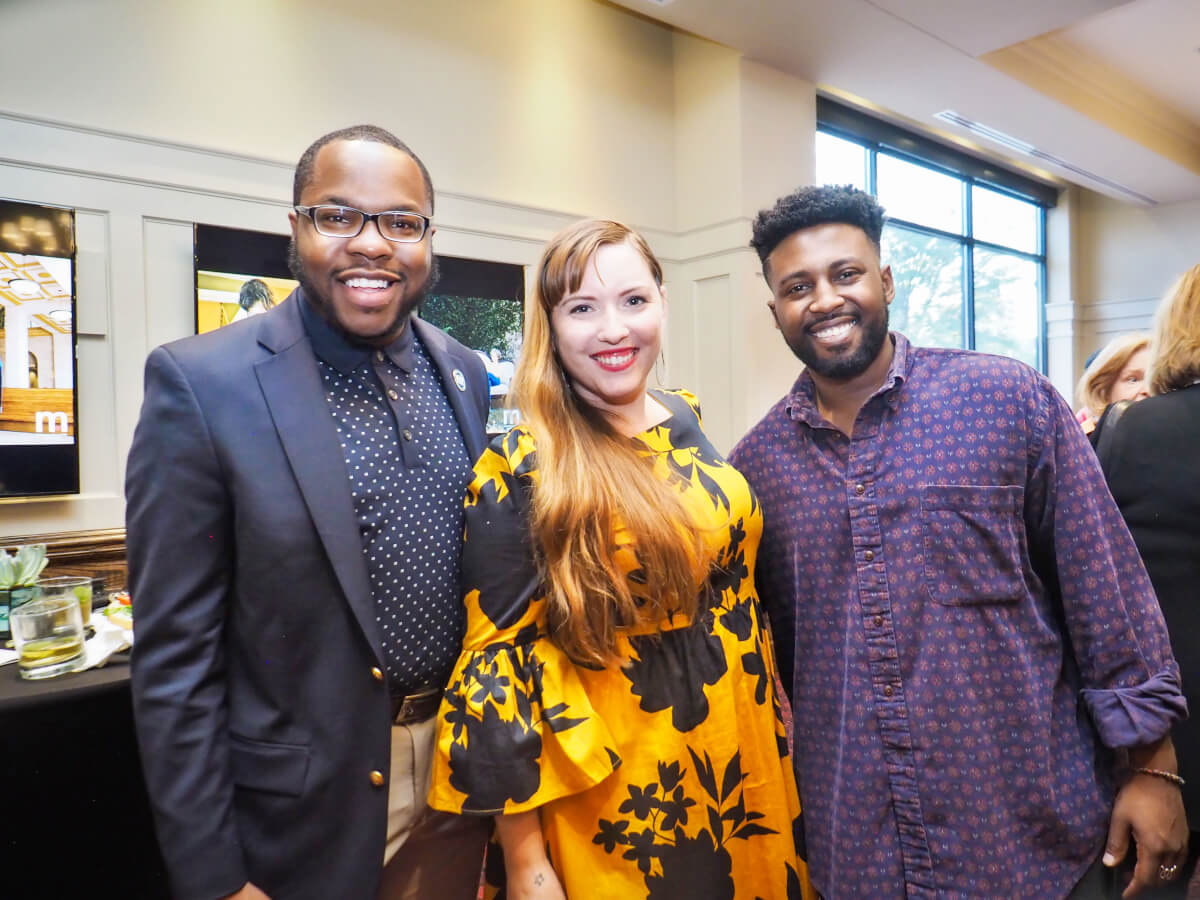 On Thursday, October 10, Macon Magazine and The Community Foundation of Central Georgia partnered up for a night of celebrating philanthropy, the good life and our stories.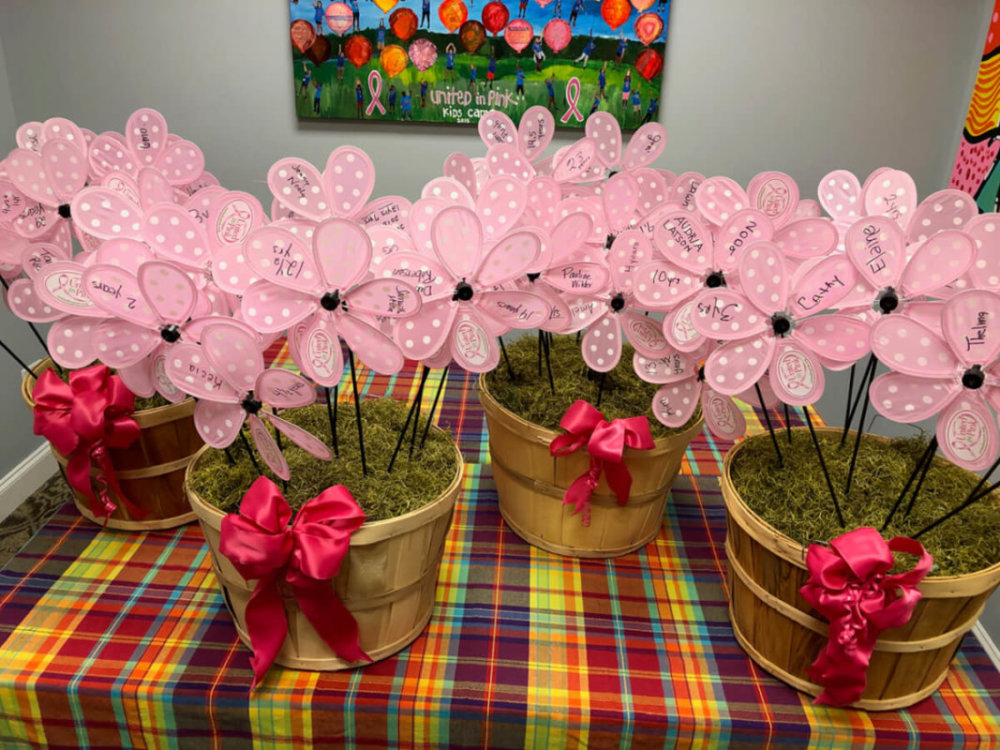 "Our mission is to enhance the quality of life for breast cancer survivors and their families by addressing their unique physical, psychological, relational, financial and educational needs," said Sandy Union.