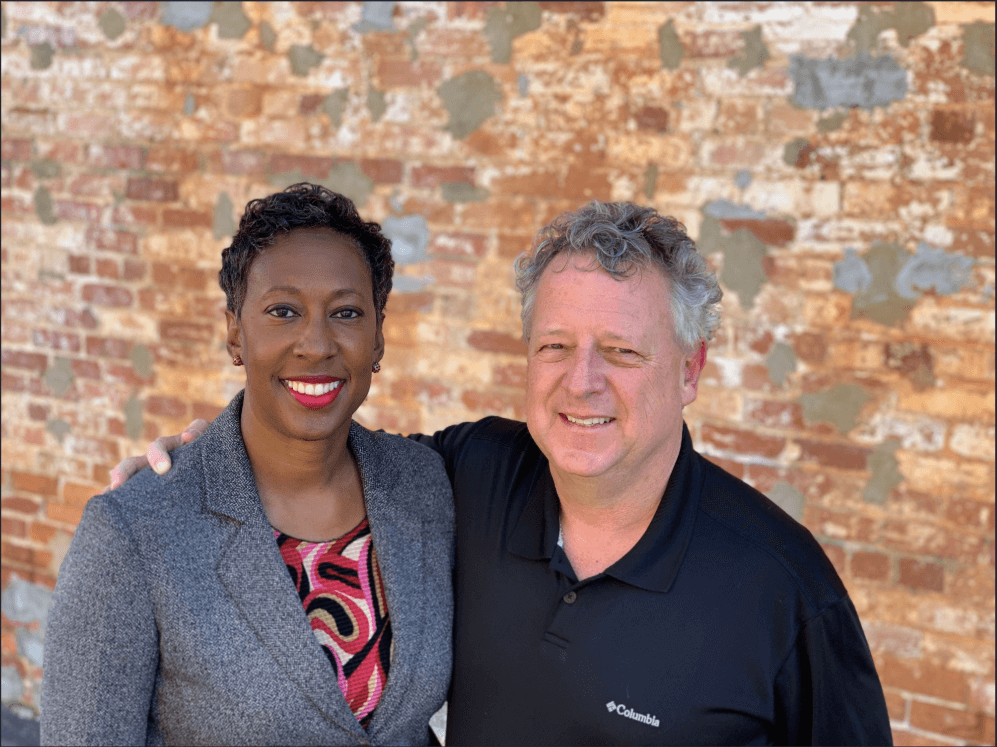 OneMacon originated five years ago from the vision of community leaders who were committed to working collaboratively to define new ways to bring disparate activities together to create a new operating model.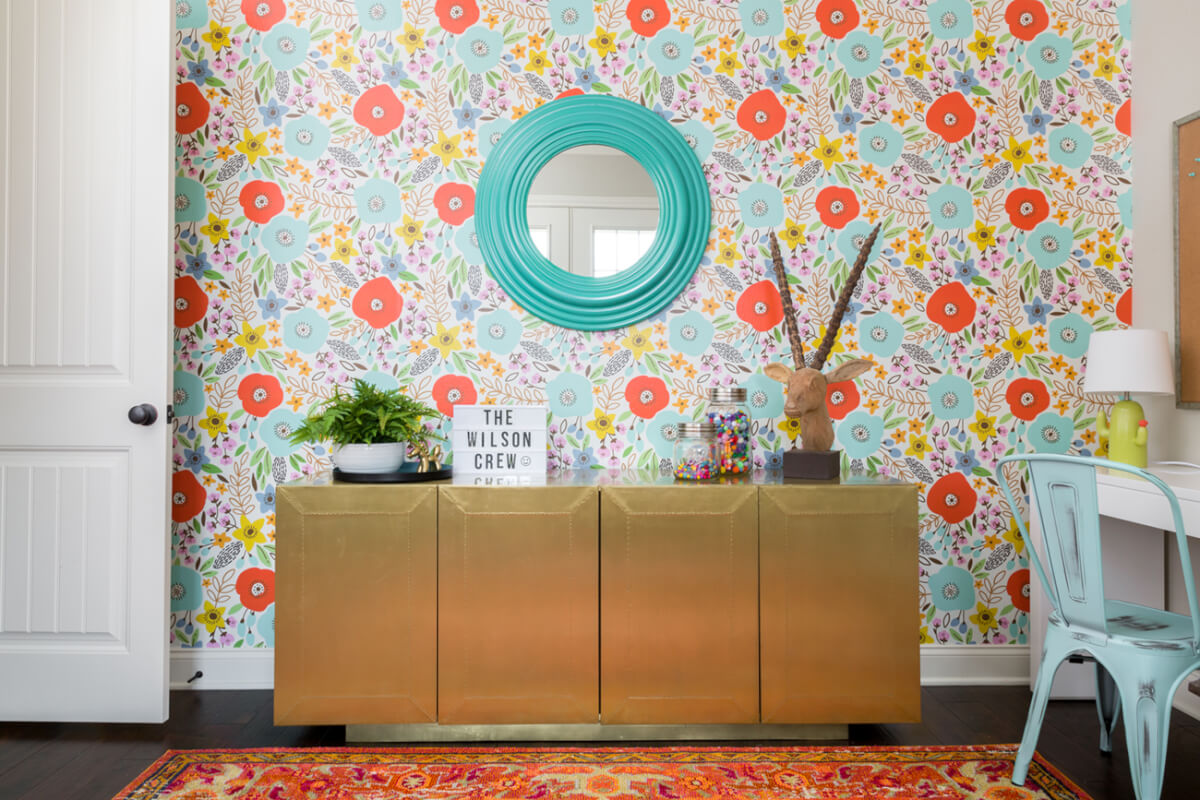 With a fresh new year right around the corner, I'm guessing you've already thought about some personal resolutions for 2020.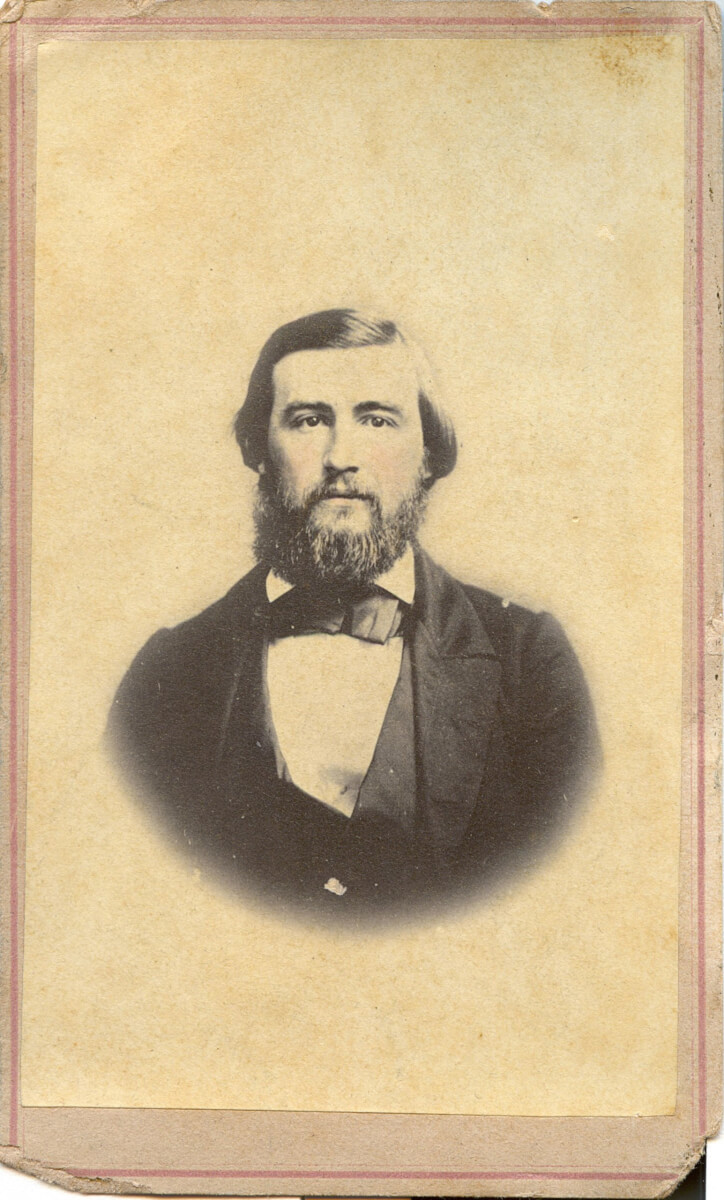 Many who know the Johnston-Felton-Hay House in depth also know of the sad histories of some of its occupants. These stories recently were part of the annual "Legends and Lore" tours.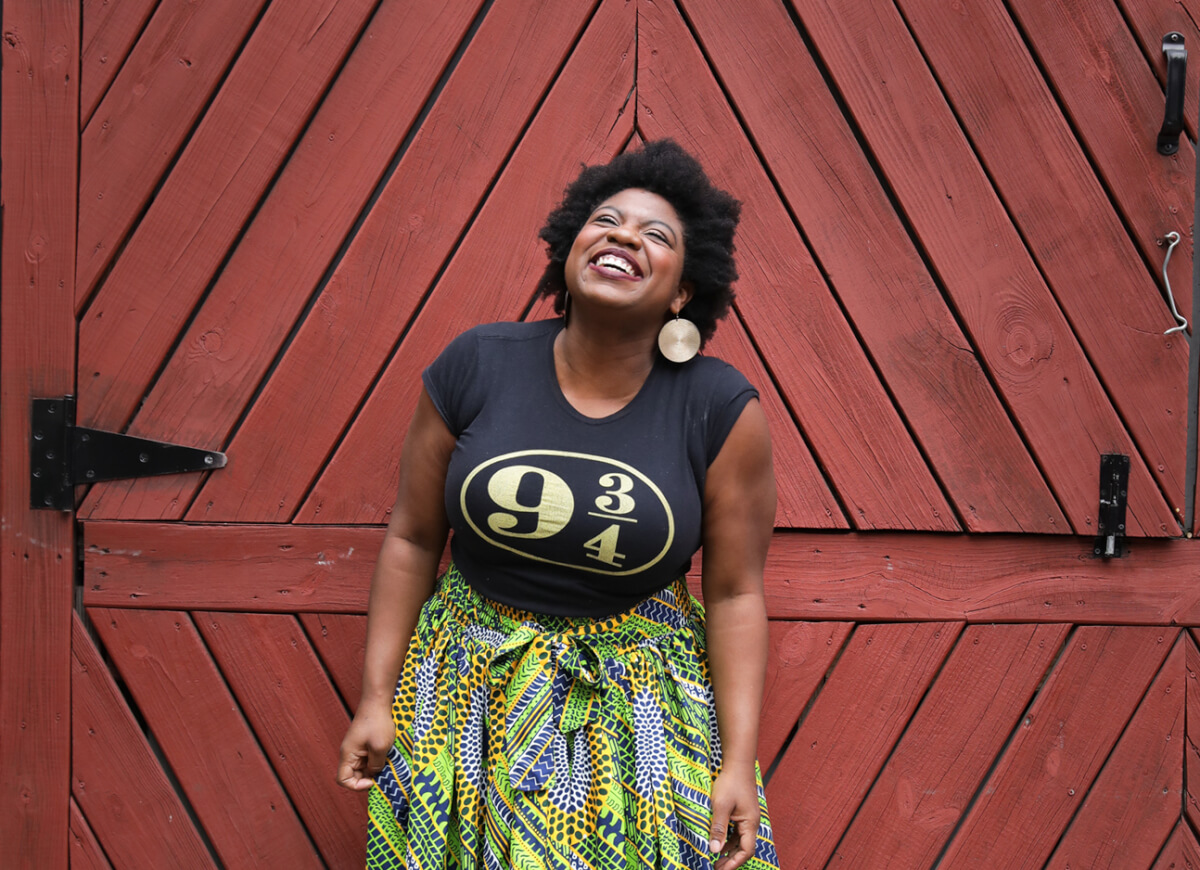 Her passion for this community is evident, not only through her choice to return and give of herself here, but also through her willingness to be vulnerable.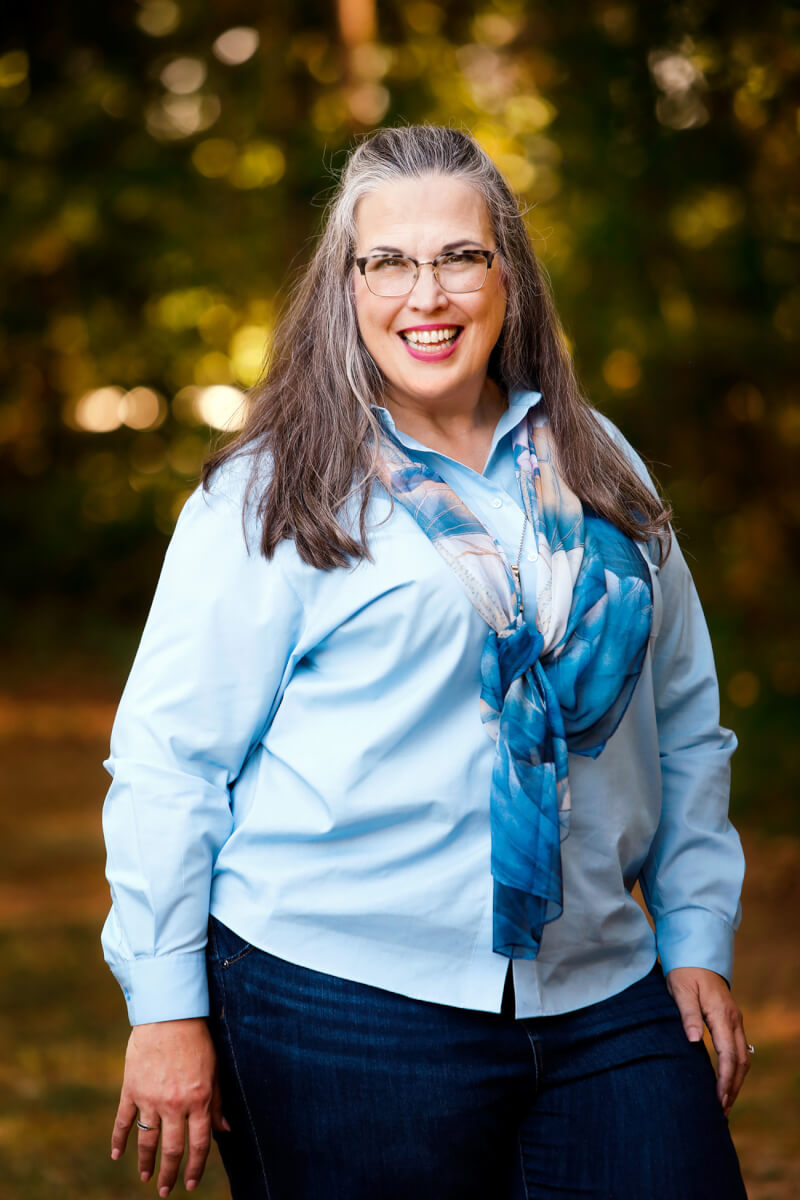 Some people say living well means having certain possessions or exotic experiences. However, research shows that once basic needs are met, more possessions do not equal more happiness.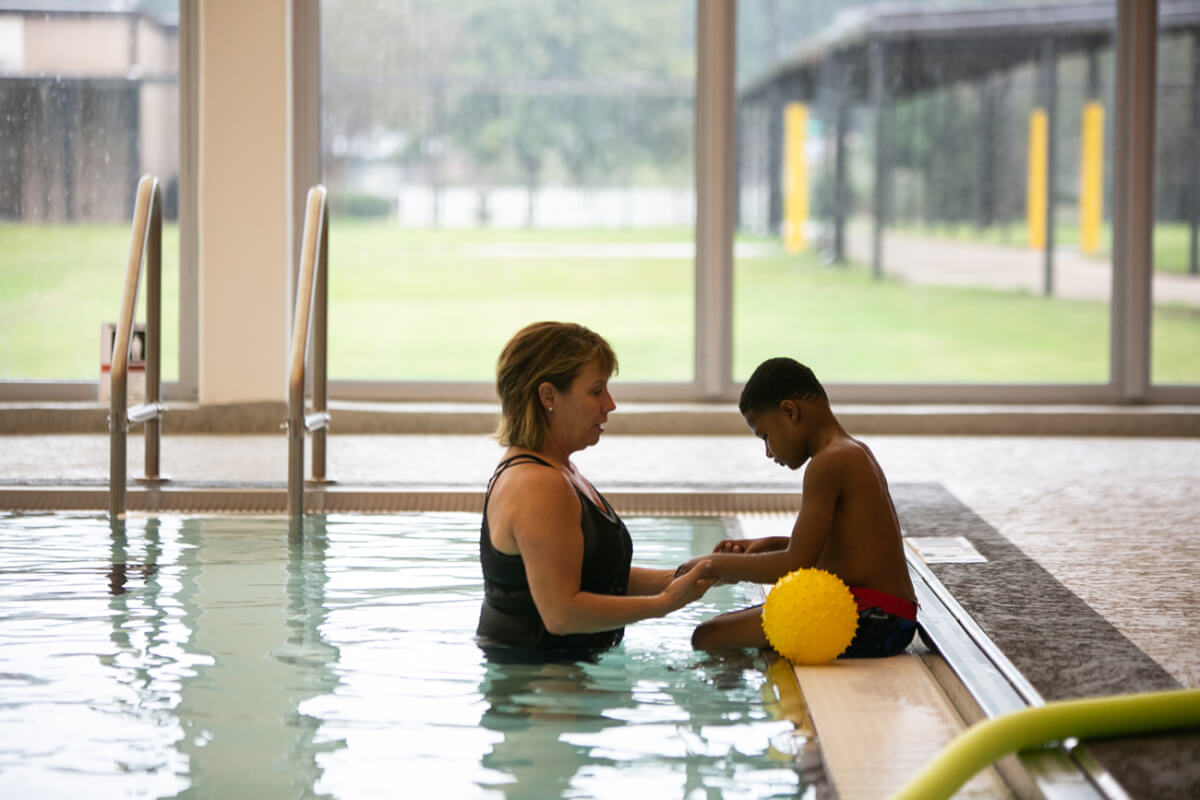 If staying power plays a role in the success of an academic institution, it's no wonder the Georgia Academy for the Blind is still going strong – nearly 168 years after its founding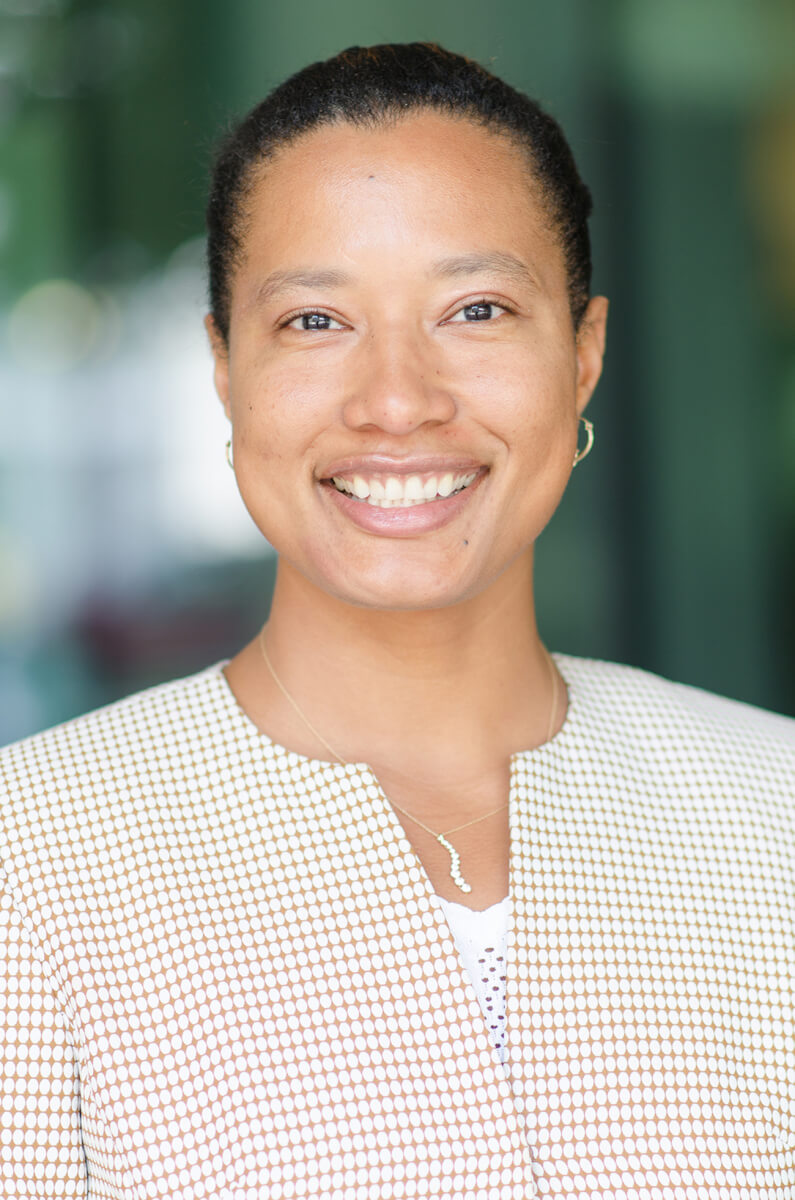 Dr. Renee Haynes has been serving Macon-Bibb County as the district health director for just more than a year.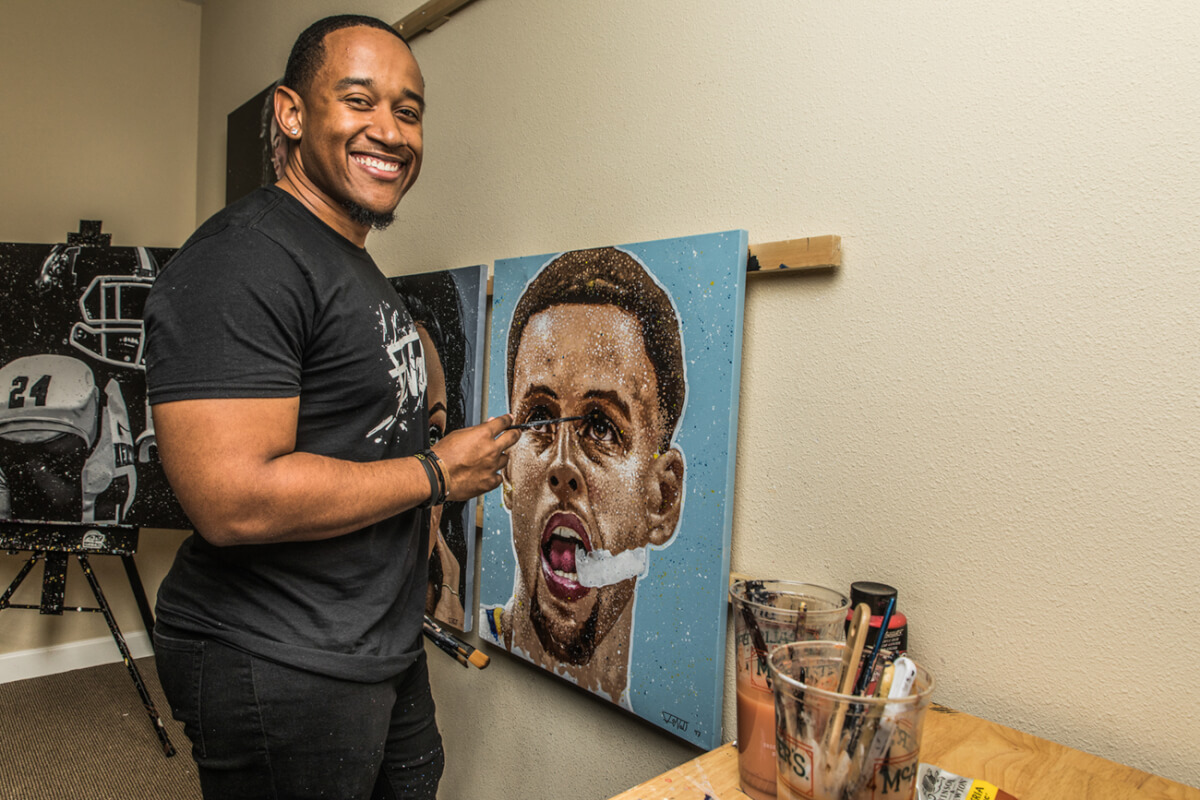 "To keep showing up, in spite of all that could go wrong, in the service of your purpose and dreams is the best thing anyone can do. I hope my art conveys that message to others," said Brown.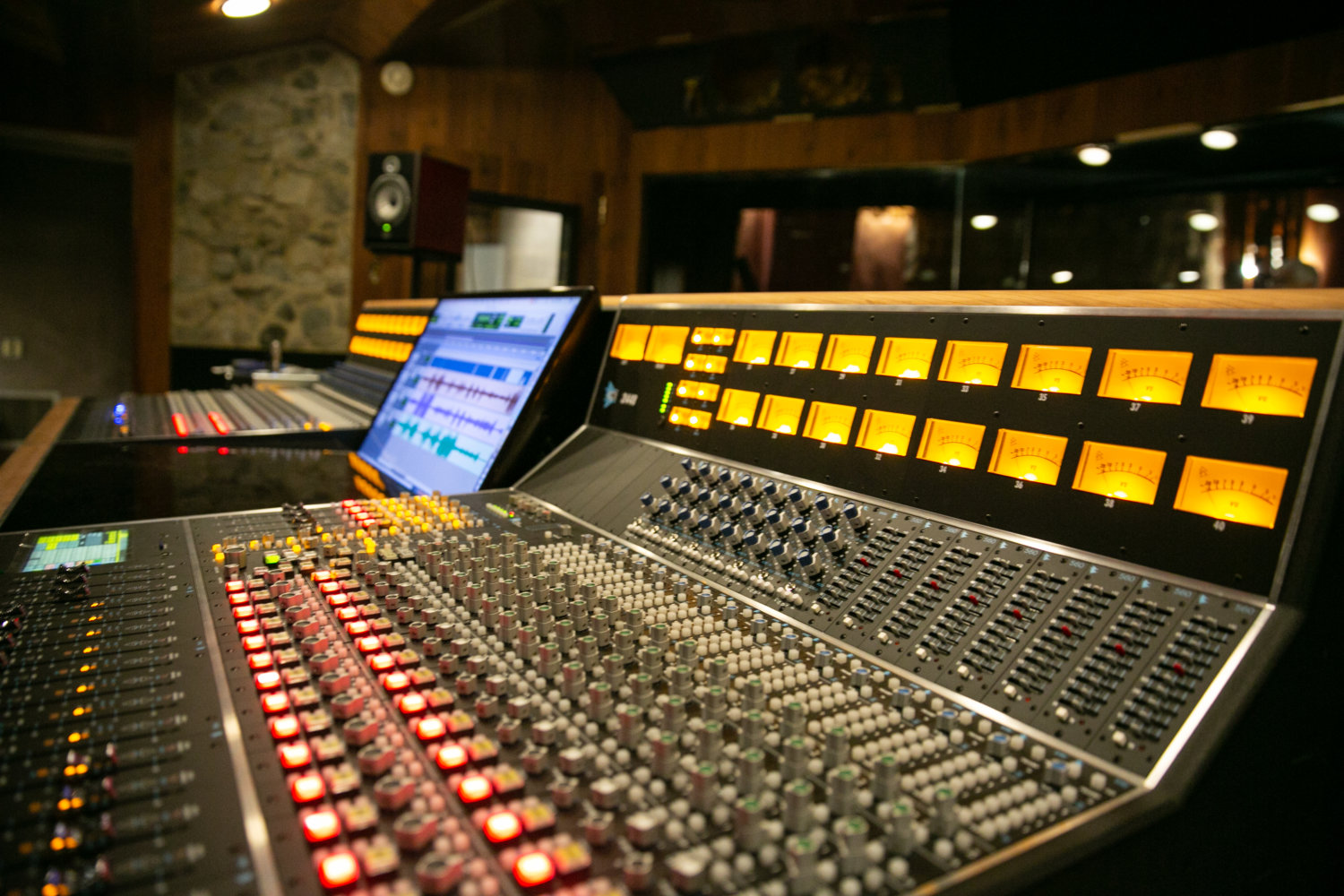 50 years after its founding, iconic record label set to make new mark on Macon through Mercer Music at Capricorn