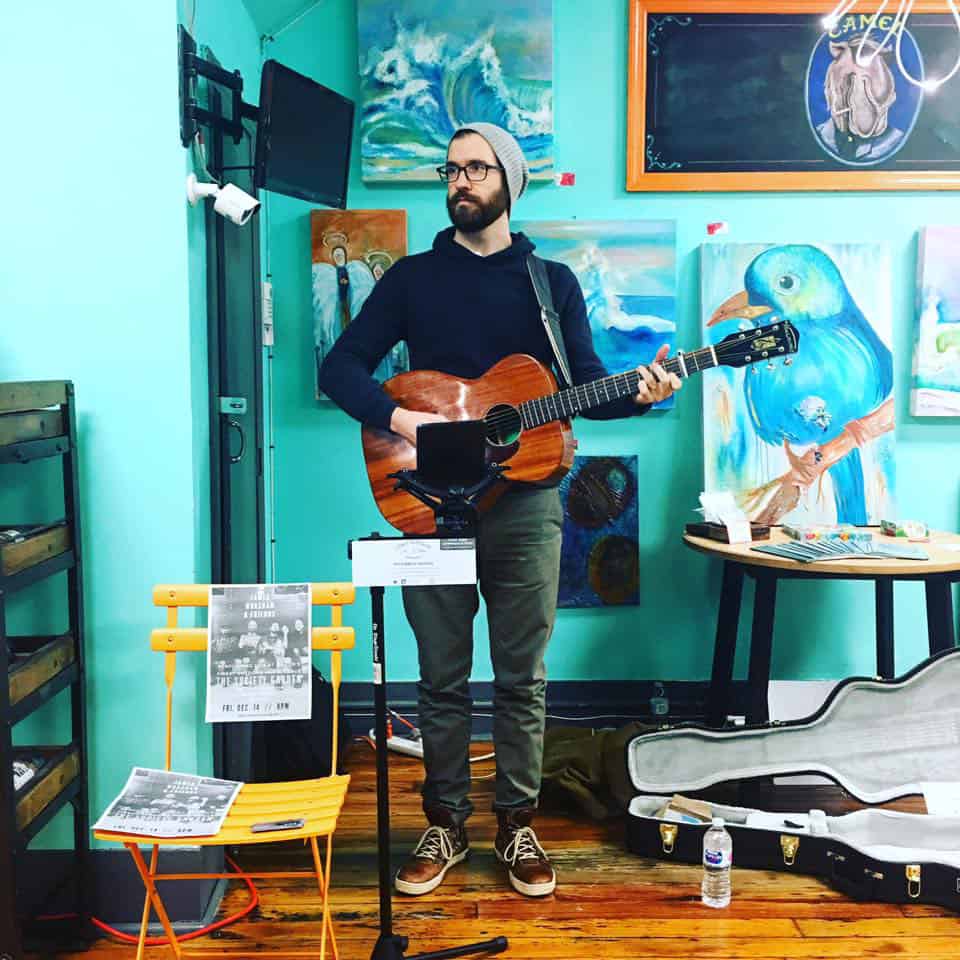 "I wholeheartedly want to believe that there are members of this community who care about the progression of the culture more than the one musical moment that we are continually reliving," said Denny Hanson.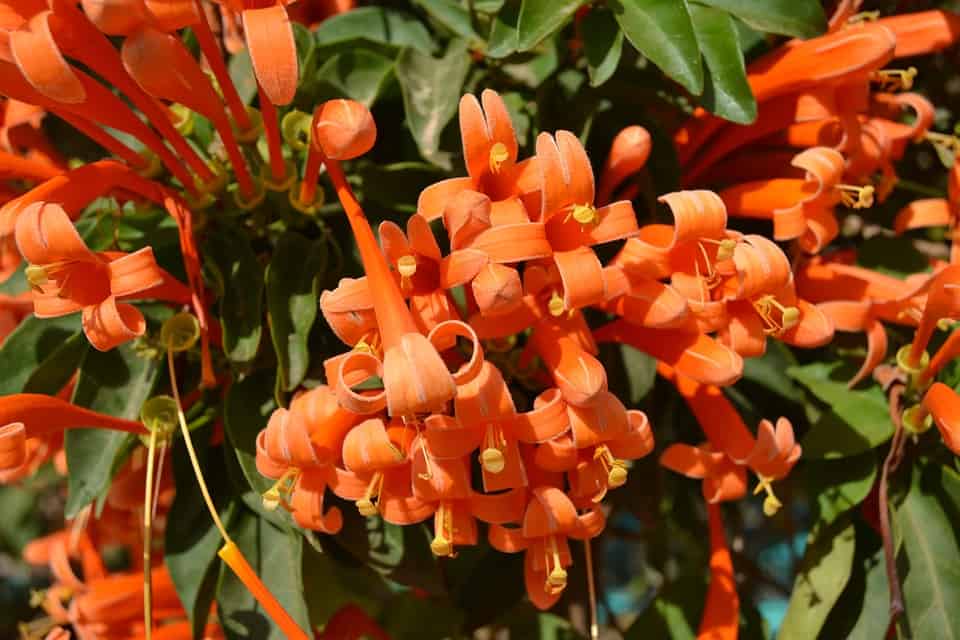 "Macon was once dubbed 'A City in a Park,' and I want us to live up to that," Reichert said. "We are a part of nature as much as the milkweed and the Monarch butterflies that feed upon it. We must protect the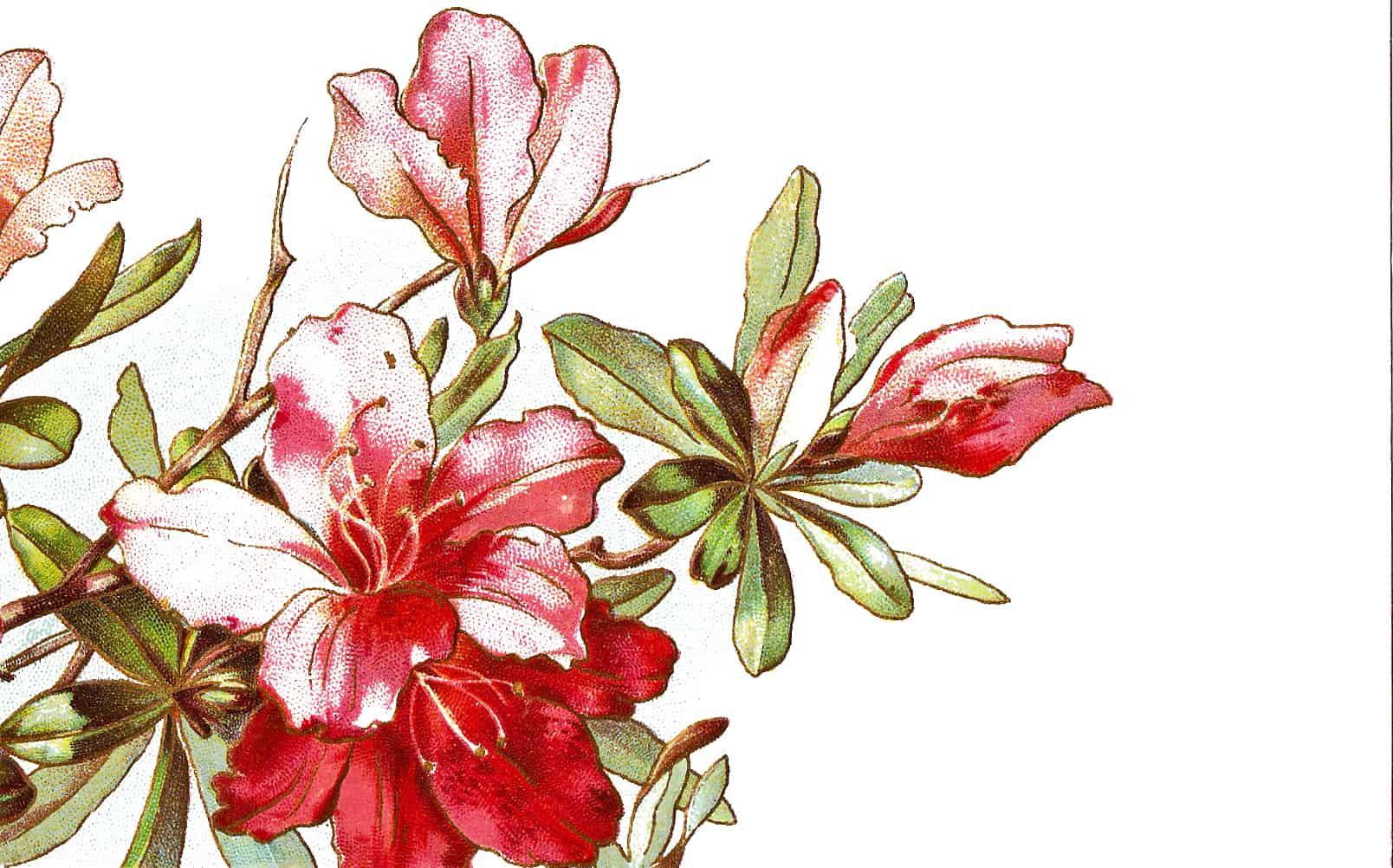 Imagine a woodsy corner of your yard ablaze with tangerine-red blooms. A flush of yellow or soft pink clouds paints a beautiful palette in your own Middle Georgia backyard. Native azaleas can accomplish this vision of color with minimal effort.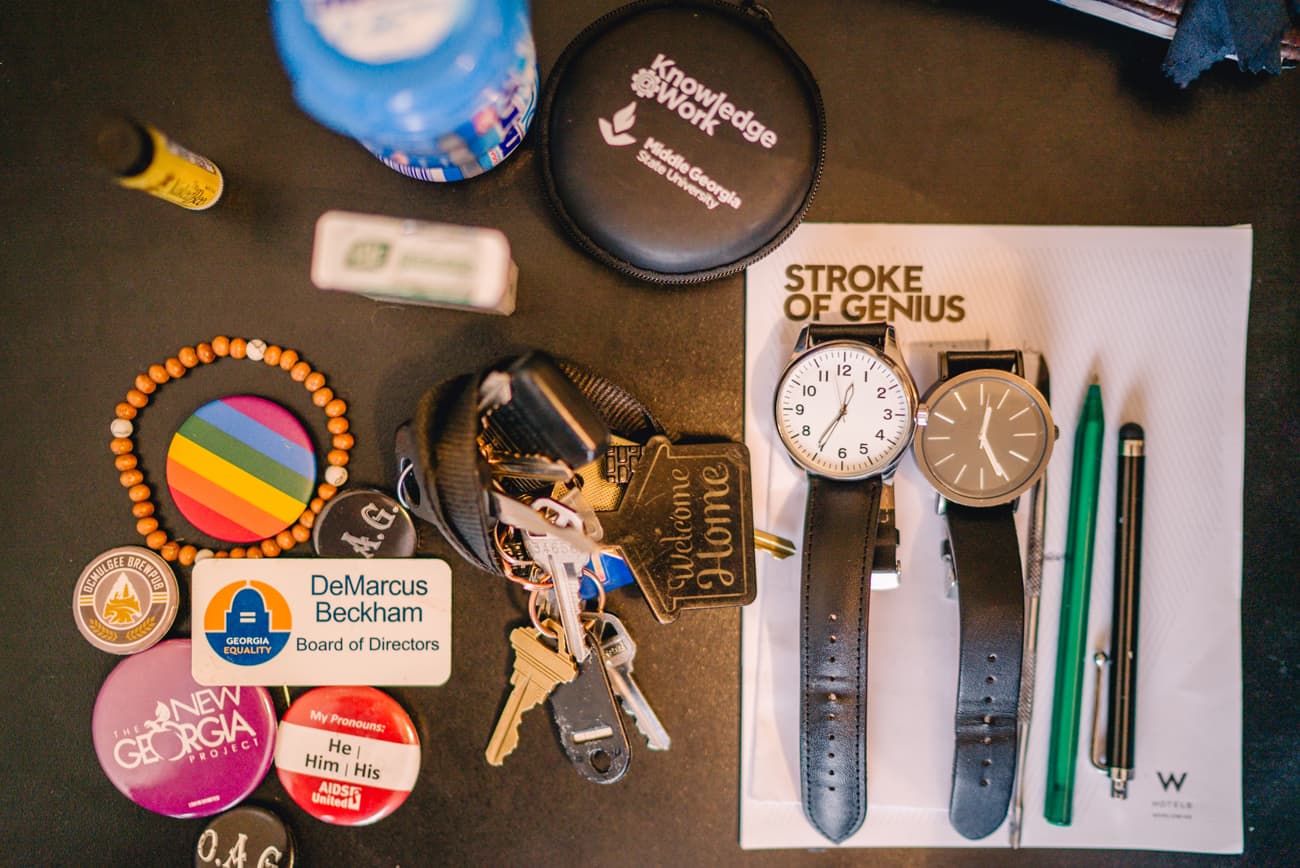 Carrie Bradshaw, the fictional character known for one of the most incredibly iconic apartments of all time in the equally iconic TV series Sex and the City, once said, "I like my money right where I can see it: hanging in