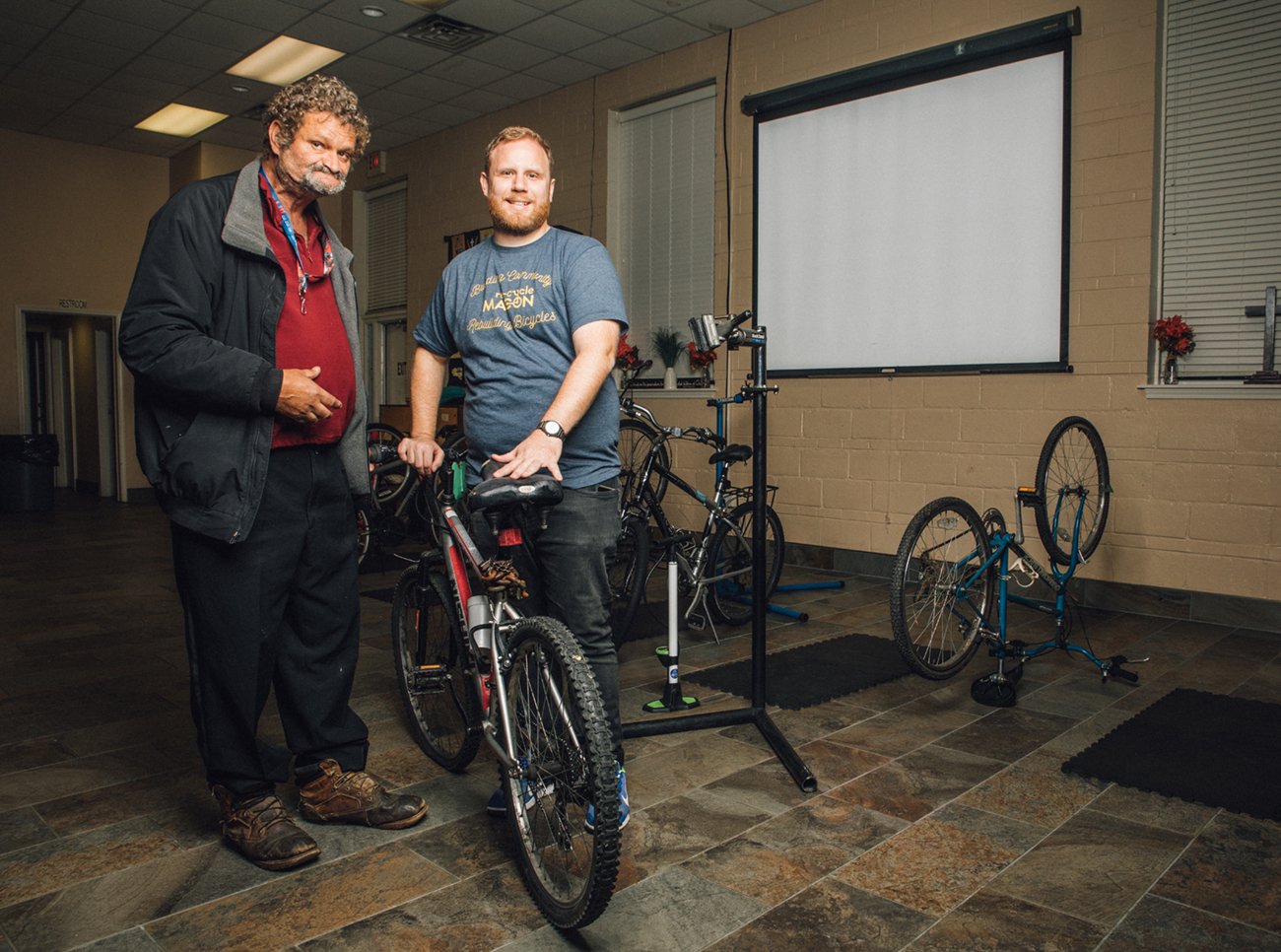 Re-Cycle Macon's earn-a-bike program creates transportation and builds community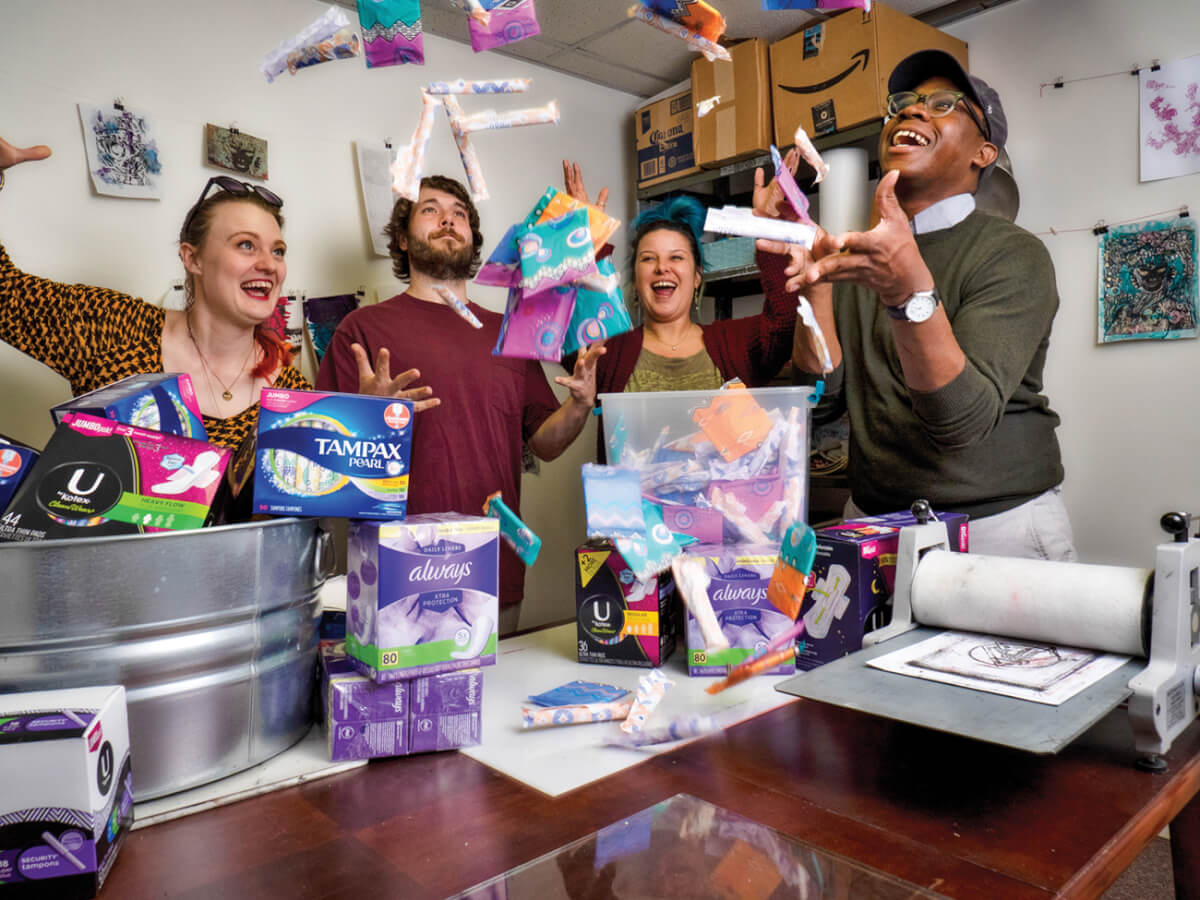 Macon Periods Easier was founded in February 2019 with a mission to "raise awareness of period poverty in Macon-Bibb County in the homeless community and schools with free access to menstrual products, as well as normalizing the conversation of periods,"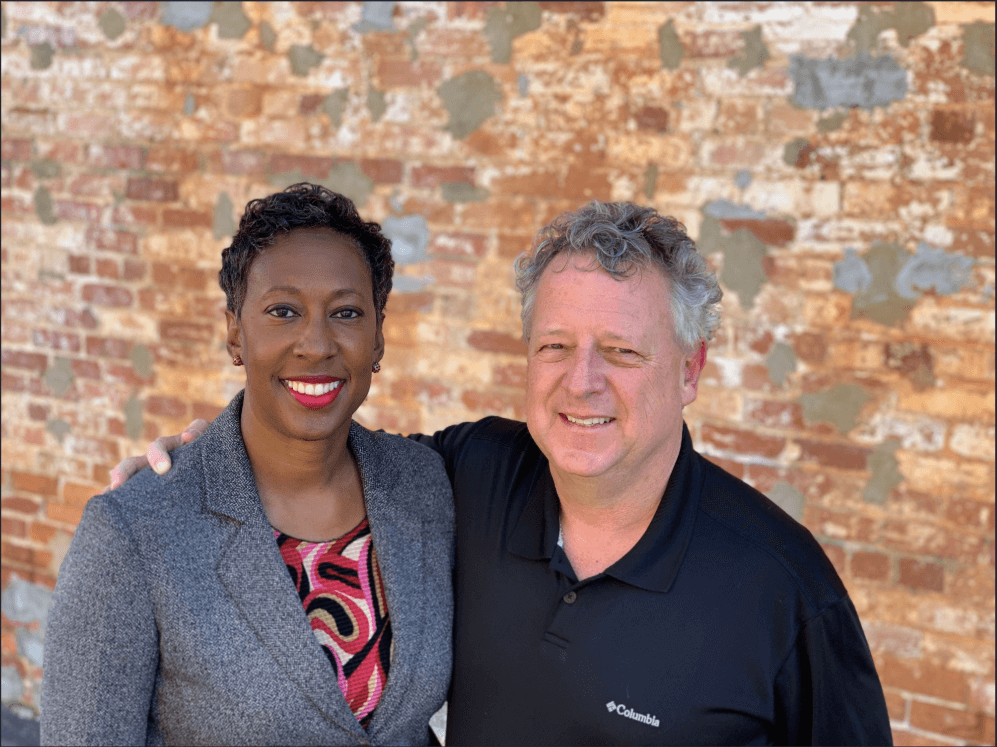 OneMacon originated five years ago from the vision of community leaders who were committed to working collaboratively to define new ways to bring disparate activities together to create a new operating model.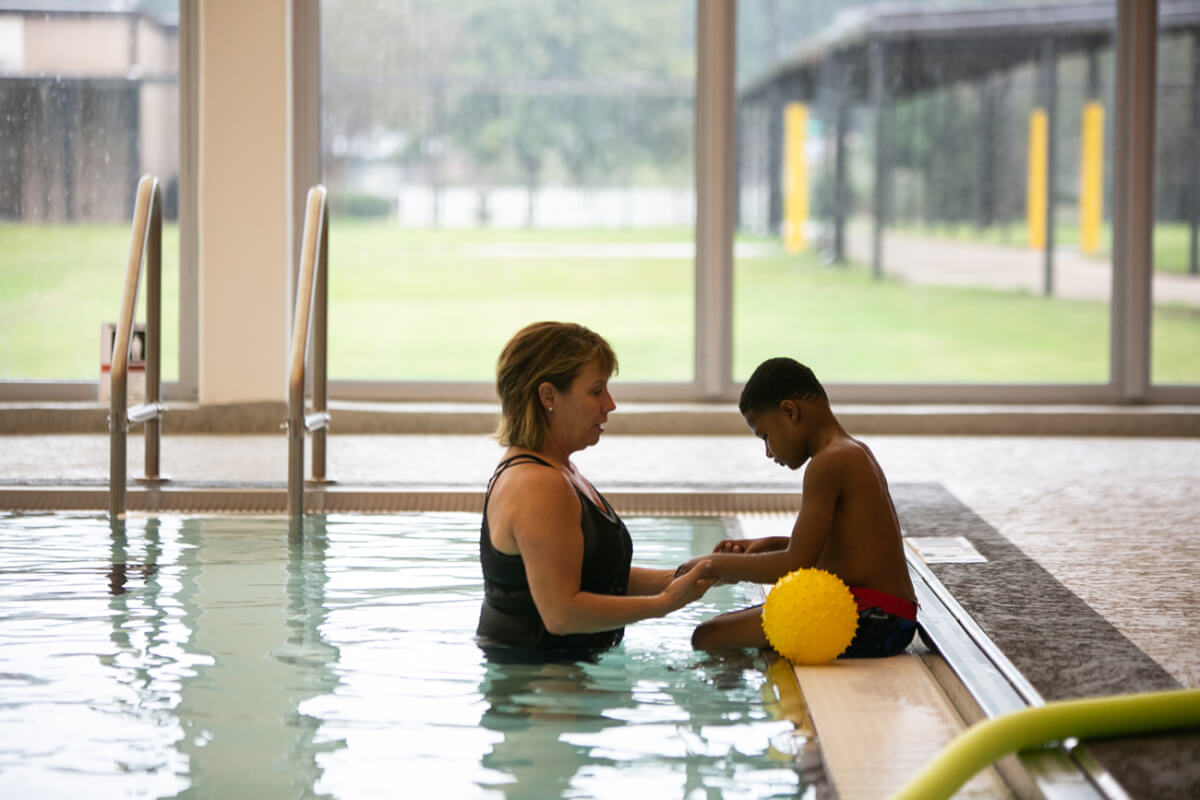 If staying power plays a role in the success of an academic institution, it's no wonder the Georgia Academy for the Blind is still going strong – nearly 168 years after its founding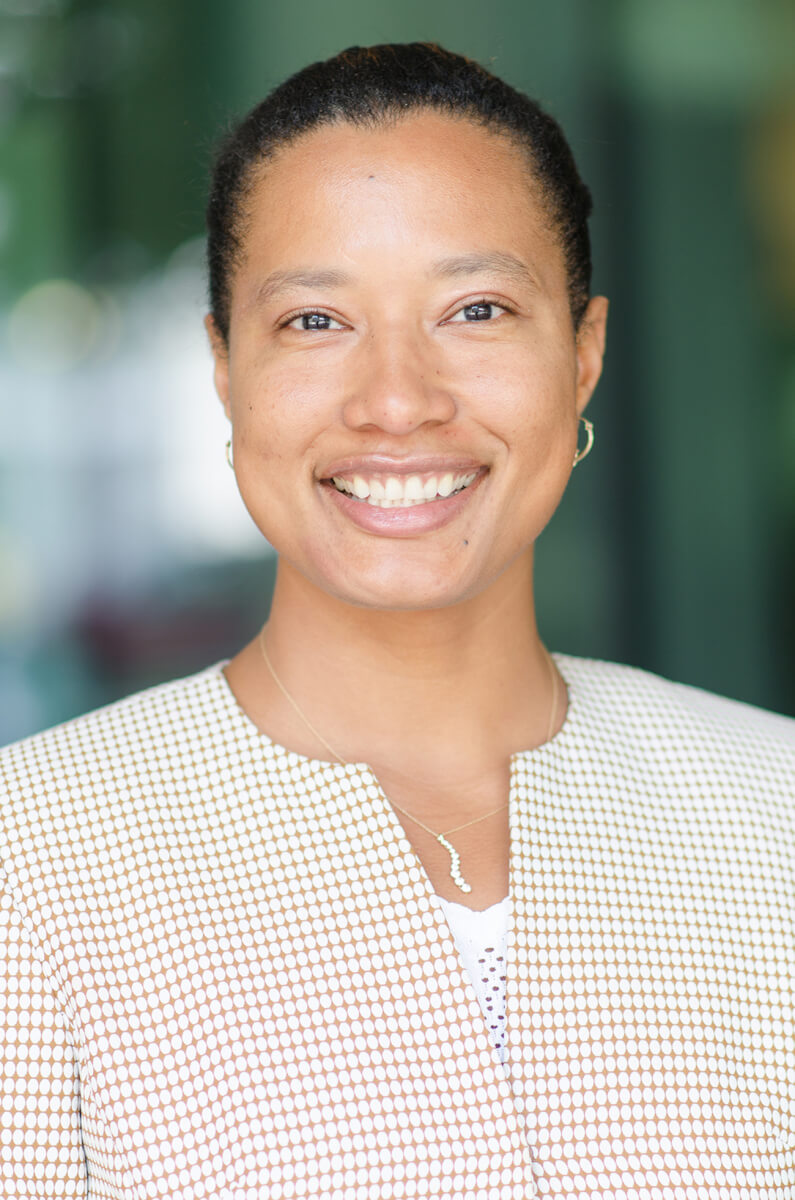 Dr. Renee Haynes has been serving Macon-Bibb County as the district health director for just more than a year.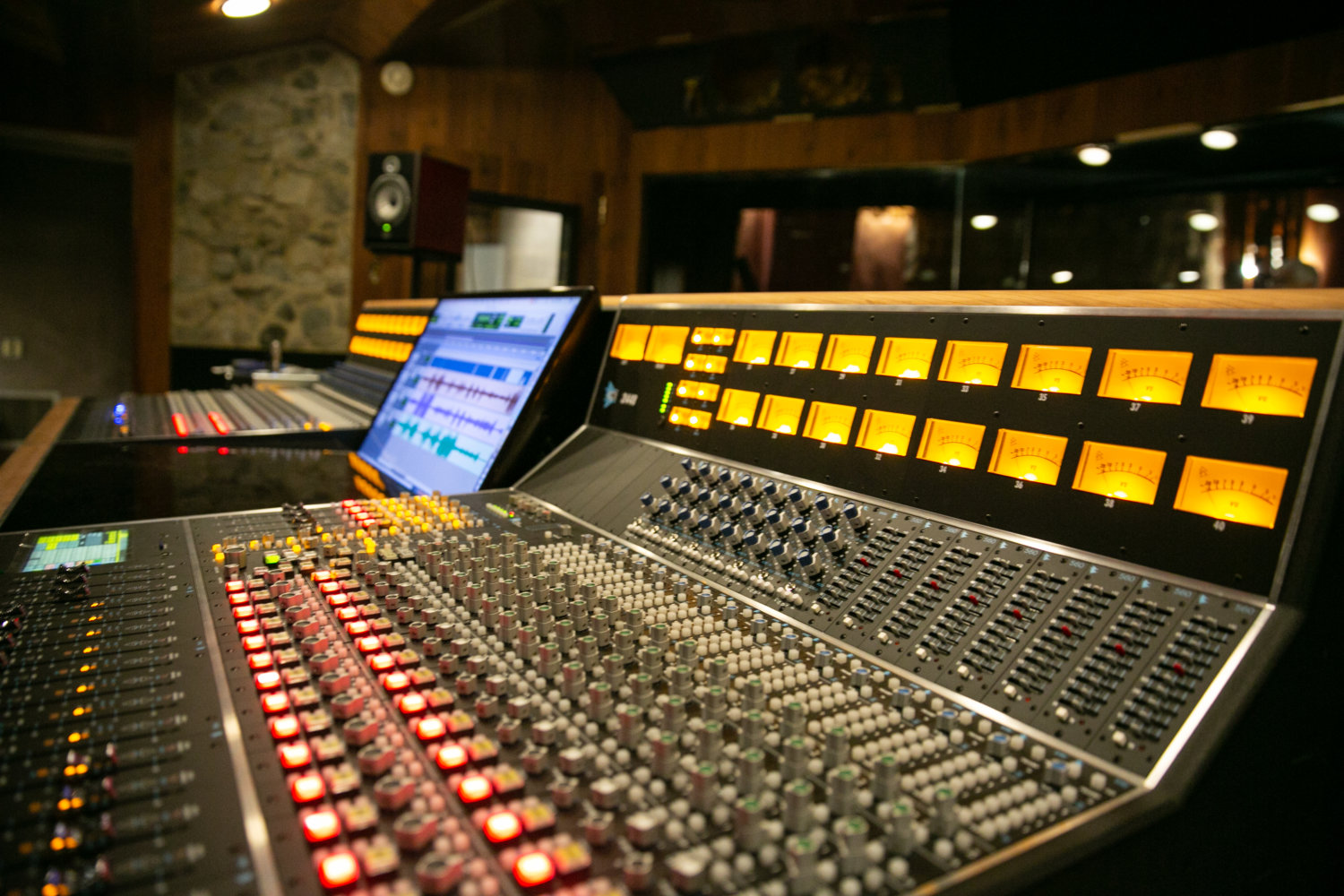 50 years after its founding, iconic record label set to make new mark on Macon through Mercer Music at Capricorn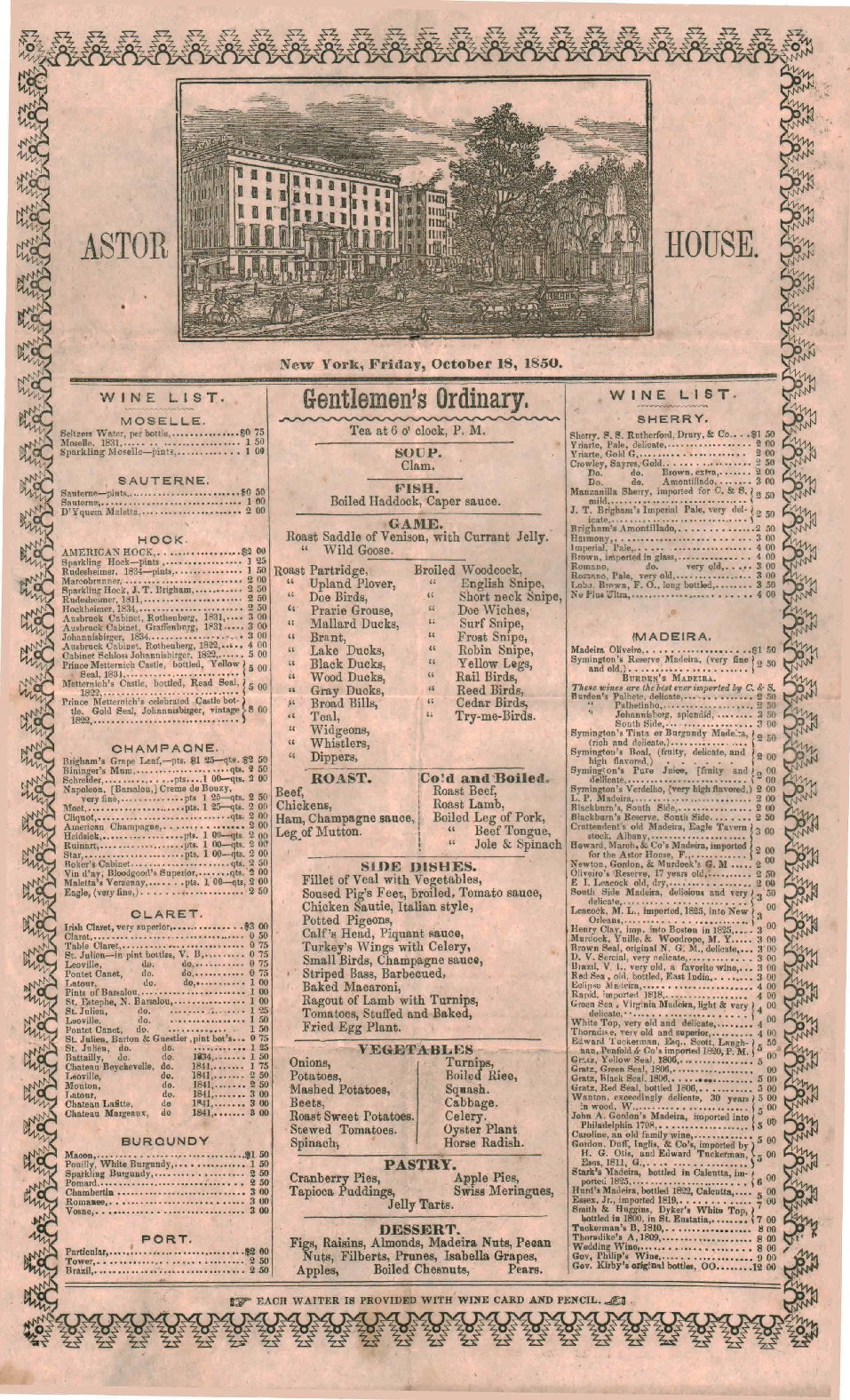 A recent gift of more than 300 documents by a Johnston descendant has shed greater knowledge of the family who built Hay House and its construction.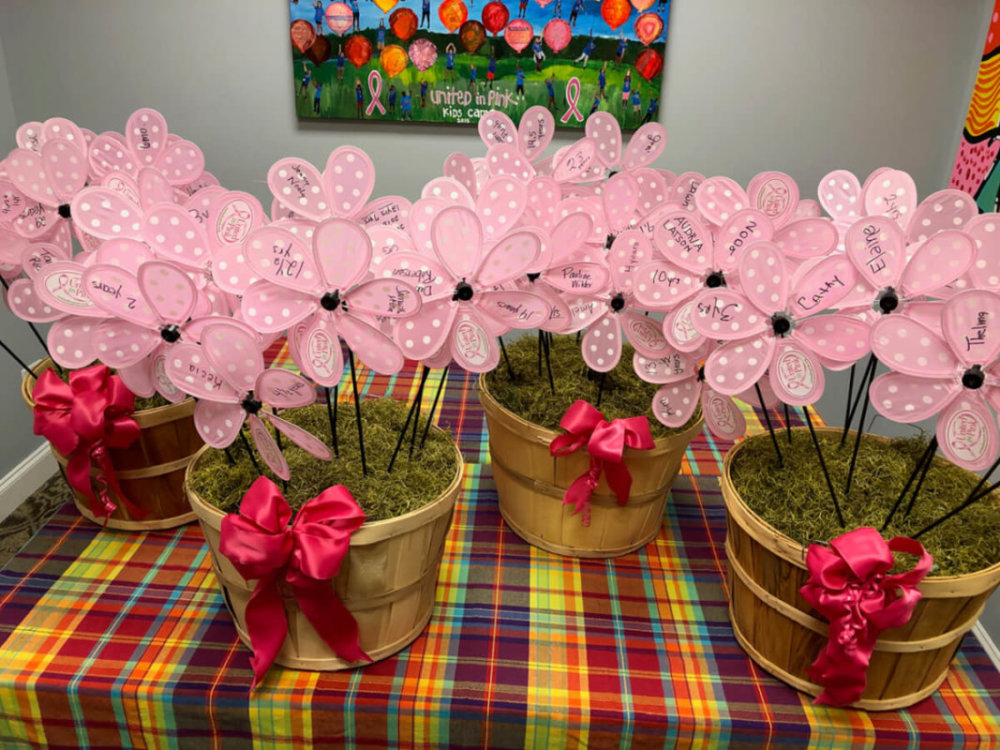 "Our mission is to enhance the quality of life for breast cancer survivors and their families by addressing their unique physical, psychological, relational, financial and educational needs," said Sandy Union.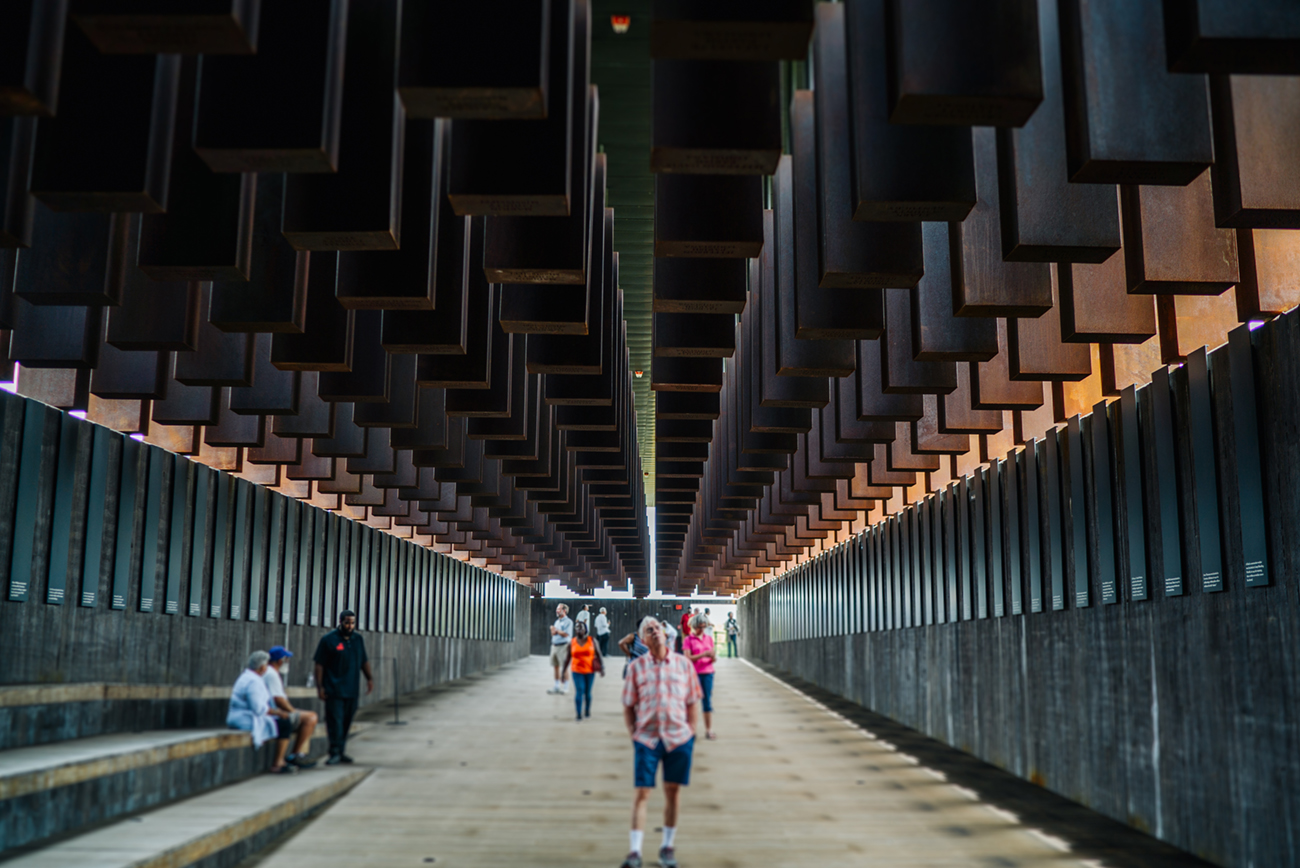 The impact of the museum and memorial are profound. Profound feels too small a word; they each evoke powerful physical and emotional responses: confusion, anger, sadness, sickness, a deep need to do something.