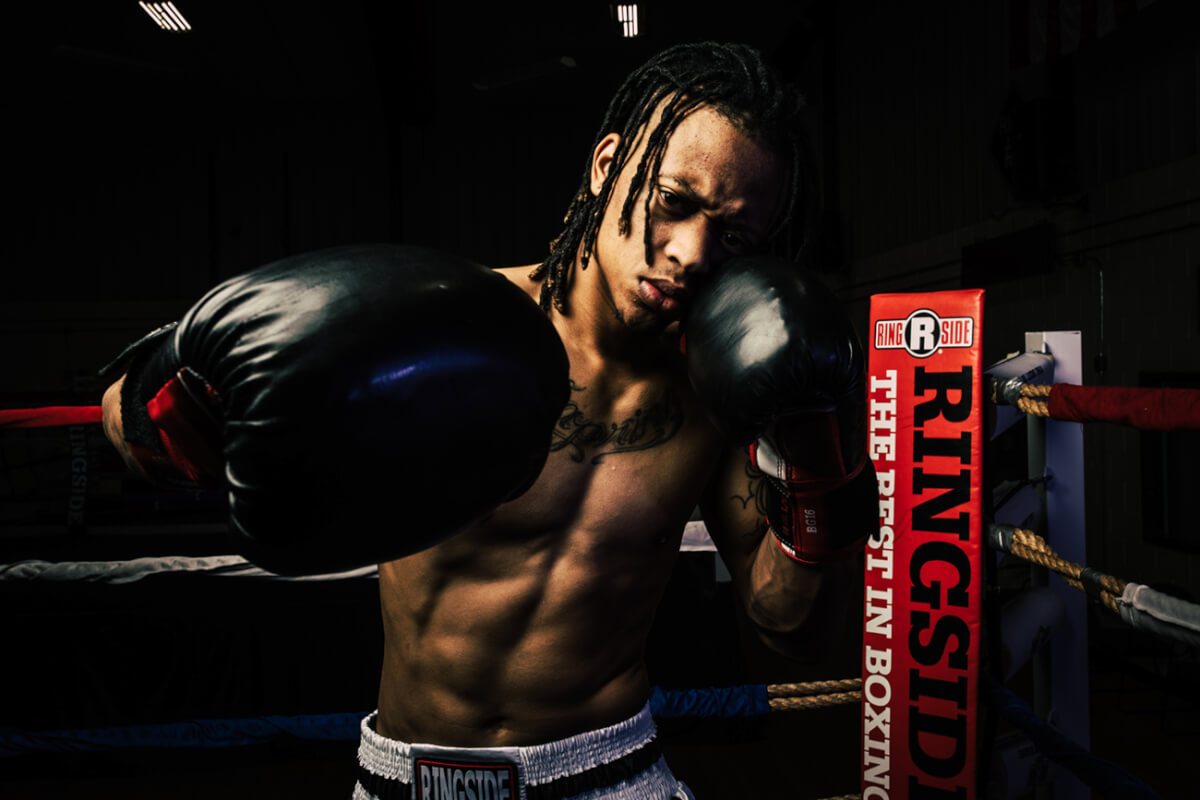 "Boxing is a good tool," Butts Jr. said. "People think they can come in here and learn to fight, but it's not about fighting. It's about learning control – body and mind."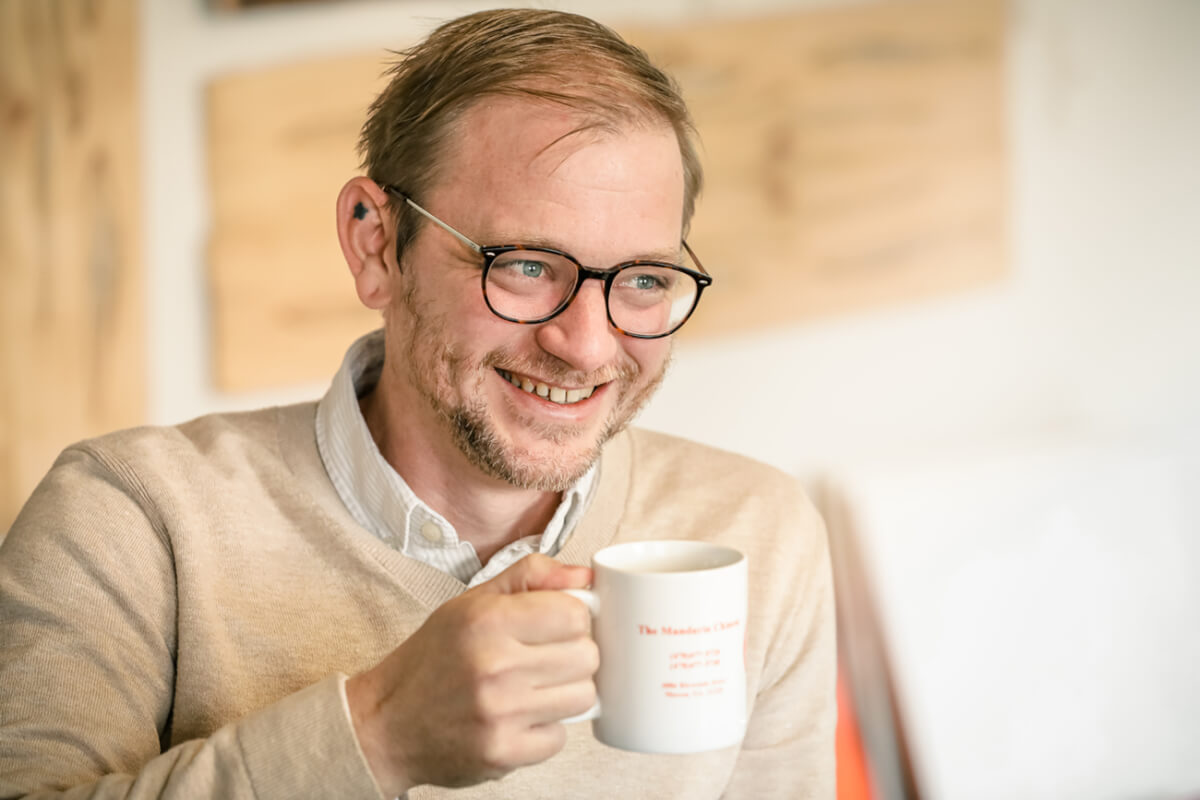 "I think I had forgotten just how nice it actually is to be in Macon. It is a beautiful place with beautiful architecture and I can walk to work in the morning through a beautiful park," he said.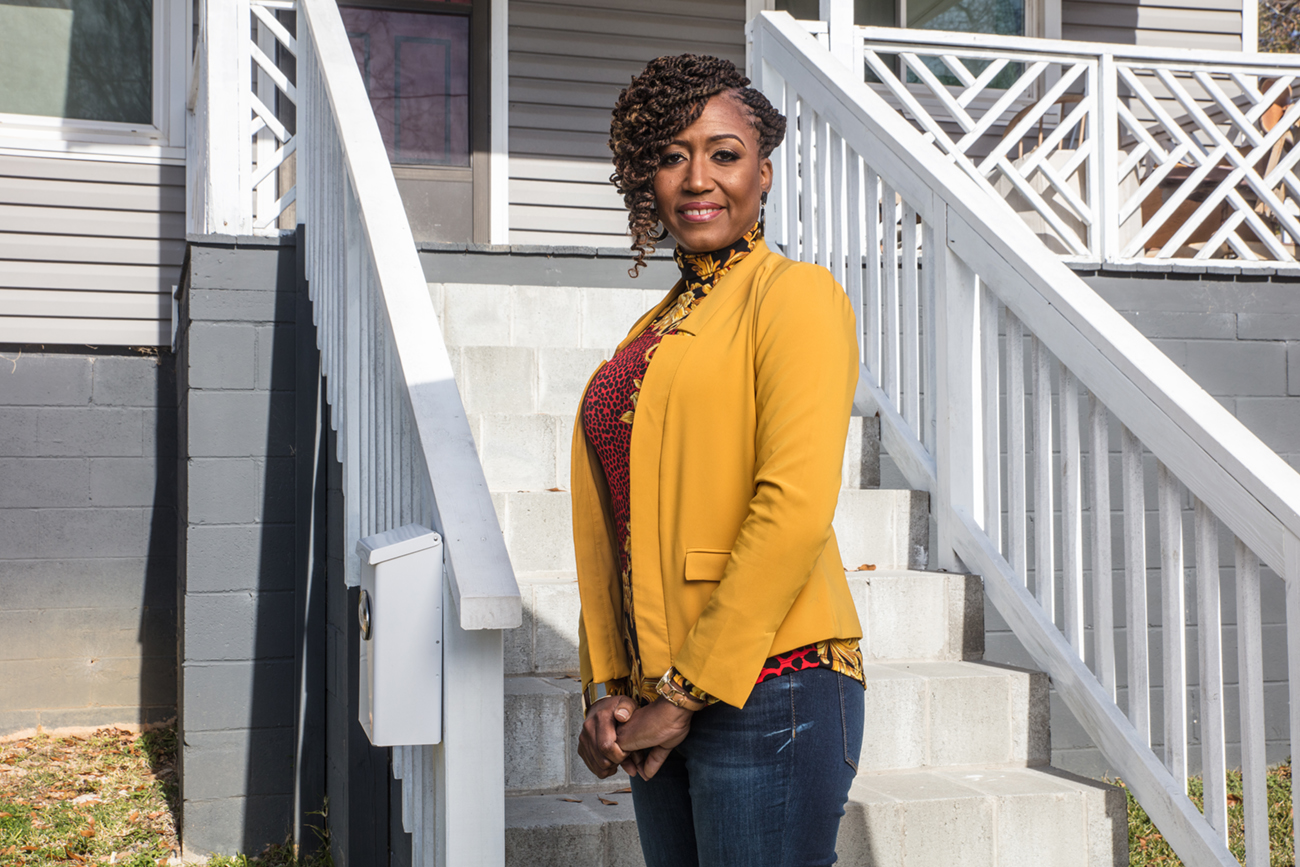 Booker T. Washington said, "Success is to be measured not so much by the position that one has reached in life as by the obstacles which he has overcome while trying to succeed." While many define success as the sum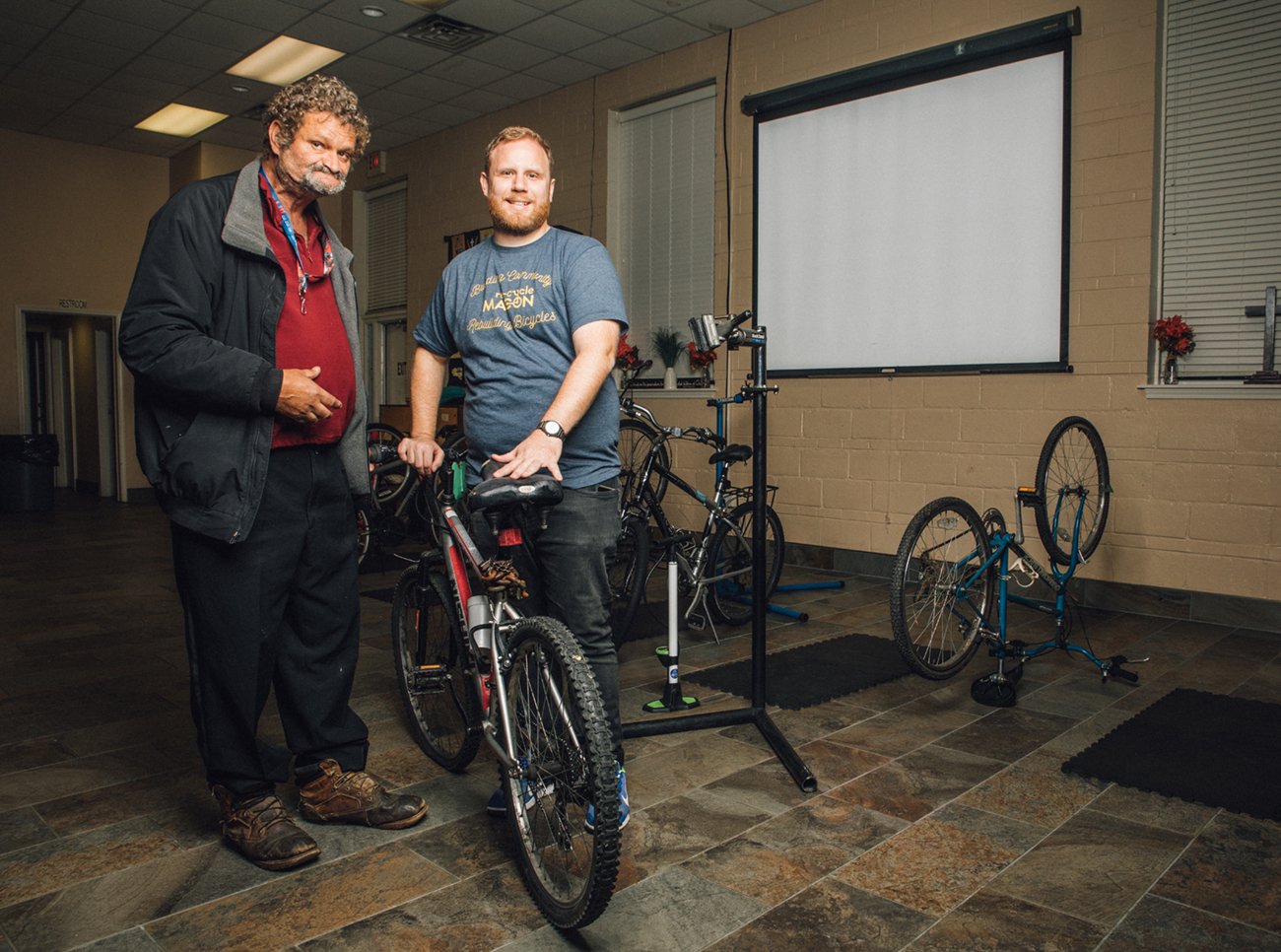 Re-Cycle Macon's earn-a-bike program creates transportation and builds community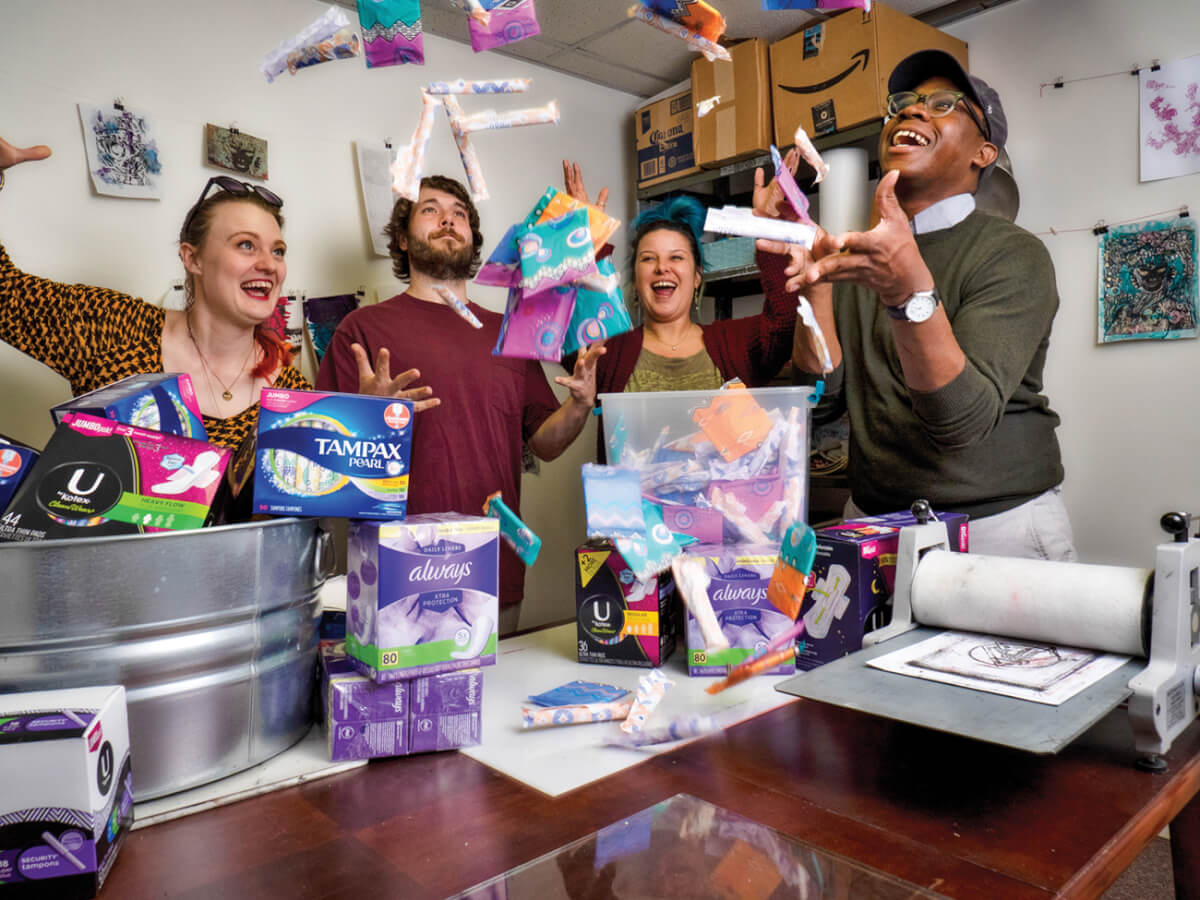 Macon Periods Easier was founded in February 2019 with a mission to "raise awareness of period poverty in Macon-Bibb County in the homeless community and schools with free access to menstrual products, as well as normalizing the conversation of periods,"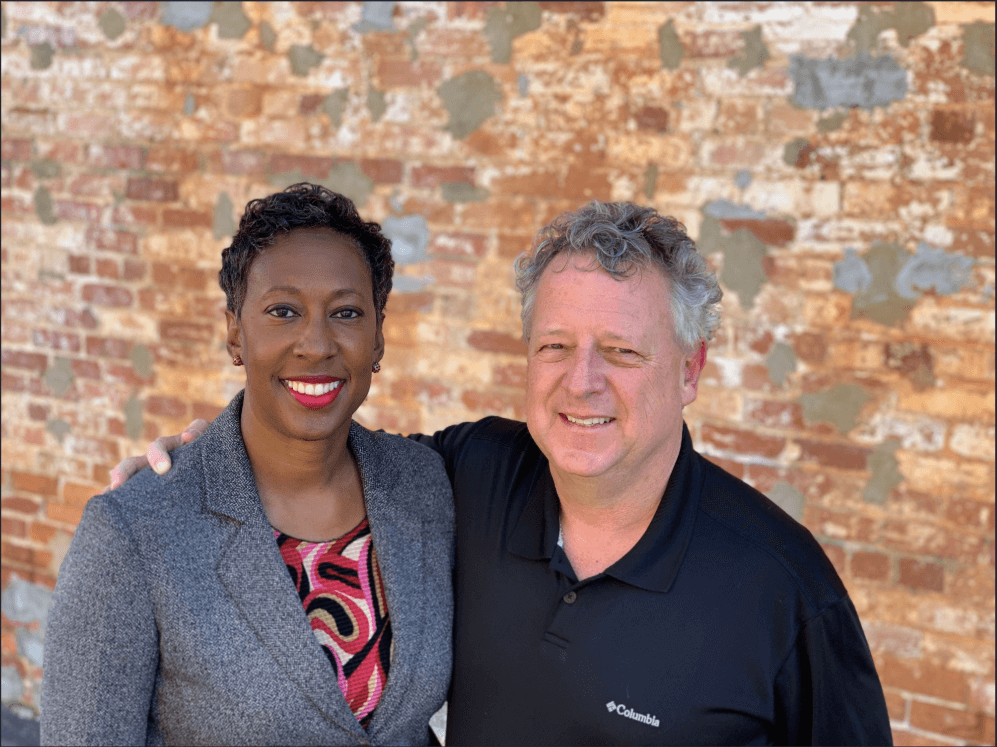 OneMacon originated five years ago from the vision of community leaders who were committed to working collaboratively to define new ways to bring disparate activities together to create a new operating model.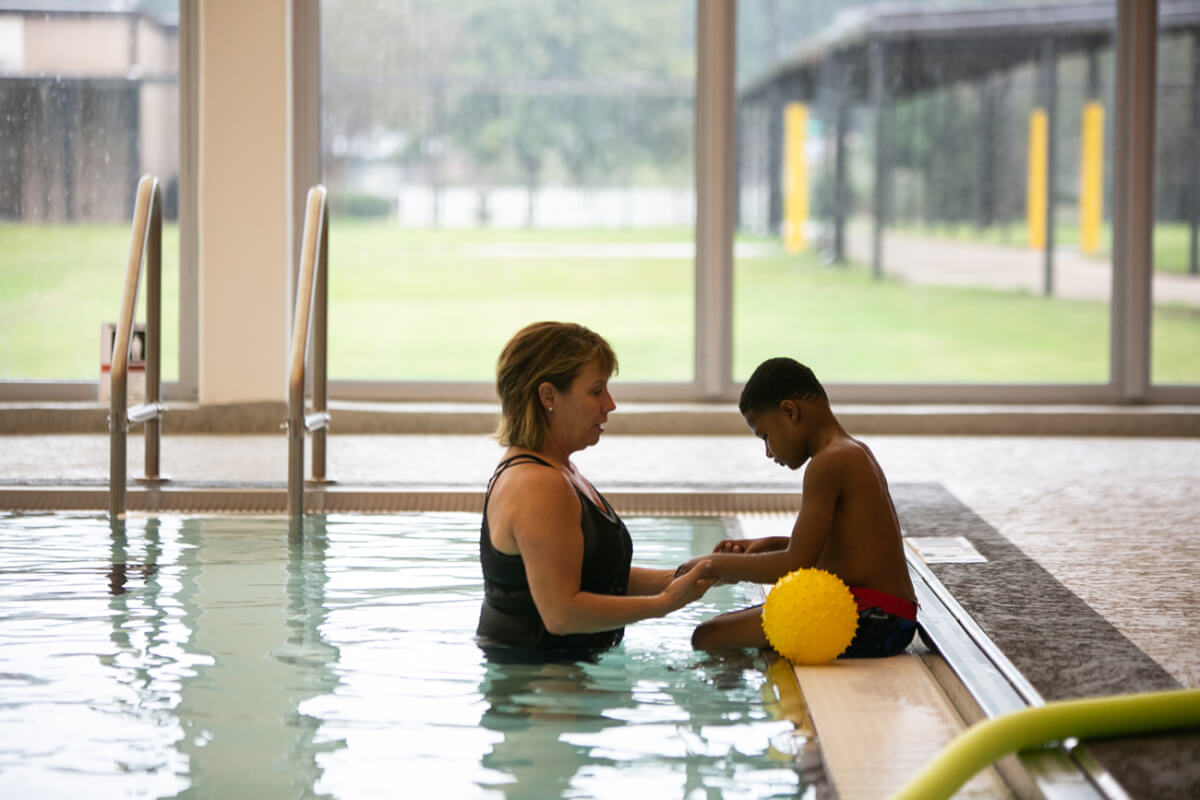 If staying power plays a role in the success of an academic institution, it's no wonder the Georgia Academy for the Blind is still going strong – nearly 168 years after its founding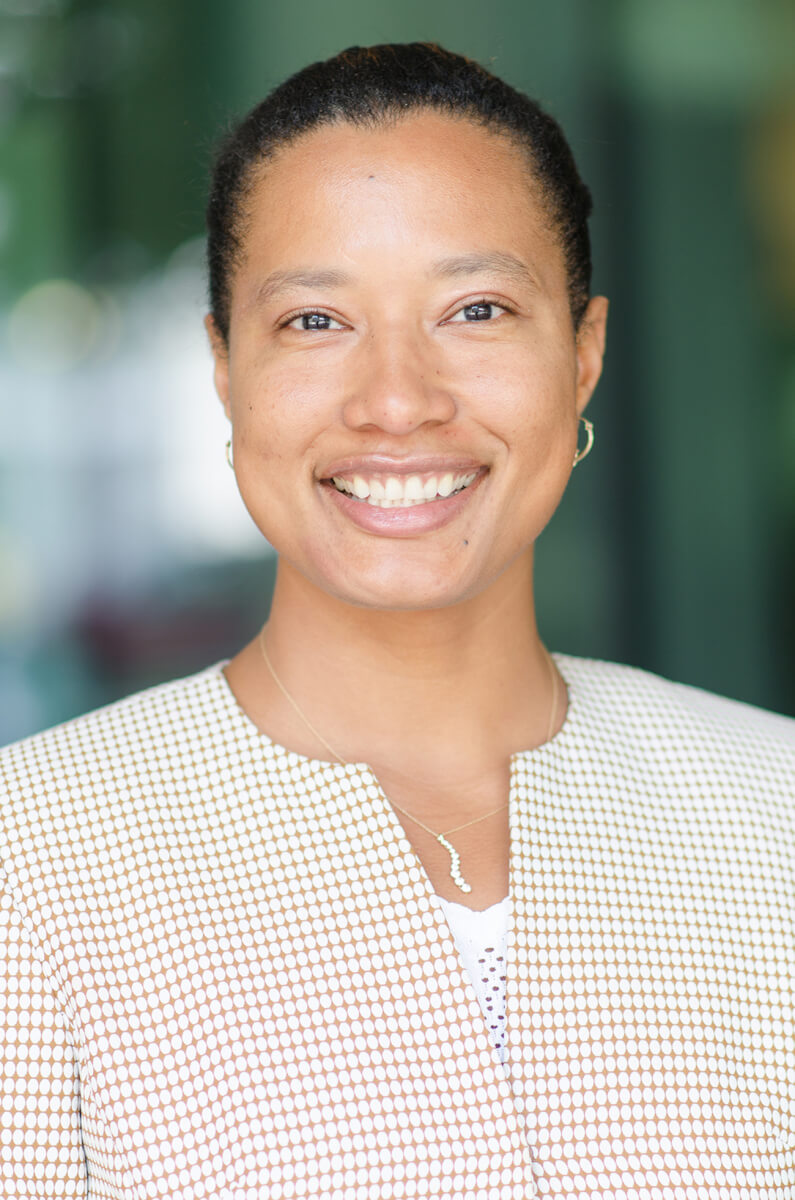 Dr. Renee Haynes has been serving Macon-Bibb County as the district health director for just more than a year.