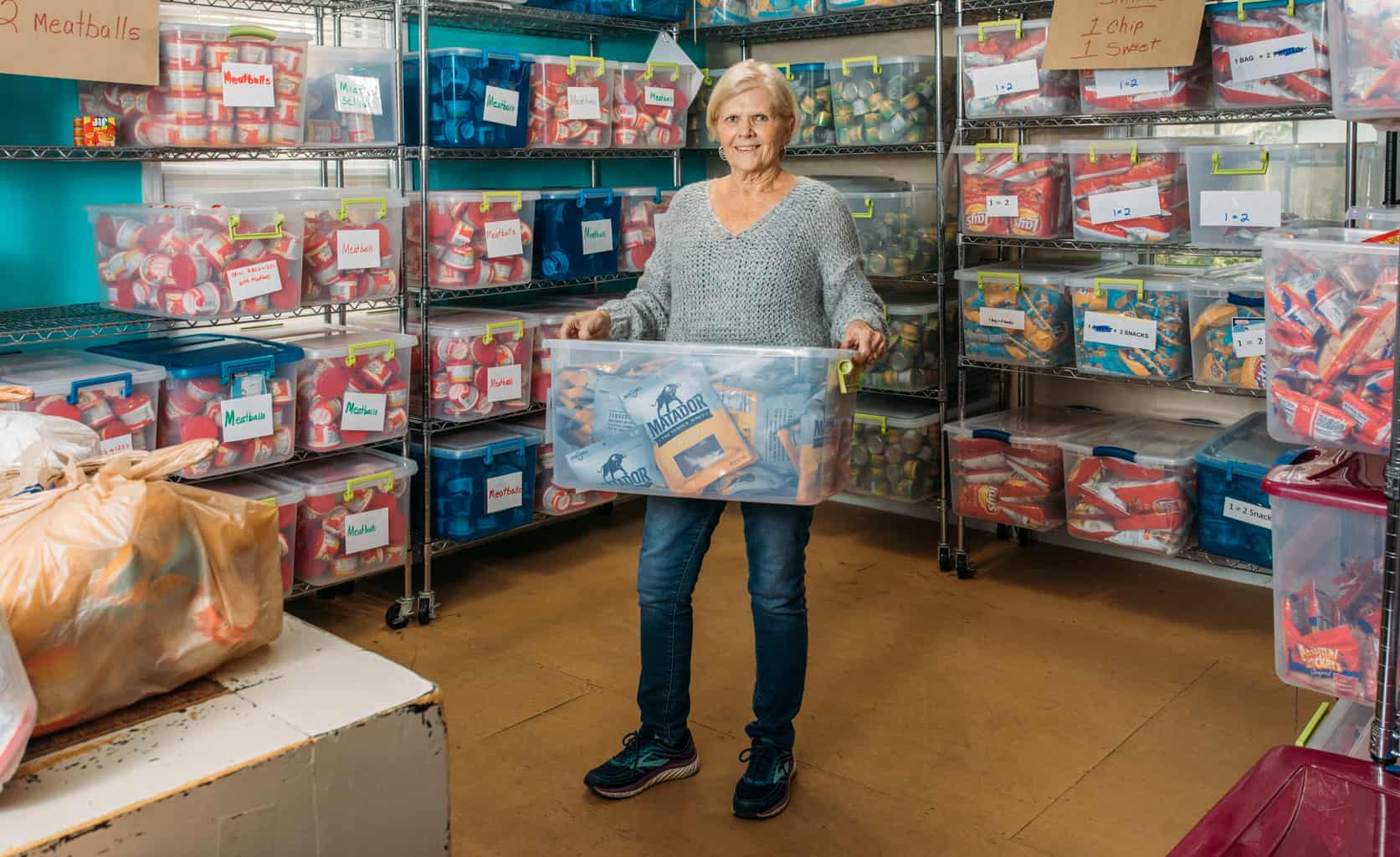 Brenda Lambert and Ann Adkisson are hustling, working quickly getting stacked boxes of peanut butter unpacked and jars shelved before a team of volunteers arrives to repack them with other food items in bags or backpacks. It's hurried but familiar work.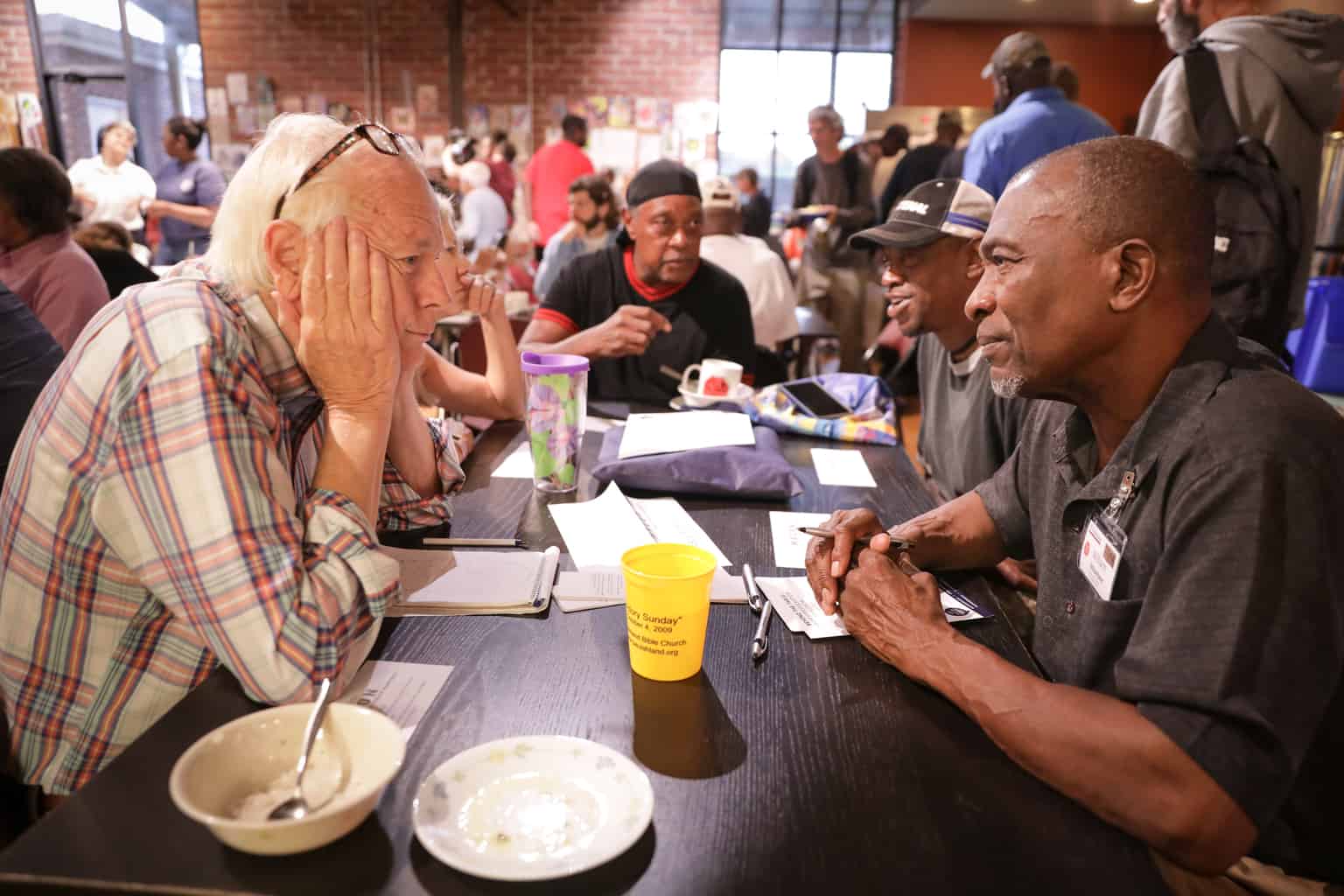 "We didn't sit back," Darius Maynard, program associate at Community Foundation of Central Georgia, said at a recent meeting to convene the On The Table steering committee following the inaugural Oct. 17 event.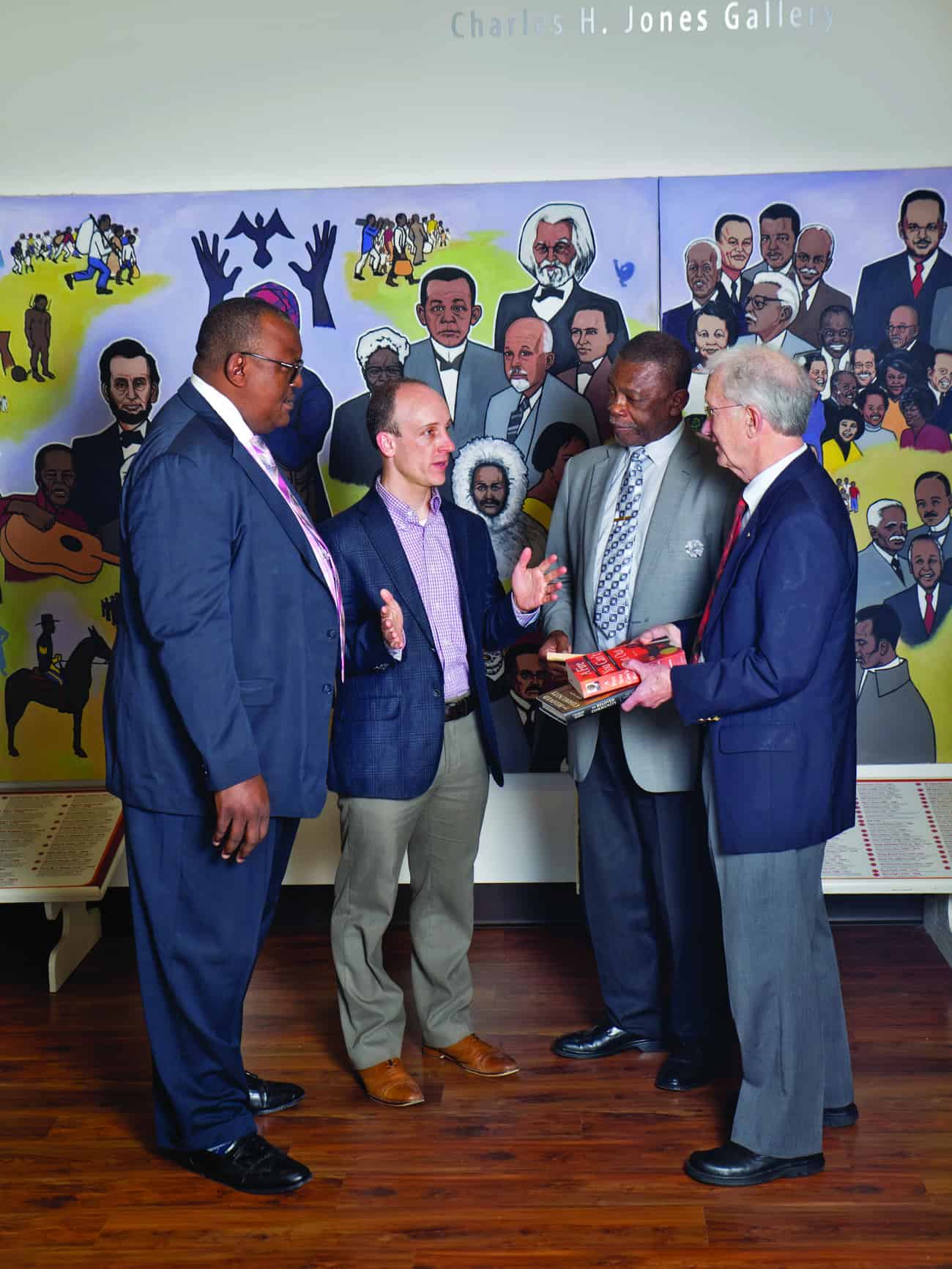 For 15 years, a now-retired Mercer University professor has lead a Macon effort promoting racial reconciliation. Called Building the Beloved Community, the work centers on a symposium at Mercer founded by John Marson Dunaway, professor emeritus of French and interdisciplinary studies.