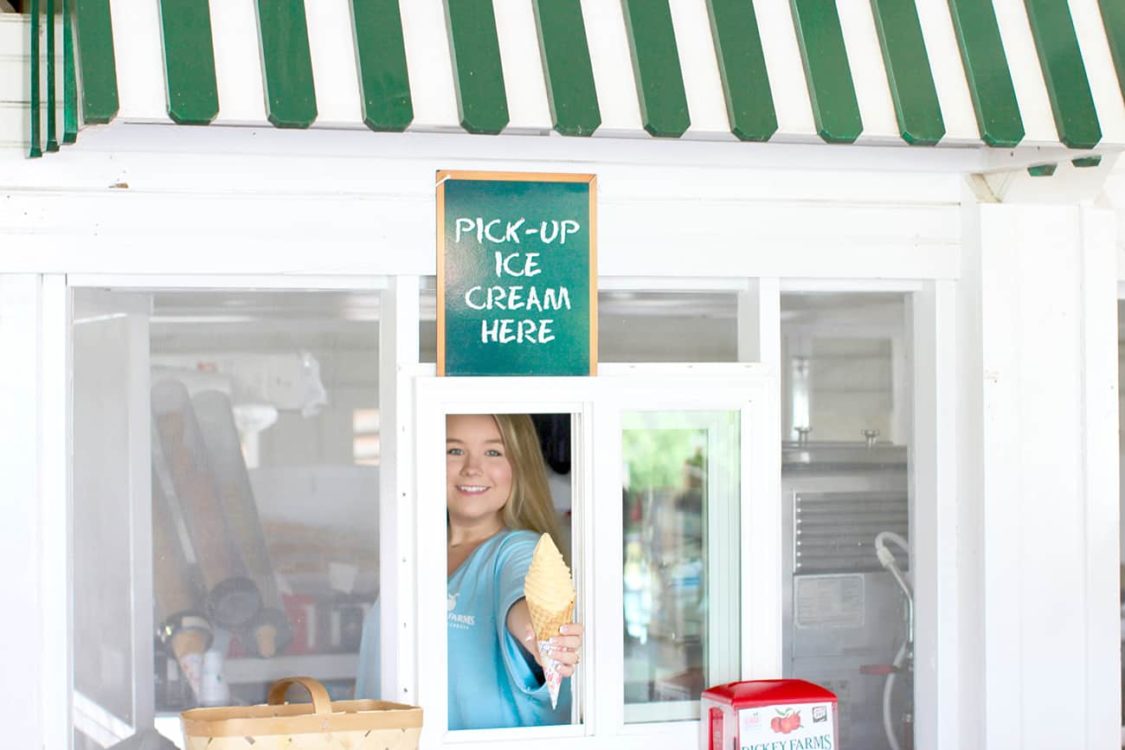 Peach season is upon us, and we can't think of a better way to spend a sunny day than sitting in a rocking chair enjoying an ice cream cone piled high with Dickey Farms' peach ice cream.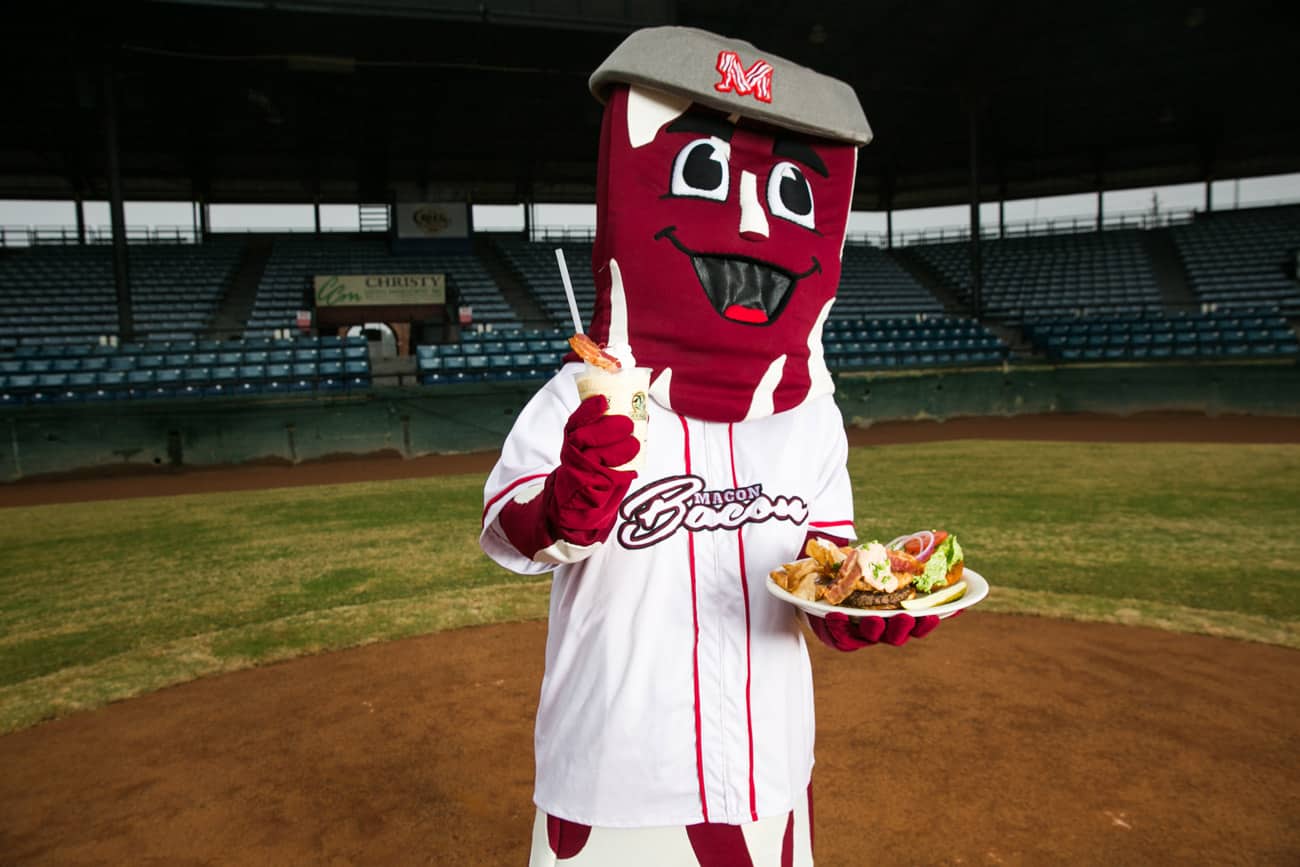 The Macon Bacon are more than just a name-grabbing athletic organization. They are a place for opportunity, growth and a sizzling good time.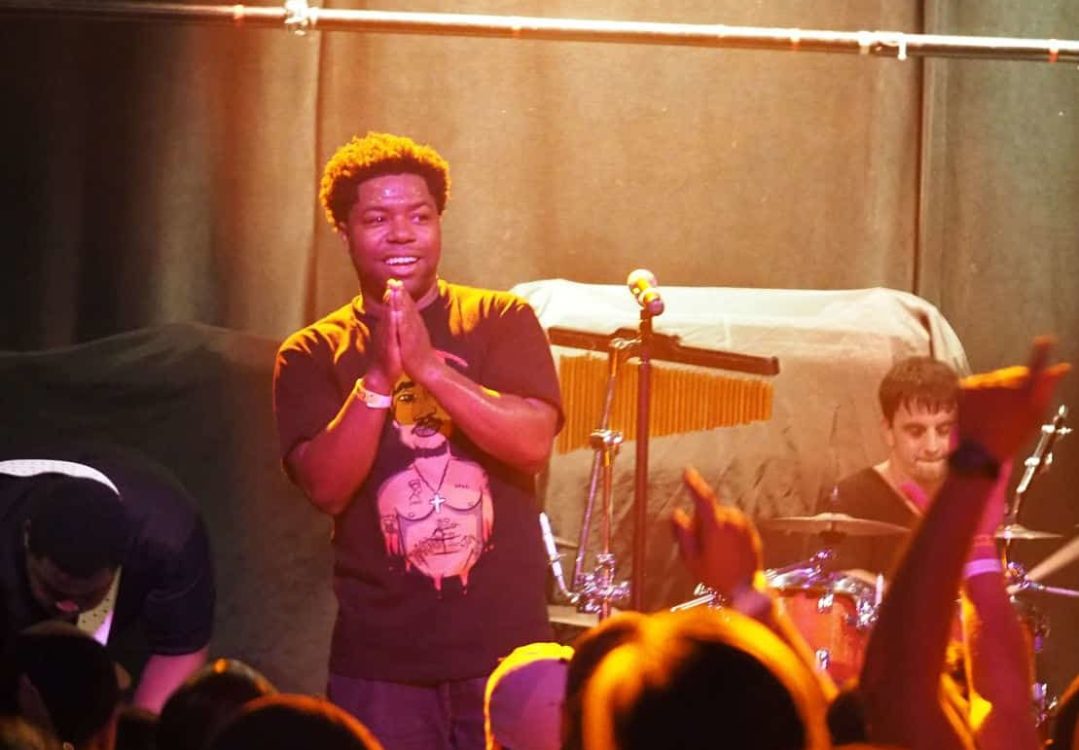 Most Middle Georgia folks know Bragg Jam for its concert crawl, which brings thousands of people to see a smorgasbord of incredible live music in downtown Macon.