In partnership with the Peyton Anderson Foundation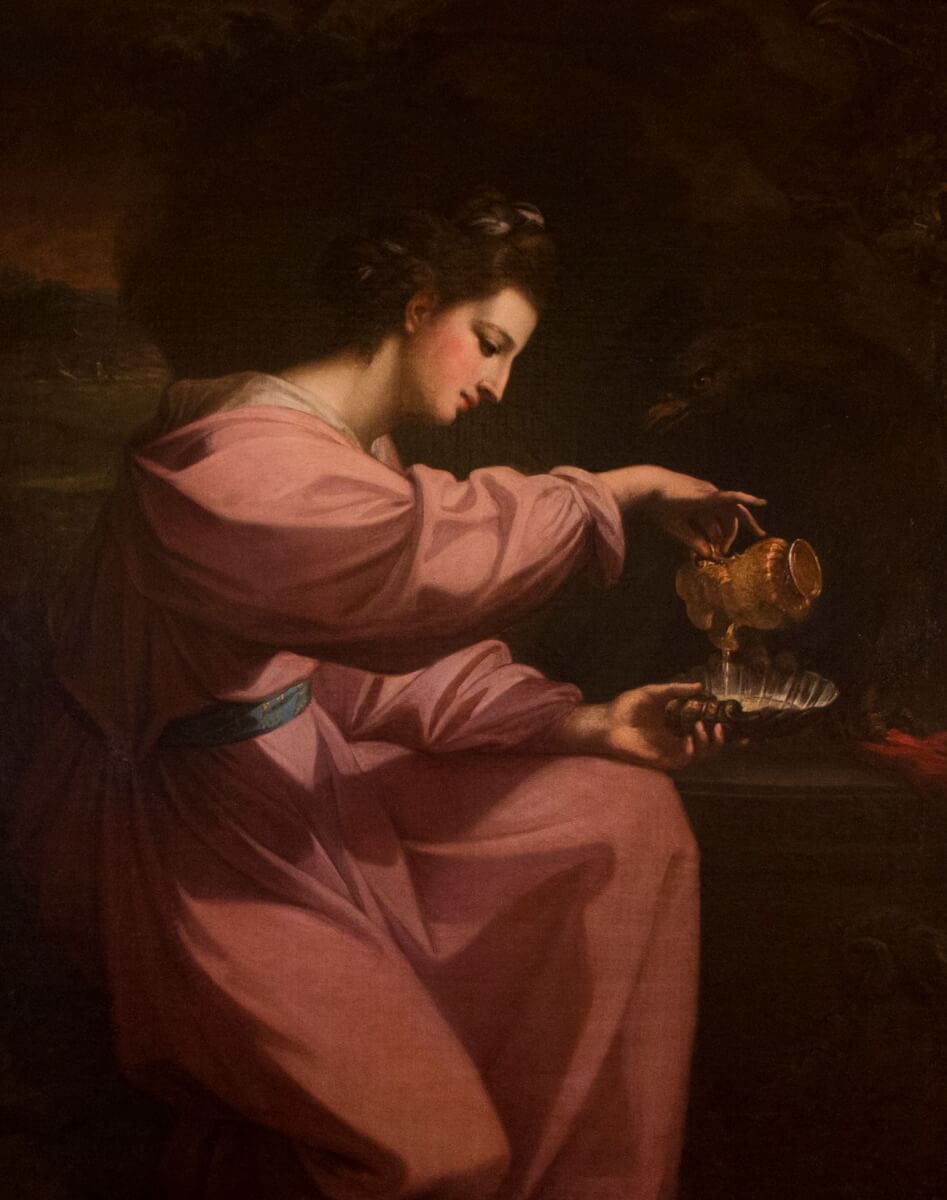 One of the most historically significant pieces of art in the Hay House's collection, "The Countess of Carlisle" was purchased for Mr. and Mrs. Hay when they redecorated the living room in 1939.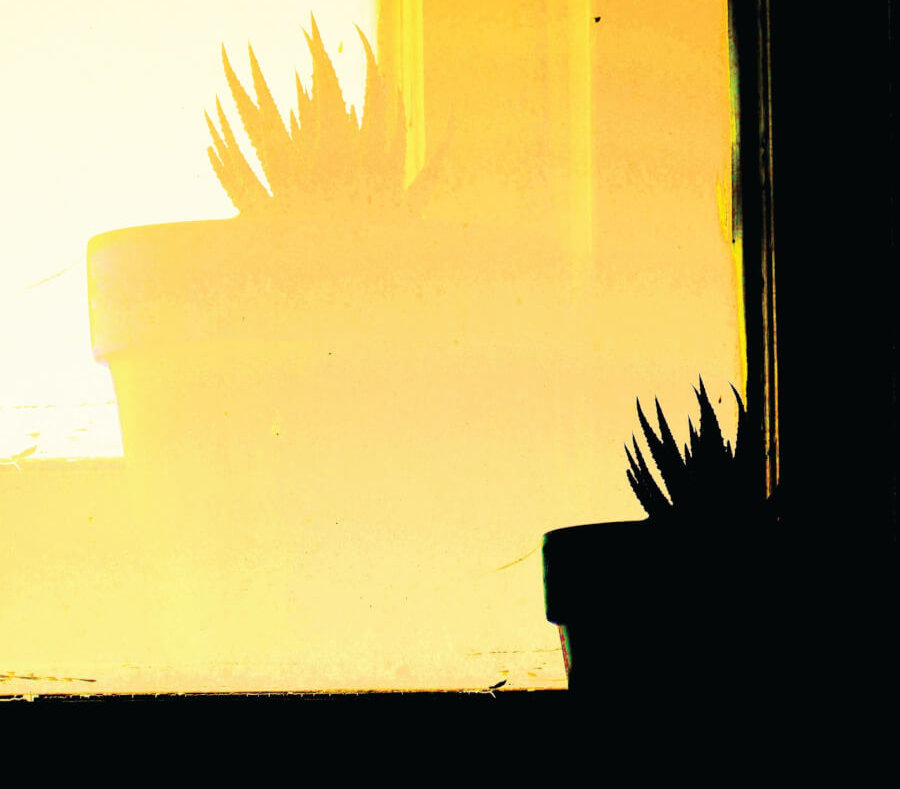 We asked staff photographers to make photos from their time in quarantine.
Through the students' lens, we take a look at the ups and downs of quarantine in Middle Georgia.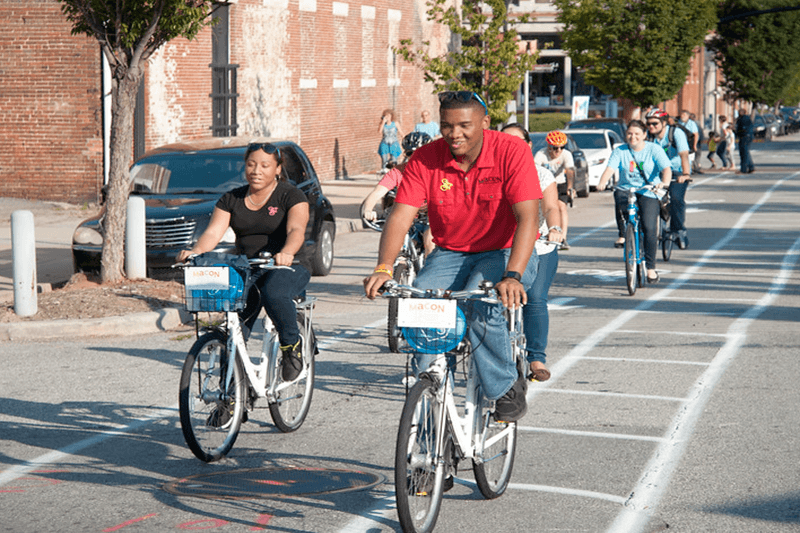 Macon has joined Reimagining the Civic Commons, a national initiative to advance ambitious social, economic and environmental goals through public spaces.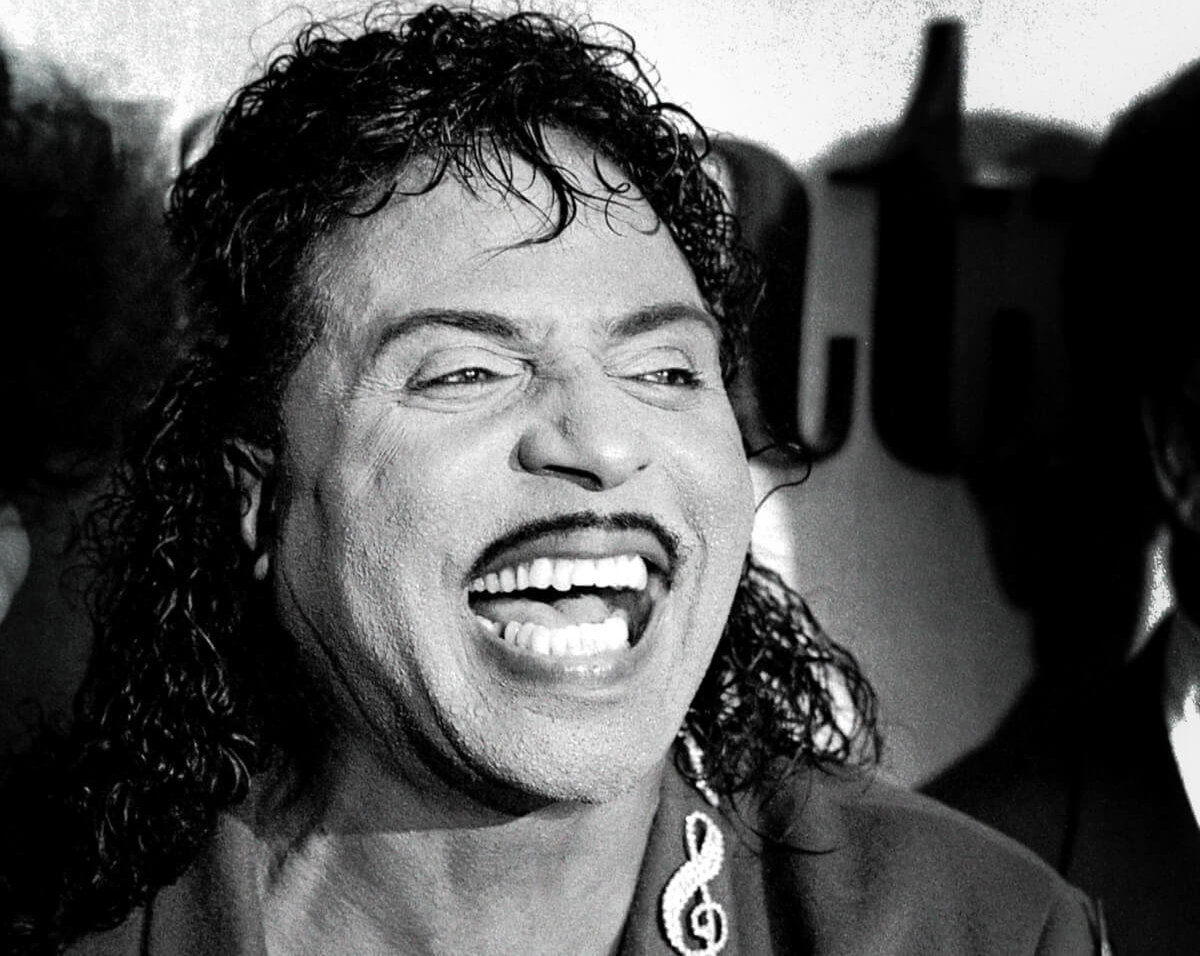 Rest in peace and power, Little Richard. The Originator. The Architect of Rock 'N' Roll. An original Good-Doer.