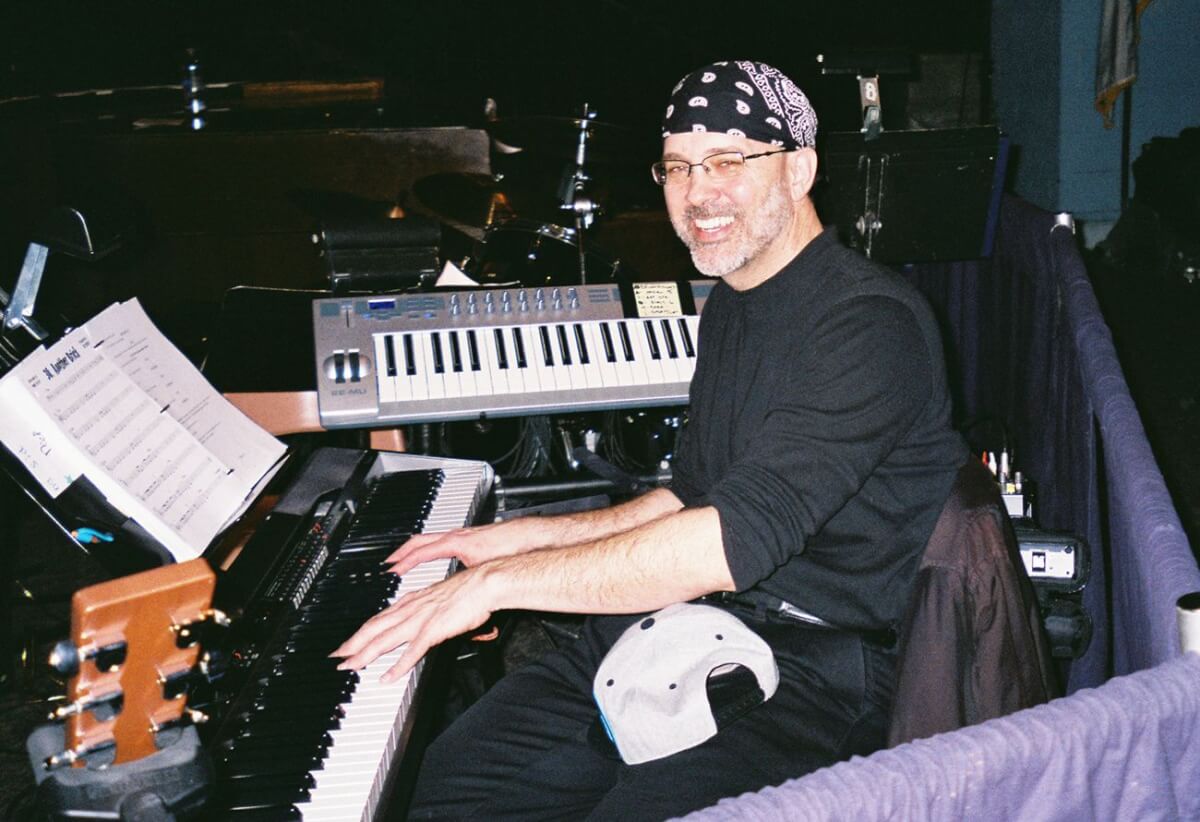 When Cherry went to New York, he wanted to be a songwriter, a composer and a lyricist. Now, he's living out his dream and doing more than he ever expected.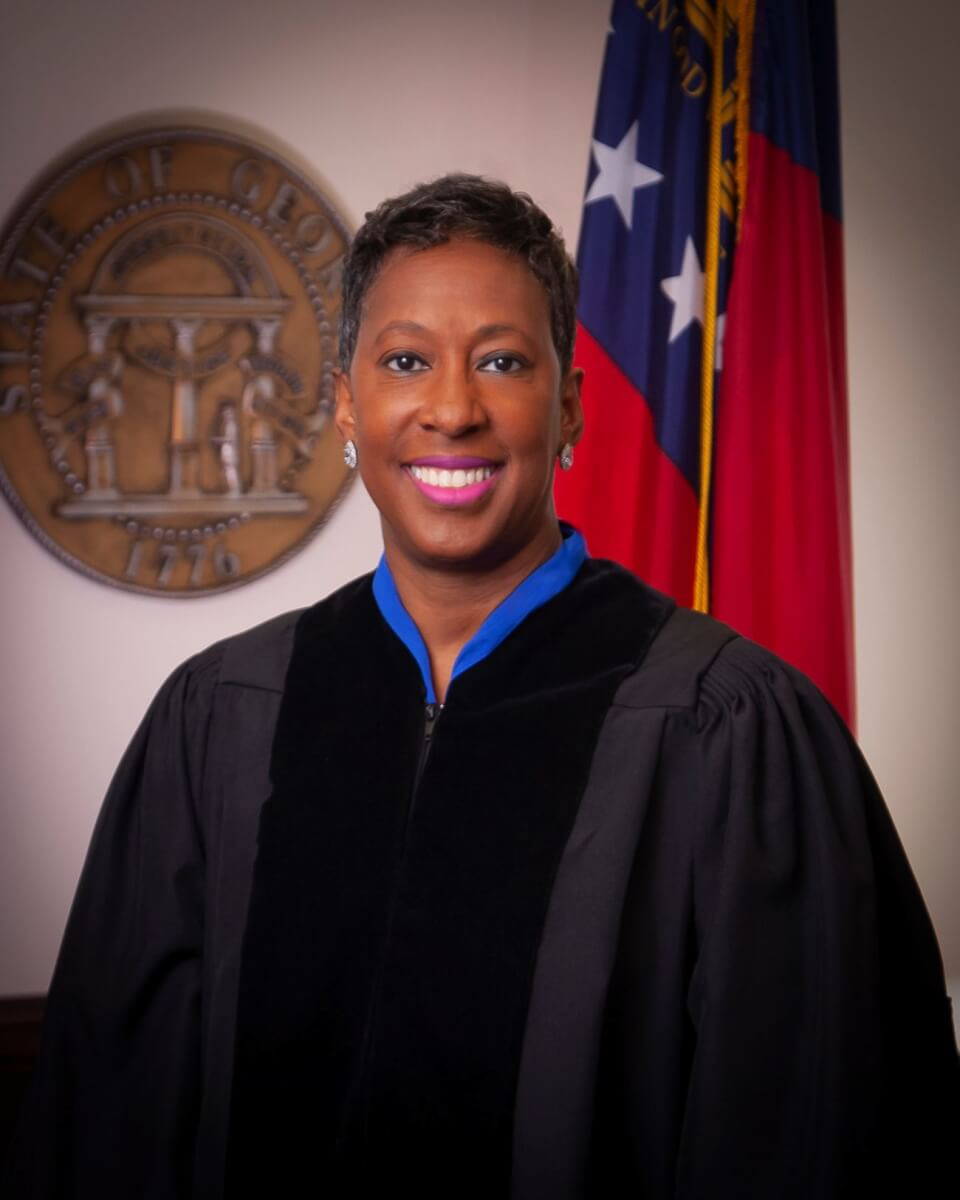 In late March, Judge Verda Colvin became the first African-American woman to be appointed to the Georgia Court of Appeals by a Republican governor.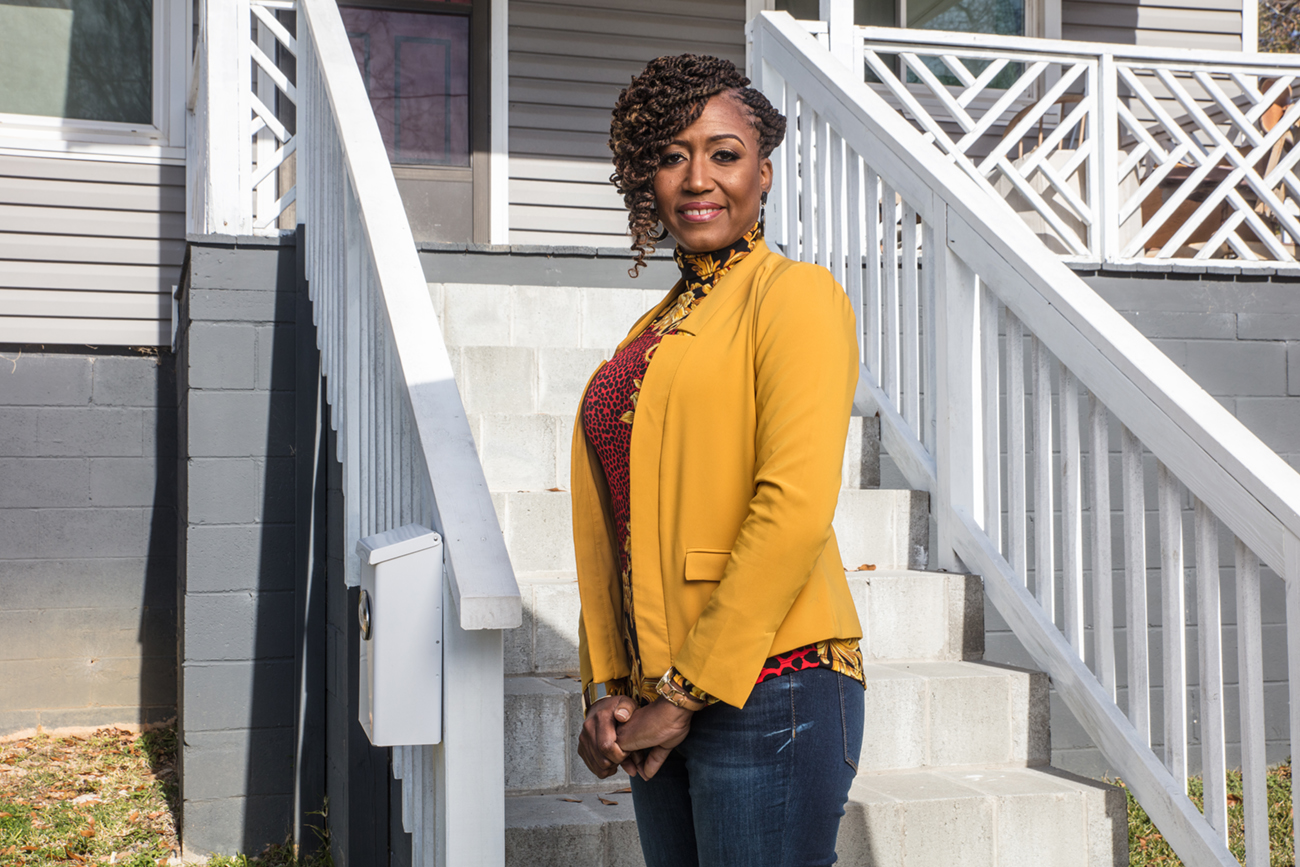 Booker T. Washington said, "Success is to be measured not so much by the position that one has reached in life as by the obstacles which he has overcome while trying to succeed." While many define success as the sum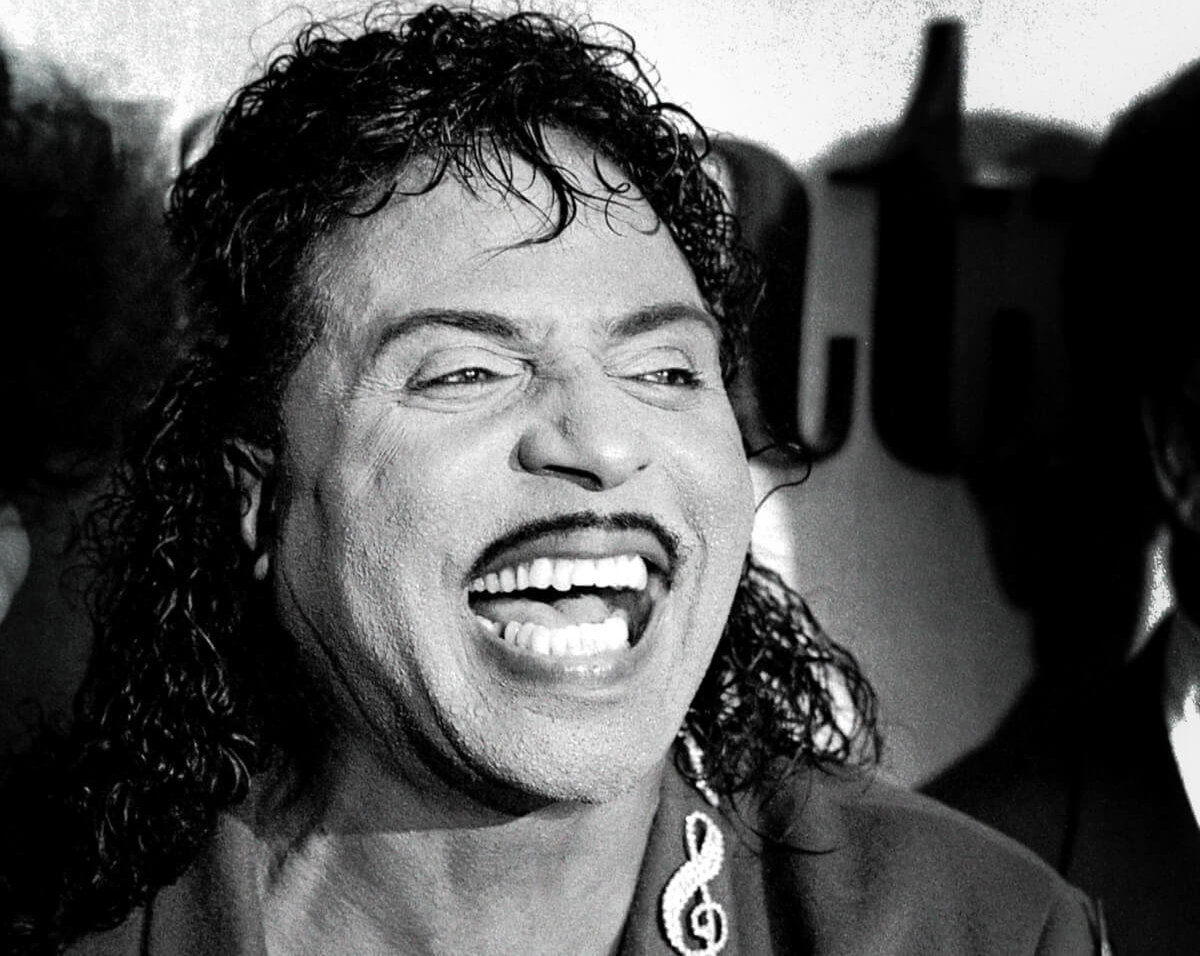 Rest in peace and power, Little Richard. The Originator. The Architect of Rock 'N' Roll. An original Good-Doer.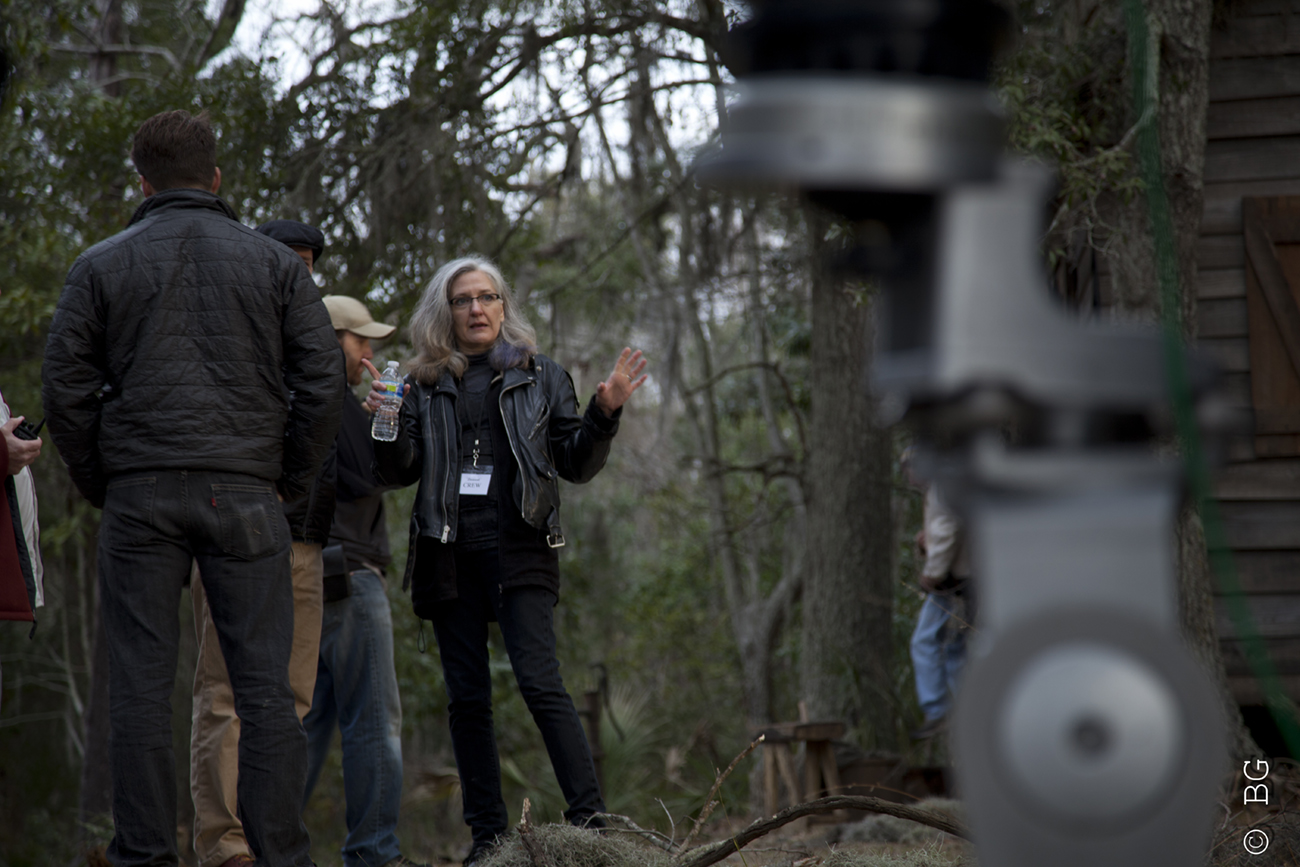 "There is a lot of talent that comes out of Macon. Between the mash up of the music industry, the universities and the old Southern culture, Macon is a really interesting place."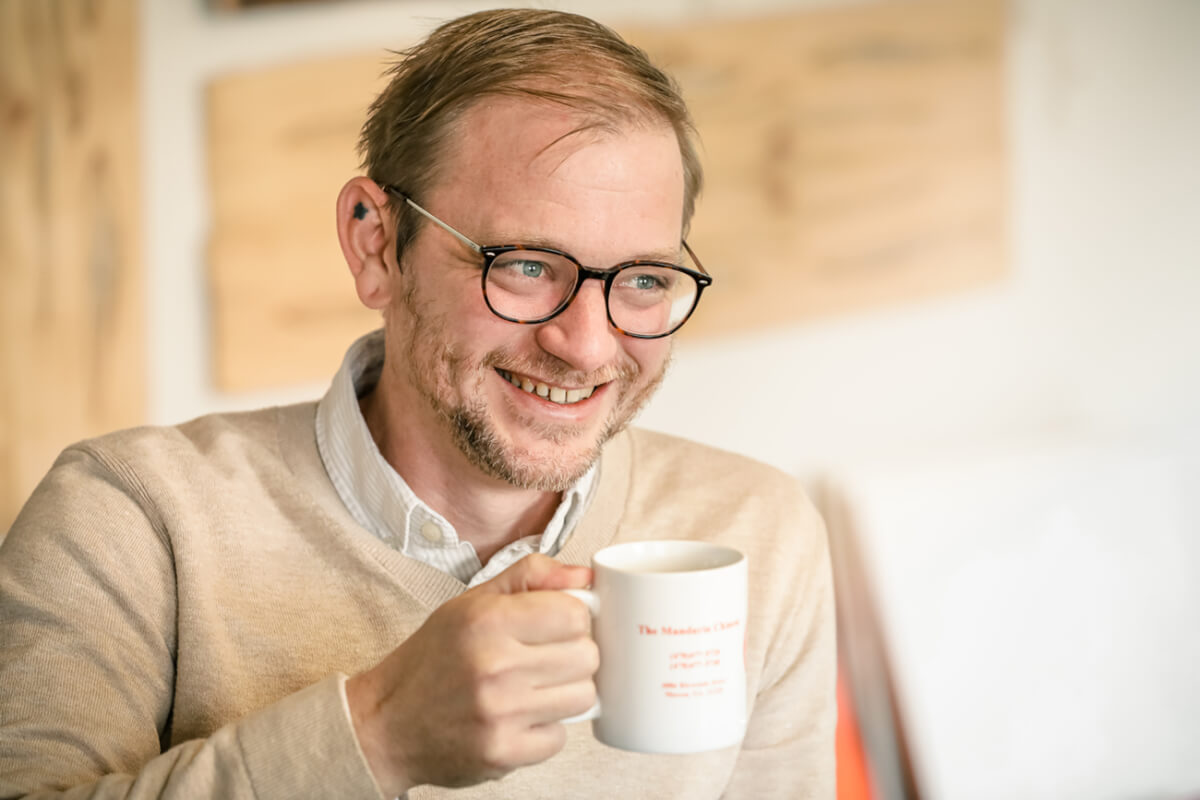 "I think I had forgotten just how nice it actually is to be in Macon. It is a beautiful place with beautiful architecture and I can walk to work in the morning through a beautiful park," he said.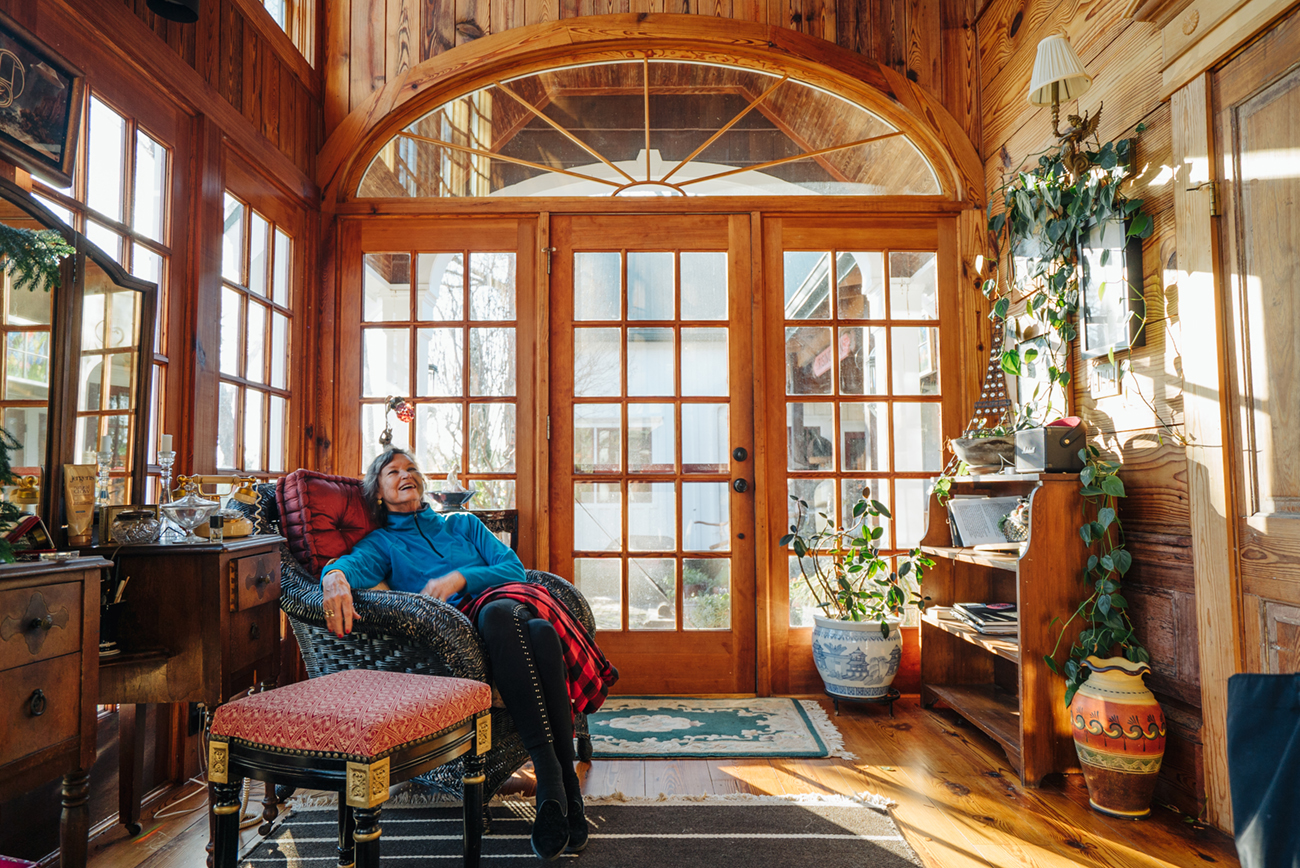 Rose Lane Leavell is a woman with strong, resilient Georgia roots.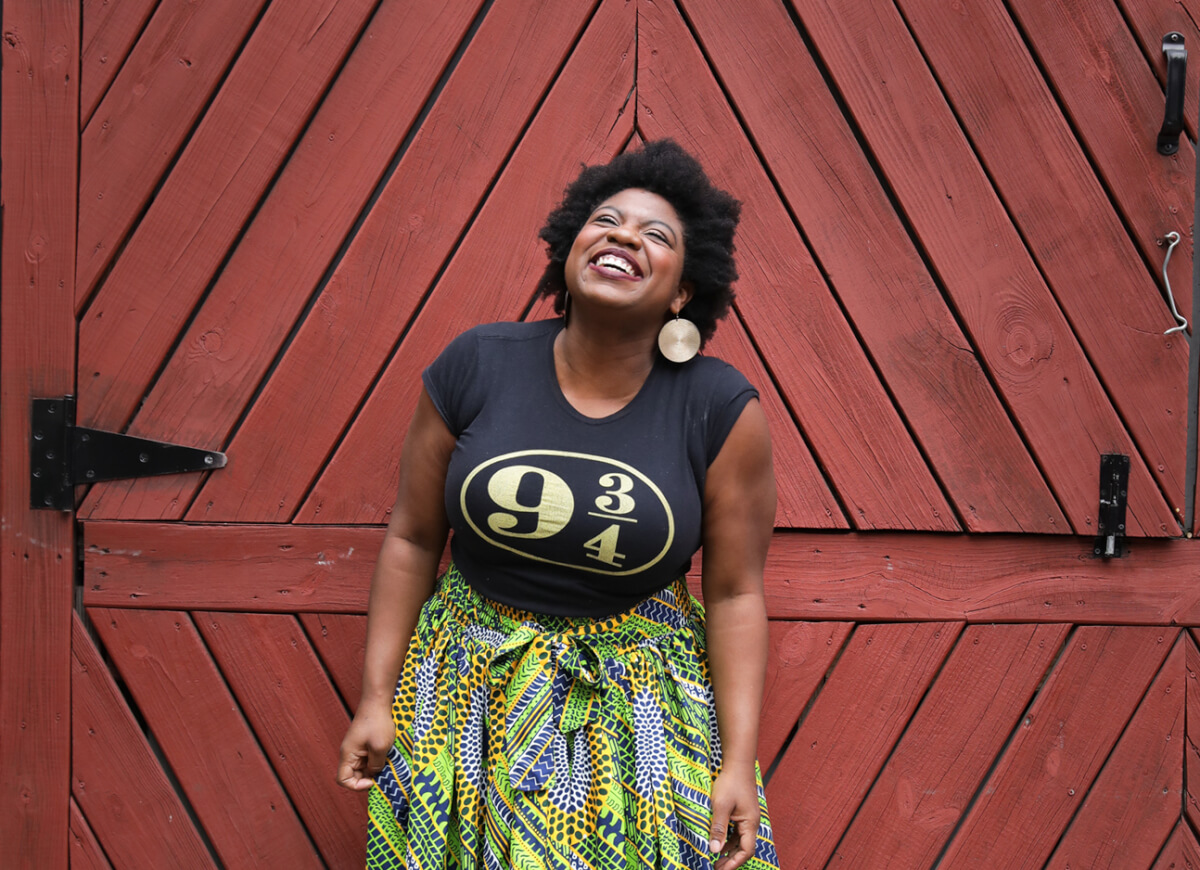 Her passion for this community is evident, not only through her choice to return and give of herself here, but also through her willingness to be vulnerable.