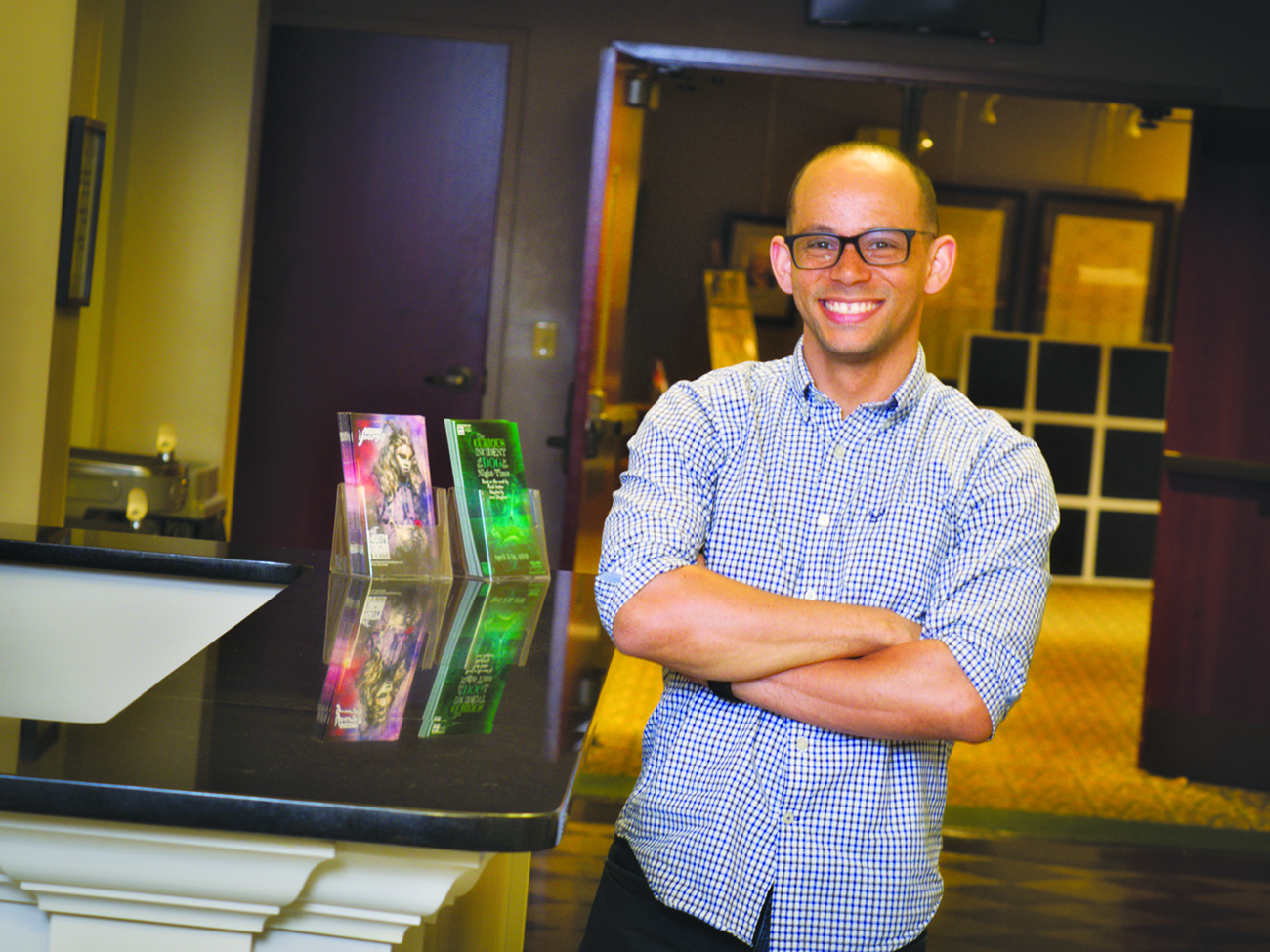 Theatre Macon's new artistic director Richard Frazier might have been nervous about changes he wanted to bring to the theatrical company started by Jim Crisp and a handful of others 33 years ago—but he hasn't let that stop him.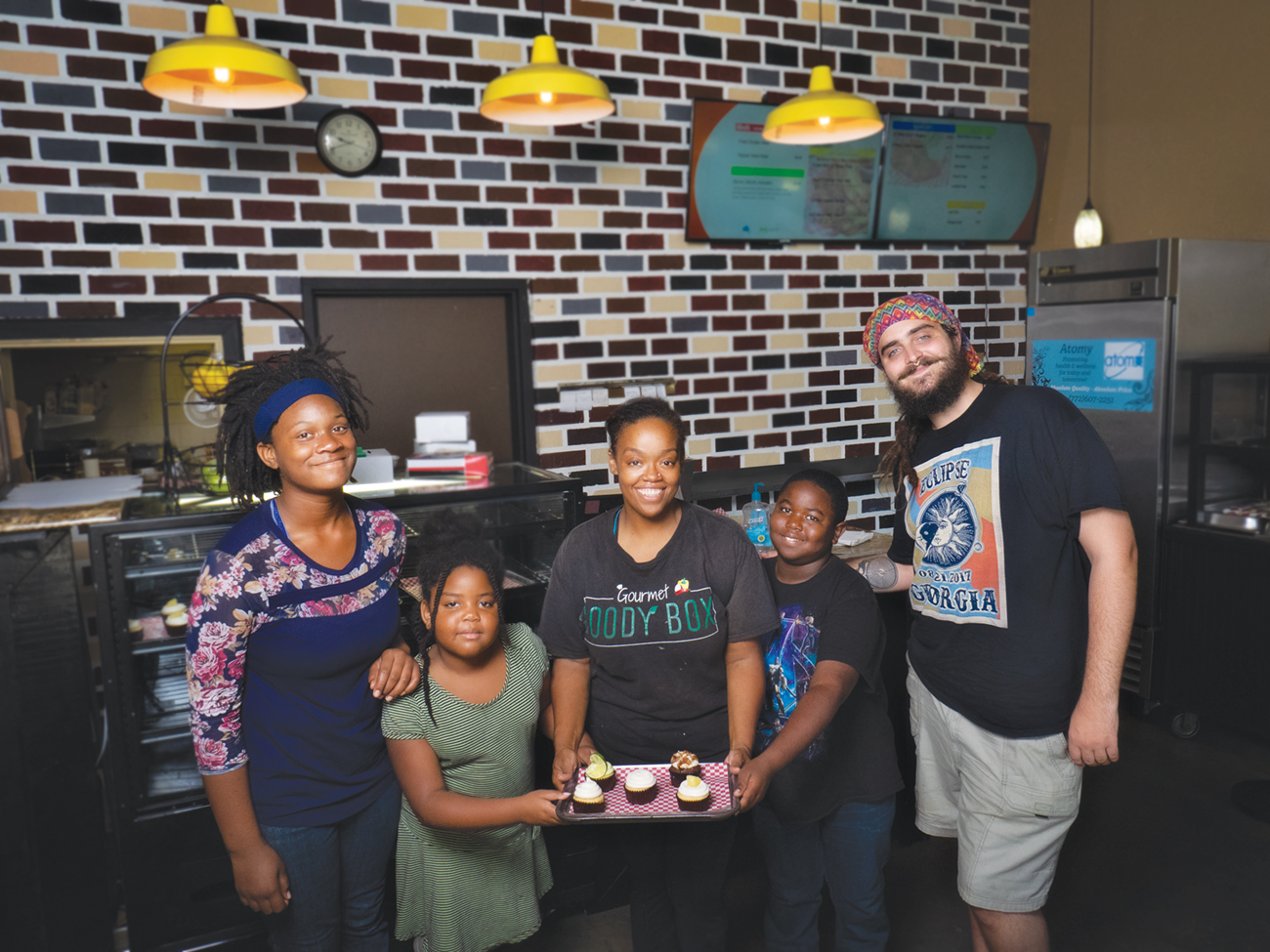 "I really do love what I do," Mack said. "I try to never forget the reason why I work this hard. I feel called to do this, and that inspiration drives me to create something I know is needed in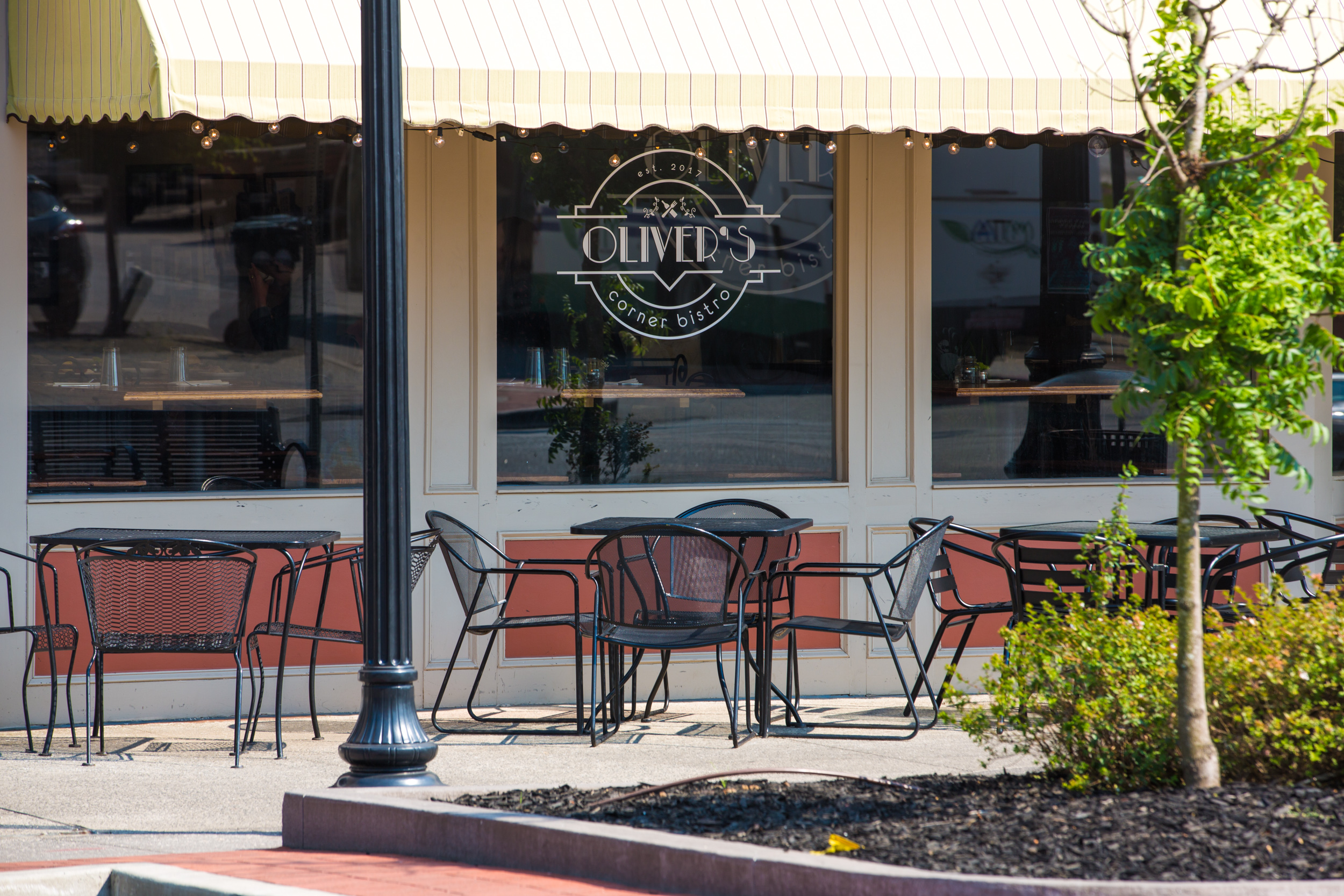 For Nikki and Matthew Hammock, owners of Oliver's Corner Bistro, food is about bringing people together.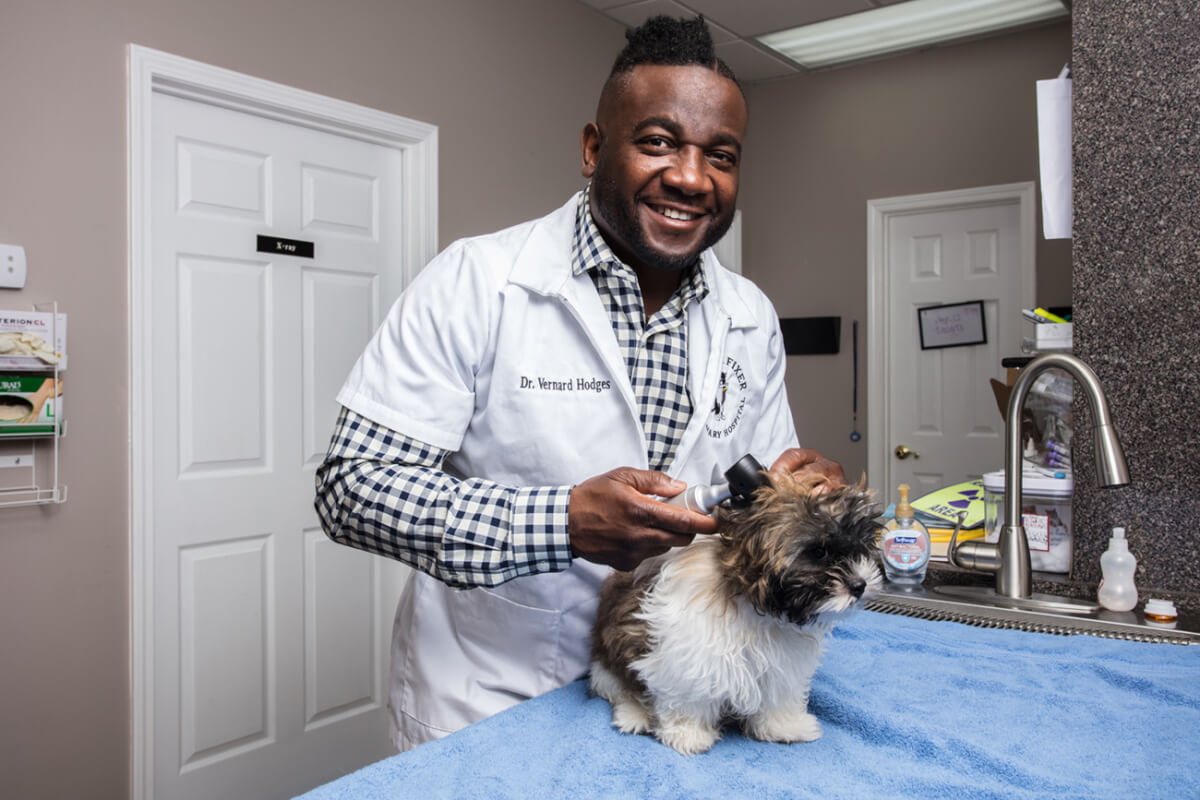 With his quirky trademark mohawk haircut and his charming grin, Dr. Hodges has the confident, satisfied demeanor of a man who loves what he does for a living, and that radiates through his effortlessly friendly rapport with everyone – human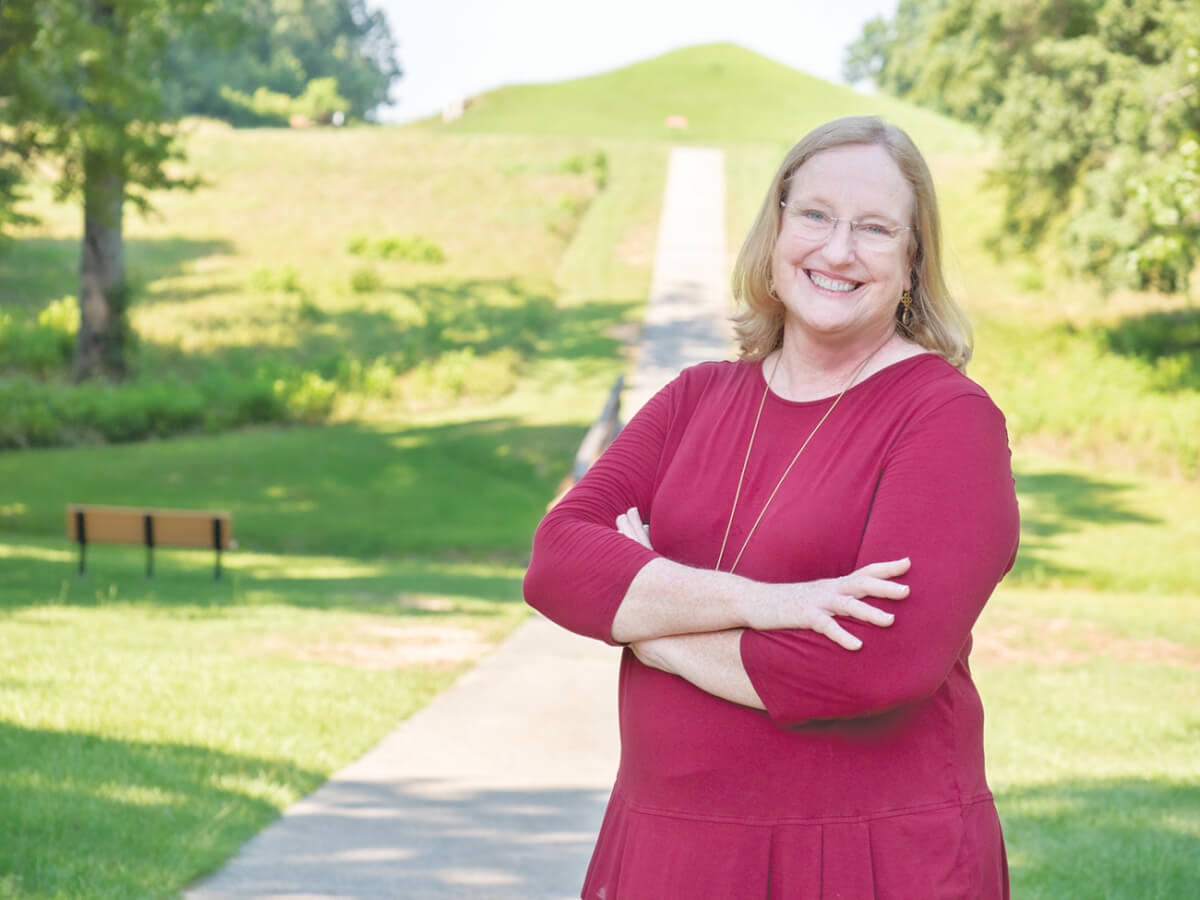 Working under the oversight of an advisory board of Leadership Macon alumni and Greater Macon Chamber of Commerce President/CEO Yvonne Williams, Farmer oversees the program's curriculum, secures speakers for classes and arranges events for Leadership Macon alumni.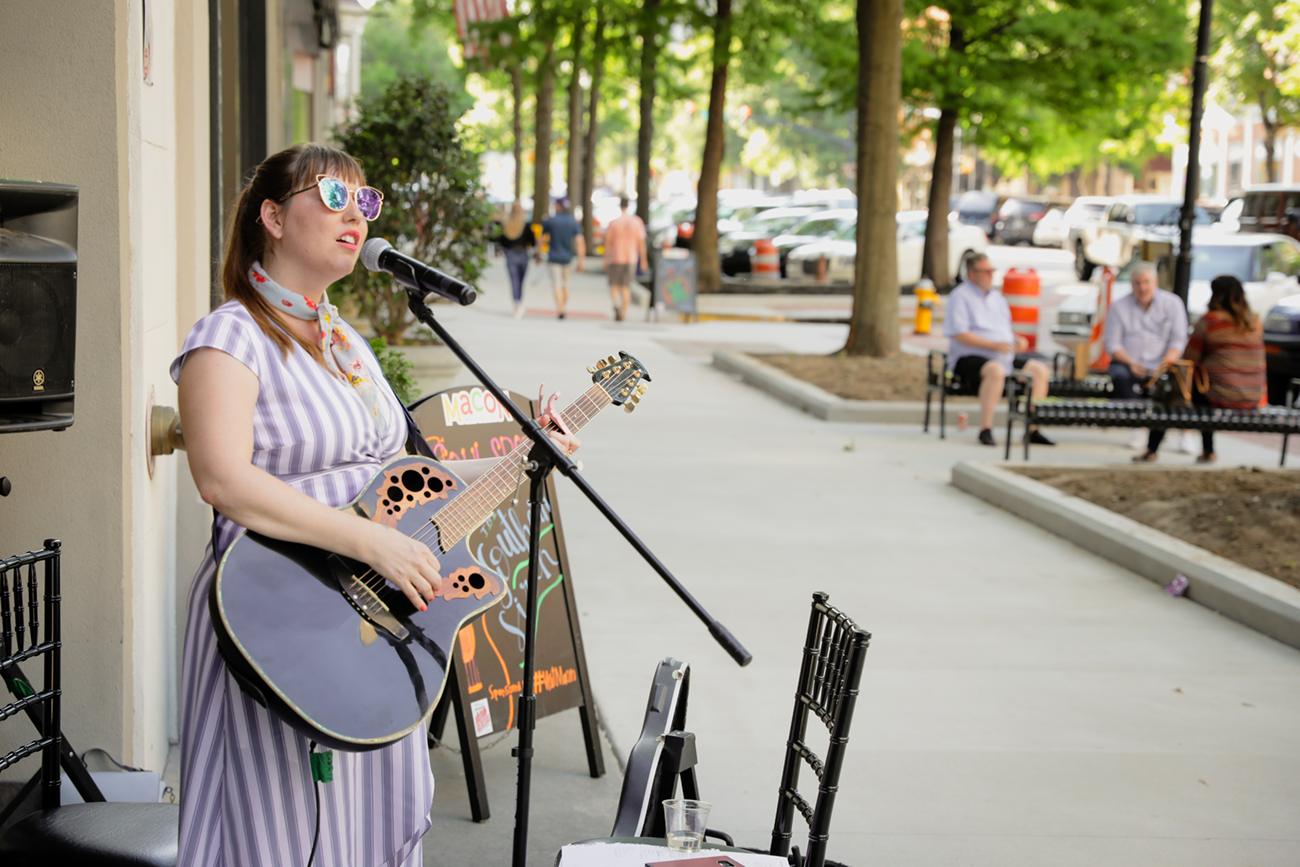 Rachelle's story launches a new series entitled Choosing Macon, which will feature individuals from our community who, after some time away, have returned to share their skills and talents here.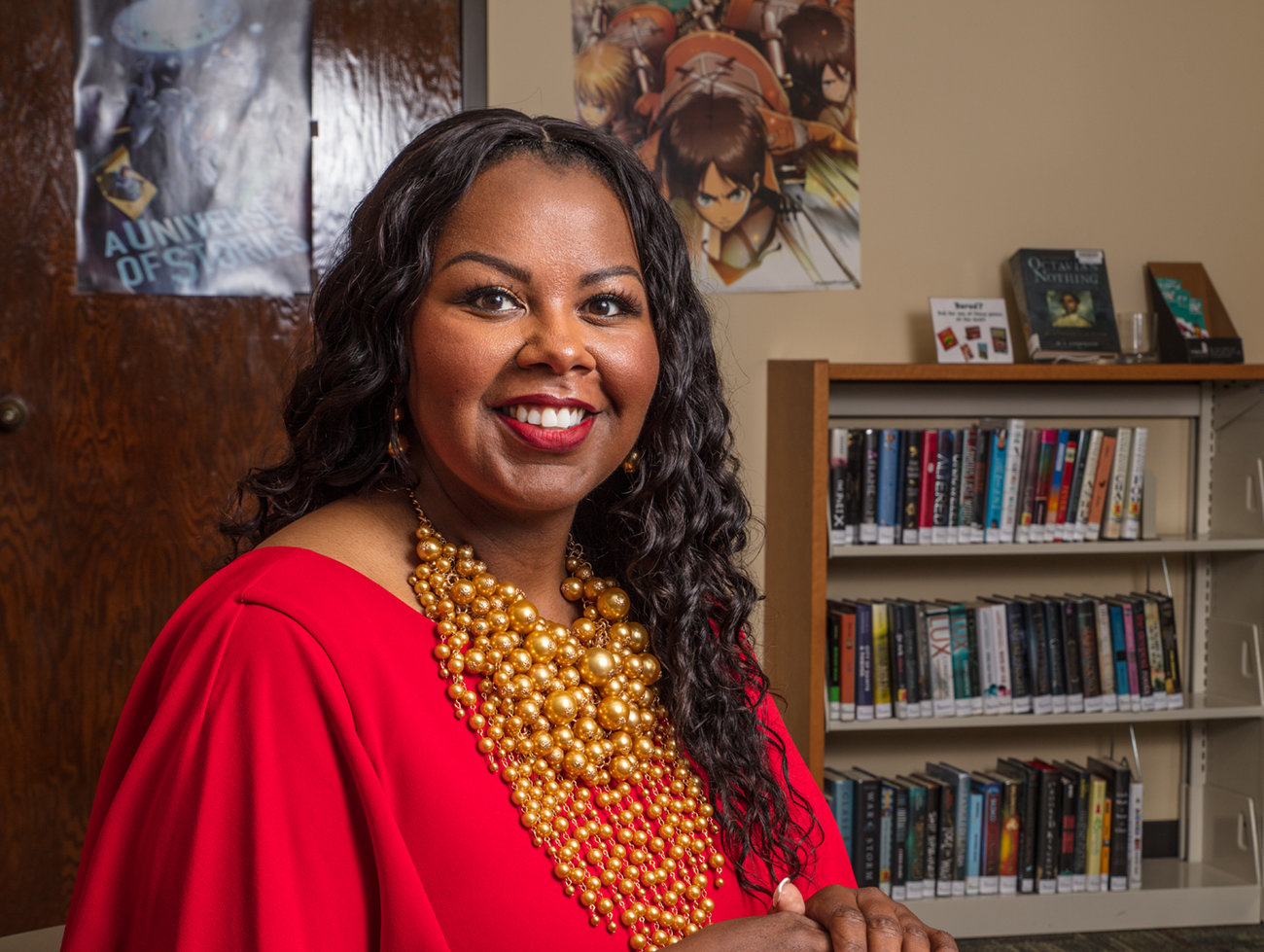 "A good leader empowers people to accomplish their goals and to seek only the mere satisfaction of that inspirational moment."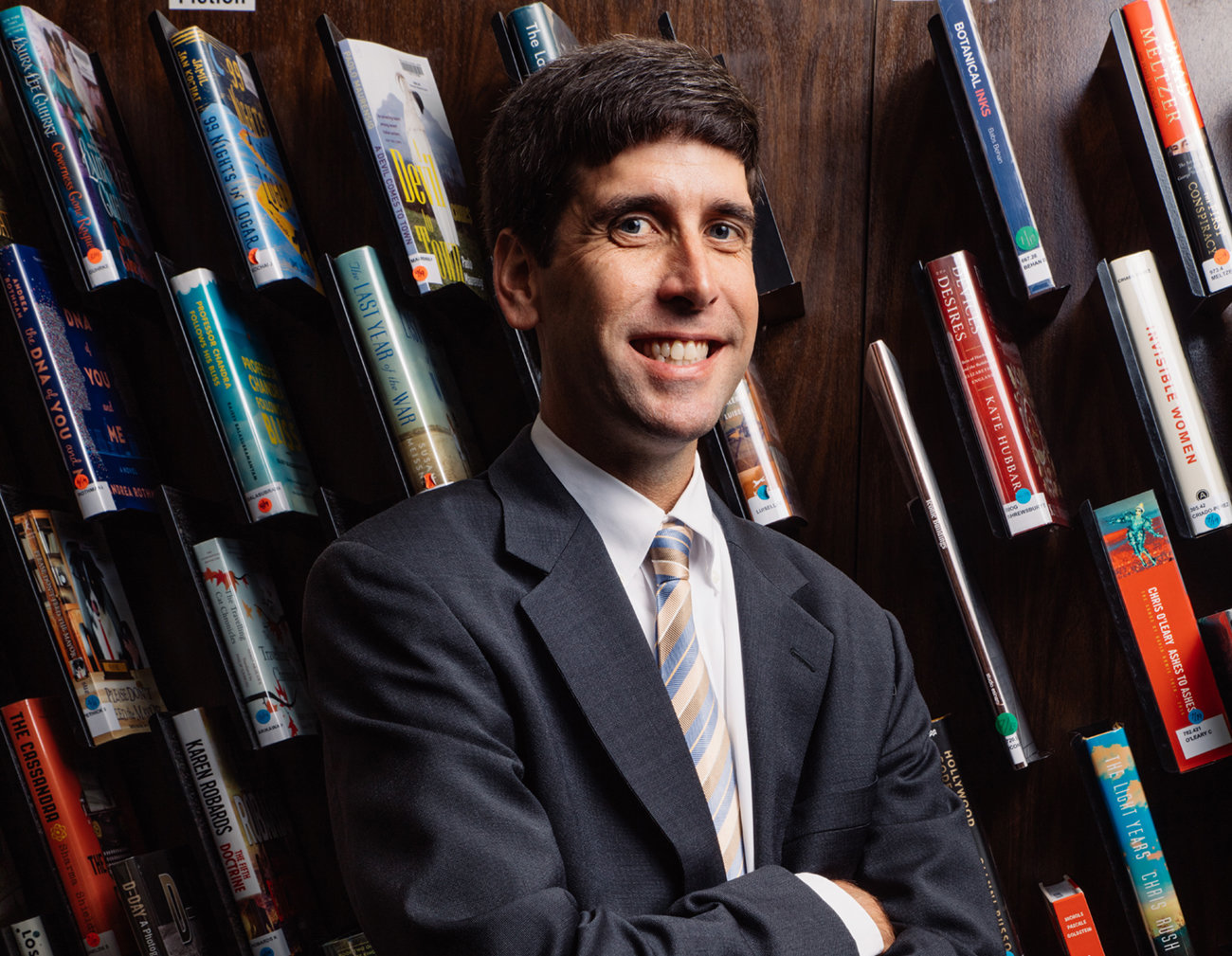 "Our ability to both be full-time attorneys and to raise these two boys has been my greatest achievement."