Women in Business Summer Session
#maconwomeninbiz

Join us for the next Women in Business Session anywhere you are.
 Join us, September 11th, to connect, collaborate, and get work done. Virtually. Tell all your partners in productivity, and tune in to the virtual session throughout the day from wherever you are for special virtual programming provided by The Web work club including meditation moment, Coffee with Cox Communications available for pick up at Z Beans throughout the day, 9/11 memorial moment, pick up lunch hosted by Navicent Health, research and advocacy panel discussion, Money Talk, and live performance with Vinson Muhammad.
Thank you for joining us for our previous Macon Magazine Women in Business Sessions.
These days of working and collaboration have become a vision come true, thanks to each of you.
See the gallery of all photos from the past sessions.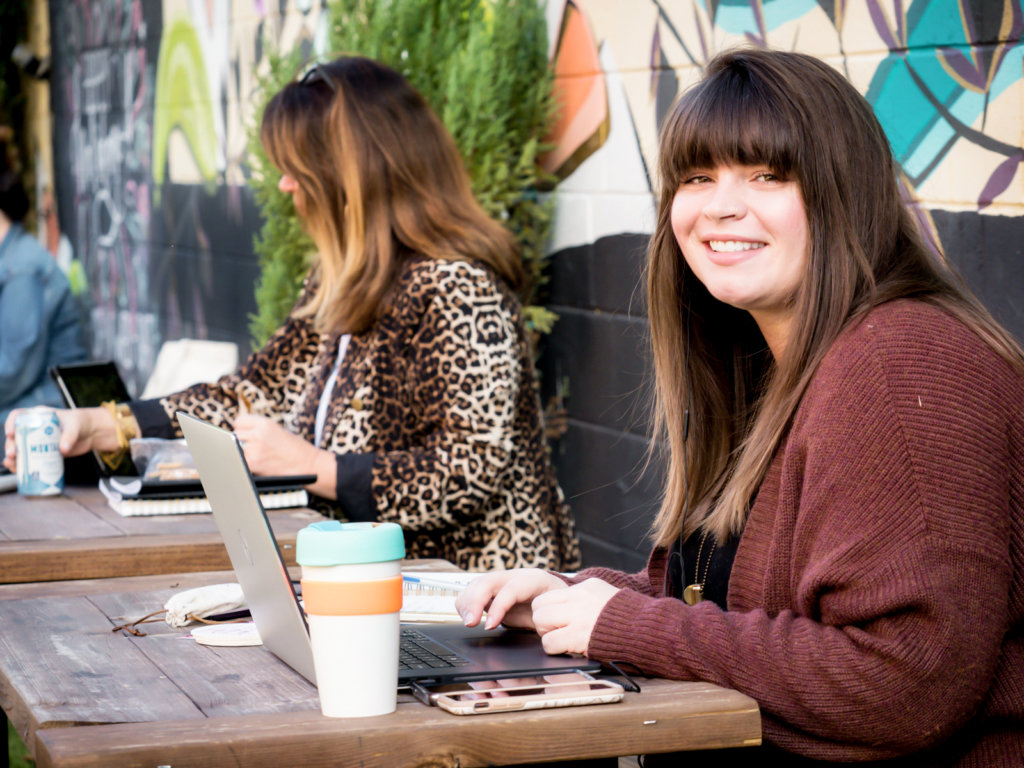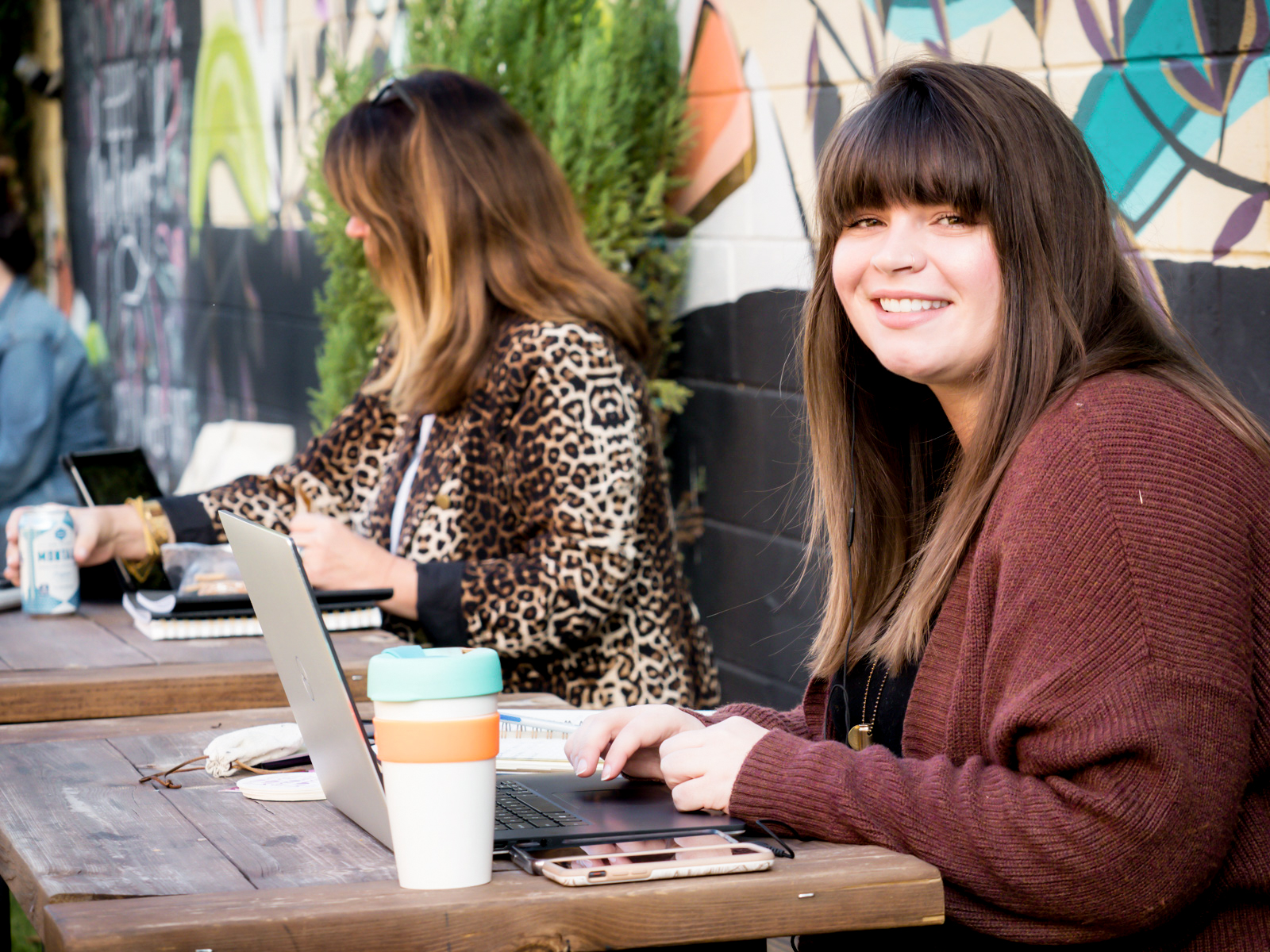 Until we meet again, keep up the hustle, ladies!