Women in Business Winter Sessions
#maconwomeninbiz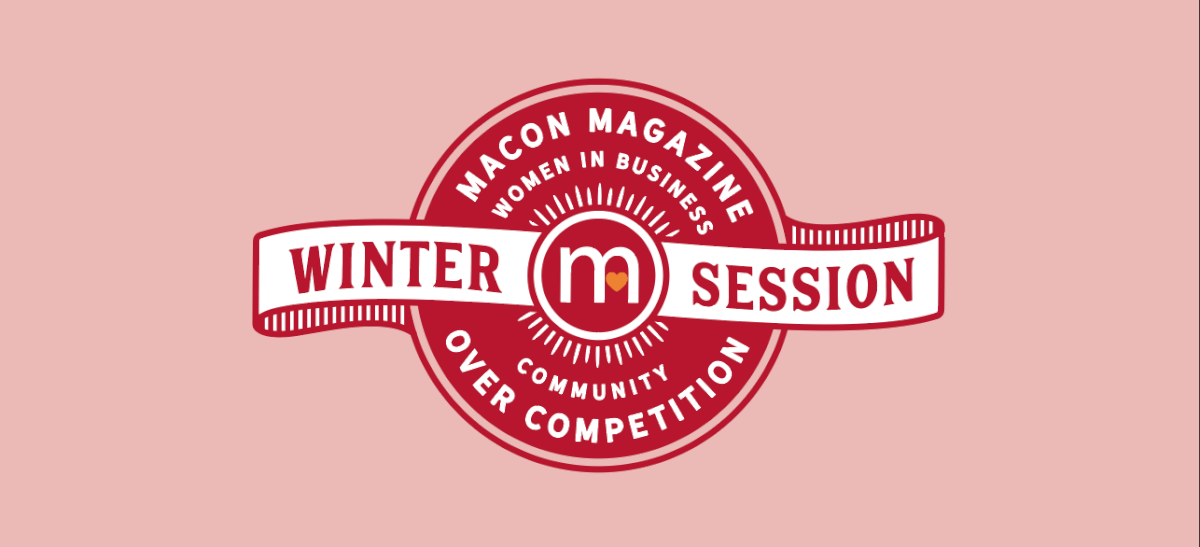 We are ready for even more community over competition.
Join us for the next Women in Business Session on
Friday, February 28, 2020
at the Tubman Museum (310 Cherry Street)
Thank you for joining us for our previous Macon Magazine Women in Business Sessions.
These days of working and collaboration have become a vision come true, thanks to each of you.
See the gallery of all photos from the past sessions.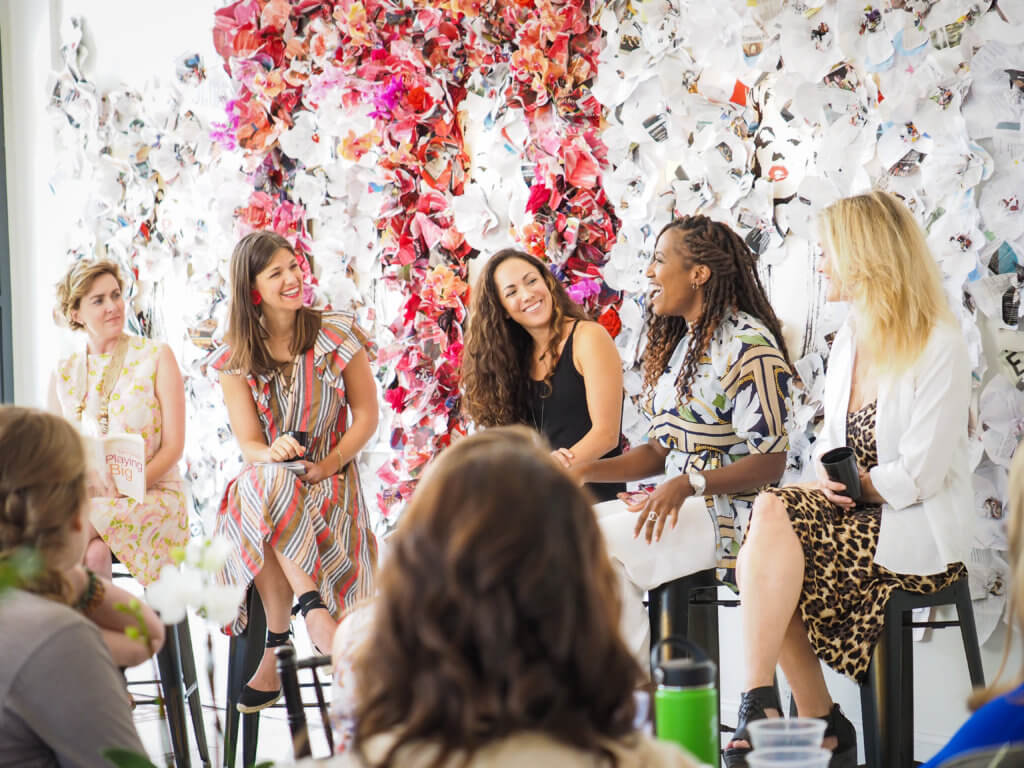 Until we meet again, keep up the hustle, ladies!