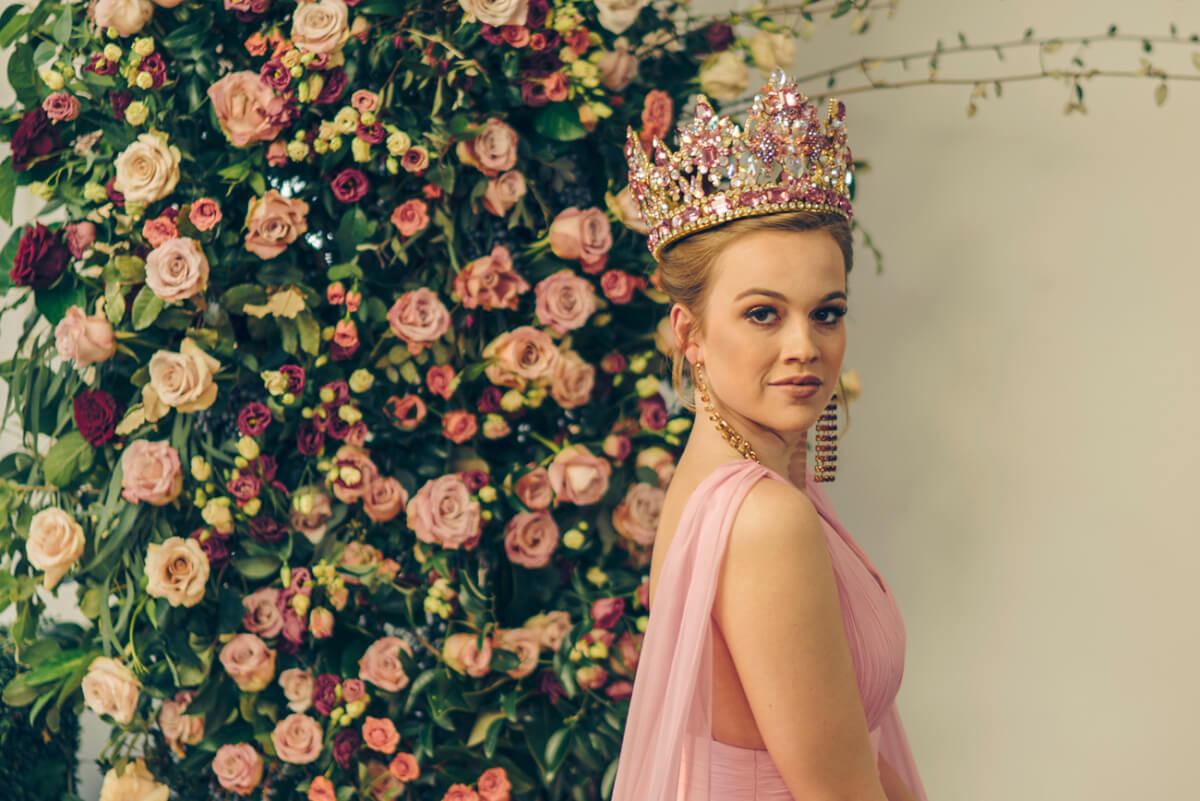 Forward we Flourish
Blossom, Inner Queen
How being your own queen is about far more than outer beauty
By Hannah Jett Theus
Photography by Jave Bjorkman
"This year, I realized how much a festival can bring people together," Heide said. She dedicated her year of service to inspire youth through her purposeful platform of "Dance, Sing, Cope," which encourages young people through the arts and shares the impact the arts can have on their live.
Also the current Miss Macon, Heide began participating in pageants because she was incredibly shy.
"In fact, my very first pageant was Little Miss Cherry Blossom, which I did not win," she said. "Fast forward about 18 years and here I am! Pageants have shaped me into the strong and confident woman that I am today. Not only have they provided me with thousands of dollars in scholarship money, but they have also prepared me for my future career. Pageantry is so much more than a crown – the crown is just a gorgeous accessory. What's most important is the impact you make."
Read more of our latest cover story, "Blossom, Inner Queen," in the February/March 2020 issue of Macon Magazine, on stands now.