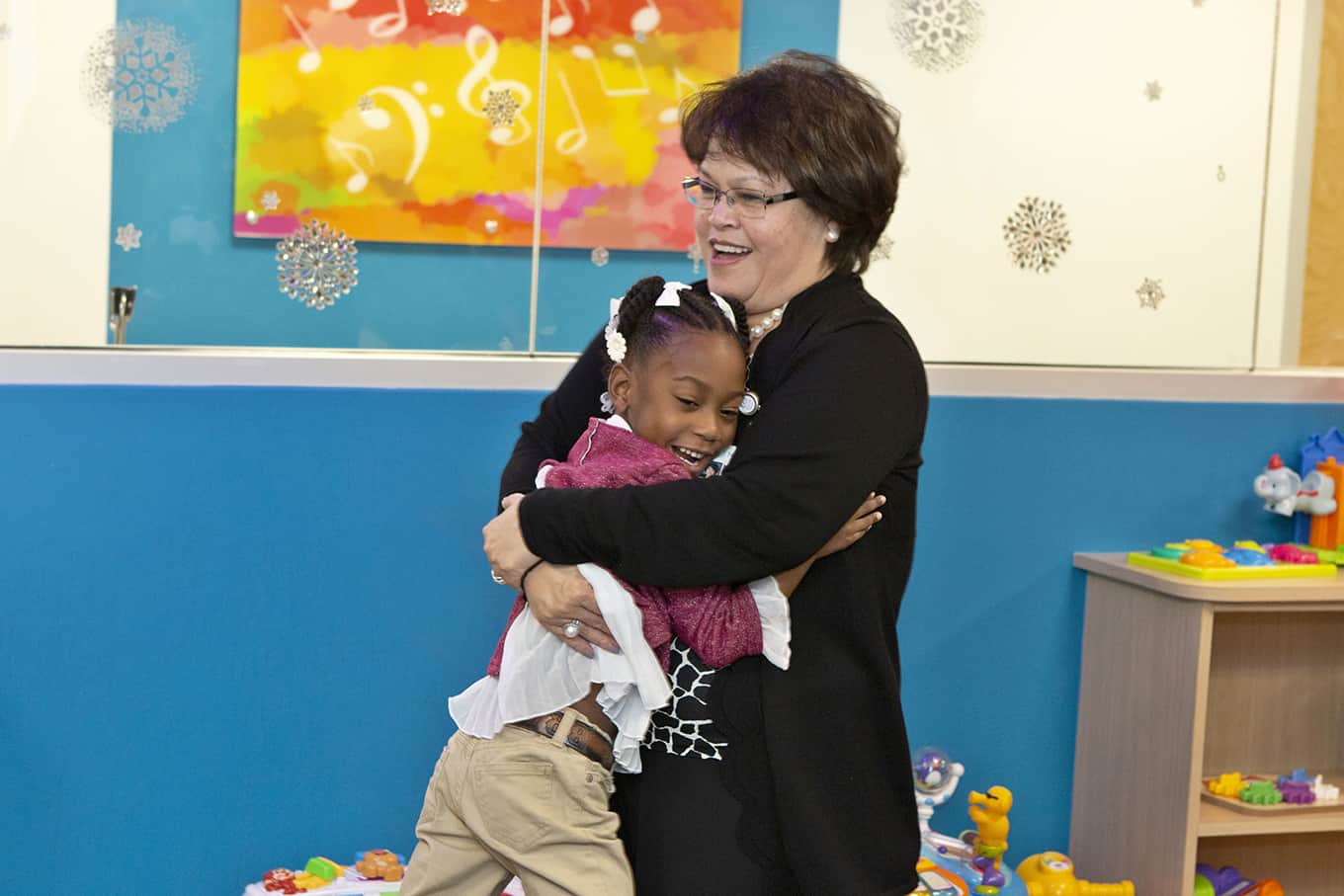 Women in Business 2019: Dr. Ninfa M. Saunders
A special advertising section celebrating Macon women in business.
In partnership with Cox Communications
Submitted photo
Dr. Ninfa M. Saunders
President & CEO, Navicent Health 
777 Hemlock St., Suite 105, Macon 
478-633-6952 
publicrelations@navicenthealth.org  
navicenthealth.org 
THE MISSION OF NAVICENT HEALTH: Together, we elevate health and well-being through compassionate care. 
HOW DO YOU DEFINE SUCCESS? In the end, I do not believe we will merely be defined as successful if we had high performing careers. Success also means emphasizing faith, friendship, family and community. In the end, we will be successful if we left a place and a people better than we found it.  
RIGHT NOW, I'M MOST EXCITED THAT: People are beginning to look to Macon-Bibb County to see how to begin programs in their own communities. Dr. Curtis Jones recently was recognized as National Superintendent of the Year, calling attention to the wonderful work taking place in our school system. Navicent Health recently was recognized with the American Hospital Association's prestigious Equity of Care Award in recognition of our efforts to improve health equity and access to healthcare services. Personally, I recently was recognized as one of Modern Healthcare's Top 25 Women Leaders in the country, and also was nationally recognized by CEO Connection. It is an exciting time to be in Macon-Bibb County, and Navicent Health is honored to positively impact our community. 
YOU MIGHT BE SURPRISED THAT: Navicent Health is doing so much work in the community to keep people well. Through our Healthy Communities program, we help provide education and resources to prevent illness and injury. From providing flu shots and a clinic at Daybreak for the homeless, to placing health coaches in neighborhoods and community centers, we are working diligently to navigate our residents to greater health and wellness. 
I ADMIRE WOMEN WHO: Are continuously learning, continuously growing and sharing their wisdom with others. I serve as a mentor for many younger women, particularly those in leadership, and my hope is that they will pay it forward by mentoring others. 
ADVICE FOR WOMEN IN BUSINESS: My advice to women – whether they are young women just beginning their careers, or seasoned professionals seeking to make a change – is to never stop learning, never stop growing, and to be brave and persistent as they pursue the many available opportunities. Seize every opportunity and make a critical difference in whatever you chose to do! 
THE BEST ADVICE I'VE EVER RECEIVED: Don't be afraid to seize opportunities. I began my career as a bedside nurse, and when I began moving into the echelons of leadership, I was frequently the only woman at the table. It took courage to speak my mind, to show that I deserved that seat at the table. I am so thankful I seized those initial opportunities, which have led to larger roles and greater impact on healthcare and healthcare consumers.