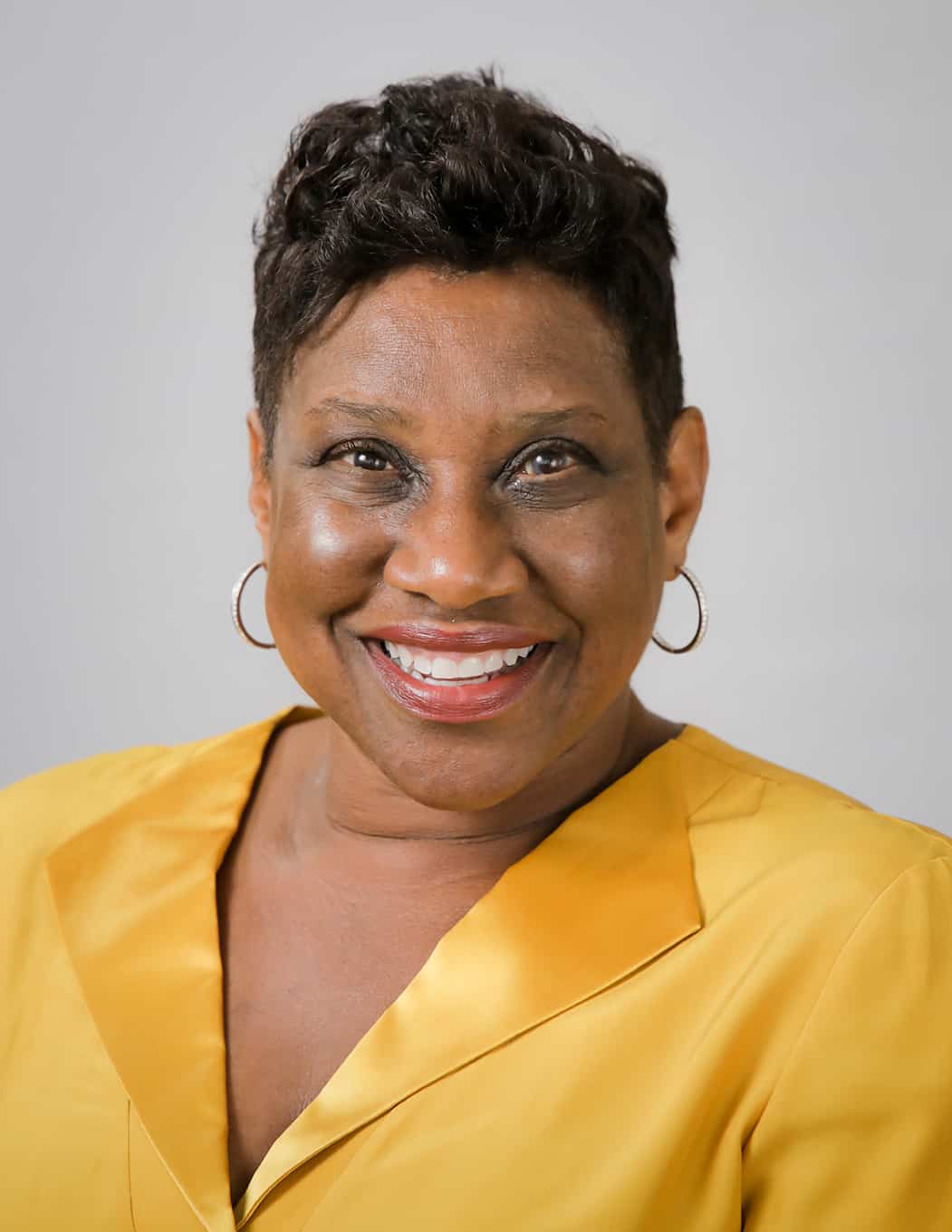 Women in Business 2019: Karla Redding-Andrews
A special advertising section celebrating Macon women in business.
In partnership with Cox Communications
Photo by Maryann Bates
Karla Redding-Andrews
Vice President/Executive Director, Otis Redding Foundation 
339 Cotton Ave., Macon 
478-742-5737 
foundation@otisreddingfoundation.org 
otisreddingfoundation.org 
THE MISSION OF THE FOUNDATION IS: The Otis Redding Foundation's mission is to empower, enrich and motivate all young people through programs involving music, writing and instrumentation. 
HOW DO YOU DEFINE SUCCESS? By doing what you love every day and making a difference in people's lives, whether that's a small way or a life-changing way. Use your resources to better the world around you. 
THE MOST GRATIFYING PART OF MY JOB: Bringing music to a young person is such a joy. There are so many kids in this community who don't get the chance to pick up an instrument, and it can make the biggest difference in their lives, both socially and academically. It can change their outlook on the world, the way they communicate, the way they hold themselves up against challenges. It is a gift every young person should receive.  
THE BEST ADVICE I'VE EVER RECEIVED: It comes from my mother, Zelma, who taught me to always fight for what I believe and never back down. 
ADVICE FOR WOMEN WHO WANT TO START A BUSINESS: Be true to yourself. Decide exactly what you are aiming to do and stick to that vision no matter what. 
YOU MIGHT BE SURPRISED TO KNOW: The Otis Redding Center for Creative Arts, right next to our offices, offers lessons in vocals, piano, guitar, drums, engineering, producing and more. We even have a full studio over there, for our young artists to learn the tools of the trade. The mini-museum is in the front of our offices, where visitors can learn about the life and legacy of Otis Redding, as well as purchase exclusive merchandise, proceeds of which go straight to the programs.  
WHAT ARE YOU MOST EXCITED ABOUT RIGHT NOW? Macon is really starting to pull together its resources, especially when it comes to focusing on education and the arts, as it relates to our young people. We have a great community of artists and those who support the arts, and we can use it to bring a whole new way of thinking to our youth.