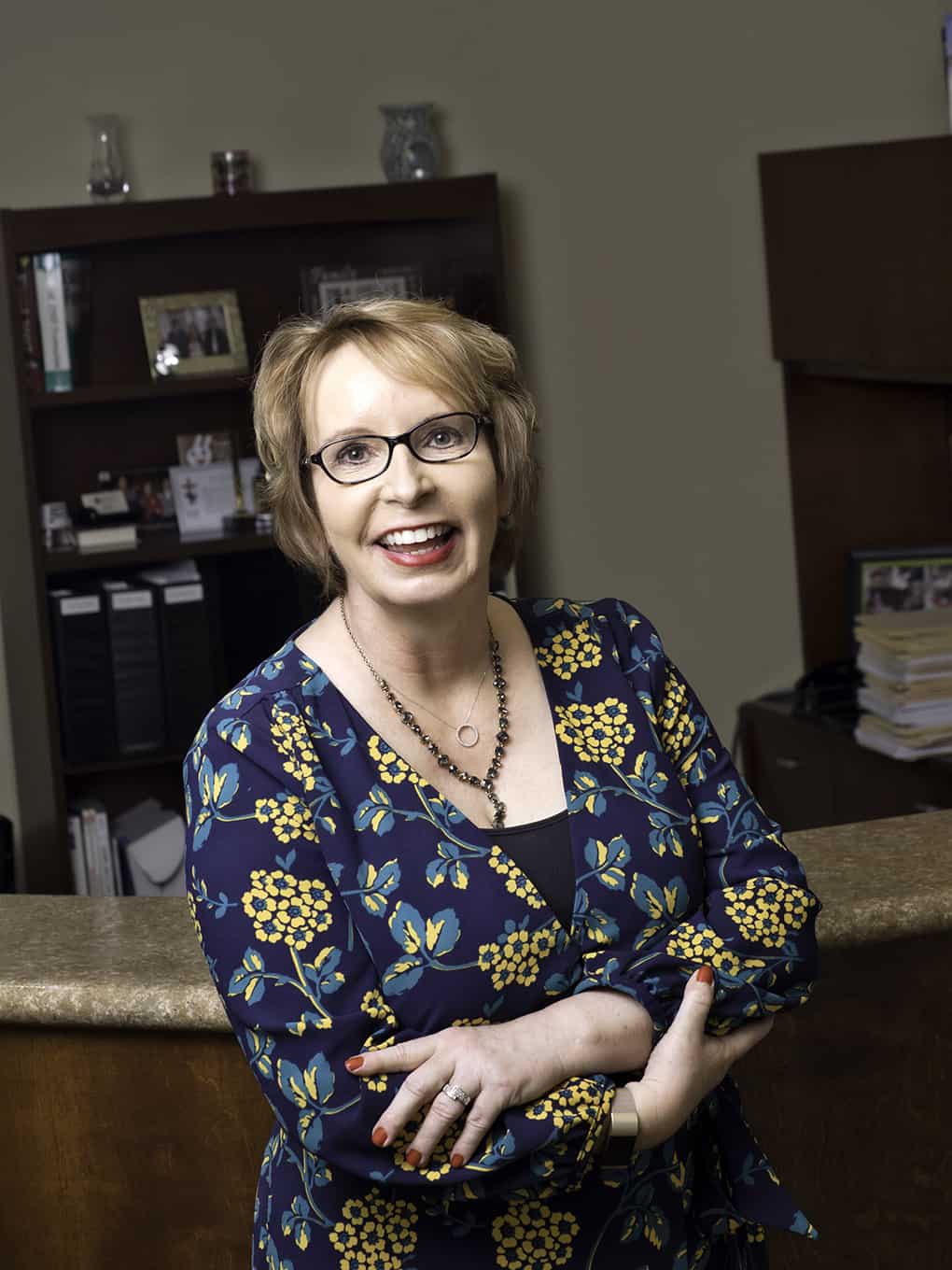 Women in Business 2019: Sylvia Enix
A special advertising section celebrating Macon women in business.
In partnership with Cox Communications
Photography by Jessica Whitley
Sylvia Enix
Director of Marketing, Persons Banking Company 
88 North Lee St., Forsyth 
877-753-9224 
sylviaenix@personsbanking.com 
personsbankingcompany.com 
THE MISSION OF MY BUSINESS:  
For over 100 years, it has and will always be our goal to ensure that our customers receive the best banking possible. We provide services and products that make a positive difference in your daily lives. We're able to provide these services by working with the best staff, vendors and leaders in our communities. It is always our goal to grow with our communities, and as life teaches us, growth comes with change.    
YOU'D BE SURPRISED TO KNOW: We are locally owned. All banking decisions are made locally. We are rooted in tradition and growing through services.
RIGHT NOW, I'M MOST EXCITED ABOUT: The growth of locally owned and small businesses in our community. 
HOW CAN WOMEN BETTER SUPPORT EACH OTHER? By empowering and encouraging each other to realize their value and to reach their potential through job opportunities. 
THE BEST BUSINESS ADVICE I'VE RECEIVED: Walk tall and confident, and nobody will dare take you for granted! 
MY ADVICE FOR WOMEN WHO WANT TO START THEIR OWN BUSINESS: Know your market, and sell your vision. 
I ADMIRE WOMEN WHO: There is nothing more attractive than a free-spirited woman who leads her life the way she wishes to, without allowing society or people to put her down.  
I WISH MORE WOMEN WOULD: Run for political offices.