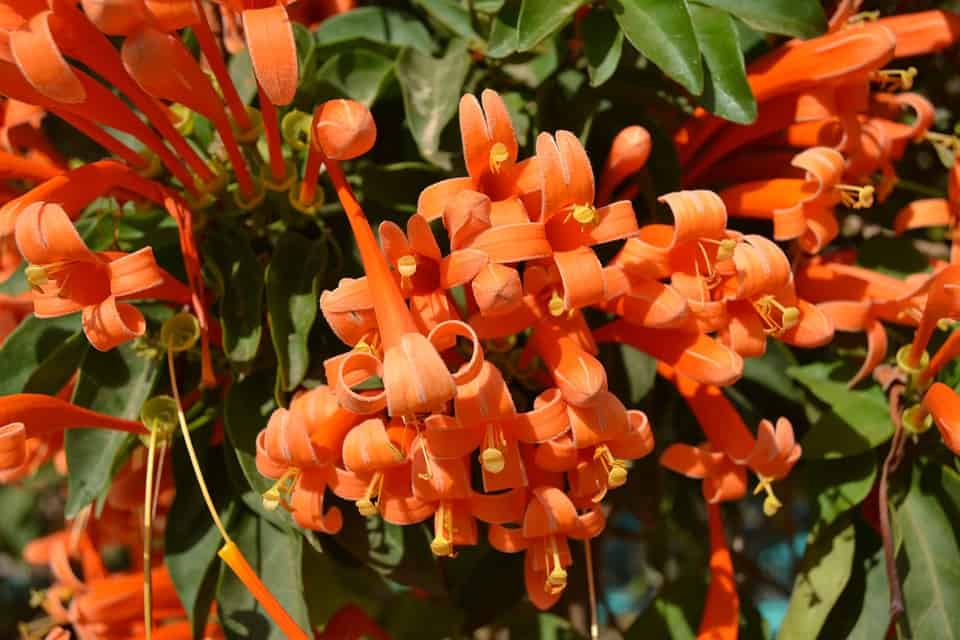 "Macon was once dubbed 'A City in a Park,' and I want us to live up to that," Reichert said. "We are a part of nature as much as the milkweed and the Monarch butterflies that feed upon it. We must protect the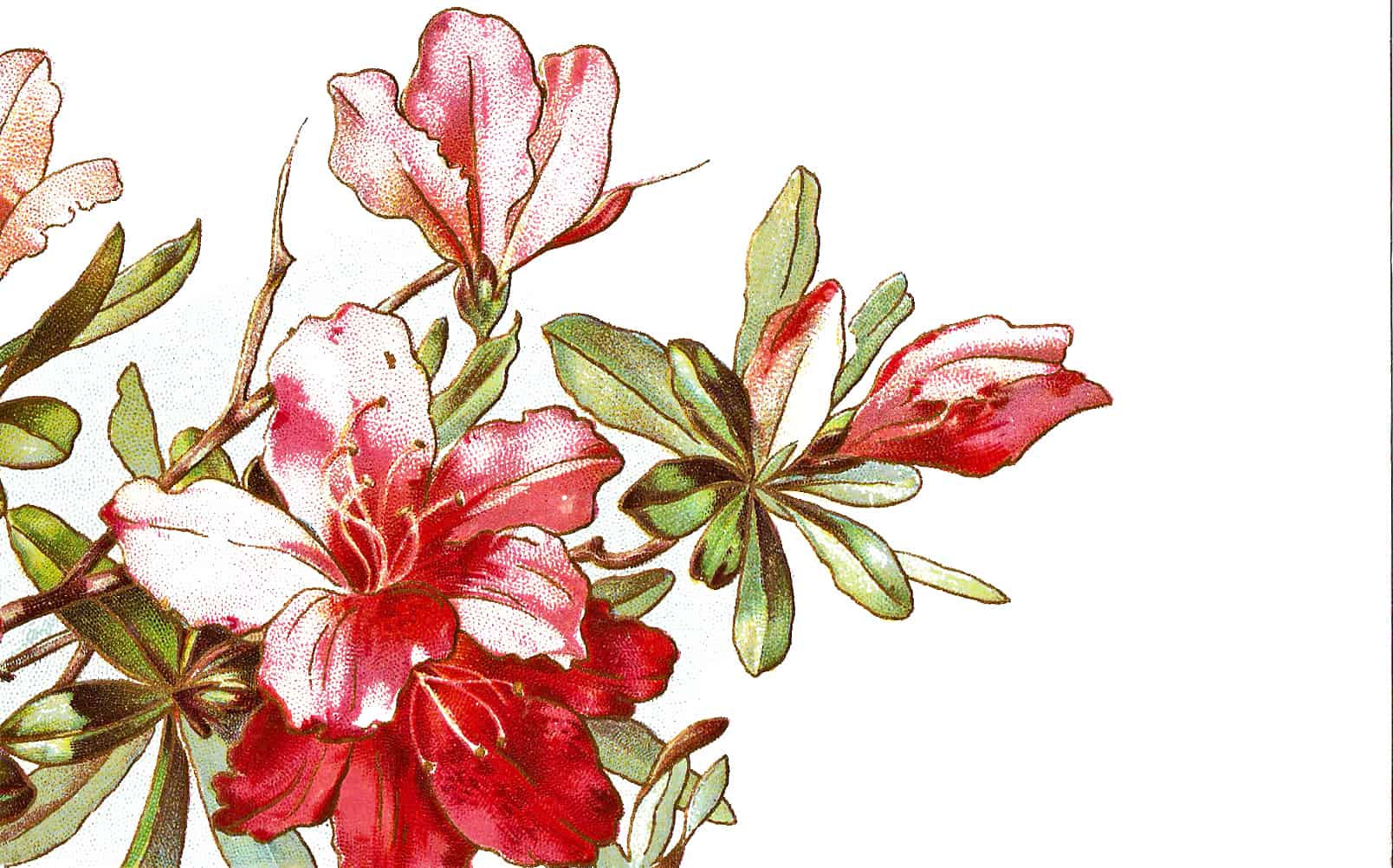 Imagine a woodsy corner of your yard ablaze with tangerine-red blooms. A flush of yellow or soft pink clouds paints a beautiful palette in your own Middle Georgia backyard. Native azaleas can accomplish this vision of color with minimal effort.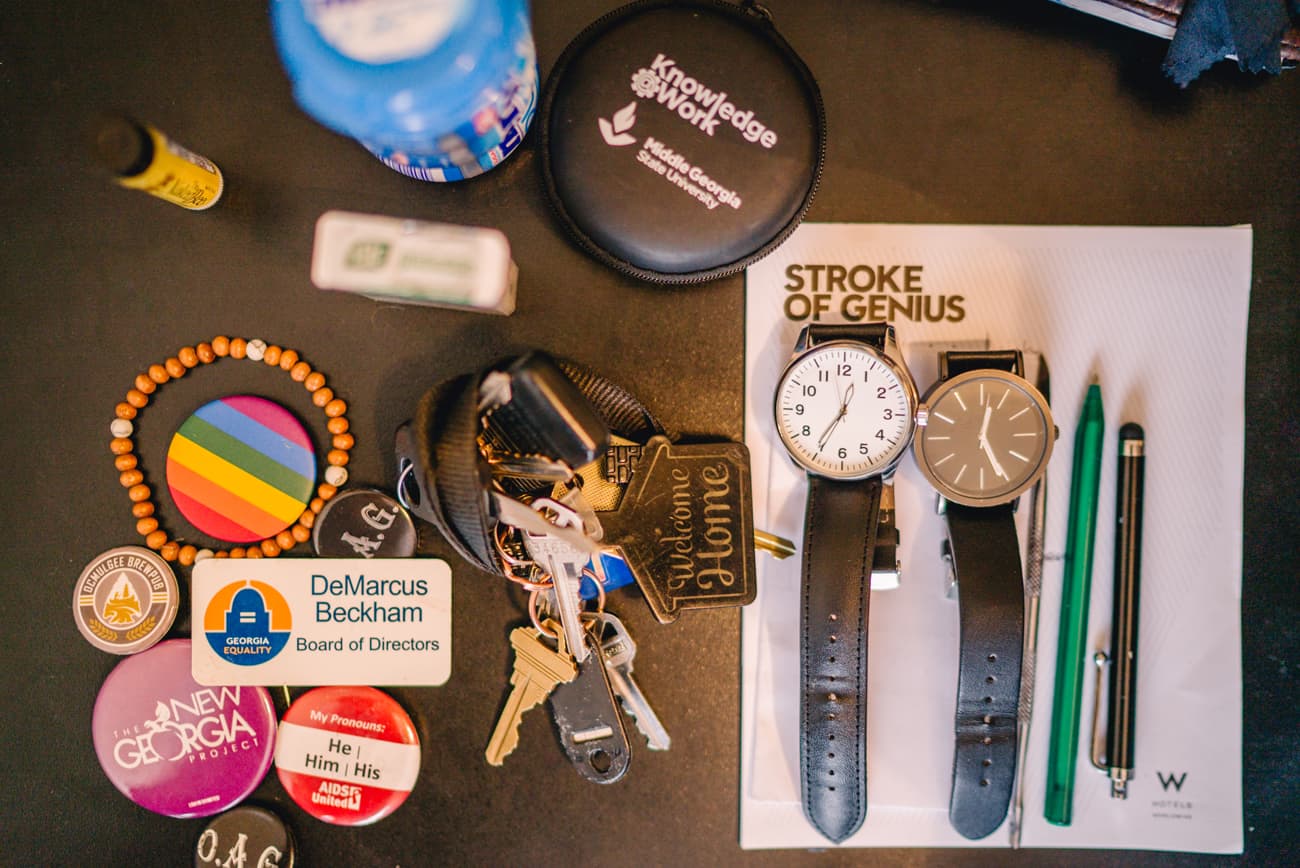 Let yourself shine this spring.