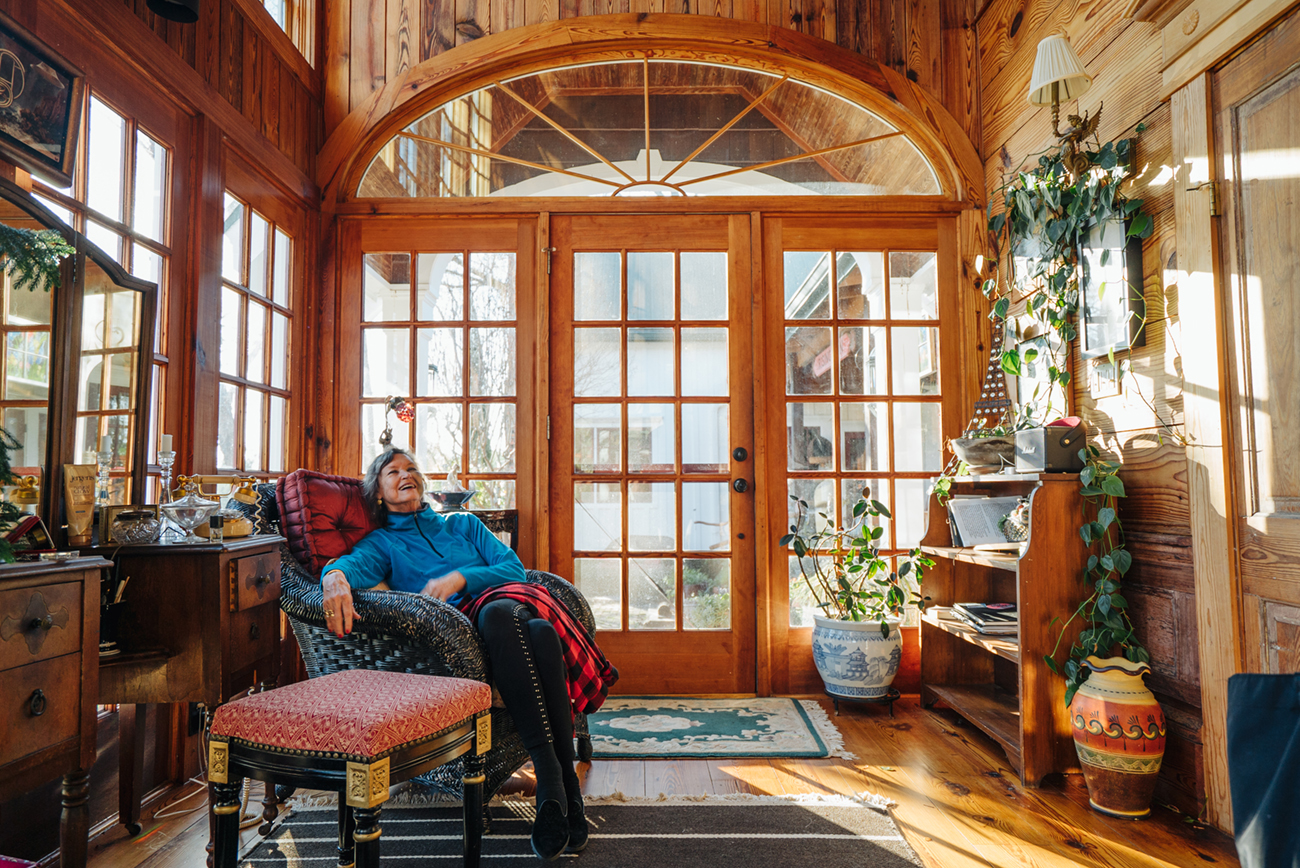 Rose Lane Leavell is a woman with strong, resilient Georgia roots.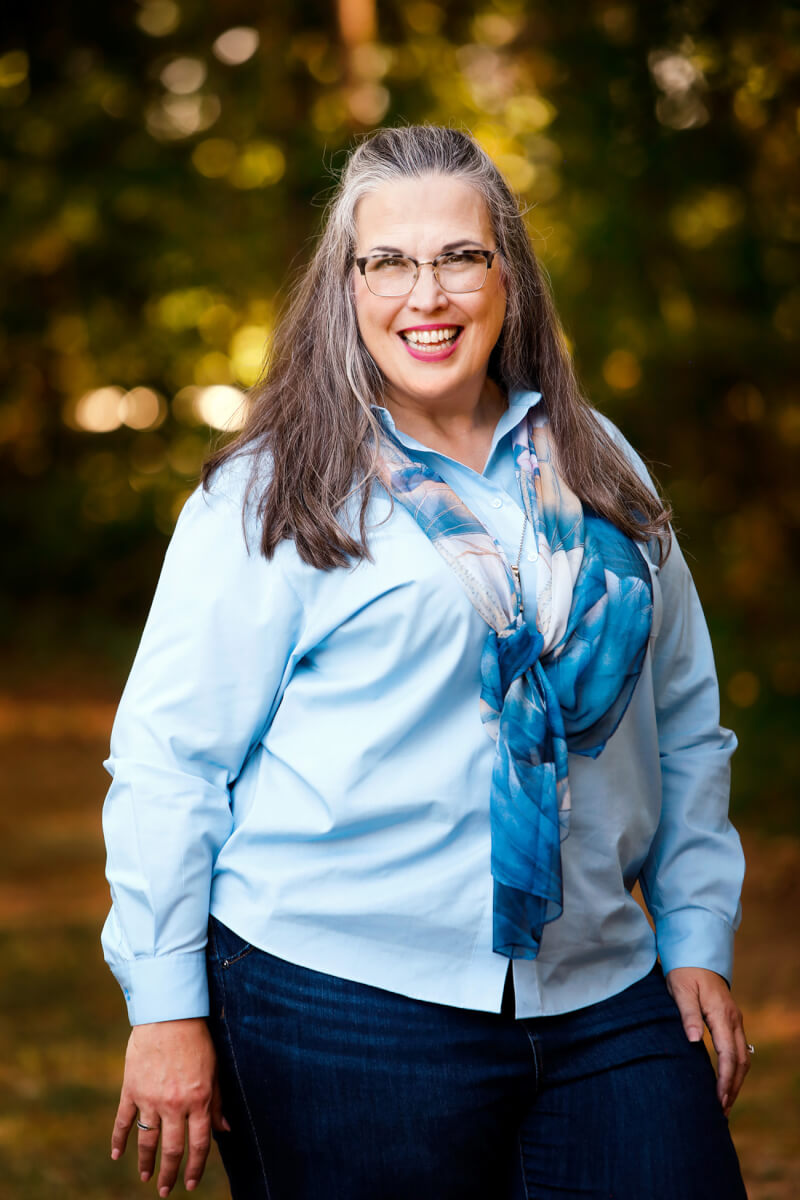 Pick yourself up, dust yourself off and keep going. Before you know it, your 2020 goal success will be in sight!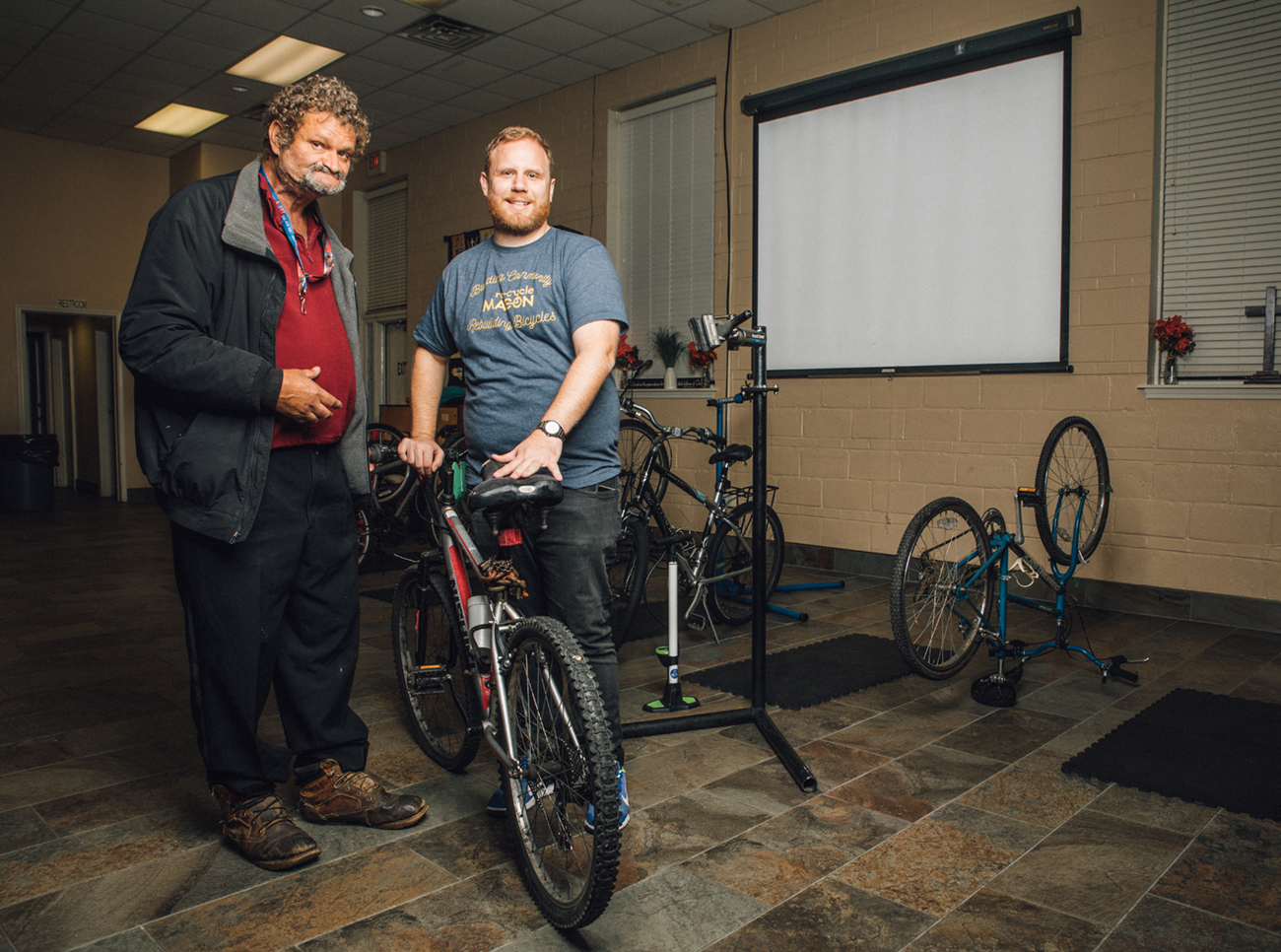 Re-Cycle Macon's earn-a-bike program creates transportation and builds community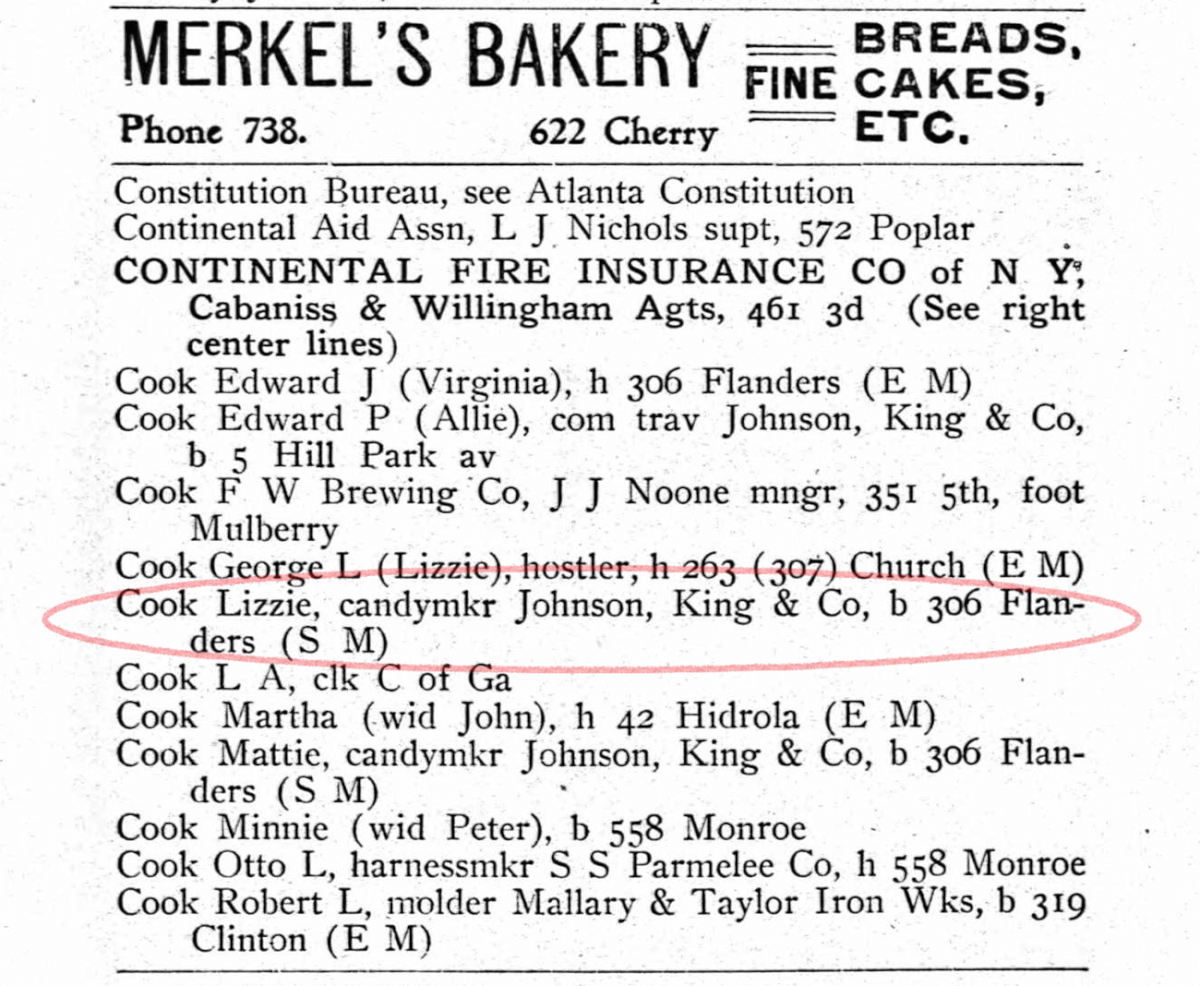 In 19th century Macon, an invitation to dinner at the Johnston-Felton Hay House was akin to walking a red carpet.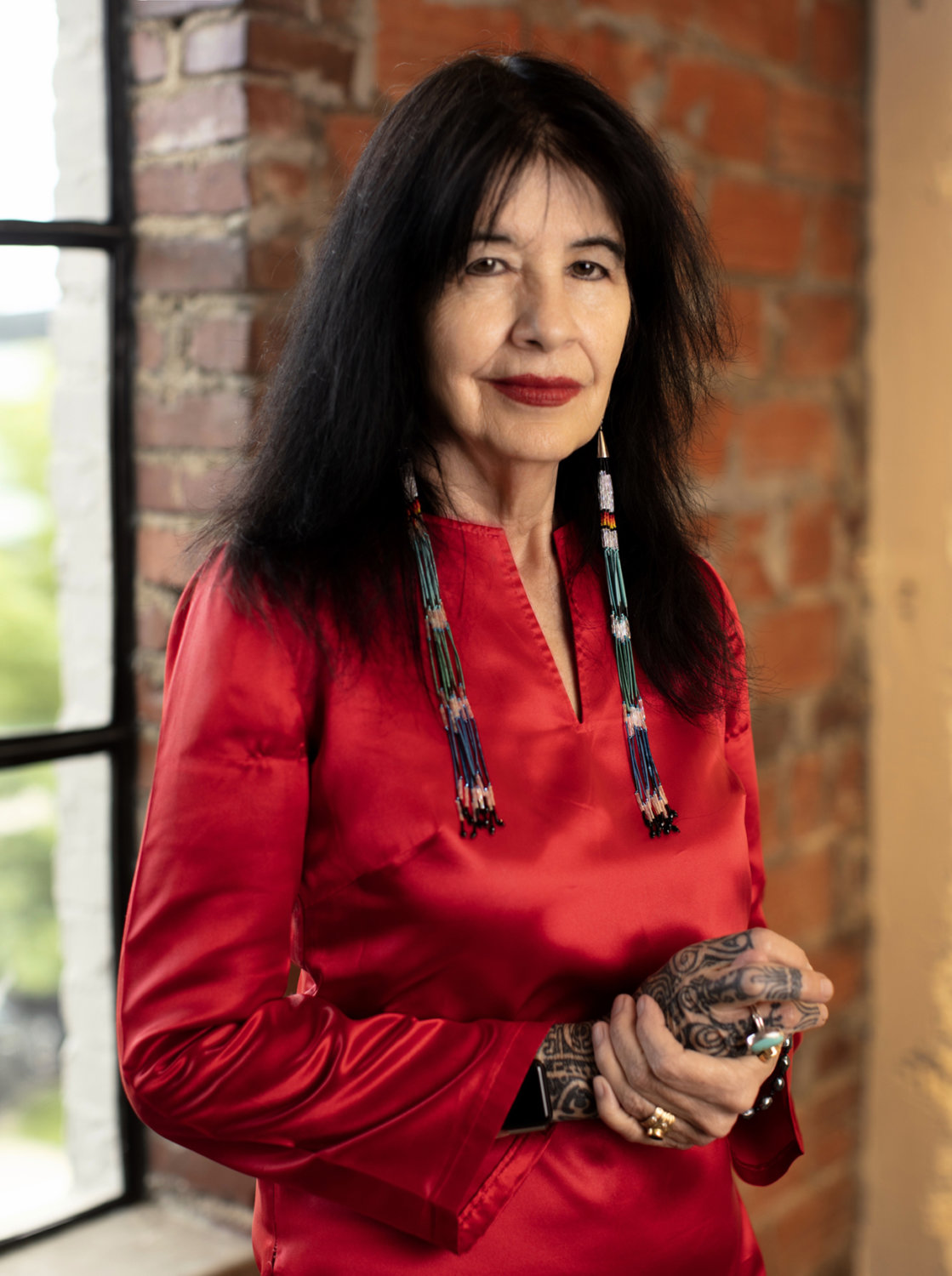 Joy Harjo has been United States Poet Laureate since June 19, 2019. The first Native American Poet Laureate will be in Macon on Feb. 19 for poetry readings, discussions of her work and book signings at Middle Georgia State University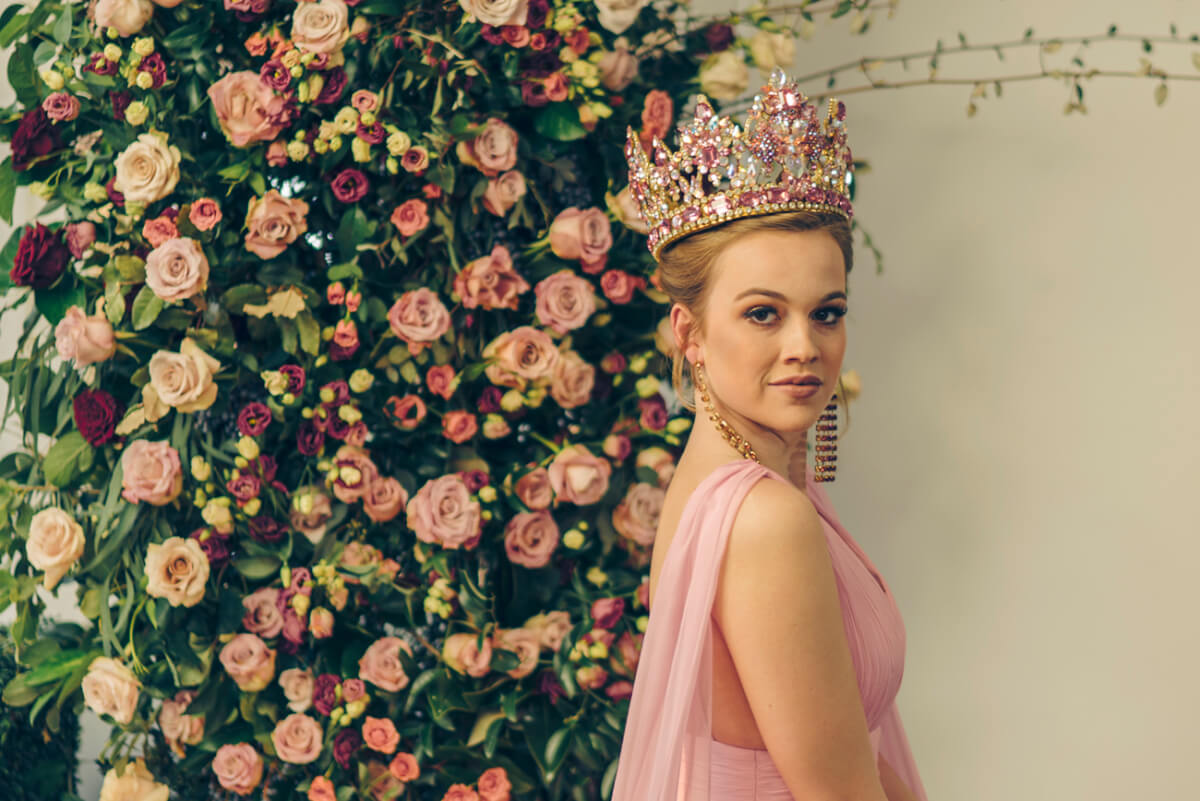 "The crown is just a gorgeous accessory. What's important is the impact you make." —Michaela Heide, Cherry Blossom Queen