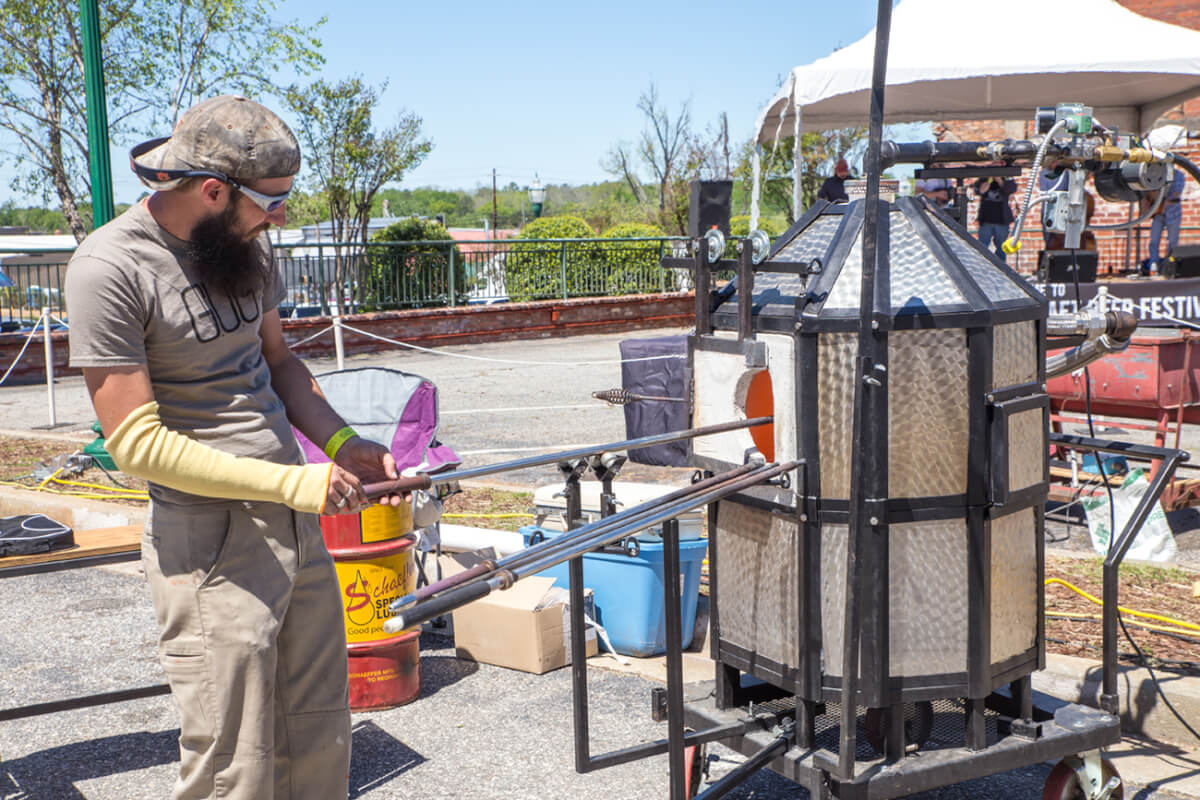 Since 2017, the Americus Hot Glass and Craft Beer Festival has attracted thousands of visitors to sample craft beers from nearly two dozen regional breweries and experience glass blowing in action.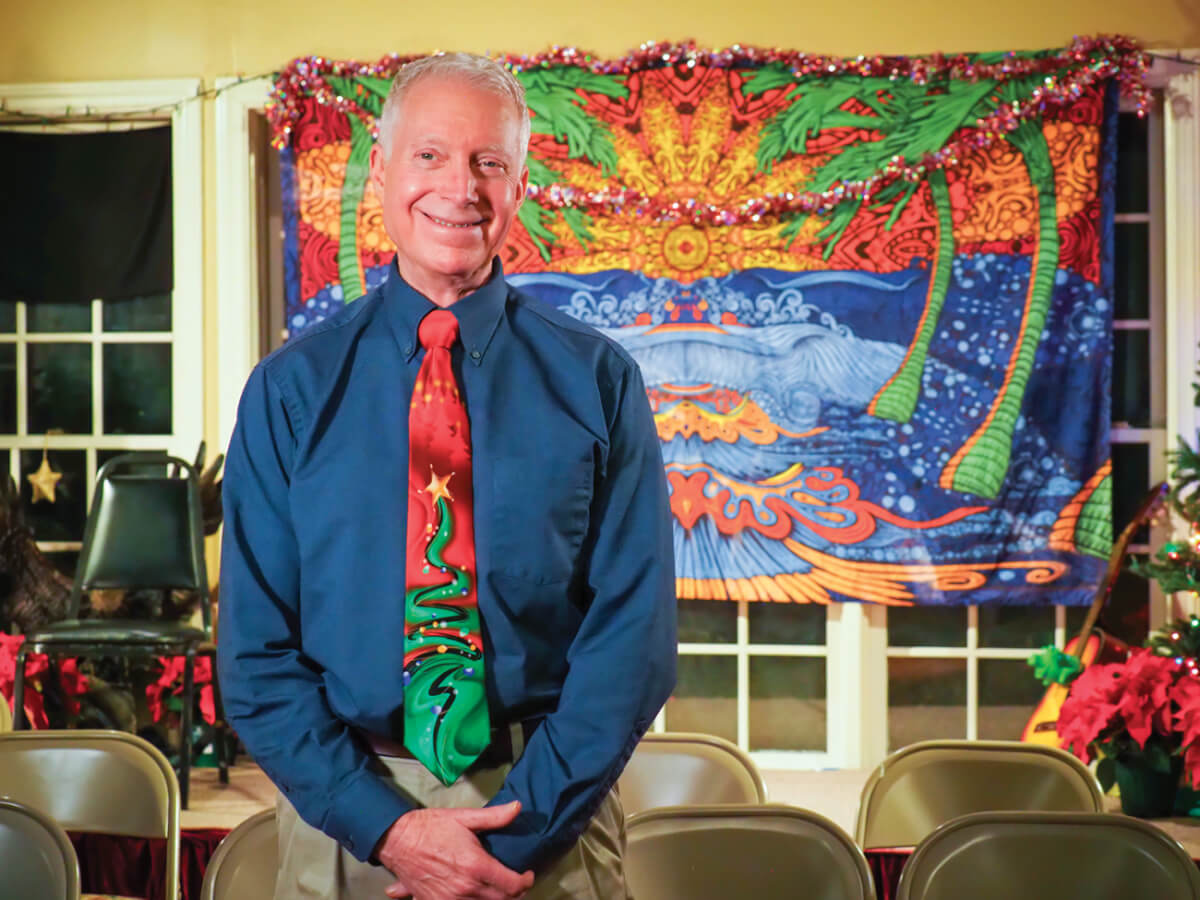 "Personally, I think we're starting to see one of the biggest explosions of talented young people ever playing this music and I'm just thankful to be part and glad there are others who like hearing it live as much as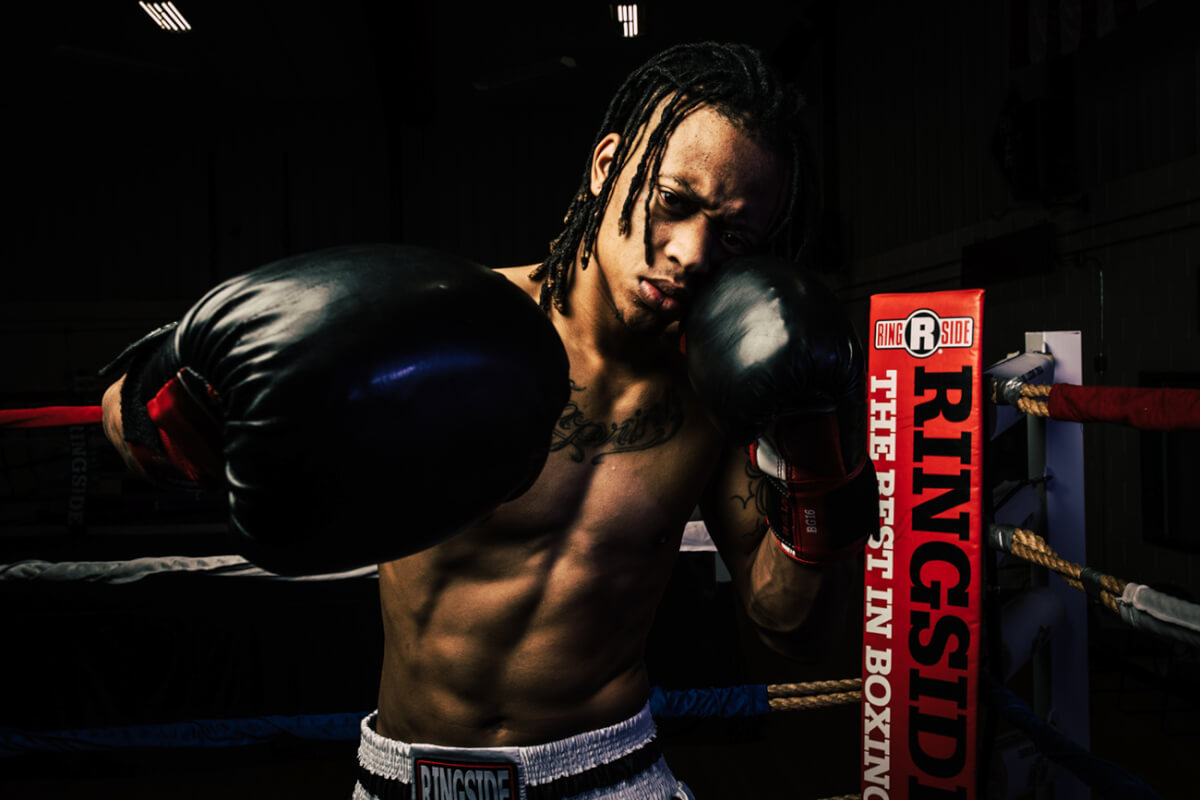 "Boxing is a good tool," Butts Jr. said. "People think they can come in here and learn to fight, but it's not about fighting. It's about learning control – body and mind."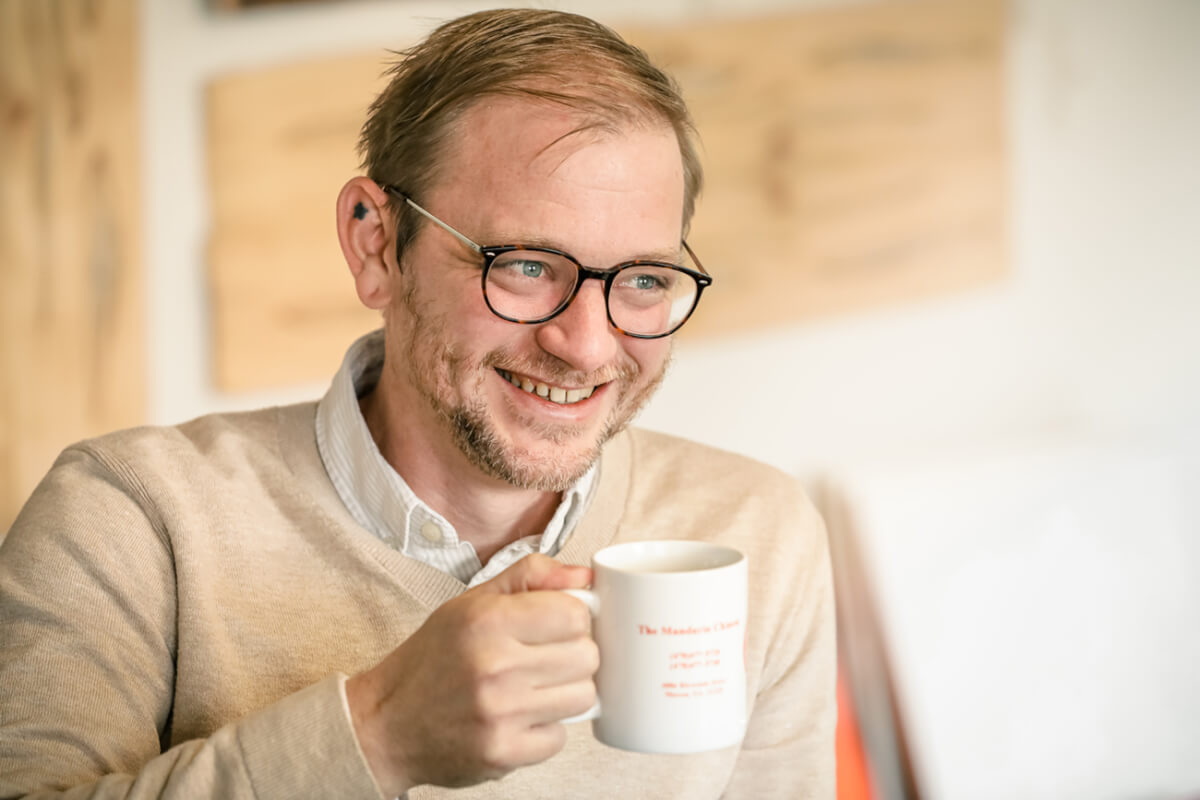 "I think I had forgotten just how nice it actually is to be in Macon. It is a beautiful place with beautiful architecture and I can walk to work in the morning through a beautiful park," he said.