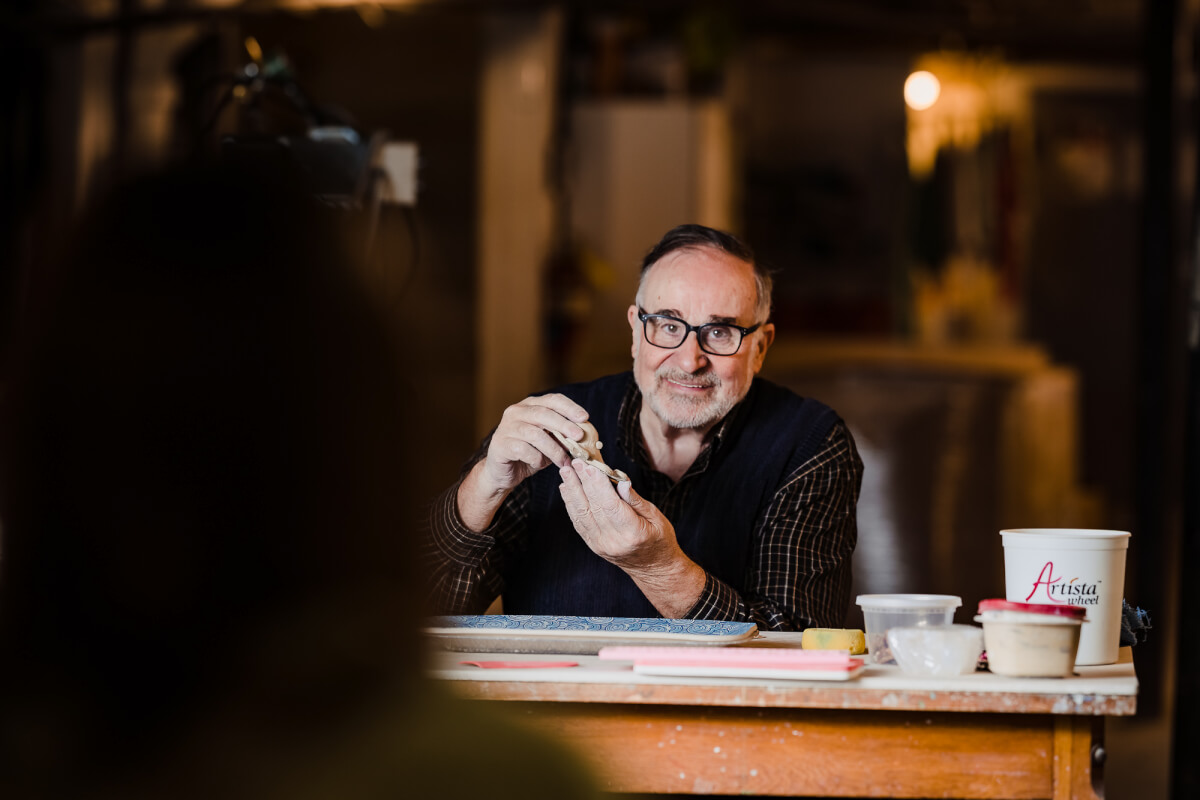 The artful life journey of Chef Jean Yves-Vendeville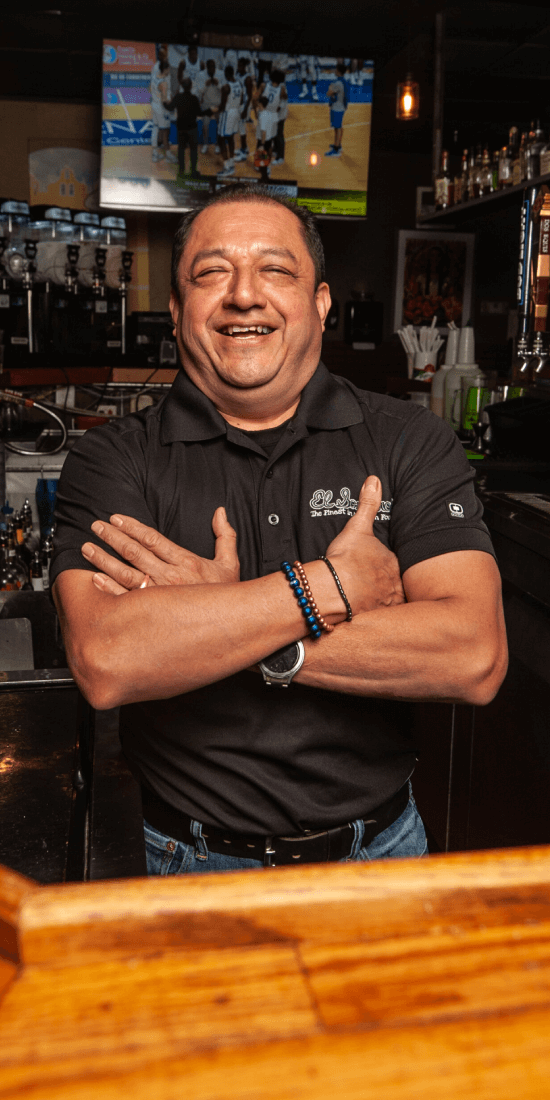 Macon's veteran foodservice ambassadors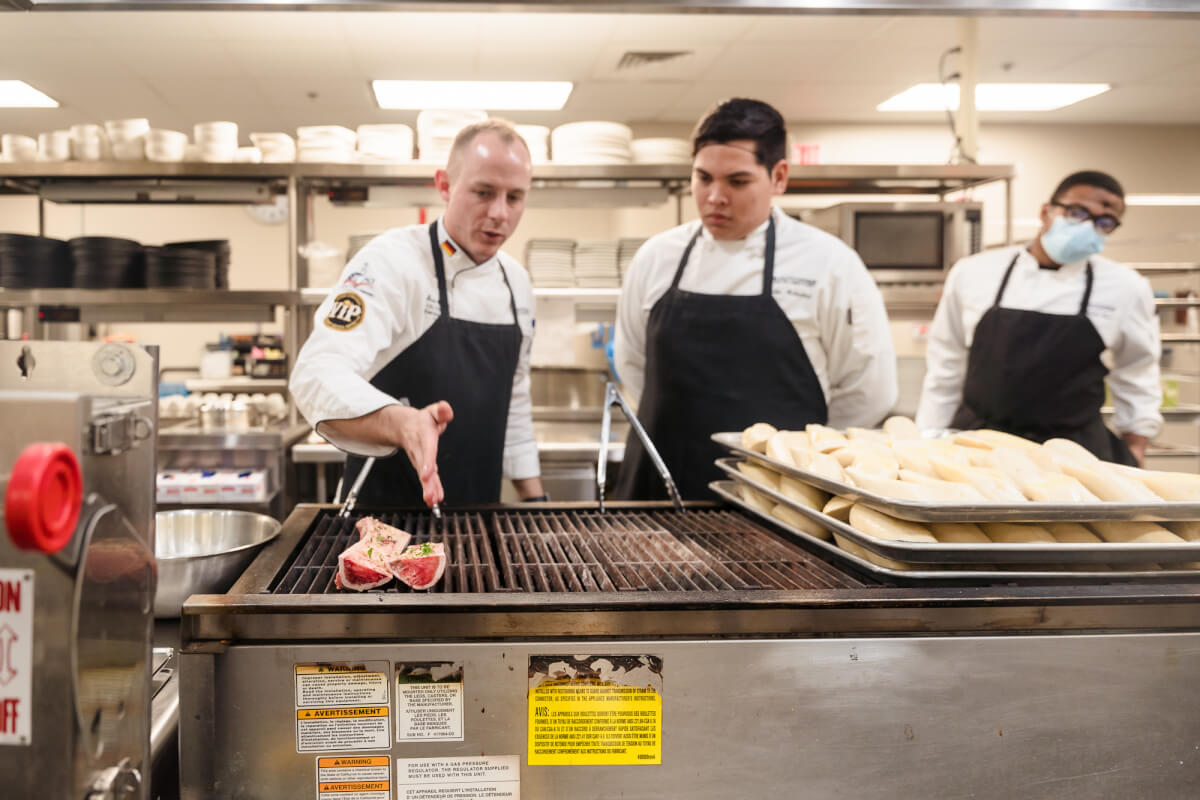 Teaching excellence for work and life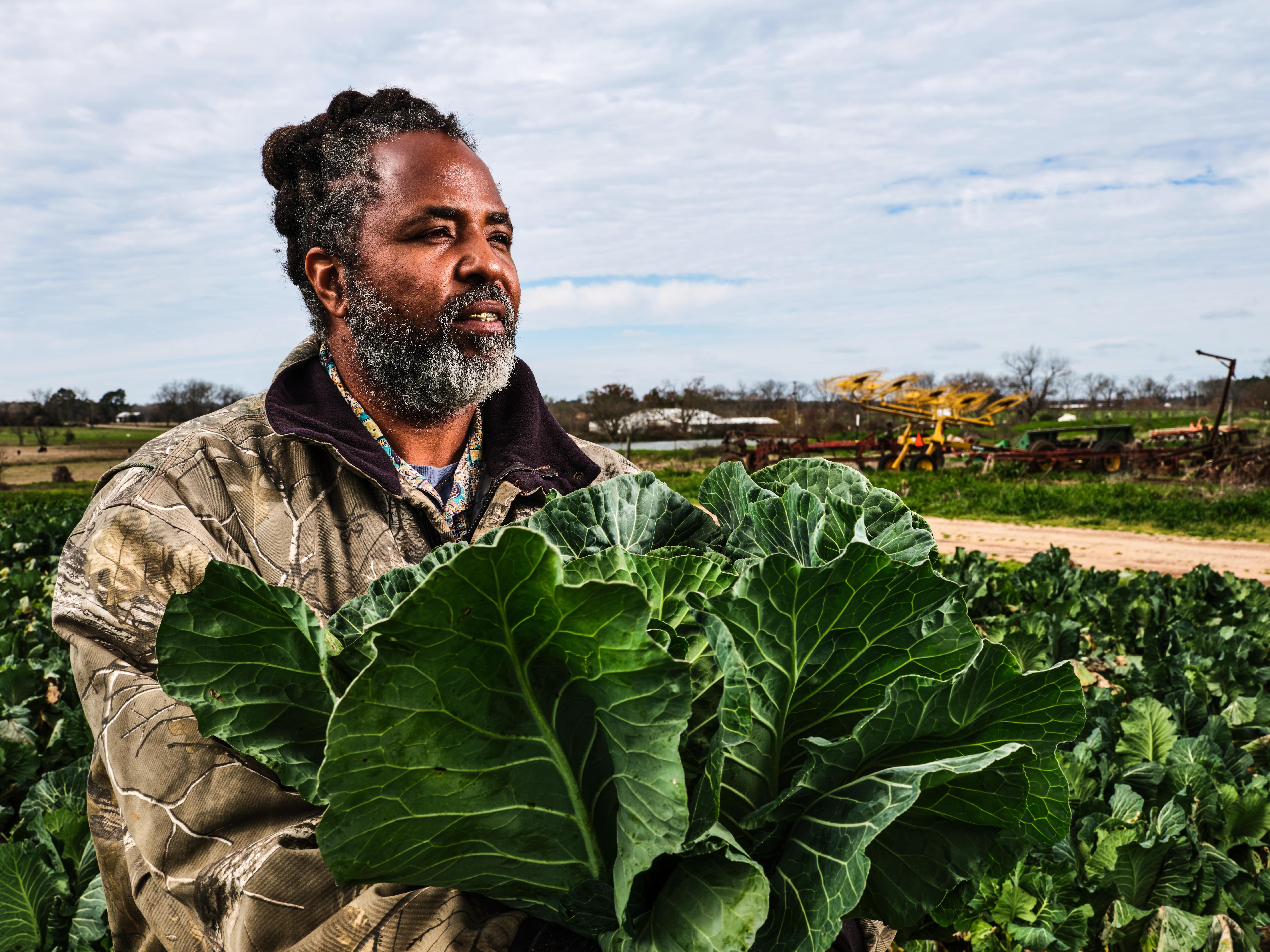 Read about the county and community leaders committed to fixing food insecurity in Macon.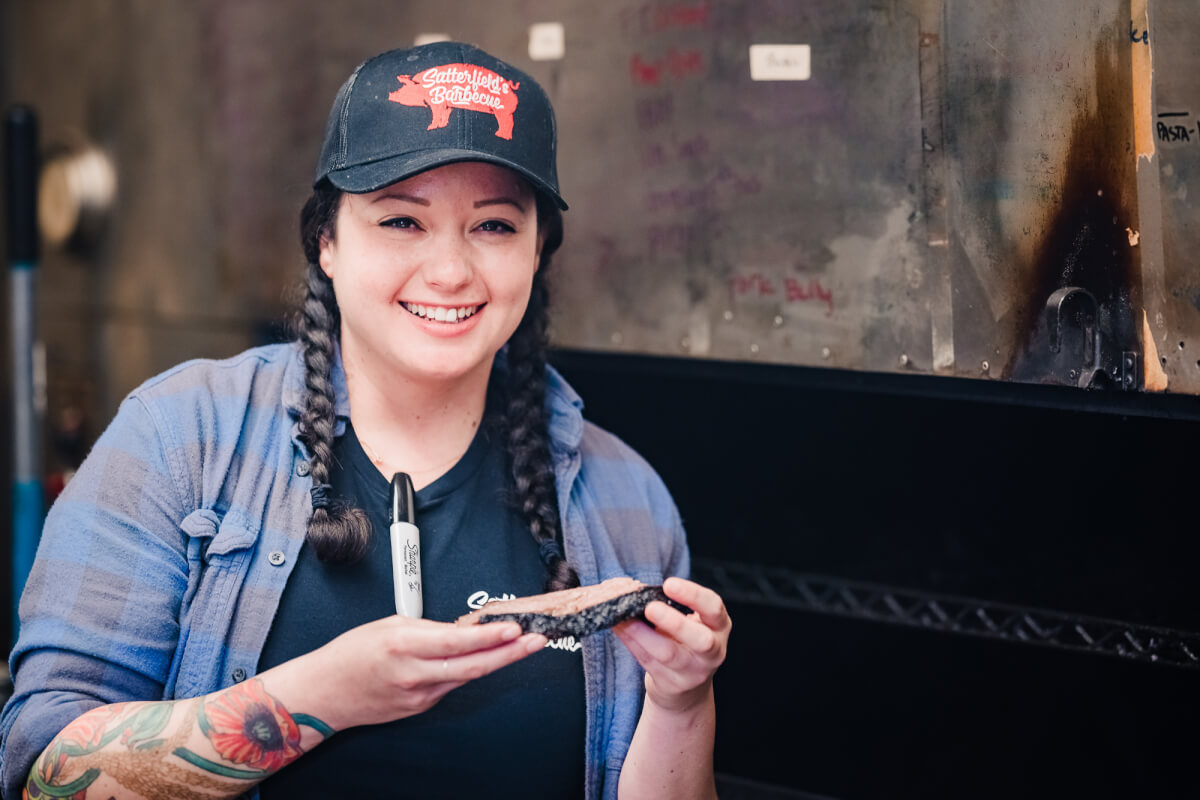 Chef news around Macon, including Satterfield's Barbecue, Natalia's, Dovetail, Pearl and My Grandma's Empanadas, and Churchill's on Cherry and Bearfoot Tavern.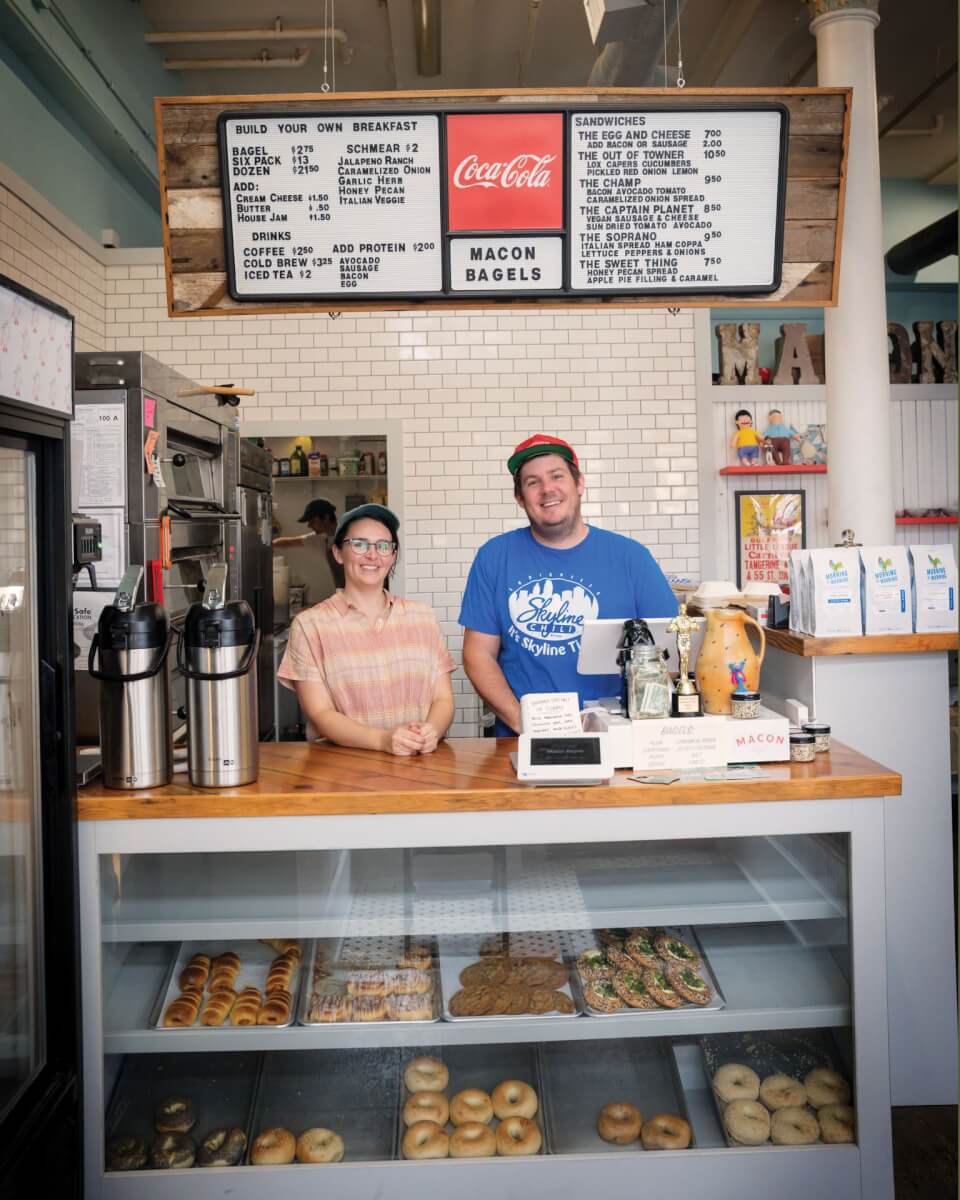 The success of Macon Bagels and its first-time business owners show Macon's soul welcomes all to join our renaissance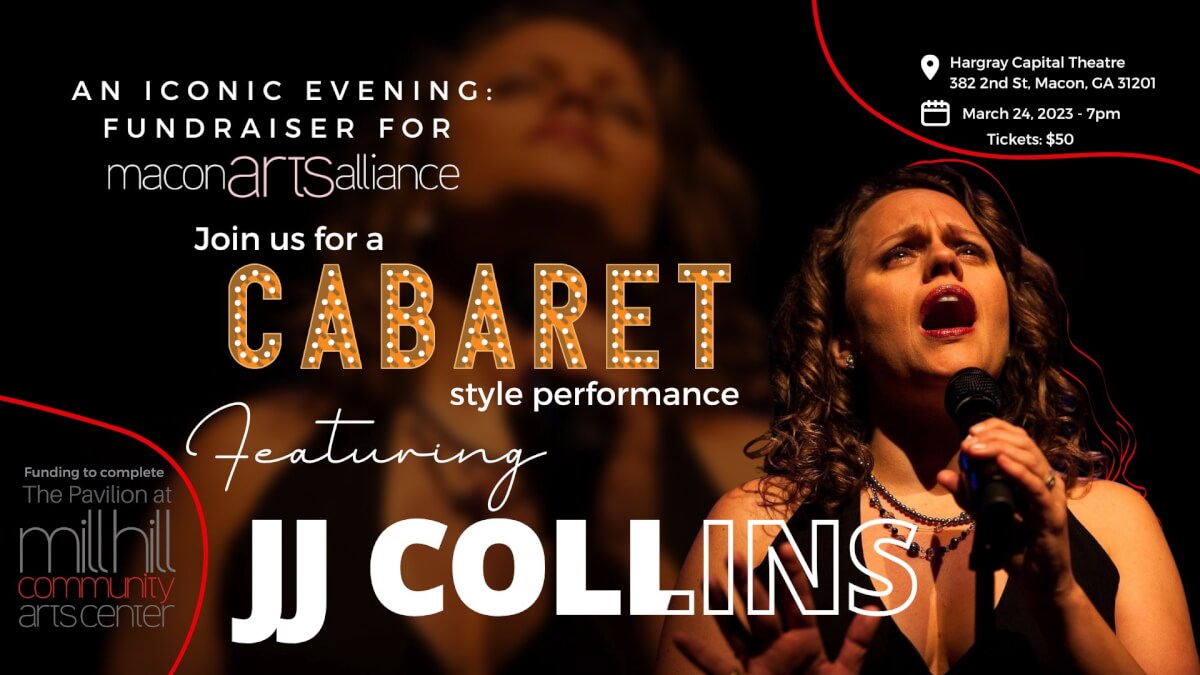 The event will be held on March 24, 2023, at Hargray Capitol Theatre in Downtown Macon.