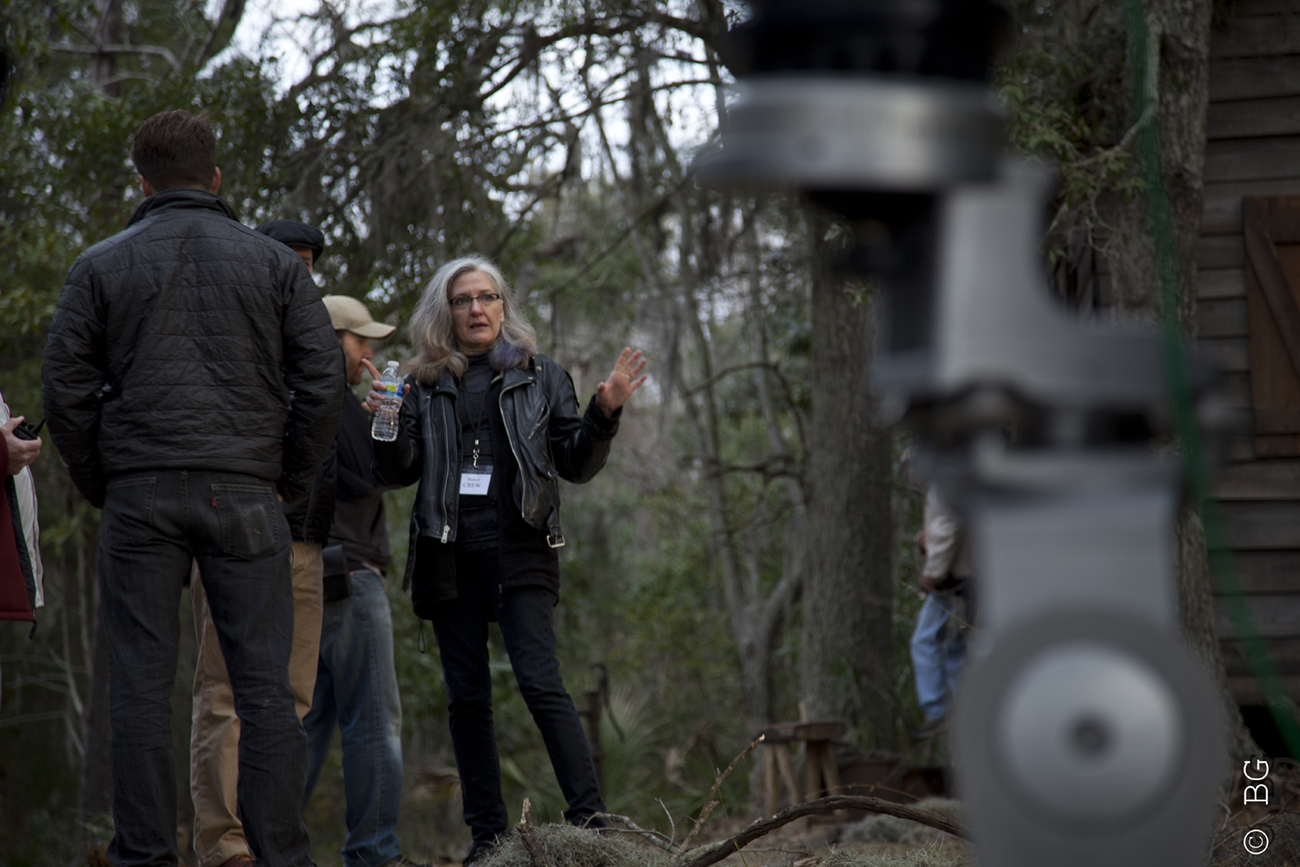 "There is a lot of talent that comes out of Macon. Between the mash up of the music industry, the universities and the old Southern culture, Macon is a really interesting place."

Social distancing — and disruption. The closing of schools, factories, small businesses and churches. Quarantines. Panic buying. They're all making the news these days, harkening back to the so-called "Spanish flu" pandemic of 1918.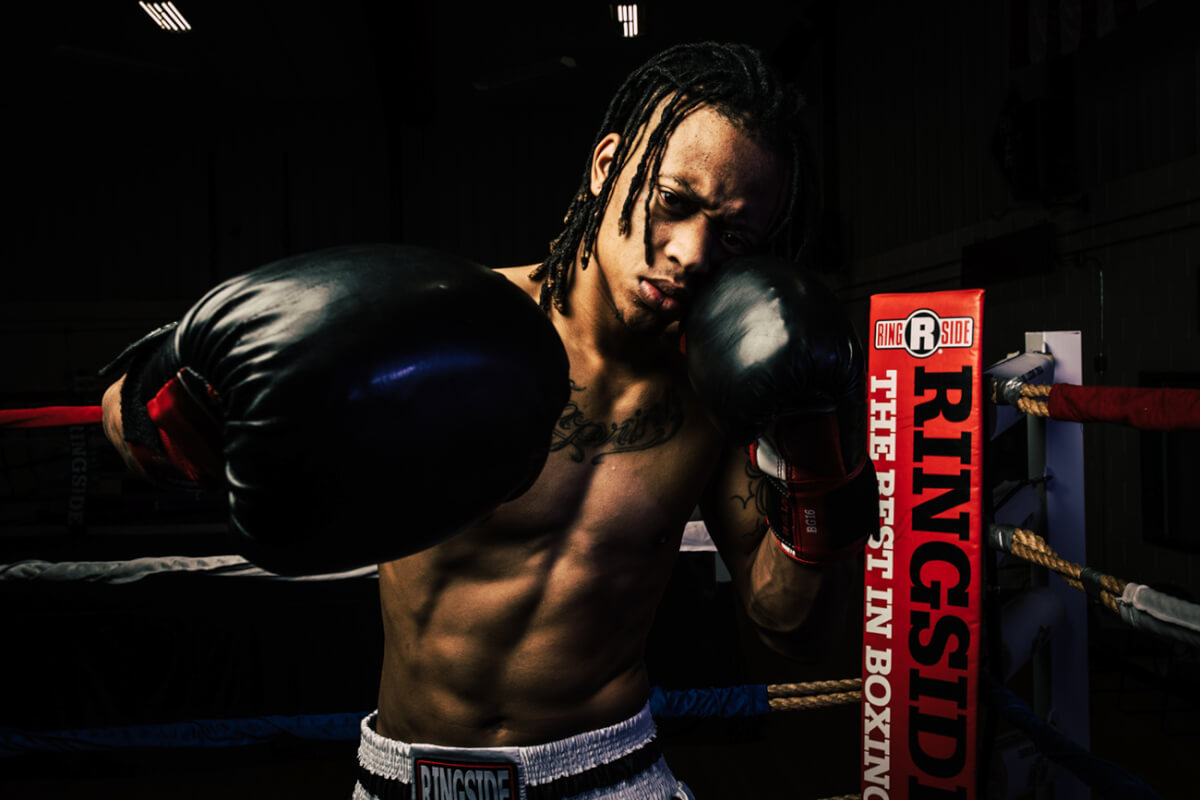 "Boxing is a good tool," Butts Jr. said. "People think they can come in here and learn to fight, but it's not about fighting. It's about learning control – body and mind."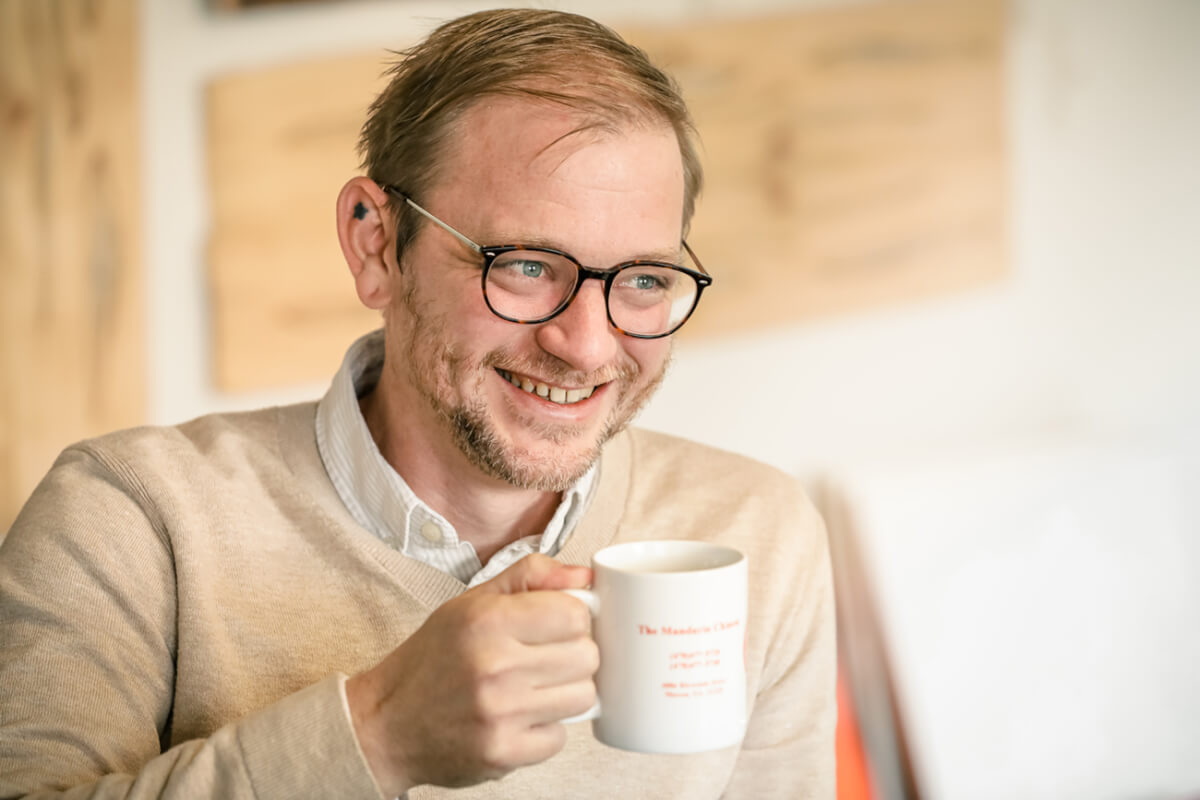 "I think I had forgotten just how nice it actually is to be in Macon. It is a beautiful place with beautiful architecture and I can walk to work in the morning through a beautiful park," he said.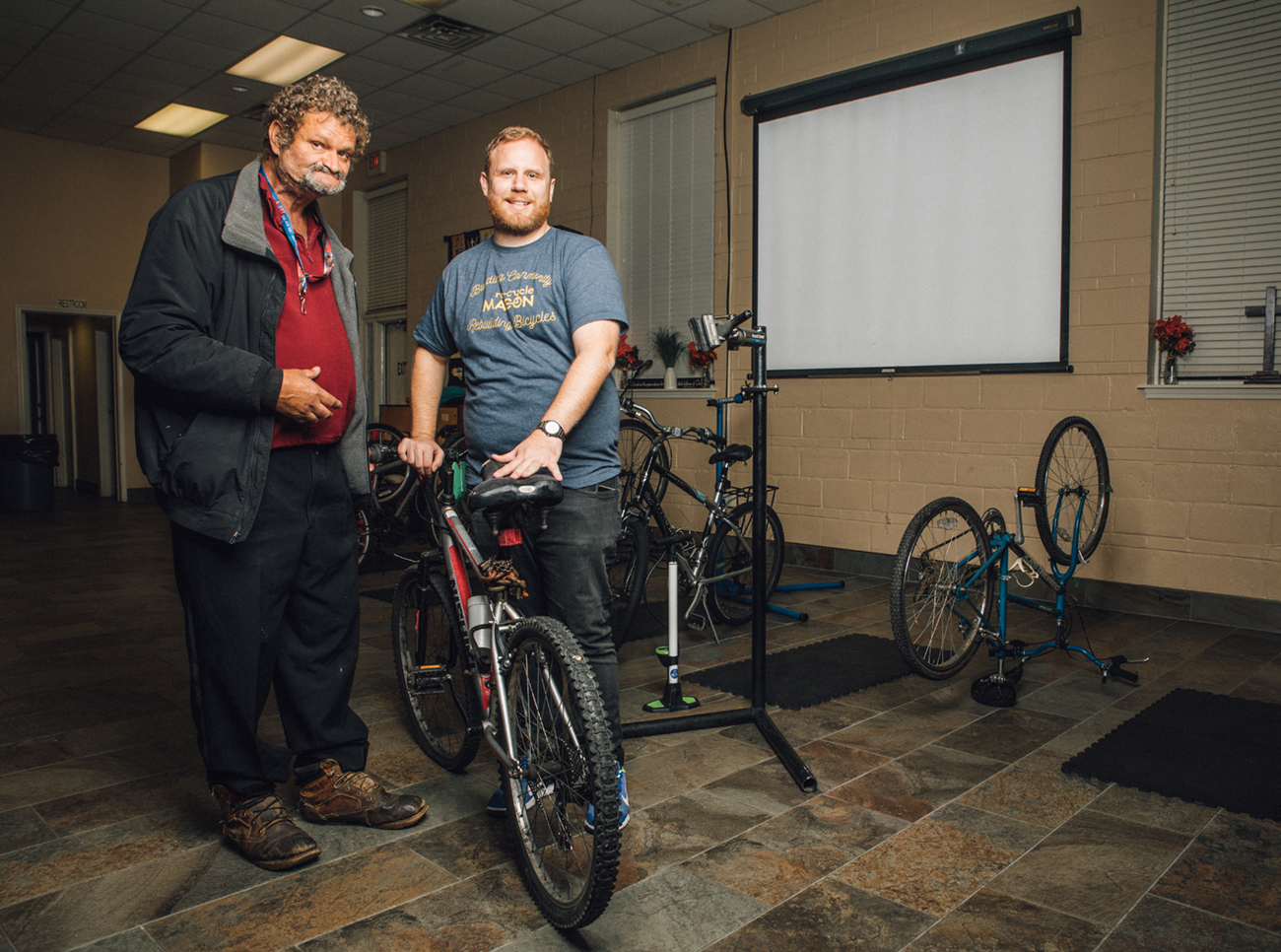 Re-Cycle Macon's earn-a-bike program creates transportation and builds community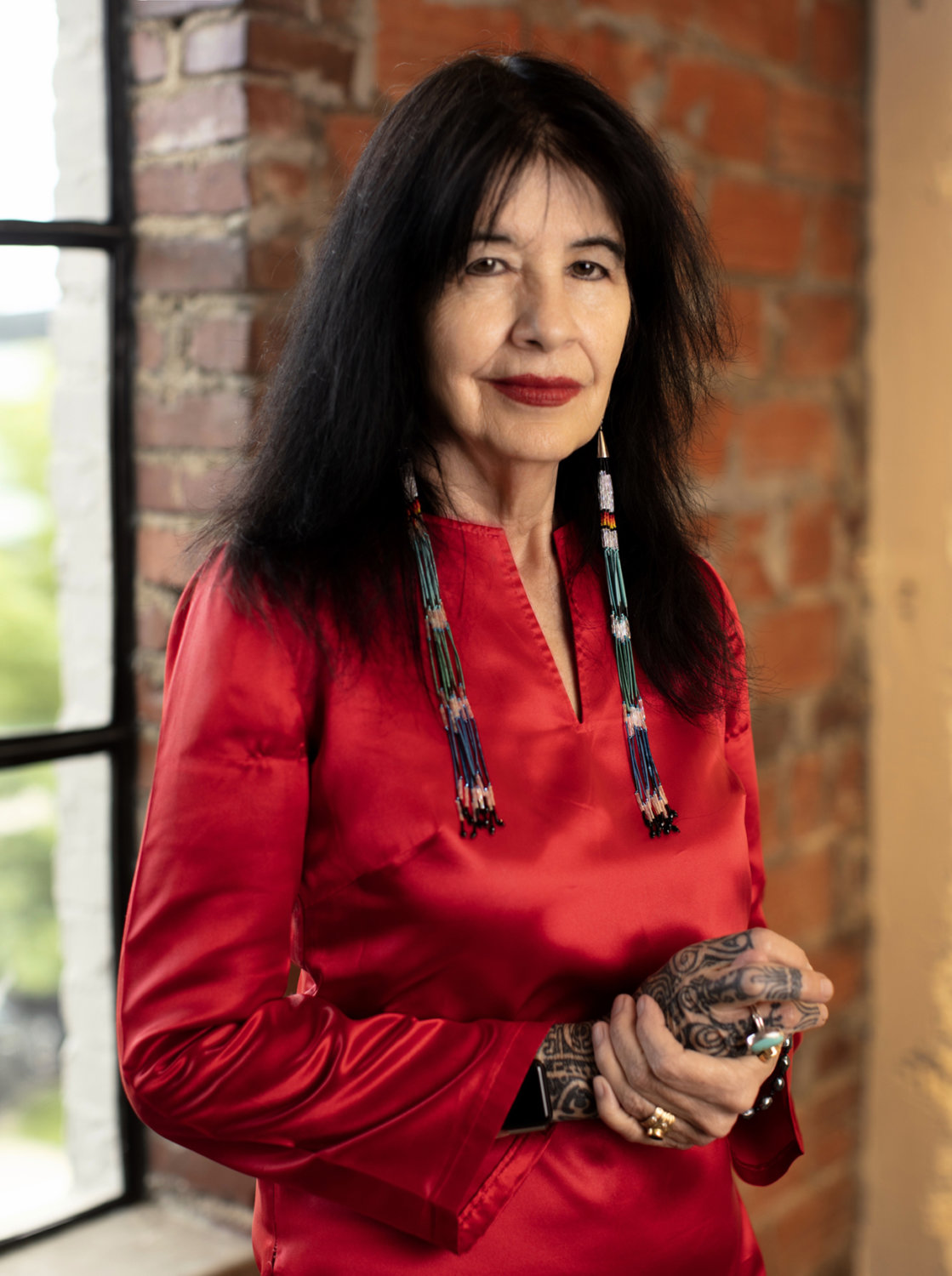 Joy Harjo has been United States Poet Laureate since June 19, 2019. The first Native American Poet Laureate will be in Macon on Feb. 19 for poetry readings, discussions of her work and book signings at Middle Georgia State University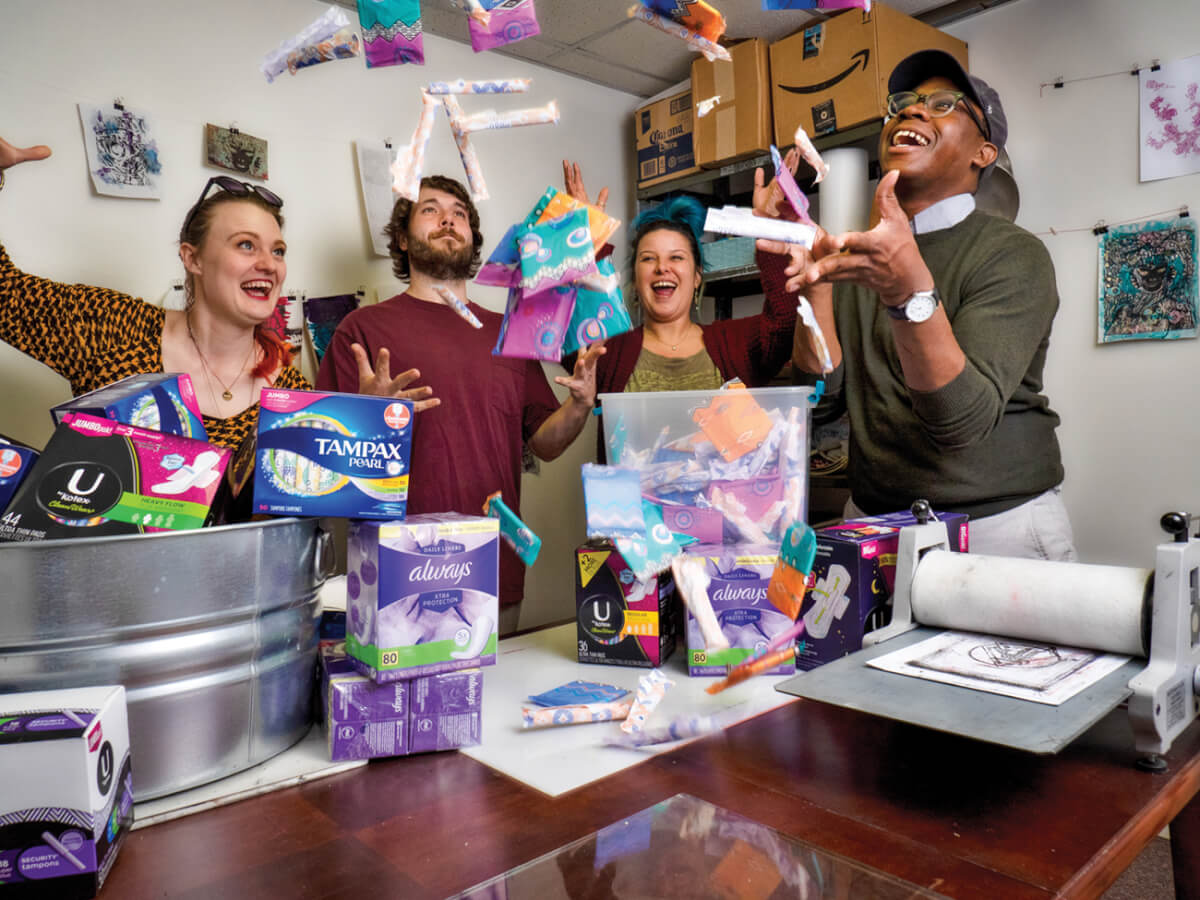 Macon Periods Easier was founded in February 2019 with a mission to "raise awareness of period poverty in Macon-Bibb County in the homeless community and schools with free access to menstrual products, as well as normalizing the conversation of periods,"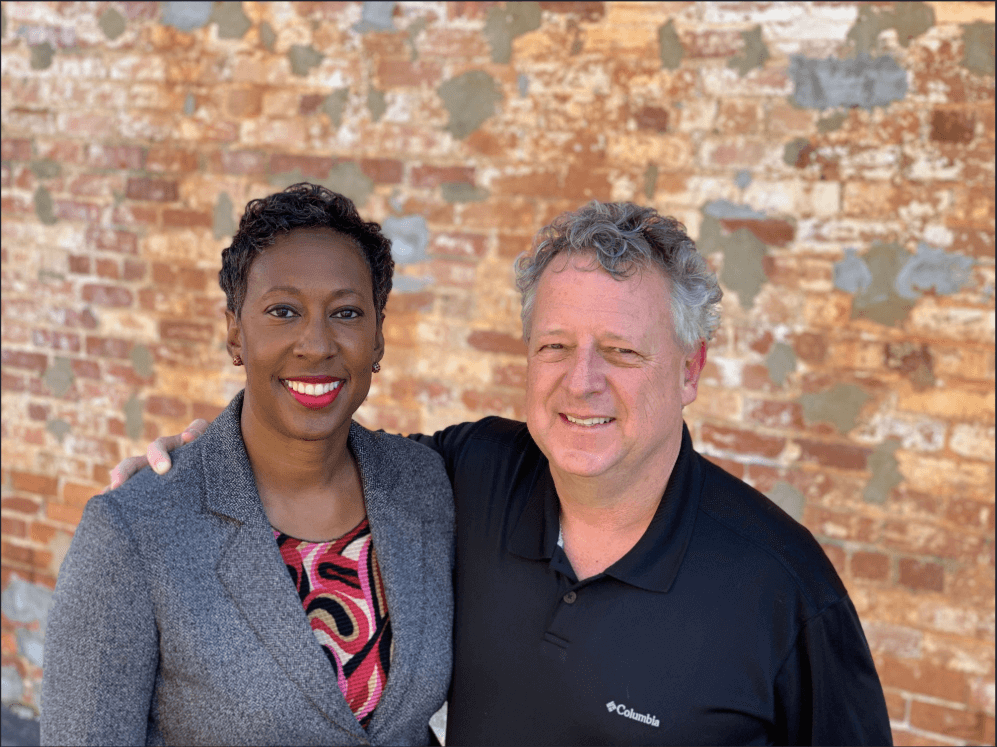 OneMacon originated five years ago from the vision of community leaders who were committed to working collaboratively to define new ways to bring disparate activities together to create a new operating model.