A special advertising section.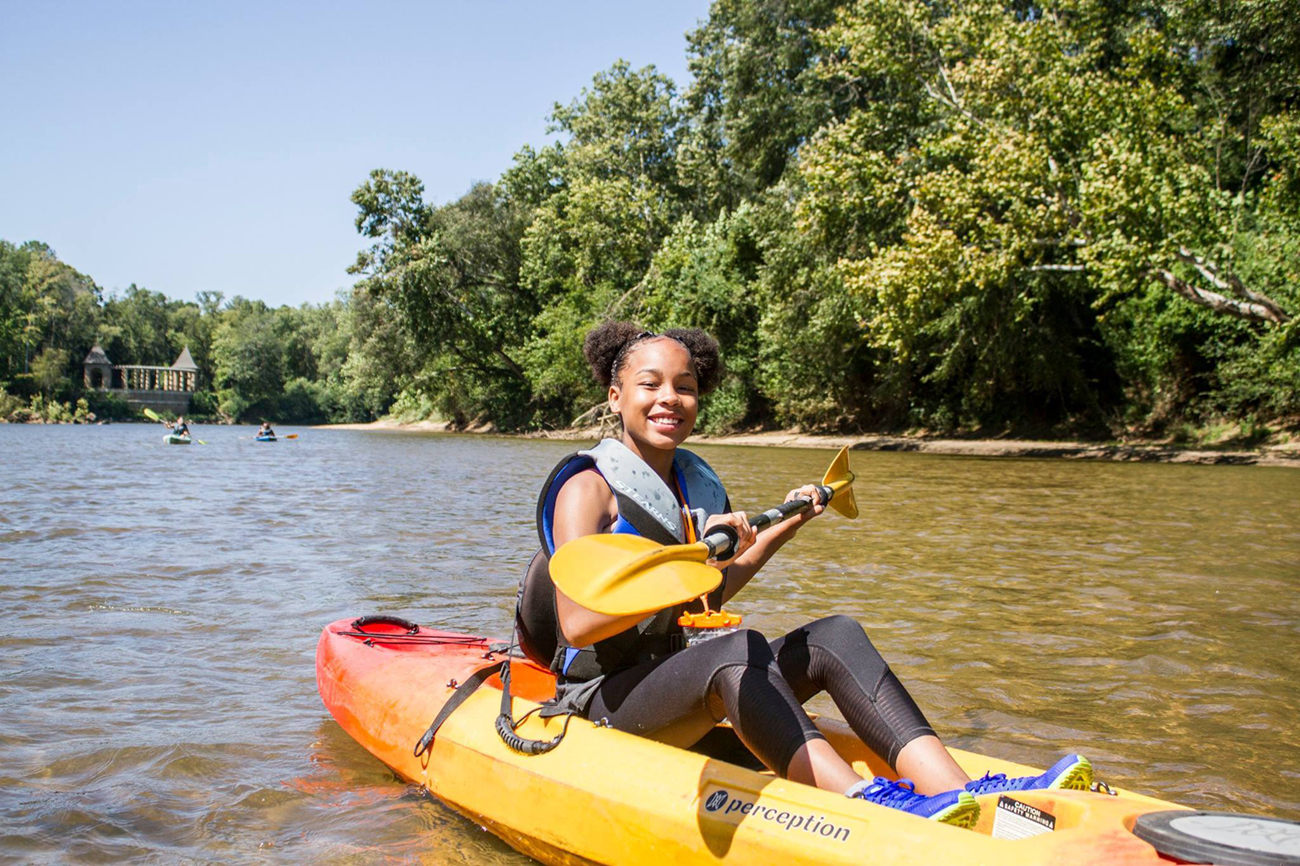 What started as a passion project is now a purpose-led journey.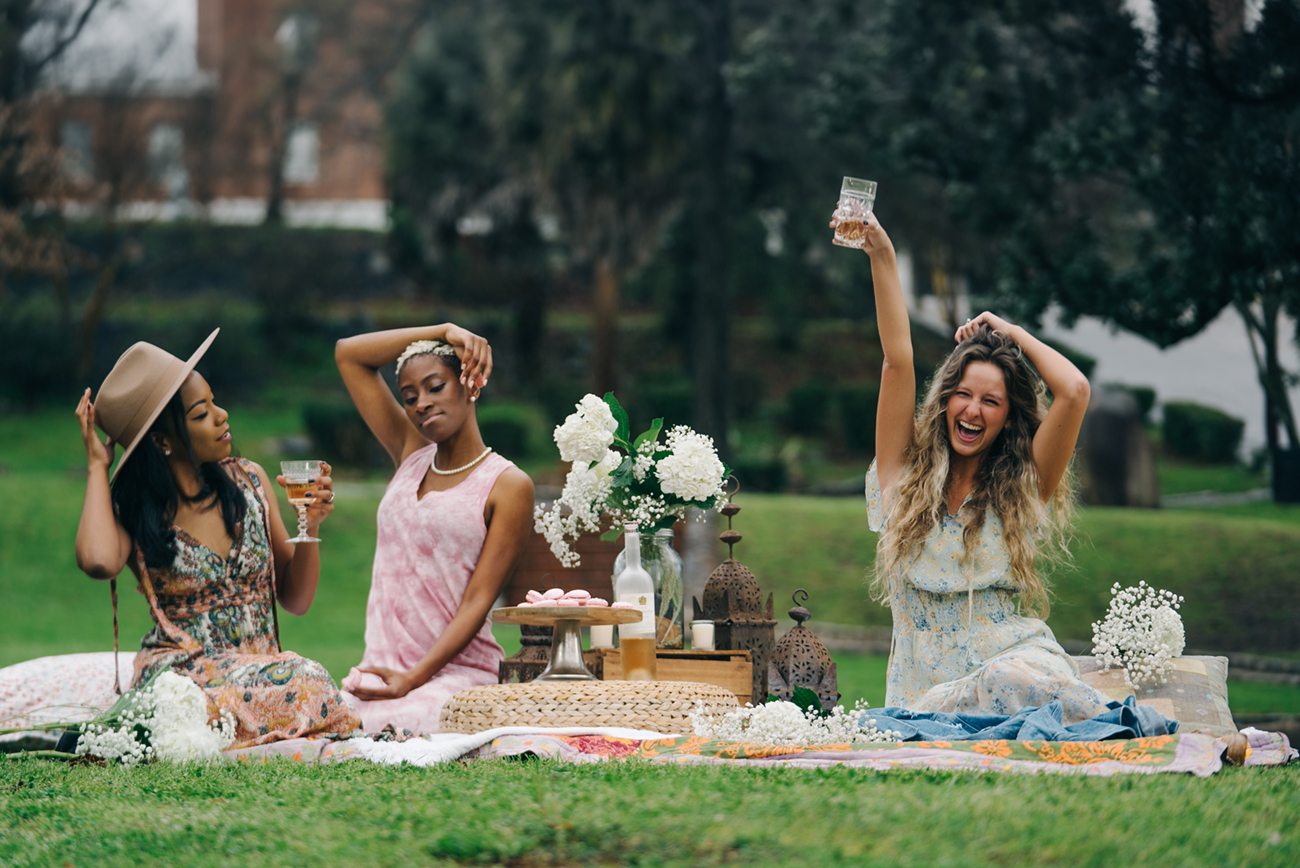 Create purposeful authenticity, show your true self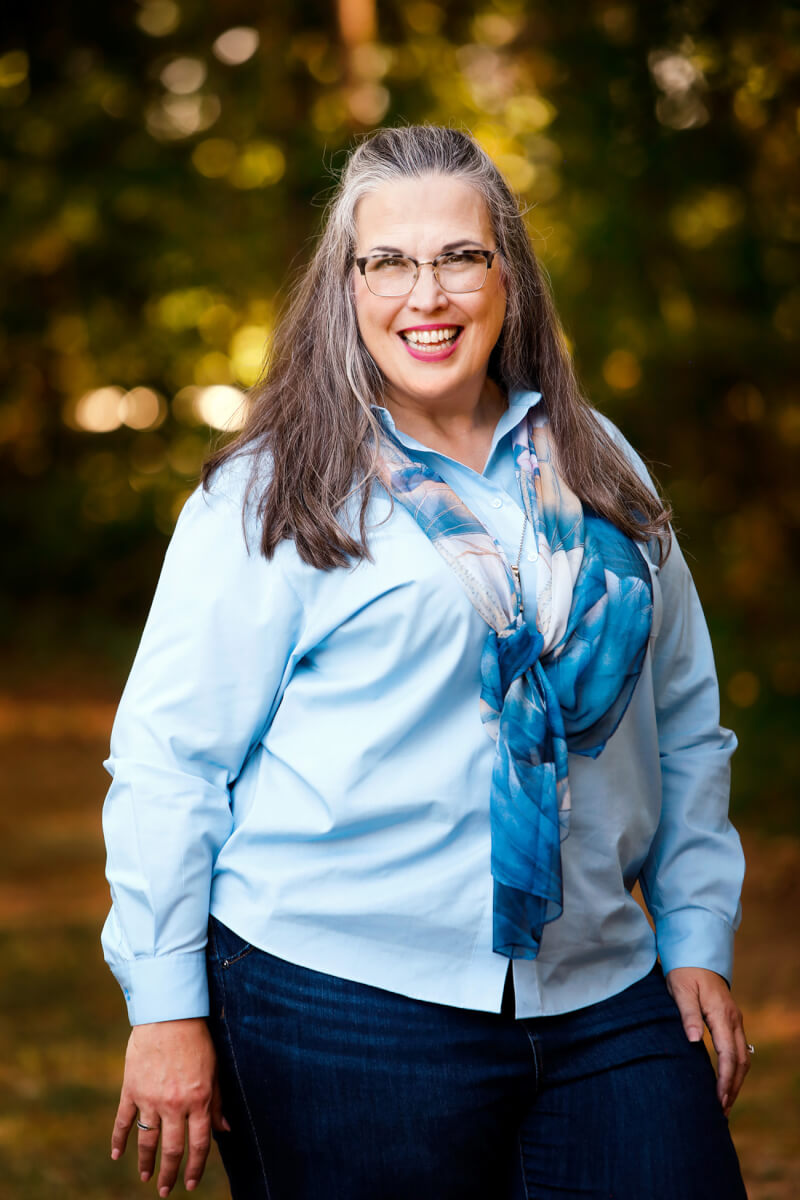 Pick yourself up, dust yourself off and keep going. Before you know it, your 2020 goal success will be in sight!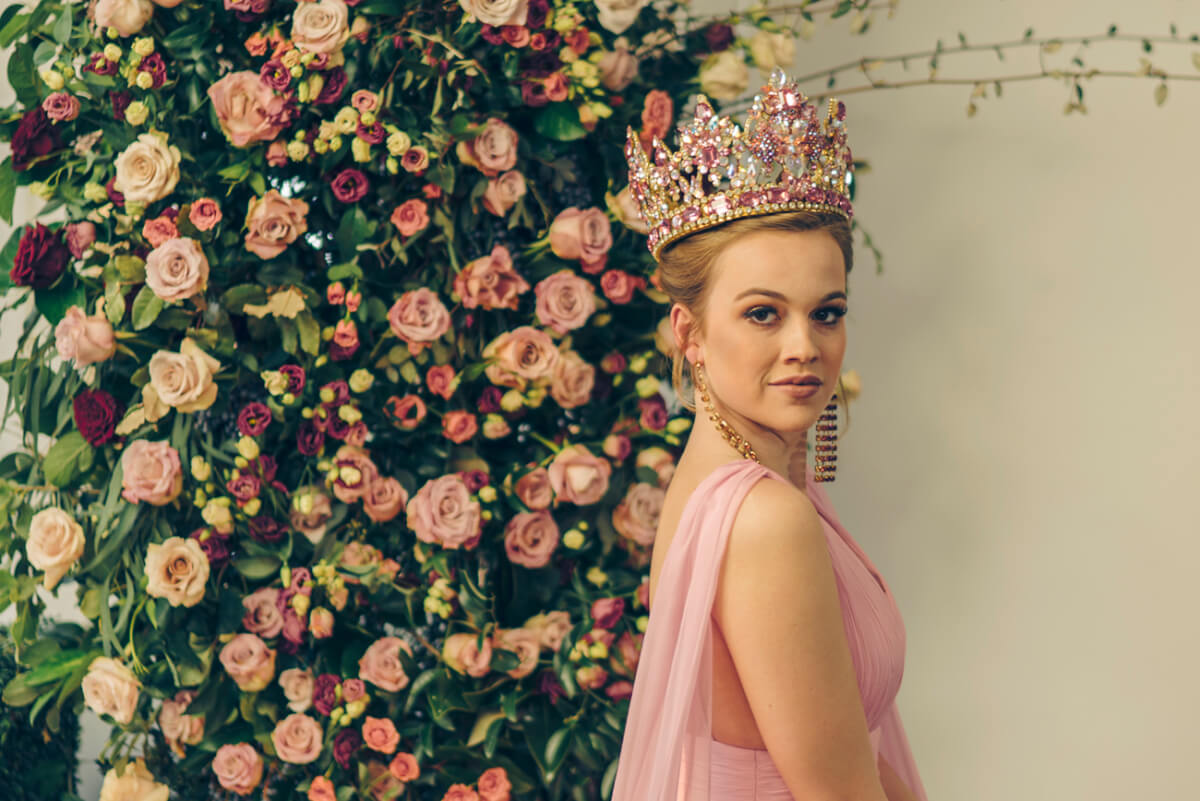 "The crown is just a gorgeous accessory. What's important is the impact you make." —Michaela Heide, Cherry Blossom Queen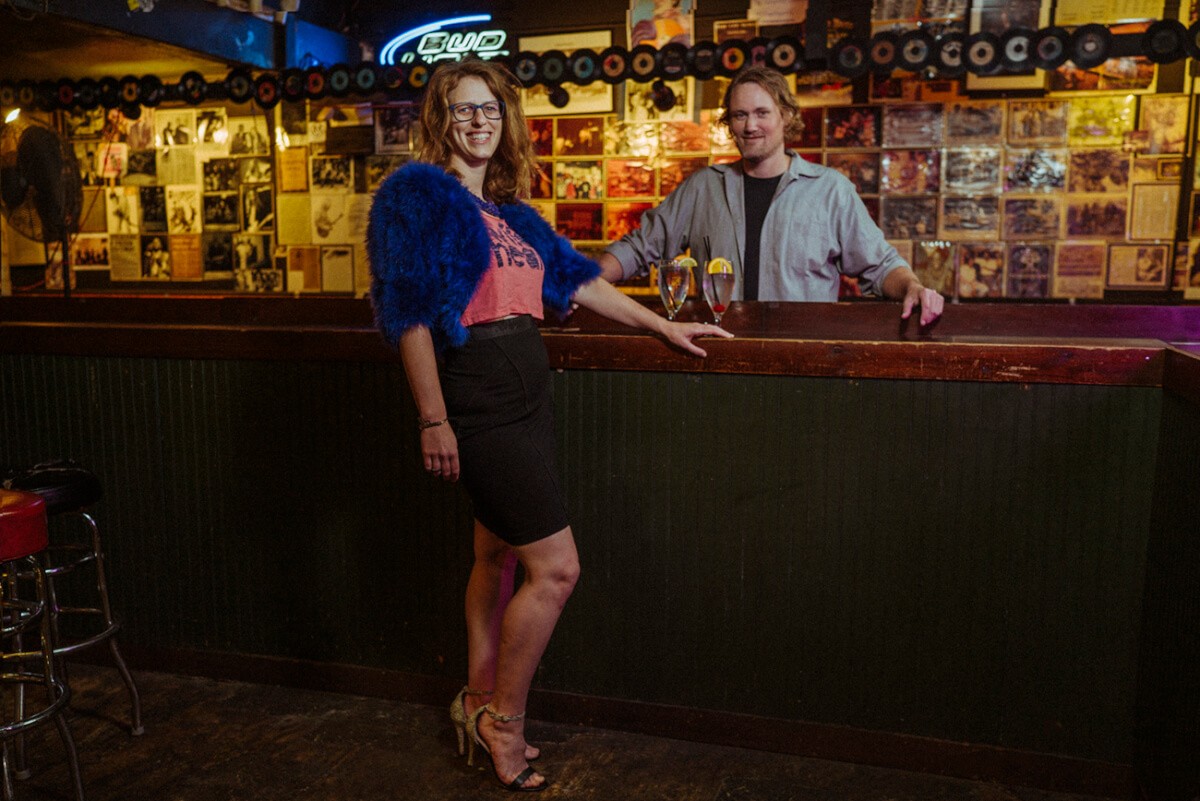 Checking out Grant's Lounge and Ingleside Village Pizza.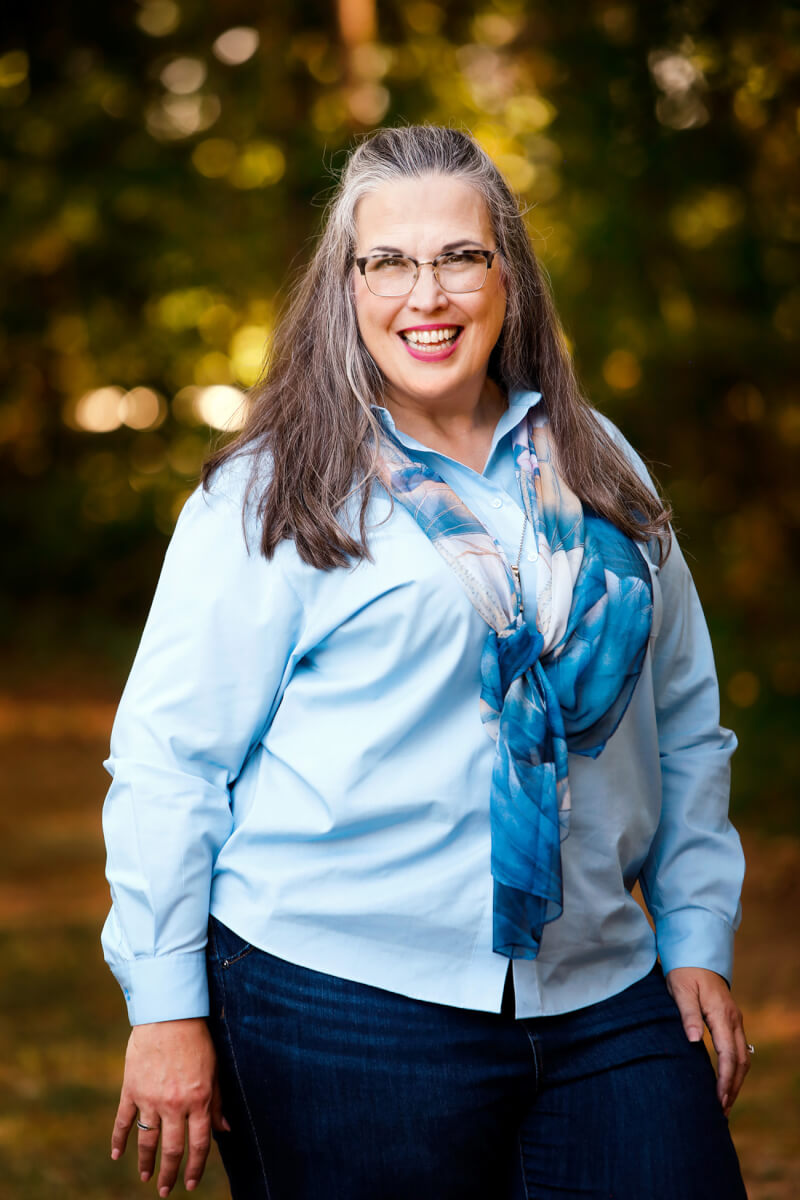 Some people say living well means having certain possessions or exotic experiences. However, research shows that once basic needs are met, more possessions do not equal more happiness.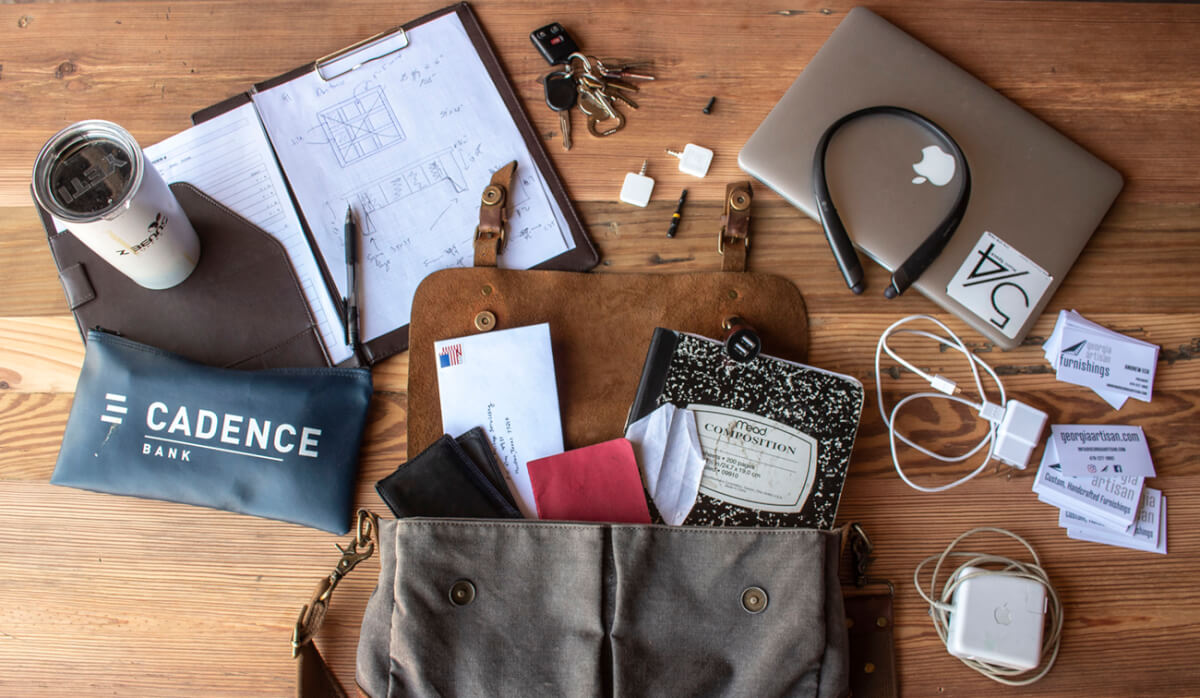 We dig an opportunity get to know Maconites a little better by peeking in on their life and work. We combed the desk of Andrew Eck, president of local premium furniture company Georgia Artisan, to learn about his upcoming projects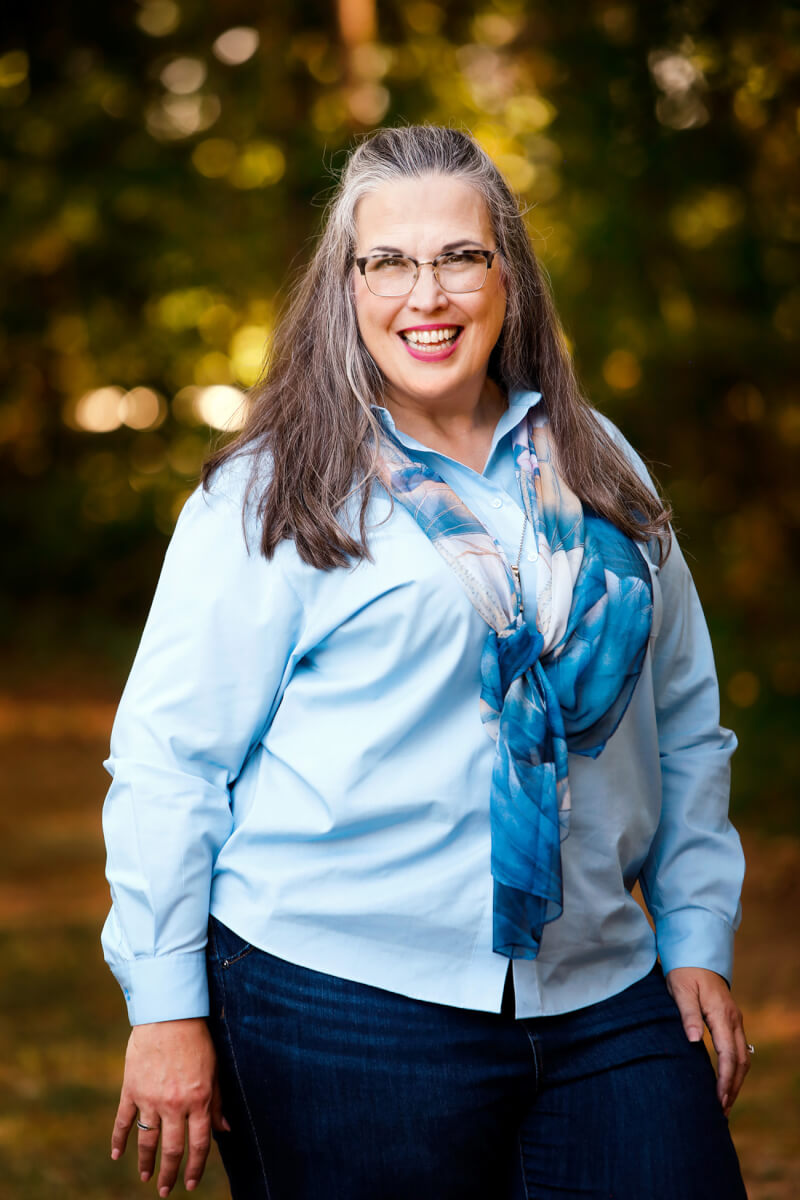 A well-known proverb says, "As a woman thinks in her heart, so is she!" Choose gratitude for a more beautiful heart, a more beautiful life. You are worth it.