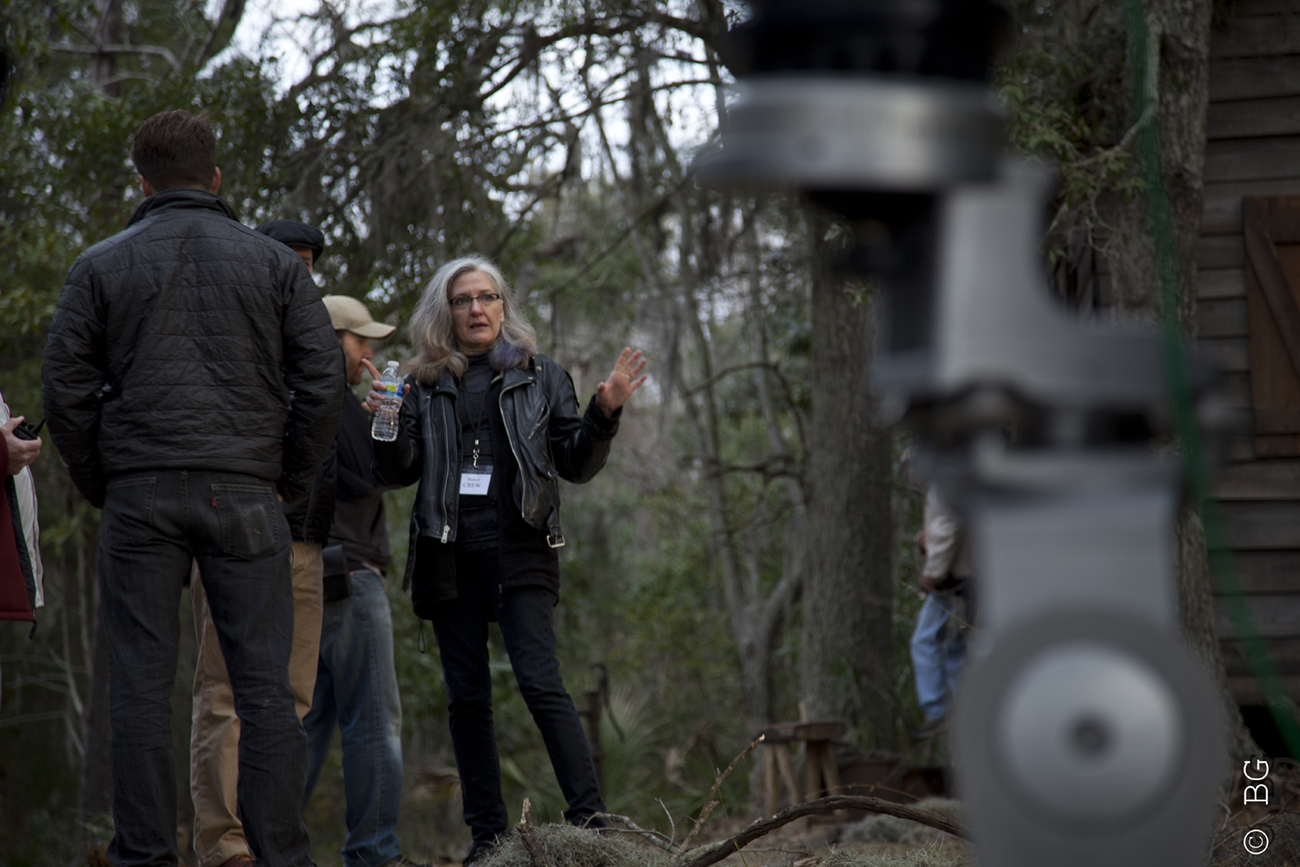 "There is a lot of talent that comes out of Macon. Between the mash up of the music industry, the universities and the old Southern culture, Macon is a really interesting place."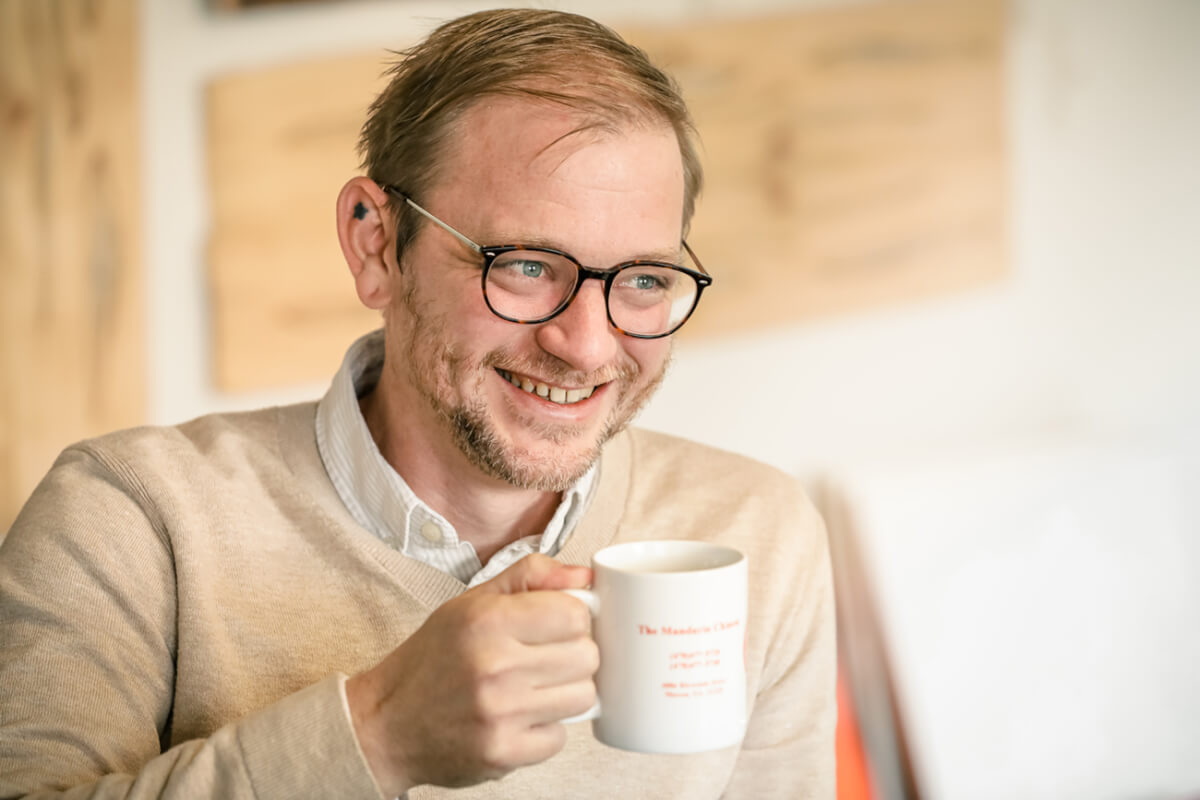 "I think I had forgotten just how nice it actually is to be in Macon. It is a beautiful place with beautiful architecture and I can walk to work in the morning through a beautiful park," he said.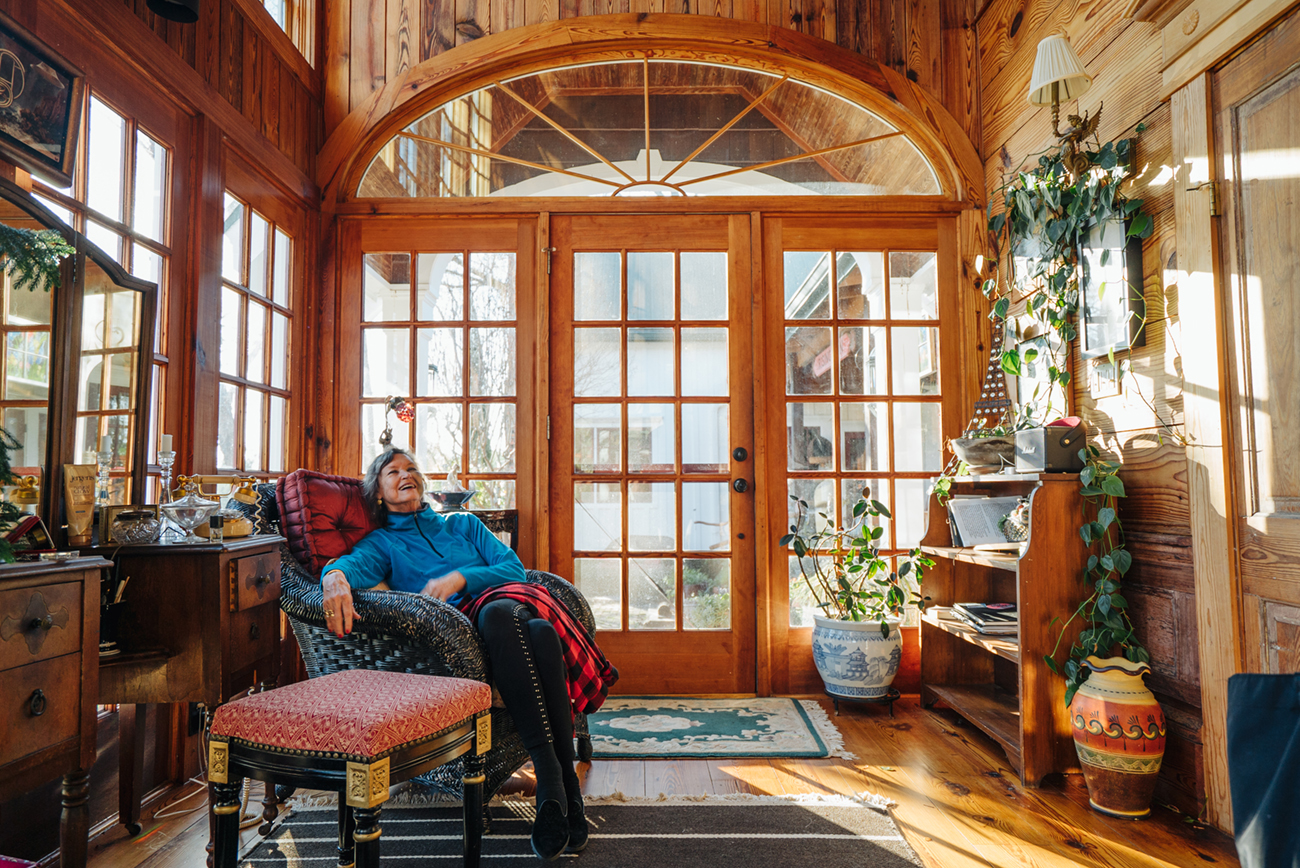 Rose Lane Leavell is a woman with strong, resilient Georgia roots.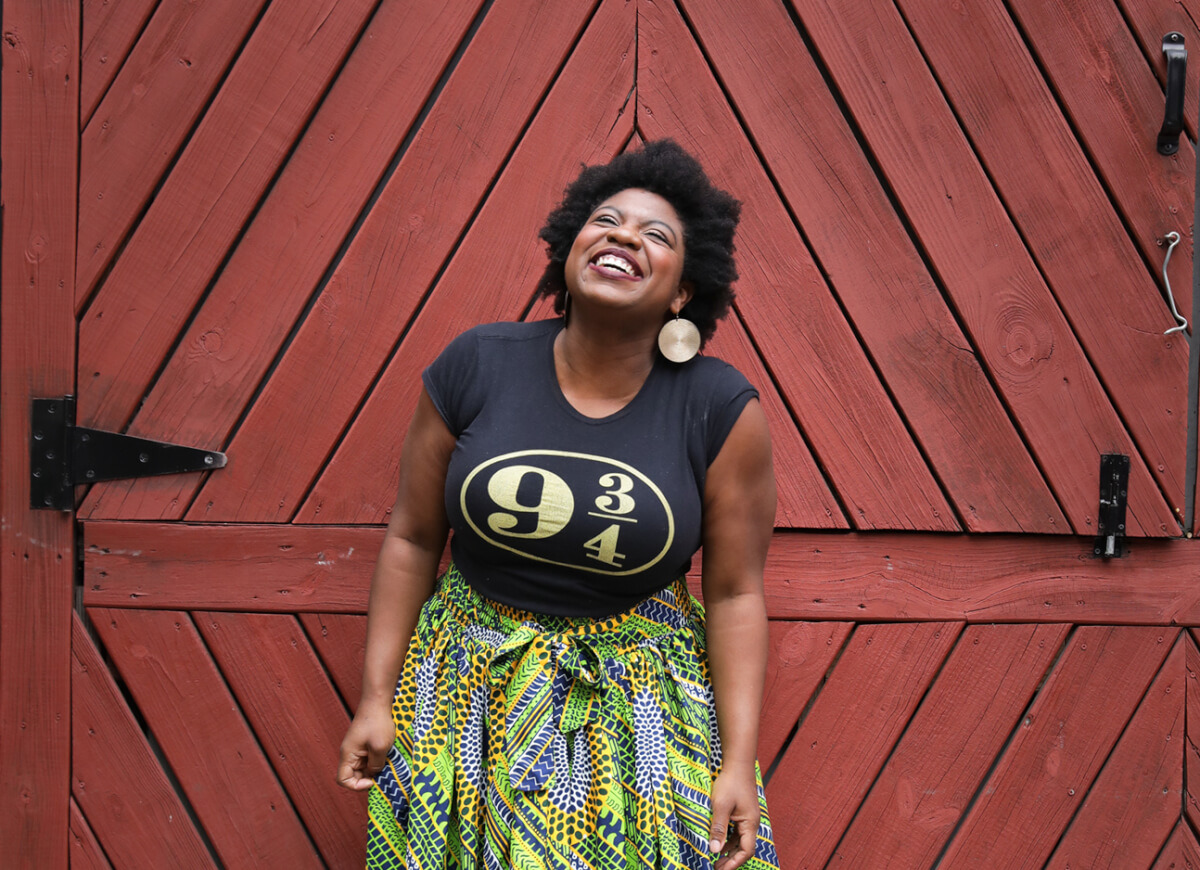 Her passion for this community is evident, not only through her choice to return and give of herself here, but also through her willingness to be vulnerable.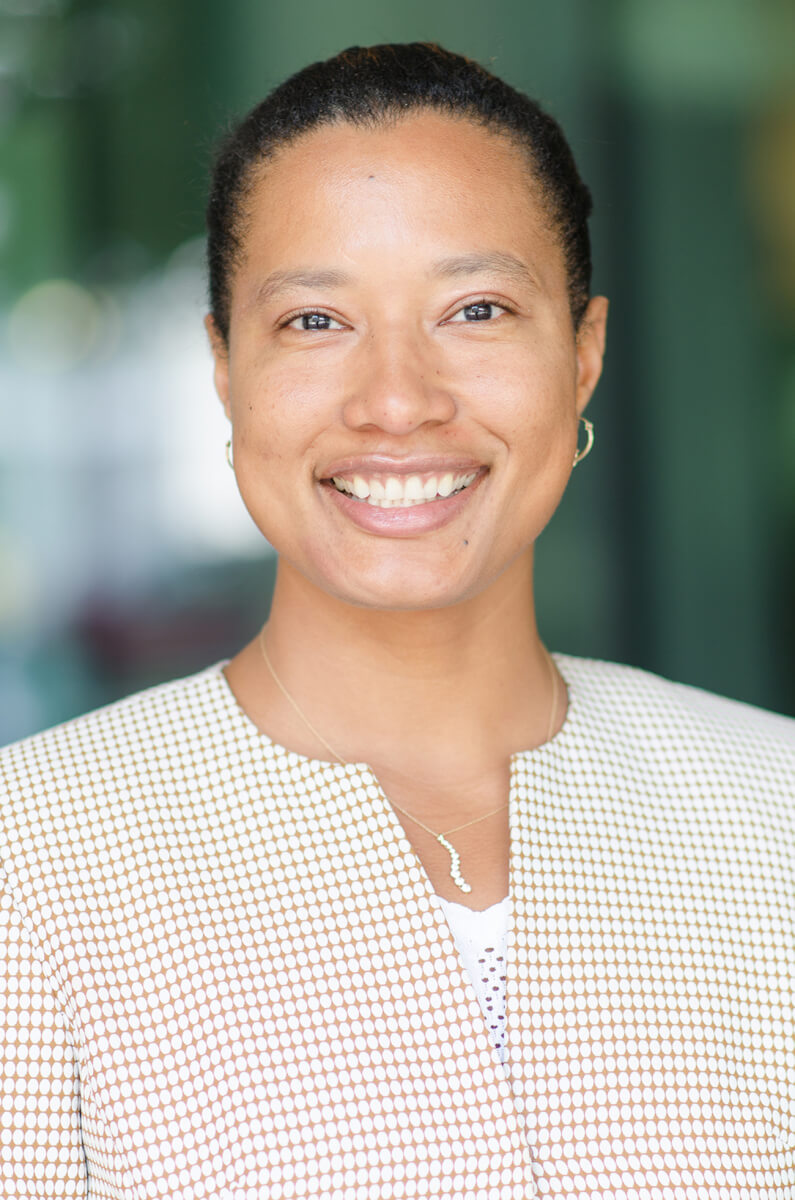 Dr. Renee Haynes has been serving Macon-Bibb County as the district health director for just more than a year.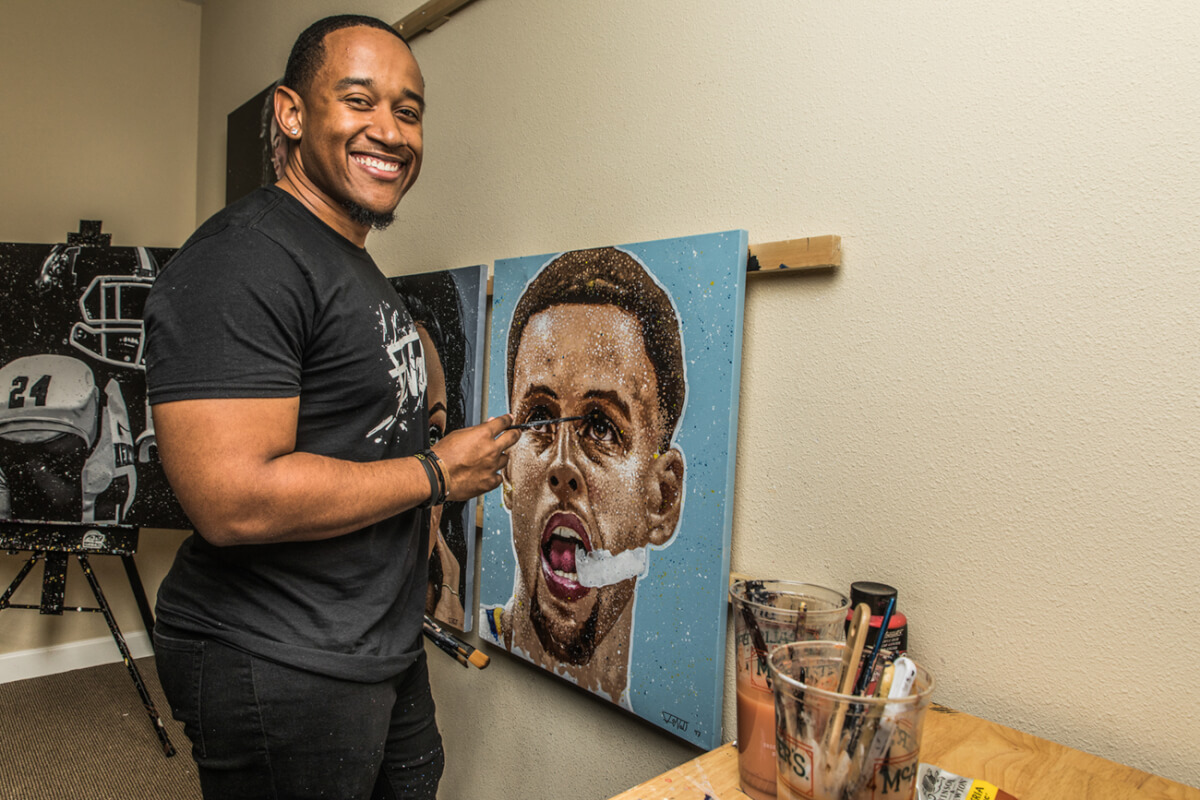 "To keep showing up, in spite of all that could go wrong, in the service of your purpose and dreams is the best thing anyone can do. I hope my art conveys that message to others," said Brown.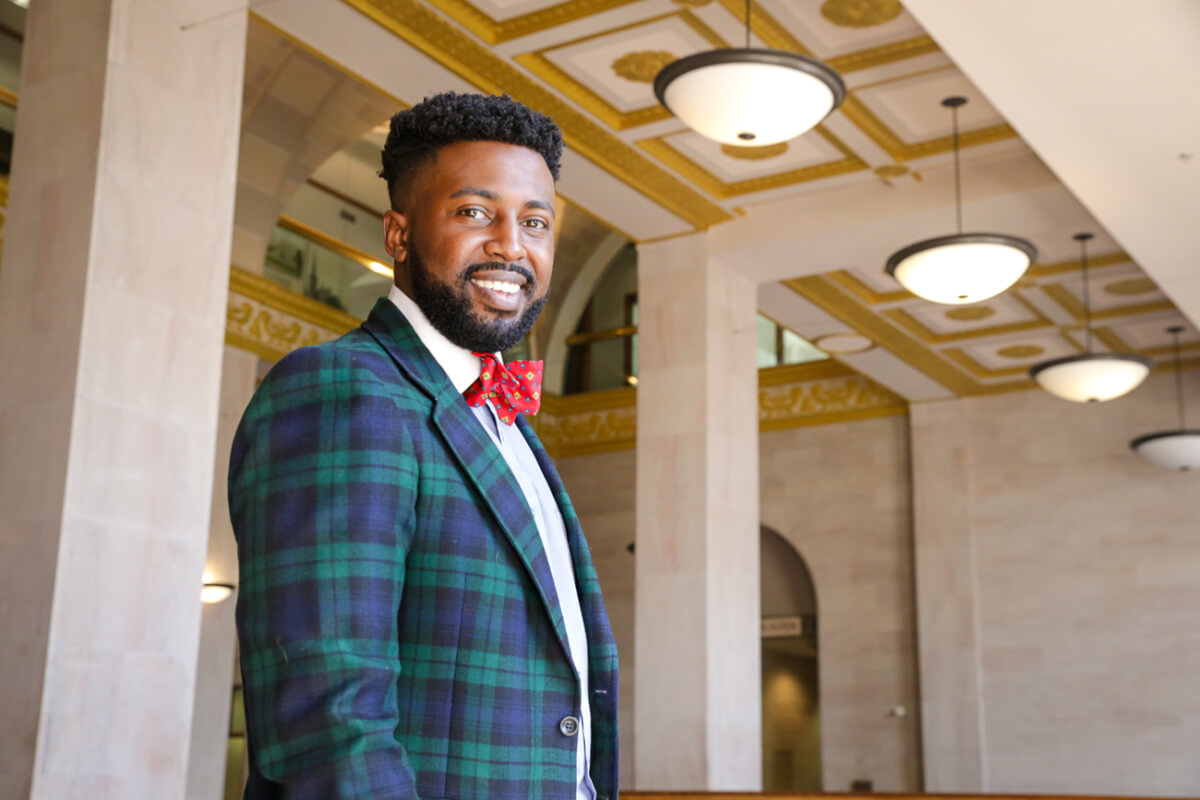 Though he could very likely find work anywhere in the world, Weston has chosen to give his passion and skills to our community.