Celebrate the good life and great stories at these local Macon events we think you'll love!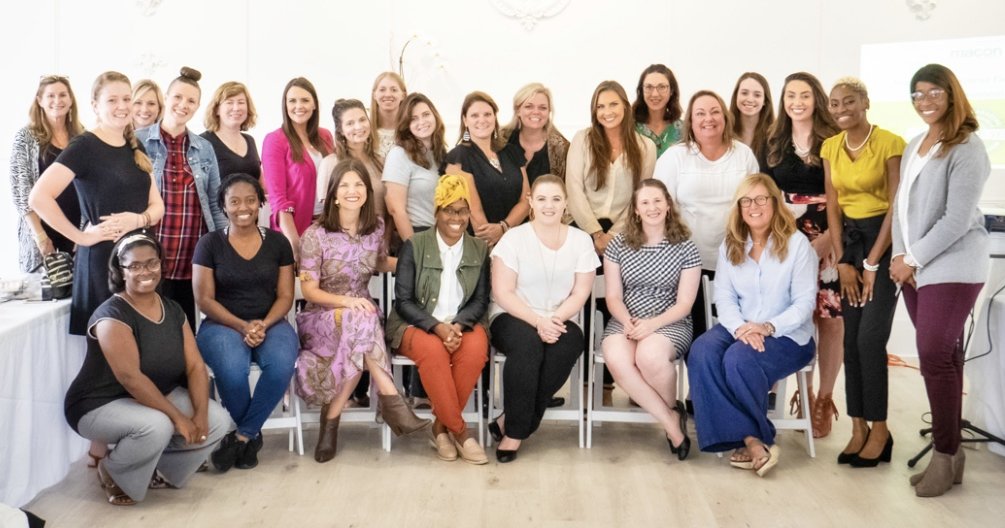 CollegeTown Film Series: "Brainwash"
When: Thursdays, February 2-9
Where: Douglass Theatre
What: Catch the last two films in a three-part viewing concerning the theme of "Brainwash" with discussions led by faculty from Middle Georgia State, Wesleyan, and Mercer. Admission is free with a student ID, and snackpasses can be purchased for $5.
Inertia: Work by Sheridan Nadeau
When: February 3-23
Where: Macon Arts Gallery
What: Following an opening reception on Friday, February 3 from 4-7, this solo show highlights the ceramic and painted works of Sheridan Nadeau.
When: Thursday, February 9
Where: BikeWalk Macon Office (830 High St)
What: A free tutorial of how to safely ride a bike at night, including snacks, water, and BikeWalk Macon lights. Though some bikes will be available to use, attendees should bring a helmet and their personal bikes.
2023 Black History Month Film Series
When: Fridays, February 10-24
Where: Douglass Theatre
What: A free three-part series of films celebrating Black History Month.
When: Saturday, February 11
Where: The Society Garden
What: A collection of Scoville Hot Chicken food trucks appearing at the Society Garden for lunch and dinner.
Puppy Love Adoption Extravaganza
When: Sunday, February 12
Where: Fall Line Brewing Co.
What: Beginning with Puppy Yoga led by Homegrown Yoga at 11, this is a day filled with the adoptable puppies of Pawsome Southern Rescue. Participate in the class for $5.
When: February 17-24
Where: Theatre Macon
What: A youth performance of the musical about a mother and daughter growing more connected after swapping bodies. Special deals for seniors, military, and students.
12th Annual Jay's HOPE Foundation Blind Wine Tasting
When: Friday, March 3
Where: The Blacksmith Shop
What: Beyond the live music and appetizers, this event includes opportunities to win big through a silent auction and a blind wine tasting with a prize of up to 20 wine bottles. Gift wrap your favorite bottle and bring four friends to compete for $80, or enter individually at the door for $35.
Vineville Baptist Church Consignment Sale
When: March 9-11
Where: Vineville Baptist Church
What: Find toys and clothes for children from newborns to teens.
When: March 17-25
Where: Ocmulgee Mounds National Historical Park
What: Discover the land and culture of Indigineous people by strolling through the lantern-lined Ocmulgee Mounds, concluding with a view of Downtown Macon from the top of Great Temple Mound.
When: Saturday, March 18
Where: Howard High School
What: A 5K run benefitting the Ronald McDonald House Charities of Central Georgia. Entry is $30 before March 5 or $35 after. Alongside the physical race, a virtual/snooze format is available for $25.