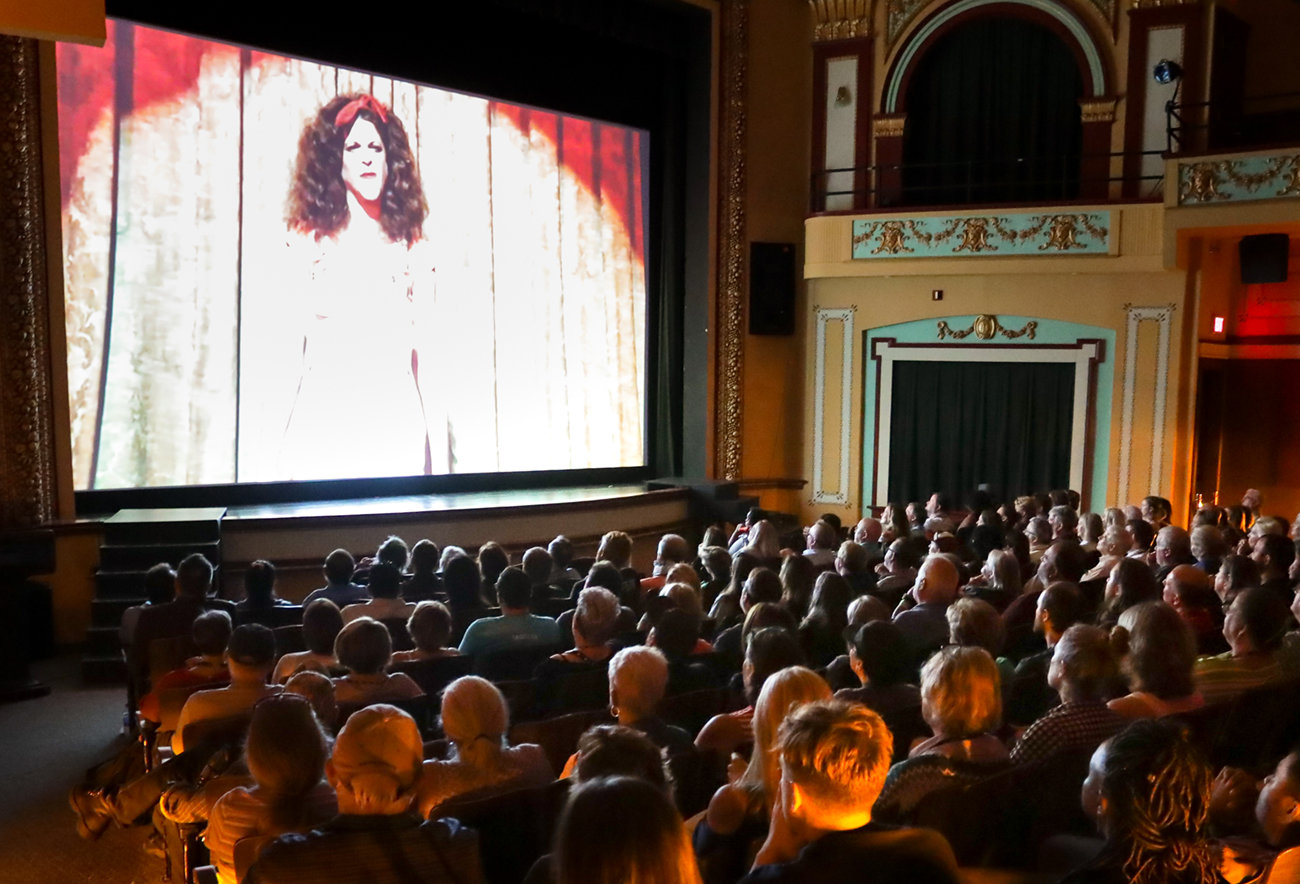 Top 10 in the 478: August/September 2019
Our top arts & culture picks. Find more at macon365.com.
Bible Belt Burlesque 
Aug. 10 | Triangle Arts Macon 
Set among walls covered in creative street art, the seventh anniversary of this outrageously entertaining burlesque show promises to be bigger, better and burlesquier than ever. 
"Back to our Roots: Southern Rock" 
Aug. 23 | Mercer University's Hawkins Arena 
Macon Pops collaborates with The Big House Museum and Rock Candy Tours to bring you an exciting evening of music by The Allman Brothers, Lynyrd Skynyrd, Marshall Tucker Band, Wet Willie and more. 
"Twelfth Night" 
Aug. 23–Sept. 1 | Theatre Macon 
Set in California, this modern twist on Shakespeare's classic tale is bumping with iconic 1960s songs, but still holds the comedic, chaotic charm of the original play. The opening night wine reception is sponsored by Macon Magazine. 
20th Annual Rhythm 'n Jazz Concert Series 
Aug. 25 | Washington Park 
Spend a fun evening enjoying live music in a beautiful park setting. Part of a series of free jazz concerts. 
Labor Day Festival Closing Concert 
Sept. 2 | McDuffie Center for Strings 
The culmination of an intensive three days of master classes, coachings and rehearsals, the concert features chamber and orchestral works performed by talented high school seniors, Center faculty and students.  
"Allman Brothers – Saturday Night in Macon" 
Sept. 6 | Grand Opera House 
Catch this screening of a 1973 concert film starring Macon's beloved Allman Brothers. 
Macon Concert Association 87th Season Opening Concert 
Sept. 15 | Wesleyan College 
Celebrate the 300th anniversary of the Principality of Liechtenstein with performances by violinist Sara Domjanic and pianist Tanya Gabrielian.  
Ocmulgee Indian Celebration 
Sept. 21–22 | Ocmulgee Mounds National Historical Park 
Learn about Native American culture at this family-favorite event, which features hundreds of dancers, craftsmen and storytellers.  
Macon Wine & Arts Festival 
Sept. 27–28 | Mill Hill Community Arts Center 
Hosted by the Macon Arts Alliance, the second annual event seeks to educate patrons on art, wine and music in a fun setting. 
"Terra Animata" by Andy Nasisse 
Through Oct. 3 | Museum of Arts & Sciences 
"Terra Animata," or animated earth, explores the figure and the landscape in two mediums – photography and ceramics – by one of the nation's leading figures in clay, University of Georgia Emeritus Professor Andy Nasisse.