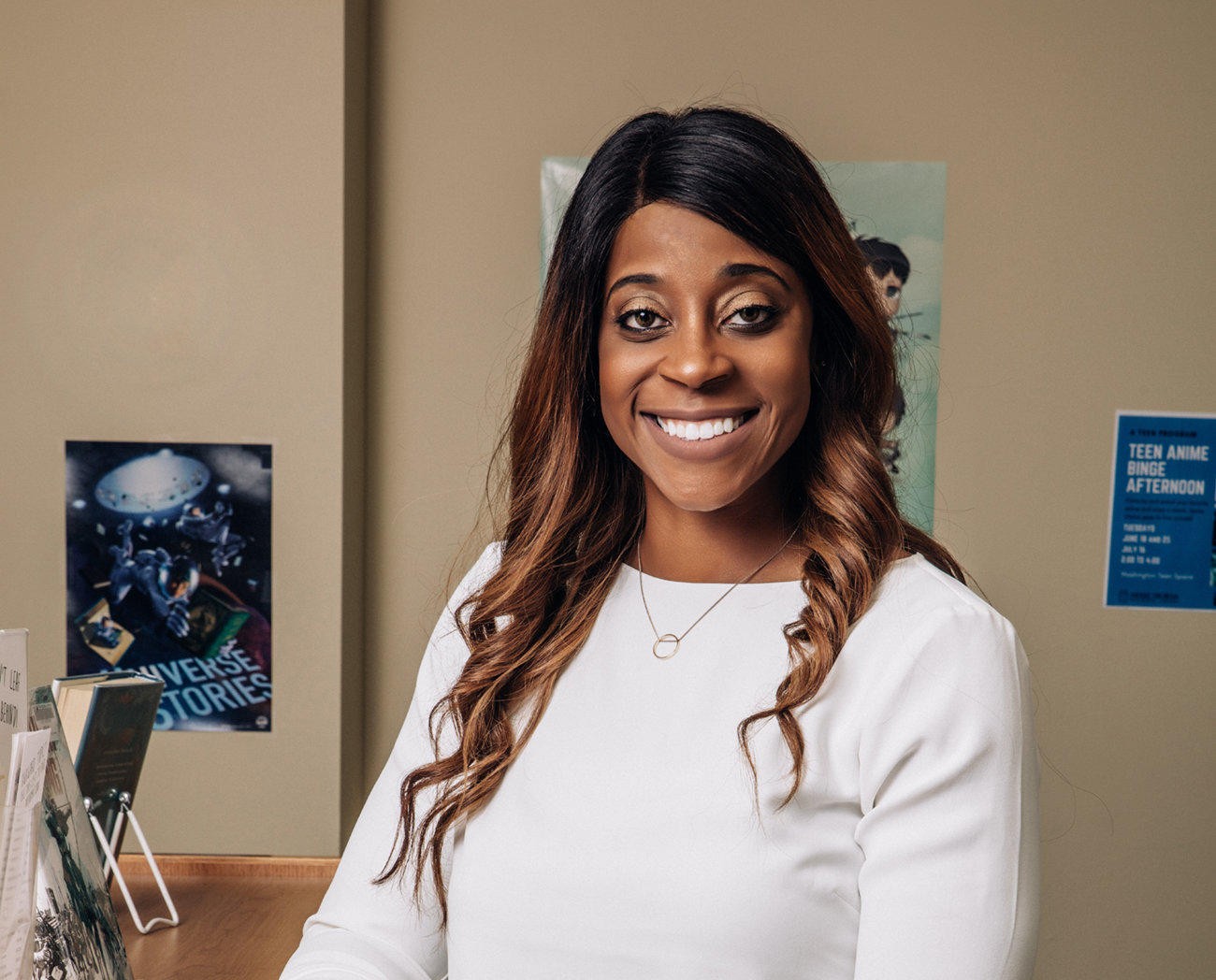 5 Under 40: Erin Keller
Erin Keller, 33
Non-Profit/Community Development, Vice President for Development, NewTown Macon
What does it mean to be a good leader?
An individual who understands that leadership is really about empowering people, while also exhibiting characteristics of honesty, communication, trust and understanding. I believe effective leaders know, understand and appreciate that leading people is much more about treating people with respect and dignity and typically, the results and the success will follow.
Macon has evolved as a true community, where pride exists and residents are choosing to be hopeful.
Read Erin's entire interview in the August/September issue of Macon Magazine, on stands now.