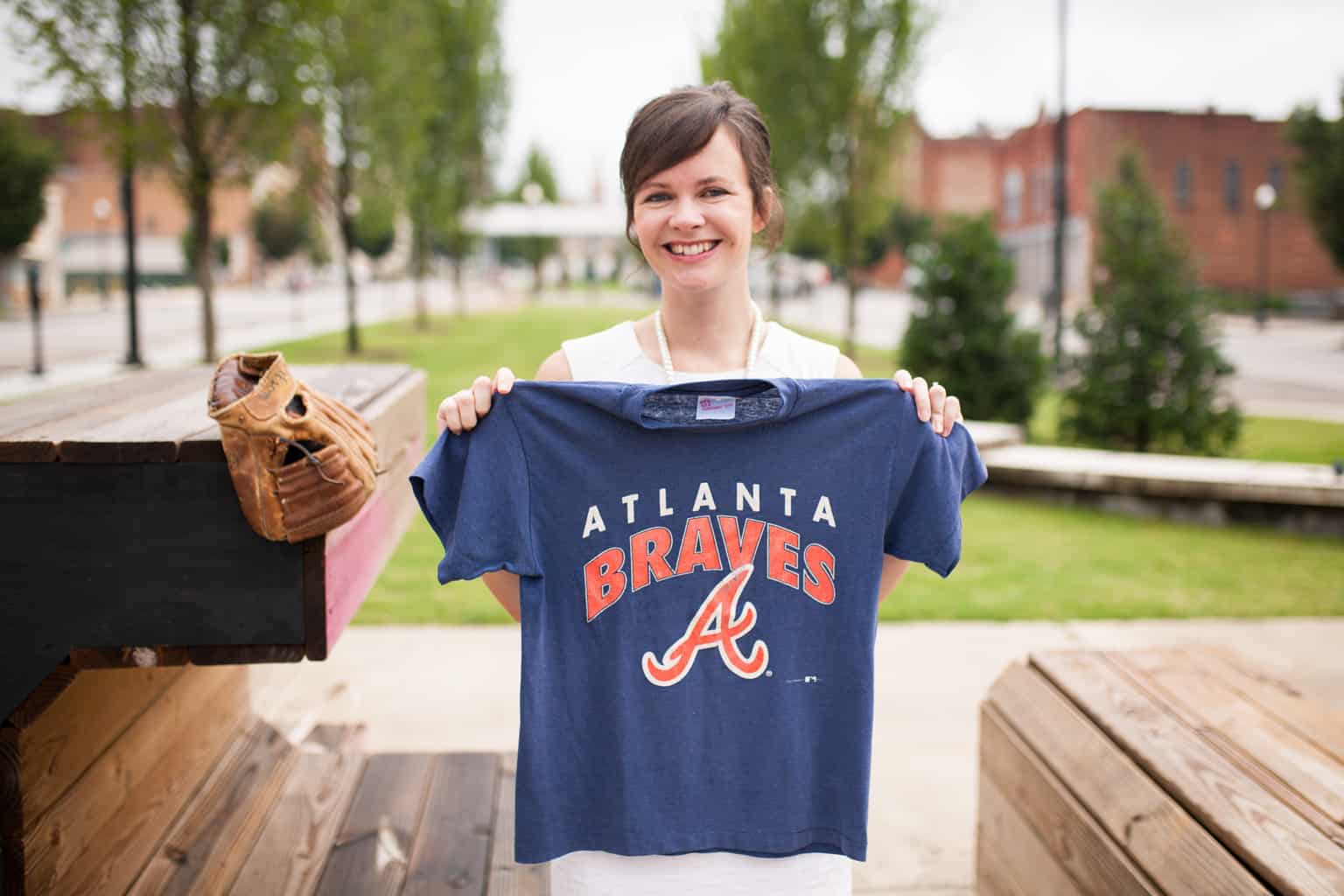 5 Under 40: Corrie Hall
Welcome to our 5 Under 40 young leaders for 2018. They are, as always, a talented, diverse group of young people who are moving our beloved Macon forward. We have always felt this annual project of Macon Magazine is an important one. Identifying interesting young people who are successful and giving back to the community in so many wonderful ways creates hope for our future.  Each year past young leaders nominate, vote and choose the new ones. They are all a privilege to know and a privilege to introduce to Macon Magazine readers. Enjoy! 
Corrie Hall, 32 
Attorney, James-Bates-Brannan-Groover-LLP 
Macon Magazine: As you look to the future, what are your professional and personal goals? 
Corrie: I am striving to become a lawyer whose excellent legal representation, love of learning and service to her community are so inextricably intertwined, that it is difficult to discern where one starts and the others end. If I can reach that professional goal, while loving my Savior, my husband, family, friends and community intentionally, compassionately and with great character, I will have reached my most important personal goals as well. 
MM: You have shown a commitment to move this community forward in positive, important ways. Tell us about your activities in the community, especially those you're most excited about. 
Corrie: I am helping my 2017 Leadership Macon Class complete our class project: a fitness circuit at Amerson River Park. Our community's support for this project has been wonderful. I recently helped spearhead a networking event for women in business. It was gratifying to see professional women from all over Macon enjoy networking after hours in our increasingly vibrant downtown. I also serve as a board member of NewTown Macon, which makes significant efforts to develop and sustain Macon as an amazing place to live. I am most excited about the opportunities that Macon has seized, which are making Macon a draw outside Middle Georgia. 
MM: Right now, what is the best thing going on in Macon? 
Corrie: The years of hard work and efforts of so many visionaries continues to catch fire in our community and is being continued in new and exciting ways – through food, brewing, baseball, art and music. The enthusiasm for and tangible efforts toward Macon's continued and sustained downtown revitalization is visible and palpable. I love knowing that Macon's advocates are growing in number daily. 
MM: What really needs to change to encourage continued progress in our city? 
Corrie: We must push for strong education systems, better and equal access to services, and find commonalities that unite us as a community, rather than divide us. We cannot turn blind eyes to poverty, inequality or basic human needs in Macon. Our successes are only as good as those of our neighbors. 
MM: What are you, personally, committed to accomplishing in Macon and why? 
Corrie: I am committed to historic preservation and reducing blight in our neighborhoods. My husband and I have been renovating an old house near Alexander IV for several years. I have learned how hard work can transform a house or a neighborhood – even if it is just one house at a time. I want others to have a place to call their own that is safe, clean and a part of community transformation. We have a lot of work to do in Macon, but it is possible.