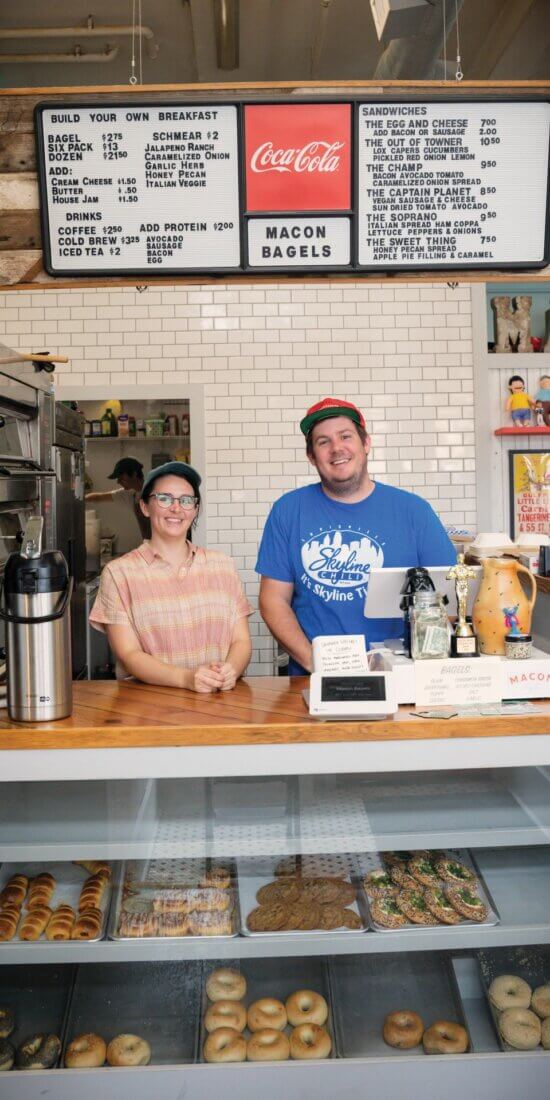 The success of Macon Bagels and its first-time business owners show Macon's soul welcomes all to join our renaissance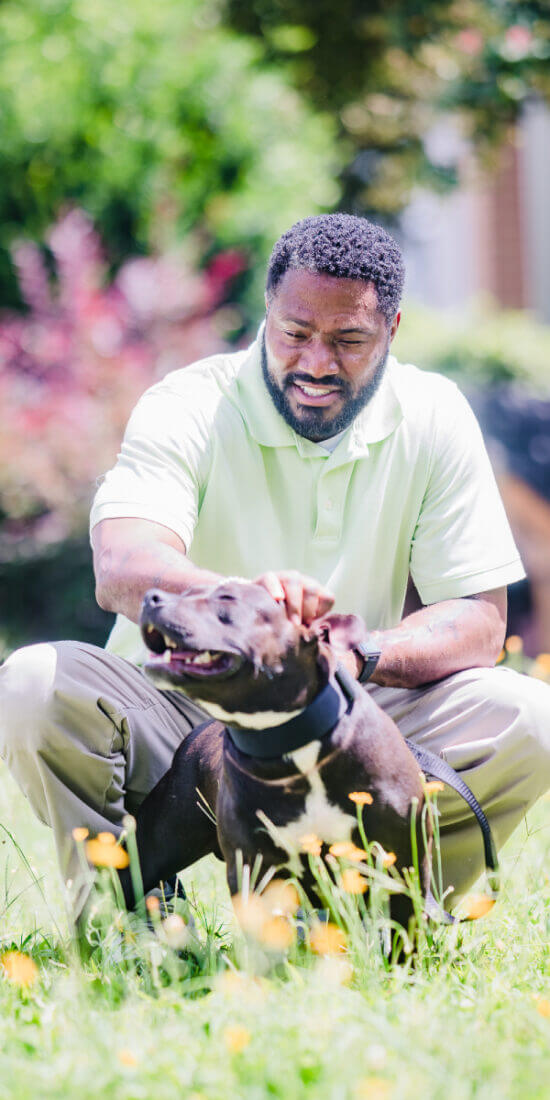 This is a tale of man's best friend, of Maconites who opened their homes and hearts to stray dogs who badly needed both.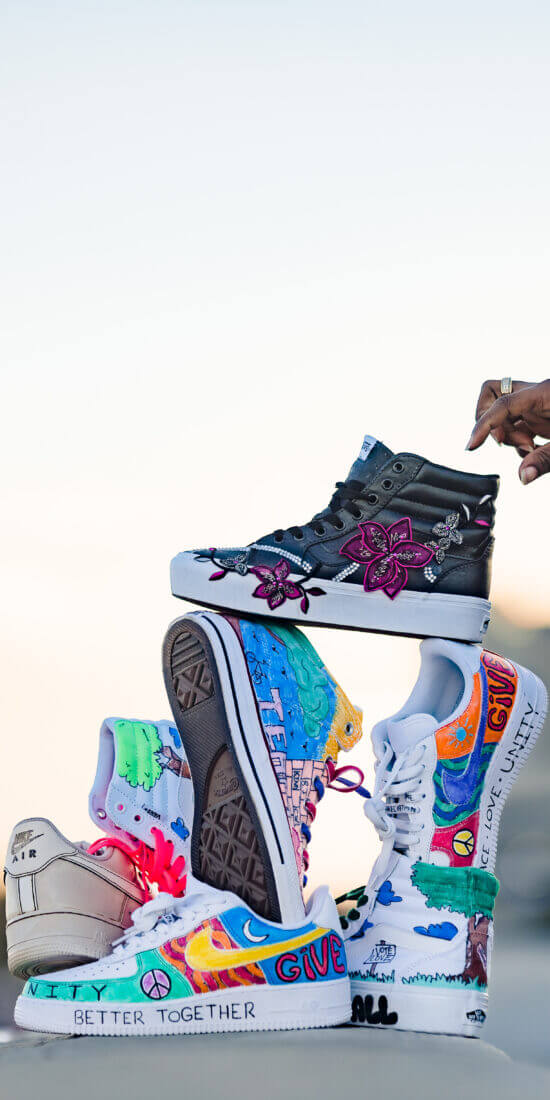 Want to put on for your city? We invite you to read on to learn how to do just that from our local luminaries.
As we welcome Macon's Bicentennial and celebrate her intentionally in 2023, Macon Magazine invites you to put on for our city.