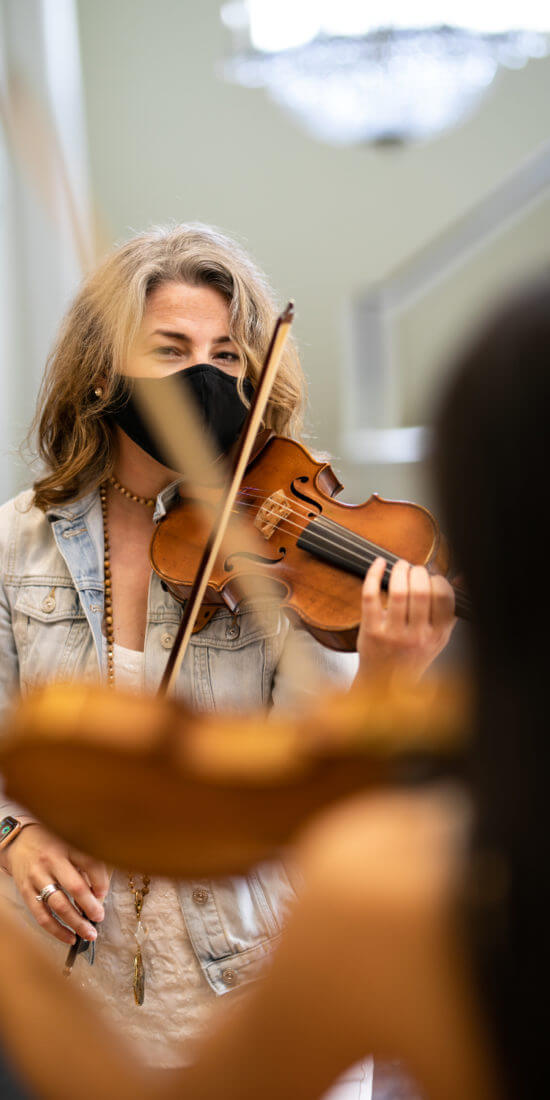 Musical power couple Amy Schwartz Moretti and Steve Moretti reflect on 15 years in Macon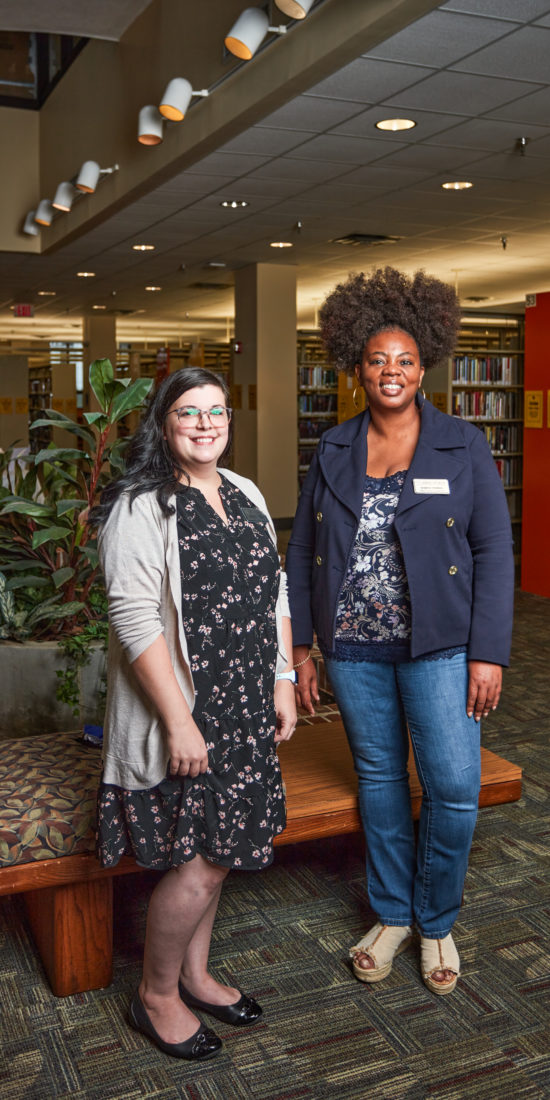 I've always thought heroes were people who made a difference by being good and kind, by striving for goodness and kindness in everything they do.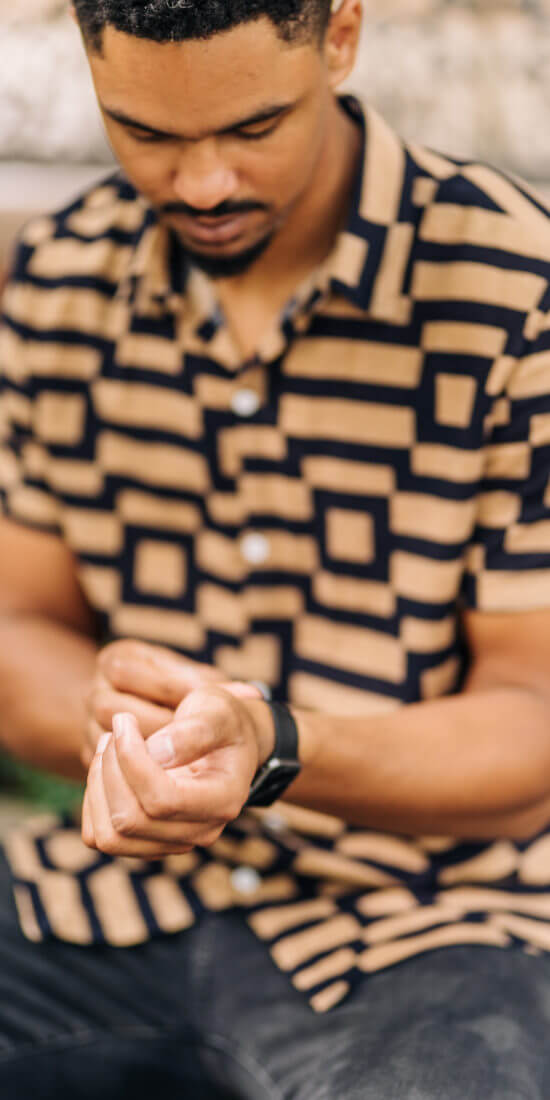 I'm sure you remember a teacher who made a lasting impact on your life. A courageous caretaker who taught more than just a
Forget spa days. CEO escapes are the new self-care to re-strategize and re-energize. Imagine booking a business overnighter where your only goal is to pack a bag, show up and unpack your best ideas.