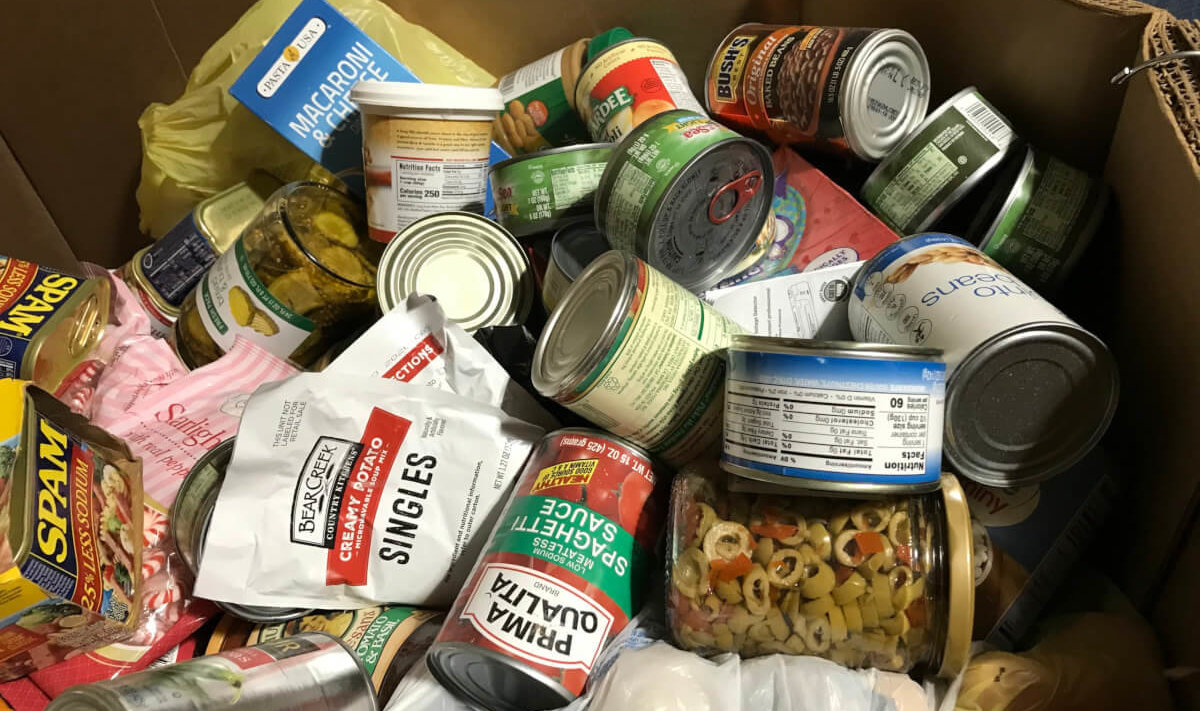 Good Doers: Goodwill
A special blog section highlighting local good-doers, helpers and heroes.
Local Goodwill stores have been collecting more than just donations of used goods since reopening the doors of its retail training stores on May 1. The charity is striving to meet the needs of Central Georgia residents impacted by the COVID-19 pandemic by accepting donations of non-perishable food items and personal protective equipment.
"The global health crisis has impacted the incomes of so many, disrupting people's ability to put food on the table," said James Stiff, President of Goodwill of Middle Georgia and the CSRA. "Donors can drop off gently used items to help fund our education and employment services, and they can drop off donations of non-perishable food we will pass on to local food banks and emergency food pantries. We also continue to accept donations of personal protective equipment for distribution to frontline health care providers."
According to Goodwill, hundreds of pounds of food were donated through the stories' donor doors in just the first week they were reopened. Donation centers have remained open as retail stores begin resuming normal business hours. With a non-contact donation process, donors can drive up to an attended donation center, drop off their donations in designated containers and receive a self-service receipt for tax purposes.
"It's true we are all in this together," said Stiff. "Goodwill wants to be there to assist the communities we serve. With special unemployment benefits ending in July, now is the time to explore upskilling through Helms College and Goodwill job placement services available free to the unemployed. Our education and career services are going to be more critical than ever to the social and economic recovery from the pandemic."
Job Connection services, which are funded by sales in Goodwill's retail stores, are offered at no cost to job seekers servicing around 17,000 people annually. Although the pandemic forced the temporary closure of the career centers in mid-March, Goodwill has been delivering virtual career services online, and will reopen their Job Connection Career Centers to in-person client services on Tuesday, May 26.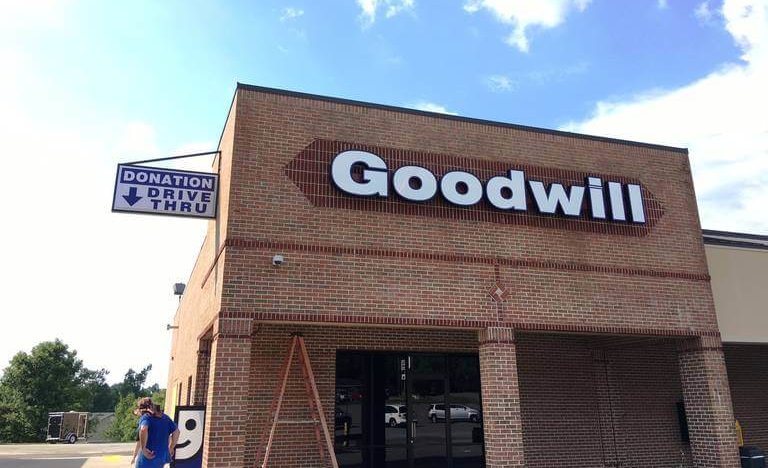 Walk-ins are welcome once the career centers reopen, but appointments are encouraged to eliminate client wait times while accommodating social distancing. Appointments can be scheduled through the virtual Job Connection link at www.GoodwillWorks.org, where location information and phone numbers for the local Job Connection Career Centers can also be found.
Submit your ideas for local good-doers, helpers and heroes to hello@maconmagazine.com, and share these good stories on social media with hashtag #MaconGoodDoers.