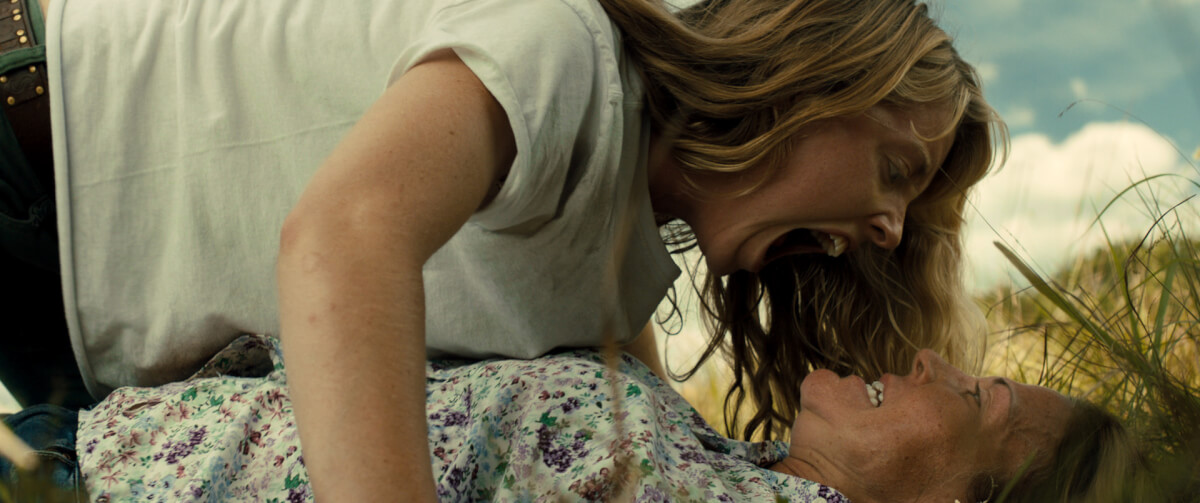 Macon Film Fest Features Femme Focus
Catching a handful of the 89 independent films you won't likely have access to anywhere else – and seeing most of them within walking distance of one another – is what the Macon Film Festival is all about. For many festival goers, getting to meet, talk to and maybe share a meal with some of the film's directors, writers, actors and producers is the real highlight.
Festival co-founder and film programmer Tabitha Lynne Walker is one of those people.
"Movies are engrained in our culture, and we love them," she said. "The festival gives an unusual opportunity to see a lot of great indie films, but it also gives us the opportunity for something beyond that: a chance to interact with the filmmakers as everyone moves around downtown from one screening to another or to a restaurant or club – it really creates something special. I hear from all kinds of people how fantastic they think it is to engage filmmakers in a Q&A, a reception or just walking down the sidewalk together. Our downtown setting fosters that."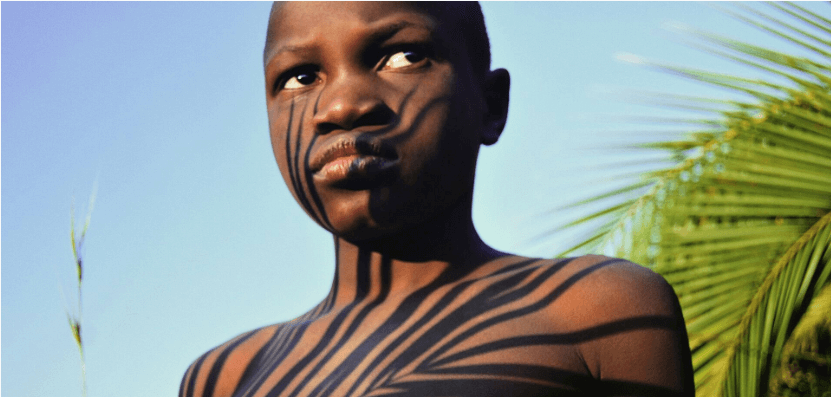 Walker, who owns and operates the video production company Big Hair Productions, said she not only hears it from festival goers but from filmmakers themselves.
"I get it all the time," she said. "They find it magical being here and getting an immediate reaction from audiences. That's not something film people are used to. I hear about friendships made and people who correspond and keep in touch on Facebook. It's a powerful thing."
Walker said from the 60 or so traditional narrative films shown at the festival and the additional high-tech immersive, virtual reality and full-dome features, about 30 to 35 filmmakers will be on hand. Some come from across town and others from across the world.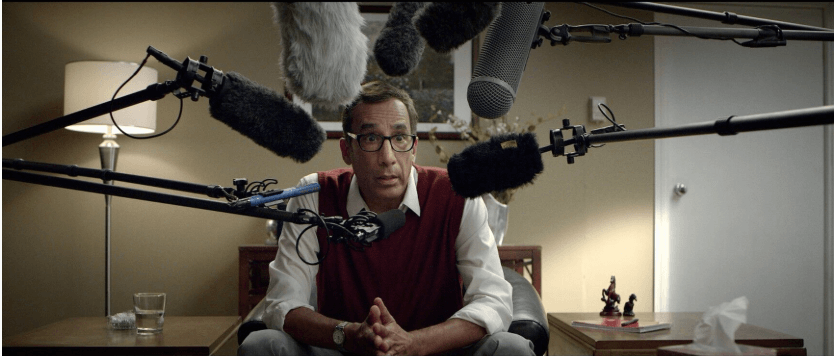 But at the 14th annual festival, happening Aug. 15-18, there is another notable highlight. Walker said without forcing it, a trend emerged among submitted films: women in film.
"About 35 percent of films submitted were female-driven and that's really a big, big jump," she said. "We didn't set out to program things that way, it just happened through our normal selection process. We felt it right to highlight the fact."
It also led to Macon Film Festival partnering with Georgia Public Broadcasting-Atlanta on a workshop and potential podcast called, "Making Room at the Table: Women in Georgia's Film Industry."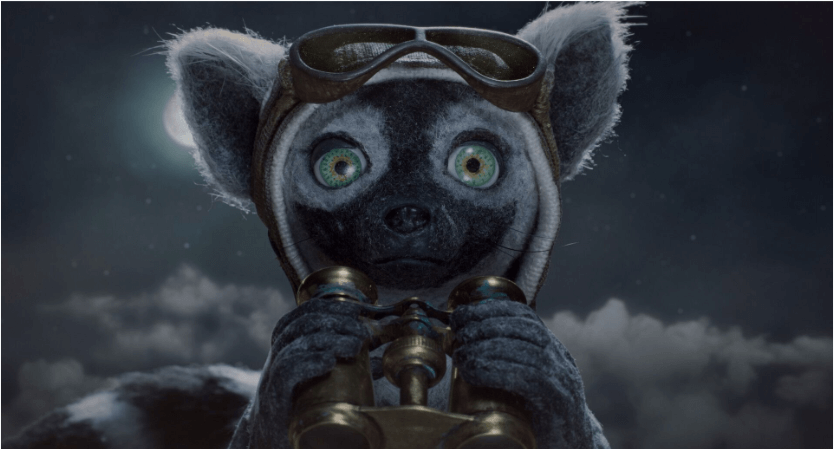 Another women-in-film highlight is the showing of the not-yet-released film, "This Changes Everything." It's a look at gender disparity in Hollywood featuring the stories of dozens of well-known actors, executives and artists such as Meryl Streep, Rosario Dawson, Reese Witherspoon and Shonda Rhimes.
"This Changes Everything" is a festival-curated film – one not entered into competition but booked as a featured presentation. Among the other curated films are two music documentaries, one on the late Michael Hutchence, singer for INXS, and two family-friendly films. Two late-night screenings also are being added to the festival lineup, one of which Walker said is a "cult classic" whose title is being kept under wraps.
Rounding out 2019's highlights, Walker said the festival will present a block of films called Macon Made.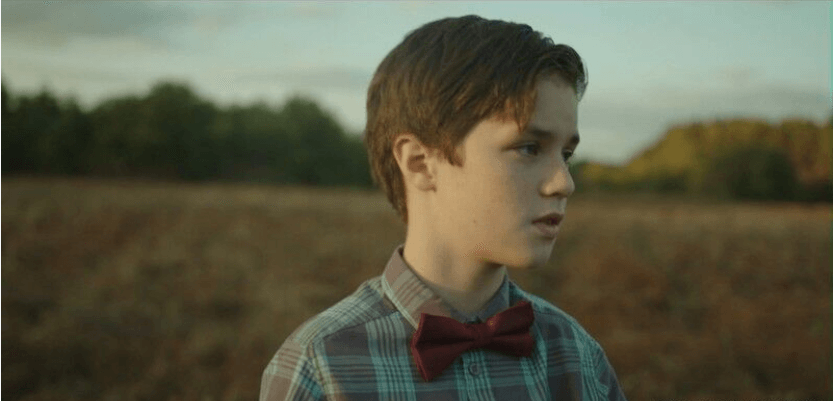 "It's something new this year, or rather something we haven't done in a long time," she said. "Again, it was something that came about when we saw the volume and quality of short films being submitted by people with Macon connections. We're pretty excited about that."
An extensive list of scheduled film blocks, features and events is available at maconfilmfestival.com. On the website, you'll also find ticketing options and software to create your own festival viewing schedule. 
Gabourey Sidibe, who made her film debut as the title character in Lee Daniels' Academy Award-nominated film, "Precious: Based on the Novel 'Push' by Sapphire," will be a special guest at the Macon Film Festival. For her role as "Precious," Sidibe received Academy Award and Golden Globe Award nominations for Best Actress, as well as SAG, Broadcast Film Critics and BAFTA nominations. At the festival, Sidibe will introduce a screening of "Precious," as well as "The Tale of Four," with which she made her directorial debut.