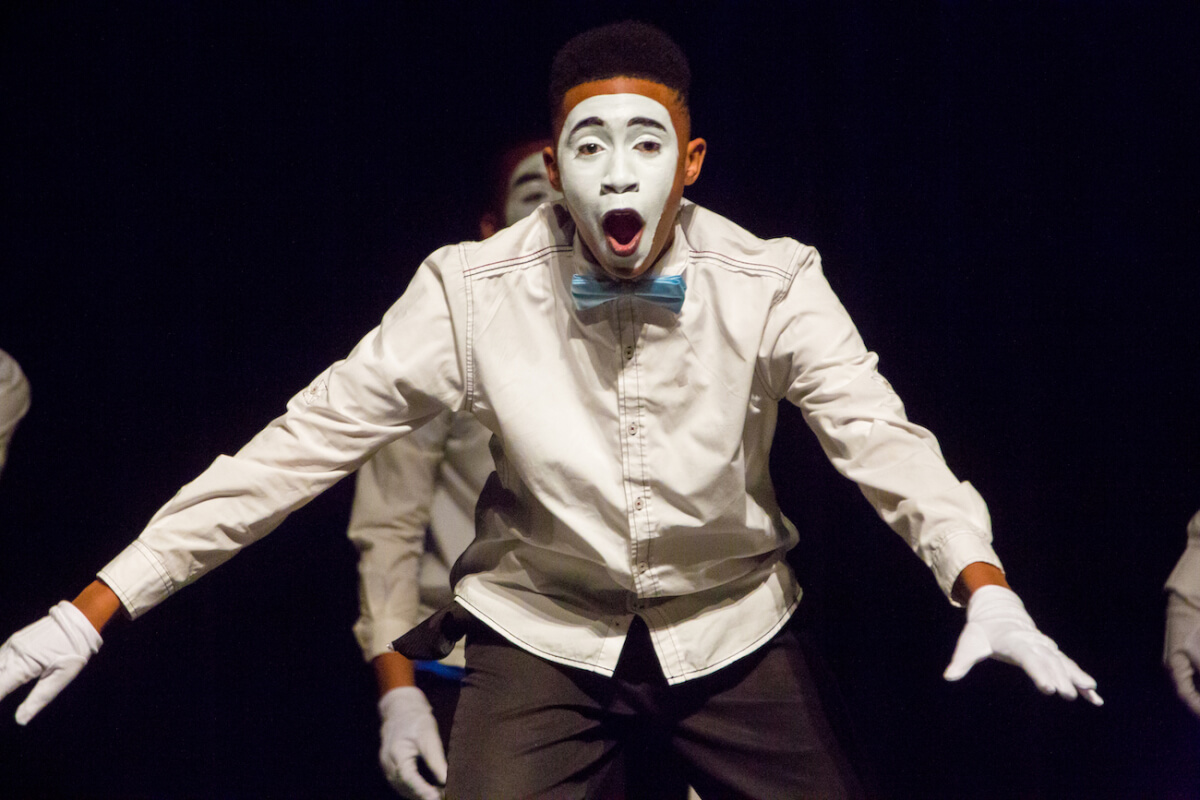 Inspiration and Impact
Nick Farley's I MIME program 
helps
 at-risk youth
 through creative expression
B
y Renee Corwine
Photography by 
Nathan Jones
To know Nicholas Farley is to be immediately engaged by his warm smile and charismatic demeanor. He'll greet you with a hug and talk to you like he's known you forever.  
It's easy to see why this tall man with the contagious laugh has found such success connecting with young people through serving as a youth pastor at Lundy Chapel Baptist Church and heading up his nonprofit, I MIME Inc. A program designed to "mentor, impact, motivate and educate" young people, Farley founded I MIME about five years ago as a form of ministry to reach at-risk children in Macon.  
Using pantomime, the children learn to express their emotions through illustrative dance.  
"Dance in general is one of those things where you can release all your cares and energy," said Farley. "With experiencing mime, it goes past just listening to a song, you have someone in front of you who is actually illustrating a story based on what they got out of the song. When people see it, they can relate to it based on where they are currently at in life.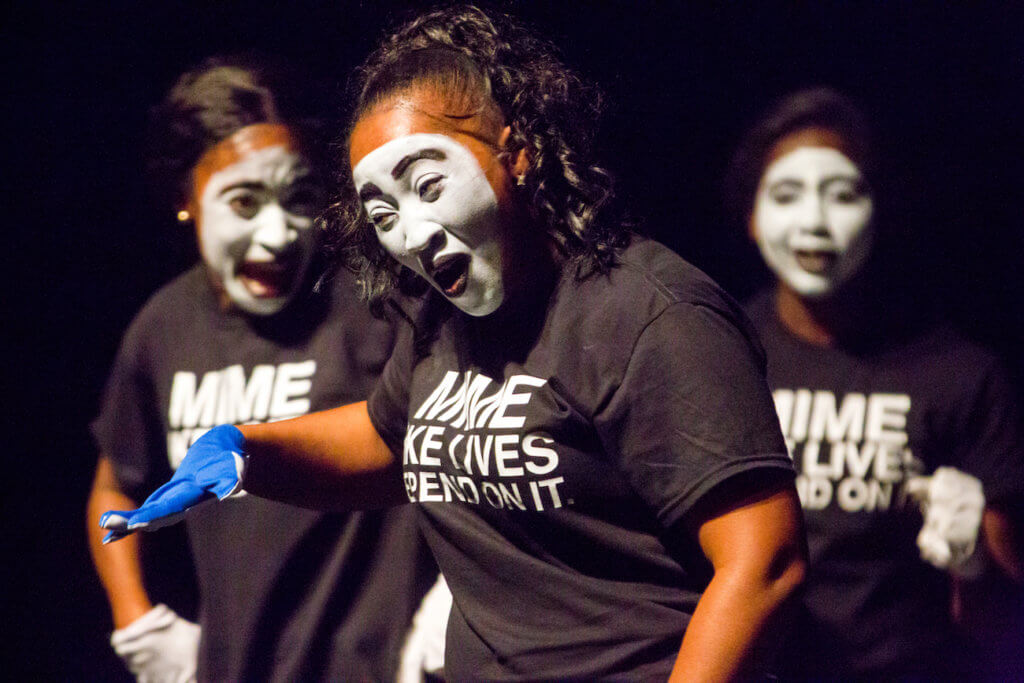 "Mime is all about the passion, purpose and the power that God gives us, on the inside, to engage the audience. Our goal is, no matter their age, to impact people's lives." 
Farley, or Mr. Nick as the kids call him, first discovered the impact of Christian mime when he was in high school. In 11th grade at Northeast High School, Farley and his best friend Ronnie Dozier were looking for ways to get involved in ministry when they came across a BET television program featuring K&K Mime, who he called "the godfathers of gospel mime." 
"When we saw them, it was so impactful how they were ministering and captivating and how they brought the song to life. We thought, we could do something like that," he said. 
The pair put together expressive gestures to illustrate the Kirk Franklin song, "The Storm is Over Now" and scheduled a performance at a youth event. It was a success. 
"God gave us everything we needed creatively to put it together," Farley said. "When we ministered it, it was life–changing to see the effect it had on other people as the audience witnessed that ministry."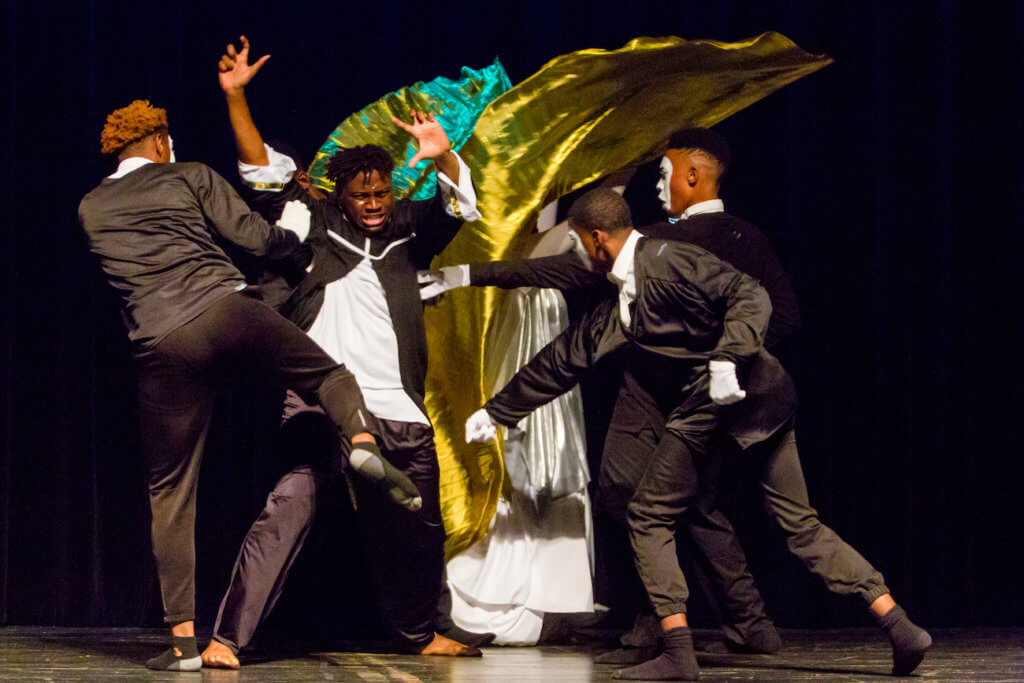 It was life-changing for Farley as well. He and Dozier formed the group Anointed Expressions and began performing mime at youth events, workshops and empowerment sessions across Middle Georgia. Dozier's family life led him to move away from Macon, but Farley kept at it, even while working full time as a service manager at Wells Fargo, where he continues to work now.   
"Dance can free people, deliver people, set people free. God has shown me that it can do that. He showed me what my true purpose was, and he's called me to be a voice and a leader in our community," Farley said. 
Through the years, his program grew and eventually led to the forming of I MIME Inc. in 2013 and the opening of its Empowerment Center on Pio Nono Avenue in February. The Empowerment Center is a bright, open space often filled with laughing kids dancing around to loud, uplifting music.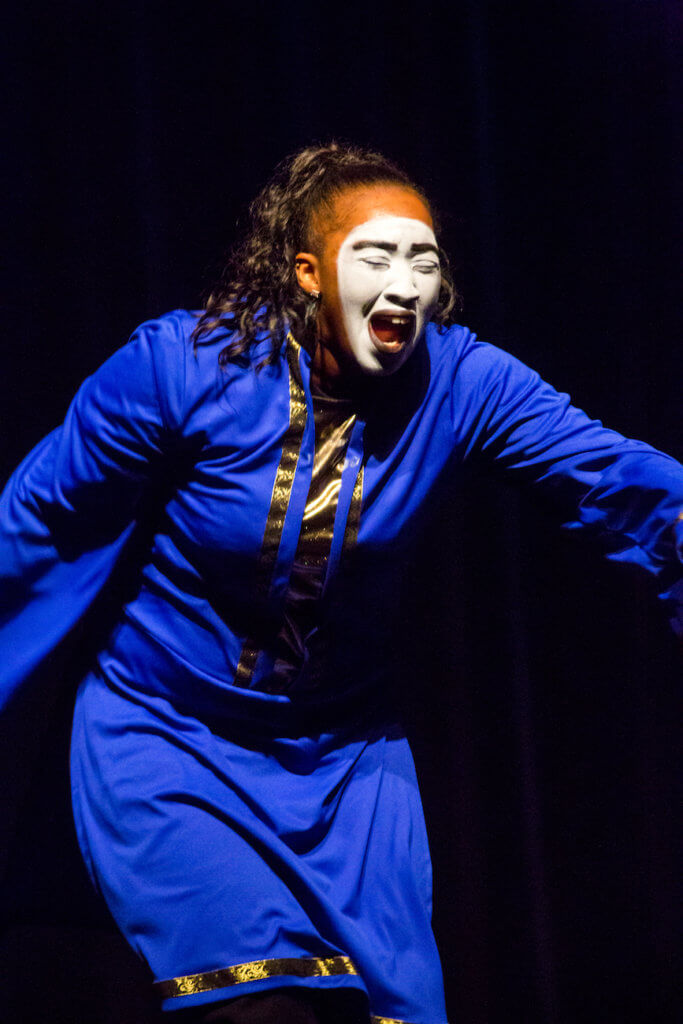 Serving about 70 children throughout the year, the center offers dance and mime sessions for children ages 4-18, as well as tutoring on Mondays during the school year, and monthly programs for adults related to health, financial education and even home-buying workshops. 
"We all know we're living in a time here in Macon and Middle Georgia where we're challenged with crime every day. Our young people are killing young people; violence is at an all-time high," he said. "So, we just try to do everything we can to counteract that and really keep a lot of positive, faith-based things going to empower people and expose them to things they've never seen before." 
Many of the children enrolled in I MIME are ones who have had behavioral issues in school, or who may need positive role models in their lives. "Our program keeps them on track, keeps them focused," he said. 
I MIME fan, 9-year-old Nicholas Battle said, "We dance to inspire others. I want to get other people to want to do it, so I can feel like I made someone's day, teaching them about something."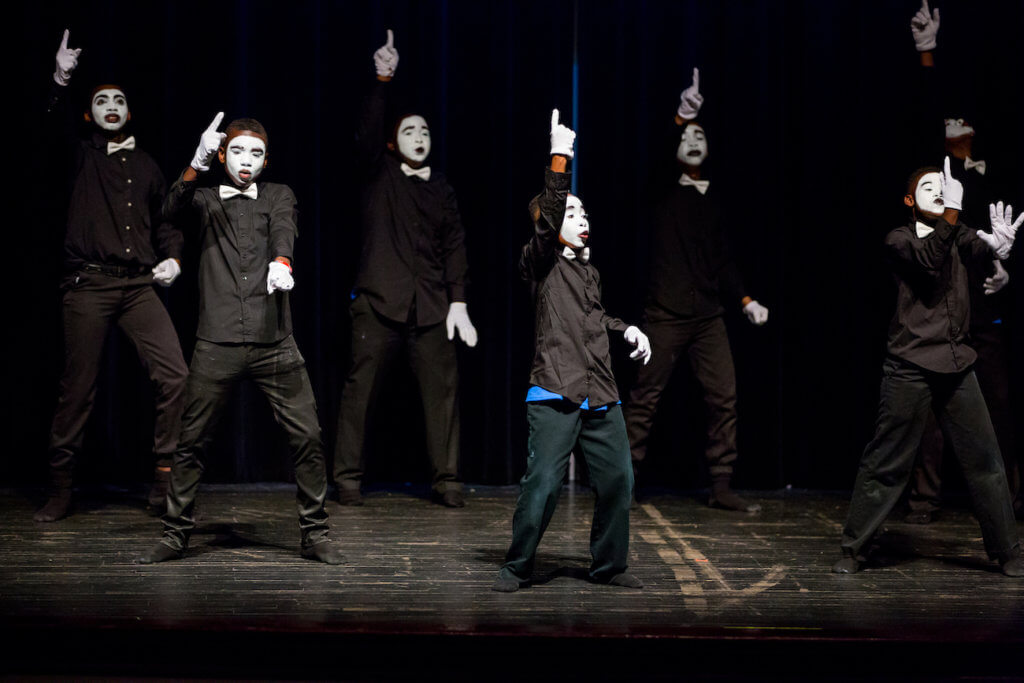 Jaydon Glover, 14, has been part of Farley's program for five years. He's one of the youth coaches who volunteers to work with the smaller kids. For Jaydon, mime is a way to take his mind off other things in his life. 
"It gives me something to do. It keeps my head in the right place," he said. 
Although the program has a handful of staff, none of whom receive a salary, there are about a dozen coaches and youth coaches who help teach the mime sessions. Lanecia Williams, 19, has been part of the program for four years, but just recently began helping teach the classes. With a background in contemporary, praise and liturgical dancing, Lanecia said she loves being part of the Empowerment Center. 
"The program inspires other kids and keeps them out of trouble, and it's an opportunity to learn about God and to minister to other kids in an art form that I love, which is dancing," she said.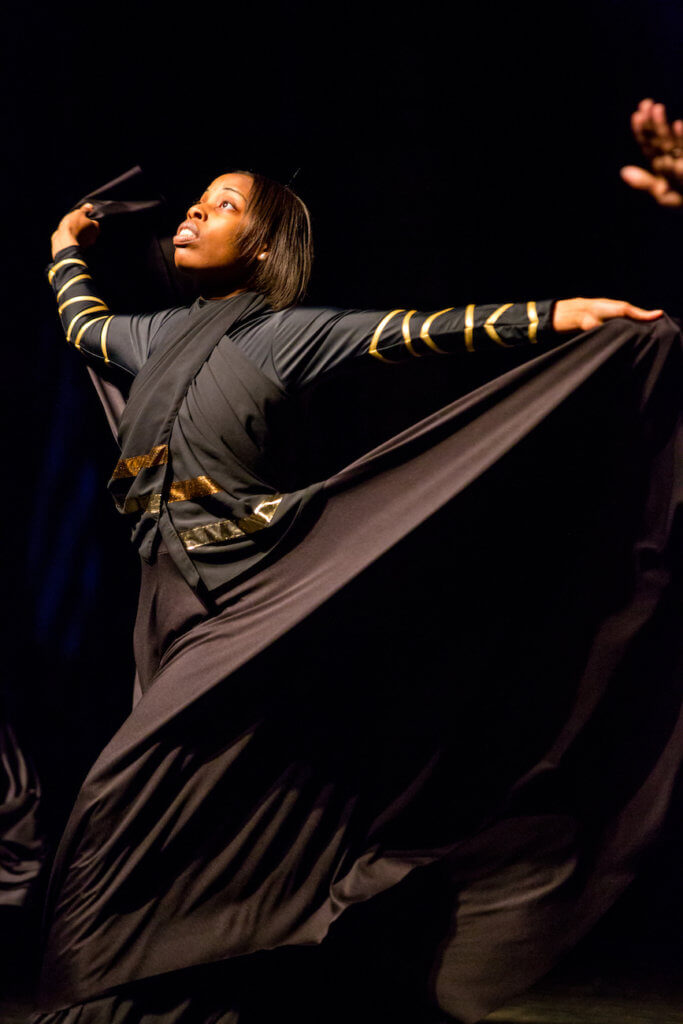 Farley and his wife, Nikki, along with their daughters Madison and Kaelyn, and baby boy Nicholas Asher, are often at the center, dancing and having fun with everyone else. They share Farley's bigger vision to grow the impact of I MIME by planting other Empowerment Centers across Middle Georgia. But Farley said his immediate goals for the program are to increase funding for the Pio Nono Avenue center. 
"We're always looking to partner with other organizations or people who share our vision, and are always seeking monetary donations," Farley said, adding that all donations go right to the kids. 
"We use everything we have to mentor, impact, motivate and educate young people to win. Everyone who knows me will tell you I'm all about winning," he said. "Even in trials and difficult situations, we want kids to understand that you can overcome and find victory in everything we go through in life."  
To learn more about I MIME Inc. or to make a donation, visit imime.org/get-involved or call Nick Farley directly at 478-747-1735.