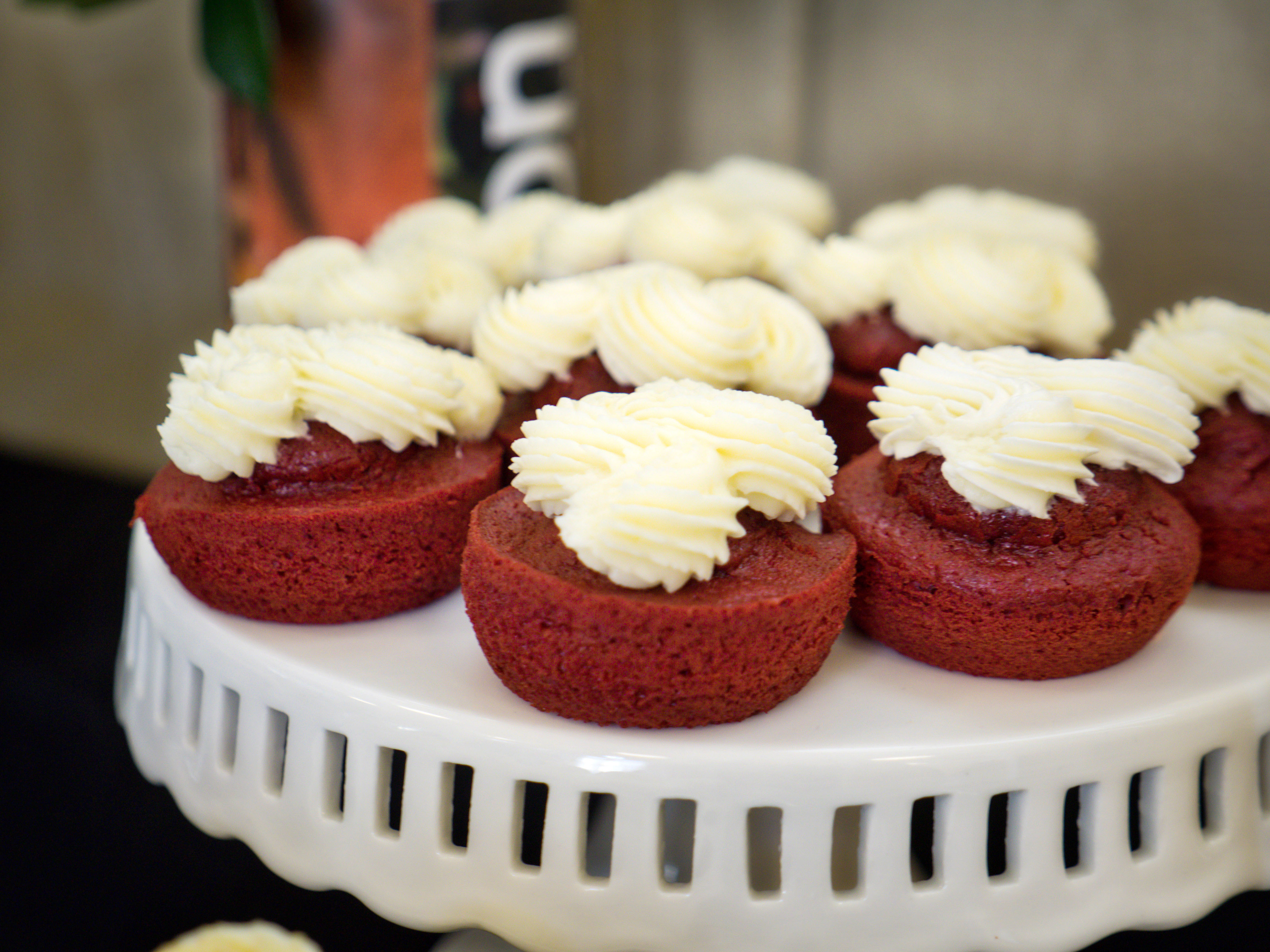 Macon-Inspired Valentine's Day Date Night Ideas
By Meghan Lindstrom
Valentine's Day is fast approaching, but we are all about celebrating love everyday. Looking to plan the perfect date night for you and your significant other? Macon has a wide variety of unique spots to surprise your loved one with an amazing V-Day date, whether you choose to celebrate on the 14th, or any day thereafter. Celebrating Galentine's with your girls instead? We've got you covered. Check out some of our ideas below on how to set the stage for the perfect evening.
Craving Adventure?
Take a scenic walk by the river on the Ocmulgee Heritage Trail. Surprise your loved one by packing a picnic basket with all their favorite foods inside, and make it extra romantic by bringing along champagne to share. Grab a bottle from Pinebrook Bottle Shop, and settle in to watch the sunset over the Ocmulgee River. This will surely make your adventurous and outdoorsy partner swoon.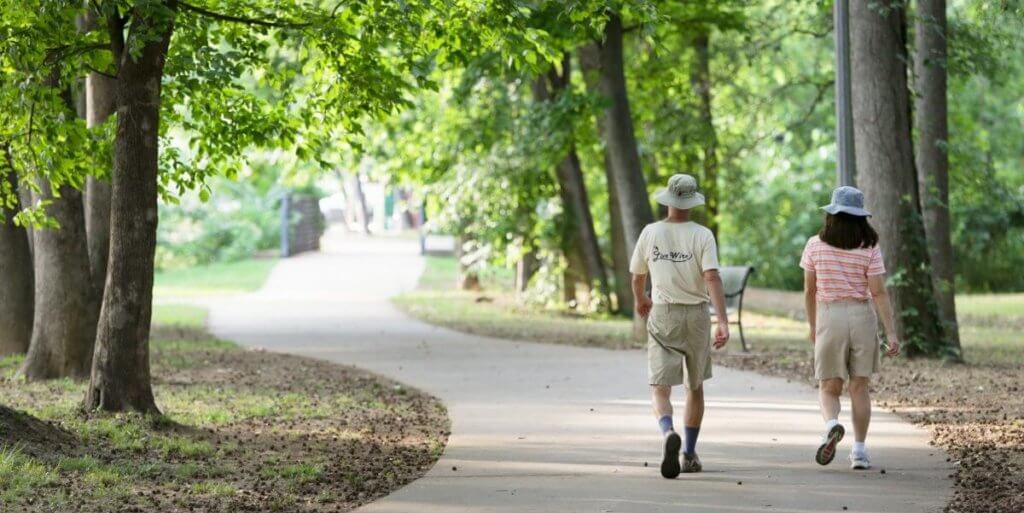 Feeling Fancy?
Book a table at Christian's Fine Cuisine. Give you and your date the opportunity to dress to the nines for an intimate night out together. Christian's offers a variety of options including steak, seafood and lamb. You and your honey will be dining like royalty here! Check out their specialty Valentine's day menu here, and read more about Chef Christian here, from our December/January issue. 
Seeking Some Spontaneity?
Jam out to the band Shovels & Rope at the Capitol Theatre on the night of the 14th. If your significant other loves music, then this is the date night for you! Heeding from Charleston, South Carolina, Shovels & Rope combines indie-rock sounds with an alternative flare to create an eclectic, easy-going sound that will make for the Valentine's night.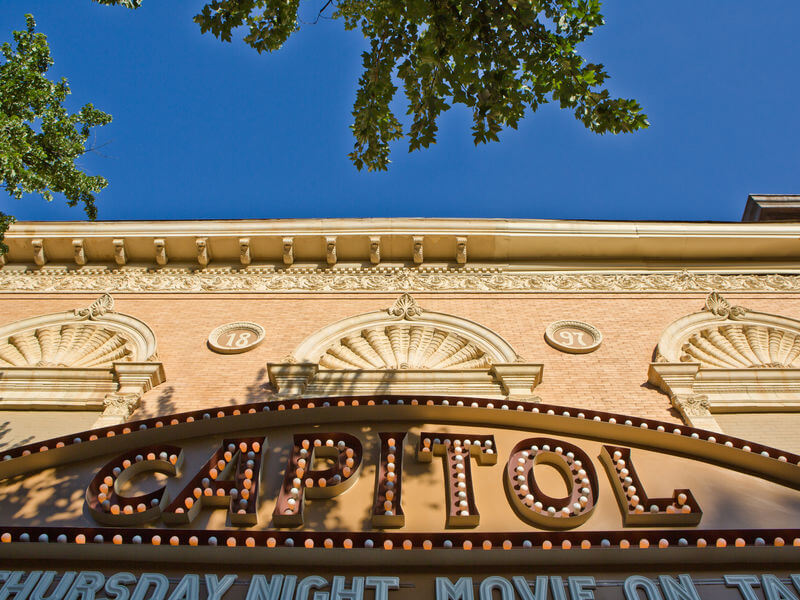 In need of a GNO?
Grab drinks and a bite to eat at Lazy Susan Tapas Bar. Lazy Susan offers a variety of unique cocktails for you and your friends to sip on, as well as many appetizers both big and small. Make a reservation and have the best girls' night out!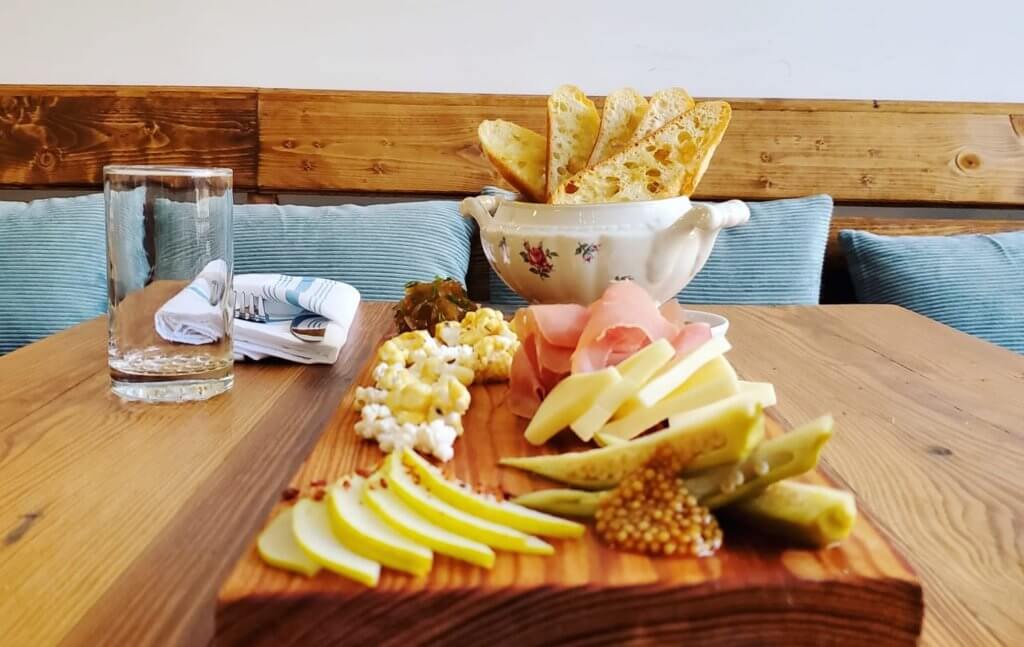 Up for a movie night?
Nothing is better than watching rom-coms with your girls! Head over to The Grand to see a special showing of Dirty Dancing up on the big screen. This classic film will put a smile on your face, and give you and your gals a laugh when you realize you all can quote almost every single line.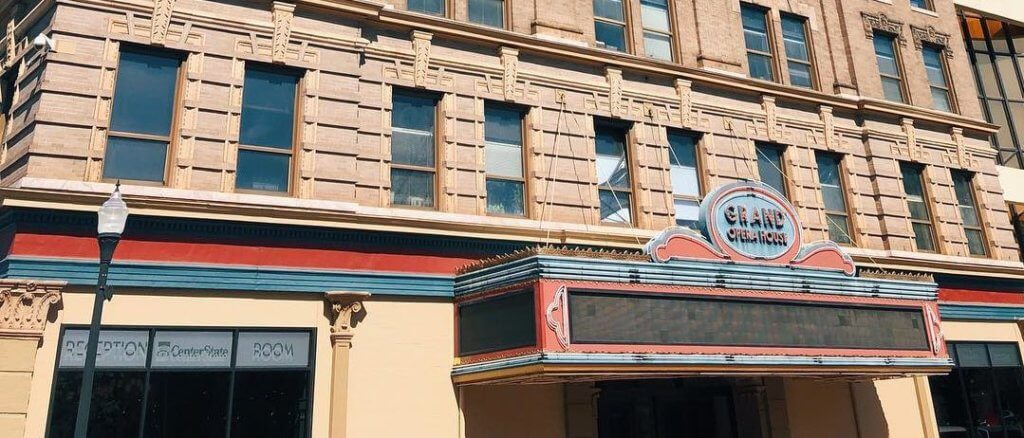 Need a great dinner with the girls?
Book a table at Oliver's Corner Bistro in Downtown Macon. Nothing is more fun than catching up with friends over an amazing meal! Oliver's offers salads, house-made pasta and an amazing wine selection. The calming atmosphere will give you and your girls the perfect opportunity to chat.
When in doubt, grab a gorgeous boquet from Mary Pinson Flowers or cupcakes from Oh Honey Baking Co. Have other Valentine's plans? We are all ears! Let us know what you and your loved ones will be doing this Friday. Until next time!