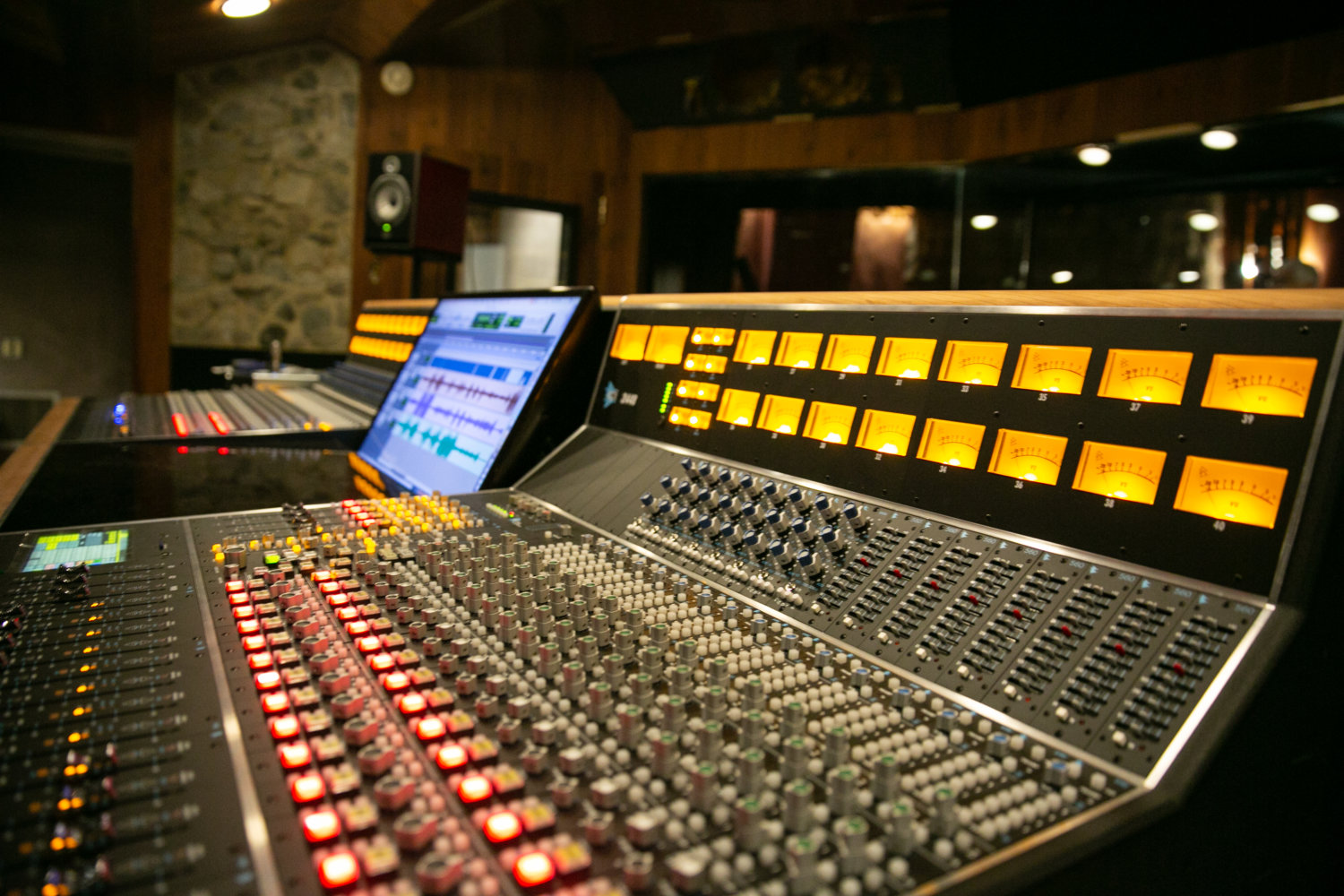 Rooted Revival
50 years after its founding, iconic record label set to make new mark on Macon through Mercer Music at Capricorn
By Traci Burns
Photography by Christopher Smith
After years of blood, sweat and tears, Mercer Music at Capricorn is ready to open its doors to the public, just in time for the studio's 50th anniversary. Dec. 2-3 are set aside for celebration, with free studio tours and plenty of live music. The Capricorn Revival Concert, slated Dec. 3 at the City Auditorium, sold out a mere 10 minutes after tickets went live. The commemorative concert will feature Chuck Leavell, founding Allman Brothers Band drummer Jaimoe, Widespread Panic's John Bell, Taj Mahal and a plethora of other southern rock luminaries.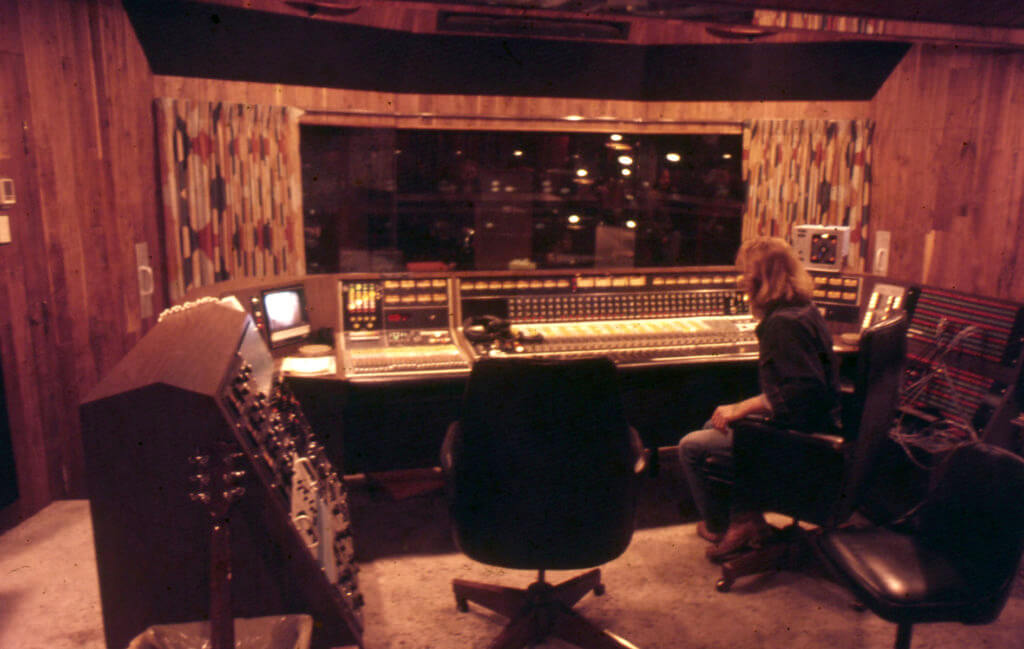 The structure itself is a nearly 20,000-square-foot multi-purpose music venue with four main components. The Capricorn Music Incubator features 12 rentable rehearsal rooms that provide 24-hour access to practice space for musicians. The historic Studio A, where many Capricorn classics were recorded, has been revamped with state-of-the-art technology, and there's a new Studio B available for large-scale recording, concerts or other special events. The 1,200-square-foot Capricorn Museum features a hybrid digital and physical space, including an interactive listening station where visitors can get an earful of the Macon sound, and a gift shop stocked with southern rock memorabilia. The second floor will serve as the new home for the offices of local organizations like Bragg Jam, Macon Pops, Macon Film Festival and Rock Candy Tours, and also will offer rentable offices, conference rooms and a cooperative co-working space.
Renovation has been a careful and thorough process, carried out with the utmost respect.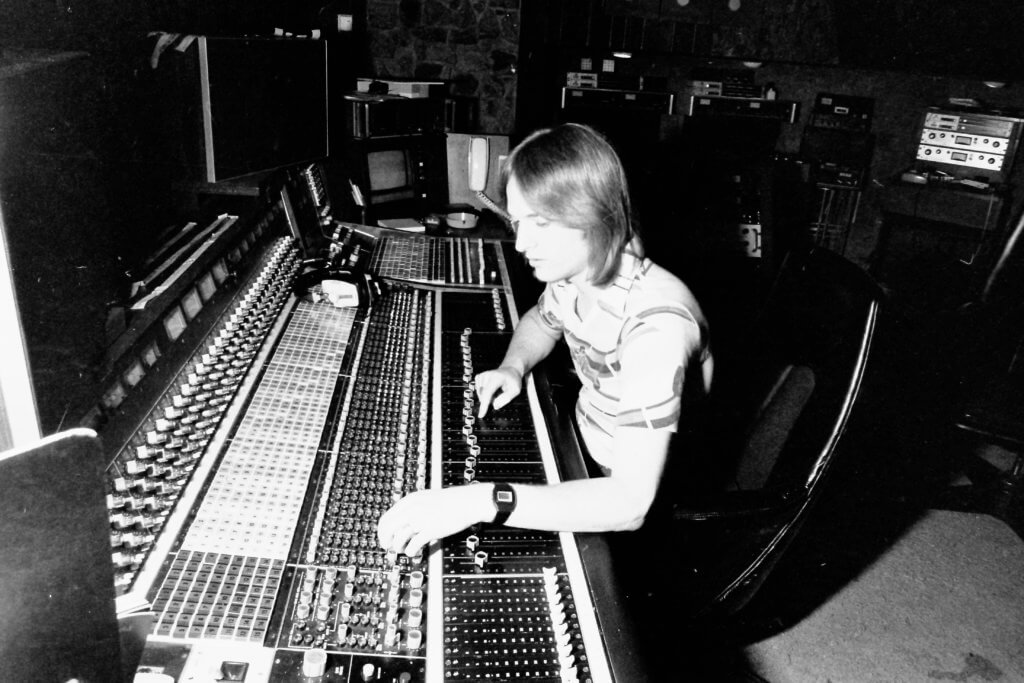 "I sometimes joke that the old historic studio is a spiritual space, but I'm really not joking," says Underwood. "It is a spiritual place. The music that was made there spoke to people. Preserving those kinds of places is important, and other artists think it's important, too. There's something about making music in a place where others have made great music that is very attractive. We've seen evidence of this in the kinds of people who are interested in this project. Billy Bob Thornton called and wanted to come in and see it. So did the lead guitarist for the Commodores and Doug Gray from the Marshall Tucker Band.
Underwood continues, "I think this spiritual element speaks to people. There are plenty of rooms that musicians can record in, but they're not that room. Before Gregg Allman died, we had the honor of giving him an honorary degree. Before he went out on the stage, Jimmy Carter and I told him about the Capricorn project, and Gregg looked at me very seriously and said (about Studio A), 'That room is perfect. Don't mess it up.'"
Read more from the latest cover story, "Born-Again Capricorn," in the December/January issue, on stands now, and celebrate the grand re-opening with us on December 2-3.