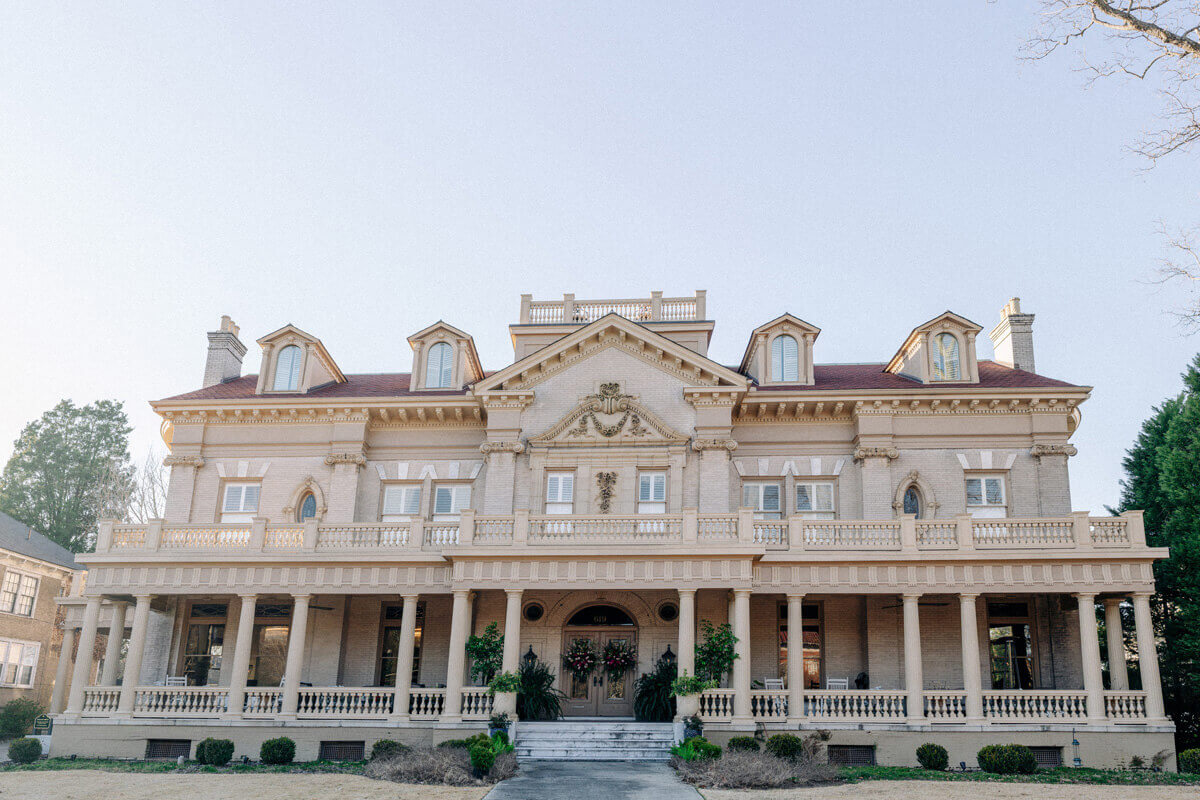 The storied McCaw-Massee house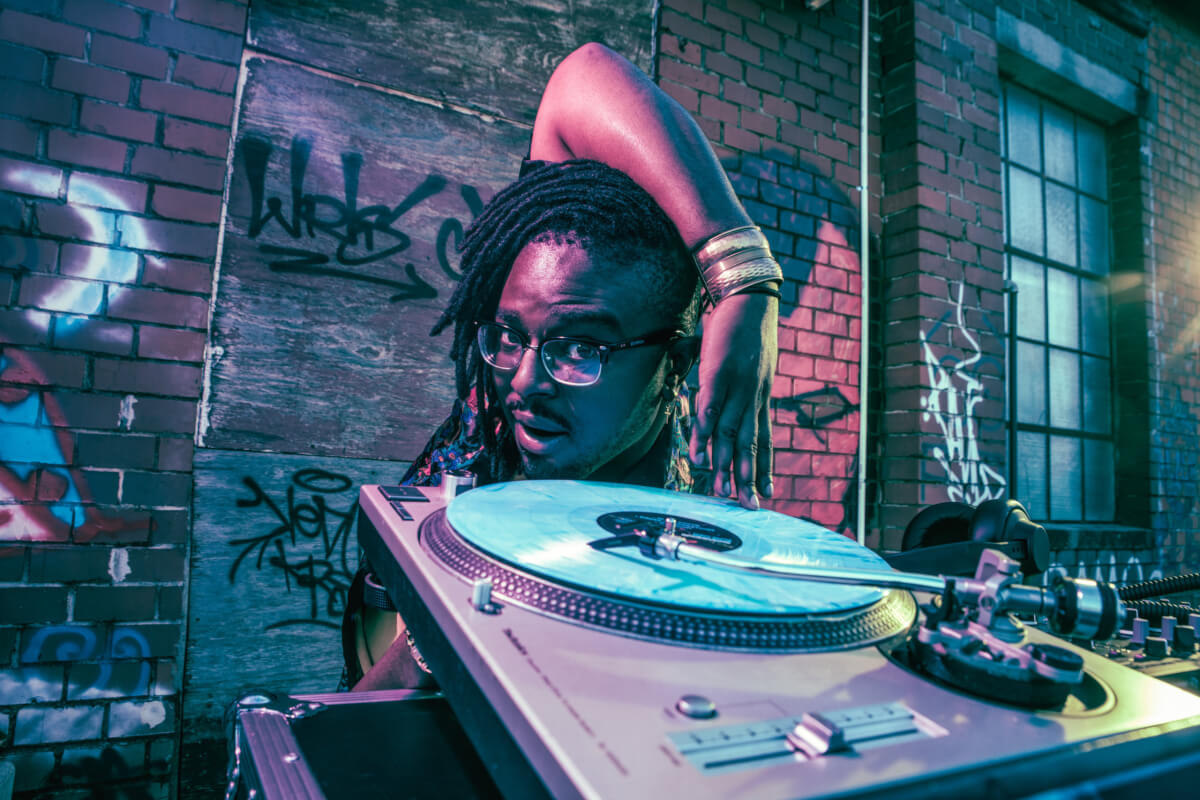 Local DJs turn the tables beyond COVID-19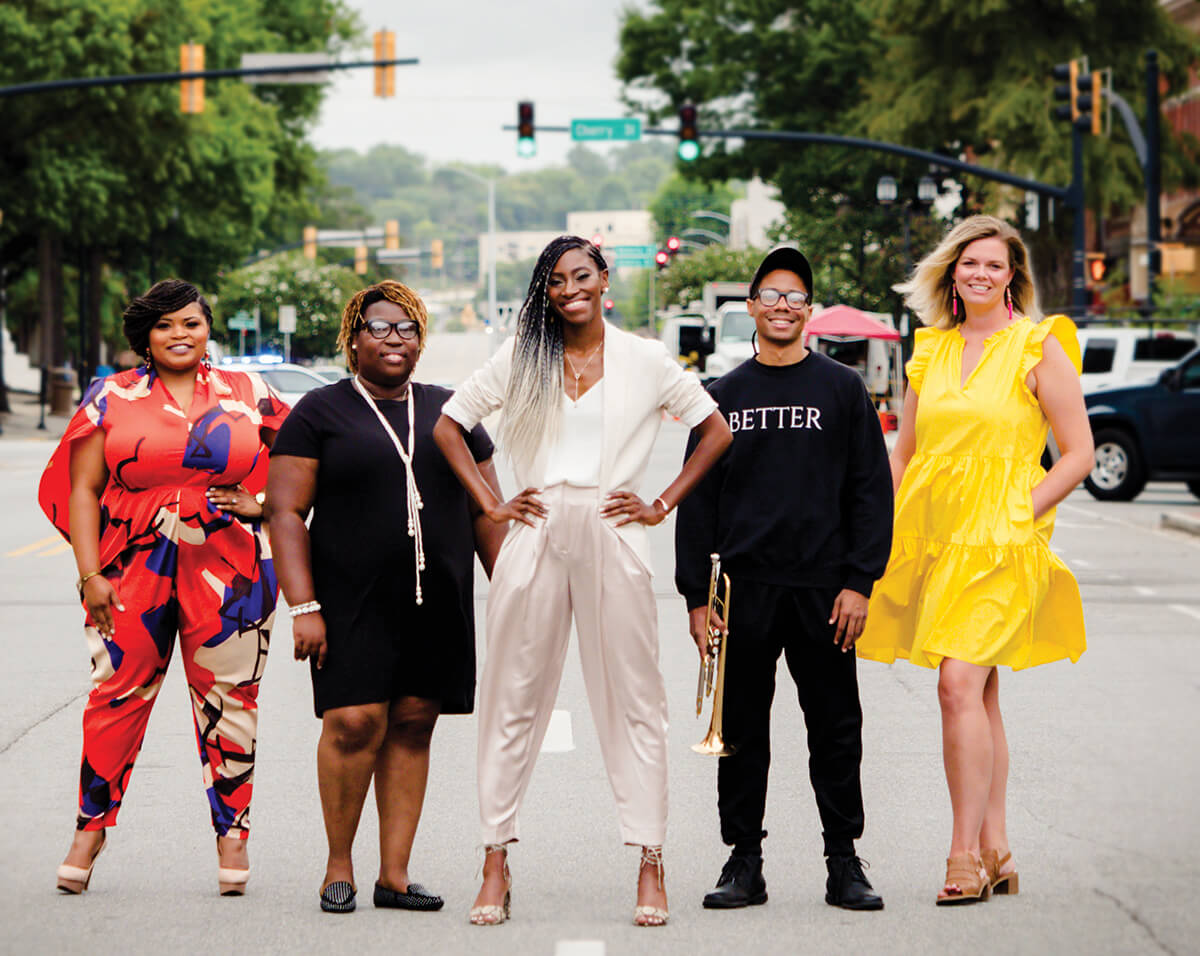 They are, as always, a talented, diverse group of young people who are moving our beloved city forward.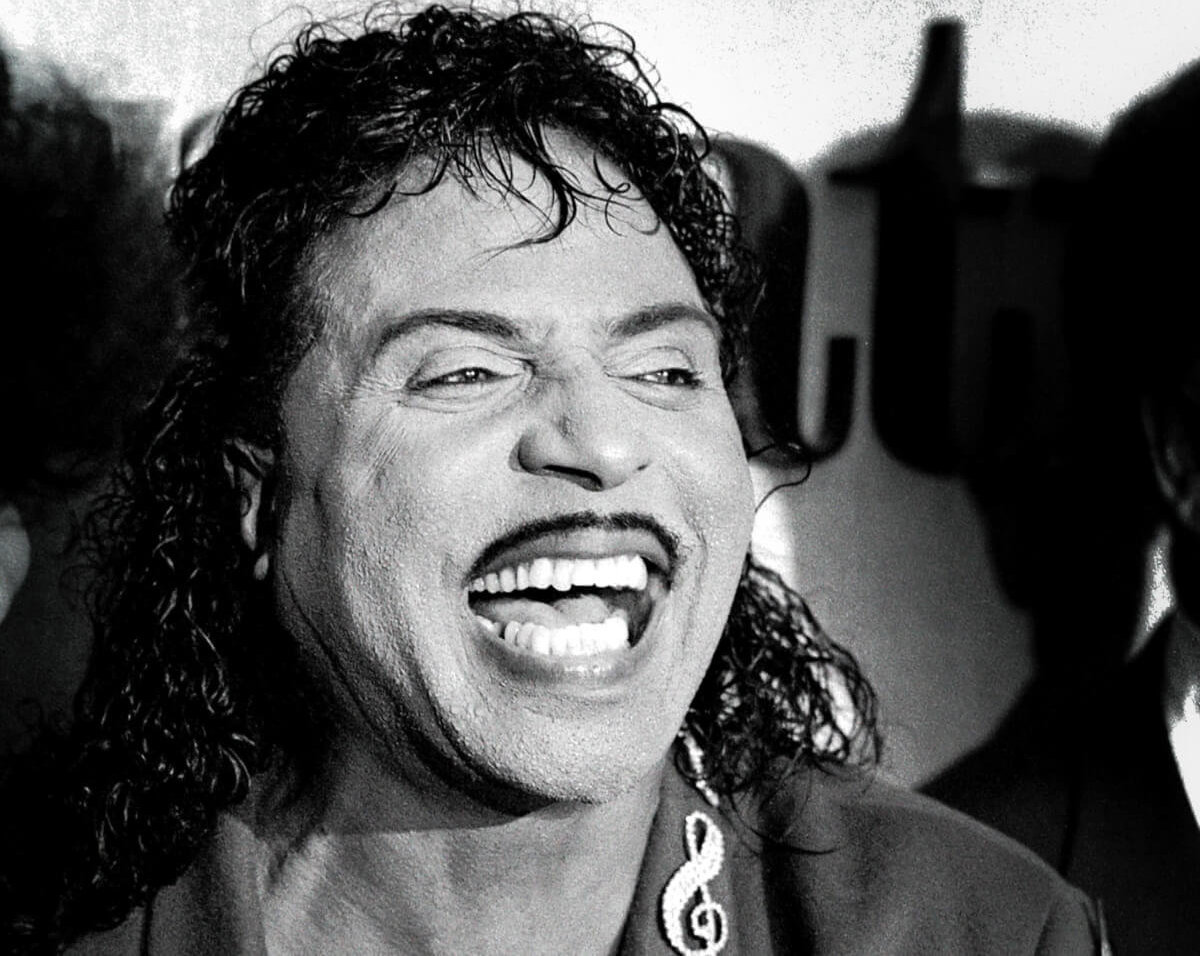 Rest in peace and power, Little Richard. The Originator. The Architect of Rock 'N' Roll. An original Good-Doer.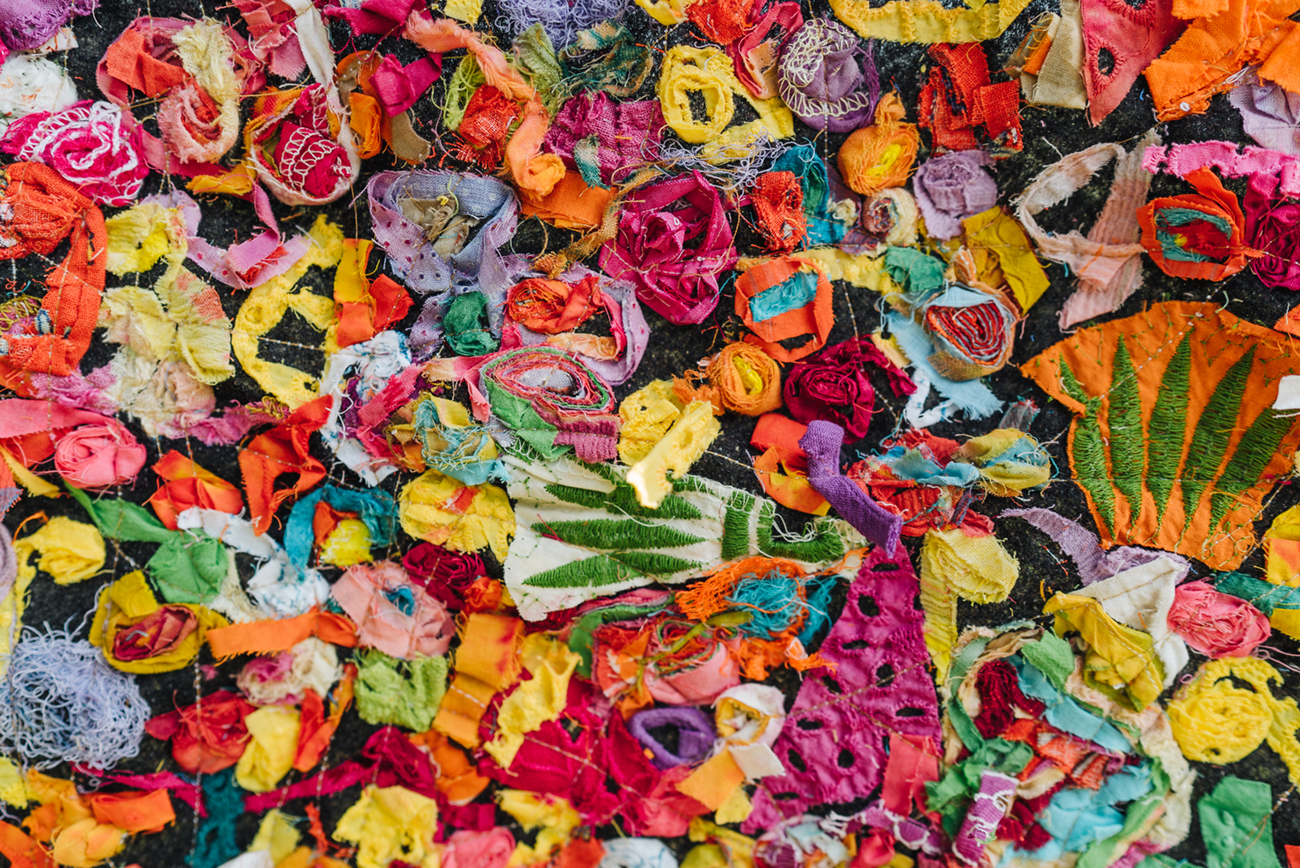 At 77, textile artist Wini McQueen prepares for her biggest exhibition yet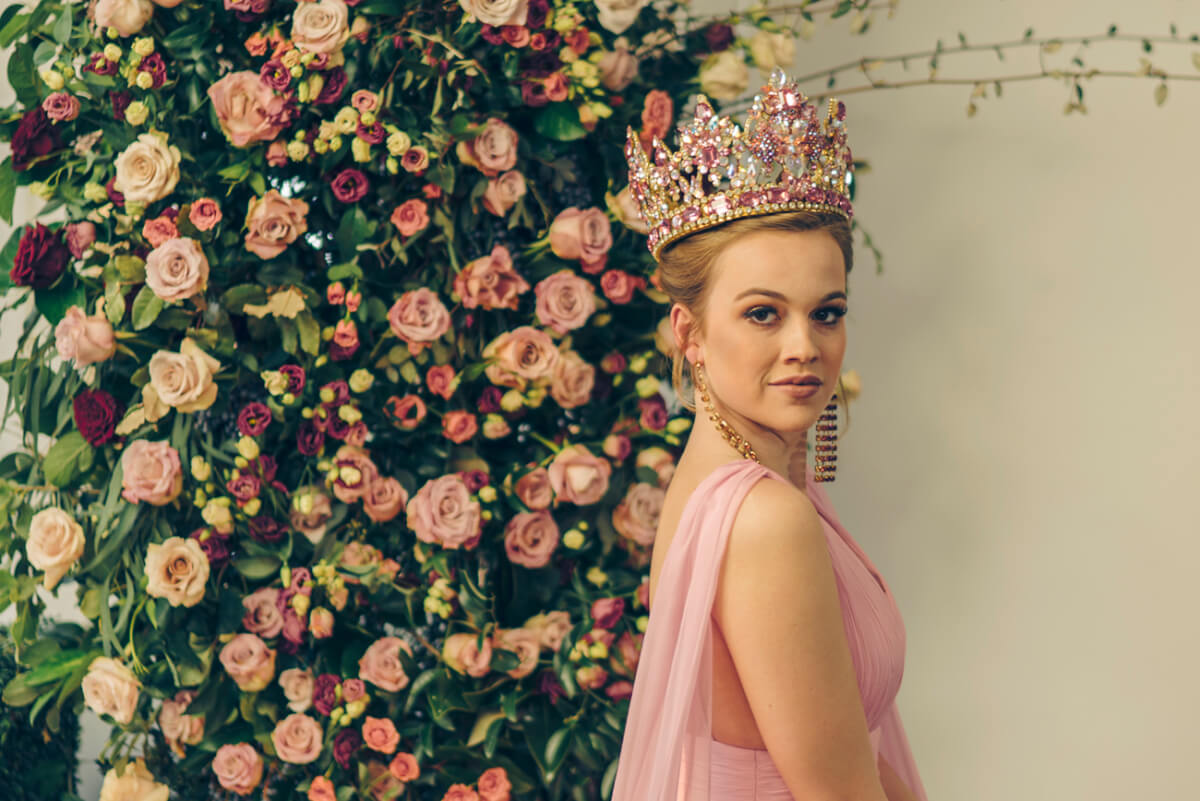 "The crown is just a gorgeous accessory. What's important is the impact you make." —Michaela Heide, Cherry Blossom Queen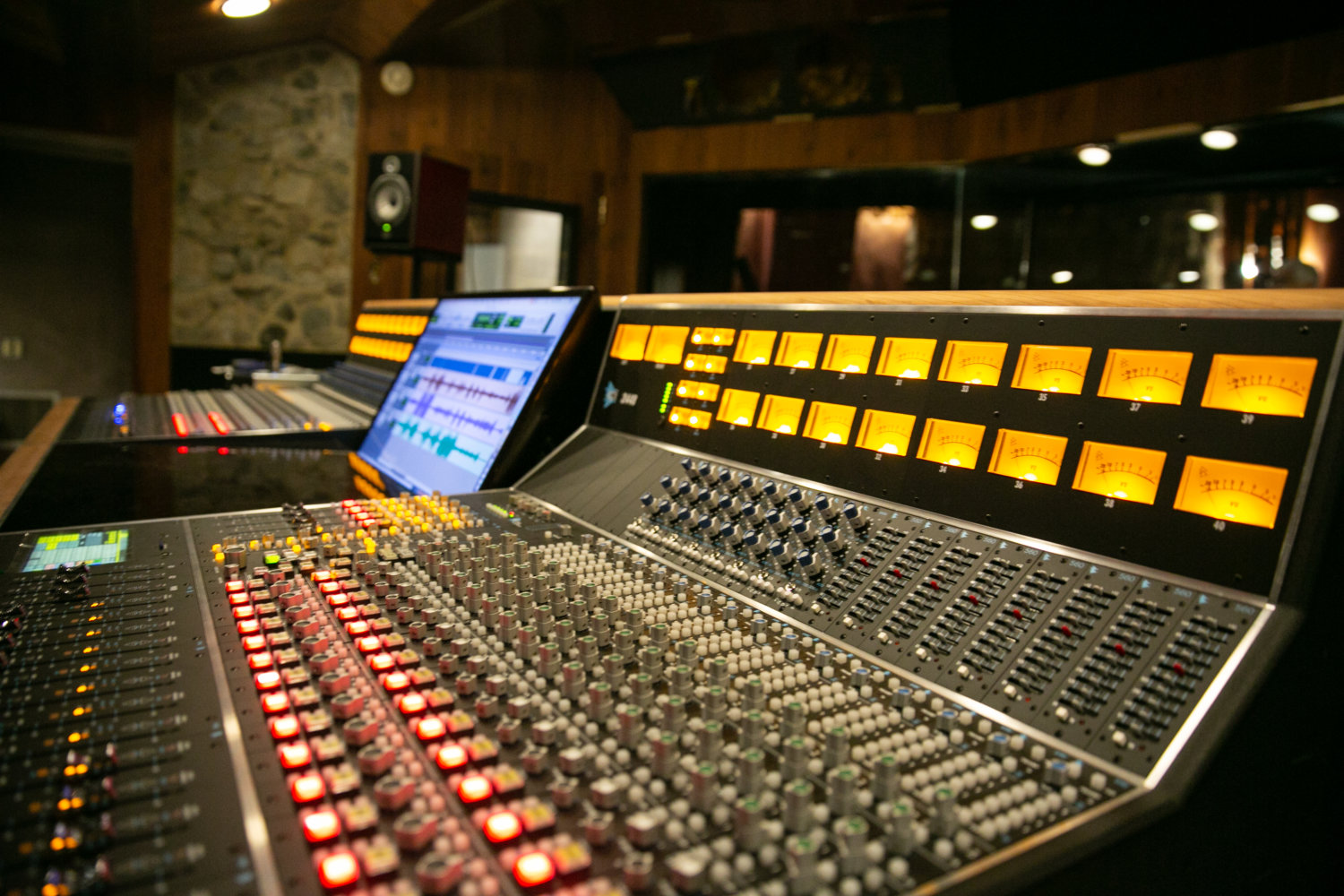 50 years after its founding, iconic record label set to make new mark on Macon through Mercer Music at Capricorn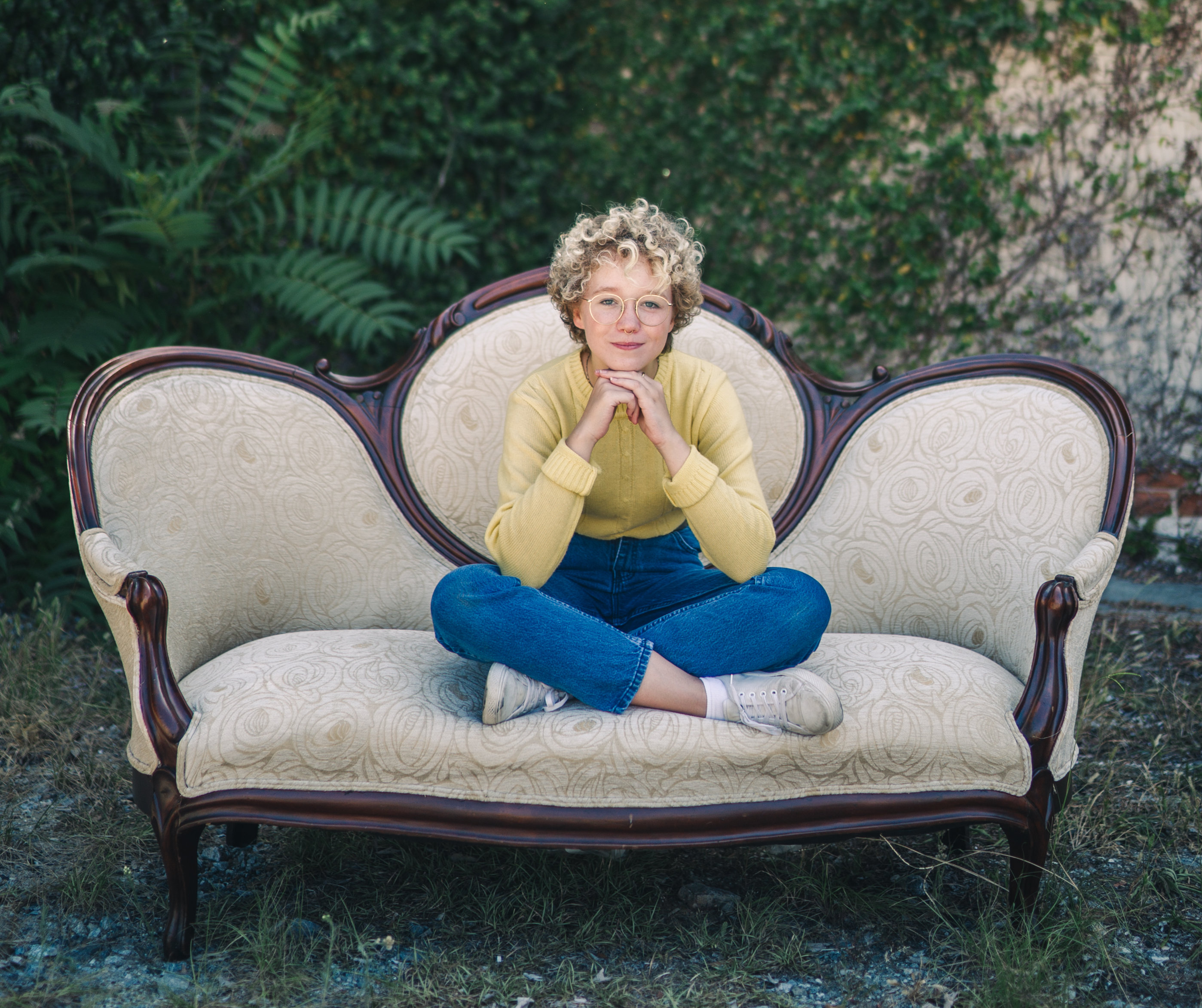 Clothes and decor have the power to do more than you think—a lot more.