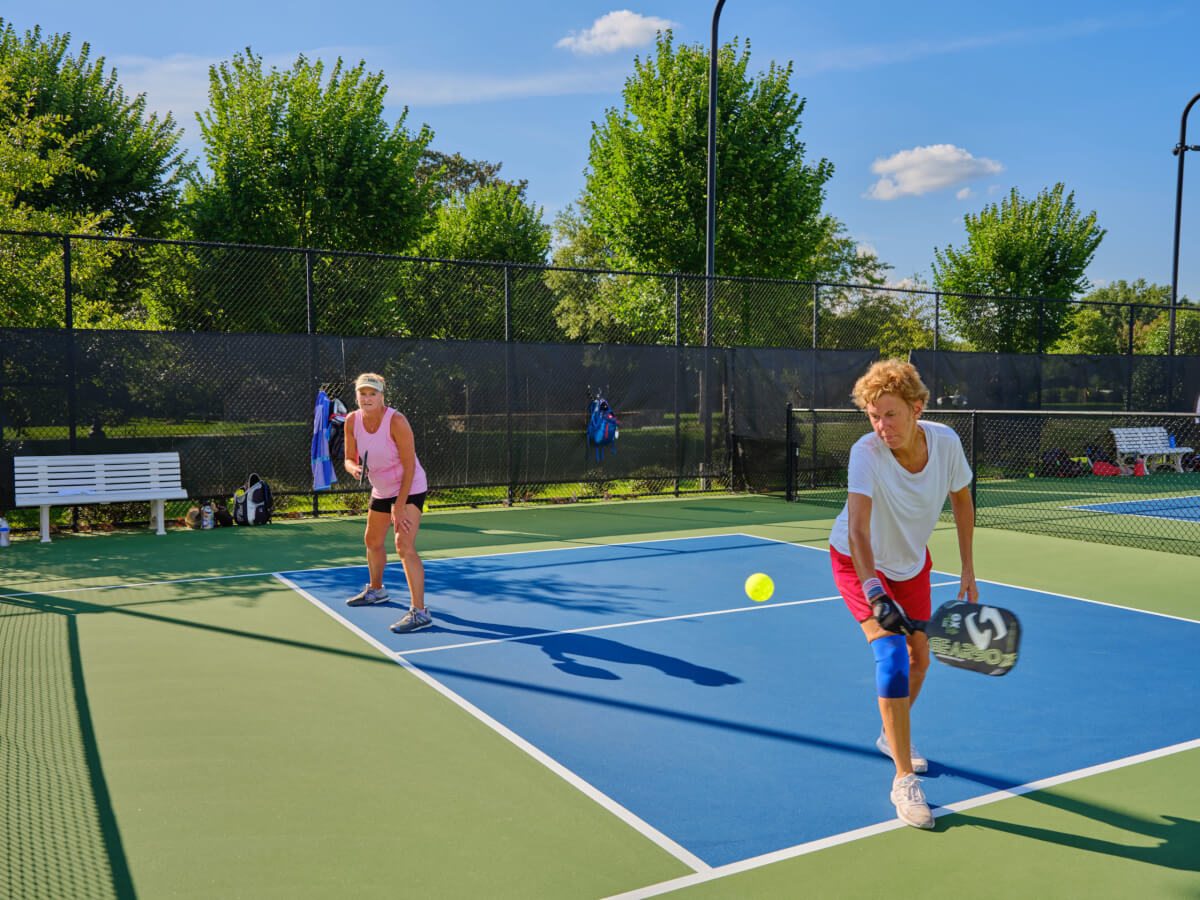 It's the fastest growing sport in the United States. In Macon particularly, pickleball has risen in popularity exponentially in the last three years.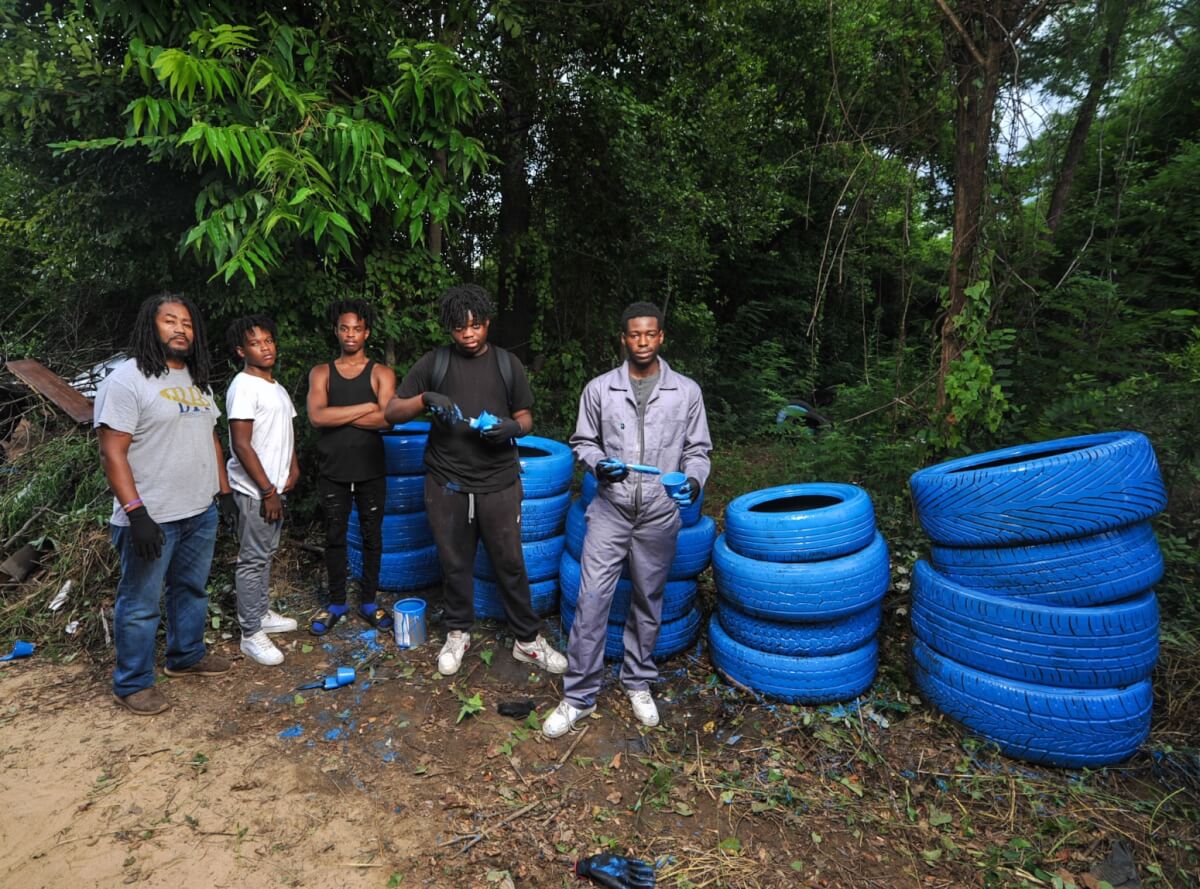 Fathers Among Men, Inc. intends to empower fathers, soon-to-be fathers, and father figures through mentorship, education, and examples from outstanding fathers.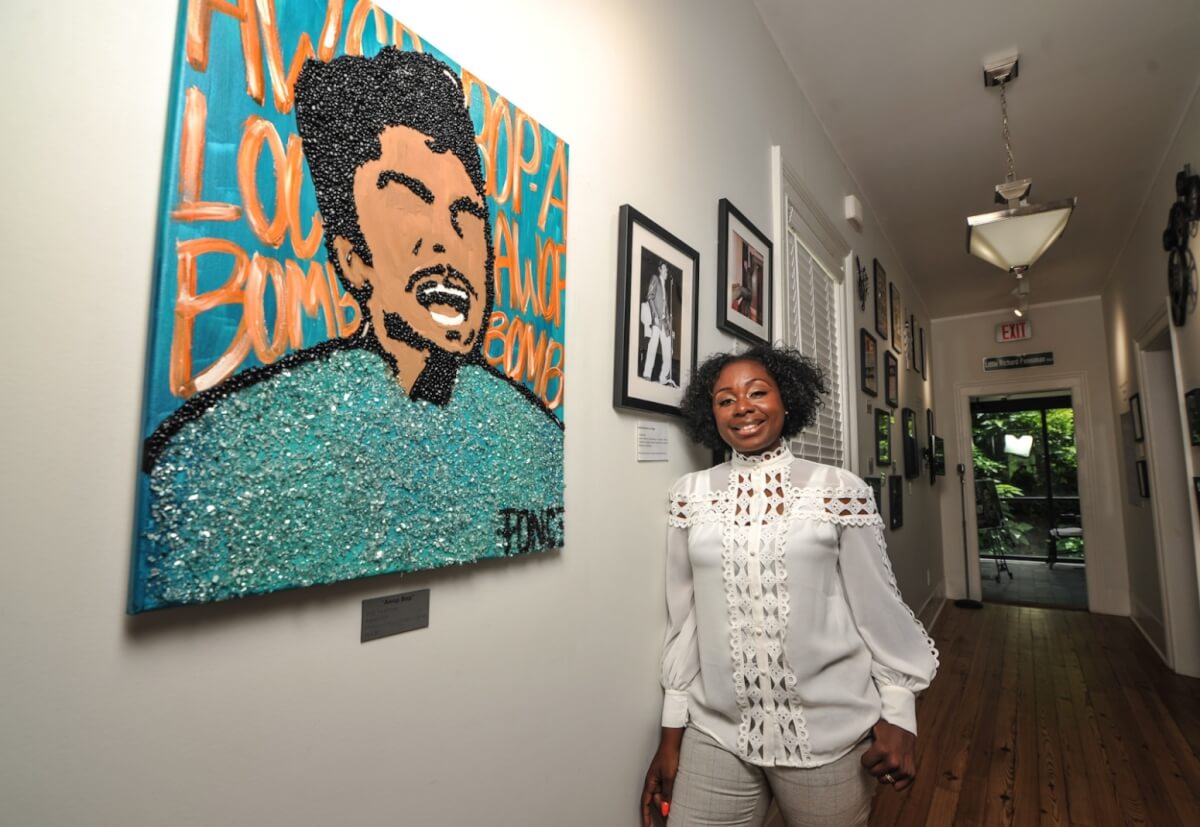 The Pleasant Hill Neighborhood Organization are concerned citizens making a difference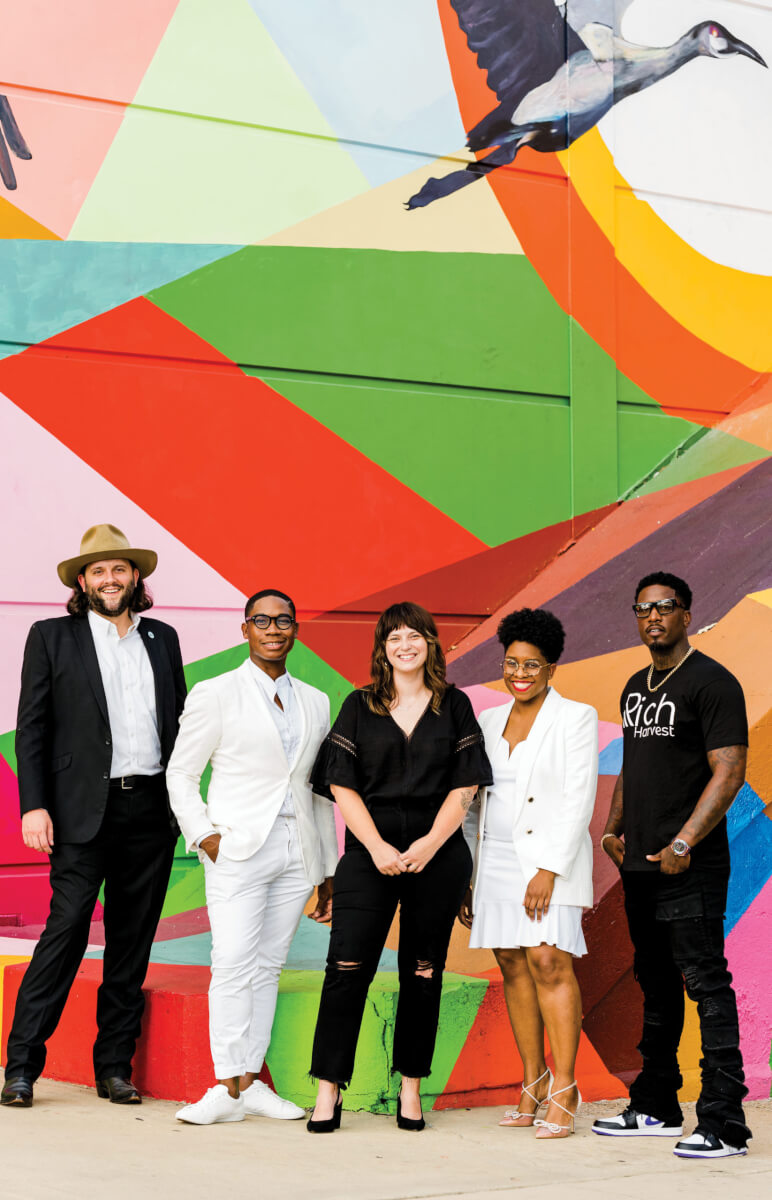 These young leaders are committed to making a difference in our community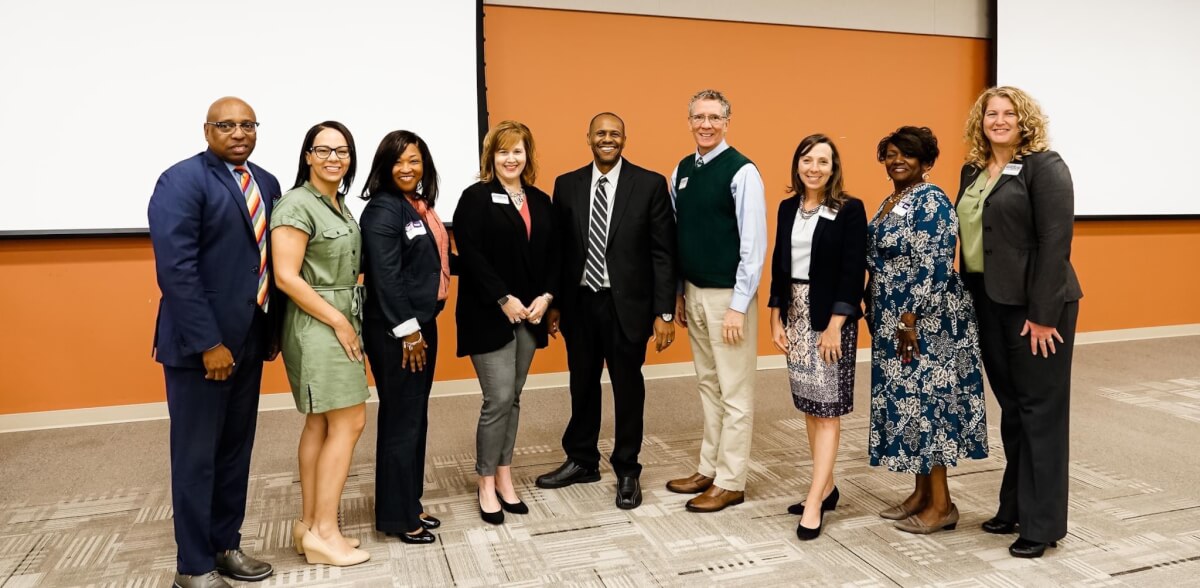 The faces of higher education in Middle Georgia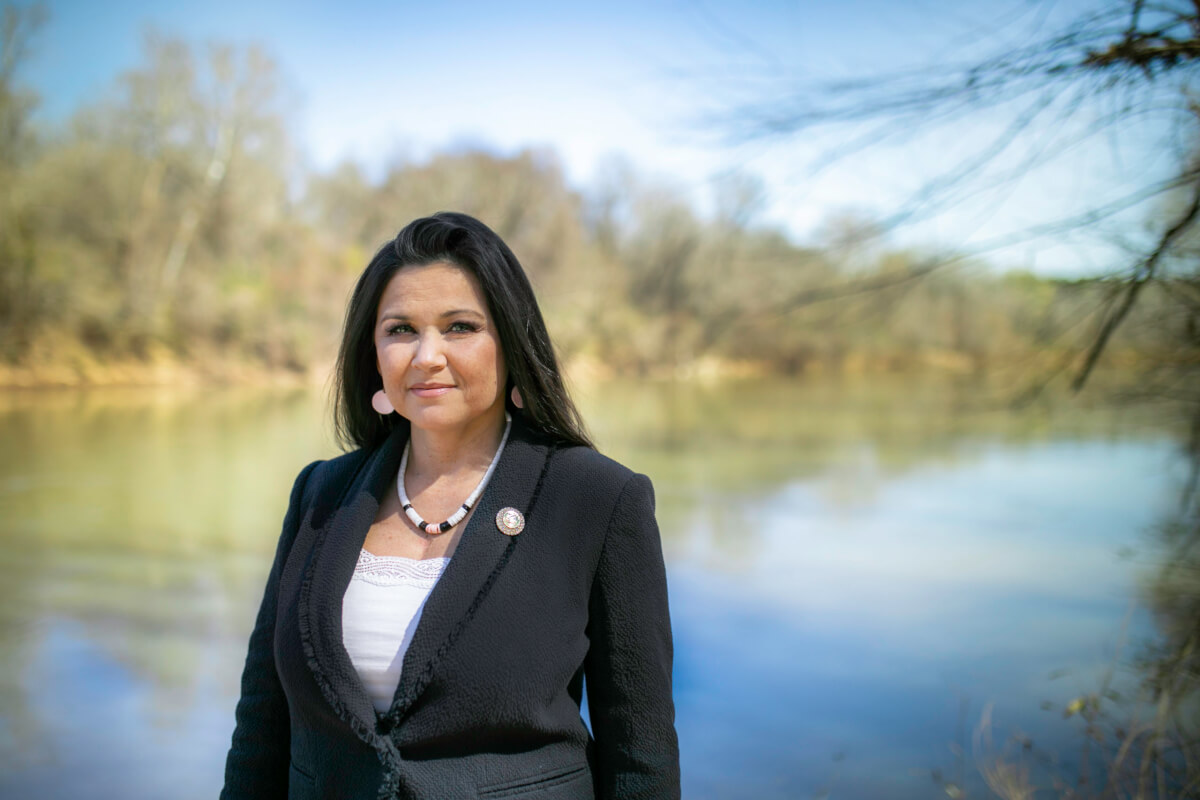 Say their names. Share their stories.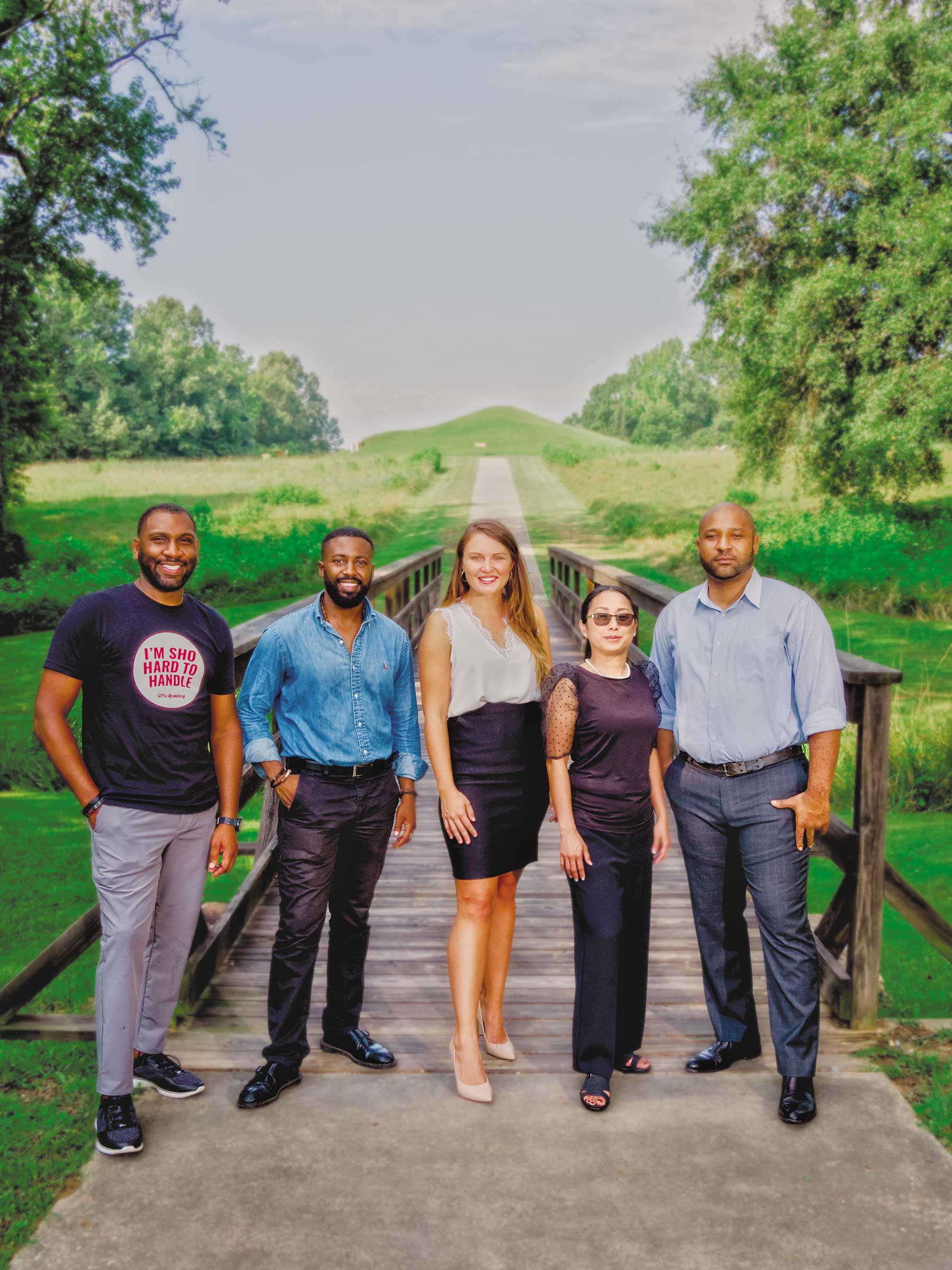 They are, as always, a talented, diverse group of young people who are moving our beloved city forward.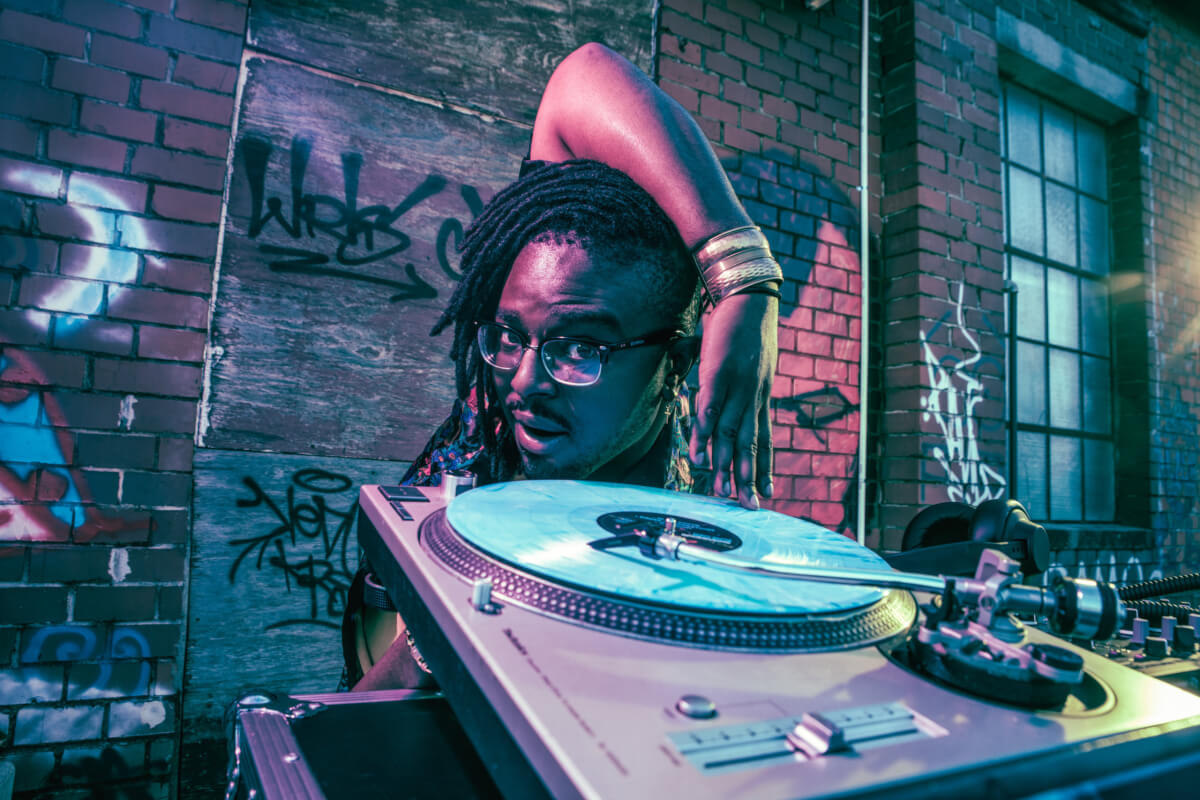 Local DJs turn the tables beyond COVID-19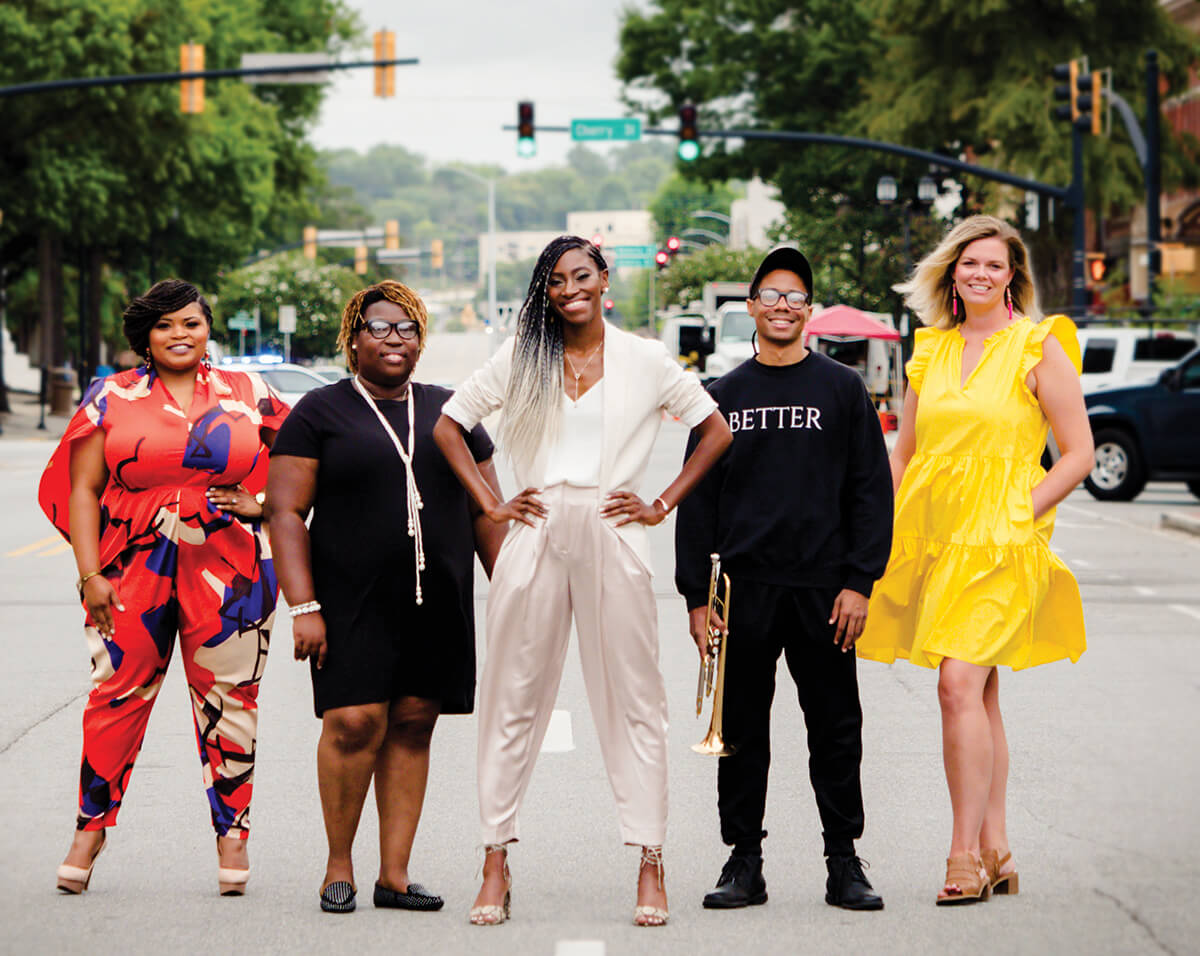 Macon Fashion Week showcases local style