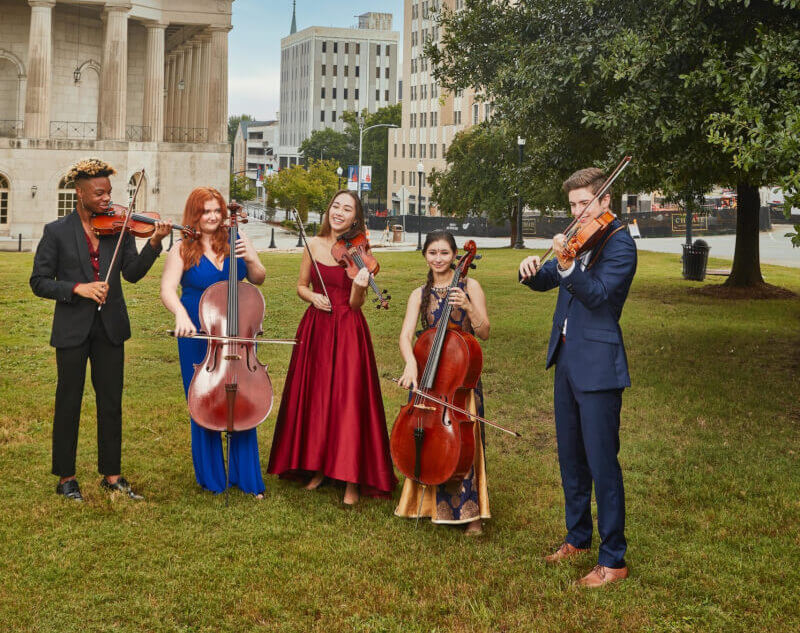 Celebrating the Macon-Mercer Symphony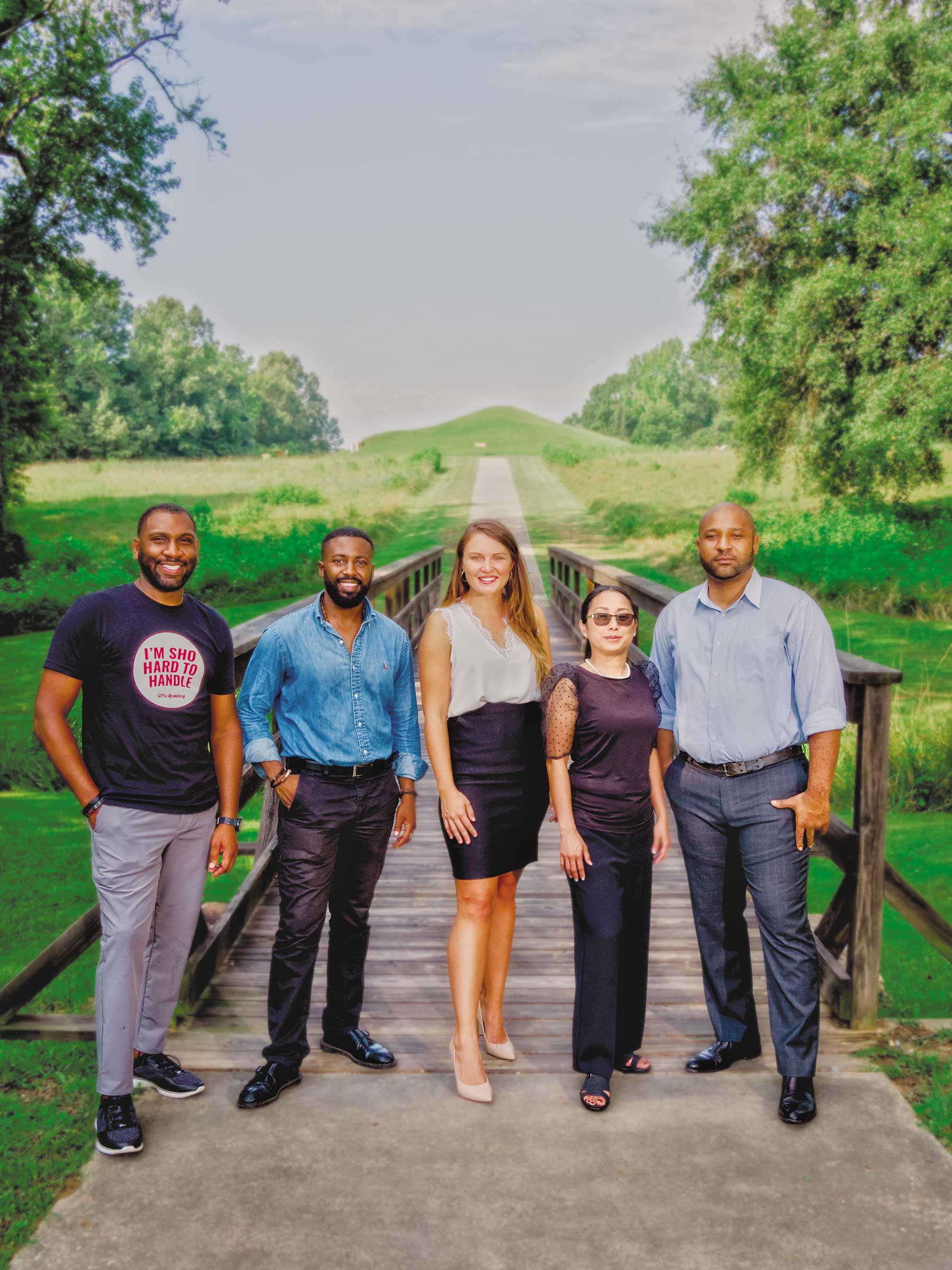 They are, as always, a talented, diverse group of young people who are moving our beloved city forward.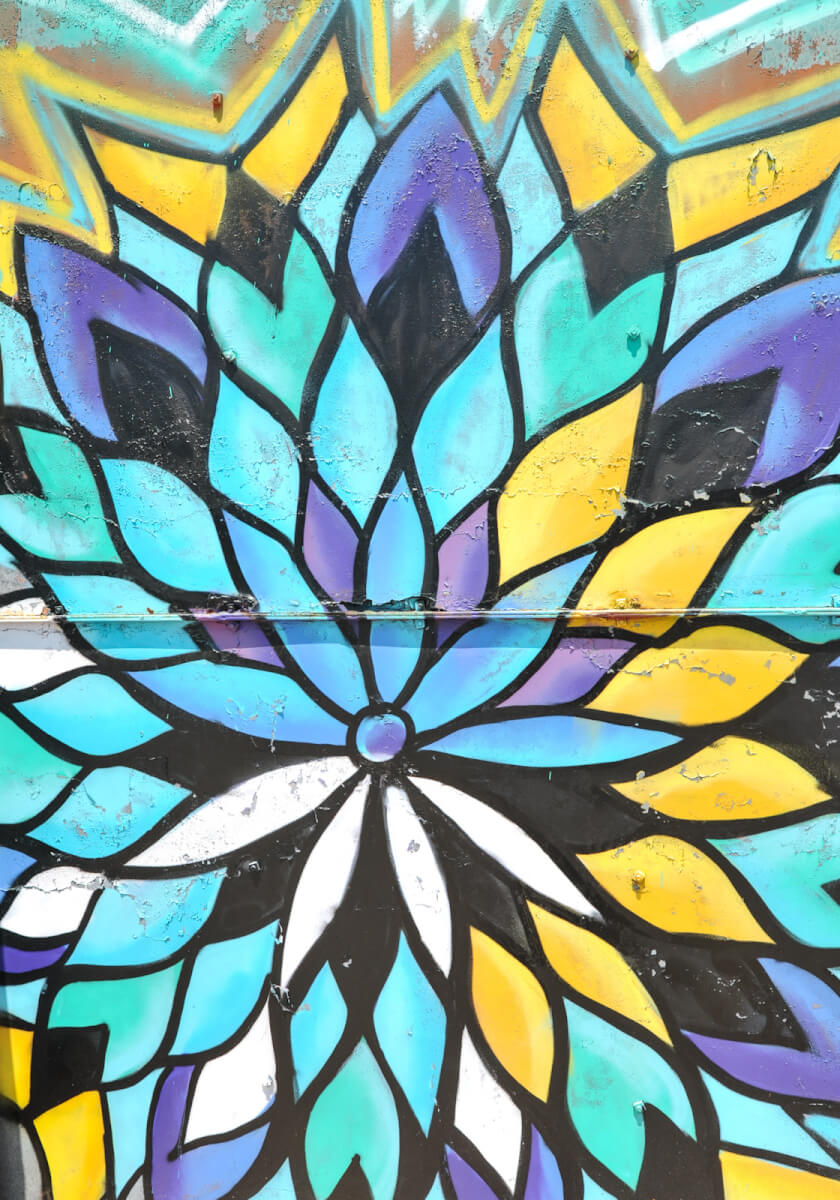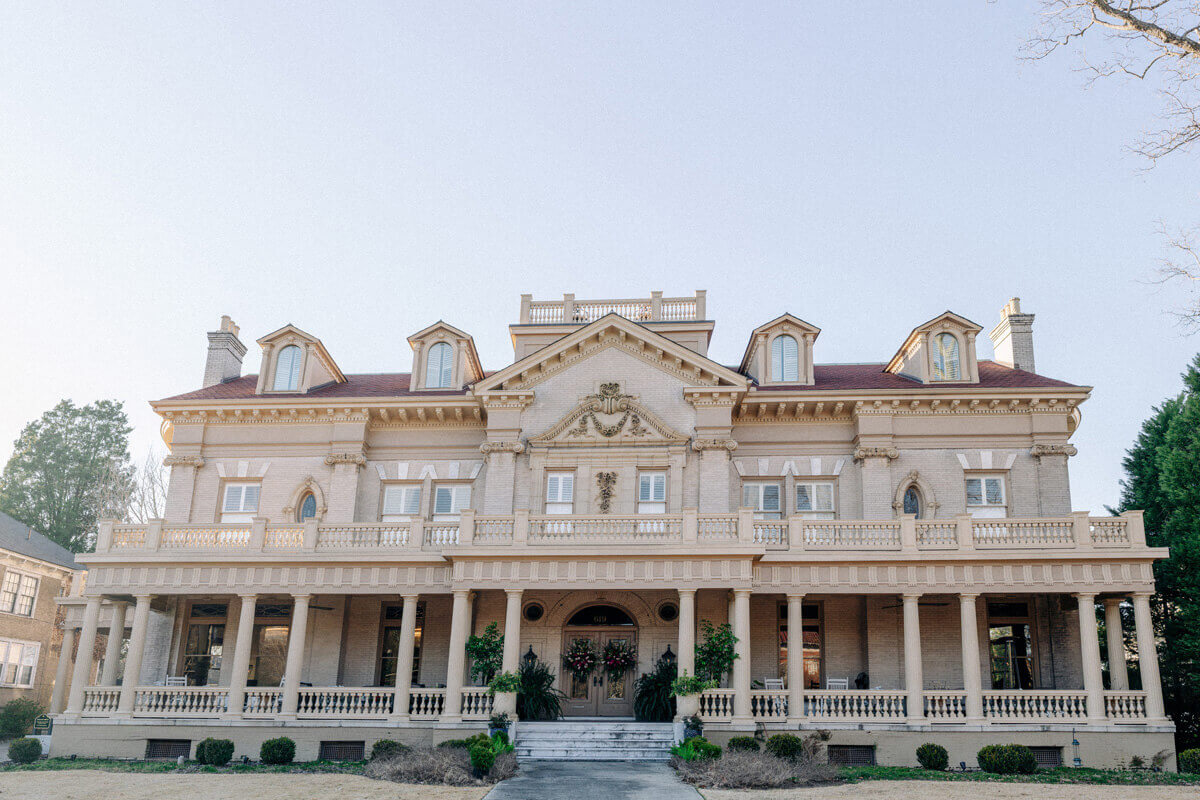 The storied McCaw-Massee house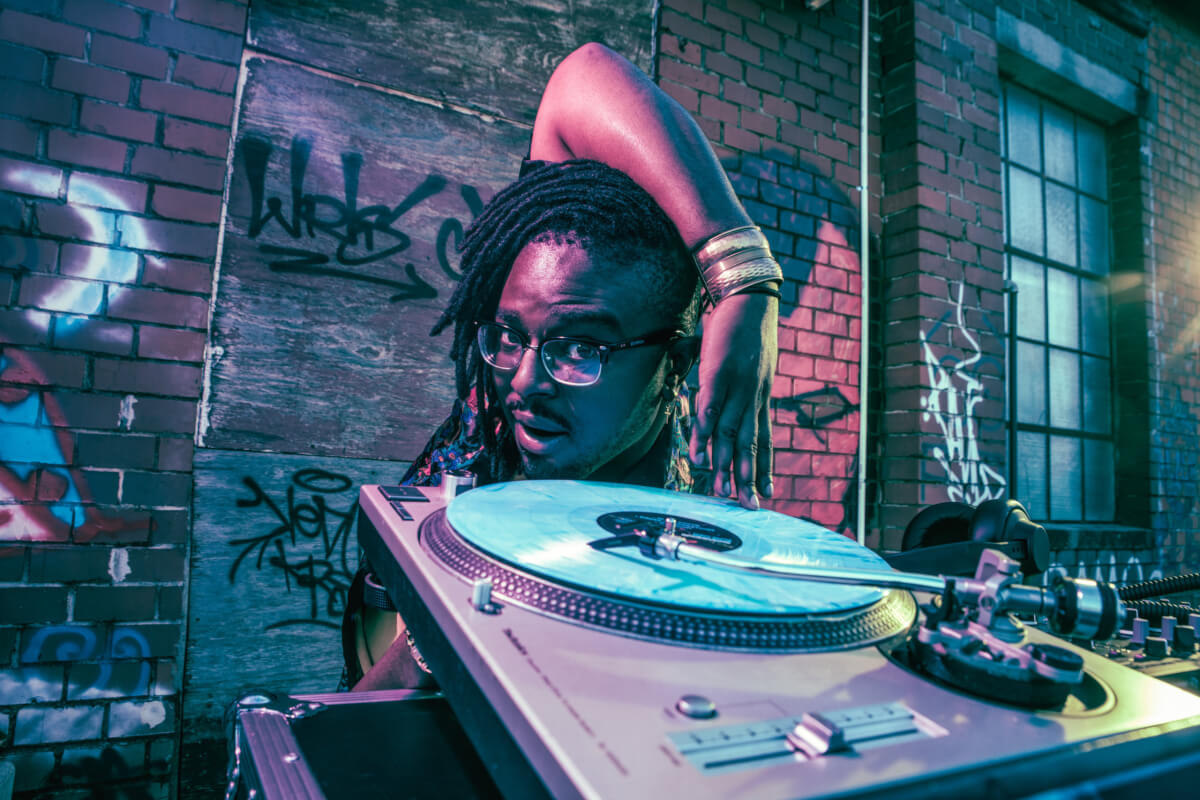 Local DJs turn the tables beyond COVID-19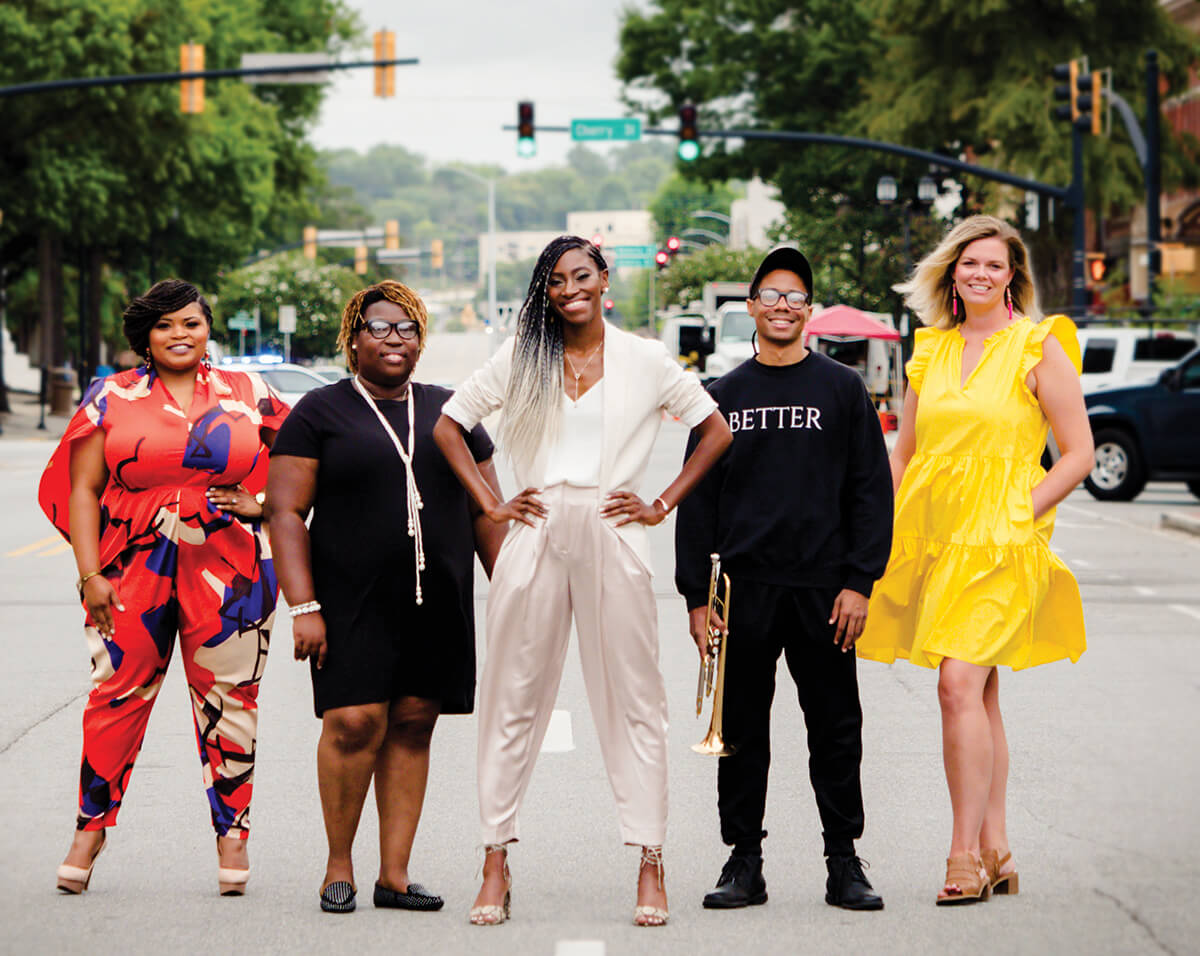 Macon Fashion Week showcases local style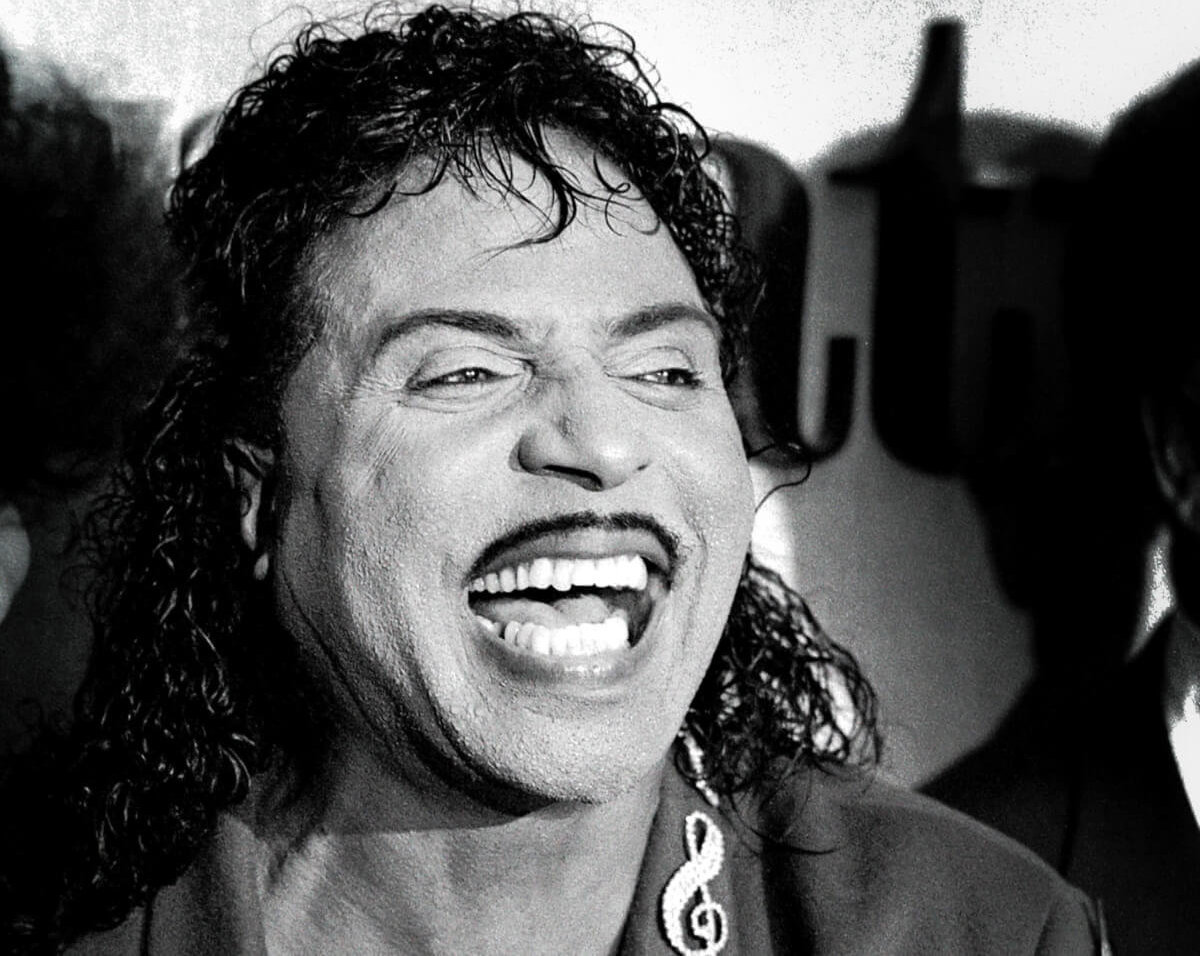 Rest in peace and power, Little Richard. The Originator. The Architect of Rock 'N' Roll. An original Good-Doer.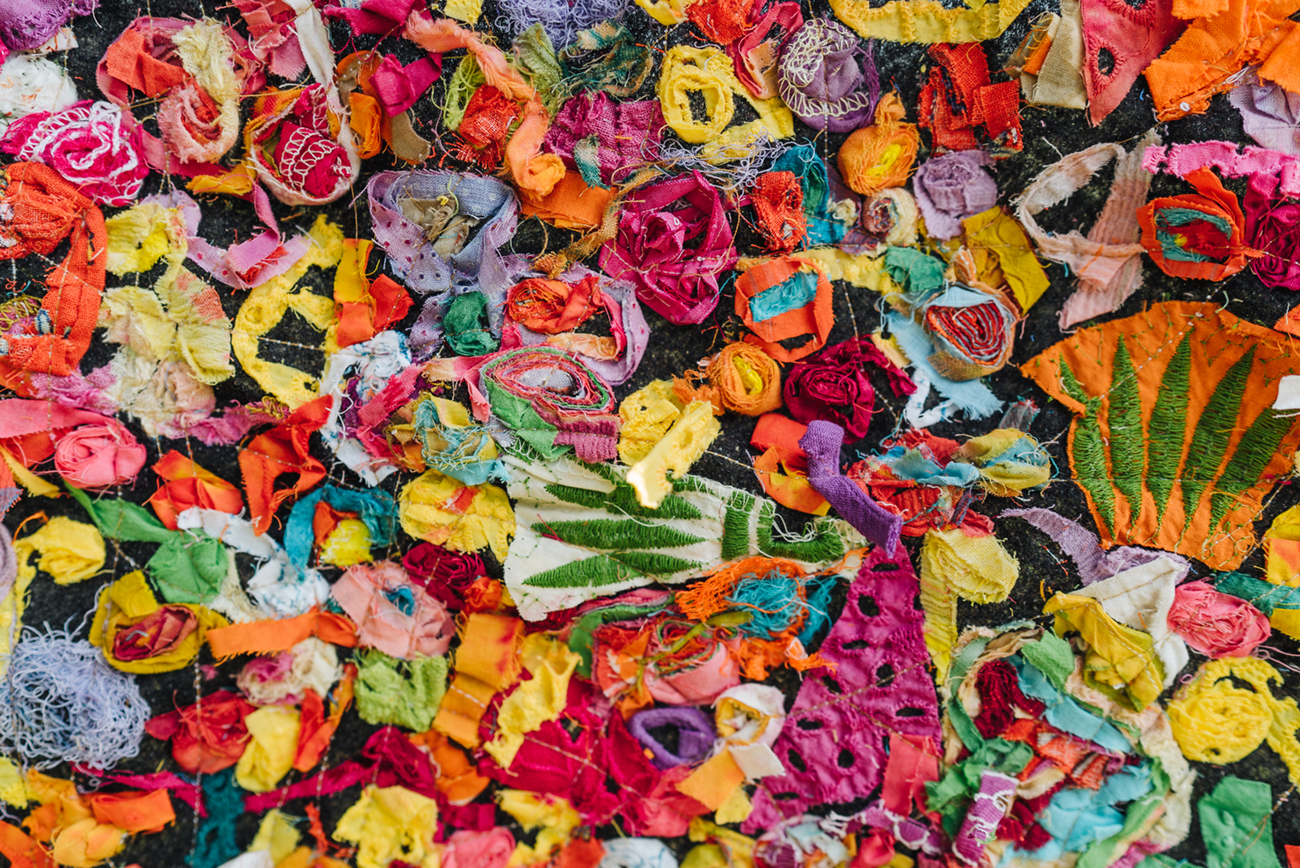 At 77, textile artist Wini McQueen prepares for her biggest exhibition yet