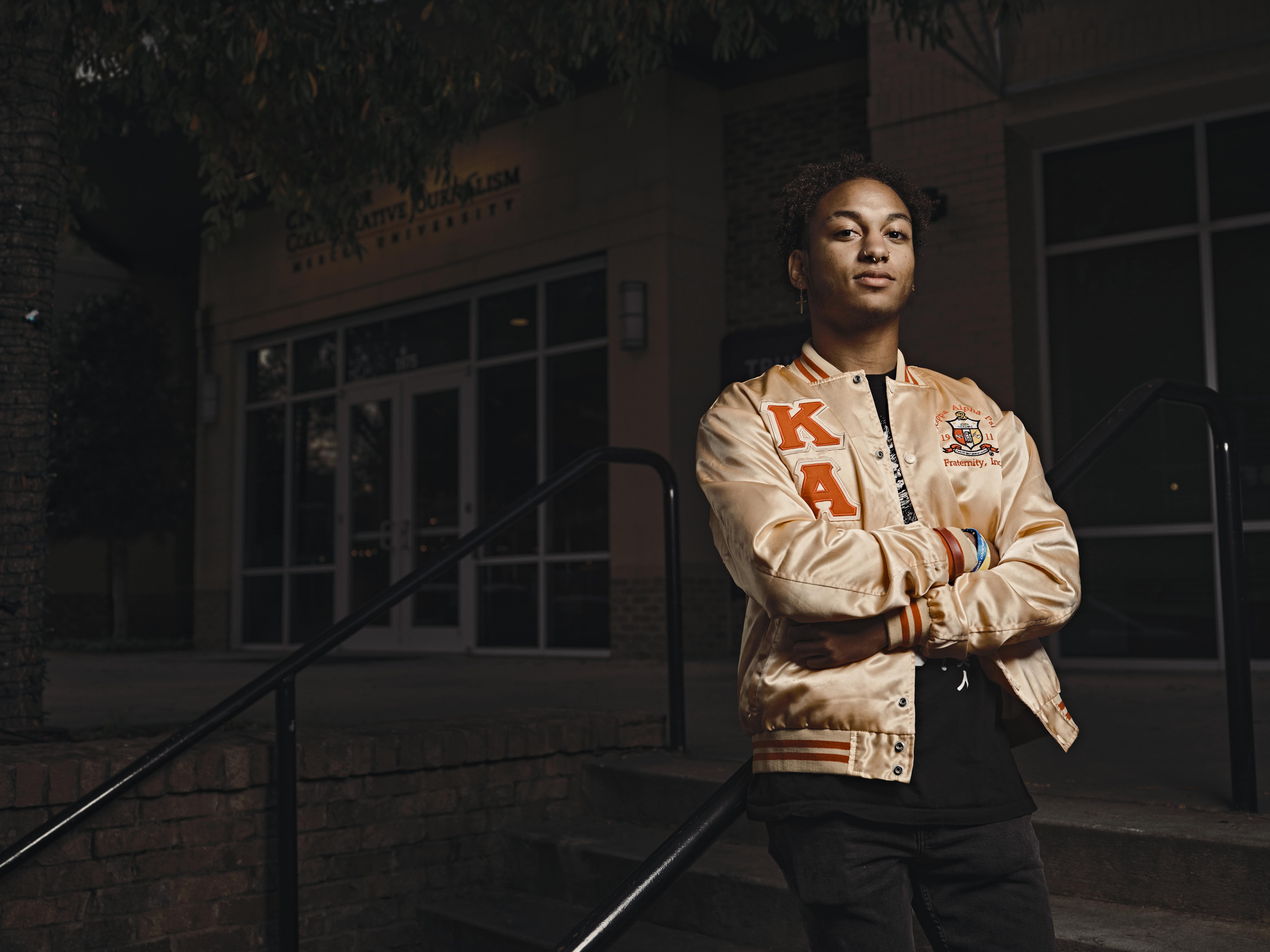 "The Macon Newsroom provides quality journalism so people can inform themselves," Larry Sullivan II said. "That makes a community stronger."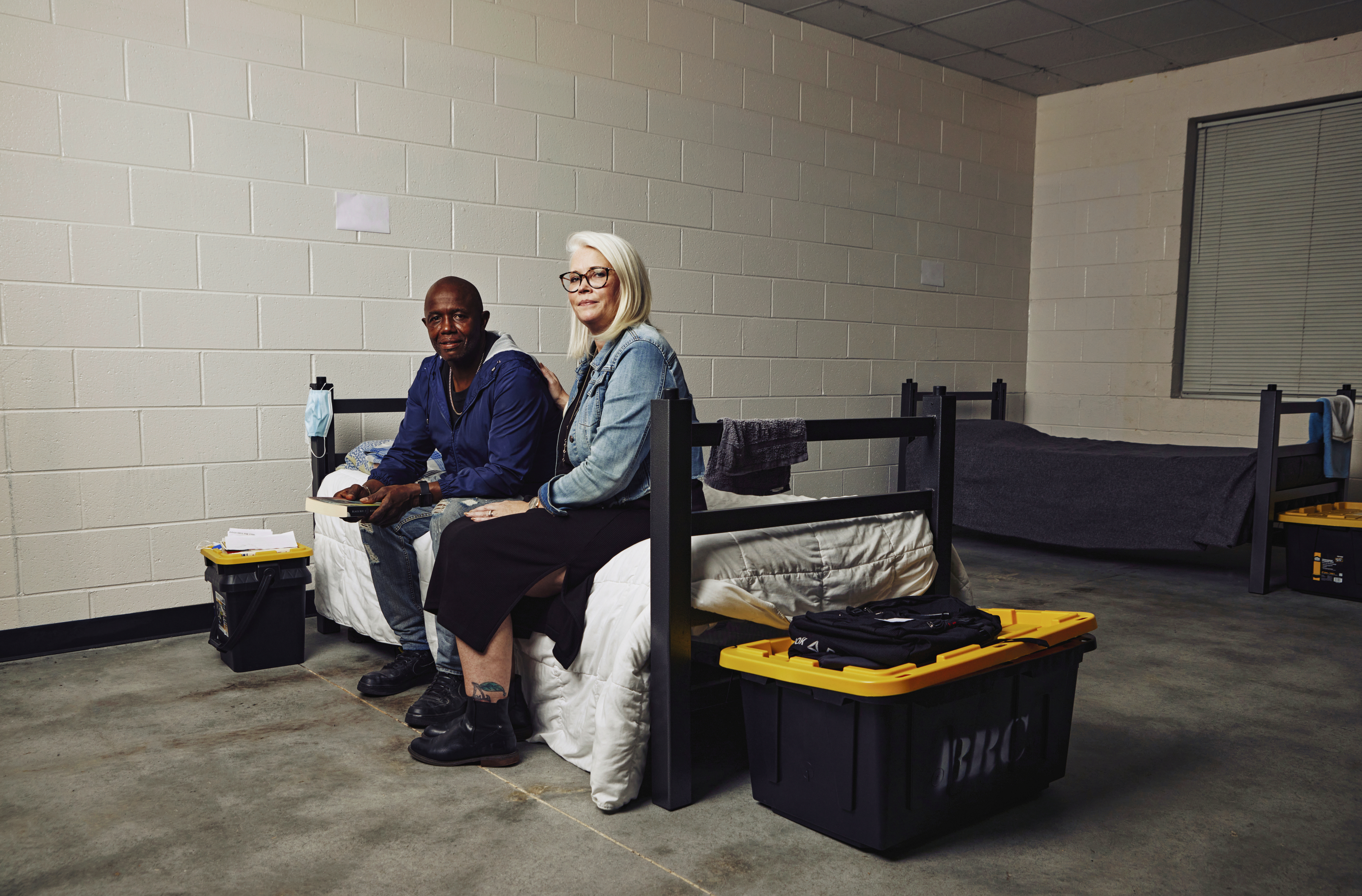 Local houseless resident Ricky Veal is hopeful that a new approach to helping people experiencing homelessness will work.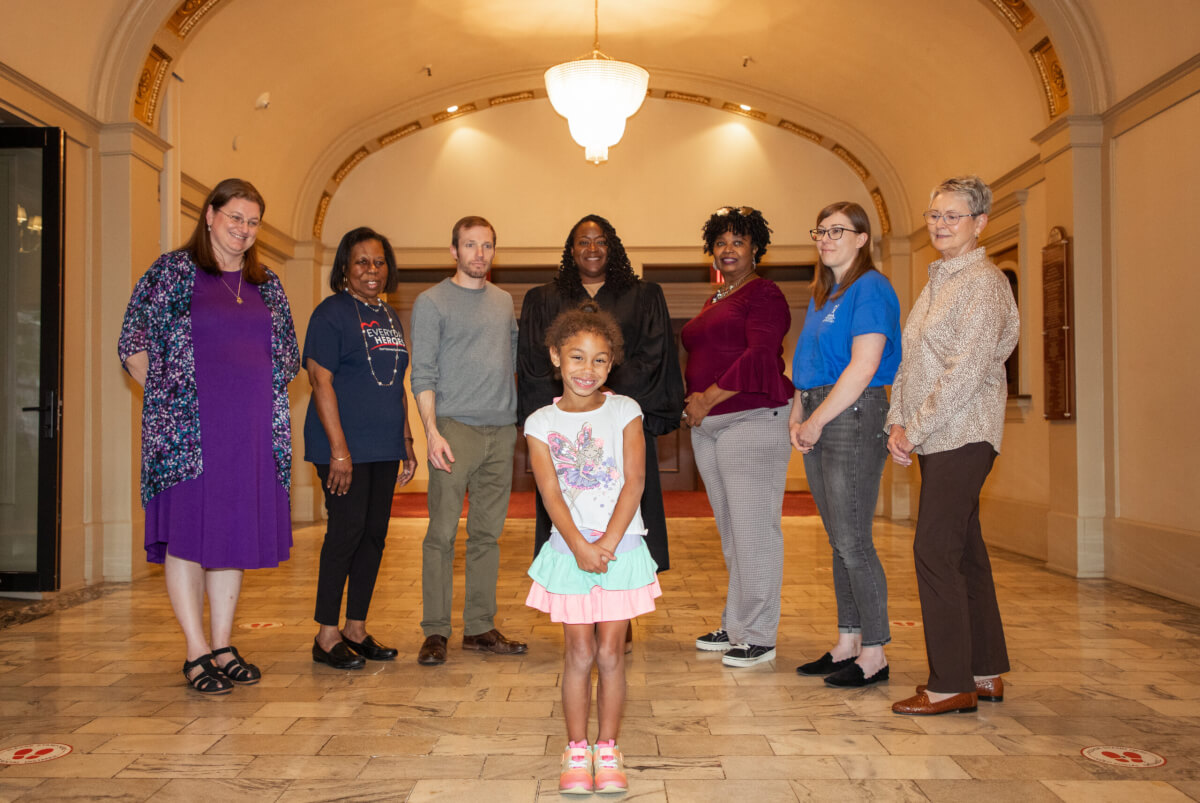 CASA is a nonprofit organization dedicated to improving the lives of children in foster care in Bibb, Peach, and Crawford counties.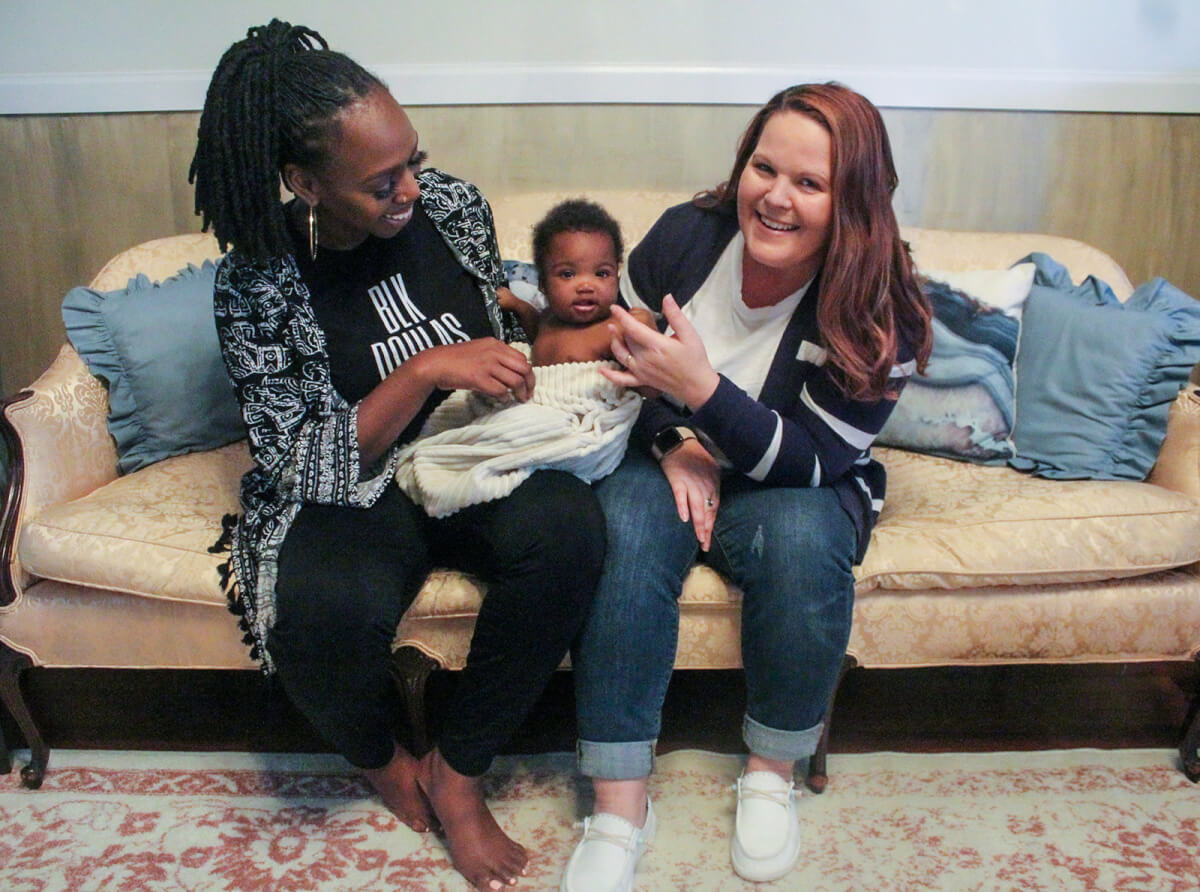 Greater support for birth and beyond is creating an emphasis on wellness when new life comes into the world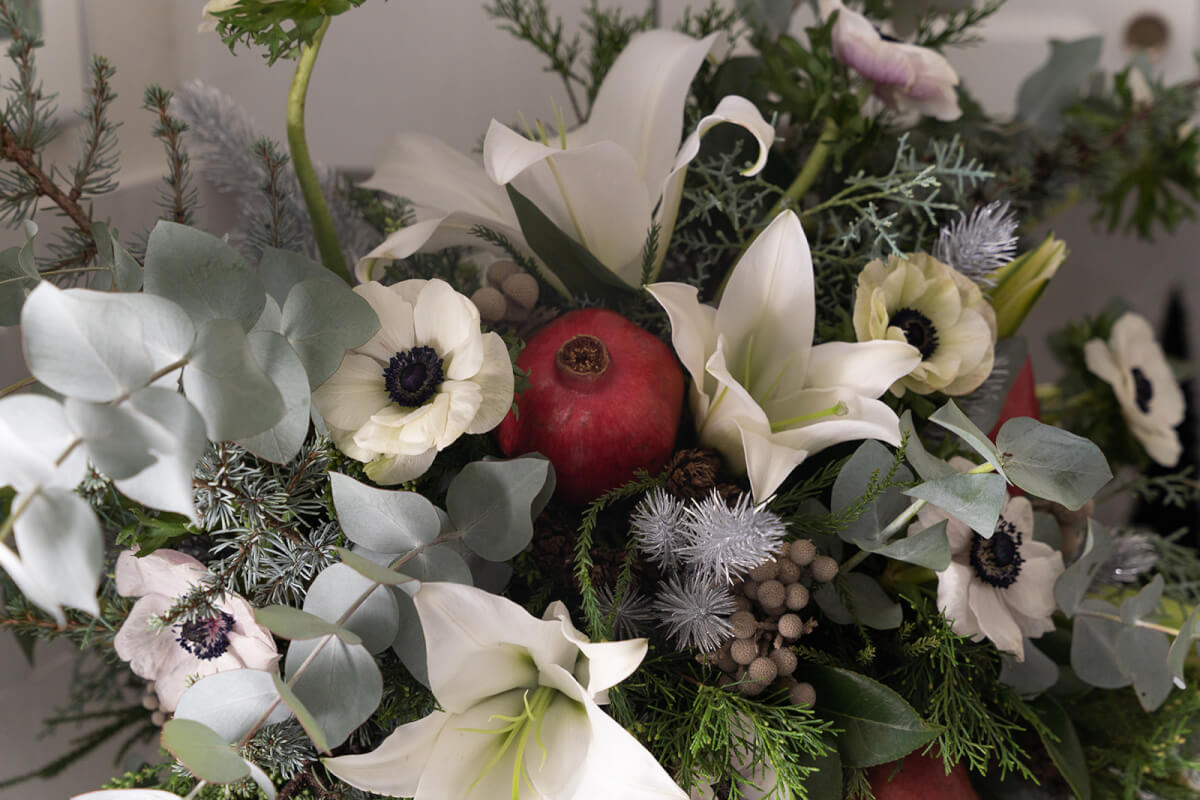 Challenging four local florists with a different seasonal theme and location in the home, they decked the halls - literally - and showcased the influence that greenery can have in setting a tone.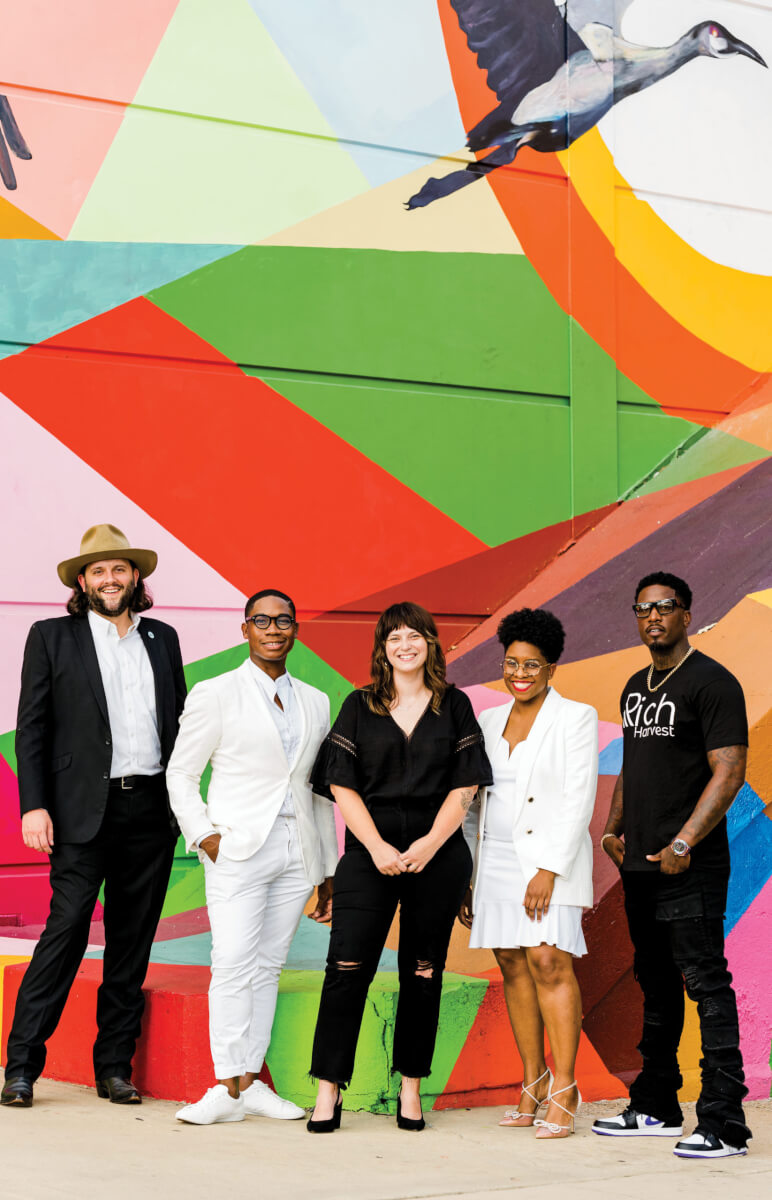 These young leaders are committed to making a difference in our community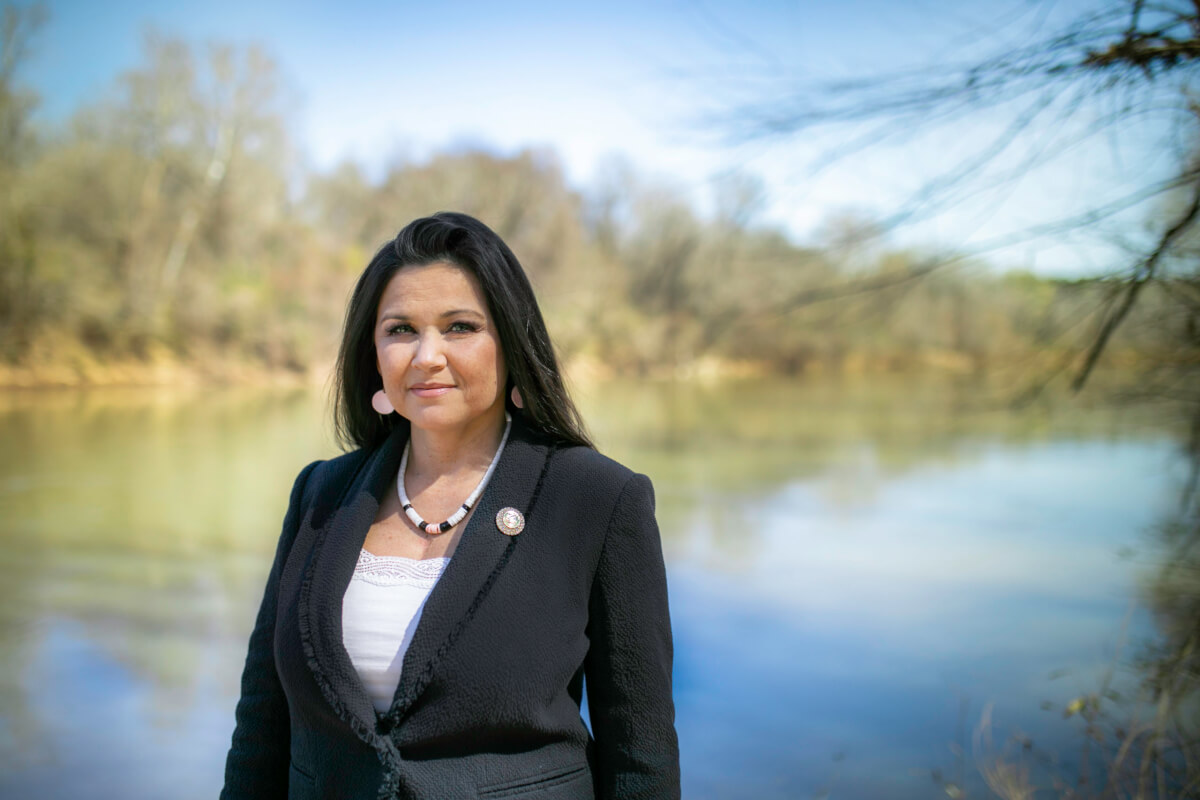 Say their names. Share their stories.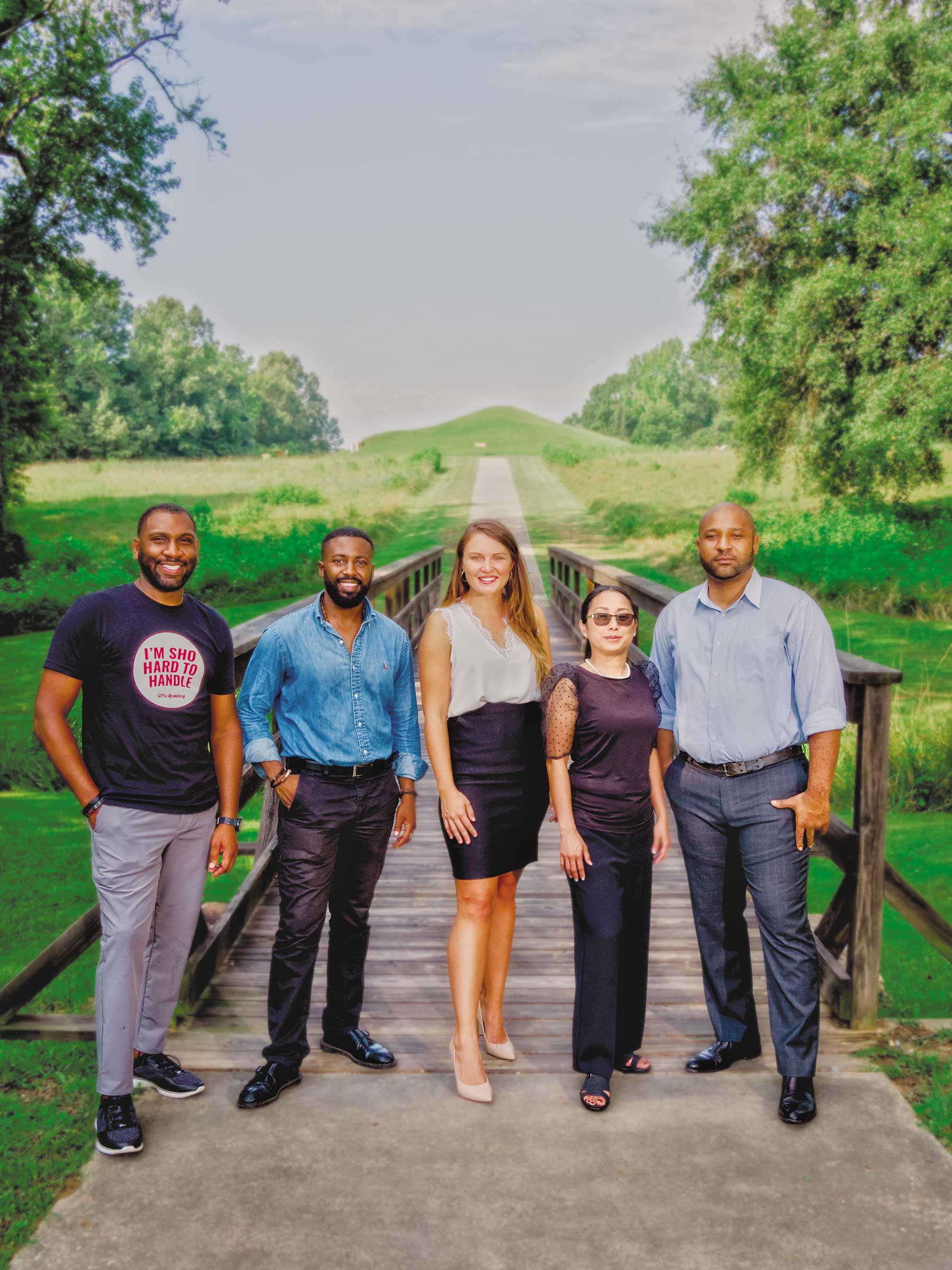 They are, as always, a talented, diverse group of young people who are moving our beloved city forward.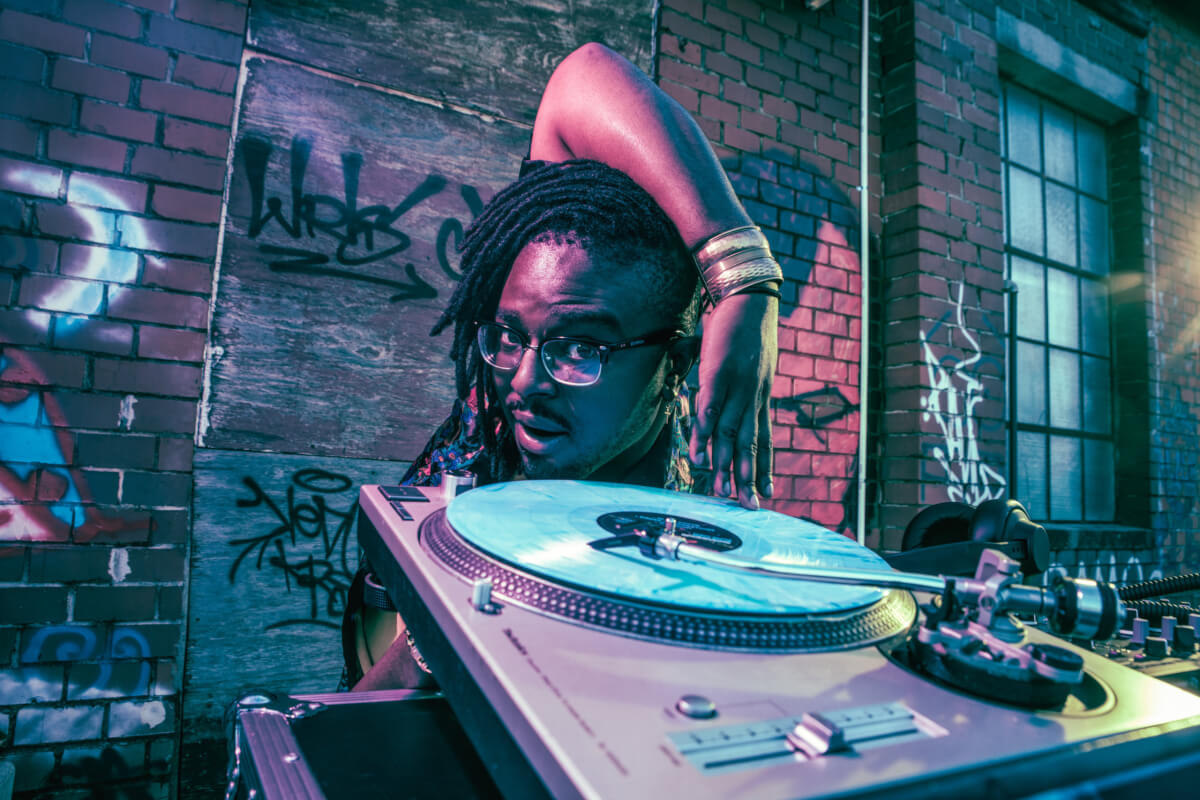 Local DJs turn the tables beyond COVID-19