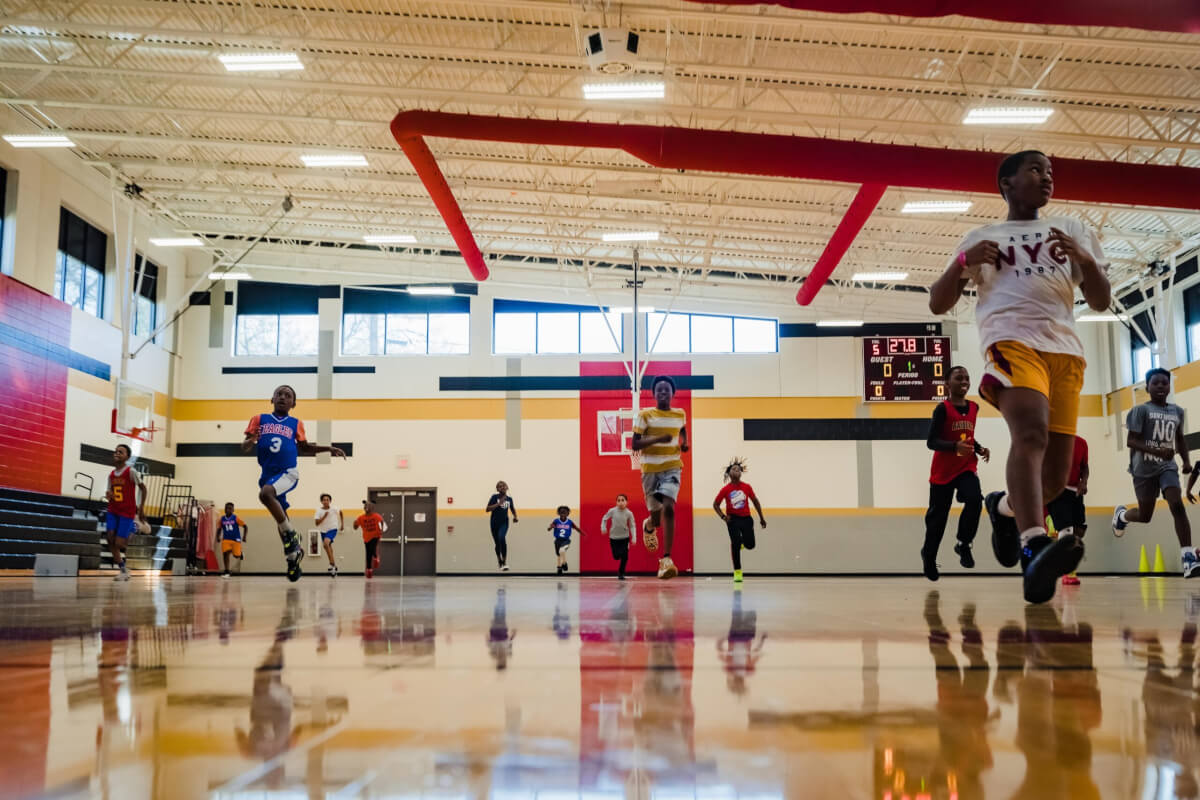 Building a better Macon through people, parks, and programs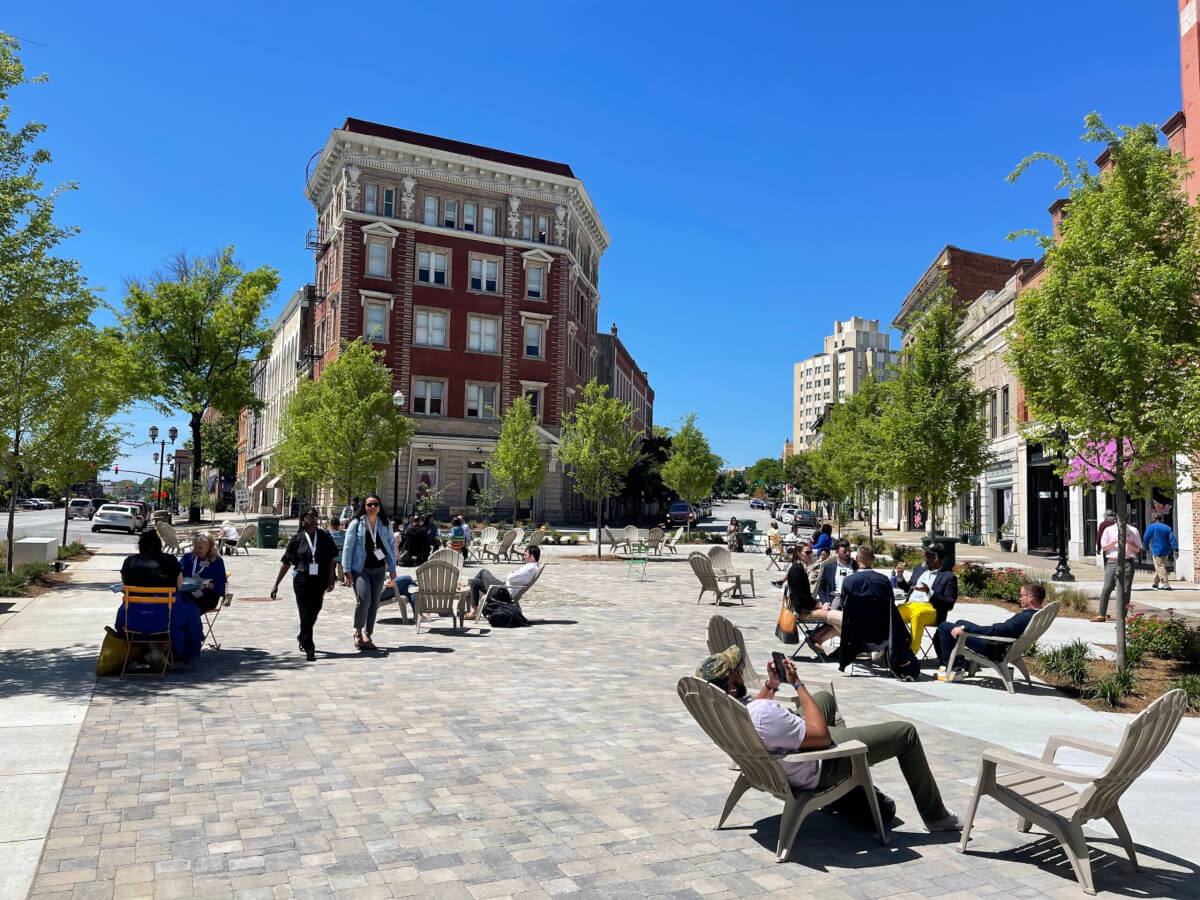 The real-world task force here in Macon that is pounding the pavement - literally - to change our city for the greater good.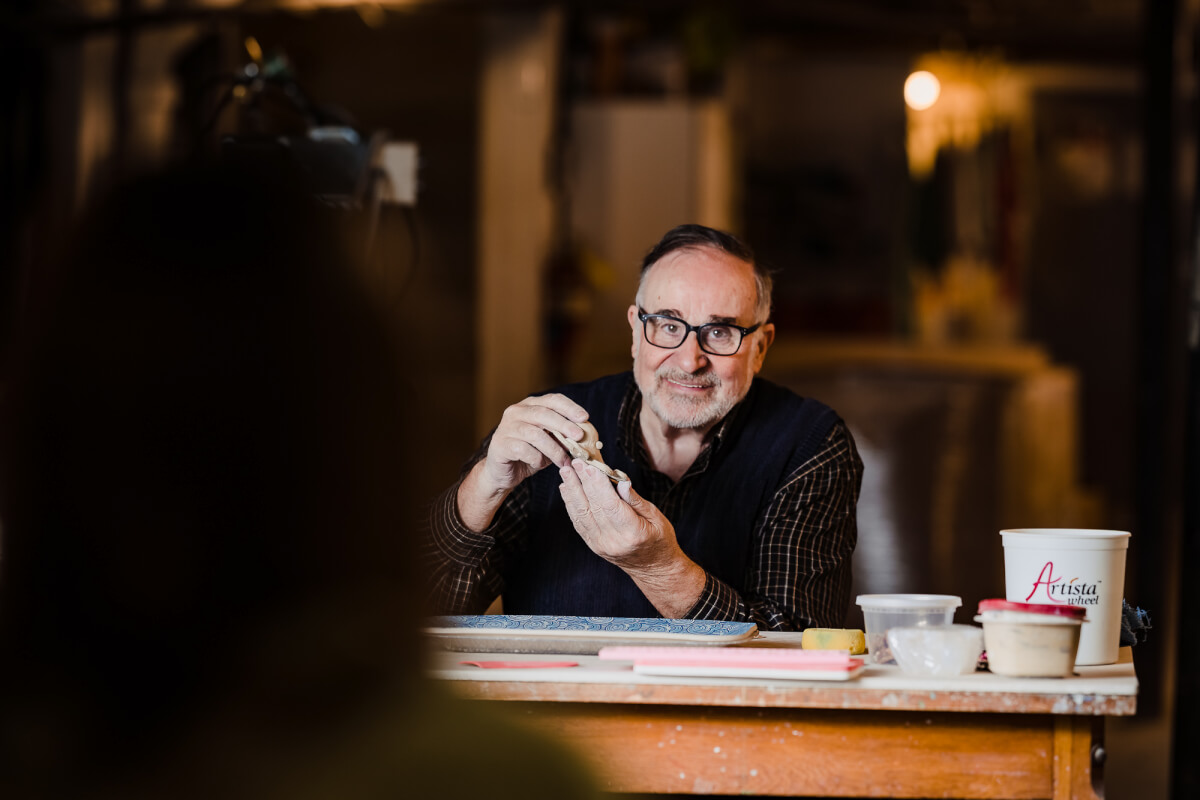 The artful life journey of Chef Jean Yves-Vendeville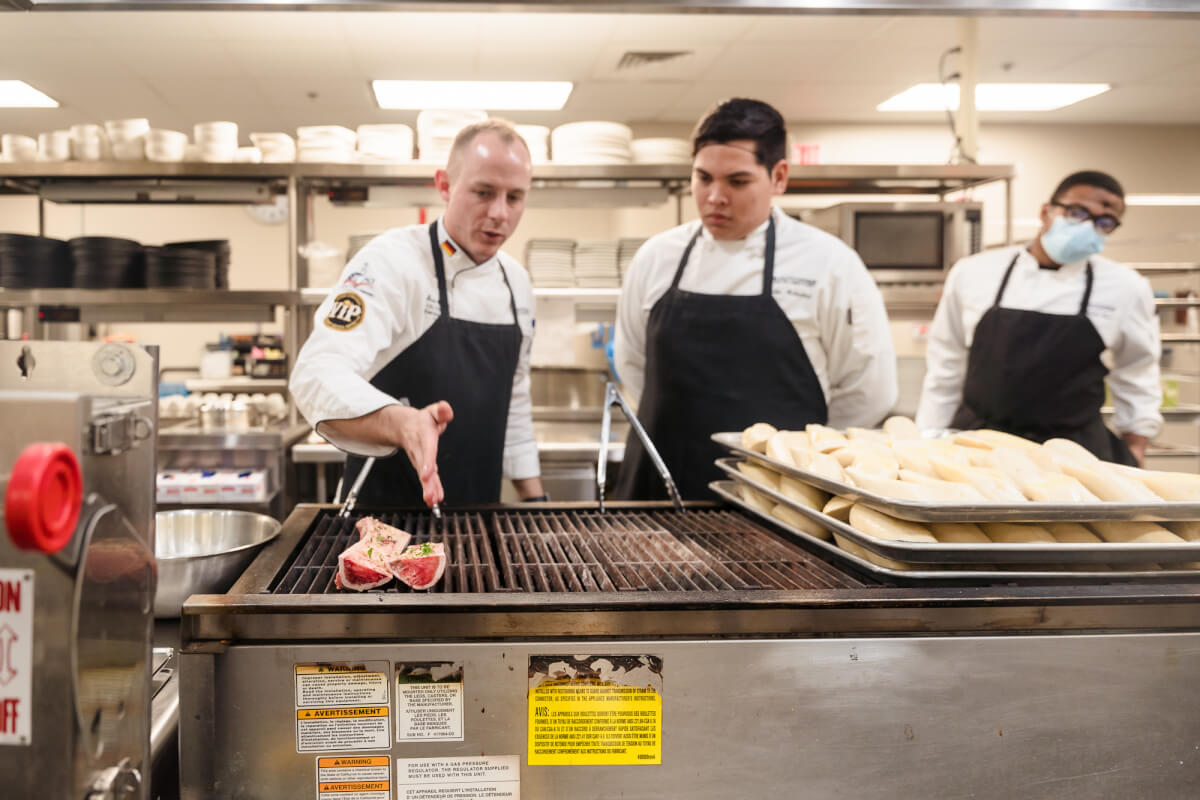 Teaching excellence for work and life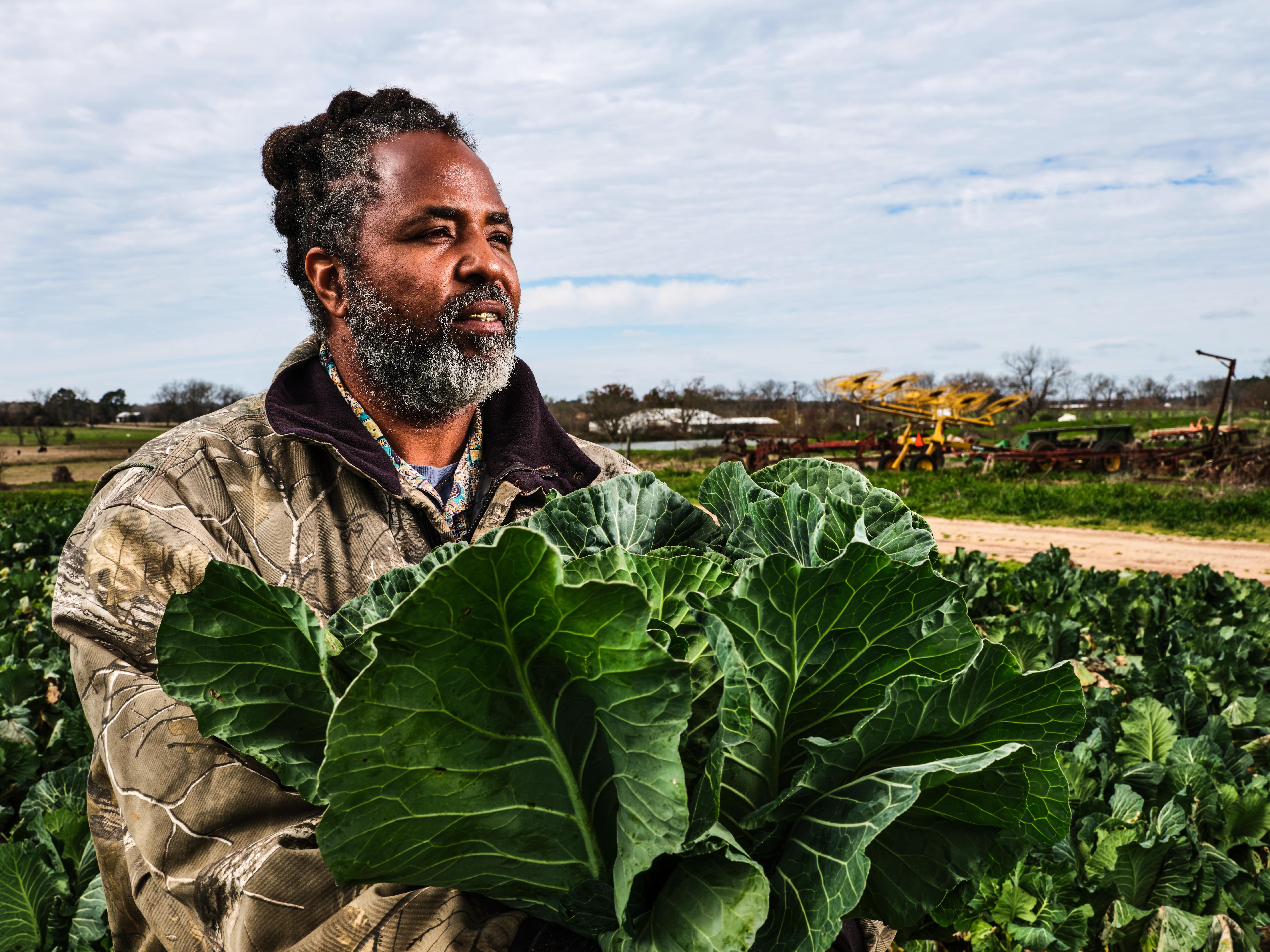 Read about the county and community leaders committed to fixing food insecurity in Macon.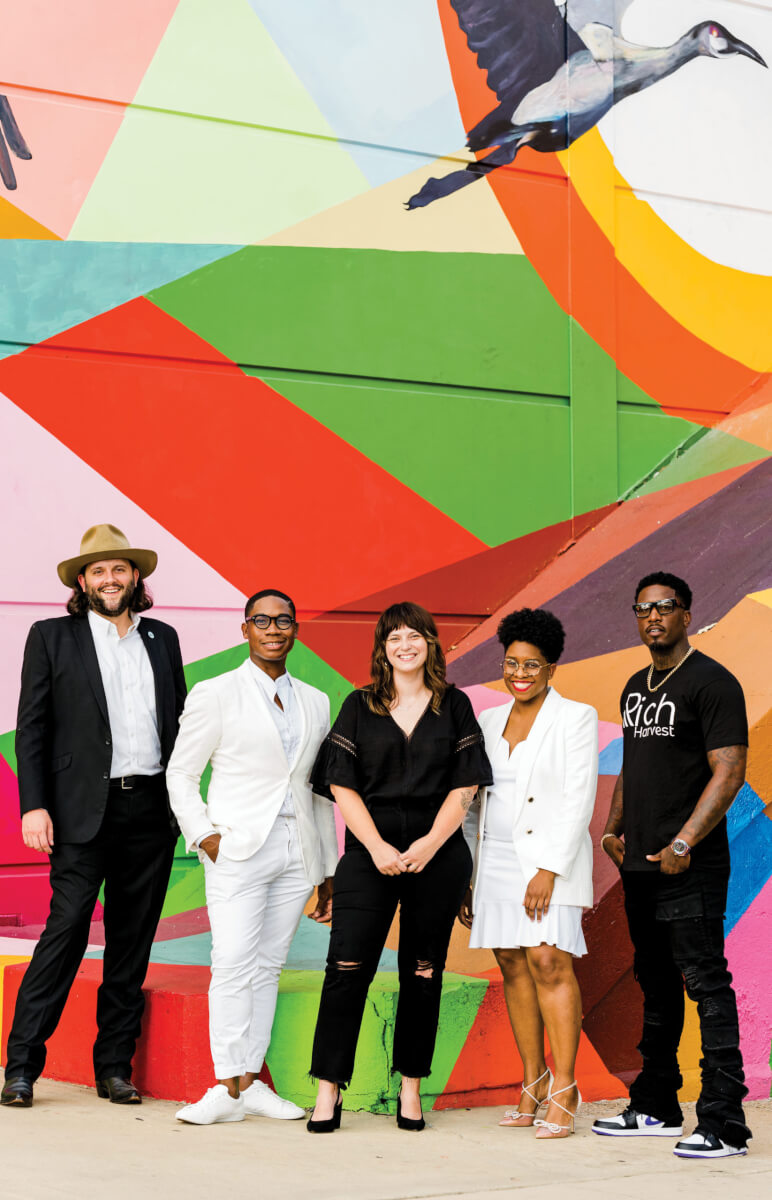 These young leaders are committed to making a difference in our community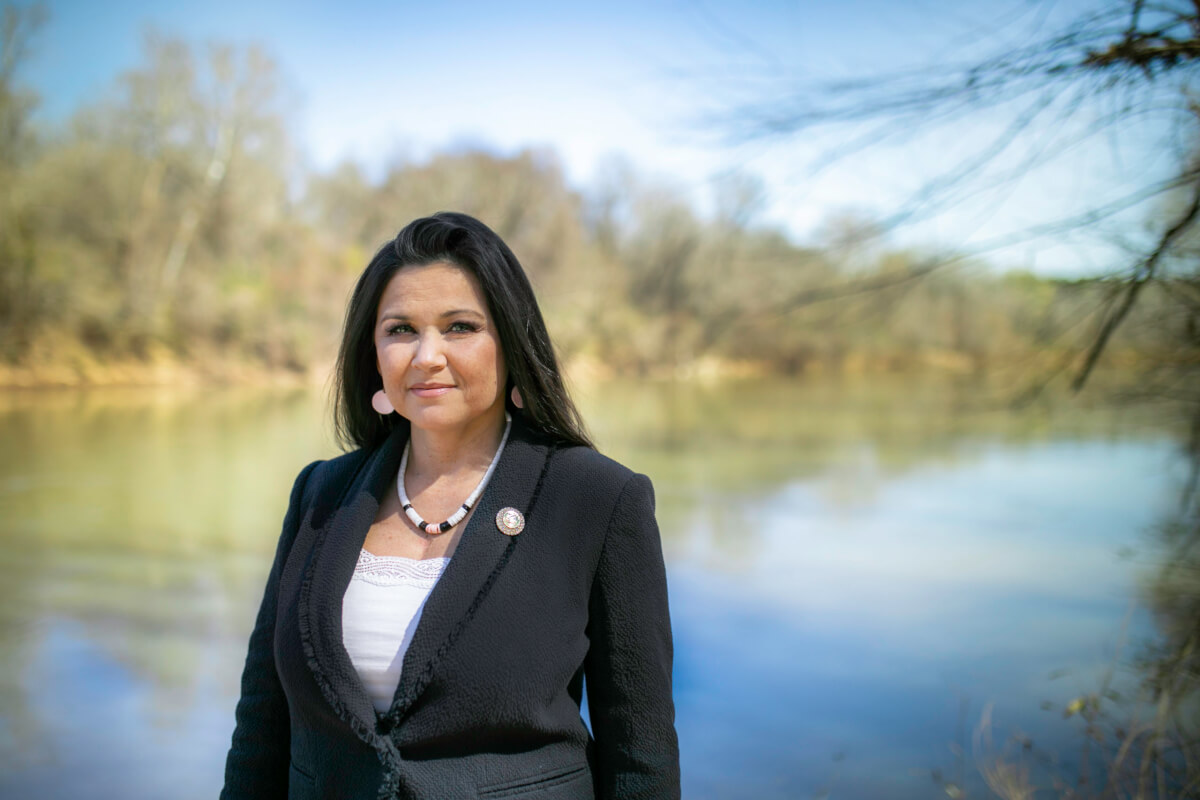 Say their names. Share their stories.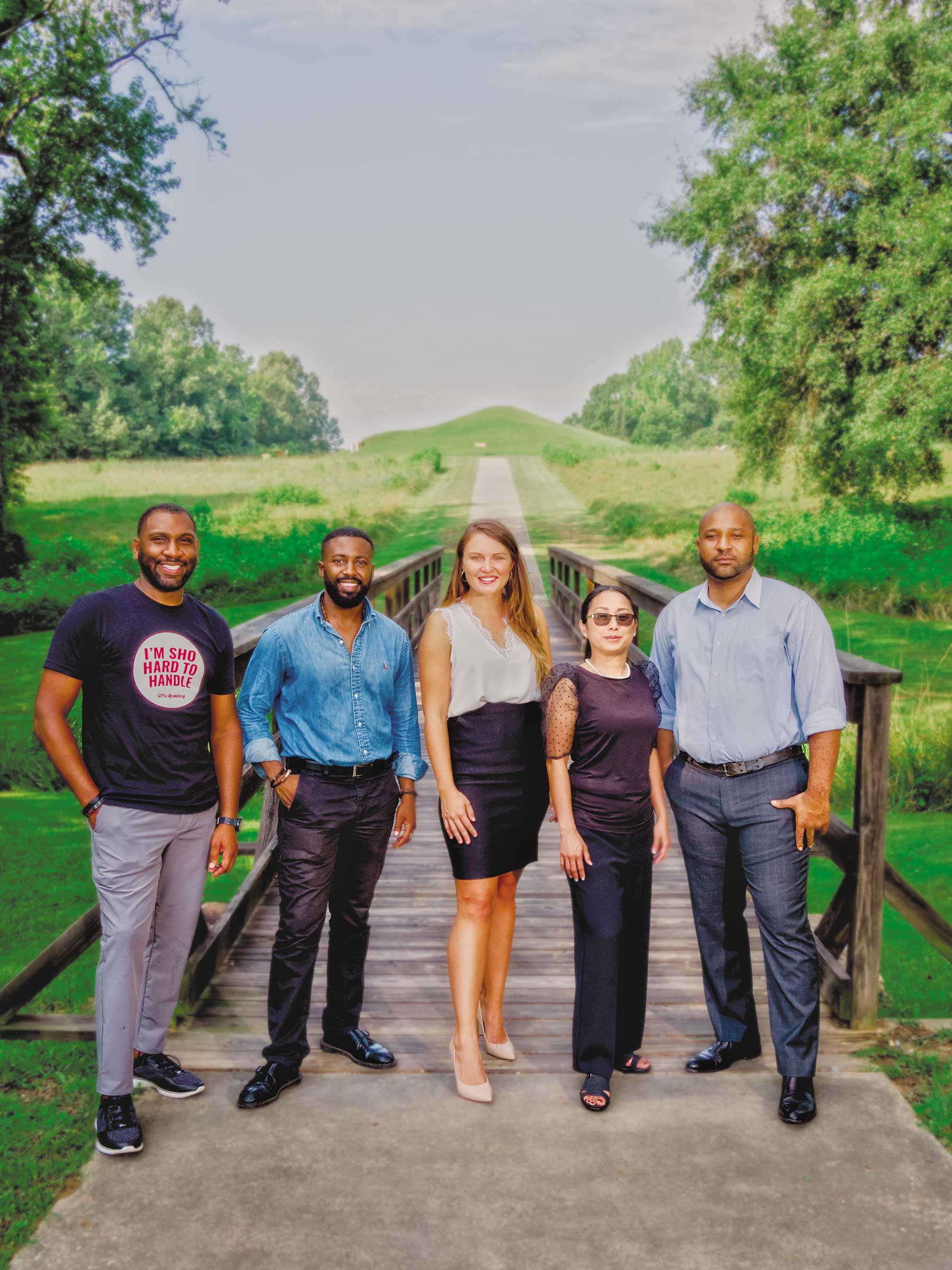 They are, as always, a talented, diverse group of young people who are moving our beloved city forward.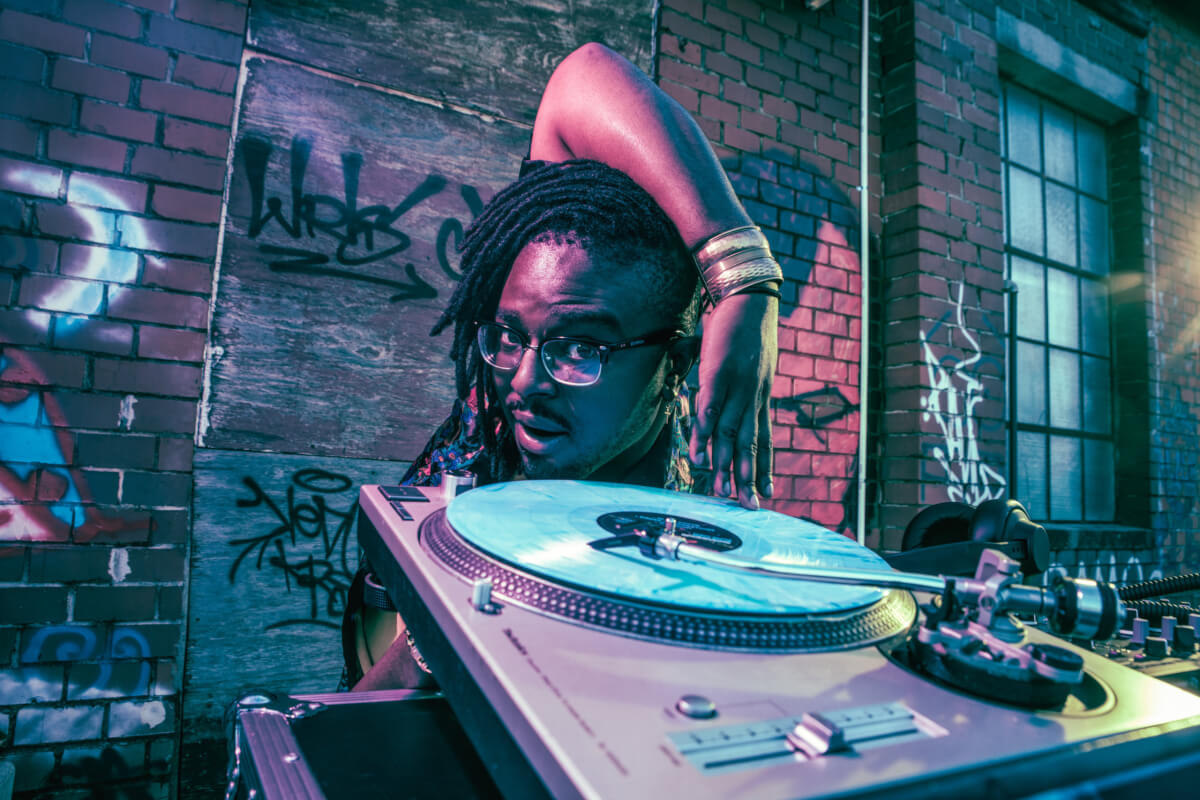 Local DJs turn the tables beyond COVID-19