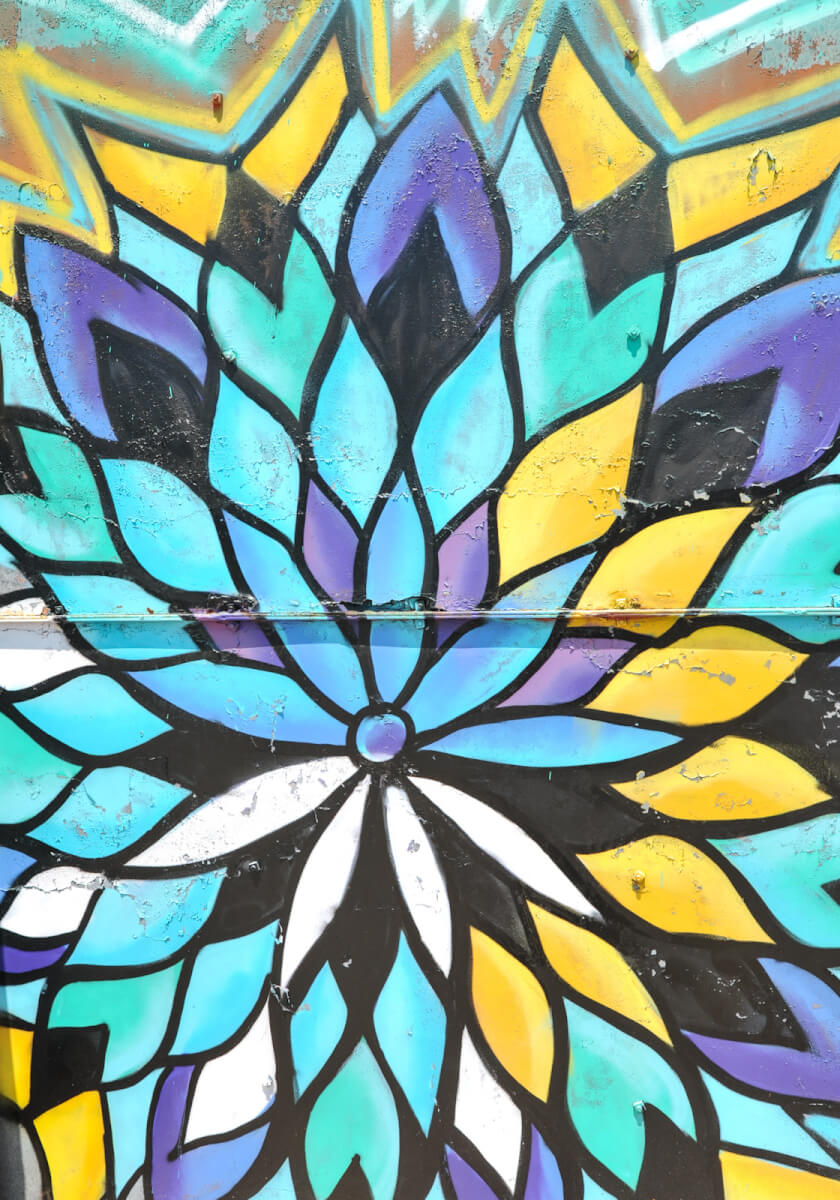 Cool, Colorful & Creative
It's hot. I could end there. But isn't there always more to the story?
Good. We agree.
We find hope in each vaccine shot, each connection with a family member or friend and in each positive health, business or travel story. Yet, for every success story, there is a story of failure. Much about the world feels heavy. We are not beyond this pandemic.
Whether you have watched your child complete an historic school year, helped out a loved one, overcome a long battle of working through hard things or … fill in the blank, it's been a year. And re-entry challenges are real.
The story doesn't end there. We believe in telling more of it.
In every embrace, hardship and accomplishment this summer, I hope you find a story. Maybe it's a new chapter in your own story or an enlightening page in someone else's — yes, even in the dog days.
Know that your local-loving magazine is along for the ride, telling our stories. On that note, take us along if you get away or if you find yourself enjoying reading it while out and about in your community. Post a photo of you with the magazine and tag us on social media or send us the photo for the next issue of Faces (hello@maconmagazine.com).
You're reading what we think is a brilliant reminder that downtown Macon is open for business. NewTown Macon celebrates 25 years this season, and we are pleased as a peach to produce the New DownTown, a lookbook and guide to downtown Macon.
We hope you've found Macon Magazine to be a hopeful and helpful reminder of our community over the last year — and maybe even a distraction from the heavy and the heat.
May this and every forthcoming issue be a reminder to find the hope right here in your hometown.
Keep it hip, historic, and inclusive.
Susannah C. Maddux