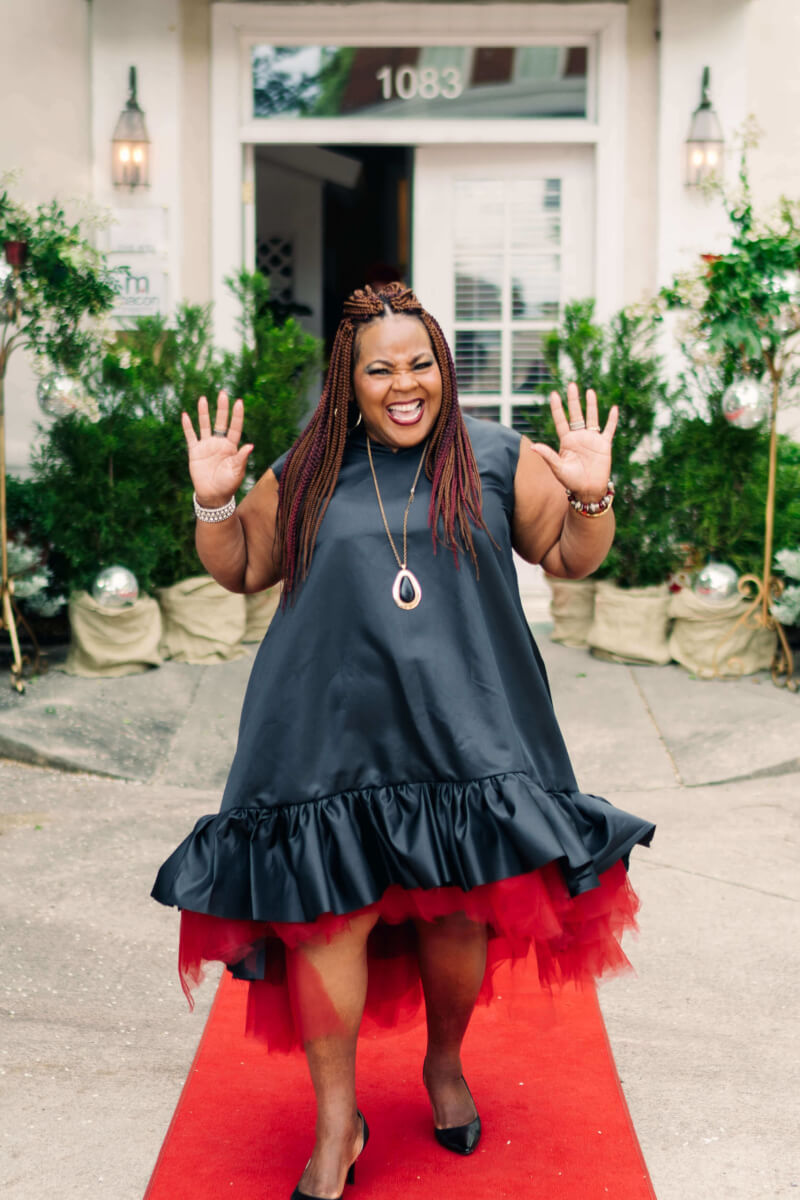 Macon Fashion Week showcases local style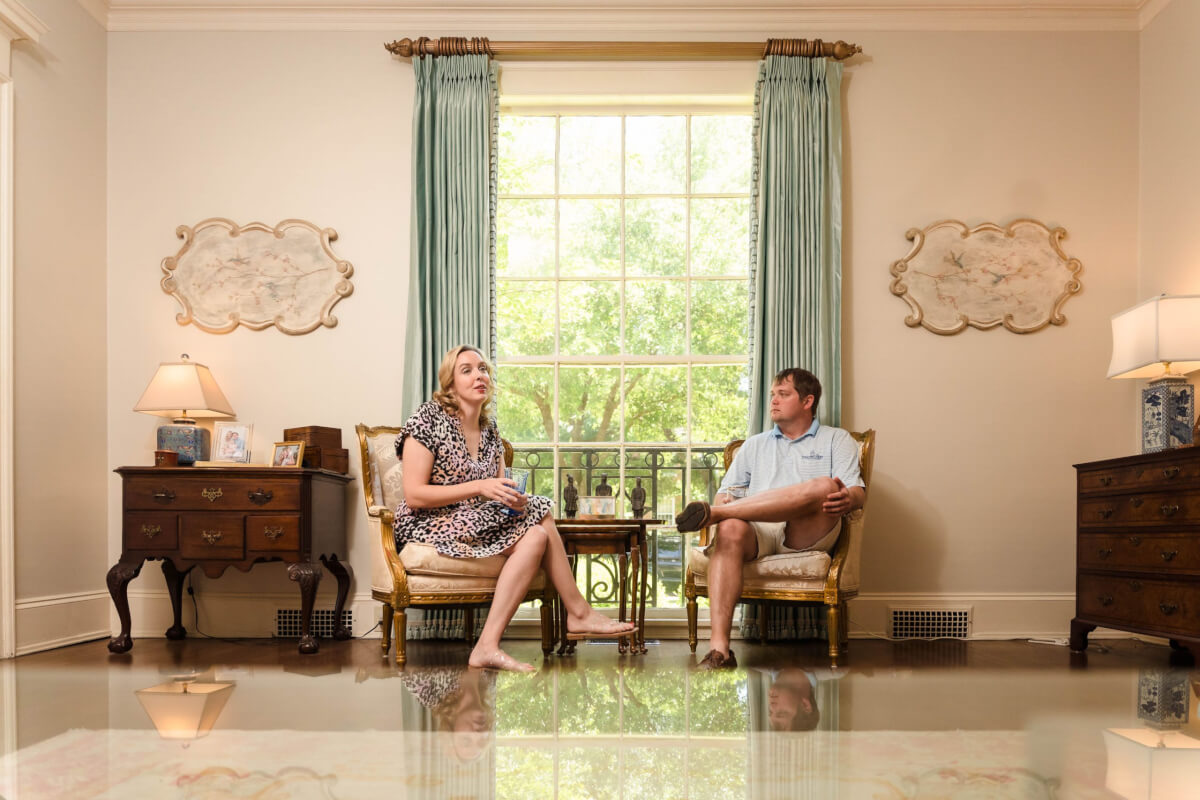 A series that features individuals from our community who, after some time away, have returned to share their skills and talents here.
The capacity to accept or tolerate delay, trouble or suffering without getting angry or upset. What does patience mean, and how do we find it? Yoga teaches us that patience is like a muscle that we must exercise in order to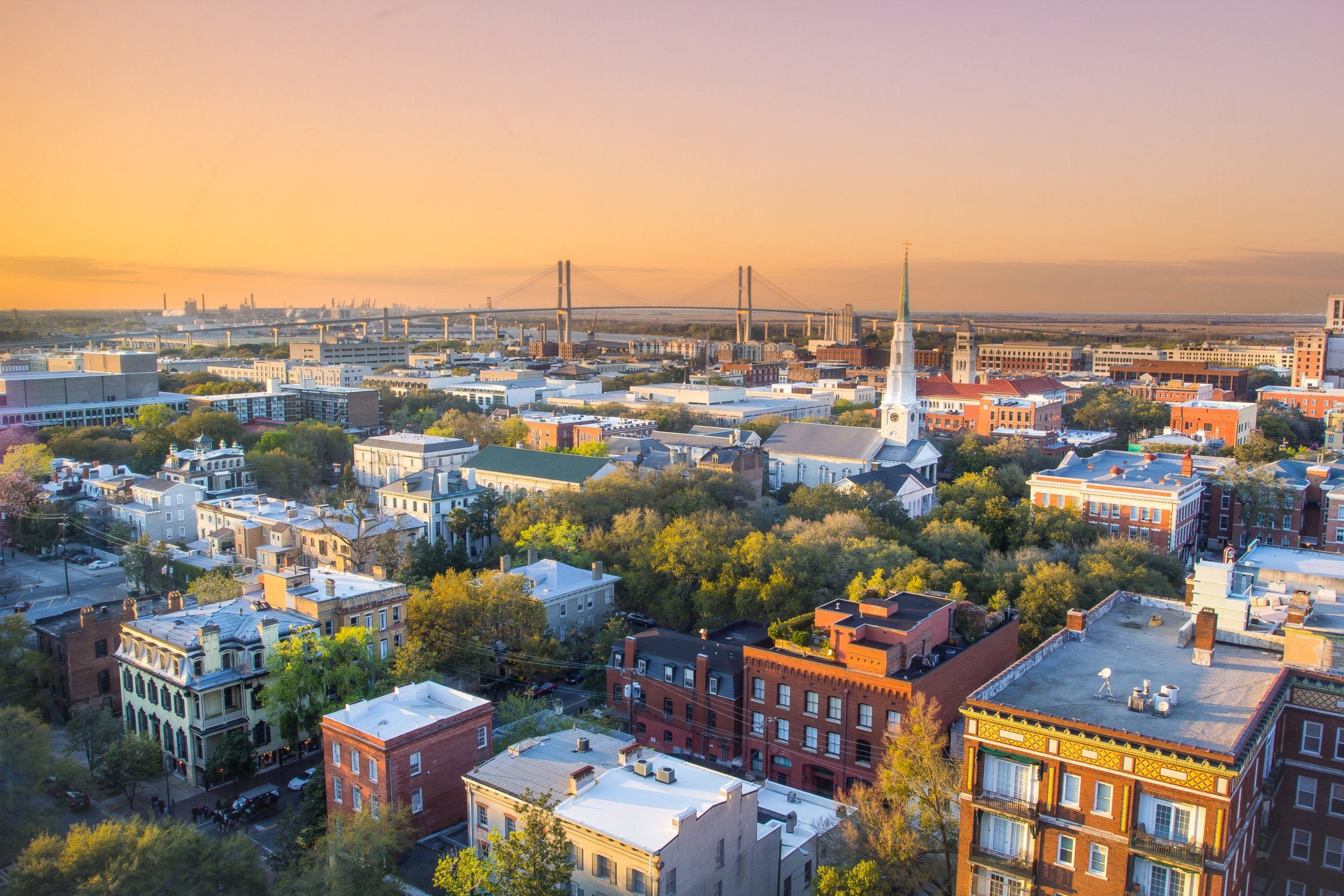 Forget spa days. CEO escapes are the new self-care to re-strategize and re-energize. Imagine booking a business overnighter where your only goal is to pack a bag, show up and unpack your best ideas.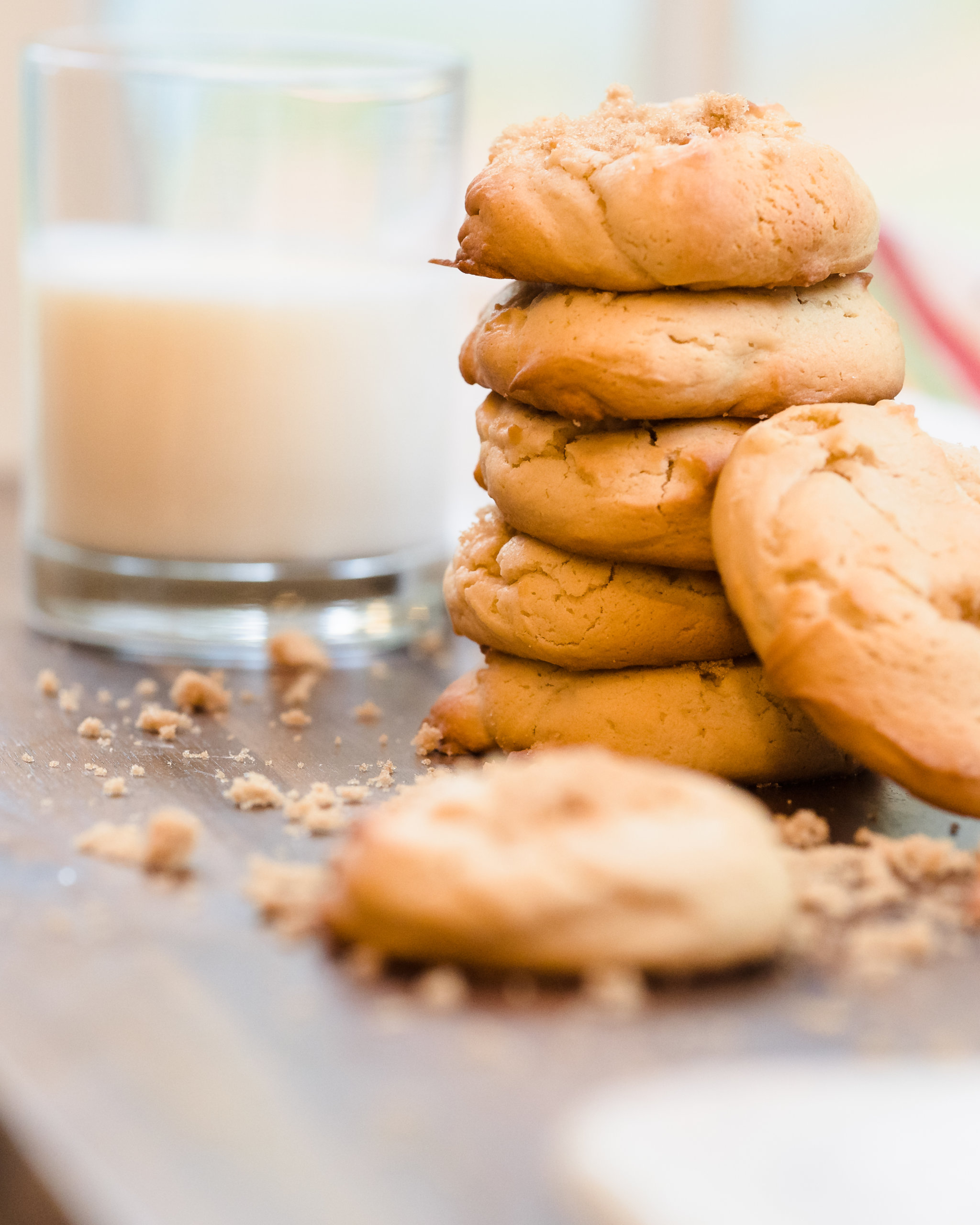 By Kelley Dixson Photography by Mike Young Join us in this series as we search for the dishes that move you. We want to know why you cook what you cook. Share your story with us at hello@maconmagazine.com.  "Simple and clean. All her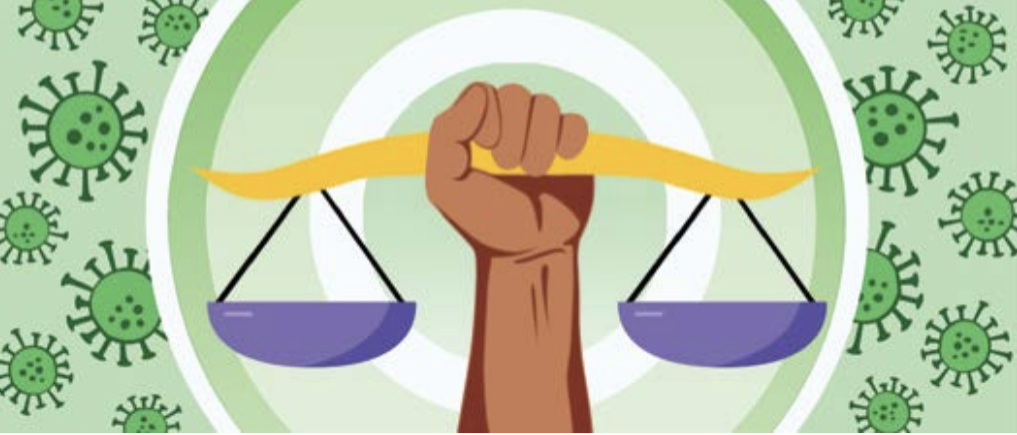 This past year was truly unprecedented. We all witnessed a once-in-a-lifetime (hopefully) event as we watched the highly transmissible COVID-19 sweep across the entire globe, bringing uncertainty, fear and suffering to millions.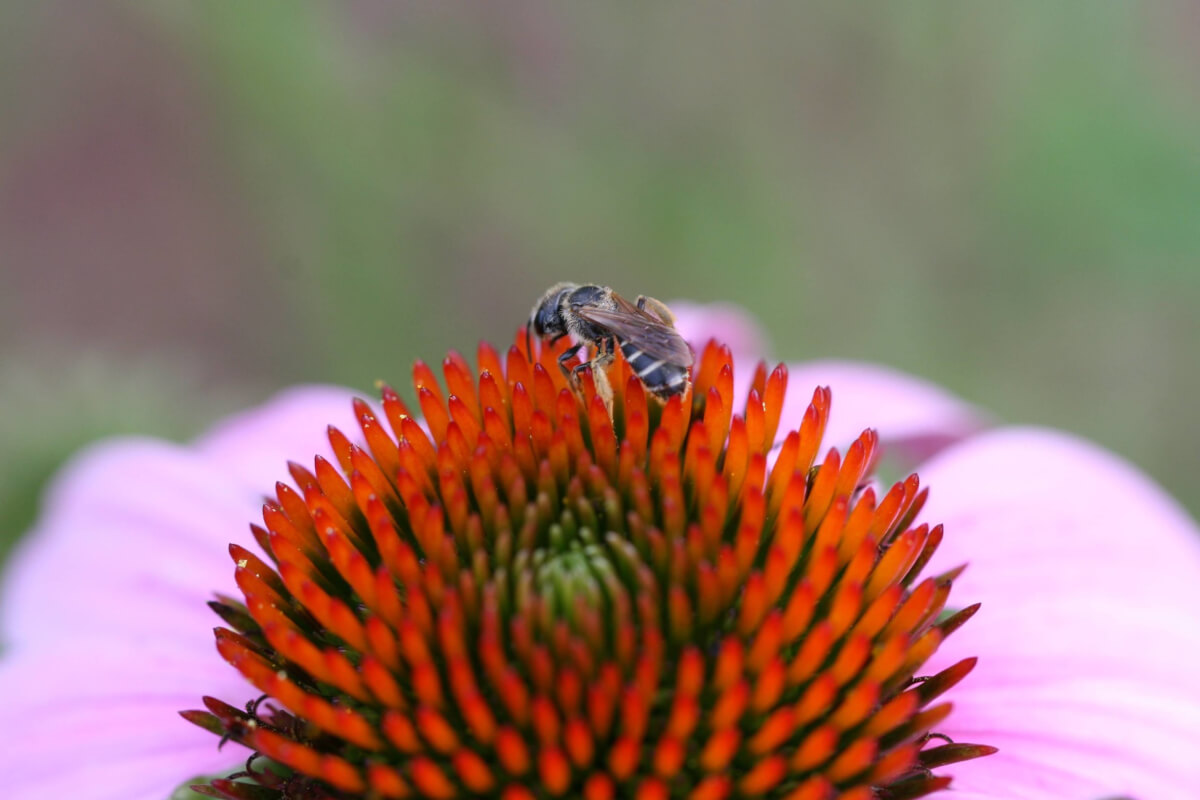 The importance of pollinators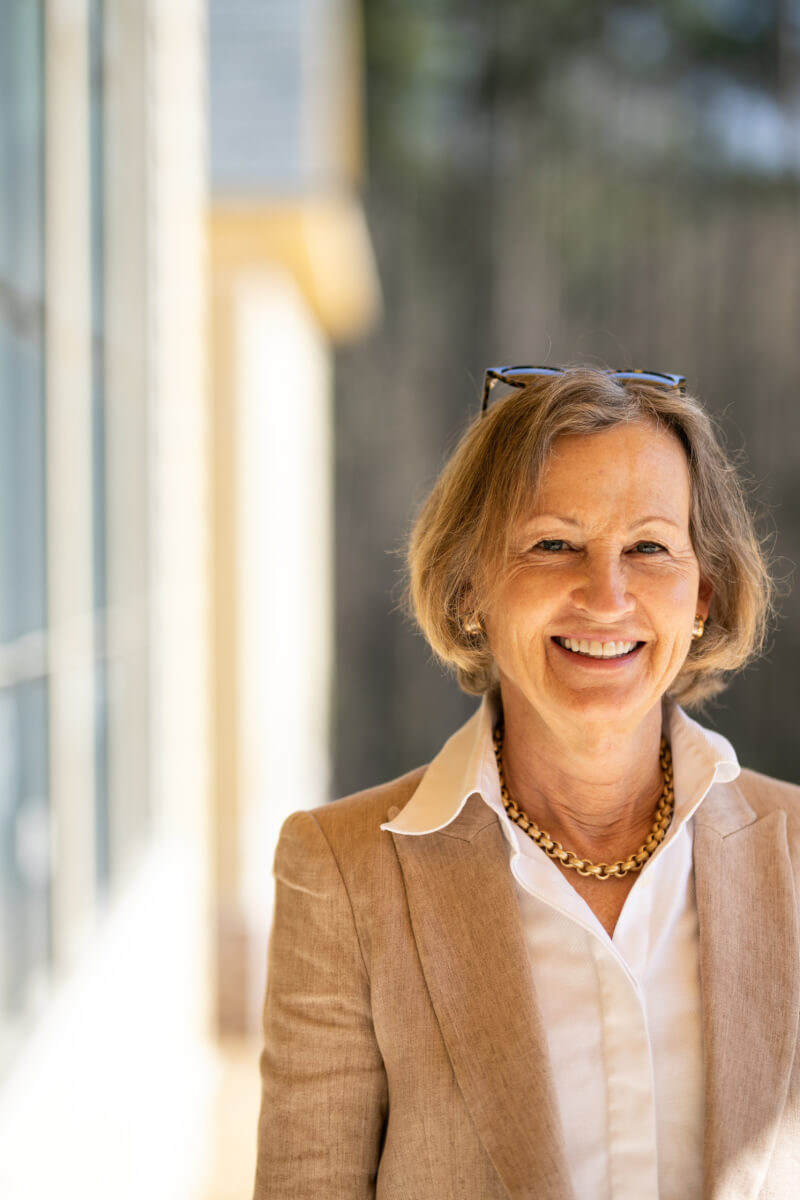 Shannon Fickling's decades long career in architecture can be felt all over Macon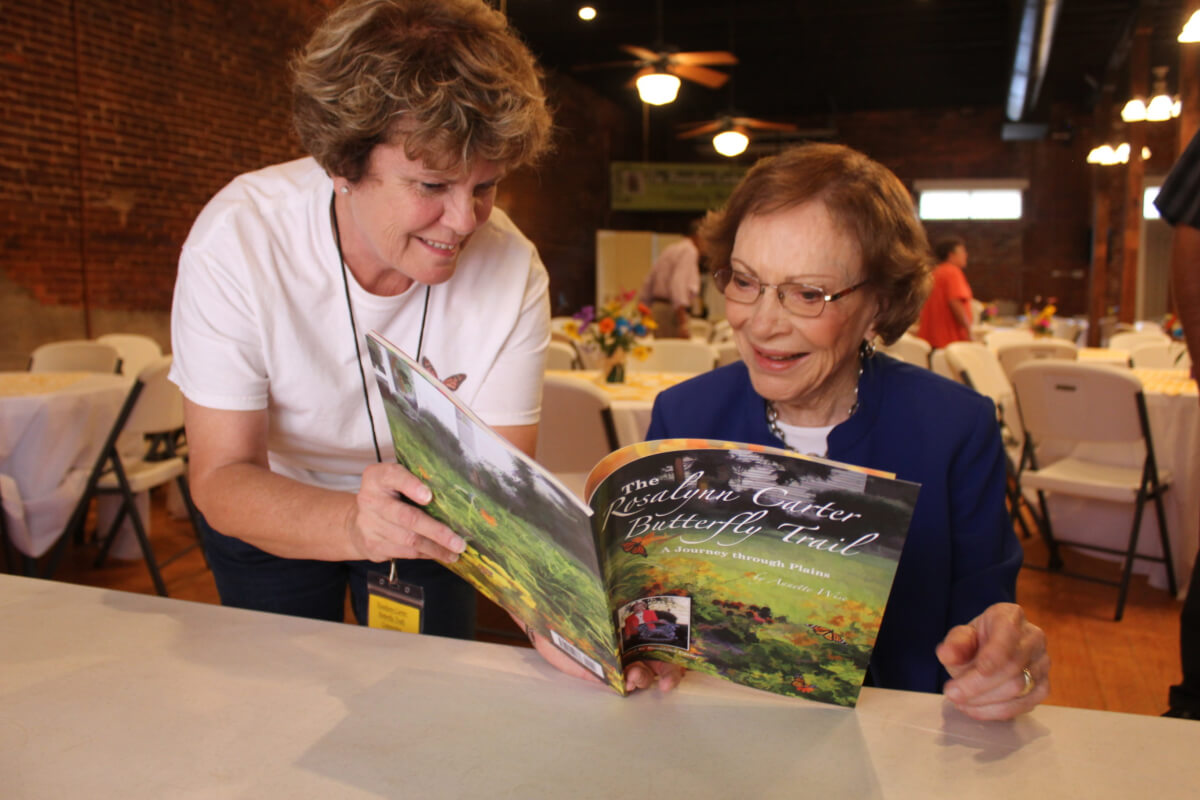 The Rosalynn Carter Butterfly Trail, inspired by former First Lady Rosalynn Carter, is an effort to create habitats for monarch butterflies and to educate the public on what butterflies need to survive and how to create butterfly-friendly gardens.