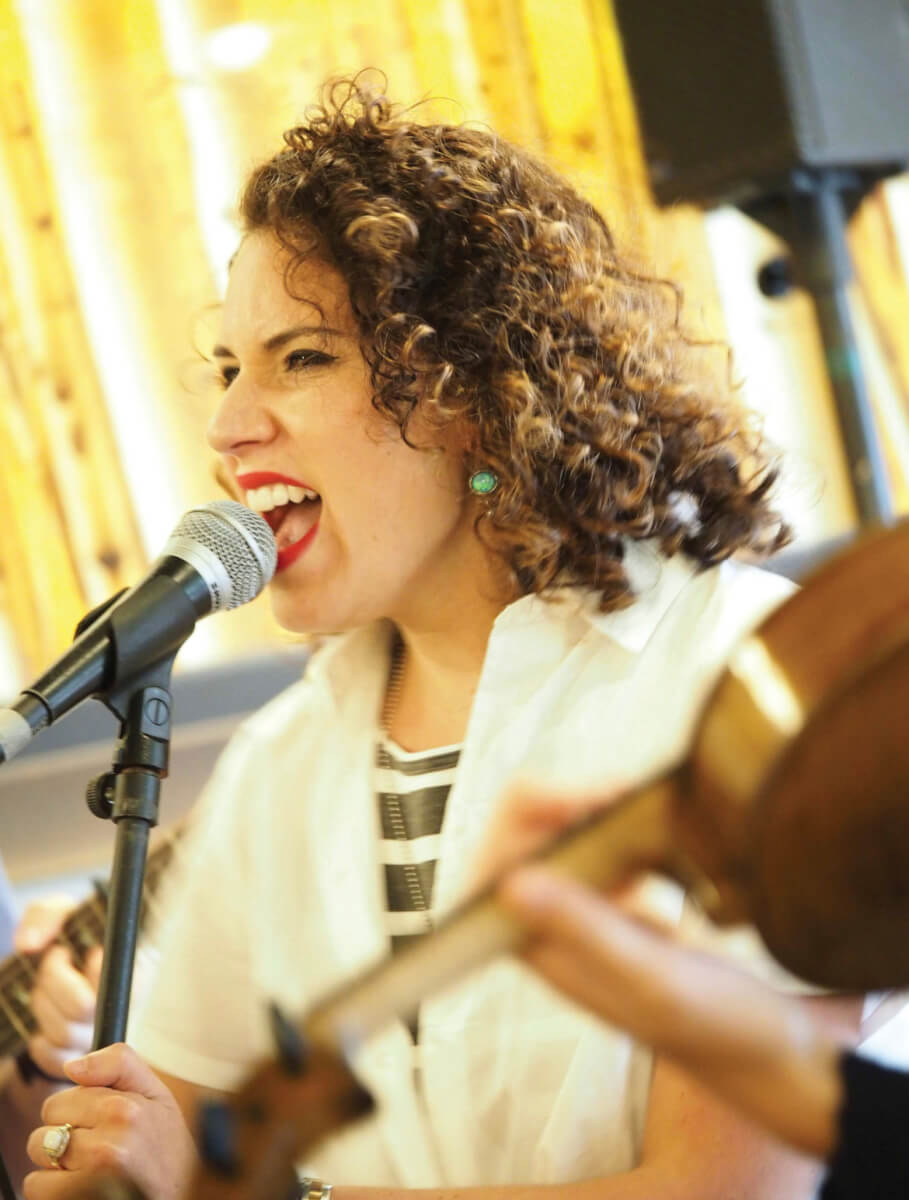 Top 10 in the 478
Our arts & culture top picks
See more at macon365.com
Photo credit: Jessica Whitley for Bragg Jam
Macon the Stage
June 4-5 | Douglass Theatre
Be entertained and educated at this free, family-friendly, two-day theatrical expo honoring Macon's history of performing arts.
'Drawn to Macon IV'
June 4-25 | Macon Arts Alliance
Macon Arts Alliance's fourth annual contest will showcase artists who take unique approaches to the traditional concept of drawing.
'My Bike' Photo Series
June 4-July 3 | McEachern Art Center
View this portrait series of Macon's bicyclists that spotlights our city's emerging bike-friendliness.
Collard Greens and Chitterlings Music Festival
June 5 | Eagles Nest
Fill your soul with jazz, blues, R&B and other "soulfood" music.
Molly Stevens concert
June 5 | Society Garden
Macon native and competitor on Season 14 of NBC's "The Voice" will perform a night of country music at Society Garden.
'Menopause the Musical'
June 10 | Grand Opera House
Laugh the night away with a hilarious sisterhood joined by a lingerie sale and throwback tunes.
Perry Presents: A Summer Lawn Concert Series
June 18 | Heritage Oaks Park, Perry
This free event includes music by the Jazz Association of Macon and DJ Mix Master T.
Juneteenth Festival
June 19 | Warner Robins
Celebrate freedom with all-day food, music, dance, comedy and health screenings.
Jazz in the Courtyard
June 27 & July 25 | Douglass Theatre
Cool off on these warm summer nights with smooth jazz.
Bragg On
July 31 | Coleman Hill
This scaled-down version of Bragg Jam will be free to attend and will feature music by local, regional and national artists.