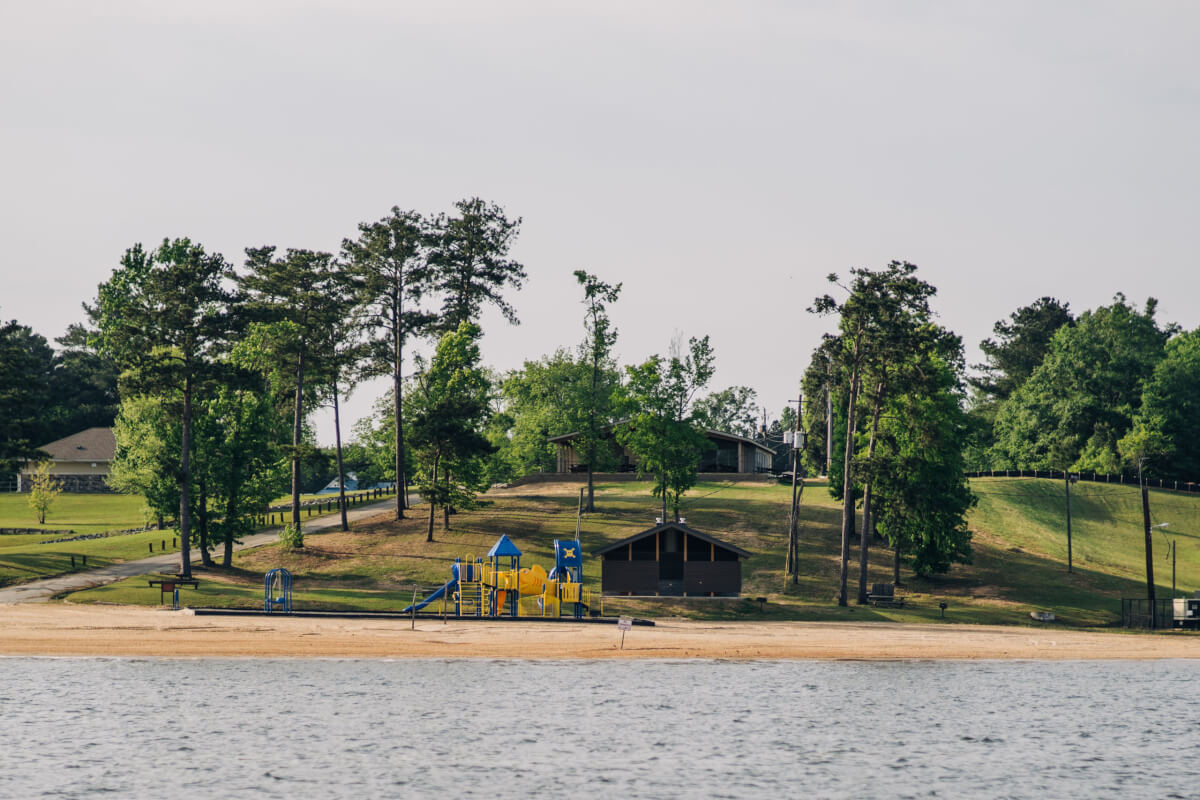 Water Activities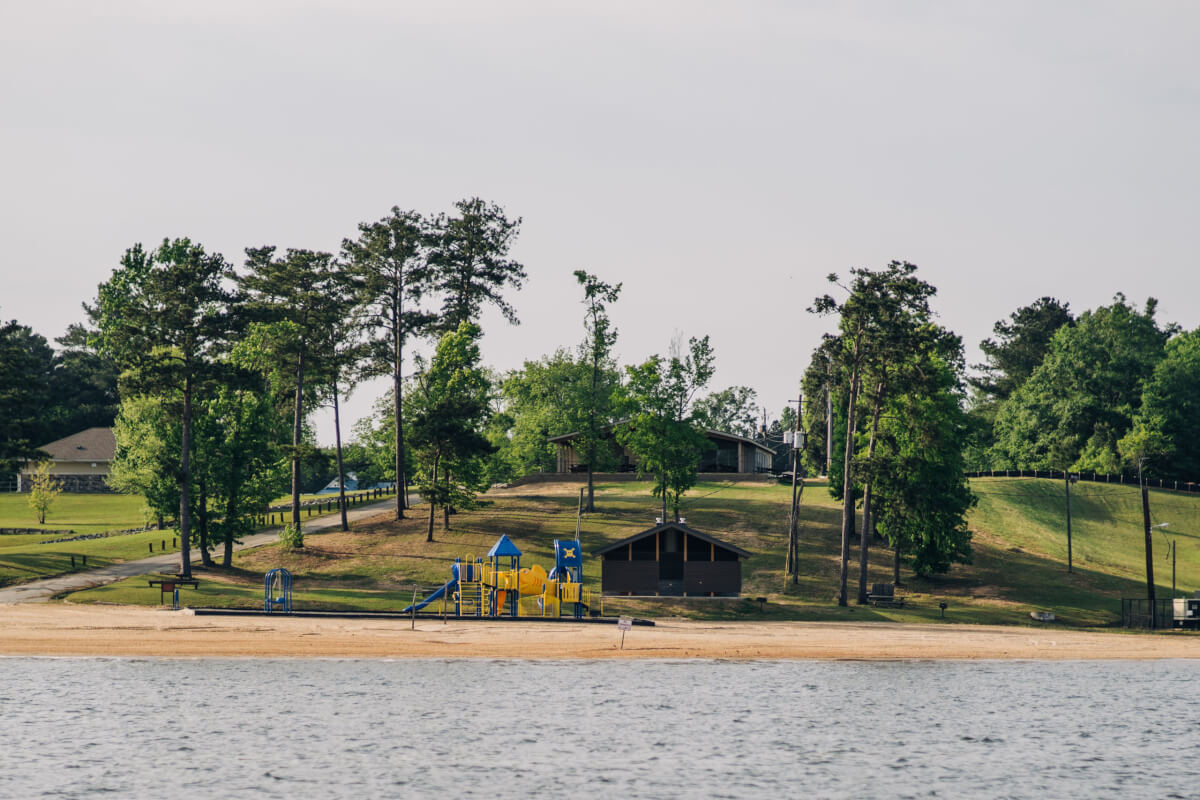 Water Activities
Have some fun on the water this summer
Boating | Lake Tobesofkee
478-803-4556
 laketobo.maconbibb.us/boating
With boat ramps accessible from multiple areas and no size or motor restrictions, the nearly 1,800-acre lake is yours to explore with the wind in your hair. Boat admission is $5 per vessel.
Camping | Arrowhead Park and Claystone Park
478-803-4556
laketobo.maconbibb.us/parks-and-beaches
Arrowhead Park and Claystone Park are both open year-round with a variety of amenities, beaches and playgrounds. Arrowhead boasts a 7-mile hiking and mountain biking trail, while Claystone is adjacent to a lake-view restaurant.
Fishing | Lake Tobesofkee
478-803-4556
 laketobo.maconbibb.us/fishing
Bank and boat fishing are both available at Lake Tobesofkee, and novice and experienced fishers alike are welcome to cast their lines for bass, crappie, bream and catfish.
Jay Hall Canoe and Tube Launch | Amerson River Park
478-803-0484
newtownmacon.com/parks-on-the-trail/ – A
In addition to Amerson's renowned 180 acres of forests and wetlands, park-goers can launch canoes, tubes and kayaks from the park and take out at the Bragg Jam Canoe Take Out or Spring Street Boat Ramp.
Ocmulgee Outdoor Expeditions | Ocmulgee River
478-733-3386
ocmulgeeoutdoorexpeditions.com
With goals of preserving the Ocmulgee River and helping people reconnect with nature, the canoe and kayak expeditions are customizable, whether you want to float with the full moon or steer toward beers and breweries.
Waterpark | Sandy Beach Park
478-803-4556
laketobo.maconbibb.us/parks-and-beaches
This water park is open Memorial Day weekend through Labor Day and stocked with playgrounds, picnic pavilions and pools.
— Ivy Marie Clarke