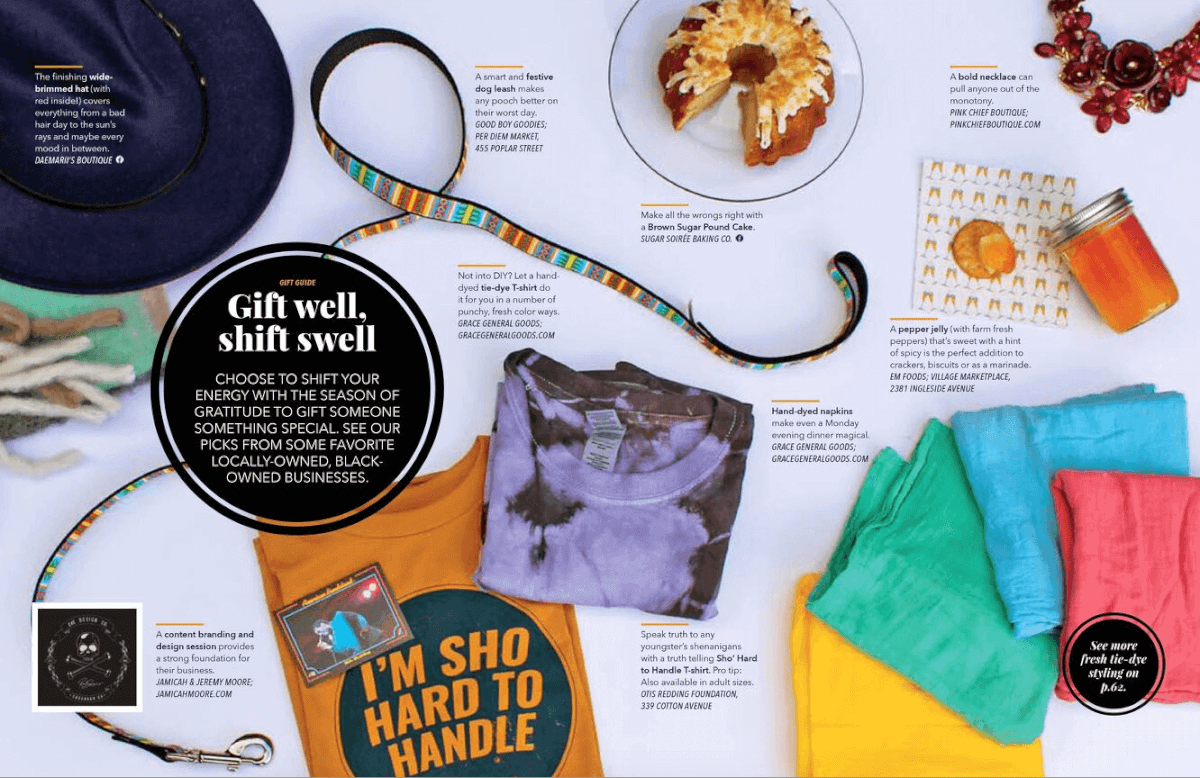 Local DJs turn the tables beyond COVID-19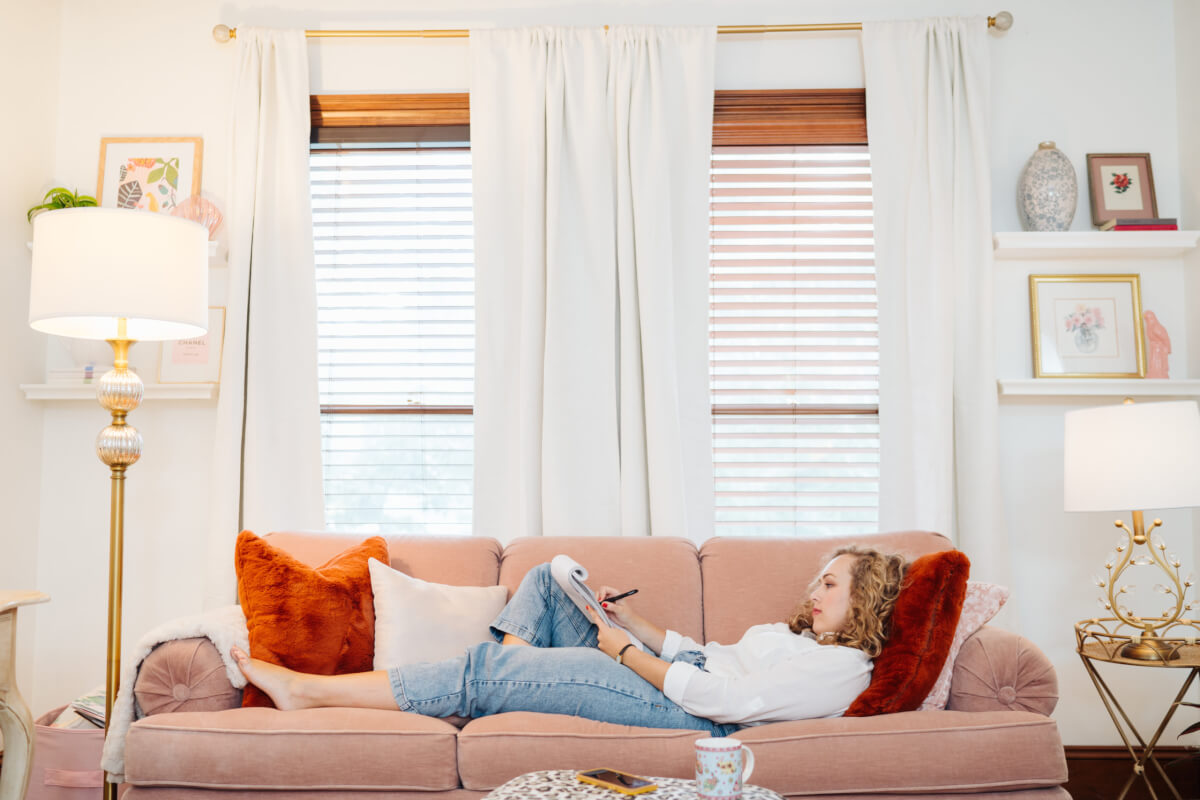 Local DJs turn the tables beyond COVID-19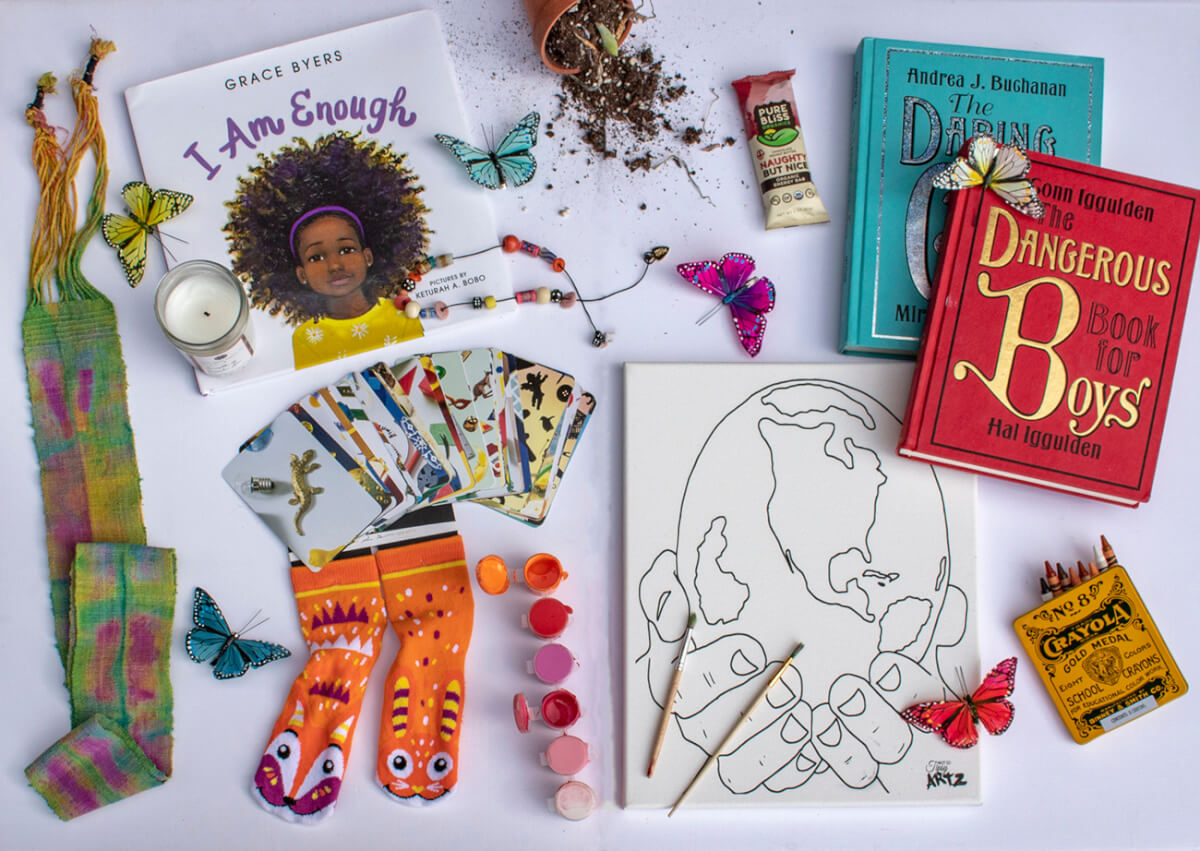 Local DJs turn the tables beyond COVID-19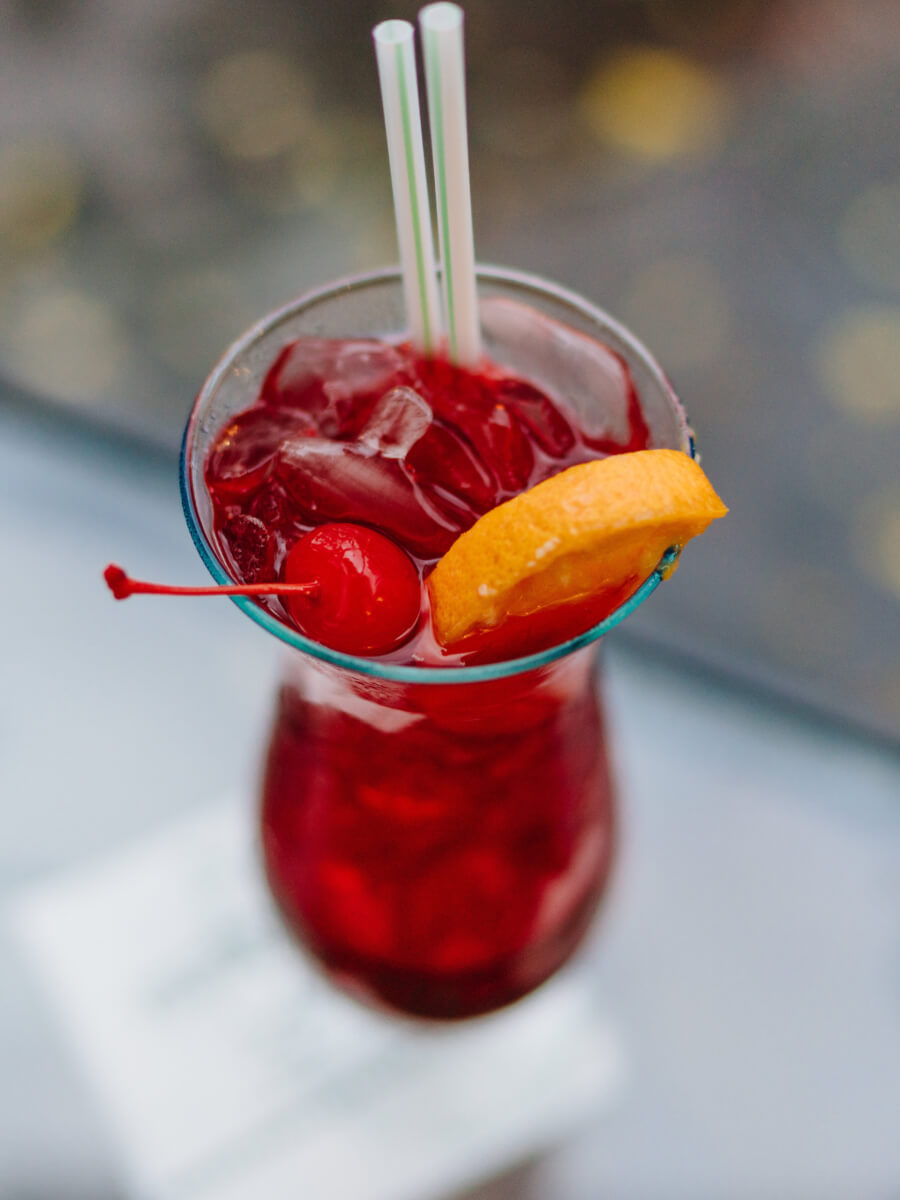 By Kathy Nolan Photos courtesy of New Orleans Convention and Visitors Bureau Antoine Amédé Peychaud presumably mixed the first Sazerac in his Royal Street pharmacy at some point in the 1830s. Or did saloon owner Thomas Handy perfect this dandy drink in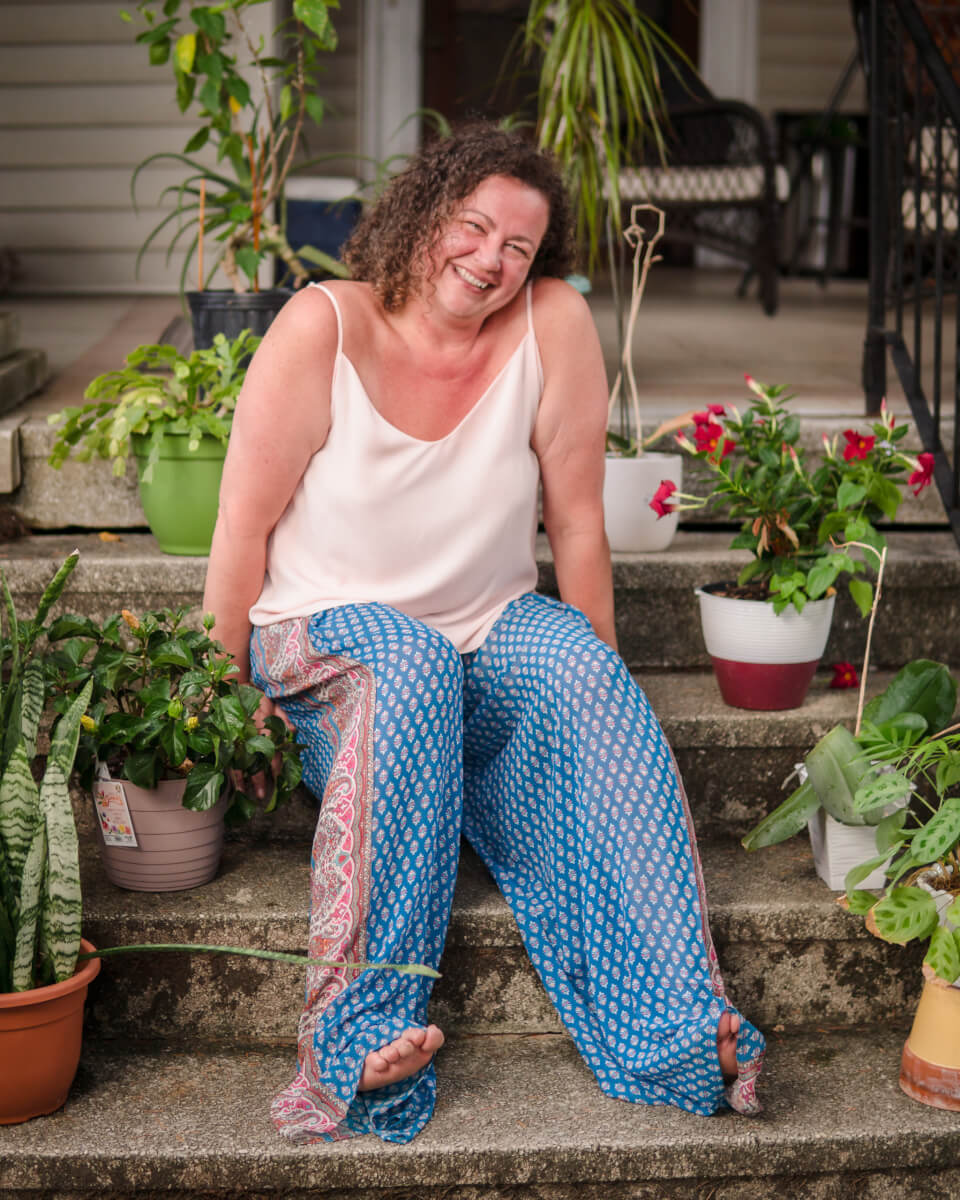 By Kelley Dixson Photography by Mike Young  "I've been called a plant whisperer," she says, gesturing to her potted garden of wonders. Herbs, vegetables, cacti and even a presumably dead orchid with new leaves adorn her porch with bright greens and deep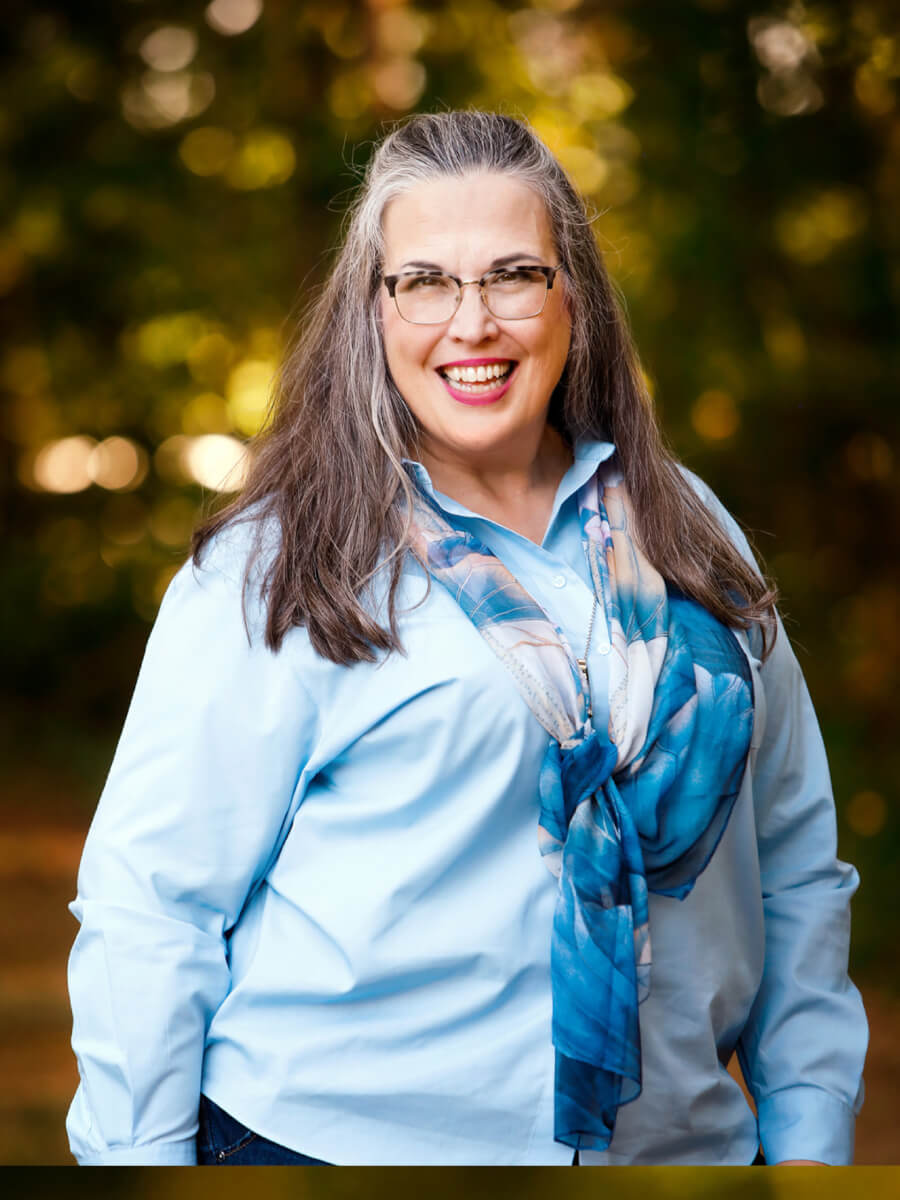 By Dr. Shannon Terrell Gordon Photo by Leah Yetter This year has certainly been memorable! Most of us have never before lived through such widespread, persisting disruption of community and business life. Even now, the view of the future is opaque, making past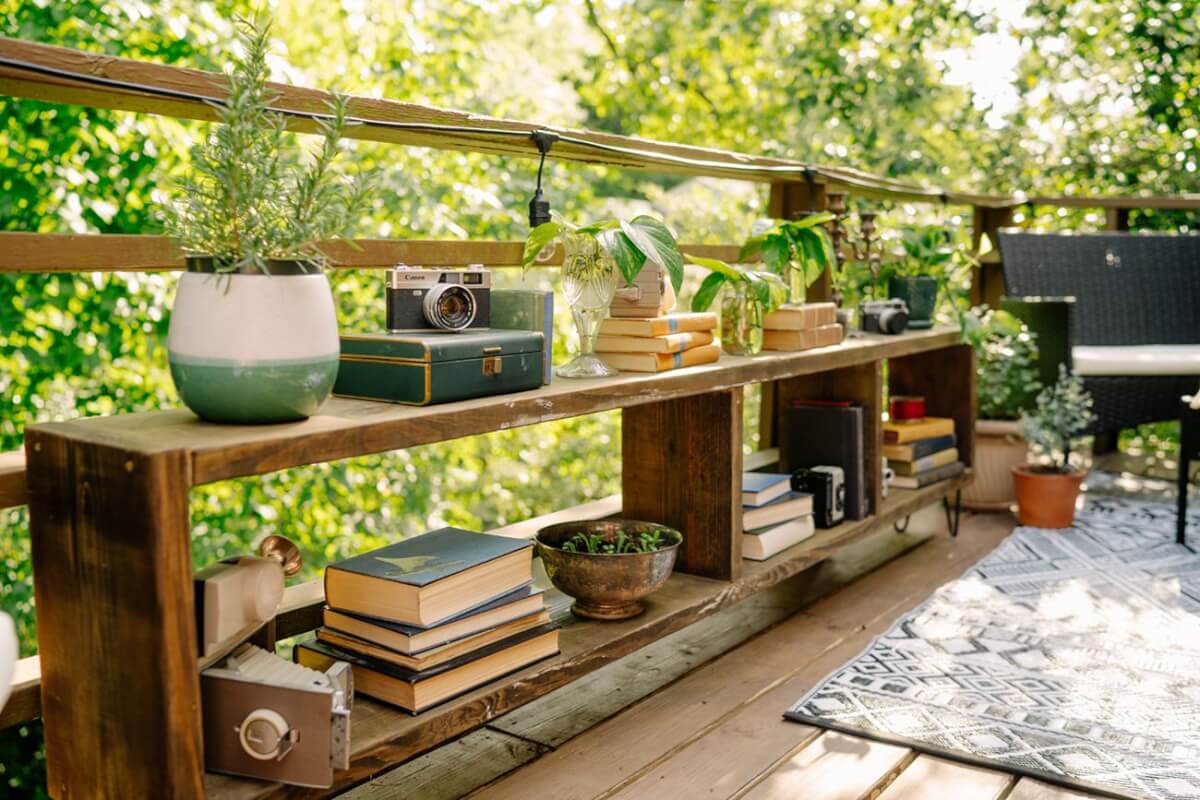 As the home of "the song and soul of the South," we need our small businesses to shine and to lean on each other at all costs.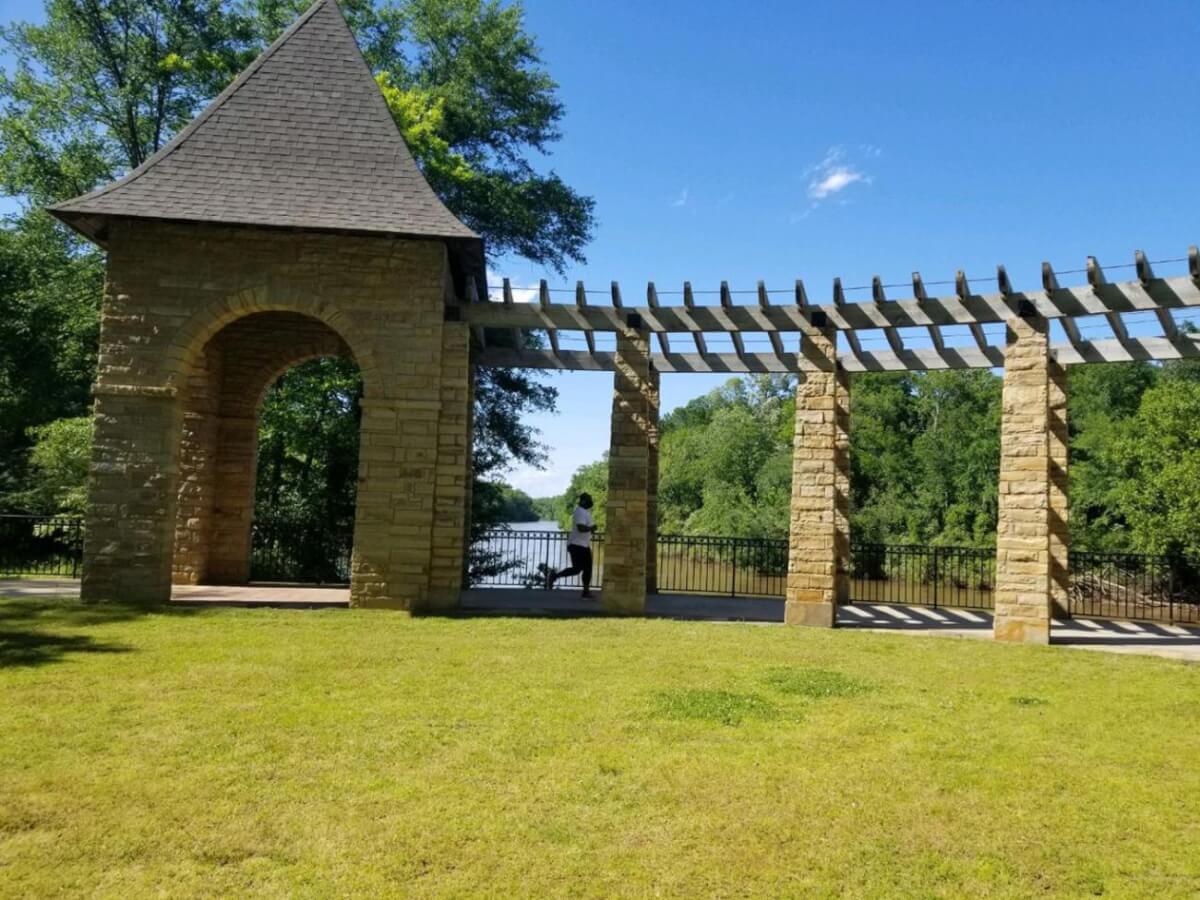 For true fitness fanatics, the fact that some gyms are still closed, and others operating with minimal class sizing, can be devastating. However, this doesn't mean you have to sacrifice the progress you've made with your fitness and health.
A special advertising section.