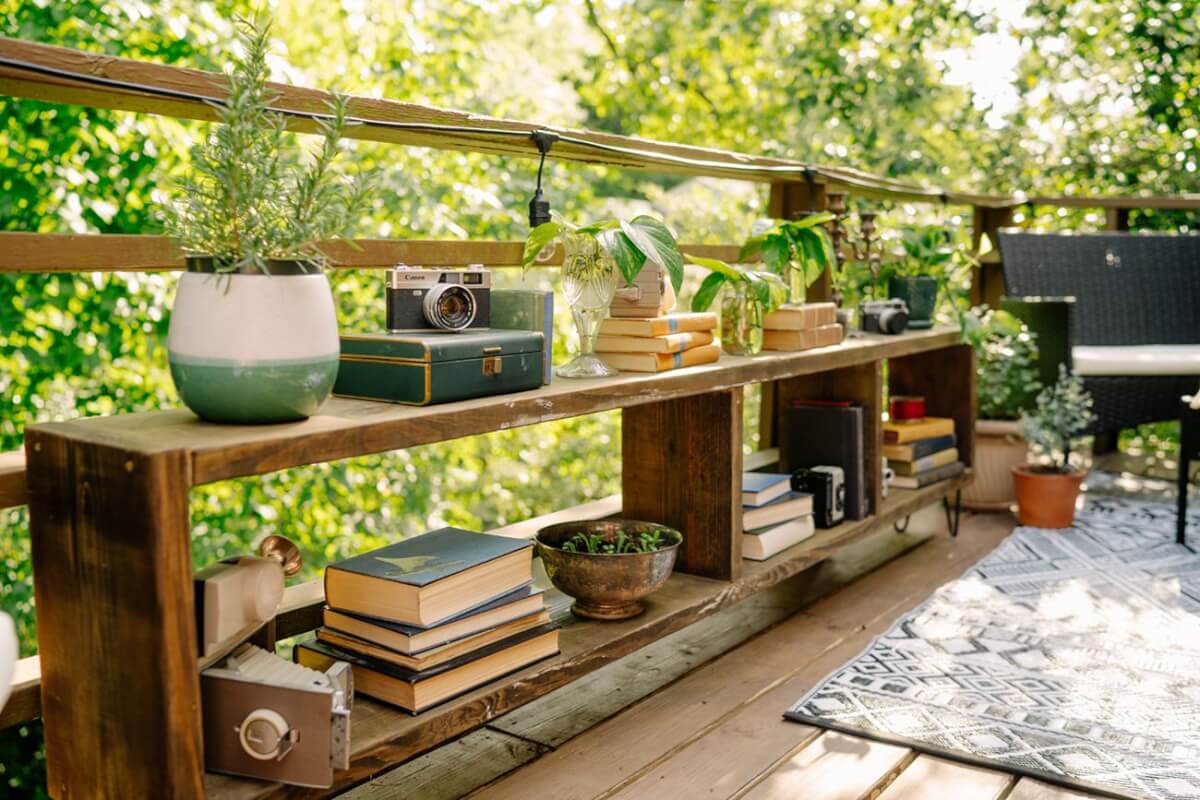 Two businesses share tips and ideas to thrive in uncertain times
By Hannah Jett Theus
Photography by Jave Bjorkman
When the COVID-19 pandemic began sweeping the nation – and affecting us here in Middle Georgia – the impact to our everyday lives was startling. The costs to small businesses, especially, cannot be discounted. While we are all finding a new sense of normalcy, we must support Macon's makers and still show love to our neighbors.
As the home of "the song and soul of the South," we need our small businesses to shine and to lean on each other at all costs. Supporting our neighbors and their dreams can mean the difference between vibrancy and vacancy. Spending more dedicated, intentional time with loved ones can bring more purpose and memories.
It is ok to do what you feel is right and right for you. In fact, it's now more important than ever that you give yourself the permission to do just that. So, try a new recipe, buy a new statement piece and accent it with your family heirlooms, and keep celebrating on those Zoom calls.
Two local businesses that are overcoming the adversity of COVID-19 have graciously provided tips on baking, mask making and how to spruce up your space. While the pandemic may have felt like a continuous cloud overhead, let us never lose sight that the glorious days – where we can all be together again – will return, even if they look different.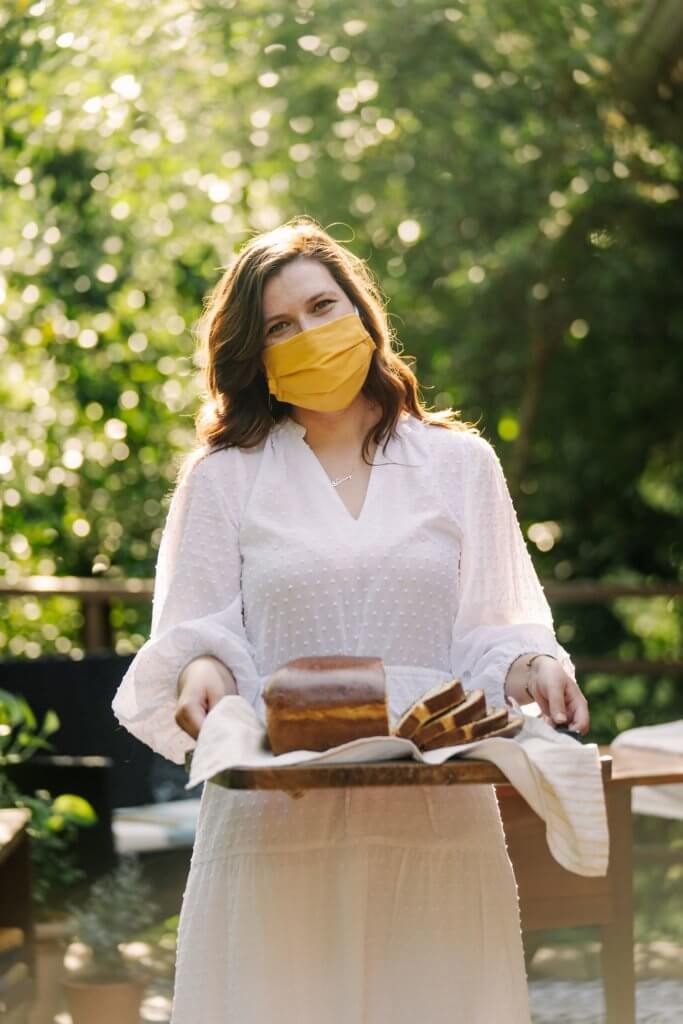 Oh Honey Baking Co.
Adriana Horton, creator extraordinaire, founded Oh Honey Baking Co. in 2017 as a way to have more time at home with her son. Originally, she was selling baby bibs on Etsy as Oh Honey Design Co. and thought she might eventually offer party planning along with cakes, but her cakes stole the show and she decided to dedicate her time to creating the delectable desserts.
Her vision is for Oh Honey to become a storefront bakery one day, hopefully gracing a little spot on Ingleside Avenue.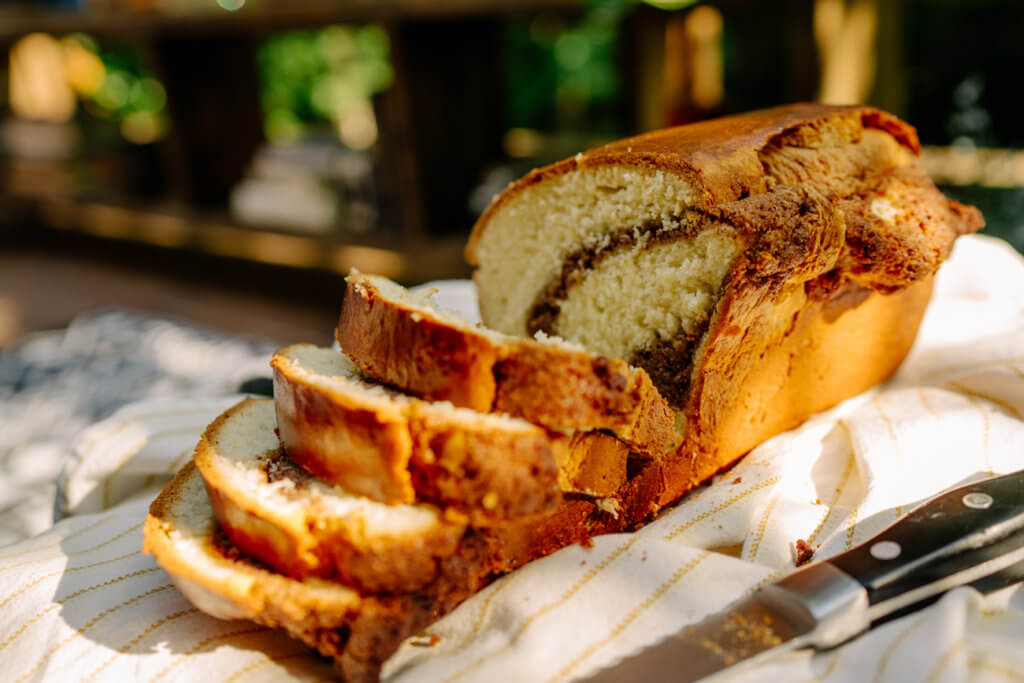 "I also dream the little fill up station next to the machine shop on Martin Luther King Jr. Boulevard would be Oh Honey's downtown cafe location," Horton said.
The reality of a global pandemic soon began impacting Horton. While events, parties and weddings were canceled, she did not let her time go to waste. She was able to receive a small business loan, hire an accountant and launch her website. She painted some rooms in her house, unplugged from social media and spent quality time with her family. She also used her creative gift to make face masks and continued with her beloved baking, crafting impeccable brioche bread.
"Let's remember all the things we love and look forward to in Macon, and know that we will get back to those things soon, but for now it's our job to be as kind and cautious as possible to protect those who are more vulnerable. So, that'soon' can get here sooner." – Adriana Horton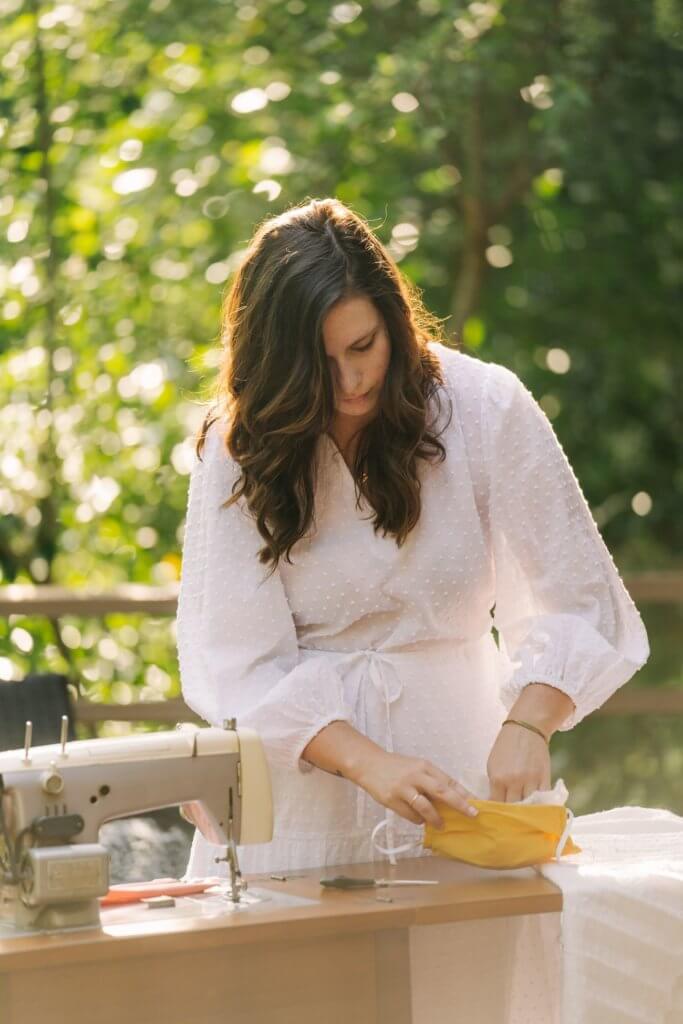 Quick tips from Adriana on baking and mask making:
Which butter for buttercream? Use salted butter to make American buttercream as it balances out the sweet.
Don't let it stick: Baker's Joy is your best friend.
Keep it on low: Bake cakes at 325 degrees instead of 350 degrees. Baking low and slow will help keep your cake from getting dry.
Don't rush brioche perfection: Allow it to rise in your fridge overnight so that the yeast can have plenty of time to do its thing.
What is the best filter for masks? Go for a lightweight fabric with a design that includes a pocket so you can insert a good quality filter. Cutting up HVAC filters that can block allergens is the best option I've found locally. Be sure you can place the filter in the mask so that it will not touch your face, as this material can be irritating to your skin.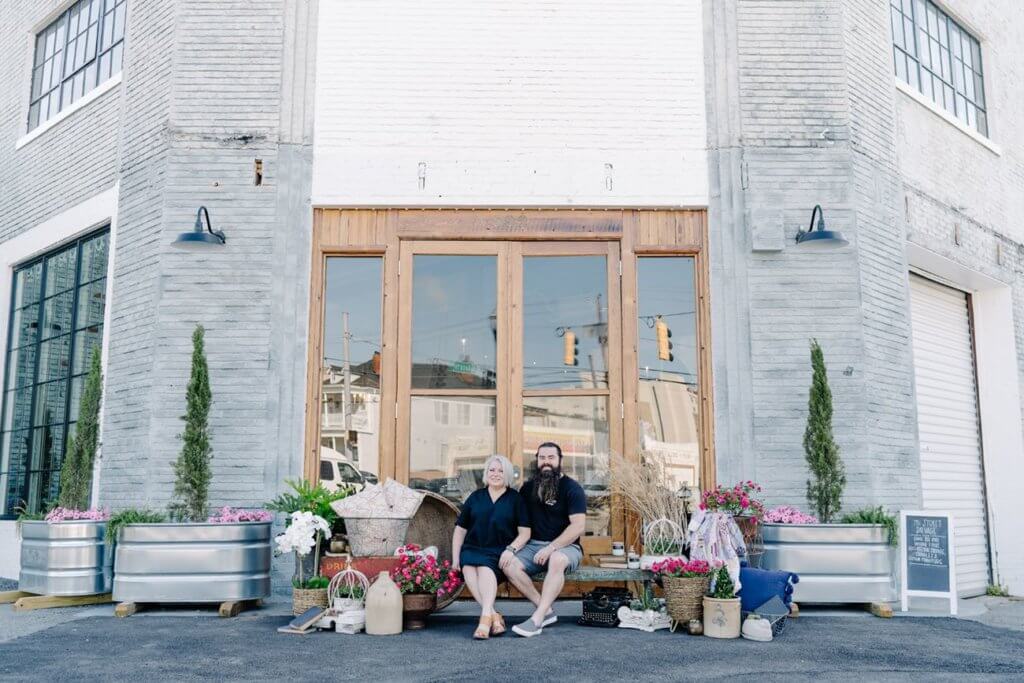 7th Street Salvage
Brent and Catherine Meyer, owners of Macon's exceptional 7th Street Salvage, spent almost 18 months renovating their architectural warehouse located at 230 7th St. When they opened in 2018, they focused on reclaiming and selling architectural salvage, but quickly expanded by adding custom building options, open air maker's markets and a handmade candle line using reclaimed wood lids.
Now, they have become one of the largest architectural salvage companies in the Southeast and are still growing. In July 2019, they restored and renovated an old gas station at 230 2nd St., creating a home decor and gift shop for nearly 30 local artists and makers.
They were not immune to the challenges brought by the COVID-19 pandemic.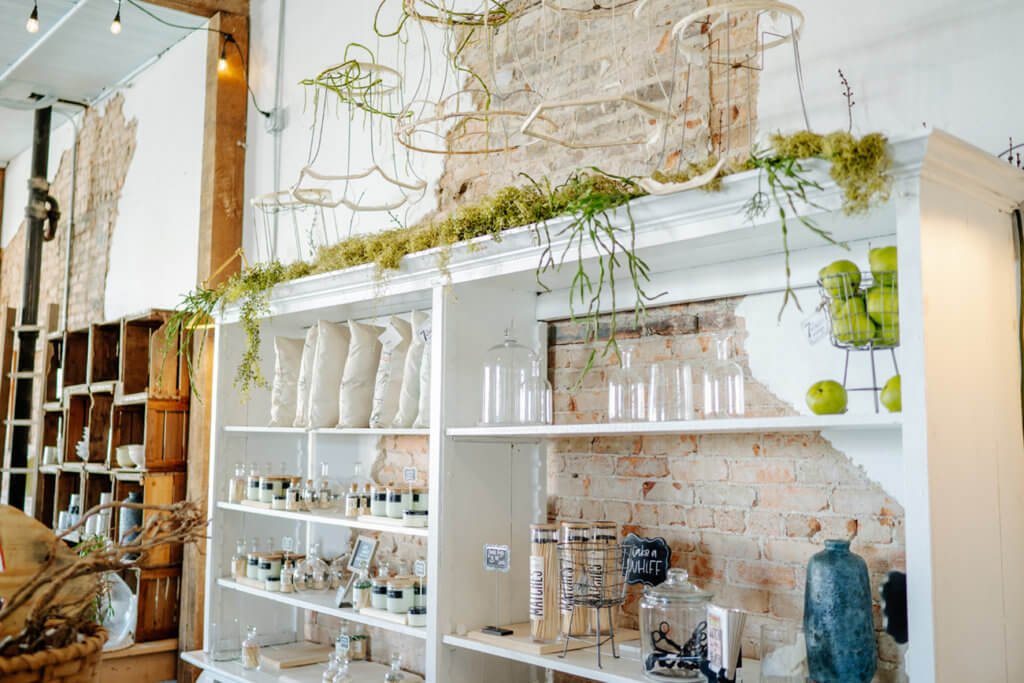 "It caused businesses, especially small businesses, to change overnight with no preparation," Catherine Meyer said.
The abrupt changes led to many challenges such as loss of income, furloughing employees and creating new ways to interact with customers. They relied on a shipping-only model and existing selling platforms, like Etsy, and social media to get them through.
"We literally have had to think on our toes and make changes on almost a daily basis," Catherine Meyer said. "Our message to Maconites during these times is to remember to slow down a little, and simplify where you can. Something as simple as eating dinner on our porch each evening as a family is now normal."
"Our message to Maconites during these times is to remember to slow down a little, and simplify where you can." – Catherine Meyer

Quick tips from the Myers on sprucing up your space for summer:
Get textured: Adding rugs, pillows, blankets or plants are easy texture items. Buying new throw pillows, or using an old quilt, also adds easy texture and layers.
Better get planting: Plants are our go-to when sprucing up a space, whether a trendy succulent or fancy fern.  Think about planting the plant in something unique, like an old bucket from the garage or a chippy tea cup for a touch of whimsy.
"Old things have soul": That's one of the Meyers' favorite sayings. Have your grandmother's typewriter? Add it to a bookshelf for display. Family heirloom china? Don't save it for a holiday, add hangers and display them on your walls for decoration. Old recipes? Frame them in your kitchen.