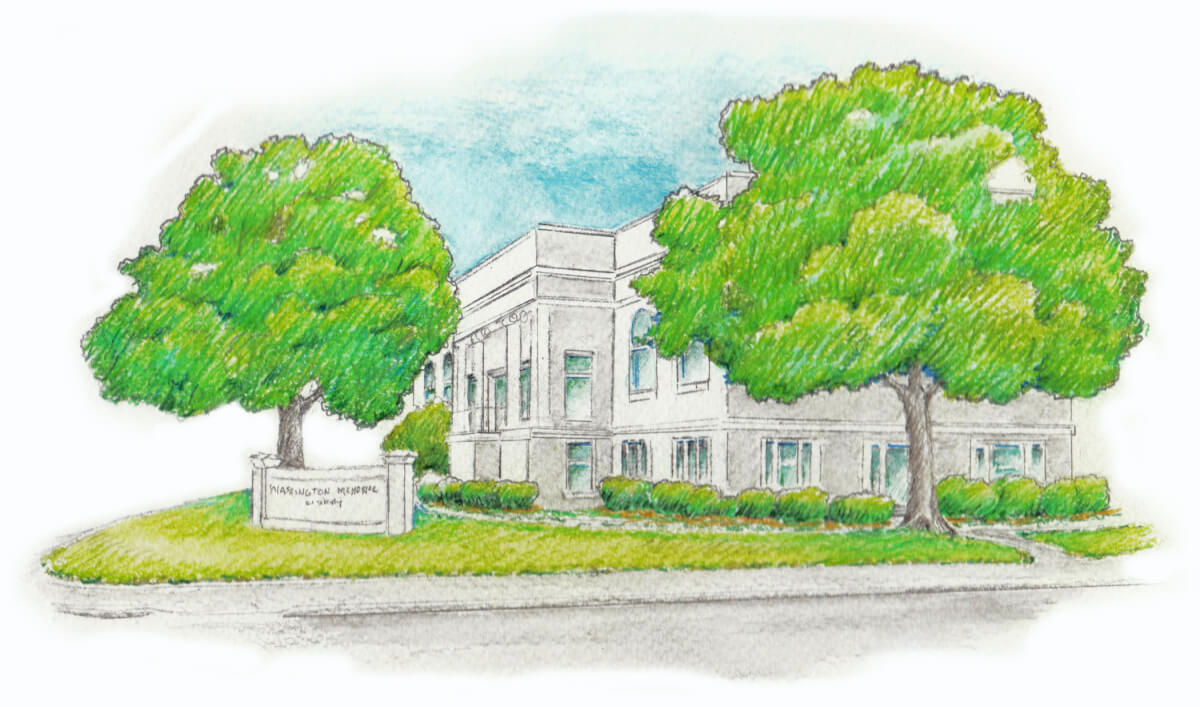 A stroll through InTown Macon reveals a dozen architectural styles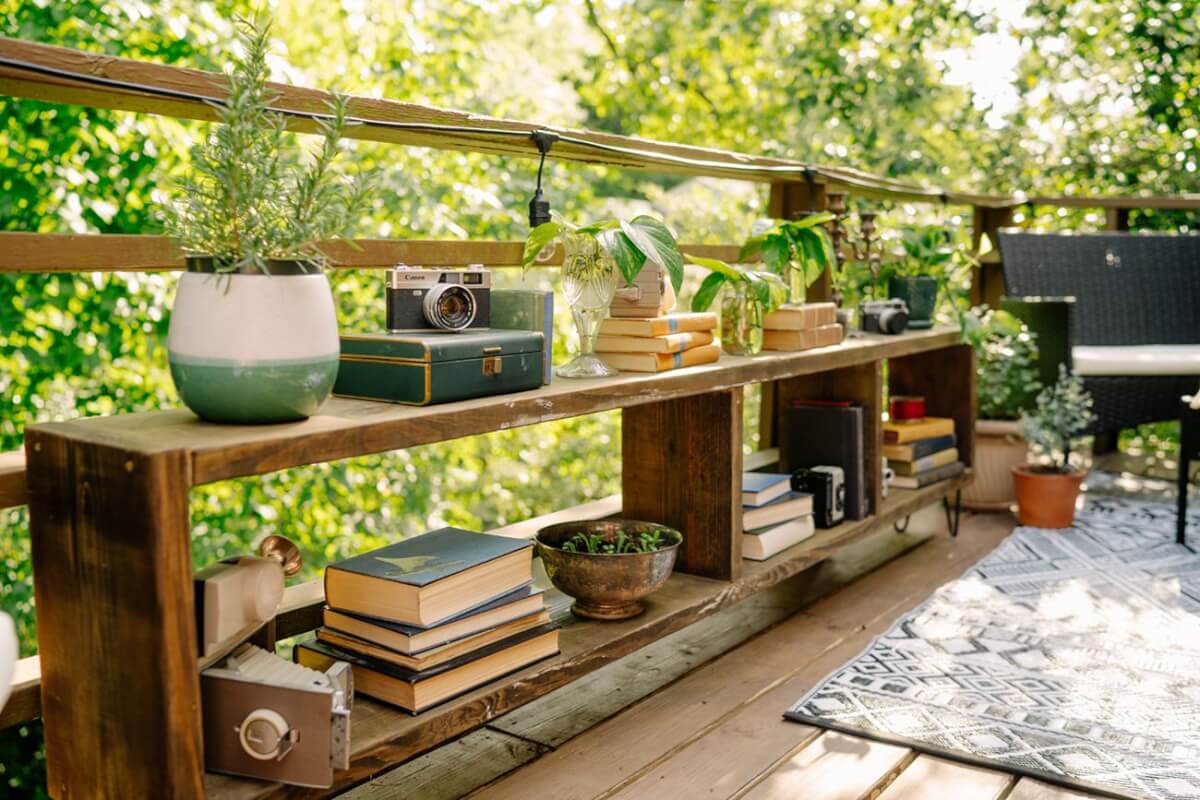 As the home of "the song and soul of the South," we need our small businesses to shine and to lean on each other at all costs.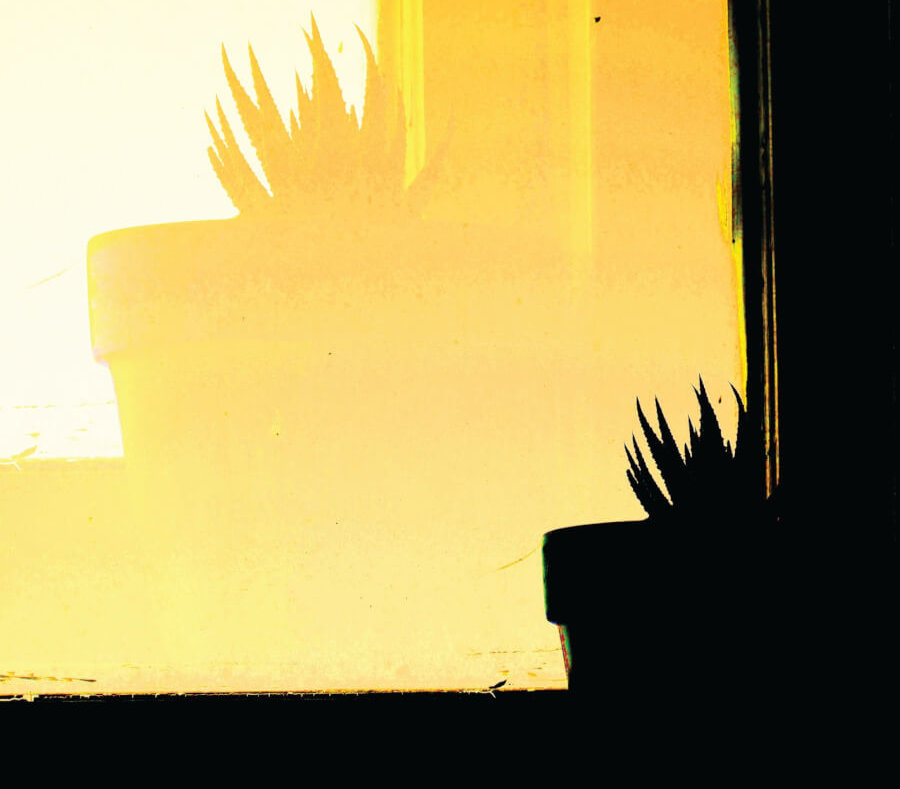 We asked staff photographers to make photos from their time in quarantine.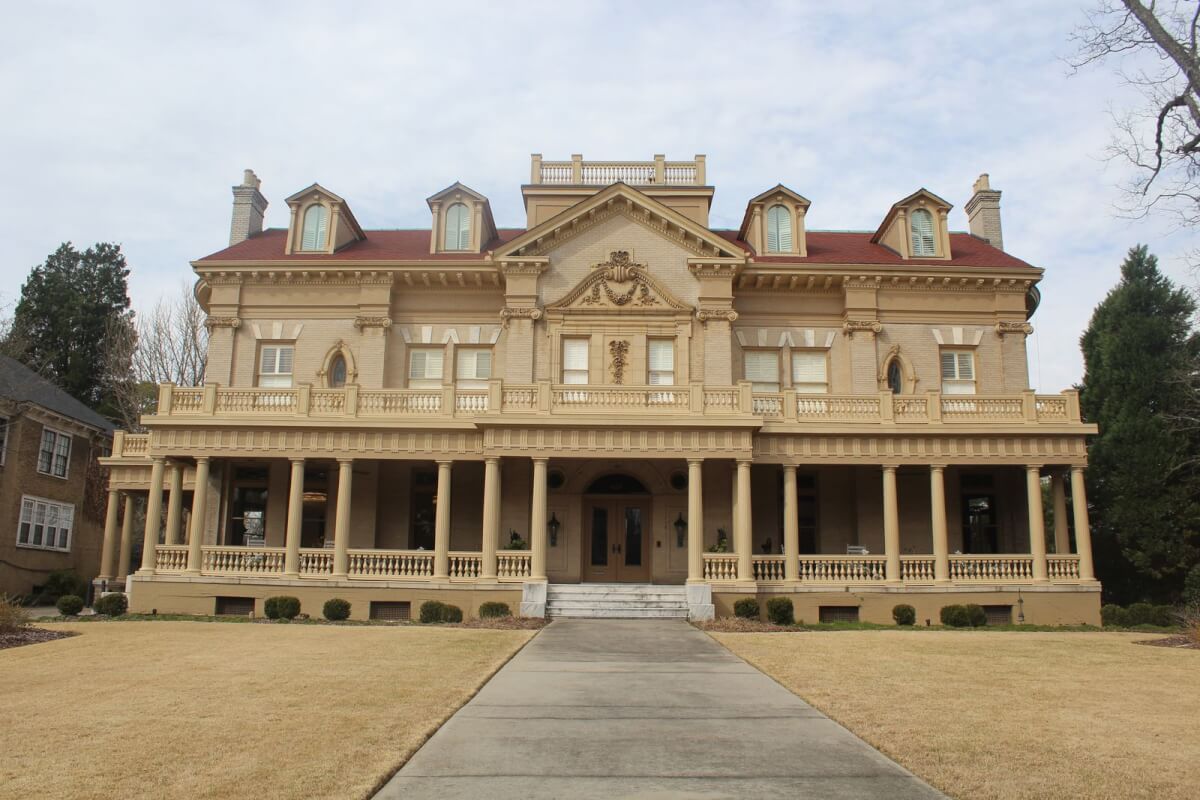 The McCaw-Massee House in Macon, owned by Michael and Bridget Wright, has received a statewide Excellence in Rehabilitation Award from the Georgia Trust for Historic Preservation.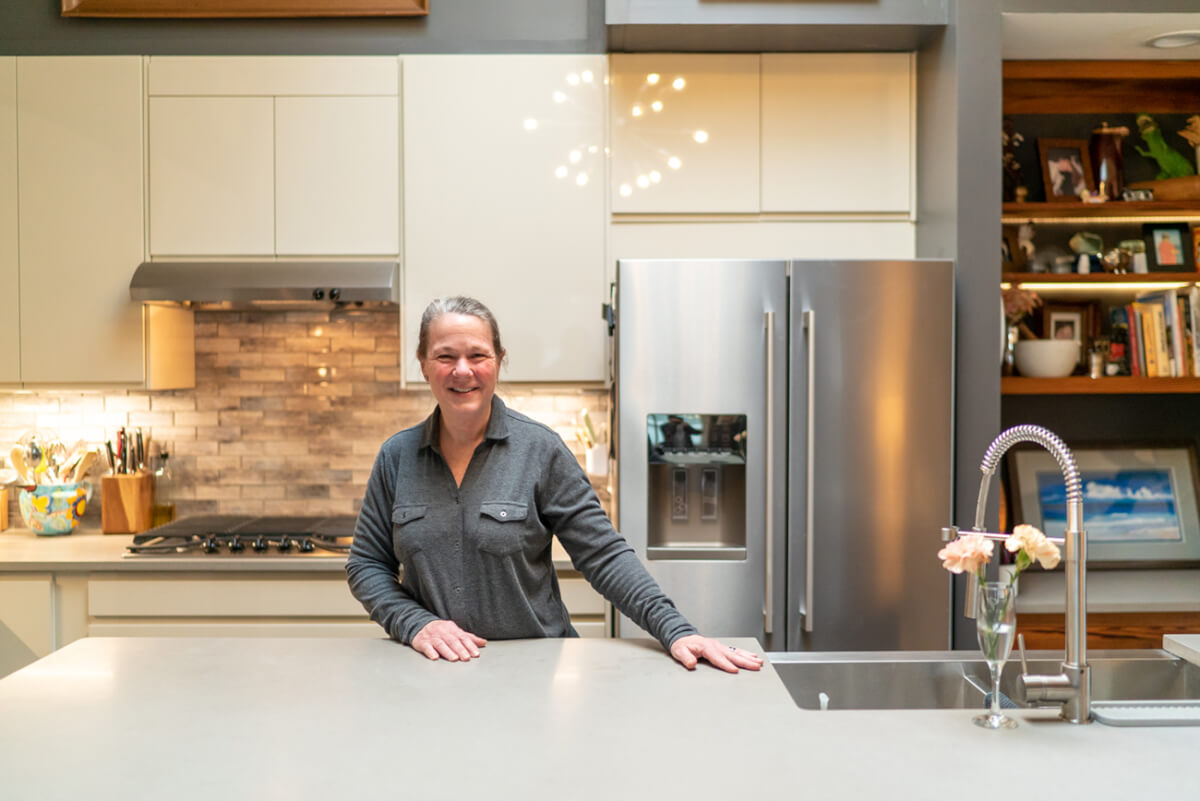 Tina made Macon cool before that was the cool thing to do.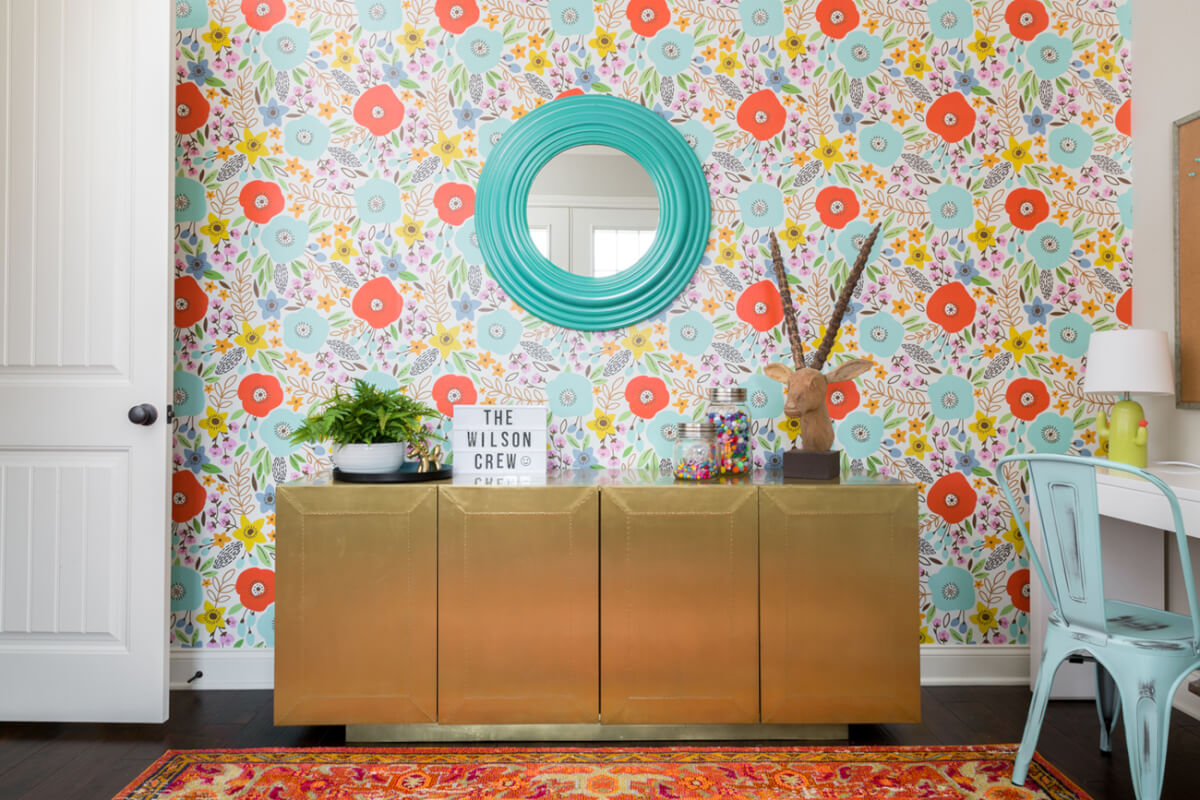 With a fresh new year right around the corner, I'm guessing you've already thought about some personal resolutions for 2020.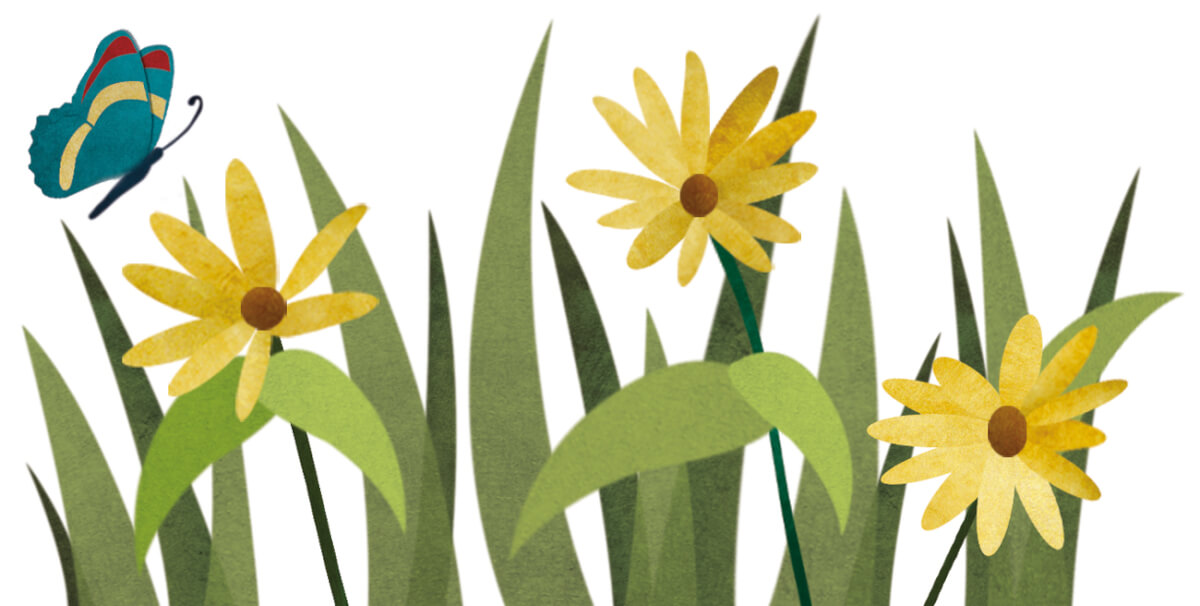 There are many reasons to want an attractive yard or garden. To be the envy of the neighborhood or to win "yard of the month" are great reasons, but how about for the good of the planet we inhabit? I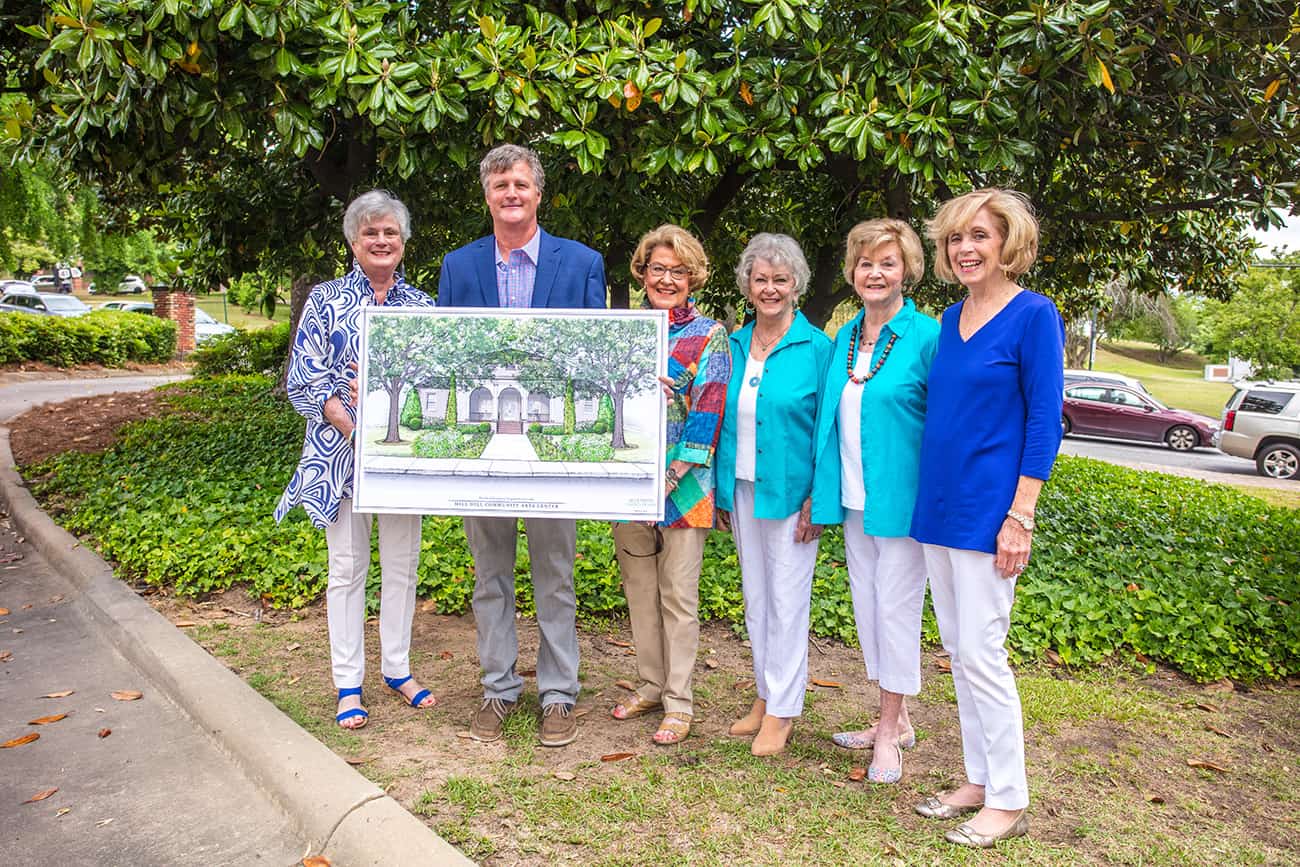 Like so many Macon happenings, this is a story of fortuitous connections: Jan Beeland, recently retired executive director of Macon Arts Alliance, was brainstorming ways to celebrate the 50th anniversary of her beloved Potpourri Garden Club.