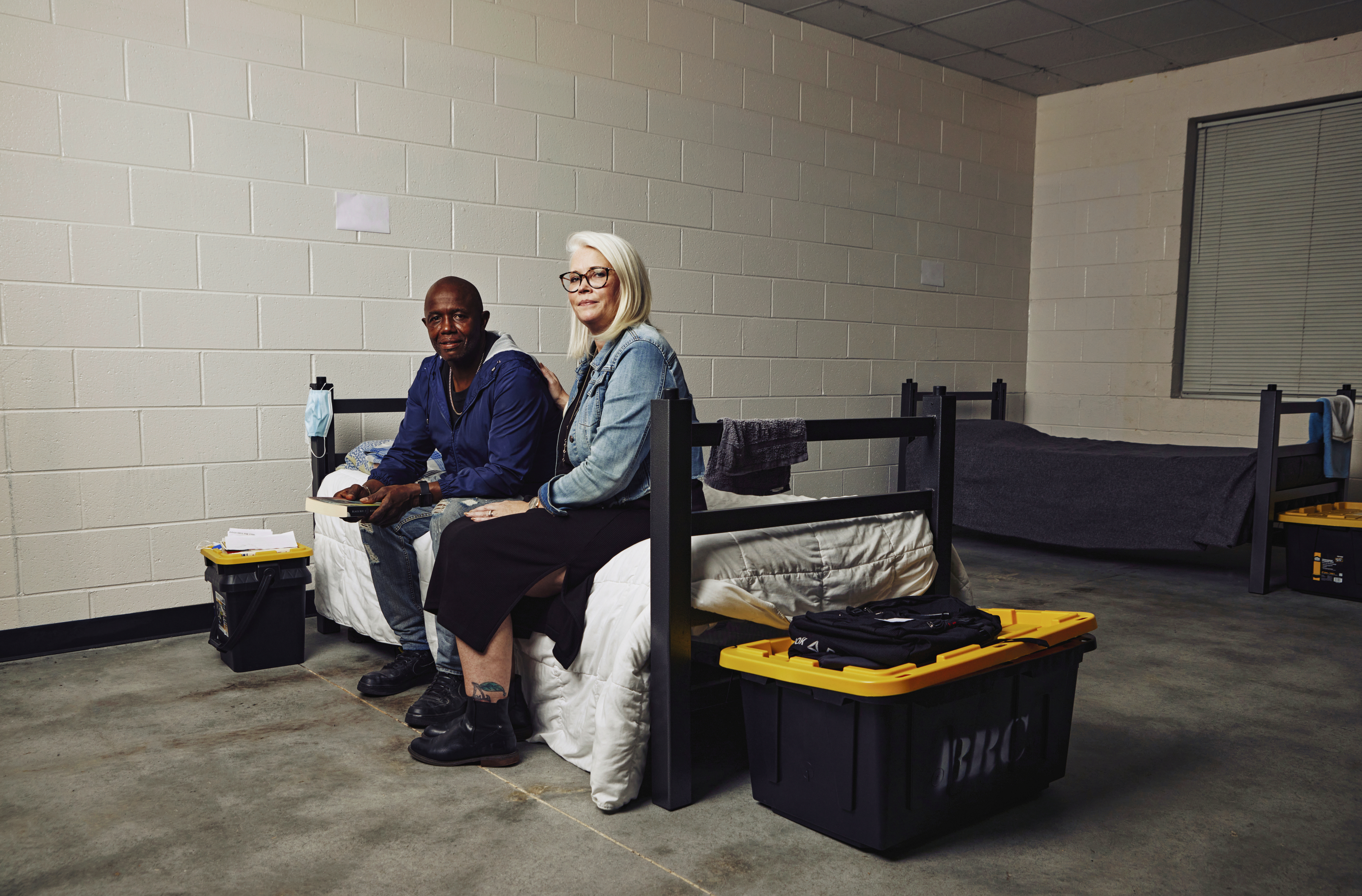 Local houseless resident Ricky Veal is hopeful that a new approach to helping people experiencing homelessness will work.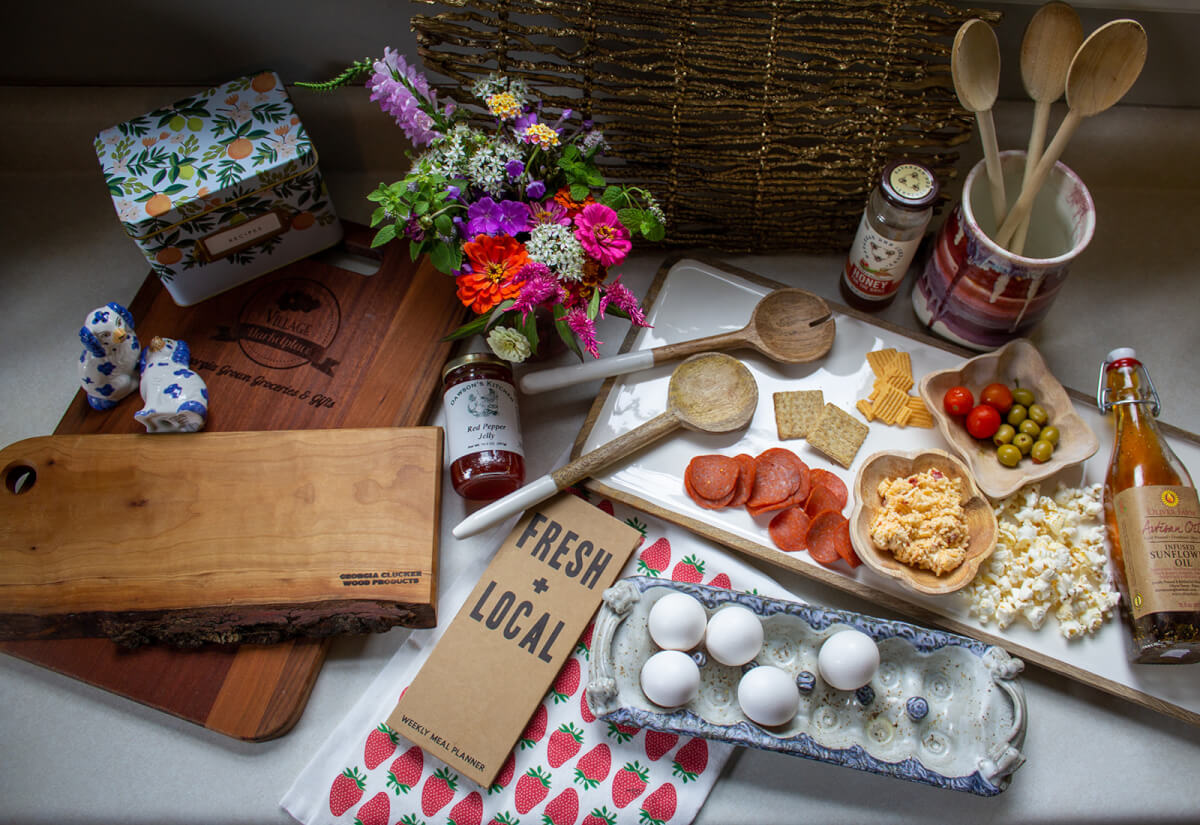 Let this spread inspire you to look local and add a little joy to your kitchen this season.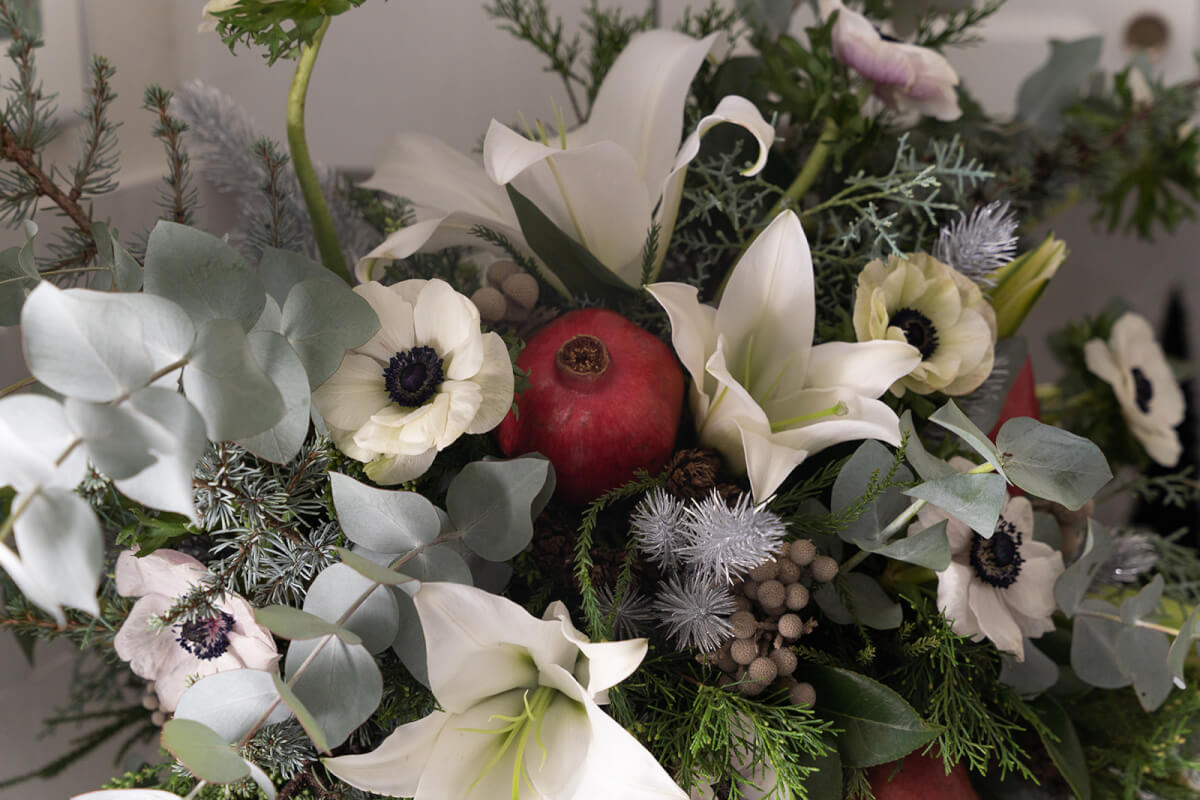 Challenging four local florists with a different seasonal theme and location in the home, they decked the halls - literally - and showcased the influence that greenery can have in setting a tone.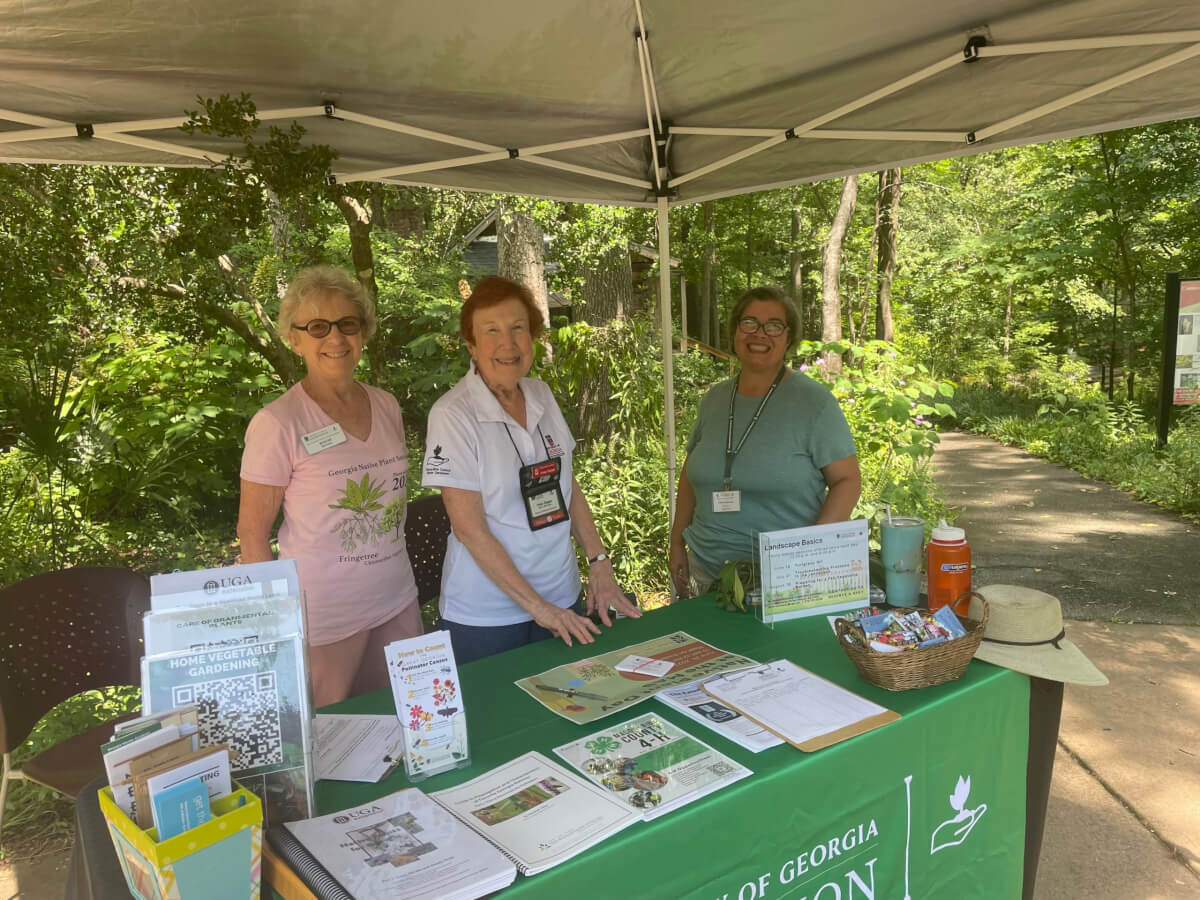 On June 25, the Museum of Arts and Sciences had Native Plant Day from 10 a.m. to noon with a variety of fun family events.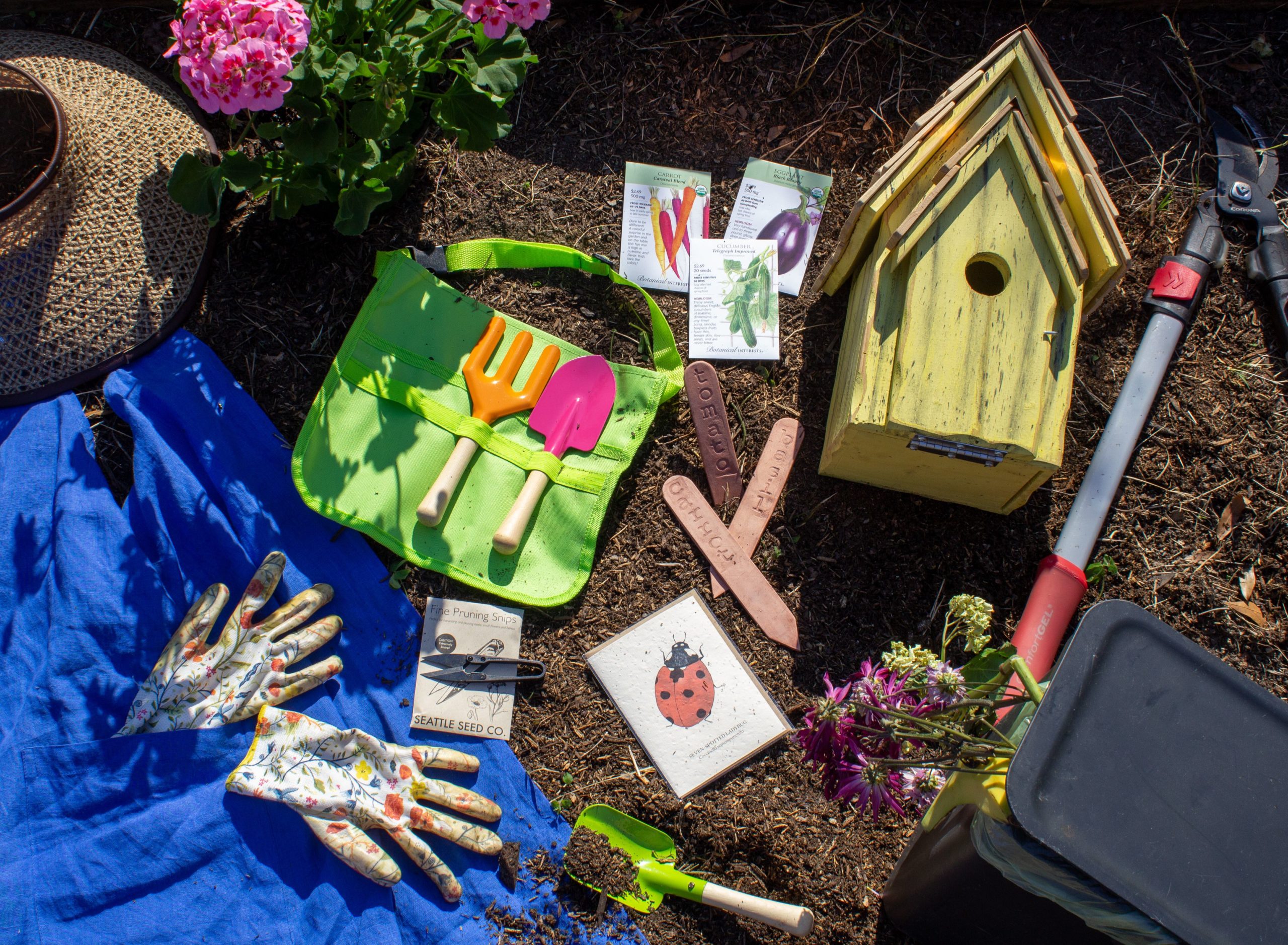 Give your love for gardening a local flourish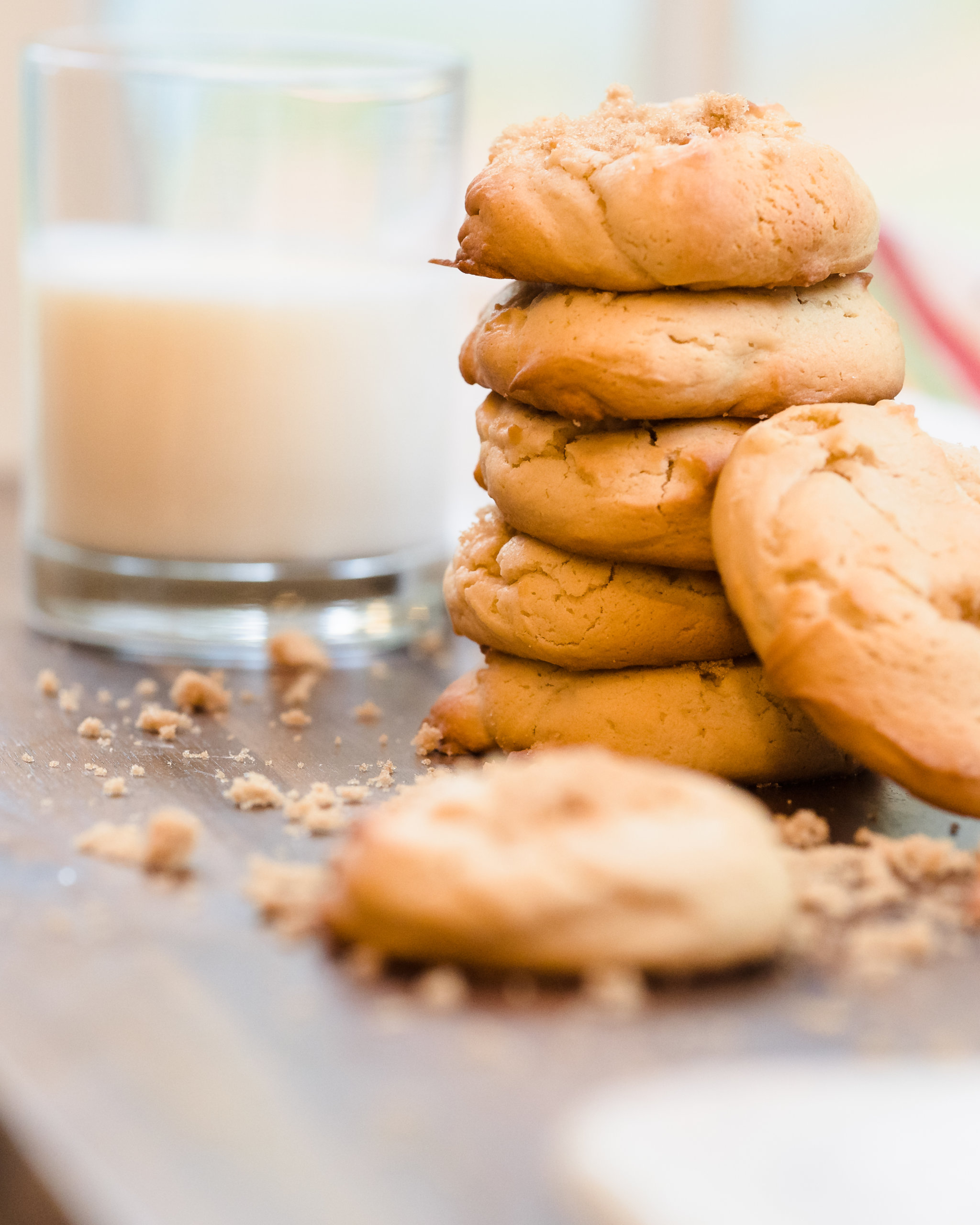 By Kelley Dixson Photography by Mike Young Join us in this series as we search for the dishes that move you. We want to know why you cook what you cook. Share your story with us at hello@maconmagazine.com.  "Simple and clean. All her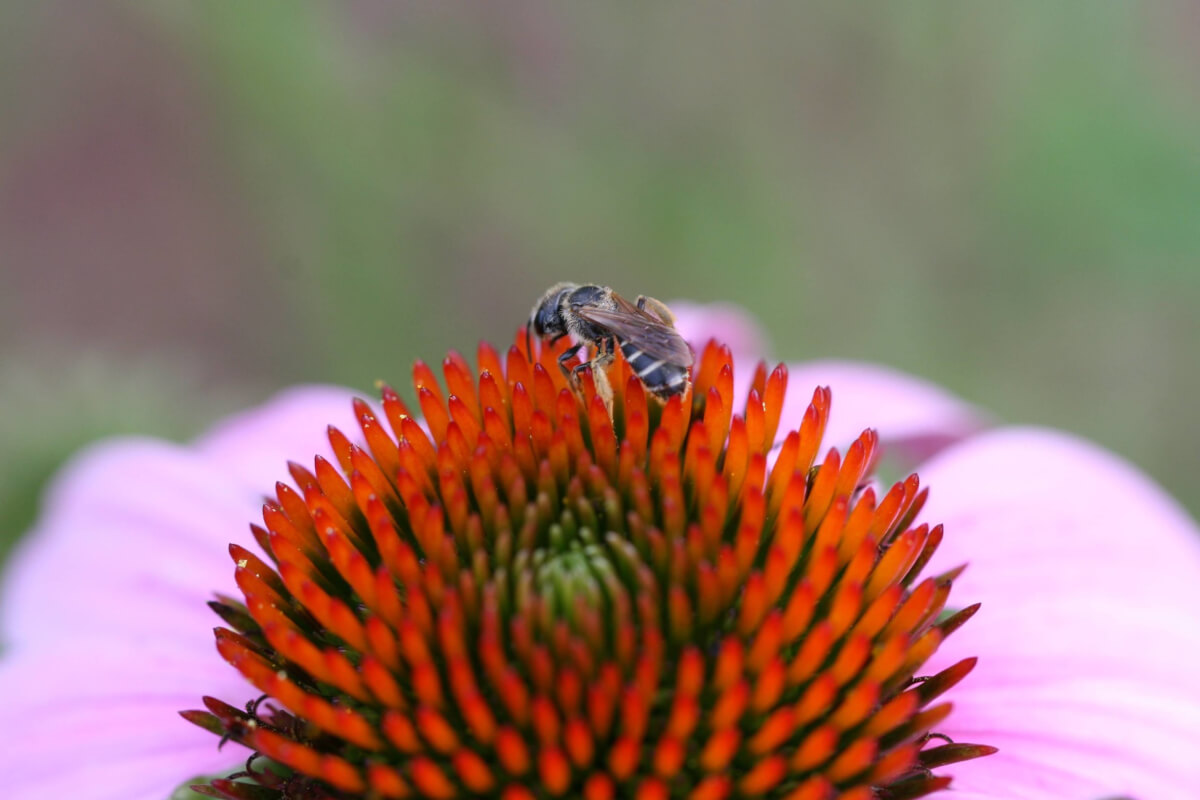 The importance of pollinators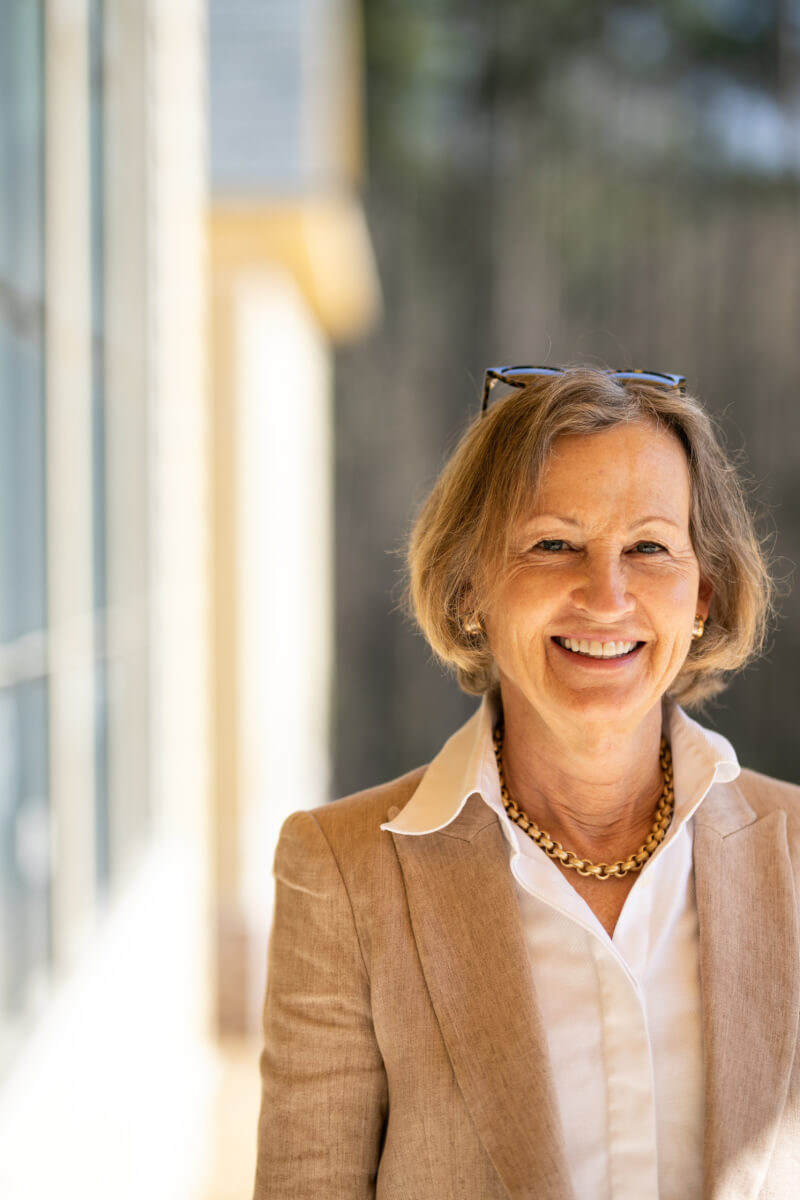 Shannon Fickling's decades long career in architecture can be felt all over Macon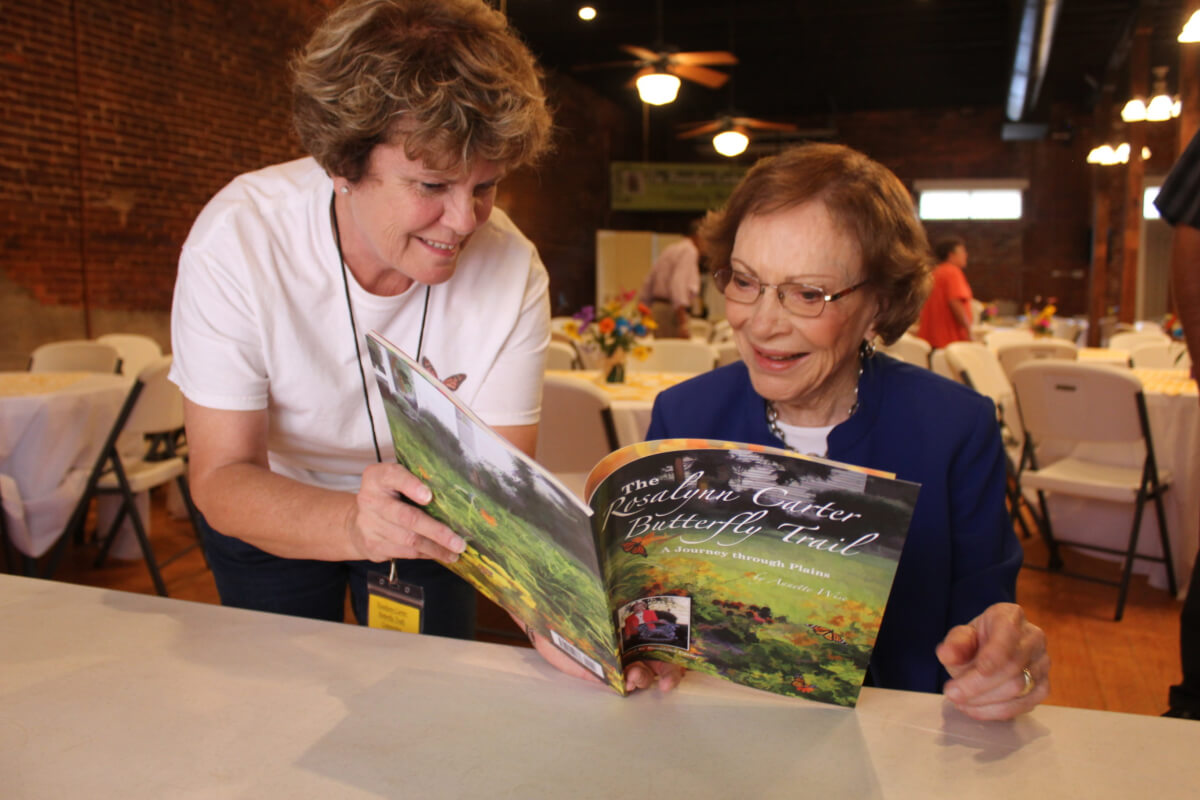 The Rosalynn Carter Butterfly Trail, inspired by former First Lady Rosalynn Carter, is an effort to create habitats for monarch butterflies and to educate the public on what butterflies need to survive and how to create butterfly-friendly gardens.