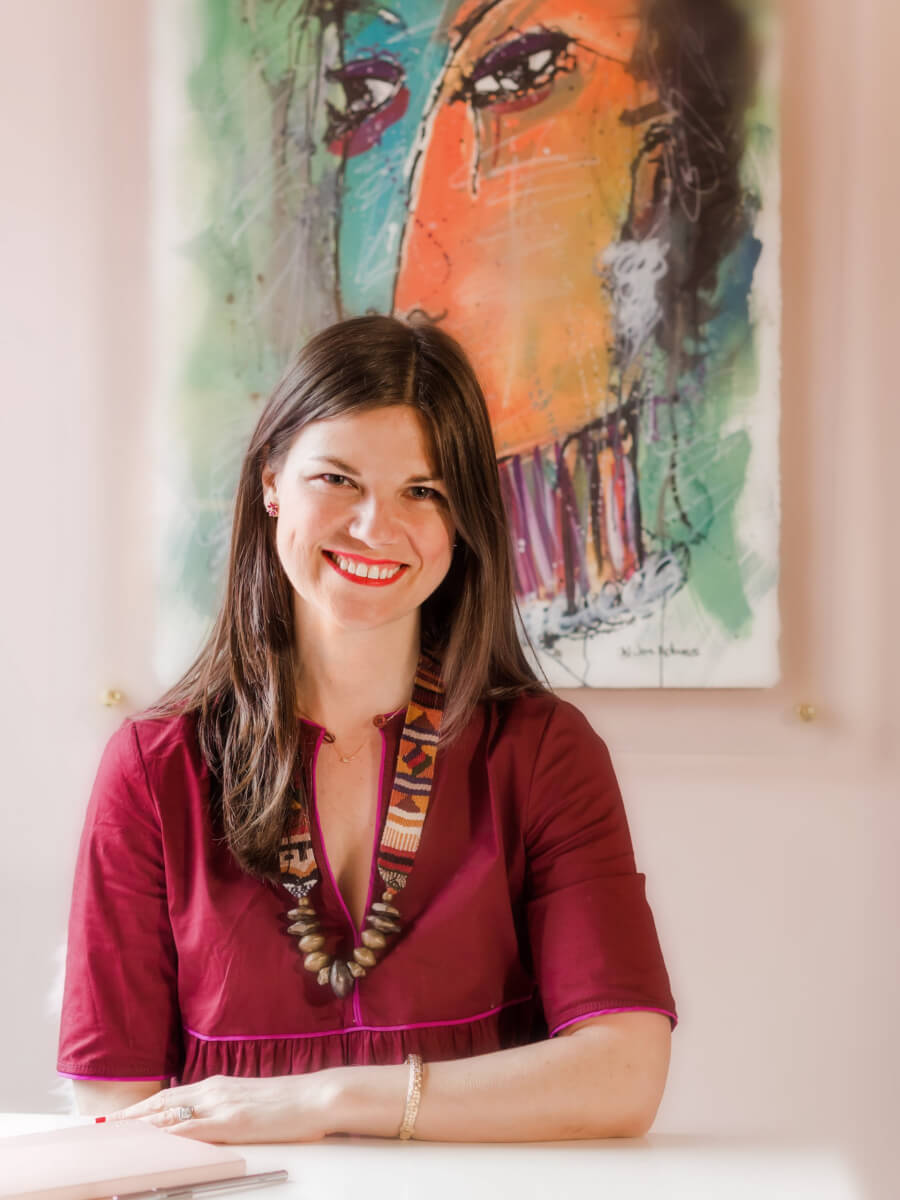 A stroll through InTown Macon reveals a dozen architectural styles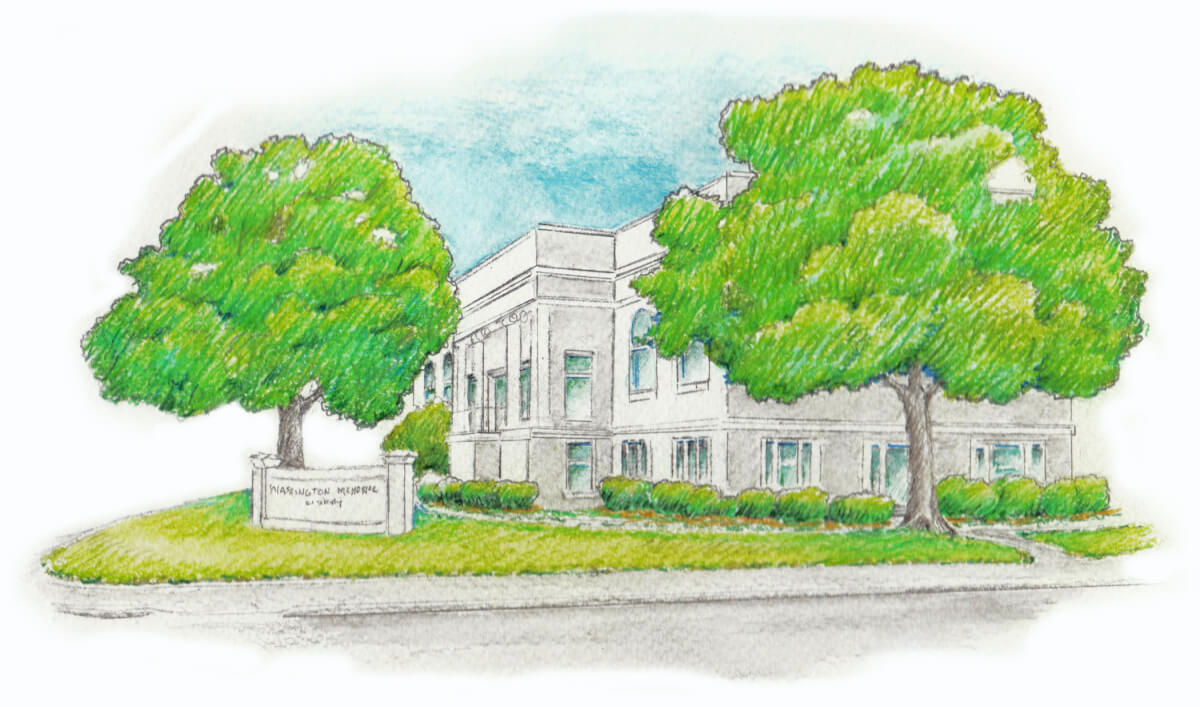 A stroll through InTown Macon reveals a dozen architectural styles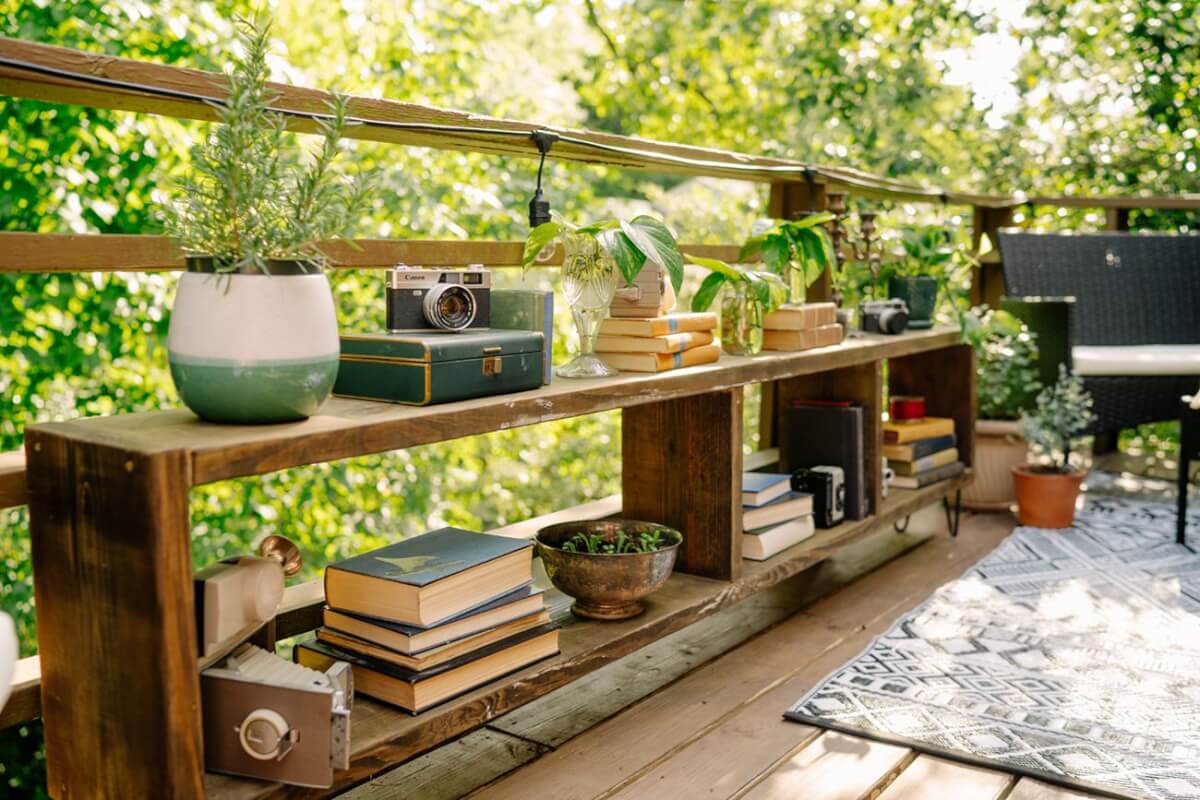 As the home of "the song and soul of the South," we need our small businesses to shine and to lean on each other at all costs.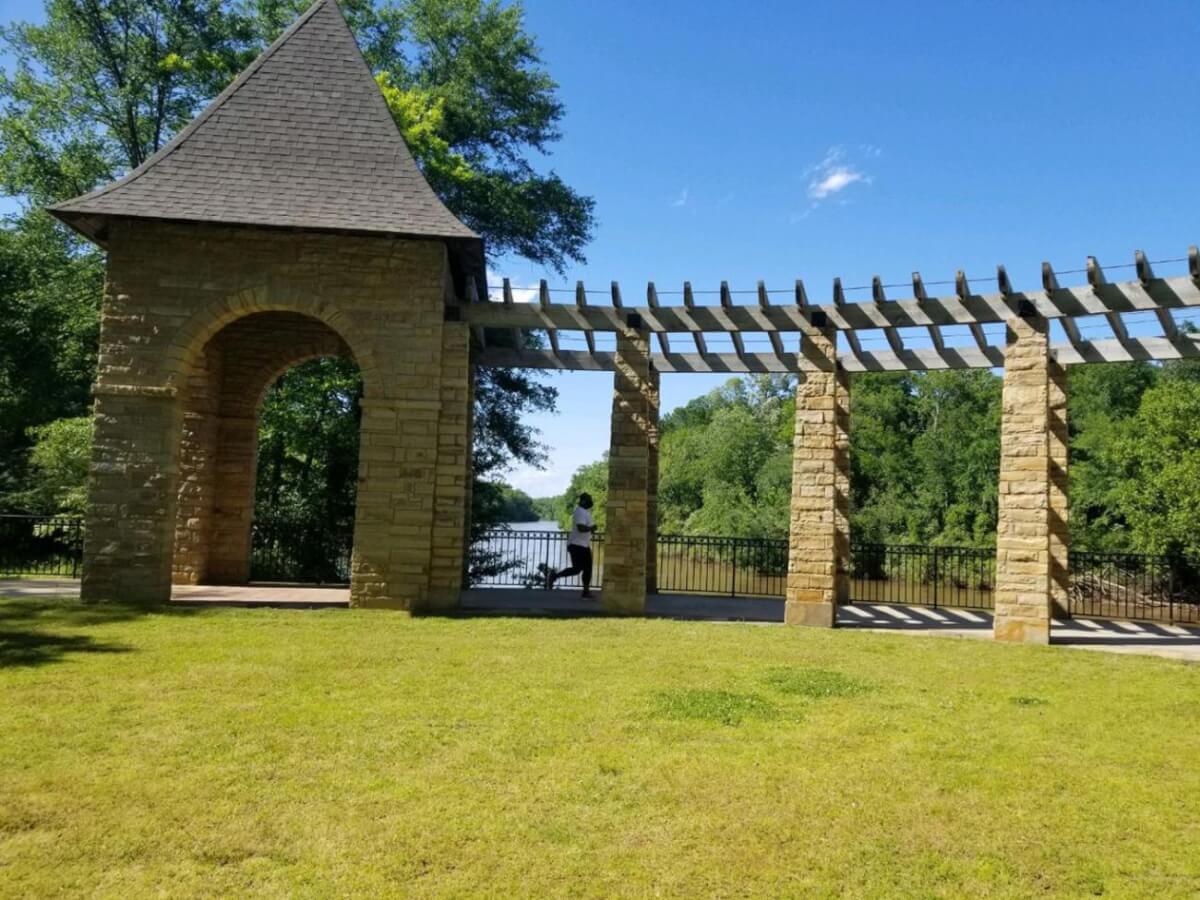 For true fitness fanatics, the fact that some gyms are still closed, and others operating with minimal class sizing, can be devastating. However, this doesn't mean you have to sacrifice the progress you've made with your fitness and health.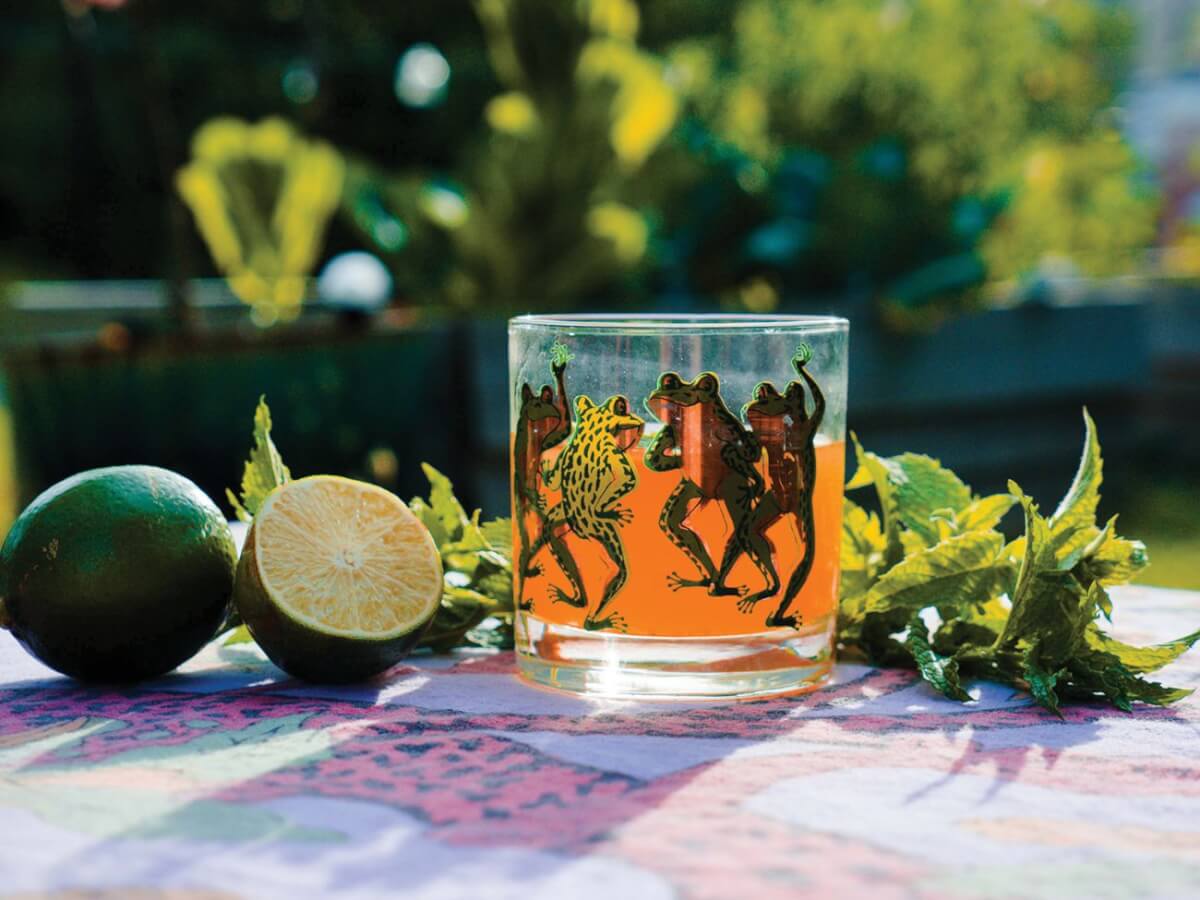 Local bartenders share their favorite drinks for socially distant times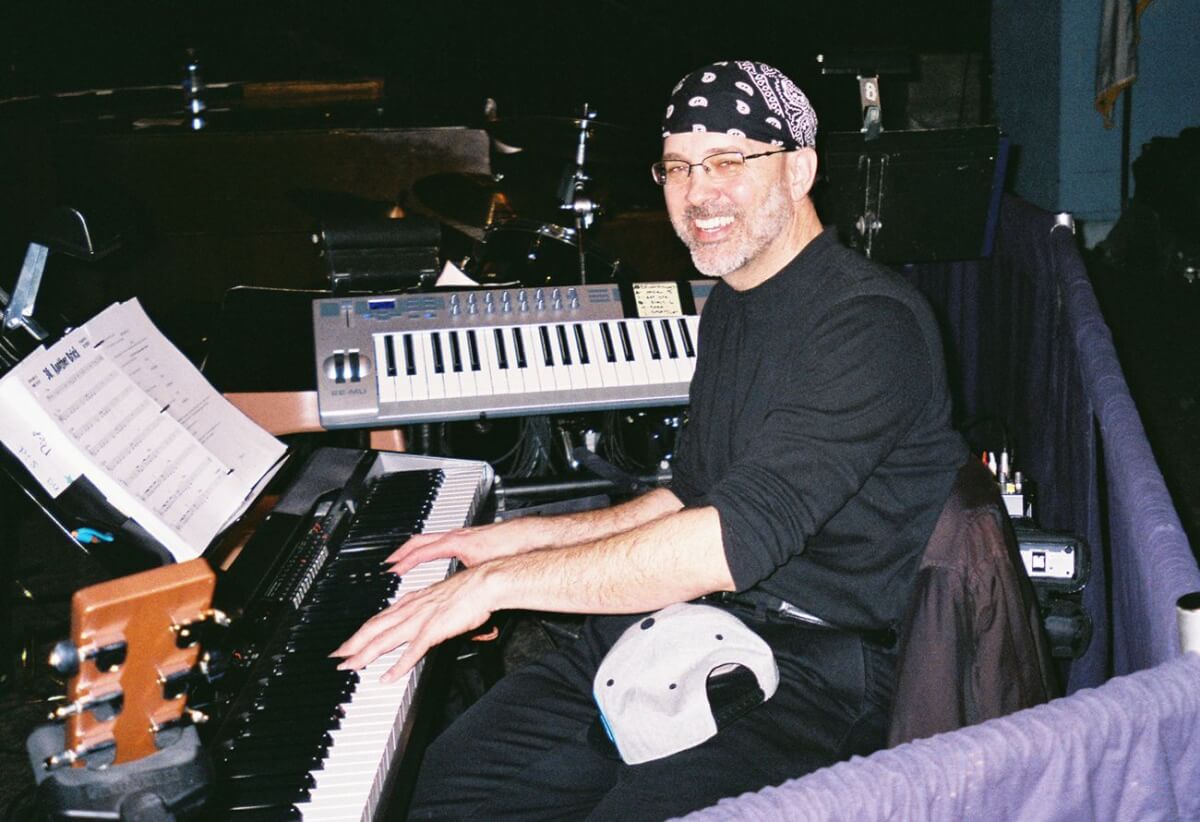 When Cherry went to New York, he wanted to be a songwriter, a composer and a lyricist. Now, he's living out his dream and doing more than he ever expected.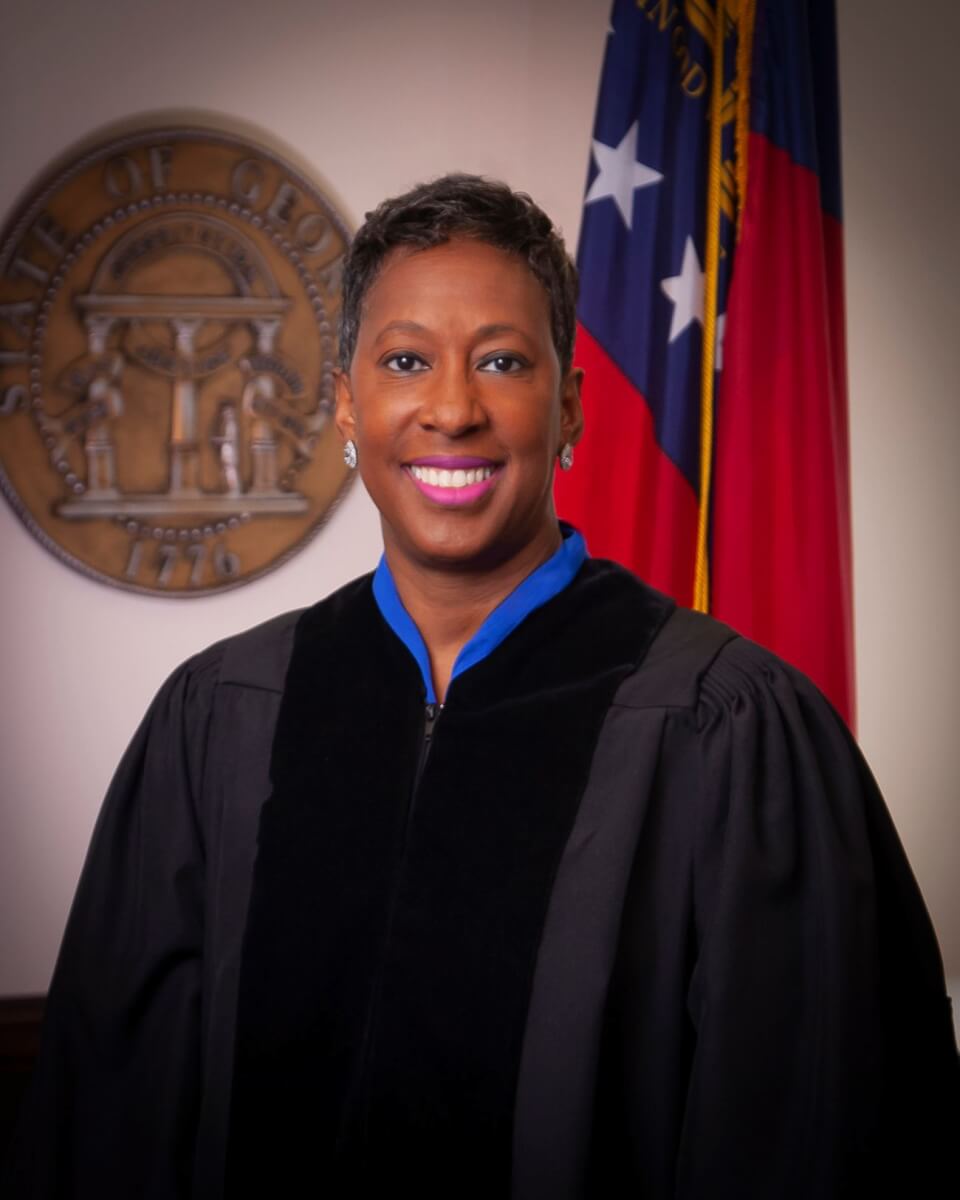 In late March, Judge Verda Colvin became the first African-American woman to be appointed to the Georgia Court of Appeals by a Republican governor.
In partnership with the Peyton Anderson Foundation