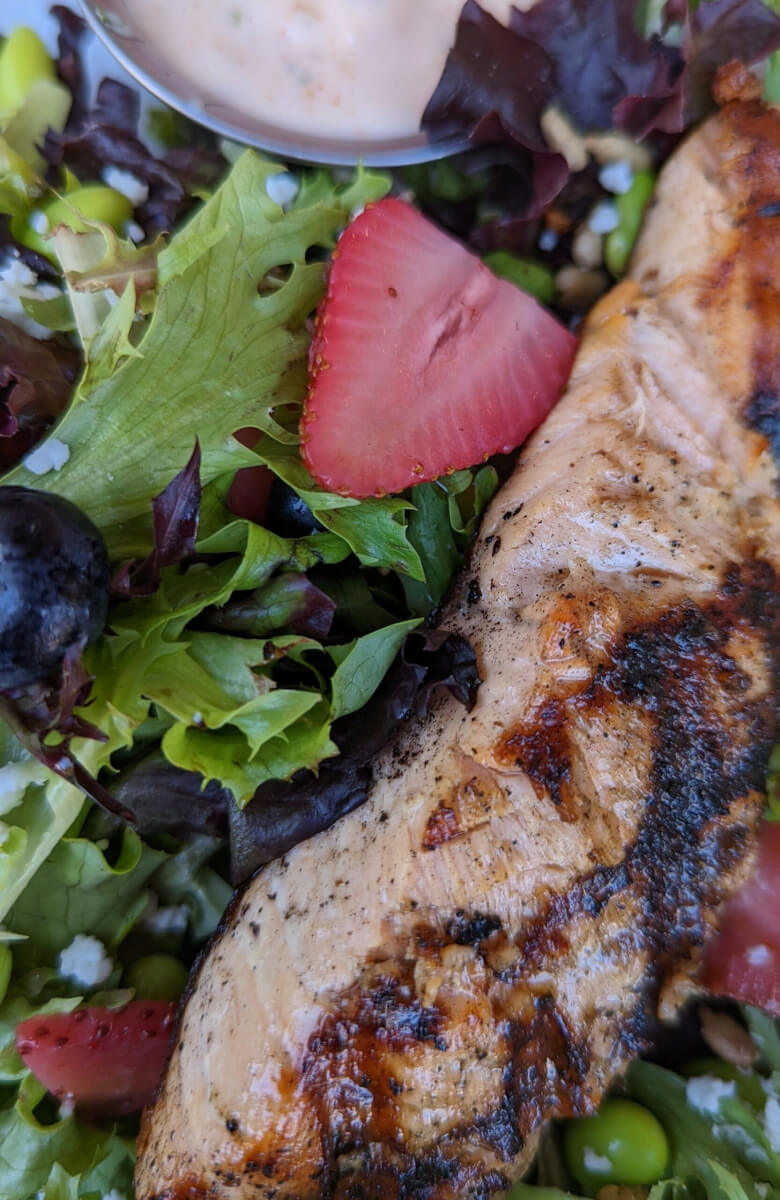 Health nut's guide to Macon
By Rachelle Wilson
Photography by Rachelle Wilson
Opting into healthier eating habits can be difficult in a silo. Add the delicious temptations of Macon's many fantastic restaurants, and one may have trouble maintaining a diet. Following a particular regimen should not, and does not, exclude a person from enjoying a night on the town with friends. Though the South is known for its tendency to fry everything from chicken to pickles, finding foods on the other end of the spectrum is within reach. Having just completed Whole 30 (for the third time), I have discovered several spots in town that are accommodating to all kinds of dietary restrictions. Here are a few that will help the ingredient-conscious patron navigate Macon's food scene in a compliant (and delicious) way.
Breakfast
Arguably the most important meal of the day, breakfast can be one of the most difficult to navigate when following a dietary regimen. Often carb- and dairy-heavy, breakfast can be a health nut's nightmare!
Luckily for us, Harp & Bowl is one of Macon's premiere breakfast spots and happens to specialize in the whole, healthy morning meal. My personal favorite is the breakfast smoothie without the syrup and with gluten-free granola. It is delicious, healthy, and filling. The owner, Charlotte, is extremely helpful and will happily review ingredients with you to ensure your order fits your needs.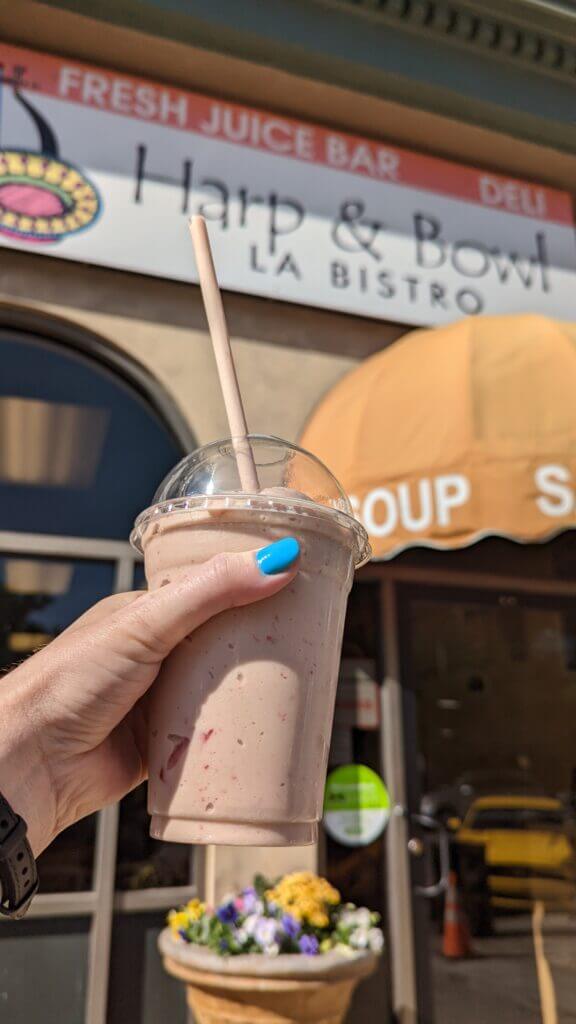 For a relaxed weekend out, J. Christophers is a family favorite in my household. Their extensive menu is easy to navigate with Whole 30 or Keto in mind, and only a few alterations are required. I tend towards the omelets and the skillets, hold the cheese, and opt for the fruit.
I would be remiss to overlook the unwaveringly popular brunch! Opting in on clean eating does not necessitate opting out of the quality friend time found during the brunch hour. Vibez is the brunch go-to for Macon townies and can accommodate everyone. The classic eggs and potato medley kept me compliant to my plan but also afforded me a chance to have a fun morning with friends.
Lunch
The midday break is traditionally my time to take a walk downtown and grab something quick. Tzango is a great spot to pop in for something fresh and friendly. The owners are often there to greet you and quick to accommodate any special requests. Opting for the signature platter without cheese, they will replace the rice with lettuce and pile on all the veggies. Good in every way.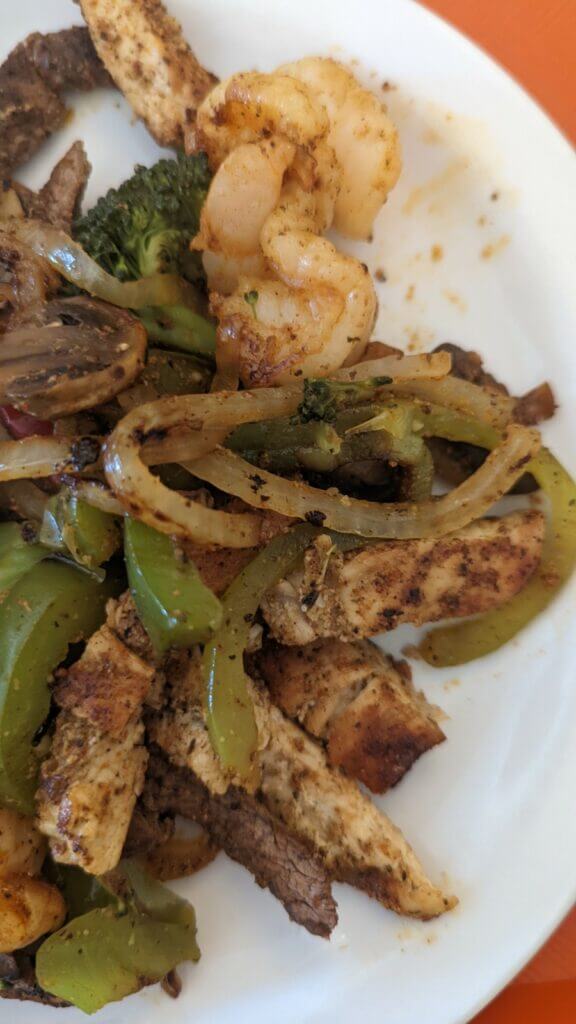 For the lunch meeting, no need to change course. Olivers remains top of the list for rendezvous of every kind. Though most of their salads will require some slight alteration to become dairy-free, their fresh and creative ingredients ensure that their diet-friendly selections remain delicious.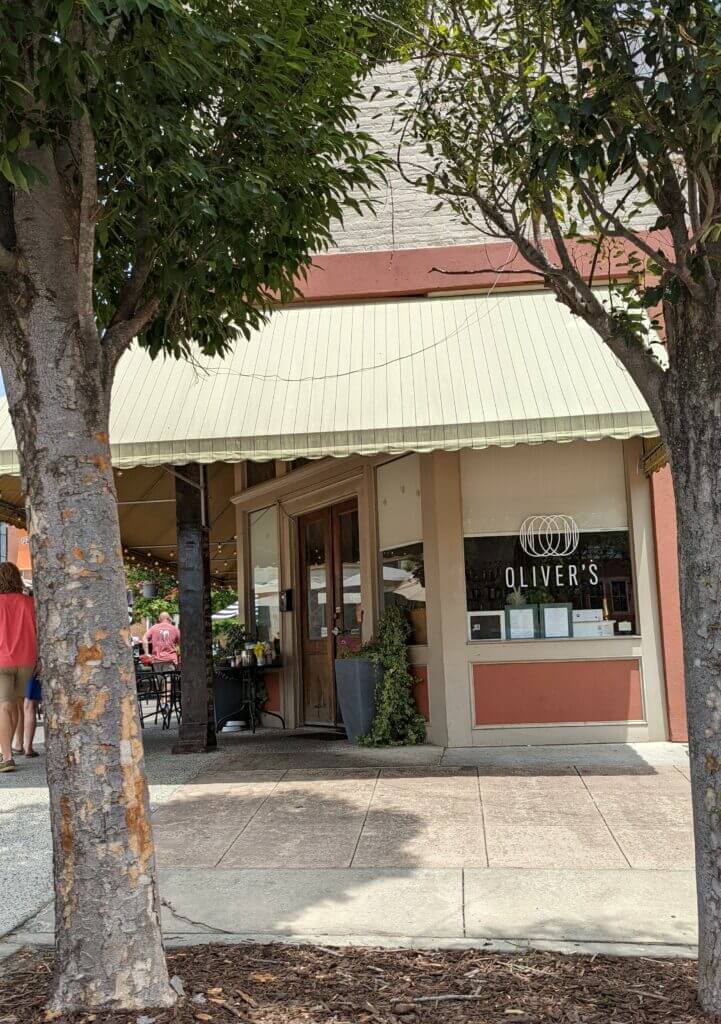 Grow is another healthy favorite. Their food boasts fresh ingredients and unique options. Keto and vegan bowls both grace the menu; they may be light on calories but certainly pack a ton of flavor. Though I love meeting there for lunch, I find that, more often than not, my visits to Grow are of the drive-through variety. I love that even on the days when I am on the go, my commitment to eating clean doesn't have to be compromised.
Dinner
For the days I am venturing out of downtown, Fountain of Juice is a no-brainer. Not only do they offer flavorful, healthy menu options, this may be the only place I go where adjustments are not always required. Though they often rotate salad specials, every time I have visited FOJ while on Whole 30, they have offered a new, amazing, compliant salad special.
I have to admit, I do love a good salad. For dinner, however, I often crave something hot. Kudzu Seafood is a great option for a dinner out with friends and family because almost everything can be grilled or blackened. Just be sure to say no butter and order broccoli or a baked potato for your sides. A great perk of grabbing dinner at Kudzu is the rooftop visit that inevitably follows. Let the live music and the view be your dessert!
Another crowd pleaser is Yollah Social Kitchen & Garden. The latin-inspired neighborhood joint is run by two of the friendliest ladies in town, quick to greet you with a hug and eager to accommodate your needs. The tacos can be served on lettuce instead of a tortillas, which is the quick and yummy option when adhering to a regimen. Another bonus is their creative cocktails are almost just as good without the spirits and sugar — almost.
To me, the most important part of navigating the restaurant scene with dietary restrictions is not the menu options, but rather a willingness to accommodate and how guests are made to feel about special needs. Whether it be an allergy, a cleanse, or a lifestyle, every person has their own reasons for opting out of particular foods. As I have explored Macon's eateries with this lens, I am happy to report that more often than not I was met with cooperation and collaboration along the way. Though I am certain there are many more local places out there happy to accommodate, I hope this guide can help you know where to begin.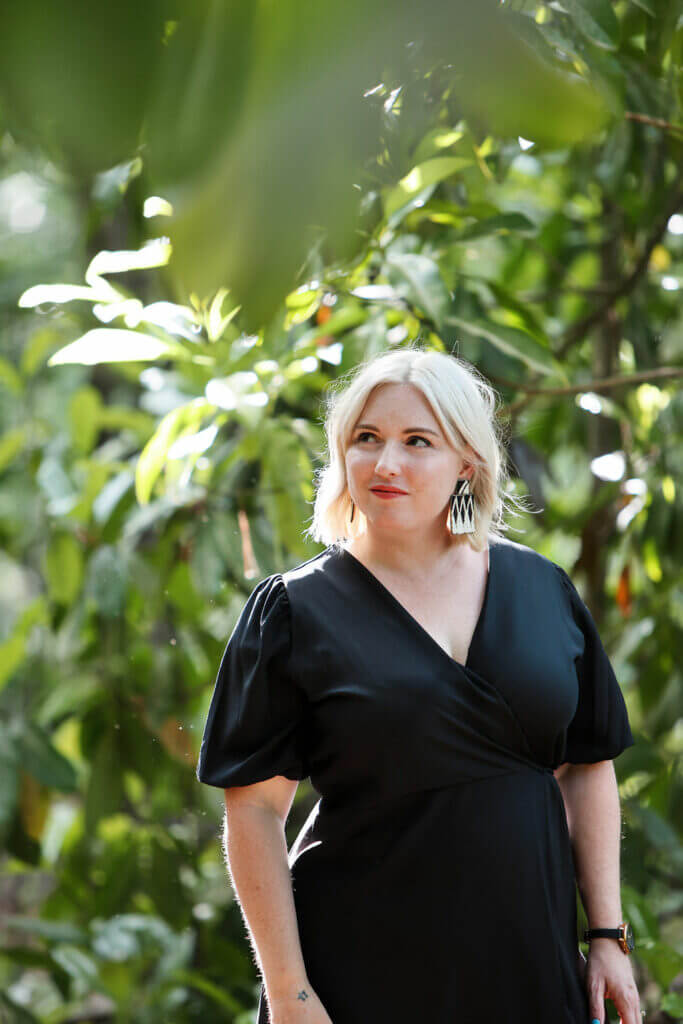 Rachelle Wilson Bio
I cannot separate my love for writing from my formative years here in Macon, Georgia. I blame it on the magnolia trees. One thing I love more than Macon is sharing my love of Macon through the written word. I am happy to share my experiences here because I want everyone to see the unique, charming town that I see and know that there is something here for everyone.
For more, follow Rachelle on Instagram and Twitter, add her on LinkedIn, and like her on Facebook. You can also visit her website.