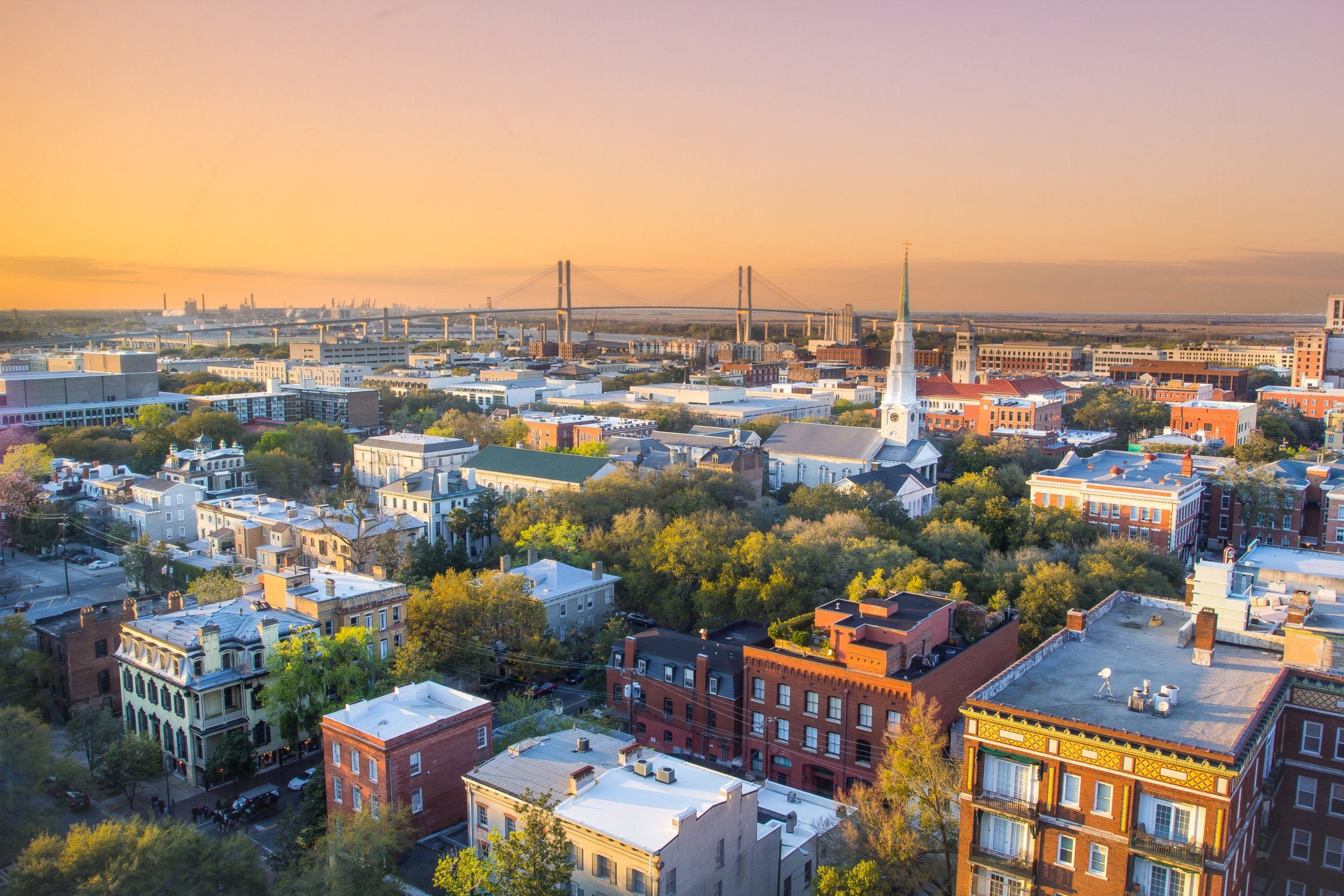 Forget spa days. CEO escapes are the new self-care to re-strategize and re-energize. Imagine booking a business overnighter where your only goal is to pack a bag, show up and unpack your best ideas.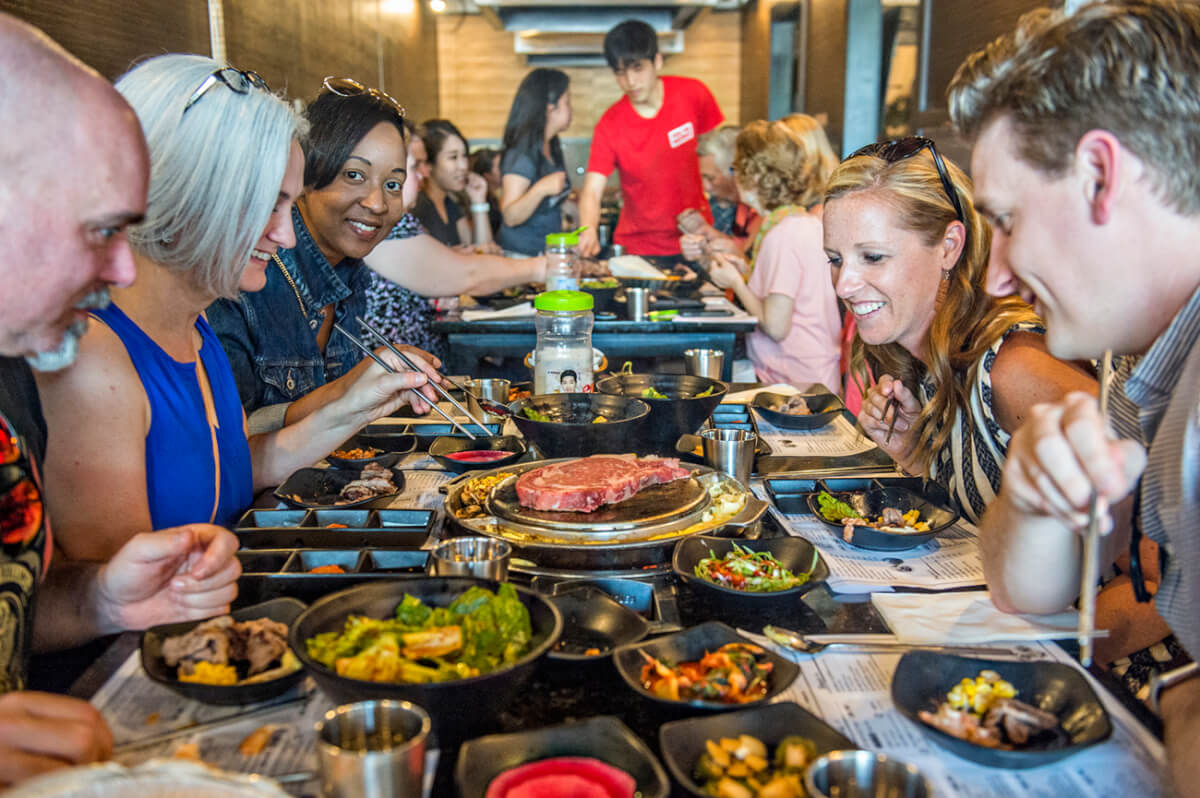 You can spend an entire day flying to Korea, or you can drive just two hours and experience fascinating K-culture.
Take a bite out of the Peach State with three day trips, all less than two hours from downtown Macon.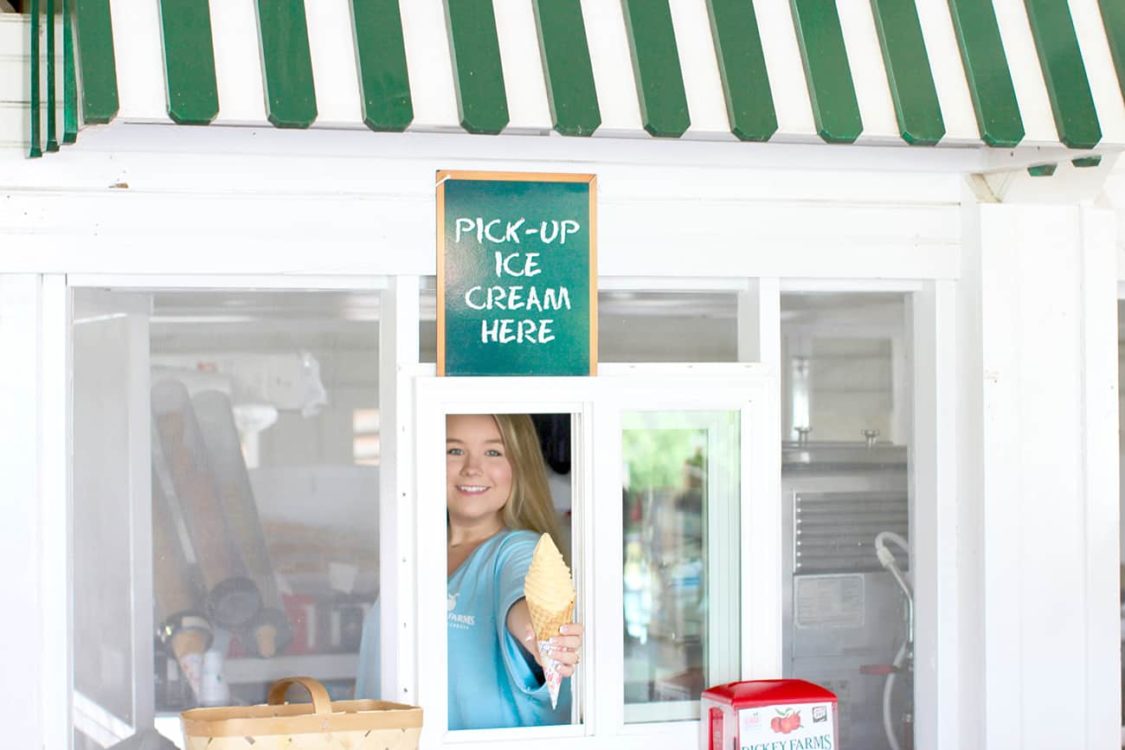 Peach season is upon us, and we can't think of a better way to spend a sunny day than sitting in a rocking chair enjoying an ice cream cone piled high with Dickey Farms' peach ice cream.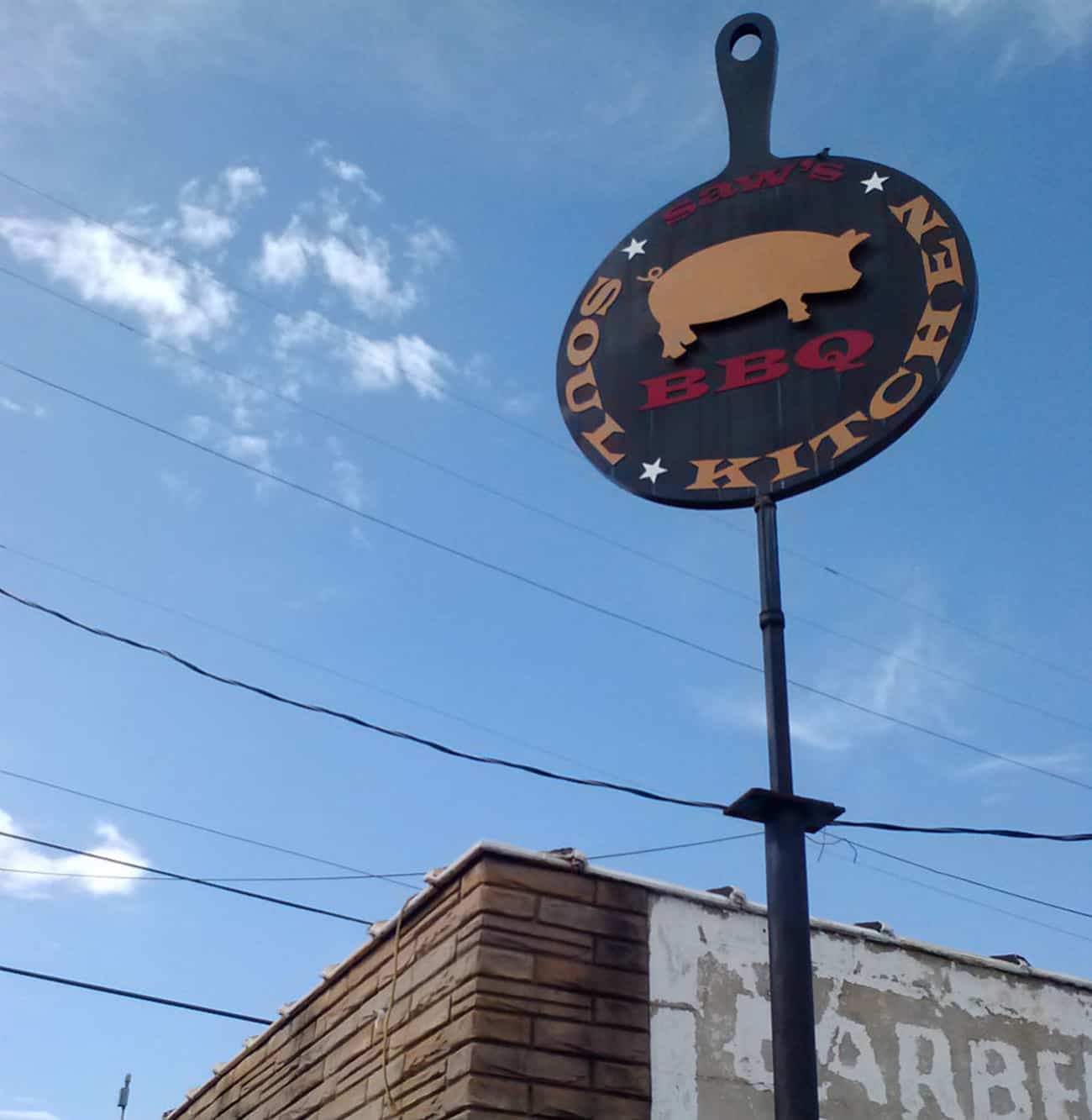 Spring is in the air and that always gets me itchin' to do some traveling. One of my favorite cities to visit is Birmingham, Ala.