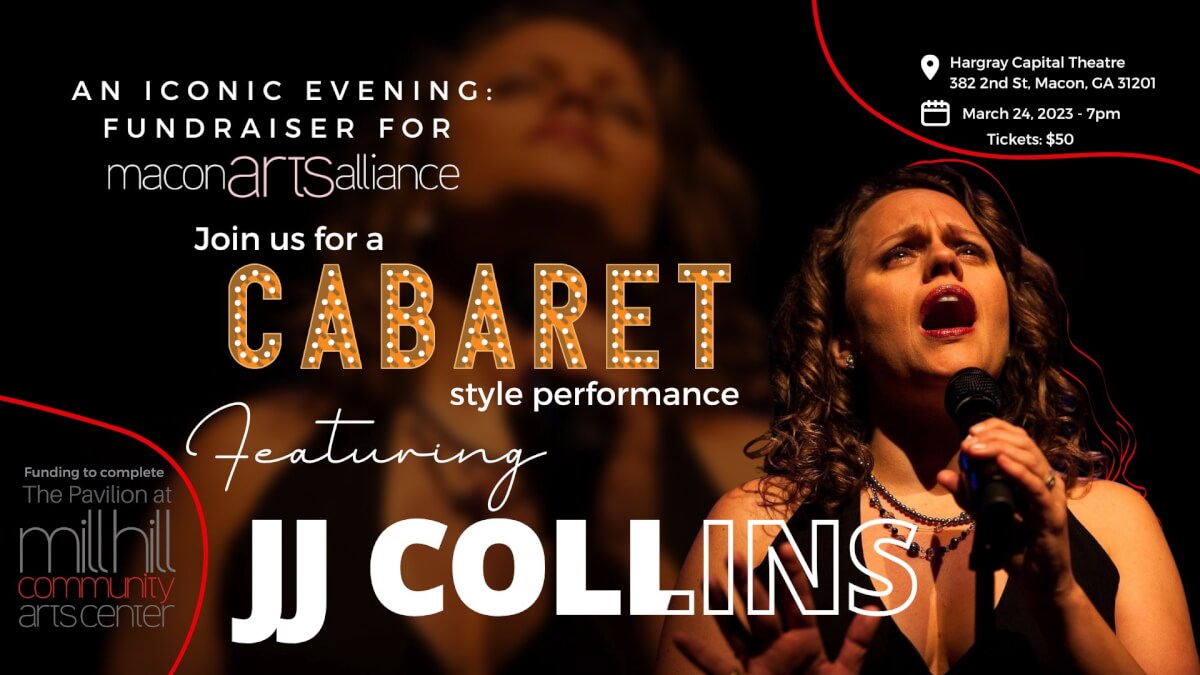 The event will be held on March 24, 2023, at Hargray Capitol Theatre in Downtown Macon.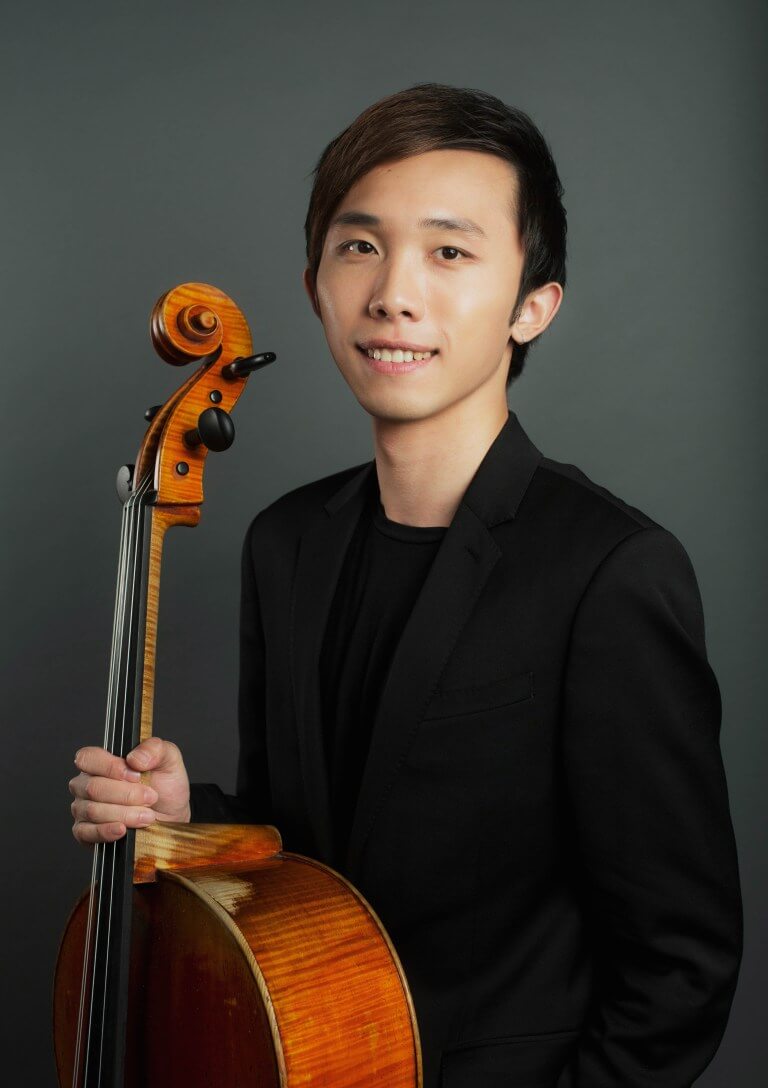 The Robert McDuffie Center for Strings in Mercer University's Townsend School of Music is excited to welcome internationally acclaimed cellist and McDuffie graduate Sihao He to the staff as a distinguished artist as well as Hans Jørgen Jensen.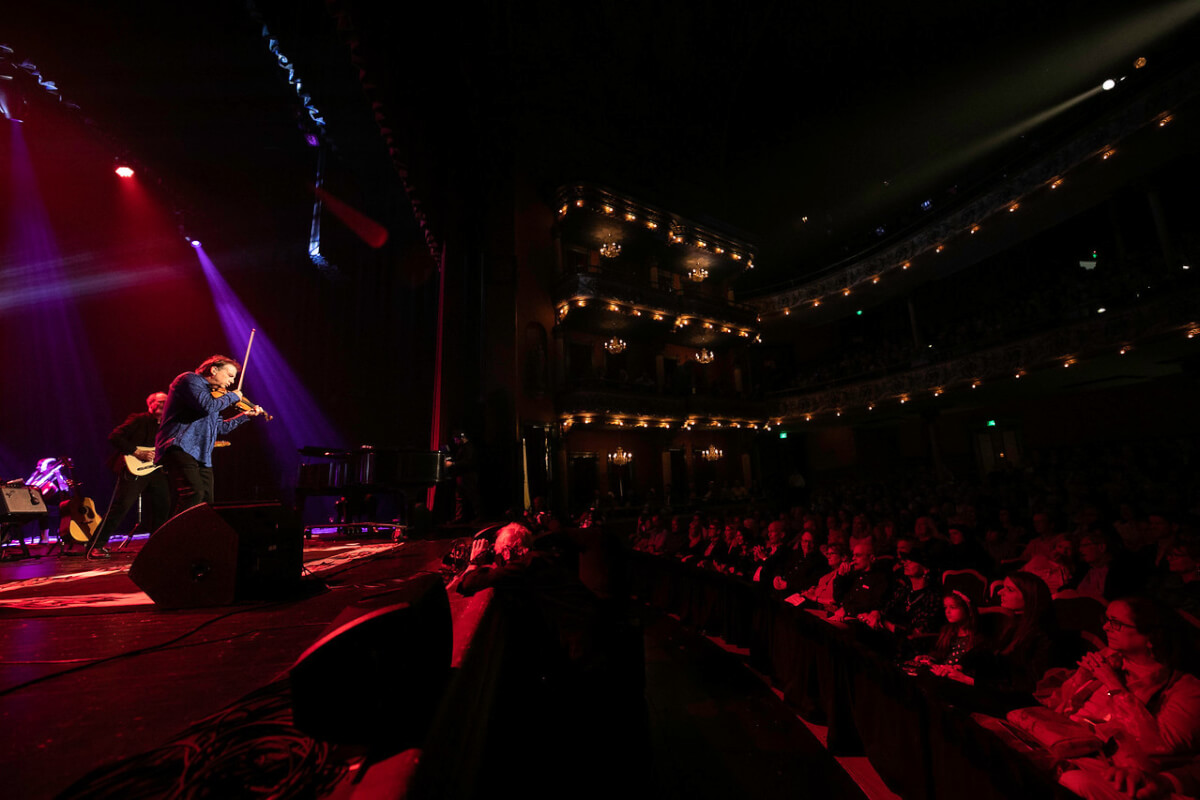 The pulse of a music city can be measured by its live music offerings. Whether small stage or a city auditorium, a low-lit dive bar to a modern day honky tonk, Macon is a place where live music lives. Your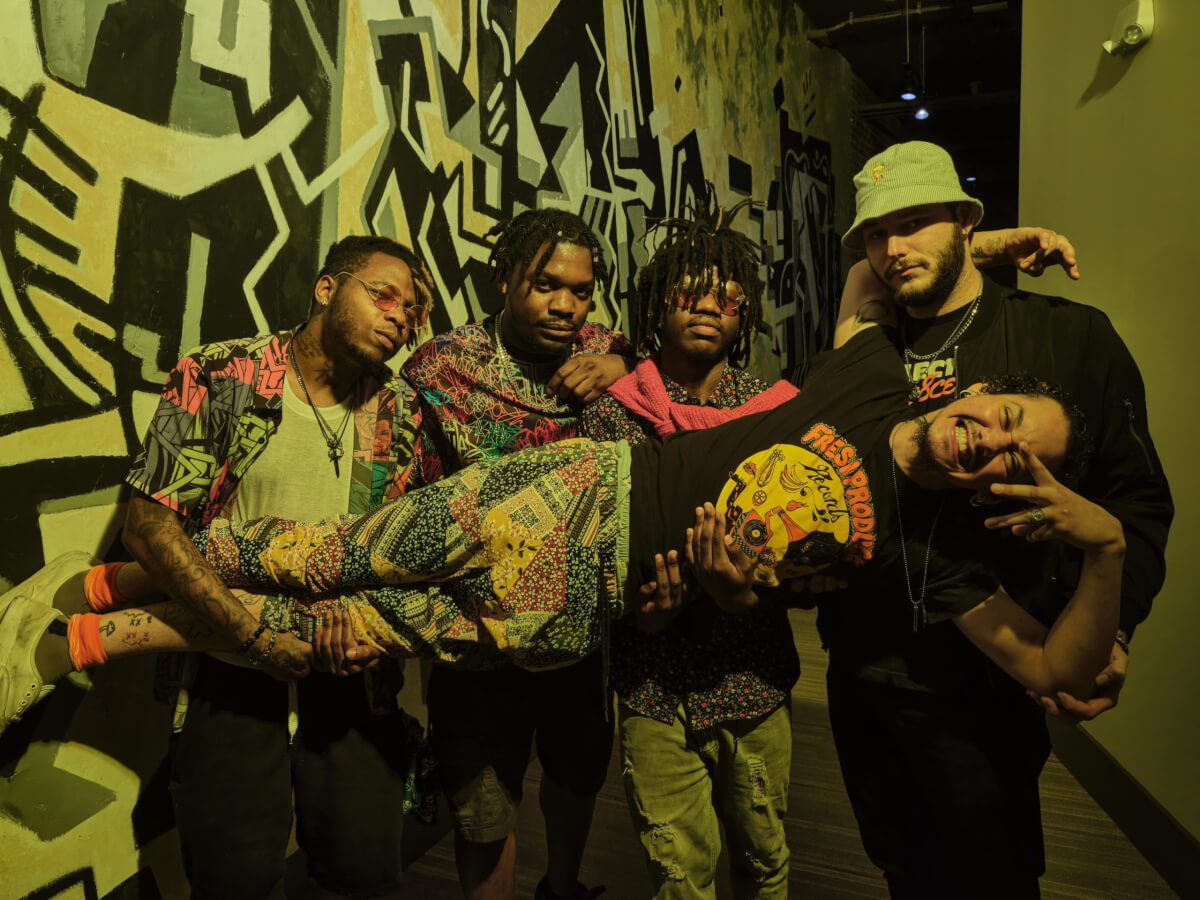 And a community where hip hop is a work of art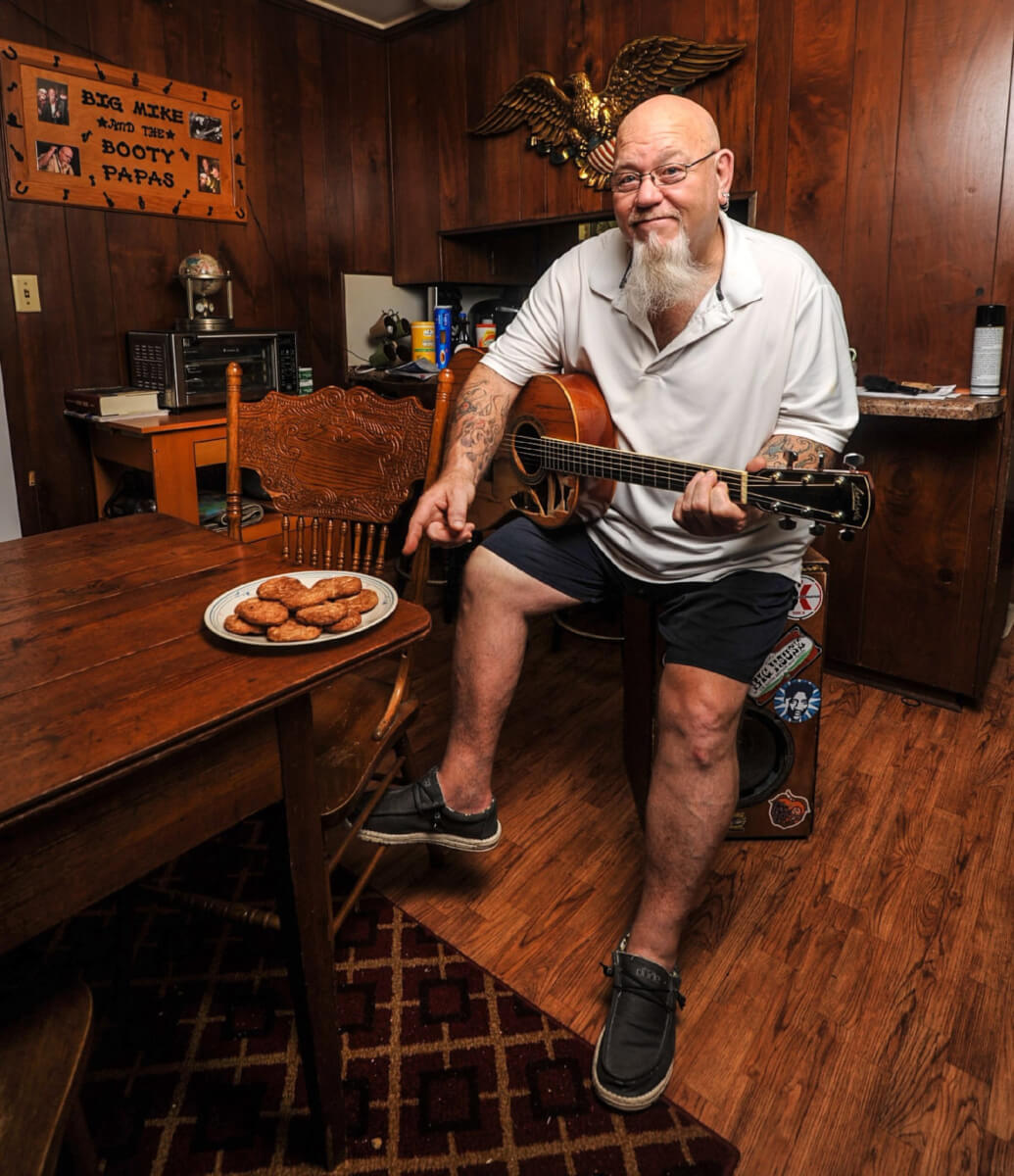 His music will make you dance, and his fresh-baked snickerdoodle cookies will make you swoon. Michael Ventimiglia, better known as Big Mike, is a beloved blues master who regularly performs in Central Georgia and abroad.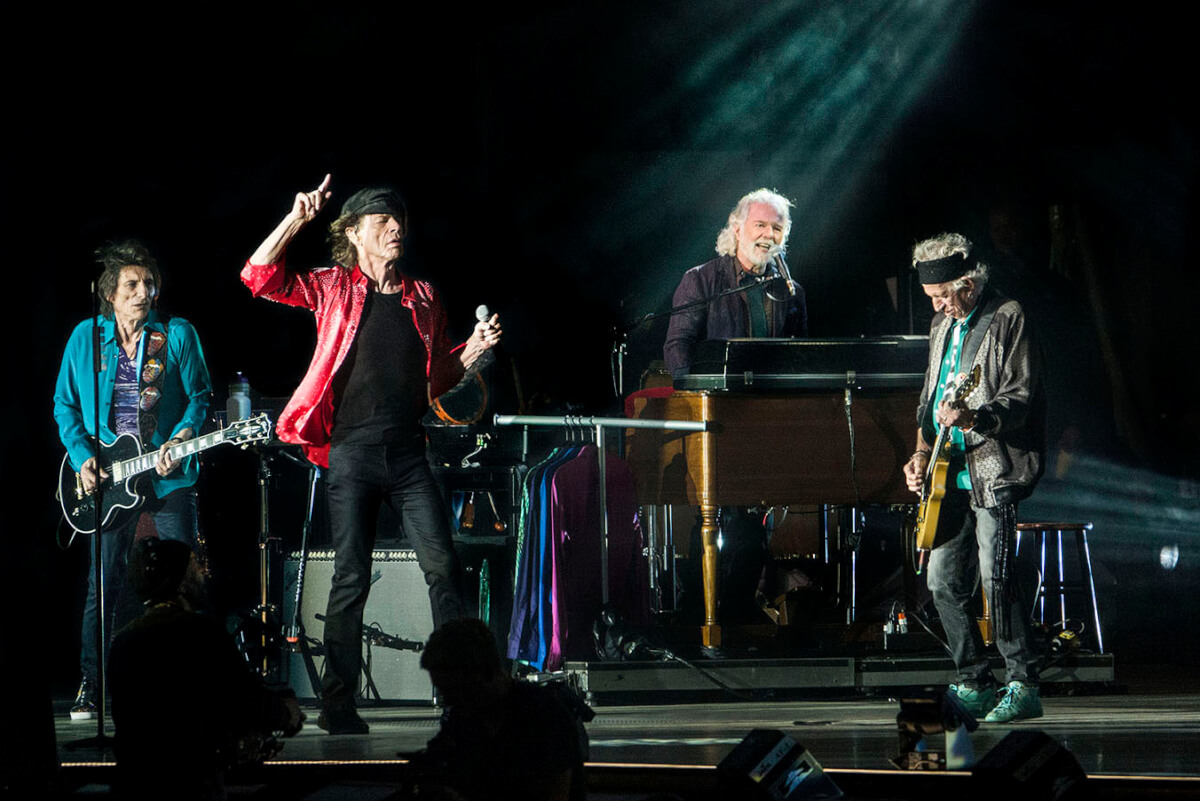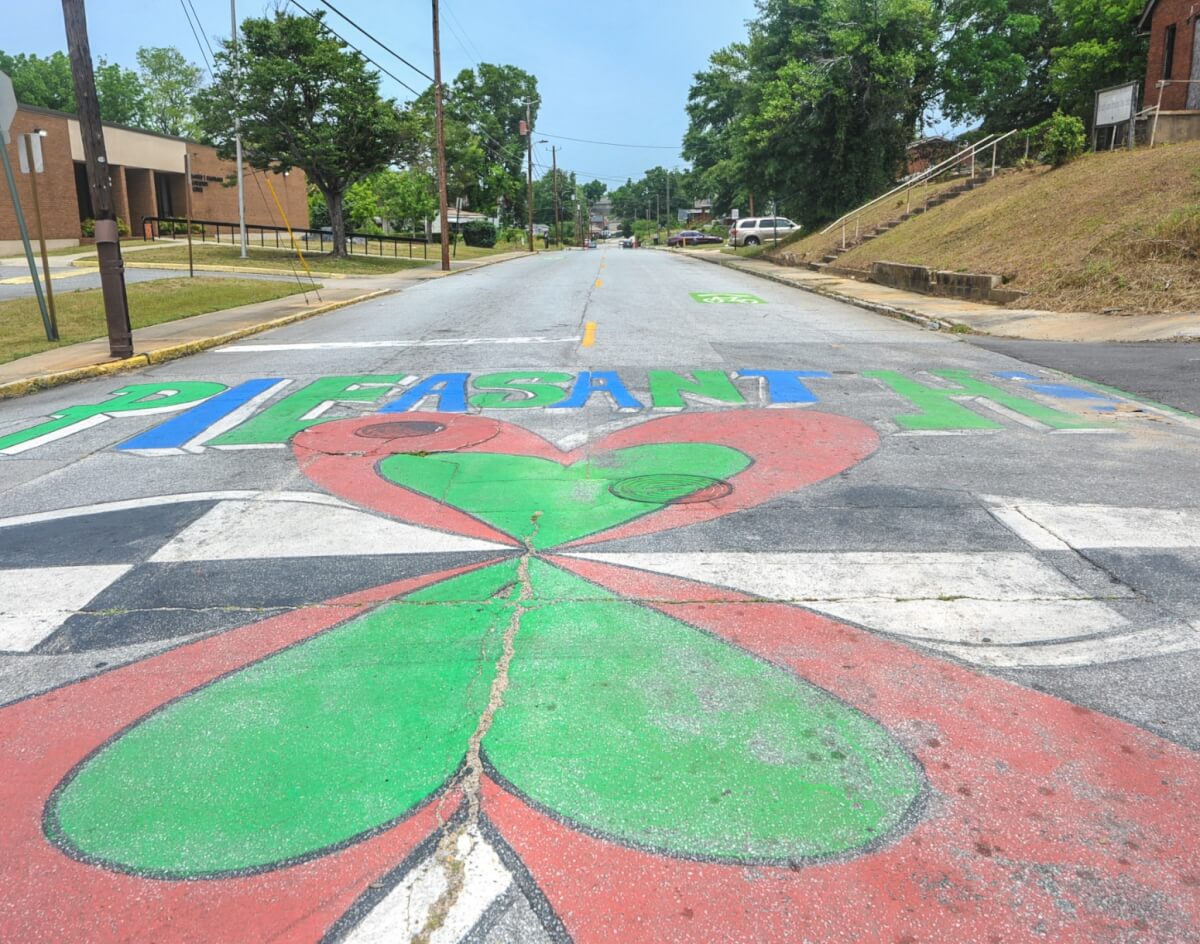 FROM LEONTINE FIELDS ESPY TO LITTLE RICHARD, PUT YOUR EAR TO THE GROUND AND HEAR TAMBOURINES, FOOT STOMPS AND THE SHOUTS THAT LAUNCHED LEGENDS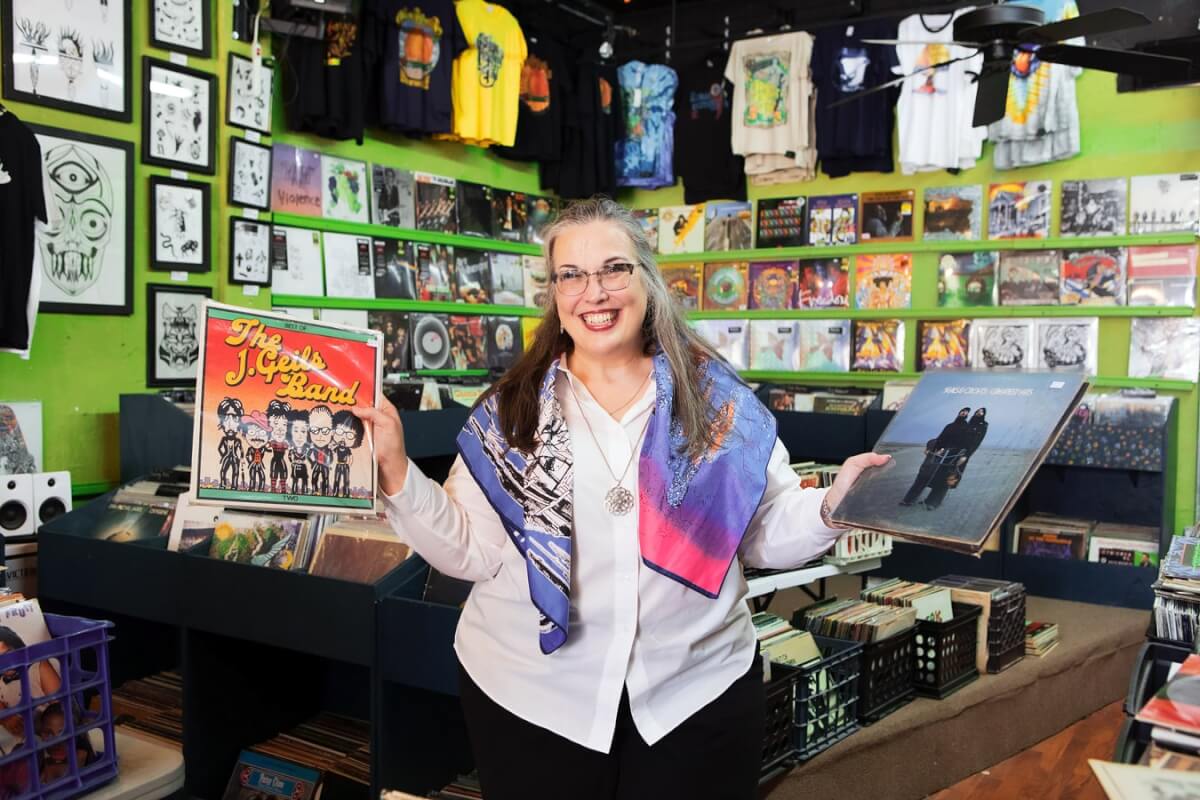 Researcher and author Dr. Shannon Terrell Gordon reflects on the psychological benefits of listening to music.