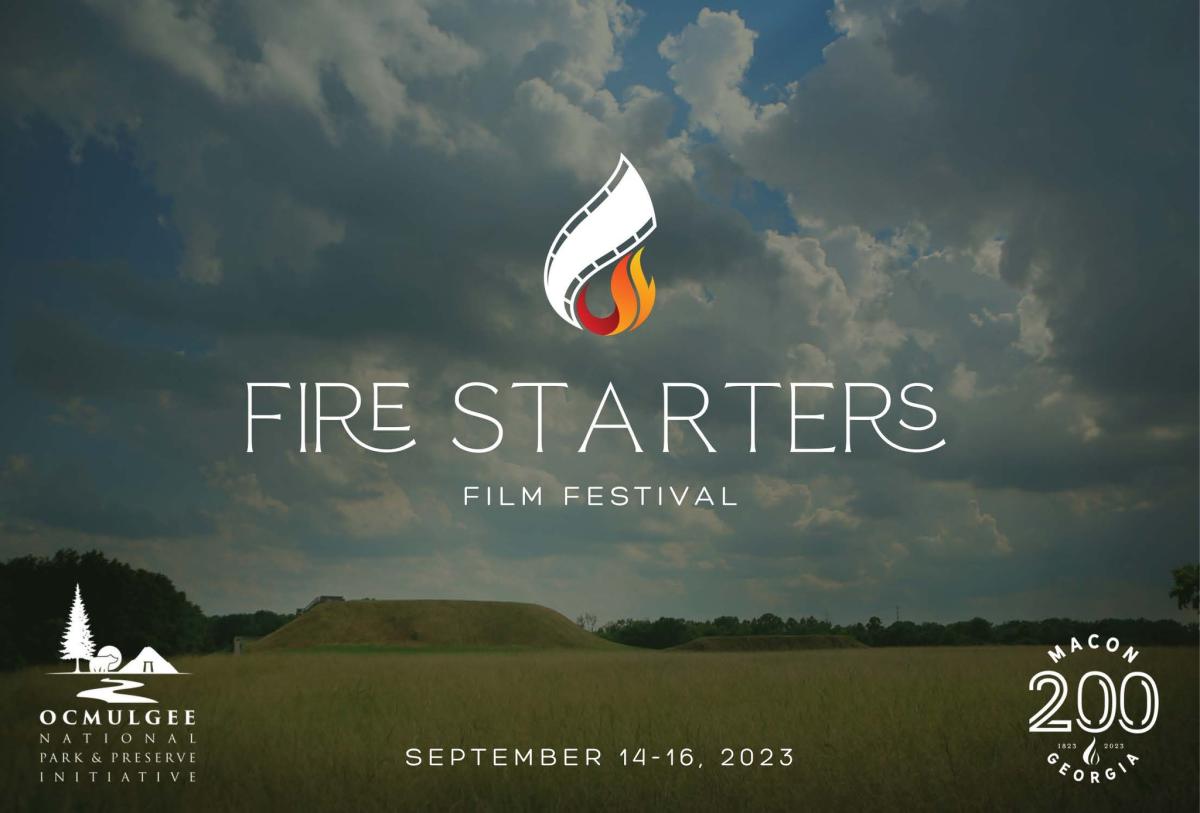 Modern torchbearers bring sacred fires back to the Muscogee (Creek) homelands  through art, film, and music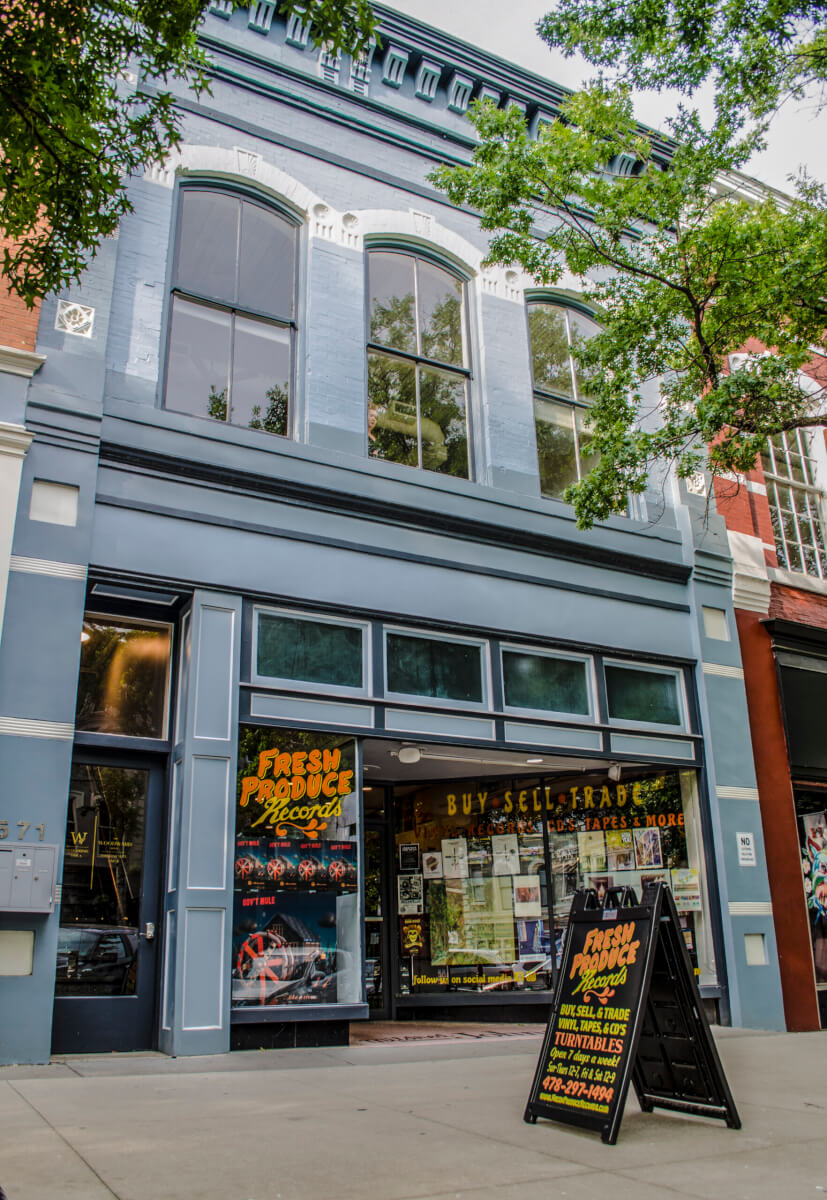 Booming vinyl sales fuel a resurgence for Macon's independent record stores.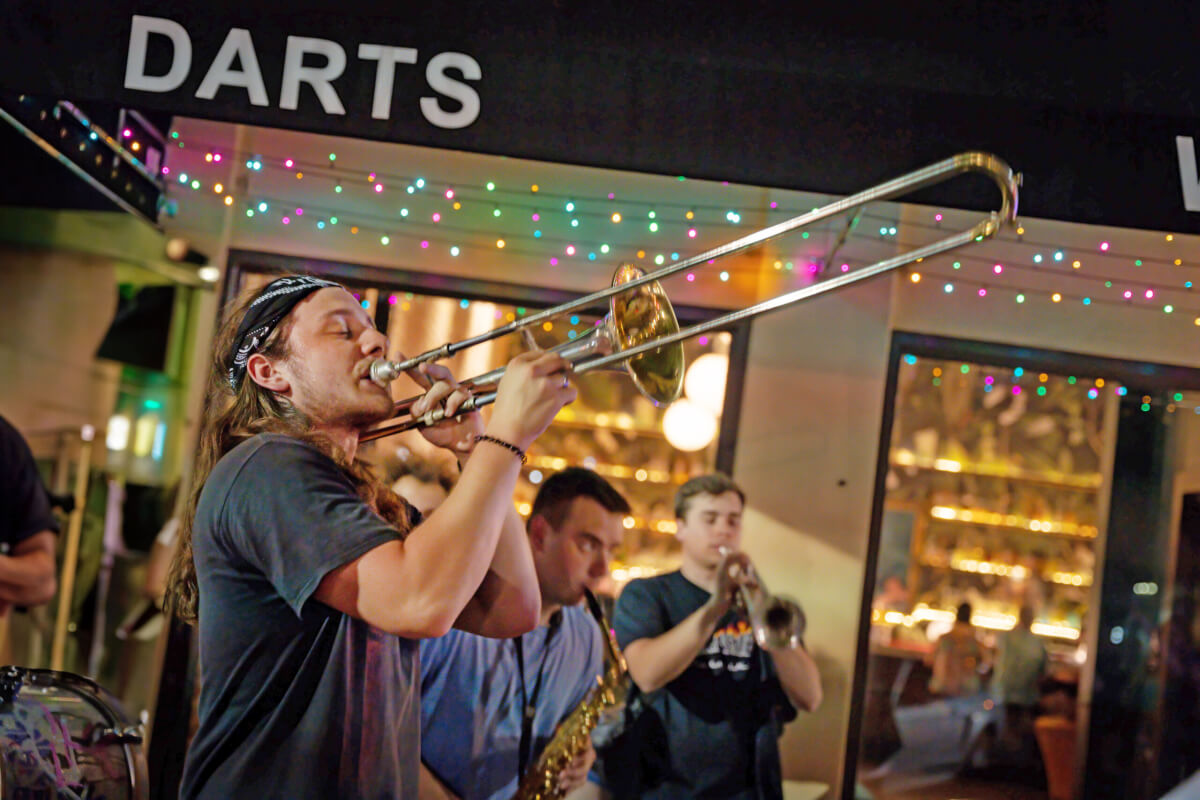 Find your favorite Macon venue.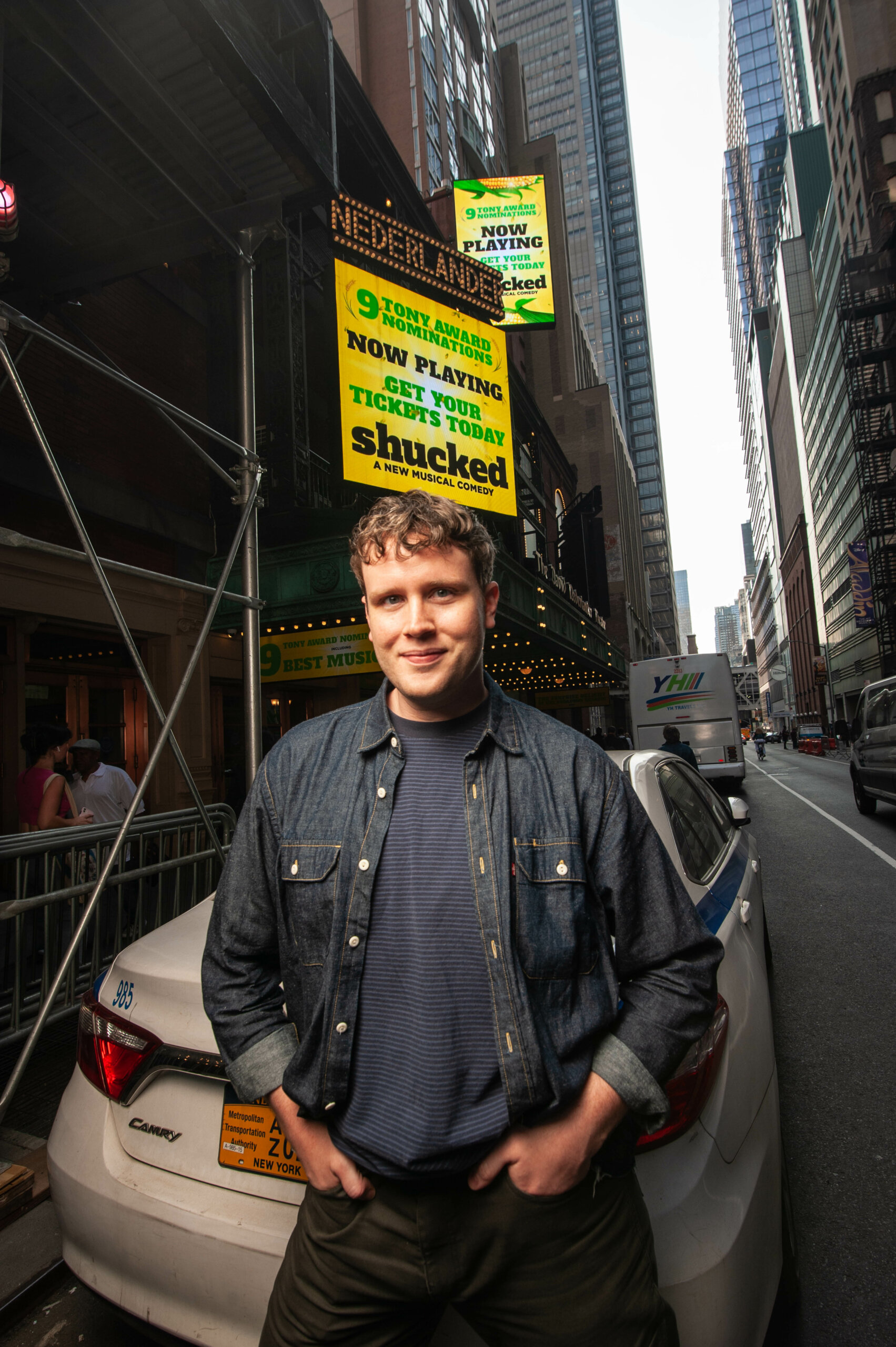 Meet two Macon-born Broadway stars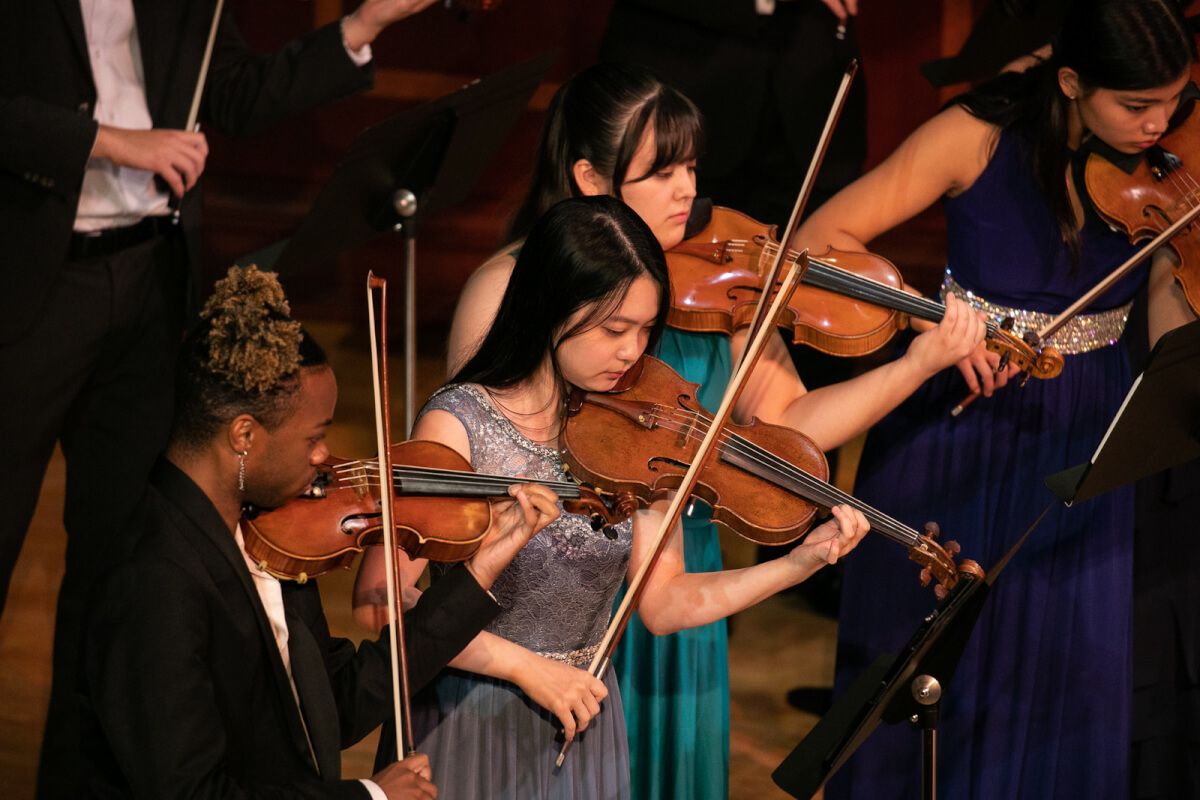 The Robert McDuffie Center for Strings at Mercer University in Macon, Georgia is excited to host their annual Labor Day Festival on September 1-4. Open to a total of eight rising high school seniors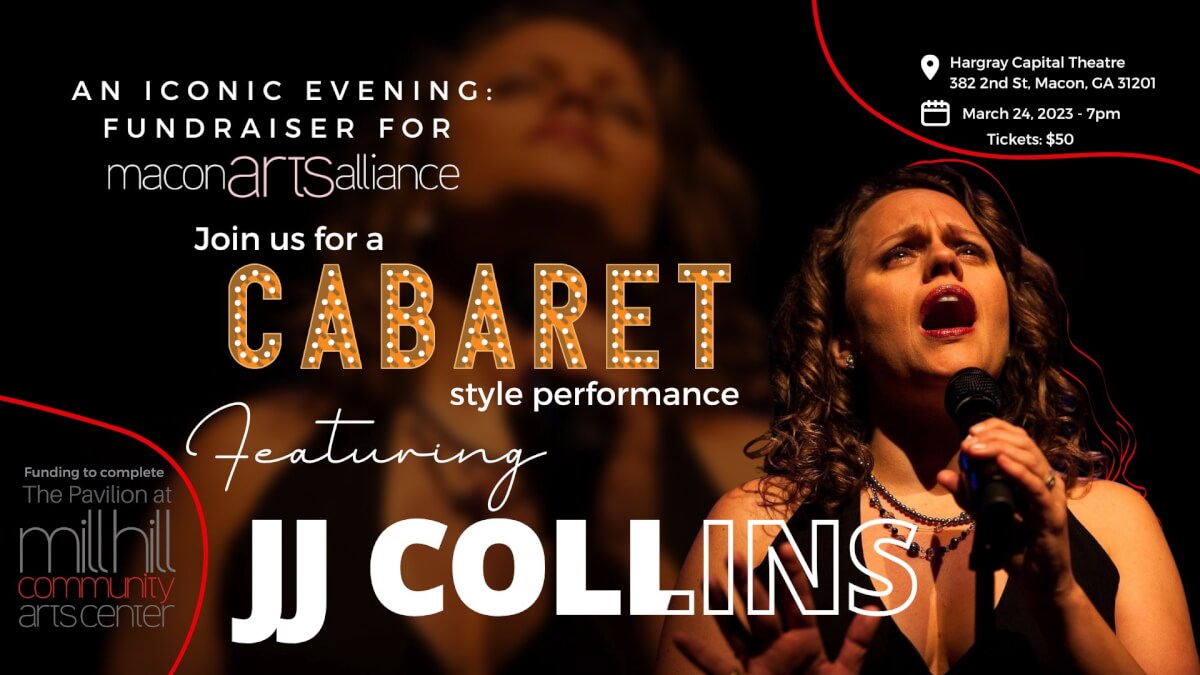 The event will be held on March 24, 2023, at Hargray Capitol Theatre in Downtown Macon.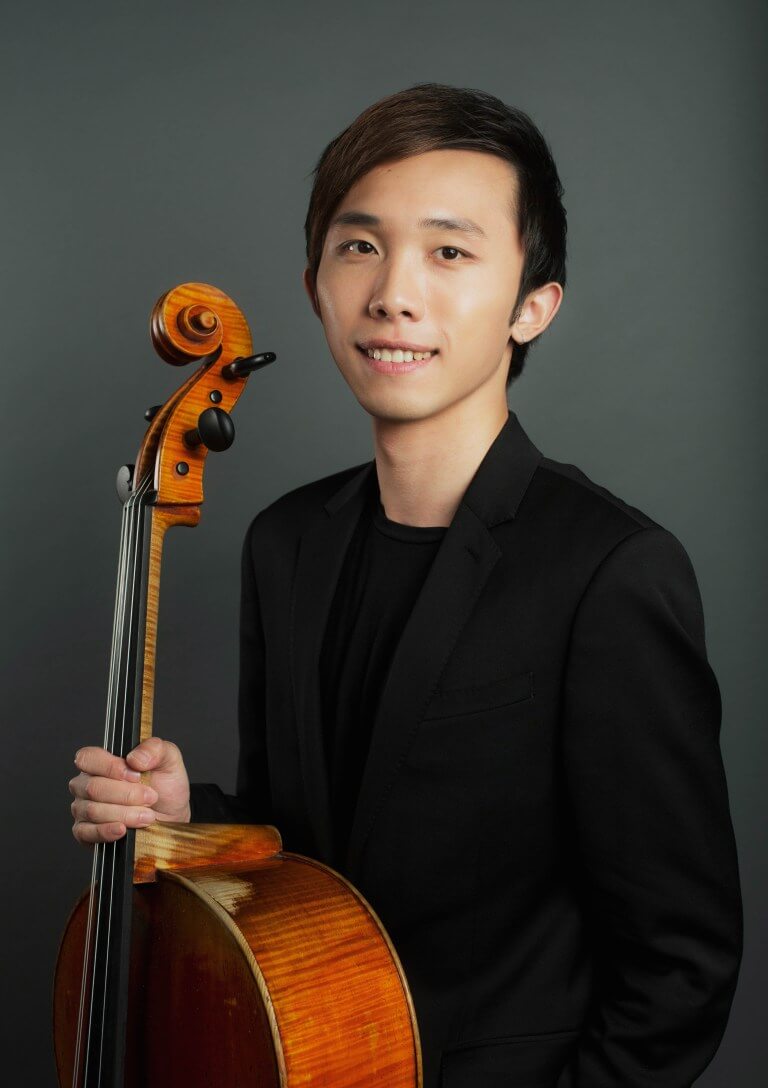 The Robert McDuffie Center for Strings in Mercer University's Townsend School of Music is excited to welcome internationally acclaimed cellist and McDuffie graduate Sihao He to the staff as a distinguished artist as well as Hans Jørgen Jensen.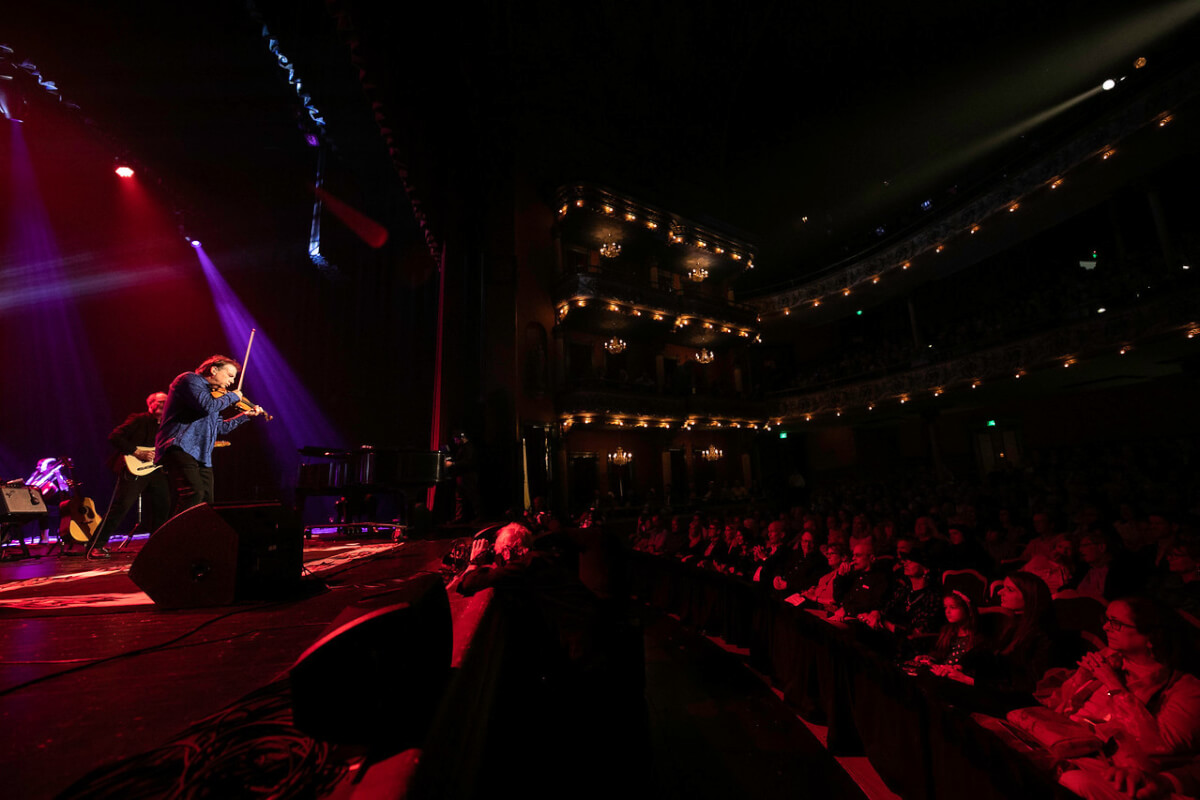 The pulse of a music city can be measured by its live music offerings. Whether small stage or a city auditorium, a low-lit dive bar to a modern day honky tonk, Macon is a place where live music lives. Your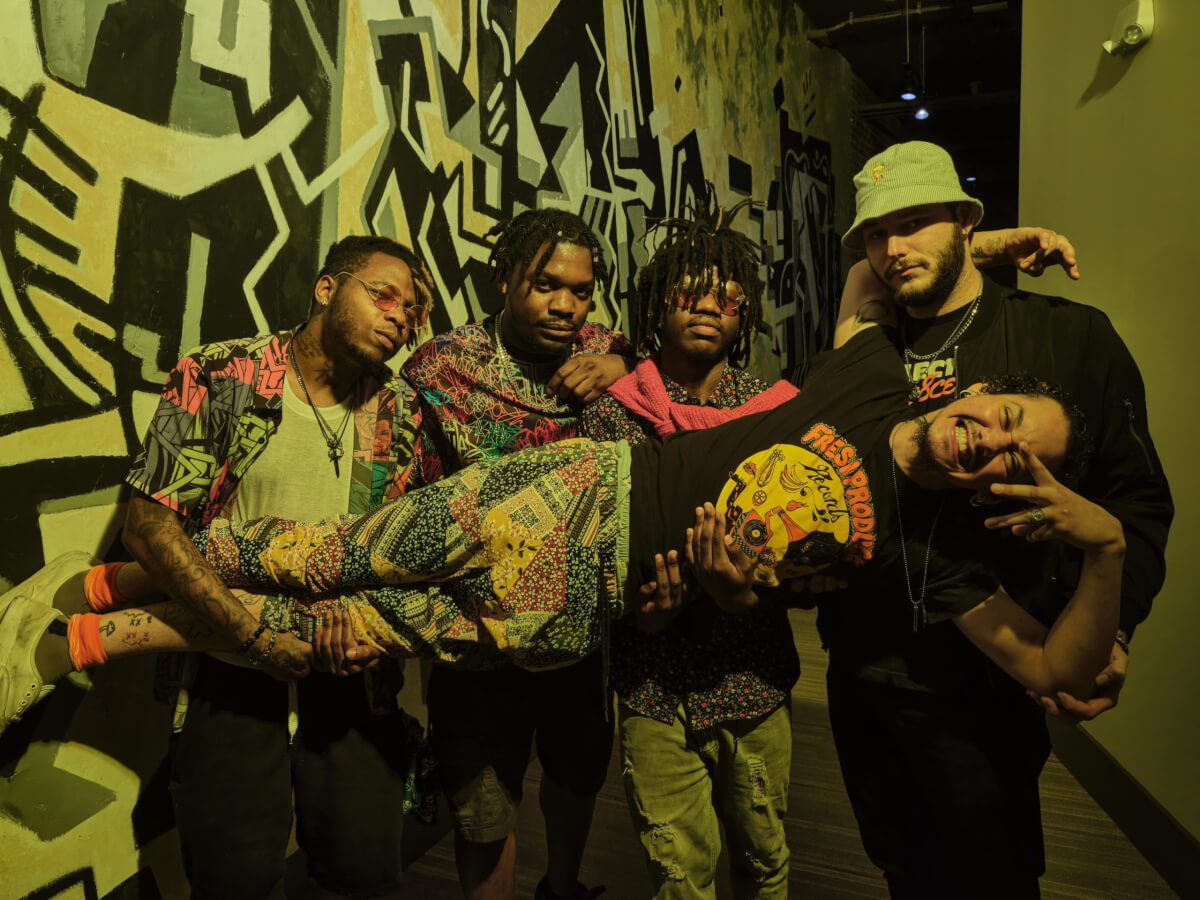 And a community where hip hop is a work of art