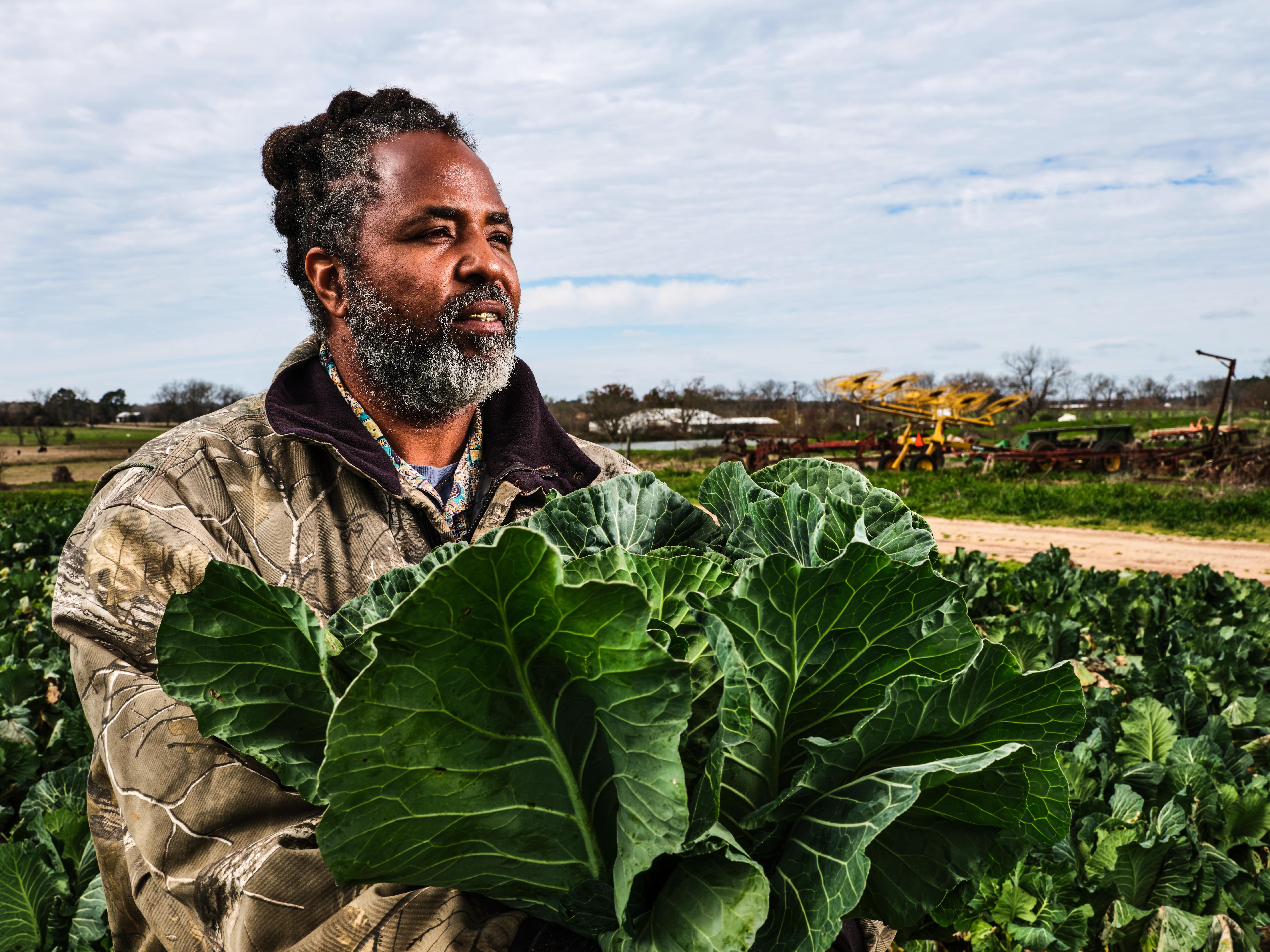 Read about the county and community leaders committed to fixing food insecurity in Macon.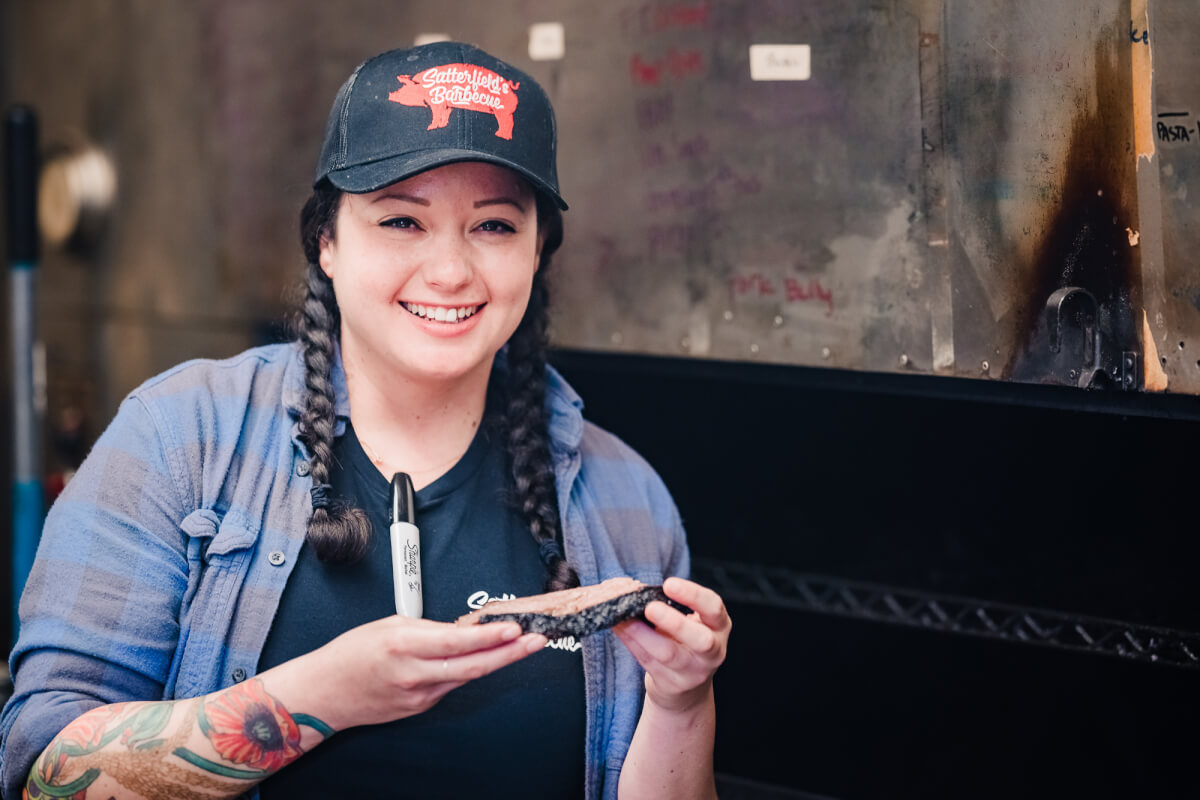 Chef news around Macon, including Satterfield's Barbecue, Natalia's, Dovetail, Pearl and My Grandma's Empanadas, and Churchill's on Cherry and Bearfoot Tavern.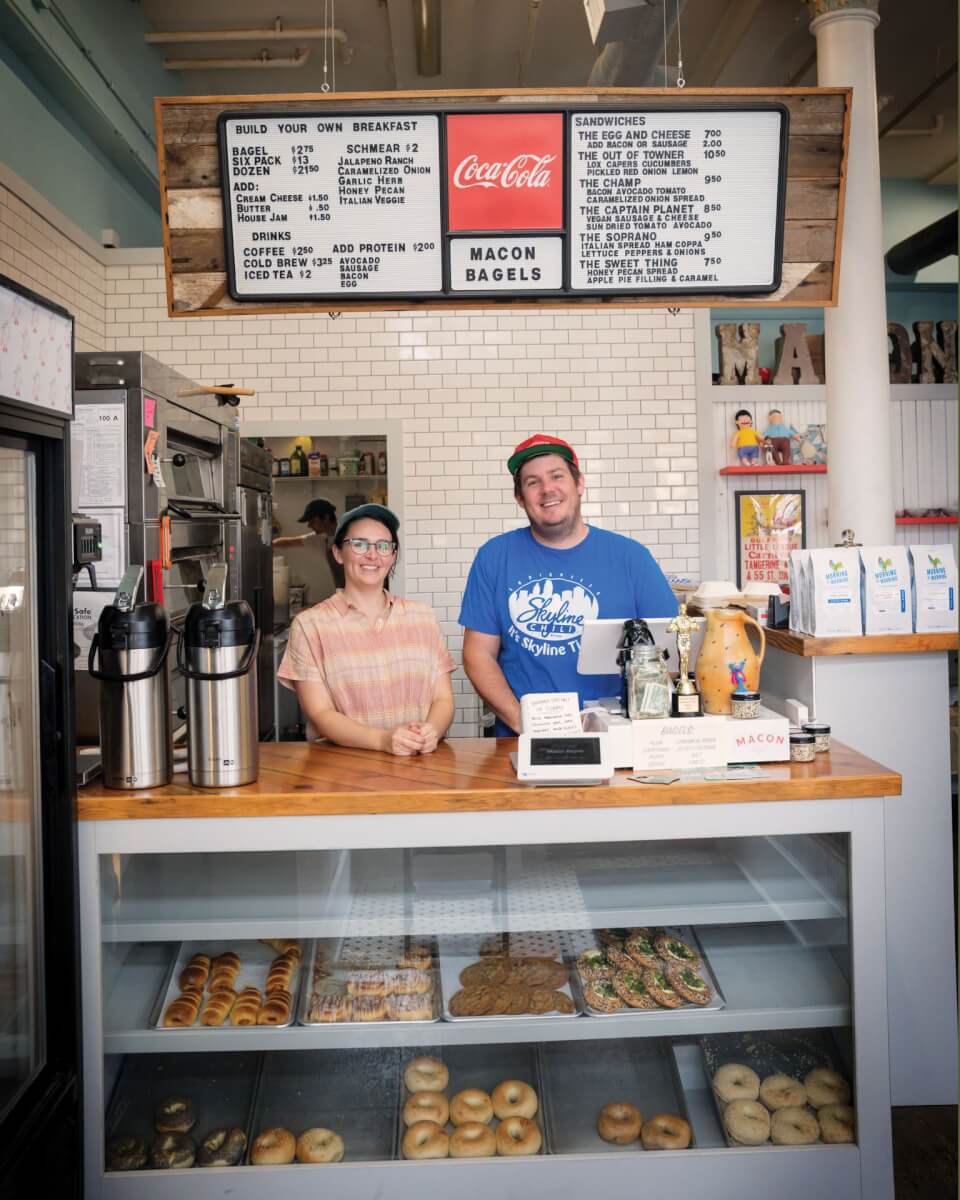 The success of Macon Bagels and its first-time business owners show Macon's soul welcomes all to join our renaissance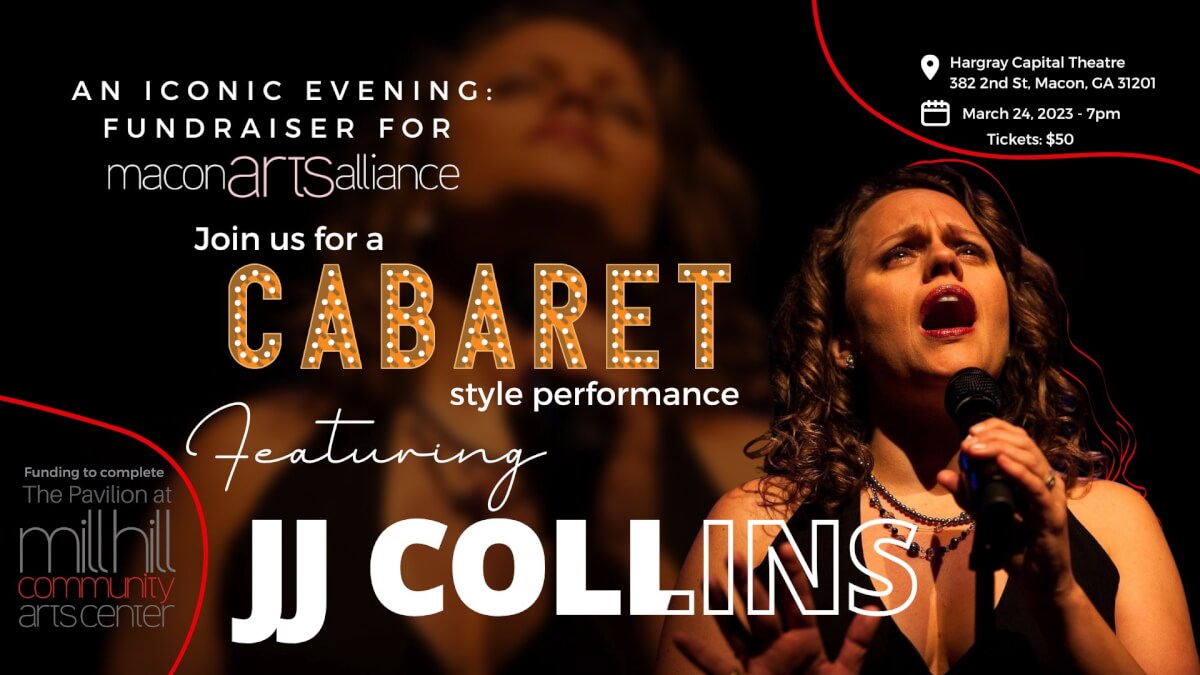 The event will be held on March 24, 2023, at Hargray Capitol Theatre in Downtown Macon.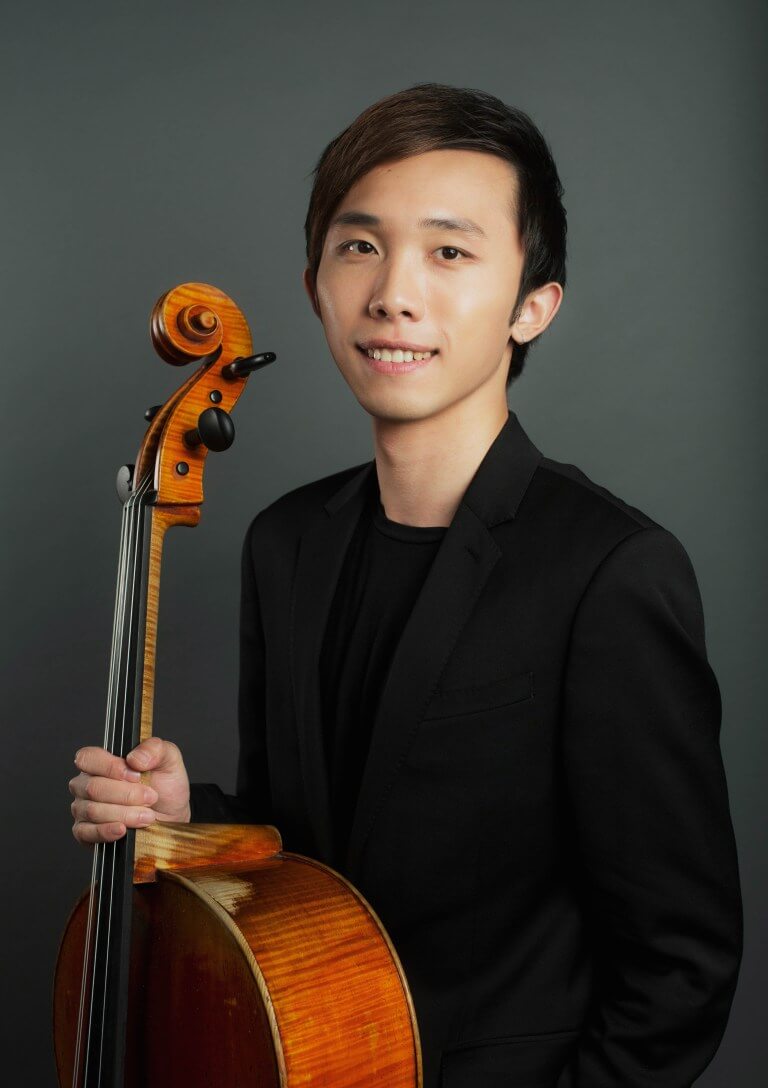 The Robert McDuffie Center for Strings in Mercer University's Townsend School of Music is excited to welcome internationally acclaimed cellist and McDuffie graduate Sihao He to the staff as a distinguished artist as well as Hans Jørgen Jensen.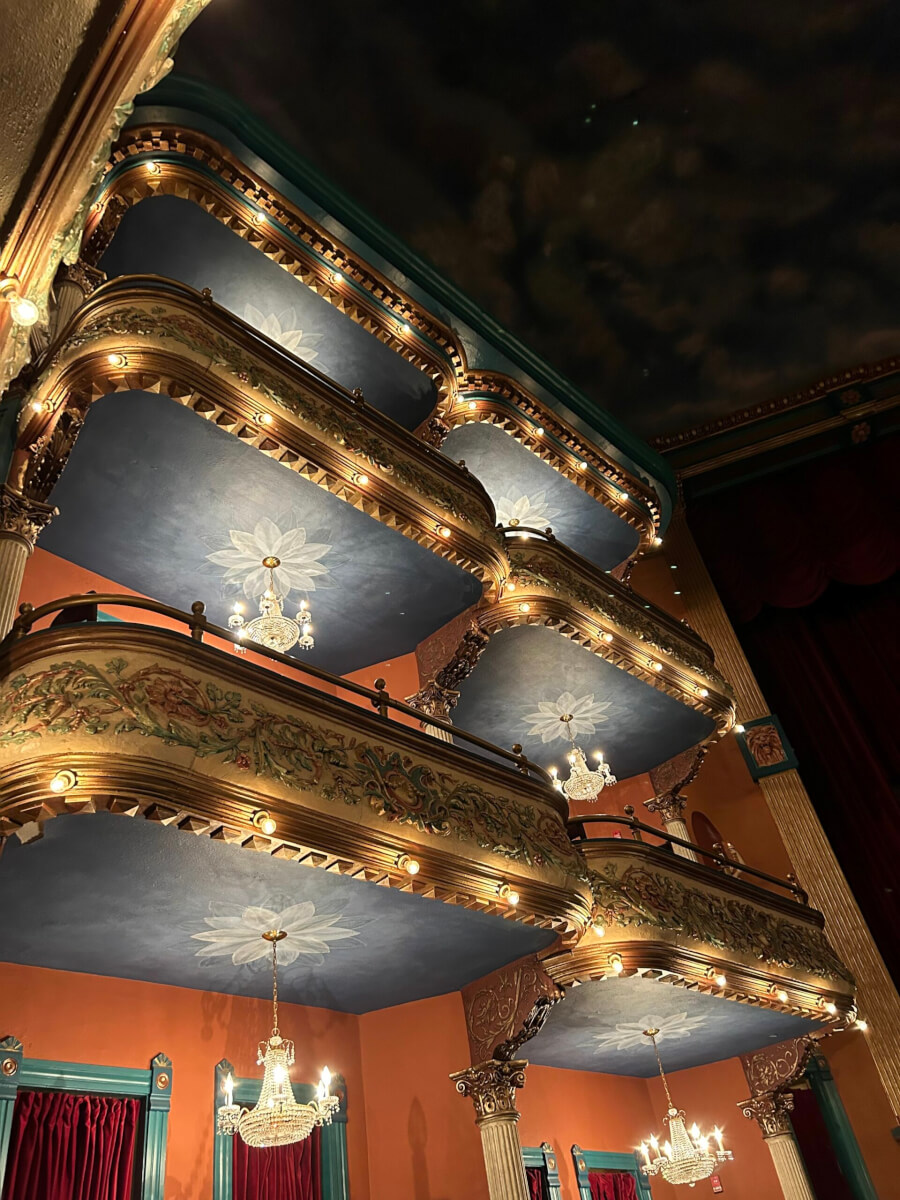 Our intern Savannah shares her experience watching a classic at The Grand Opera House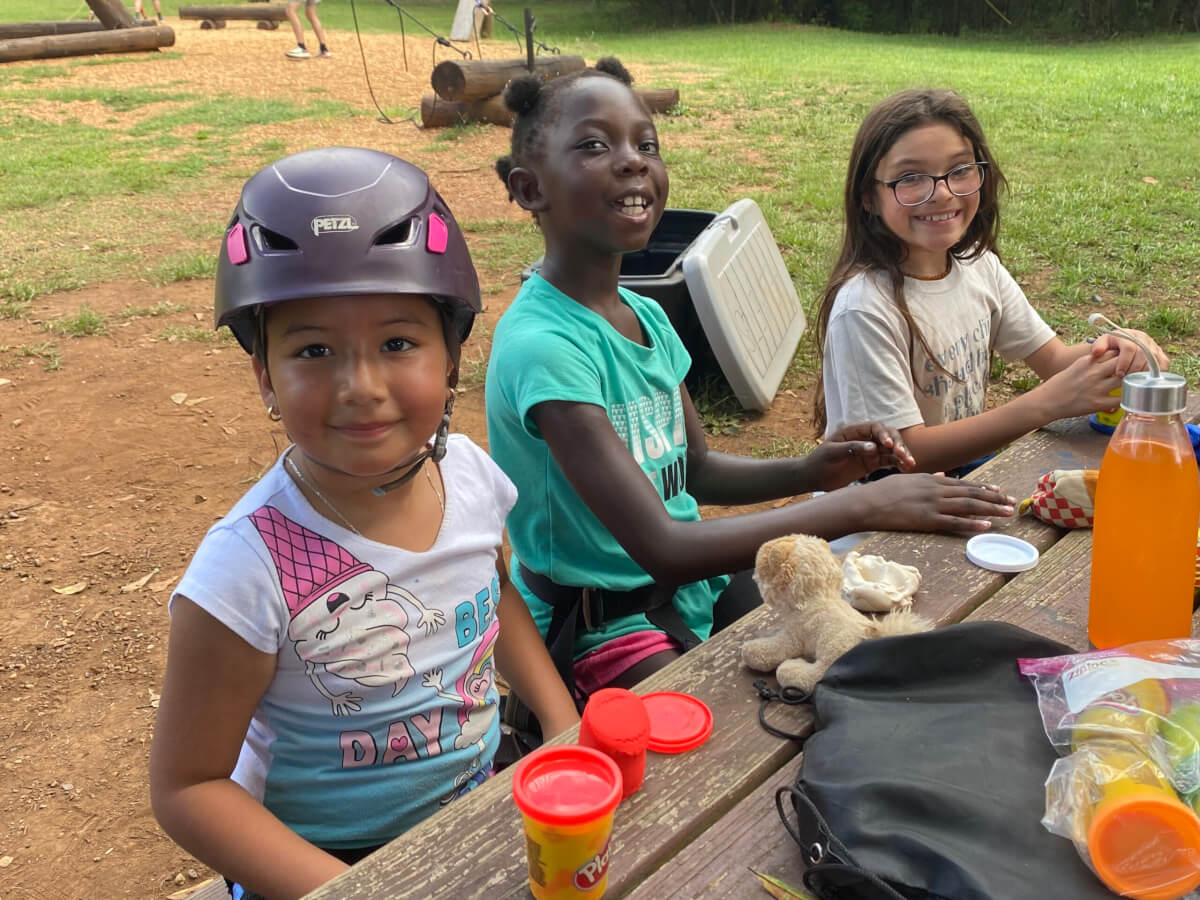 Pathways to HOPE and the Camp HOPE America program is the leading year-round camping and mentoring program in the country for children and teens impacted by domestic violence, sexual abuse, and child abuse.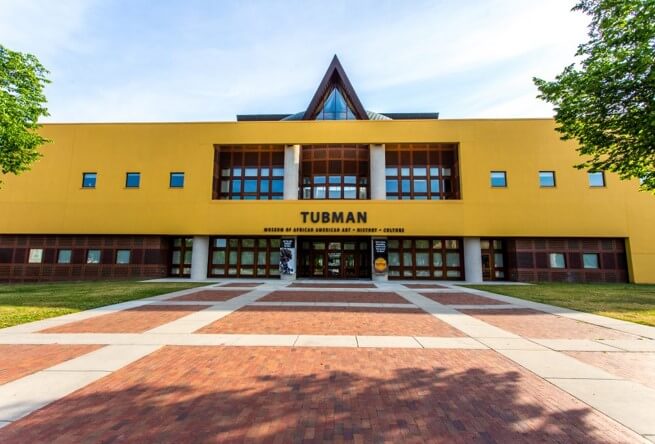 In February, the museum will host a grand opening ceremony for the Tyler Perry exhibit, the first of its kind in the nation.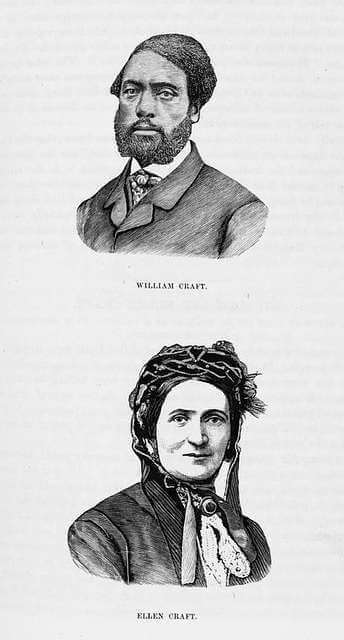 She will share the daring story of her great-great-grandparents Ellen and William Craft, who escaped slavery in Macon in 1848.