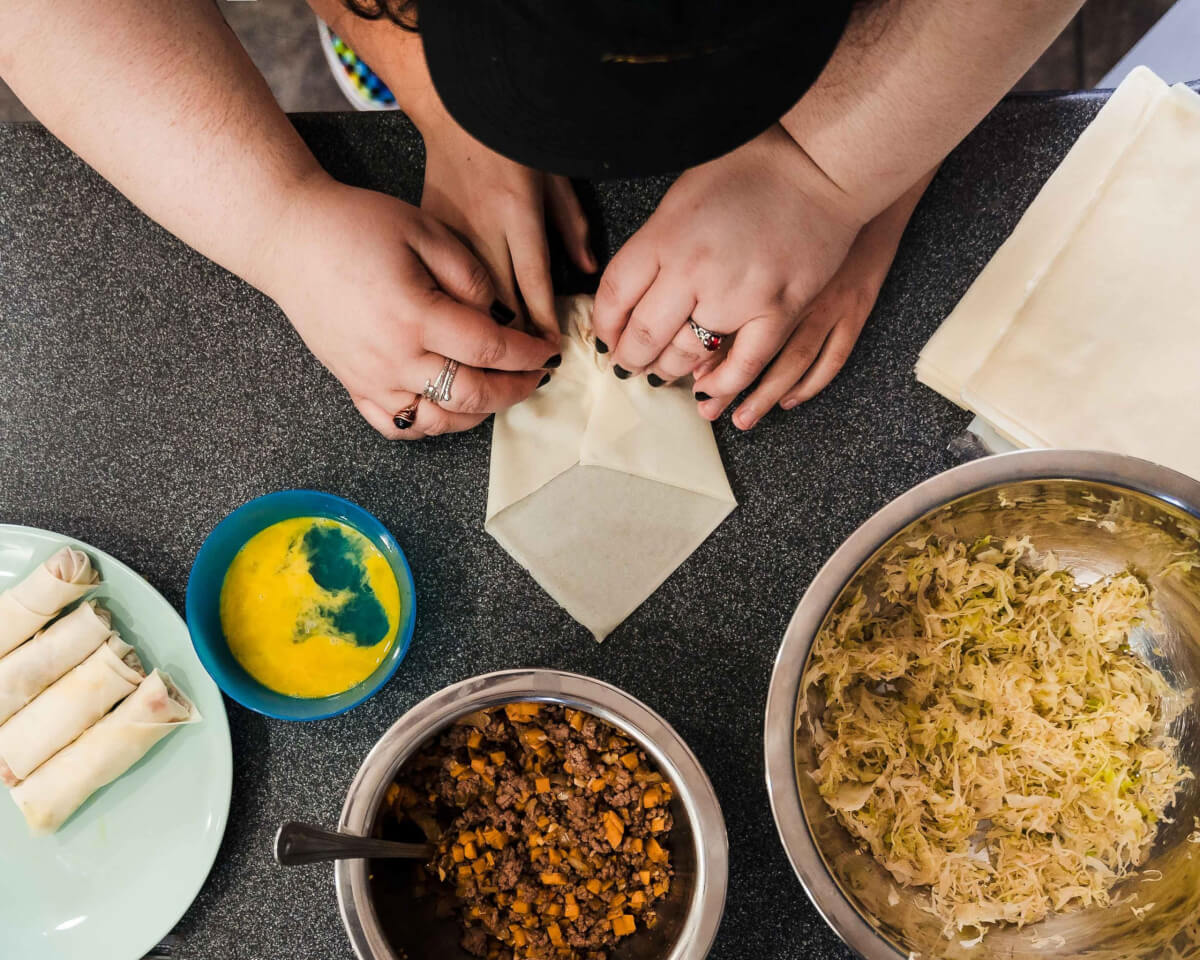 Aubrey Magallano discovers her heritage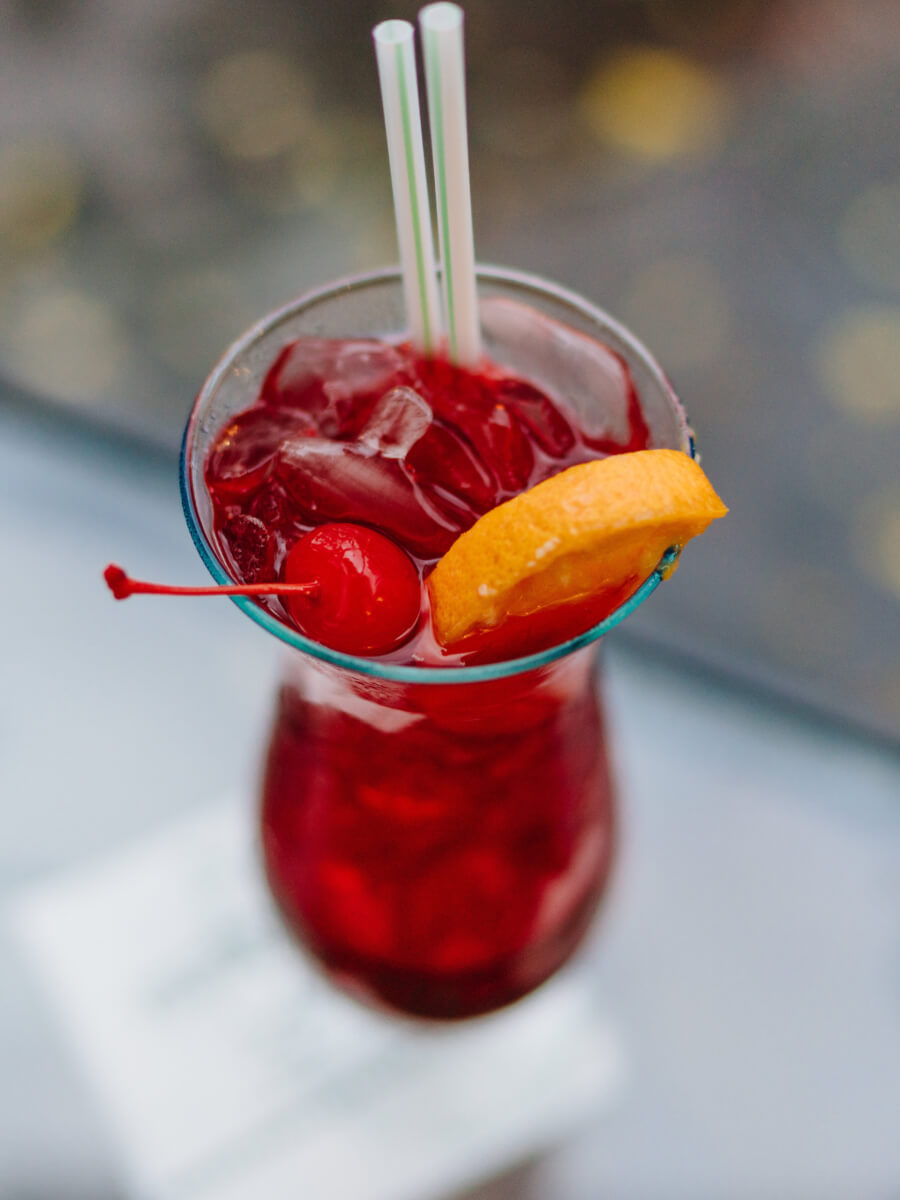 By Kathy Nolan Photos courtesy of New Orleans Convention and Visitors Bureau Antoine Amédé Peychaud presumably mixed the first Sazerac in his Royal Street pharmacy at some point in the 1830s. Or did saloon owner Thomas Handy perfect this dandy drink in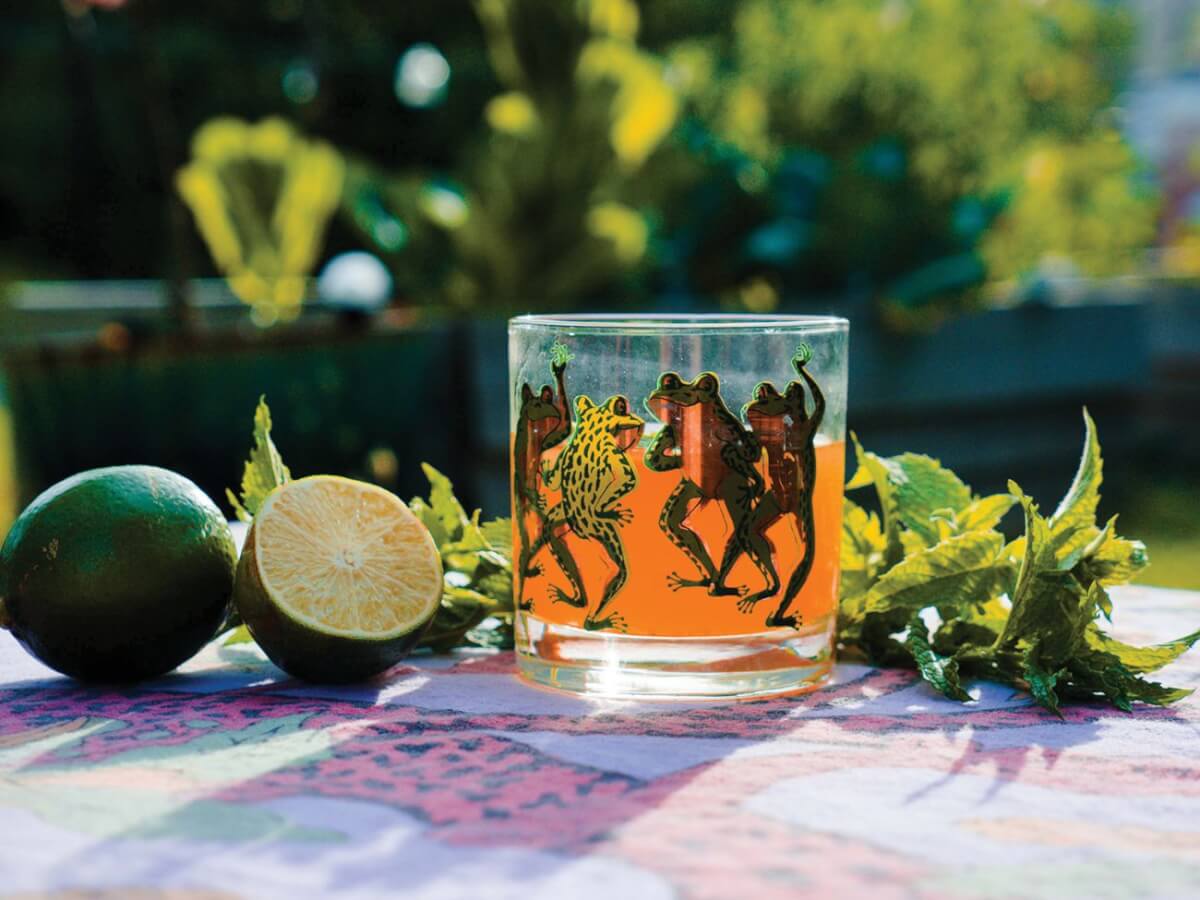 Local bartenders share their favorite drinks for socially distant times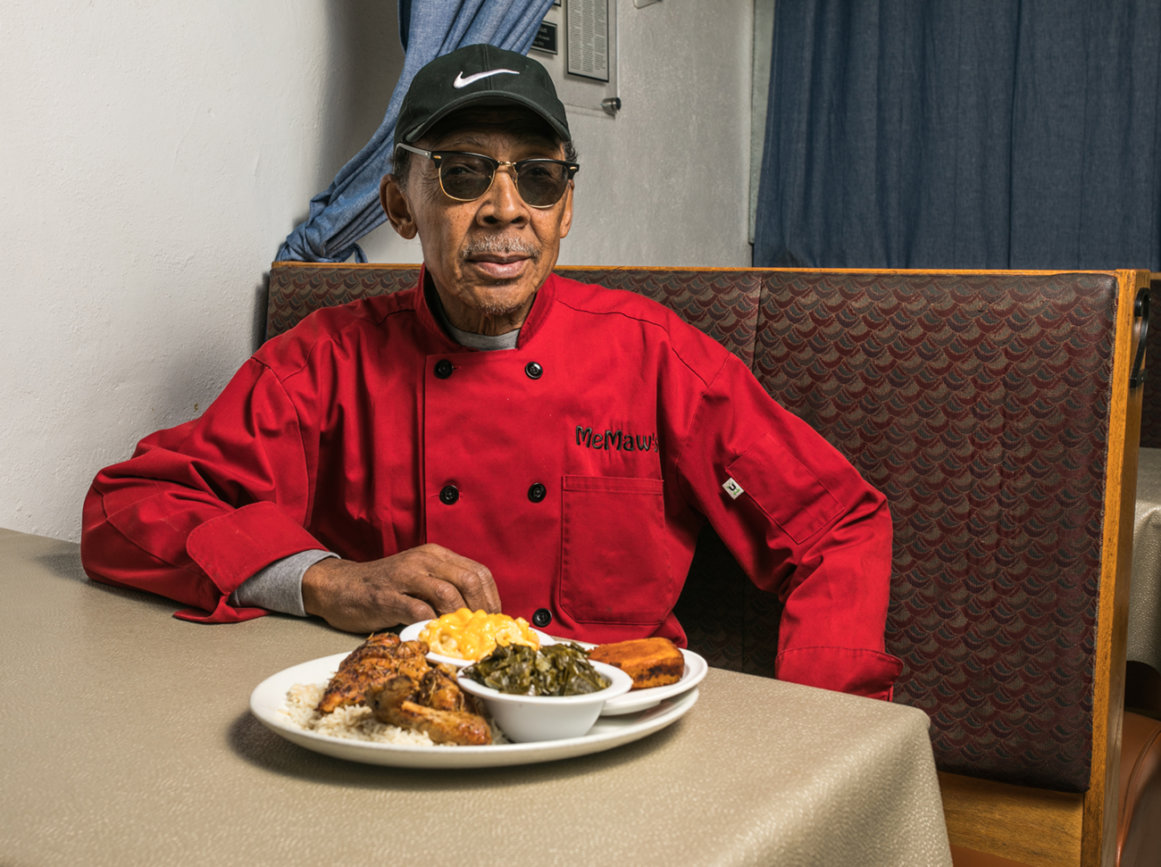 What is the difference between Southern food and soul food?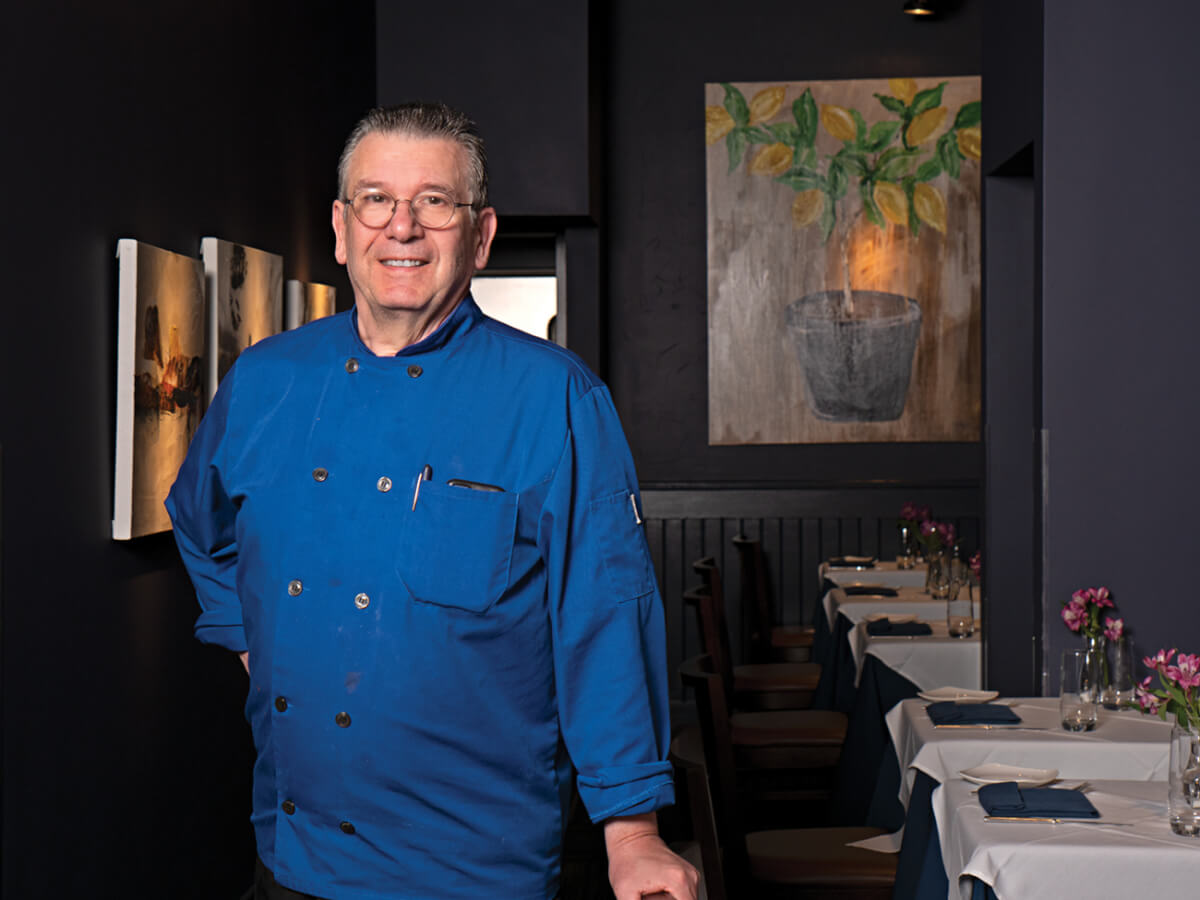 Christian Losito is regarded as one Macon's finest chefs, French or otherwise, a reputation he's garnered over a quarter-century in several of the city's top dining spots.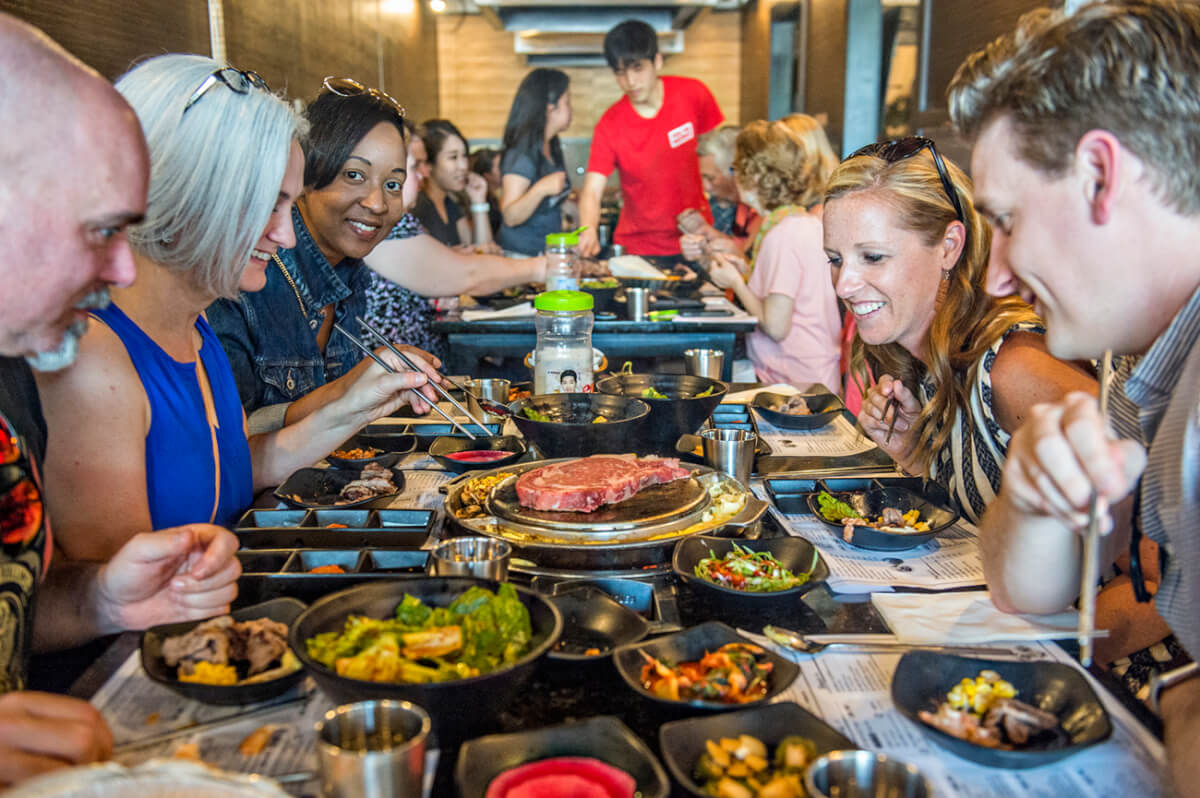 You can spend an entire day flying to Korea, or you can drive just two hours and experience fascinating K-culture.